Looking for more information about Skiplagged and hidden city ticketing? Here's my honest and unaffiliated review.
You guys know I'm the first one to take advantage of an opportunity to find a good airline deal. Nothing makes me happier than flying across the world for an insanely low price.
So naturally, when Skiplagged came along, I was intrigued.
Save money by exploiting a ticketing loophole that gets you to your destination for a fraction of the price? Count me in.
Then I learned more about the website and the dangers of utilizing hidden city ticketing.
Skiplagged has made the news more than once after airlines sue customers for breach of contract after they intentionally missing a connecting flight.
This post will help you understand how Skiplagged works, the risks you take when you book with them and alternative options available to help you save money on flights without having to be shady about it.
Read on for my Skiplagged review.
RELATED POST: BEST AIRLINES TO FLY WITH TO MEET YOUR TRAVEL NEEDS
What is Skiplagged?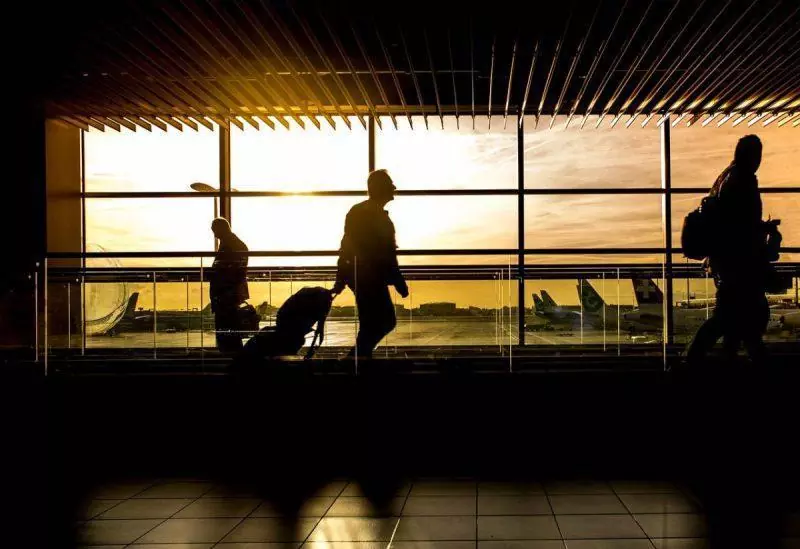 Skiplagged is a flight alert program that utilizes "hidden city ticketing" in finding deals.
The premise behind this method is that airlines connect through cities that would be more expensive to reach outright.
For instance, a flight to Rio de Janeiro, Brazil might cost you $1500 to reach normally, but there's a deal to Buenos Aires, Argentina that connects through Rio and only costs $350 (don't laugh, I've found a flight to Argentina at this price before!).
The goal would be to book the deal flight and abandon the plane when you get to Rio, leaving the airport in Brazil instead of boarding the connecting flight to Buenos Aires.
This is a controversial ticketing method. It has the potential to hurt you in the long run, and can be bad for airline consumers overall. For those reasons, I recommend against using it.
RELATED POST: THE BEST WEBSITES FOR FINDING CHEAP FLIGHTS
What are the risks associated with Skiplagged?

Airlines penalize customers who use hidden city ticketing so you're advised not to use your account, airline credit card or frequent flyer number when making your reservation.
Possible consequences include invalidation of airline miles and revocation of elite status.
Guests who elect to use this method are unable to check a bag as it would reach their final destination without them, so they're restricted to traveling with a carry-on only.
Even then, travelers could run into trouble if their carry-on luggage gets checked at the gate.
Note: Airline agents look for roll-aboard suitcases to gate check. If you suspect this might be an issue on your upcoming flight, take a malleable bag like a backpack or duffel bag to minimize your chances of being selected.
Guests who utilize this method could delay a subsequent plane that's waiting for them to make the connection.
They can also drive up fares for other flyers by creating a false demand.
Finally, hidden city ticketing only works for one-way tickets, since airlines will automatically cancel any remaining flights on an existing itinerary once a connecting flight is missed.
RELATED POST: 8 FLIGHT BOOKING MISCONCEPTIONS THAT ARE COSTING YOU MONEY
Is hidden city ticketing legal?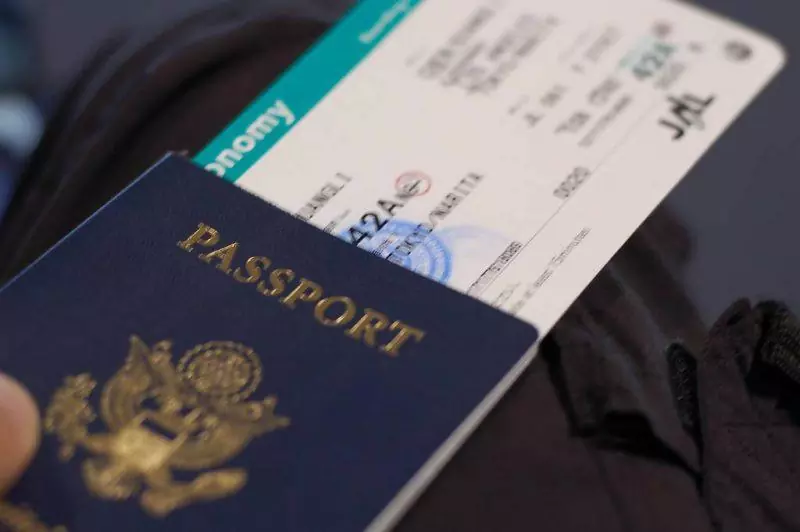 Hidden city ticketing is looked down upon in the travel industry but is not technically illegal — yet.
You are free to use this method and there's no denying that Skiplagged features some amazing deals.
If you decide to utilize hidden city ticketing, however, you do so at your own risk.
Know that there are cheap flight alternative that will provide you with similar results and none of the hassle.
RELATED POST: HOW I FLEW FROM MIAMI TO NEW ZEALAND FOR $38
What lawsuits have been filed against Skiplagged or its customers?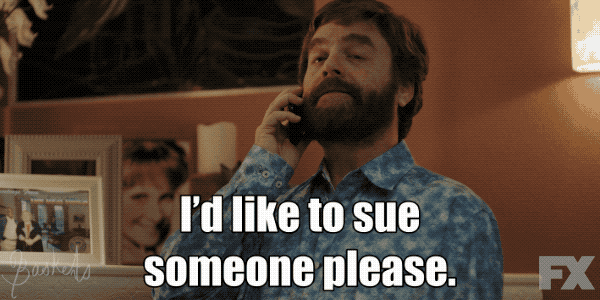 United filed suit against the founder of Skiplagged but it was thrown out for lack of jurisdiction.
Lufthansa also filed suit against a customer alleging breach of contract. It was dismissed and is currently on appeal.
Importantly, no court has decided this case on its merits yet — that is, whether booking a flight you have no intention of taking constitutes any malfeasance or tortious interference with the business of the airlines.
What other websites use hidden city ticketing?

Skiplagged is currently the only website that makes hidden city ticketing its distinguishing factor, but it's not the only website where you can search for these deals.
You can go on the ITA Matrix and search for hidden city tickets by entering the city where you plan to miss your flight as a connection in the option to use advanced routing language.
Then enter several airports as the destination — it doesn't matter where it is so long as long as it's cheaper to reach than a flight to the hidden city outright. You can list multiple airports separated by commas.
RELATED POST: THE ULTIMATE GUIDE TO AIRLINE ERROR FARES
What are some cheap flight alternatives?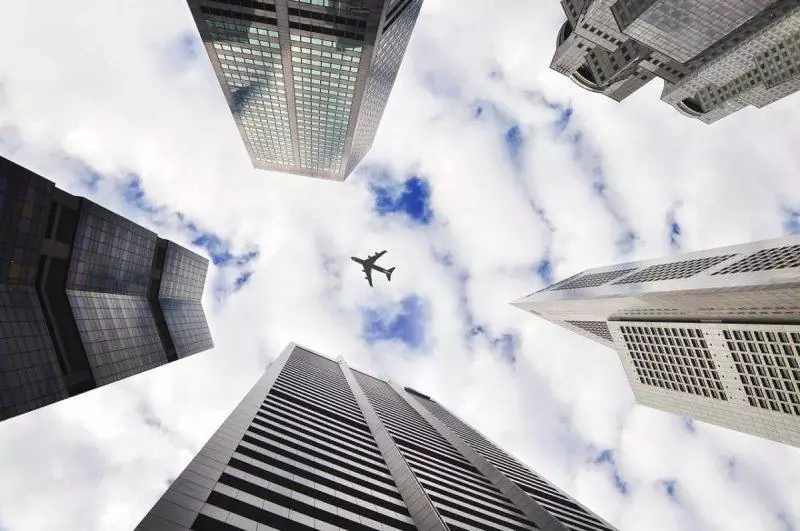 Frankly, Skiplagged is a lot of work, inconvenience and risk just to save a buck on a flight. I love cheap airline tickets, but there are better ways. First, I recommend that you sign up for flight alerts.
I'm a long-time subscriber of Scott's Cheap Flights and can't recommend them enough. They tell you when there are error fares or price drops so the deals come to you, not the other way around.
If you need choices, I put together a list of 17 flight alert programs that will send deals to your inbox so that the flights come to you and not the other way around.
Another option is to fly with budget airlines. Particularly for those looking to fly to Europe, this is a cheap, albeit not the most comfortable, alternative to traditional carriers.
TAP Portugal and Norse Atlantic Airways have transatlantic flights starting at $99 and flying to the east and west coast of the United States.
Budget airlines are also great for travel within North America and the Caribbean. Southwest has new routes to Hawaii and JetBlue regularly flies to Puerto Rico, Aruba and Grand Cayman for less than $100 each way.
RELATED POST: 10 BUDGET AIRLINES WORTH FLYING WITH
There is more than one way to land a good airline deal. With so many options and so little upside to utilizing hidden city ticketing, I suggest you use them as a last resort.
I hope this Skiplagged review helps you. Till next time, safe travels!
My Amazon Picks
Note, this post contains affiliate links. See my privacy policy for details.
Liked this post? Pin me below.