Want to know where to find the best websites for cheap flights? You're not alone.
Everyone dreams of landing a good airline deal, but there's so much confusion over where to look. It seems like new companies are popping up every day offering rates that seem too good to be true.
In some cases, they are, and people end up out of money with vacation plans foiled.
That's why it's important to know where to look for your deals, and book directly with an airline whenever possible.
Instead of searching for deals, I strongly advocate letting the deals come to you and talk extensively about how you can do this through my series on flight alerts.
Specifically, I recommend signing up for Scott's Cheap Fights. I get incredible deals daily to destinations around the world without lifting a finger.
RELATED POST: MY SCOTT'S CHEAP FLIGHTS REVIEW
Searching for oyur own flights is so much harder than being part of a subscription service that does all the hard work for you, especially when their starting price is free.
However, if you're intent on finding the best deals for yourself, they're out there.
This post will only discuss search engines, not flight alert sites.
For our purposes, search engines where you go to search for flight deals. When you find a deal, you're either redirected to a third party to finalize your booking (the airline itself preferably) or book through the search site itself.
Whenever possible, I like to book directly with the airline. There's more accountability and reliable recourse in the event something goes wrong rather than having to deal with a third party servicer. This list will include both options, however, since the choice is yours.
This are the best websites for cheap flights and where you should go to browse rates and routes.
1. Google Flights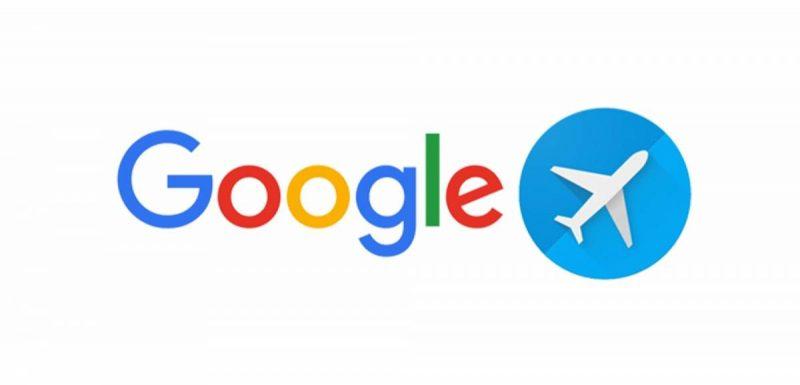 I love Google Flights and could rave about it all day. I love that you can vaguely search multiple destinations for months at a time. This way I'm not leaving a metadata trail of my travel plans and inadvertently driving up the price.
I also really like that you can look at a map feature, selecting only your departure airport, and go where the low rates take you.
Google Flights searches most major airlines. Some, like Southwest and Allegiant require that you search directly through their website. However, I find Google Flights to be thorough, with accurate rates and flexible options.
This is my preferred search engine.
RELATED POST: 8 COMMON BOOKING MISCONCEPTIONS THAT ARE COSTING YOU MONEY
2. ITA Matrix

The ITA Matrix is the predecessor to Google Flights. It serves as the basis for many flight search programs today.
It was developed in the 90's by a group of scientists at MIT. The options are limitless. You can search multi-city routes, change the currency or sale city, use advanced routing codes, restrict the search for as long or as little as you like, select a child or senior ticket and more,
Sometimes the options can be overwhelming for new bargain hunters but if your'e feeling up to the data sorting challenge and want to go straight to the source to find your deals, the Matrix is for you.
3. Skyscanner
Skyscanner is the Miss Congeniality of search engines. Everyone likes it and recommends it, for good reason. It's user-friendly, with all the standard options.
You can search for child or adult tickets, and they have an "everywhere" feature that allows you to search for the best deals from your departure airport.
RELATED POST: HOW I FLEW FROM MIAMI TO NEW ZEALAND FOR $38
4. Momondo
Momondo is a favorite of Scott's Cheap Flights.
It's a little more confusing to use, but I often use it to double check prices before I book since I've found rates on there for $50 or less than what I was originally set to pay.
They search all kinds of random booking sites that may make you skeptical at first, but I haven't had a problem with booking through here even if it's not directly with the airline.
5. Hipmunk

There are some cool features on Hipmunk that make it seriously underrated.
You can set up price drop alerts, so if you