Want to know where to find the best websites for cheap flights? You're not alone.
Everyone dreams of landing a good airline deal, but there's so much confusion over where to look. It seems like new companies are popping up every day offering rates that seem too good to be true.
In some cases, they are, and people end up out of money with vacation plans foiled.
That's why it's important to know where to look for your deals, and book directly with an airline whenever possible.
Instead of searching for deals, I strongly advocate letting the deals come to you and talk extensively about how you can do this through my series on flight alerts.
Specifically, I recommend signing up for Scott's Cheap Fights. I get incredible deals daily to destinations around the world without lifting a finger.
RELATED POST: MY SCOTT'S CHEAP FLIGHTS REVIEW
Searching for oyur own flights is so much harder than being part of a subscription service that does all the hard work for you, especially when their starting price is free.
However, if you're intent on finding the best deals for yourself, they're out there.
This post will only discuss search engines, not flight alert sites.
For our purposes, search engines where you go to search for flight deals. When you find a deal, you're either redirected to a third party to finalize your booking (the airline itself preferably) or book through the search site itself.
Whenever possible, I like to book directly with the airline. There's more accountability and reliable recourse in the event something goes wrong rather than having to deal with a third party servicer. This list will include both options, however, since the choice is yours.
This are the best websites for cheap flights and where you should go to browse rates and routes.
1. Google Flights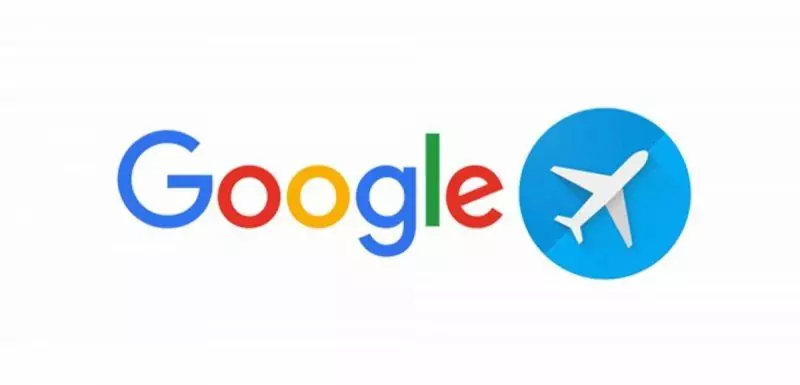 I love Google Flights and could rave about it all day. I love that you can vaguely search multiple destinations for months at a time. This way I'm not leaving a metadata trail of my travel plans and inadvertently driving up the price.
I also really like that you can look at a map feature, selecting only your departure airport, and go where the low rates take you.
Google Flights searches most major airlines. Some, like Southwest and Allegiant require that you search directly through their website. However, I find Google Flights to be thorough, with accurate rates and flexible options.
This is my preferred search engine.
2. ITA Matrix

The ITA Matrix is the predecessor to Google Flights. It serves as the basis for many flight search programs today.
It was developed in the 90's by a group of scientists at MIT. The options are limitless. You can search multi-city routes, change the currency or sale city, use advanced routing codes, restrict the search for as long or as little as you like, select a child or senior ticket and more,
Sometimes the options can be overwhelming for new bargain hunters but if your'e feeling up to the data sorting challenge and want to go straight to the source to find your deals, the Matrix is for you.
3. Skyscanner
Skyscanner is the Miss Congeniality of search engines. Everyone likes it and recommends it, for good reason. It's user-friendly, with all the standard options.
You can search for child or adult tickets, and they have an "everywhere" feature that allows you to search for the best deals from your departure airport.
RELATED POST: HOW I FLEW FROM MIAMI TO NEW ZEALAND FOR $38
4. Momondo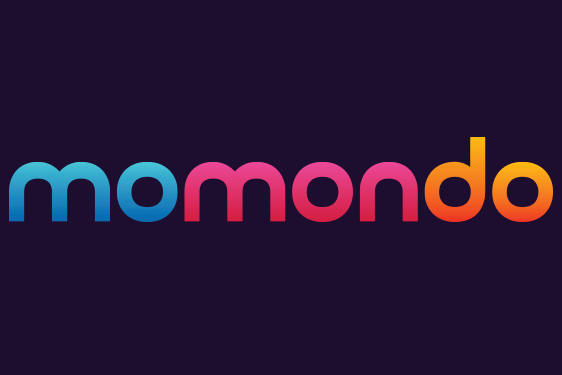 Momondo is a favorite of Scott's Cheap Flights.
It's a little more confusing to use, but I often use it to double check prices before I book since I've found rates on there for $50 or less than what I was originally set to pay.
They search all kinds of random booking sites that may make you skeptical at first, but I haven't had a problem with booking through here even if it's not directly with the airline.
5. Hipmunk

There are some cool features on Hipmunk that make it seriously underrated.
You can set up price drop alerts, so if you're ambiguous about a deal you could be tempted by a significant reduction later on.
They also allow flight tracking and show deals for budget airlines like Norwegian.
RELATED POST: 10 BUDGET AIRLINES STILL WORTH FLYING WITH
You can find new destinations with their "Discover" feature, sorting destinations by themes. You can also sink your plans to the Tripit app, which organizes all your travel plans in one place.
6. Kayak

Kayak is one of my favorite search engines, although admittedly I use it more often for rental cars than flights.
They have an option where you can search for cheap international flights from the U.S. (i.e. $50 or less) if you want to get inspired.
Since it's a travel aggregator versus an online travel agency, there's no loyalty program here as there would be with competitors like Orbitz or Expedia.
7. CheapOAir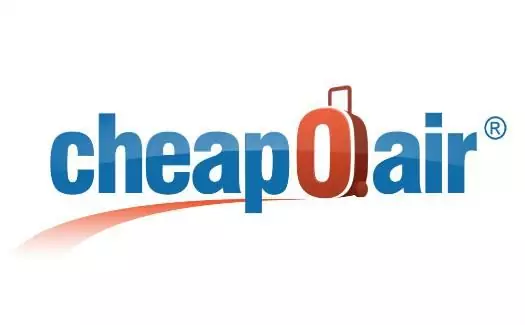 CheapOAir may have the tackiest sounding name of them all, but there are some worthwhile deals on here. You can find deals for under $200 roundtrip right on their homepage.
If you have cookies enabled they'll show you the best deals leaving from your closest airport.
They also have certain perks, like a $10 money-back guarantee if you find a cheaper flight or hotel reservation and a $5 inconvenience coupon if your flight is delayed more than an hour or your baggage is lost or delayed.
Quick note — their customer service is notoriously non-responsive. This means if you need to call in for anything, you may have a problem. Try to take care of what you need online or through email, and only purchase here if the deal is too good to turn down.
Also, travel insurance when you purchase from here would be a worthwhile investment. You can purchase year-long plans starting at less than $100 if you're a frequent traveler.
8. Kiwi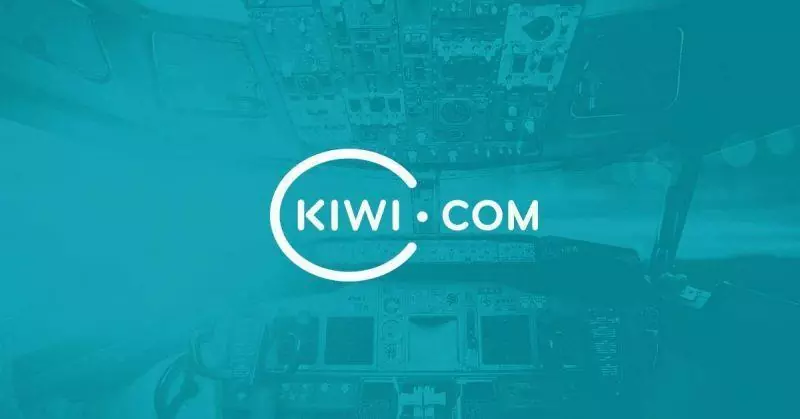 Kiwi specializes in cheap flights, trains and buses. This is one of go-to websites for cheap flights, and all things planes, trains and automobiles generally.
Kiwi searches for the cheapest route, regardless of codeshares, so you'll get the least expensive option available even it means putting you on two completely separate airline providers.
In the case of flight delays and missed connections, Kiwi offers protection so you don't need to worry about potential problems that could arise when booking with different airlines.
Finally, you can search for flights within regions, as opposed to specific cities, allowing you maximum flexibility.
RELATED POST: HOW I GOT €600 FOR A FLIGHT DELAY UNDER EUROPEAN LAW
9. CheapAir

CheapAir is worth mentioning here for several reasons. Every customer is assigned a personal travel advisor and given a phone number to reach an actual person.
They have options for the type of fare you want to buy, from basic economy to first class.
Finally, they have a price drop guarantee where they automatically refund you the difference if the price in your ticket drops after you buy.
10. Hopper
Hopper is unique in that it uses AI technology to predict flight rates, so it'll tell you if the price of your ticket is expected to go up or down in the future.
They have a color coded price calendar that allows you to see the cheapest date and times to fly. They also offer price tracking up to a year in advance.
While this list is non-exhaustive, these are some of the best websites for cheap flights. There are many options to choose from, but the one you ultimately go with is a matter of personal preference.
Find the search engine that works best for you and always double check a few others on private browsing mode before booking just to be sure you're getting the best deal.
Till next time, safe travels!
RELATED POST: BEST AIRLINES TO FLY WITH
Liked this post? Pin me below.