Ready for a crash course in travel hacking 101? Read my case study below to see how I redeemed miles and points for a $38 flight to New Zealand.
A lot of people want to know, "are airline miles worth it?" and the answer is a big, 100%, resounding, YES.
When I tell people I got a ticket from Miami to Auckland for $38, their reaction is always similar—bulging eyes, a double take and the burning one-word question of, "how?!"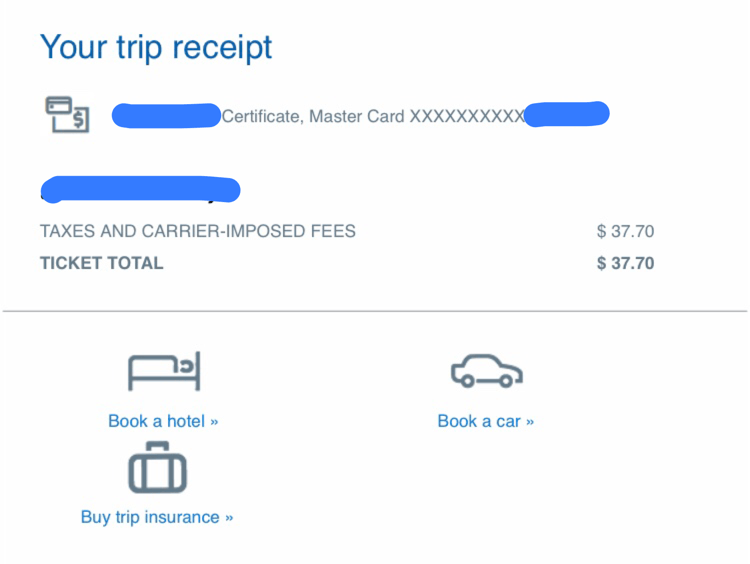 I first started hunting for airline deals last year, more out of necessity than anything else. I set out to take 12 trips in 12 months before my 30th birthday and it required me to get creative with my nonprofit salary.
Throughout my travels, I became wiser. I used to think an $800 flight from Miami to Barcelona was a good deal. Now I know not to pay more than $350 for that same route.
I used to think you needed to have elite status or fly constantly to accrue miles and redeem them for award flights. Now I know you can accrue 100,000 miles without ever going anywhere.
I learned how to outsmart the airlines and make my travel dreams come true for less.
It's never fun to sit in economy for 17 hours (my longest non-stop flight to date), but it's worth it when you know you only paid $38 for the privilege (torture?) whereas the person next to you paid 20-30 times as much.
So how did I do it? Each flight deal requires a different tactic or strategy, in this case more than one. However, the primary way I booked this flight was with use of airline miles, which I'll explain fully below.
Airline miles are just one way to find affordable flights. There are many other ways, like flight alerts, error fares and flying with budget airlines.
Today we're focusing on travel hacking 101 and are going to talk about how I scored a $38 flight to Auckland. Hopefully, with these tips, you can find cheap flights anywhere in the world!
What is travel hacking?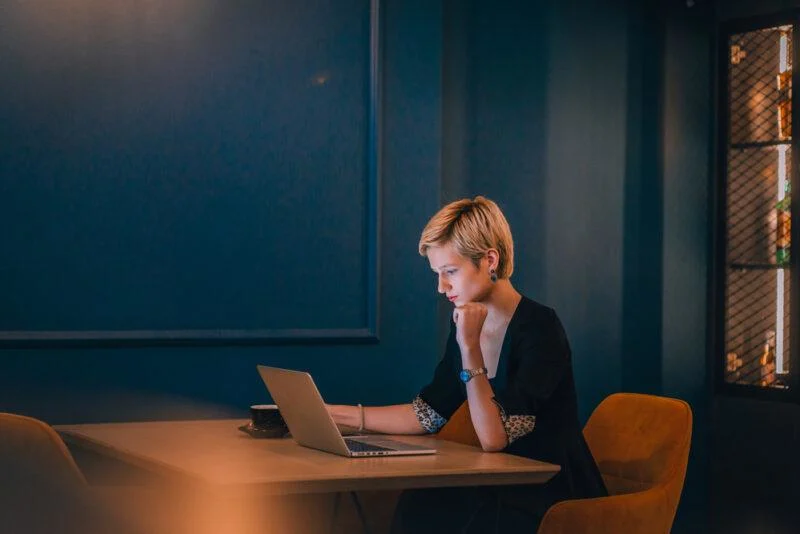 While it sounds intimidating, "travel hacking" is a term used to describe everyday people using miles, bonus points or other rewards to get free flights and hotel stays. This constitutes "award travel."
Anyone who accrues frequent flyer miles, or points that can be redeemed as miles, has the potential to become a travel hacker. The moment they book a discounted award fare, they are engaging in the act of travel hacking.
First-time redeemers might be surprised to learn that flights are rarely awarded for "free."
Even if your miles cover the price of the airfare, there are still taxes and fees that are charged, ranging from $5 to $100 or more depending on your destination.
RELATED POST: 10 BEST WEBSITES FOR FINDING CHEAP FLIGHTS
How can you accrue points and miles?
Miles and points are the best way to access destinations that are never on sale and that are not frequented by budget airlines, such as Kenya, Australia, Japan, Chile and New Zealand to name a few.
Contrary to popular belief, you don't need to be a jet setter or frequent flyer to accrue miles. One of the fastest ways to earn bulk miles is as a sign-up bonus for opening a travel credit card.
In my case, I was offered 65,000 points for opening a travel credit card and spending $3,000 within the first 3 months.
These expenses were easy to reach when I redirected all charges — bills, groceries, gas, car payments, insurance premiums — to the card for the first three months and paid off the balance monthly as it became due. This also helped avoid the excessive interest charges.
You don't need a travel credit card to accrue miles, but it's the easiest way to do so given the bulk sign-up miles and point multipliers for qualifying purchases.
If you're averse to credit, you can earn miles in a number of ways, from shopping through partner links to completing online surveys.
I have a whole chapter on accruing miles and points in my book, The Affordable Flight Guide: How to Find Cheap Airline Tickets and See the World on a Budget,
a #1 Amazon Bestseller!
How do you redeem miles for a free trip?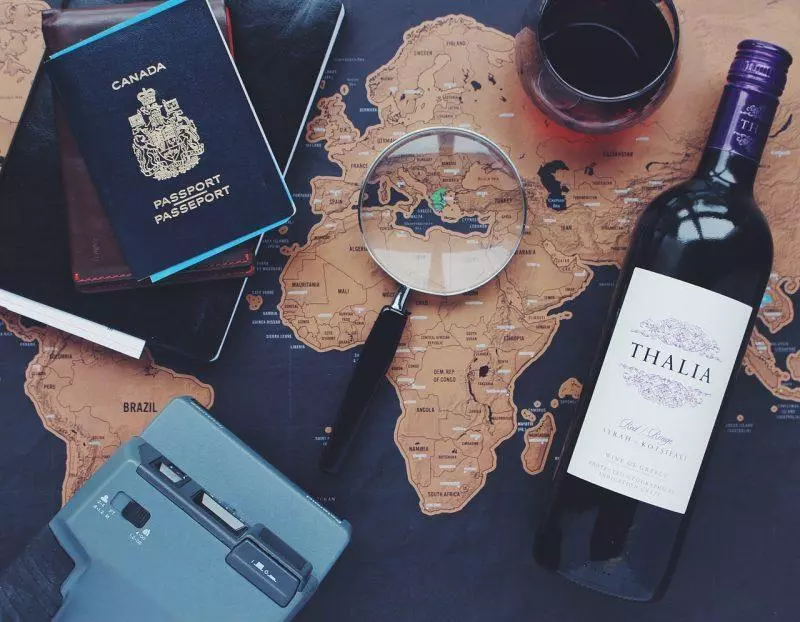 A lot of people get discouraged when redeeming miles because while the promise is made of a "free roundtrip flight anywhere in the world," that rarely turns out to be the case.
There may be black out dates, or a hidden catch like $700 in taxes on the return. This is where it's to your benefit to be flexible.
When I first looked into a roundtrip flight to New Zealand, it appeared I'd need more than 100,000 miles to redeem for the trip, almost double the points I had.
Thankfully, I'd been using a frequent flyer account with the airline for some time, so I already had 18,000 miles accrued on my own over the years. That, coupled with the 65,000 gave me more than 80,000 miles to work with.
My next step was to find a way to get either to or from New Zealand for the cheapest number of miles.
I didn't have a particular time that I wanted to go, so I searched several months out and found a flight in September 2017 that was set to leave in March 2018 for 40,000 points one-way and $37.70 in taxes and fees.
It fell around Easter weekend, so I knew I'd have some time off work. I booked it, and started looking for a way to return.
No matter how much I searched, I could not find a flight back from New Zealand within my remaining miles. So I looked at major airports around New Zealand instead, like Sydney, Kuala Lumpur and Honolulu.
Since Hawaii was a domestic destination, I lucked out and found an award flight back from Honolulu for 20,000 points and $5.60 in taxes.
Ultimately, my biggest expense was the one-way flight from Auckland to Honolulu, coming in at $285.97 since I waited till January to book the connection.
The grand total for a week in New Zealand and 3-day stopover in Hawaii was $329.27.
Can you book a one-way award flight?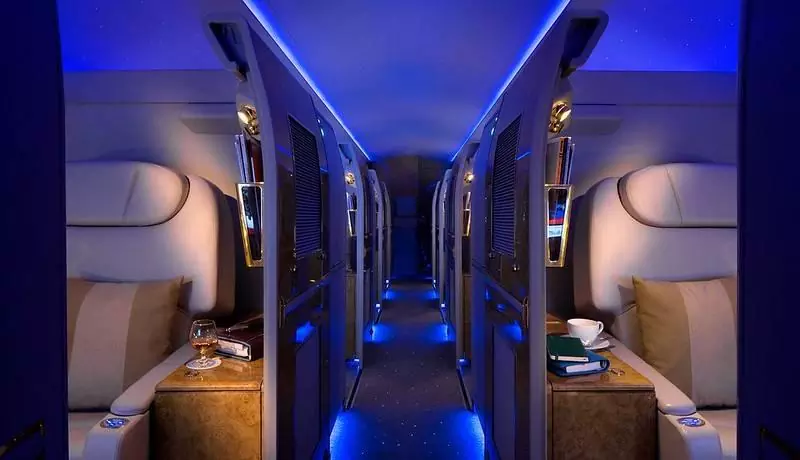 It can be scary to book a one-way flight because you're concerned about how you're going to get back.
A study by NerdWallet, however, shows you actually get better mile redemption value on one-way flights than roundtrip flights.
What's more, if you've done your research ahead of time you should already have your eye on a companion flight that's within your reach.
Not only does booking your trip in pieces allow you to fully customize your itinerary and maximize savings, it also works as a makeshift layaway plan, allowing you to sparse out your expenses and buy when you're financially able to.
RELATED POST: HOW TO FIND CHEAP FLIGHTS WITH ERROR FARES
Getting the most out of your miles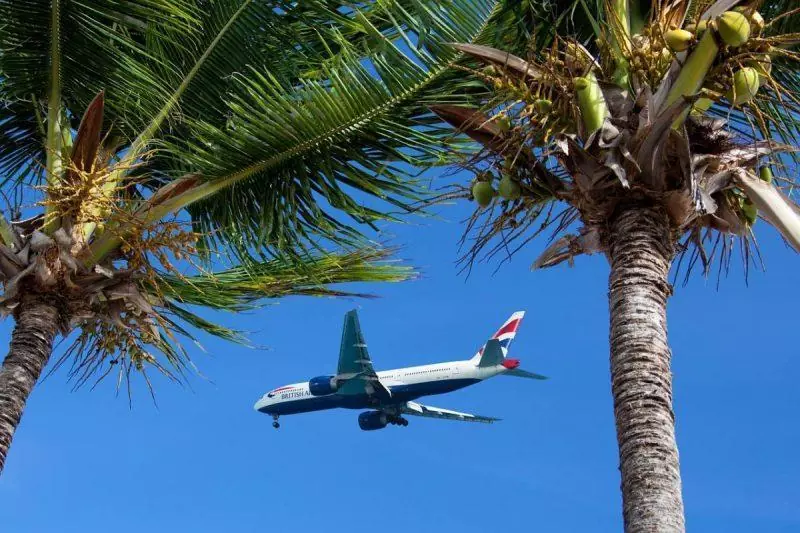 Flying on weekends, holidays or during special events can drive up the point values for an award.
I recommend redeeming miles for off-season of mid-week travel in order to guarantee you can reach your destination within your points budget.
I hope this post helps you see the possibilities in accessing even the most remote and expensive places in the world for less.
Flying in economy isn't so bad, and with a little ingenuity and advanced planning, cheap flights to New Zealand could be a jump, skip and a click away!
RELATED POST: 3 GUARANTEED WAYS TO FIND AFFORDABLE FLIGHTS
Till next time, safe travels.
Liked this post? Pin me below.