Want to know how to get cheap flights? These 3 surefire strategies are guaranteed to get you flying for less. Read on for my best strategies!
I am asked all the time how I find such great airline deals. I wrote a book about the subject, have published several blog posts and still people are mystified by the process.
It's as if the concept of paying $300 for something people are accustomed to paying $1,000 for can't be rationalized. We've been price gouged by airlines for so long that the concept of "winning" in a transaction seems absurd.
But let me be the first to tell you, it is possible to fly for cheap. It's possible to find tickets to places you actually want to go, when you want to go there, for less than what you think.
This is not a secret. There's no catch. You don't even have to fly back row in economy — you can find deals on comfort plus seats or even first class. You don't have to be a celebrity to fly in style. Travel hackers do it all the time.
To get you started, I'm going to summarize the three main ways that I get flight deals. These three methods are applicable in any flight situation — if one doesn't work for you, another one should. Using a combination of these three methods, you should never overpay for a flight again.
Pay close attention, because this is everything you need to know about how to get cheap flights in three easy steps.
Step 1: Sign up for flight alerts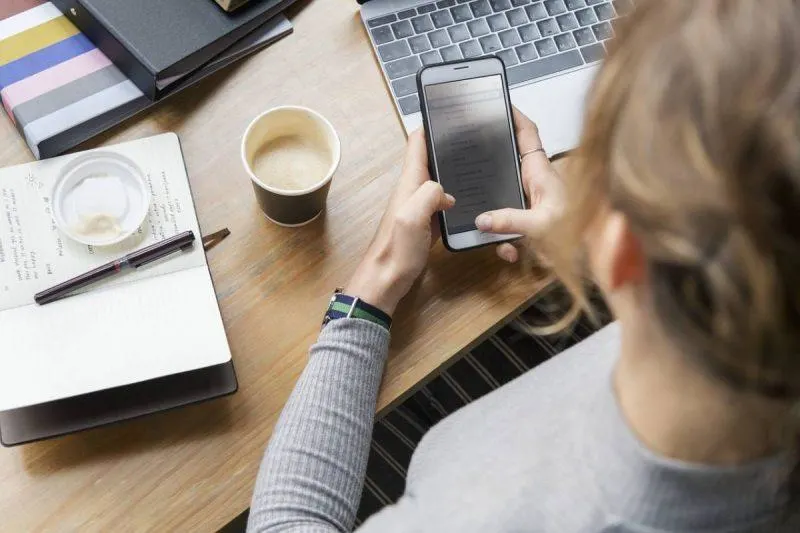 A flight alert is a notification that you get from a third party to make you aware when there's an error fare, price drop or flash sale on a route.
I'm part of Scott's Cheap Flight's email list. There's a yearly fee to be on the premium list but I get multiple deals a day and it's well worth the investment.
RELATED POST: MY SCOTT'S CHEAP FLIGHTS REVIEW
This week alone I've gotten deals like:
London $300's-$400's roundtrip
Japan $500's roundtrip
Bermuda $300's roundtrip
Lisbon $300's roundtrip
Cyprus $450 roundtrip
Paris $250 roundtrip
Medellin $250 roundtrip
Now, these deals are all from different departure airports on different dates. I don't take advantage of every single lone that comes my way, but it's nice to feel like I'm constantly in the loop.
They're 100% legitimate fares, on real airlines. If you book an error fare it's wise to wait a few days to make sure the airline honors it. You can read more about error fares here.
Scott's Cheap Flights is my favorite, but he's not the only one in the flight alert game. Other options include Thrifty Traveler and Airfare Watchdog.
If you're someone based outside of the United States, check out this post with 7 flight alert programs for Canadians, Australians and travelers around the world.
Flight alerts are great because you let the deals come to you instead of frantically searching on multiple search engines and seeing the price go up before your very eyes.
They're good for people with flexible dates, though if you stay in the loop you may get lucky and get a flight alert for your exact dates of travel or even in-demand times like New Years.
If you have rigid dates, are traveling during high season or are looking for last-minute tickets, then flight alerts may not be the best option for that particular trip.
Still sign up for them though, because they're awesome.
Scott has a free list where you only get a portion of the deals so for the price of FREE you really have nothing to lose and the world to gain.
Step 2: Fly with budget airlines
Need to get somewhere cheap and possibly last minute? Consider flying with budget airlines. Budget airlines have been the capitalist pushback to traditional airlines that were charging an arm and a leg and being left largely unchecked.
Like the Uber alternative to taxis, budget airlines have challenged everything about traditional carriers and flipped the market upside down.
Now, no-frills carriers offer segmented pricing so that consumers only pay for what they need.
You may not get that crappy airline meal, but at the price of $40 would it have really been worth it anyway? You can get a $5 sub that would taste better and be healthier for you.
Sure, this has resulted in inconveniences like getting charged for seat assignments or checked bags, but it still offers the opportunity to get great deals, or even finance your trip on a lay-away type of system.
For instance, maybe you have $100 now to pay for the flight, $30 to pay for the seat assignment online before your flight and $50 to pay for the baggage at check-in. It allows you to space out your airline fees, making them more manageable.
There are whole start-ups based on this concept of financing travel. Budget airlines already offer you the opportunity to do this by default.
Some of my favorite budget airlines include JetBlue, Allegiant and RyanAir. Thanks to the increasing availability of routes and open seats, it should cost you about $400 roundtrip to fly to Europe from a major US city and as low as $20 to fly one-way domestically.
In 2022, new budget airlines to be on the lookout for include Avelo, Breeze, PLAY airways, Frenchbee, and Norse Atlantic Airways.
Sign up for emails from the airline directly to be notified of flash sales first and browse the home page of different airlines when wanderlust strikes.
RELATED POST: 10 BUDGET AIRLINES WORTH FLYING WITH TO SAVE BIG ON AIRFARE
Step 3: Become a travel hacker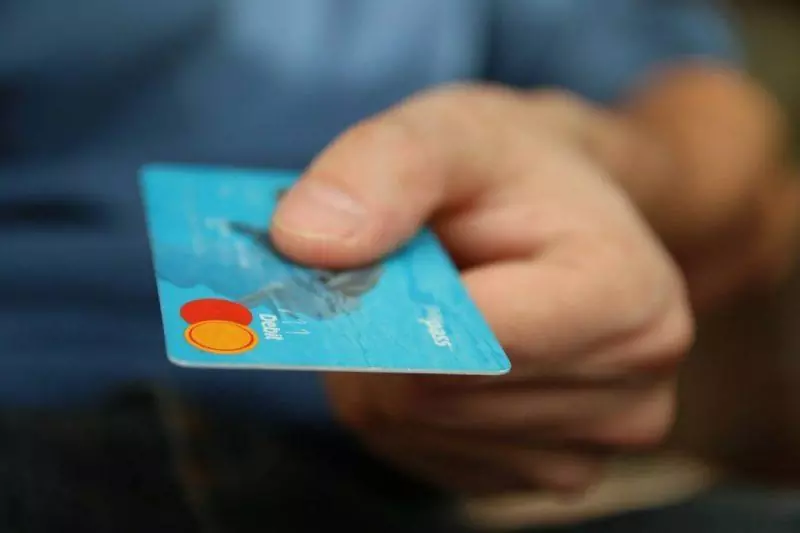 Travel hacking is a term that intimidates a lot of people, but in truth it's a simple tactic that anyone can employ.
Basically, you earn points (usually with a credit card), then you redeem those points for free flights and hotels. It's that simple.
The easiest way to get started is to open a travel credit card. In the U.S., we're lucky that credit cards have high sign-up incentives, offerings tens if not hundreds of thousands of miles just to open an account and meet a minimum spending threshold.
If you redirect existing expenses onto a new card for a few months (i.e. rent, utilities, groceries, gas), then you'll pay the same bills either way and have a free flight/hotel somewhere as a bonus.
The trick is to pay off your balances immediately since these cards tend to have high interest. That's why I suggest using existing expenses that you'd be paying either way to meet your spending threshold and reap the sign-up benefit.
There's no other point during a credit card's life cycle when you're offered the opportunity to get so many points at once. Knowing this, people do what's called "credit card churning" where they close and open up new credit cards constantly with the purpose of reaping as many points as possible.
There's also people who engage in "manufactured spending," buying things that can be used as money to cheat the system and rack up points at no detriment to them.
For instance, if I need to spend $1,000 on a new card, I could buy two $500 Target gift cards, and then just use that money later. Lord knows that's a light spend day at Target 😉
There's rules to this, with many stores implementing restrictions on gift card or money order purchases, but to keep it simple — get a card, spend the minimum, get a free flight.
Travel hacking is great when you're completely inflexible on date and location.
You can get to anywhere in the world for practically free with points. I flew to New Zealand for $38 and back from Hawaii for $5.
You can also be a travel hacker without a credit card, though it's much harder to accrue bulk points and miles without the initial sign-up bonuses.
RELATED POST: HOW I FLEW TO NEW ZEALAND FOR $38
And there you have it! Three easy, foolproof, guaranteed strategies to help you get cheap flights to anywhere in the world.
Till next time, safe travels.
Liked this post? Pin me below.