Looking for flight alert programs and subscription services for international travelers based outside of the United States? Don't worry, I got you covered.
Every now and then, I'll get an email from a reader that goes like this:
"Thanks Jen! These flight alert programs sound great but I live in (Canada/the UK/Australia/India) so the ones you mentioned don't really work for me. How can I find deals for flights outside the U.S.?"
The good news is, I have an answer to that.
Over the years I've traveled around the world and talked about my love for budget flights with anyone and everyone who would listen. Turns out, it's an easy point of conversation as everyone loves to travel and save money.
This is how I came to learn about flight alert sites for international travelers. The first time was at an airport bar. I had just published my Affordable Flight Guide and was discussing some of the strategies I detail in the book to a British traveler.
She asked me if I'd heard of one particular flight alert program, and I hadn't.
In that moment, my mind was blown. First, I realized that we as Americans are insanely spoiled when it comes to points, travel hacking and cheap flight strategies.
Then, I realized that there was a whole world of entrepreneurs trying to mimic this capitalist flight alert model to make a profit off the same concept.
And I don't blame them, it's a good concept.
Basically, the goal is to stop hunting for deals and let the deals come to you instead. It's the best way to save money on flights for people who don't want to bothered with travel credit cards or counting miles.
RELATED POST: A BEGINNER'S GUIDE TO TRAVEL HACKING
You just sit back, open your email and boom! $300 roundtrip flight to Morocco. It's that simple.
Thankfully, the industry has evolved such that more and more of these programs are popping up and helping our friends overseas save big money.
I'll keep updating this list as I get to know of more programs so make sure to bookmark it and share with anybody you think needs to see this.
Without further ado, here are the best flight alert programs and websites for travelers based outside of the United States.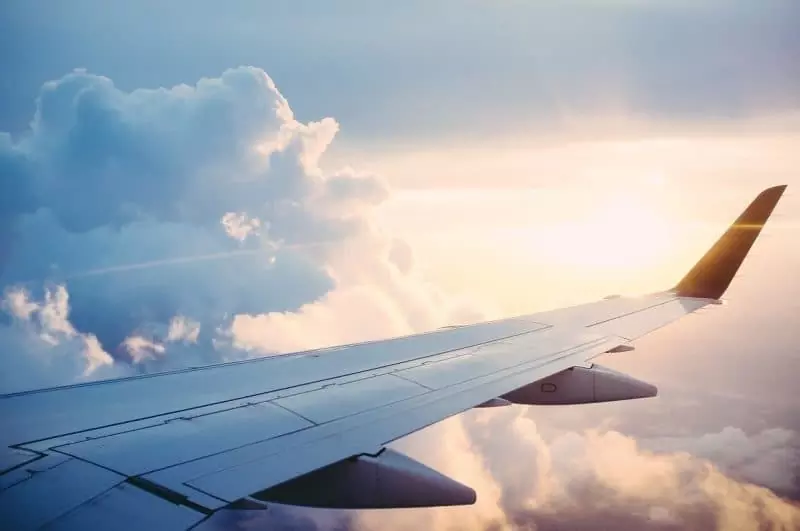 There are tons of deals departing from around the world on this site, including Canada and the U.S.
It's totally free to use, with no sign-up or subscription required.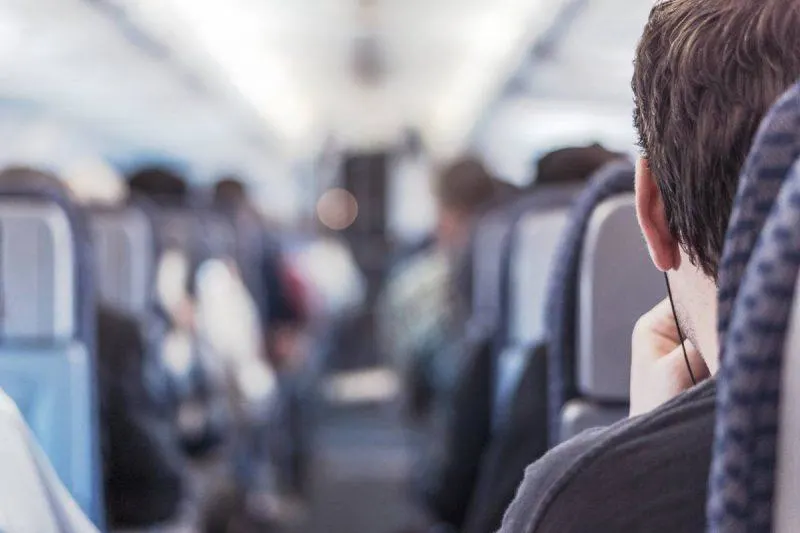 This site is based in The Netherlands and has great deals in and around Europe.
They also offer deals on business class flights, last minute getaways and hotels.
RELATED POST: 10 BEST WEBSITES FOR FINDING & BOOKING YOUR FLIGHT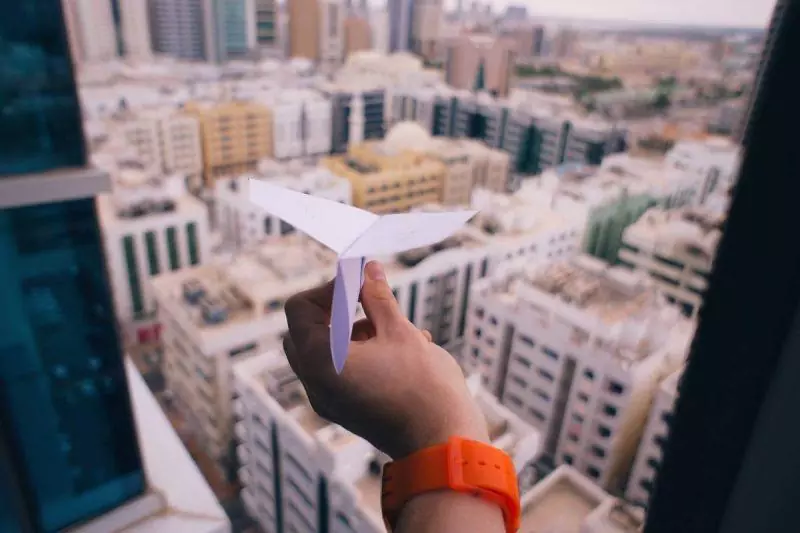 This is an Australian-based company with great deals departing out of the continent and Pacific generally.
They have a World Airfares Map that allows you to browse the globe and pick your destination based on the deal.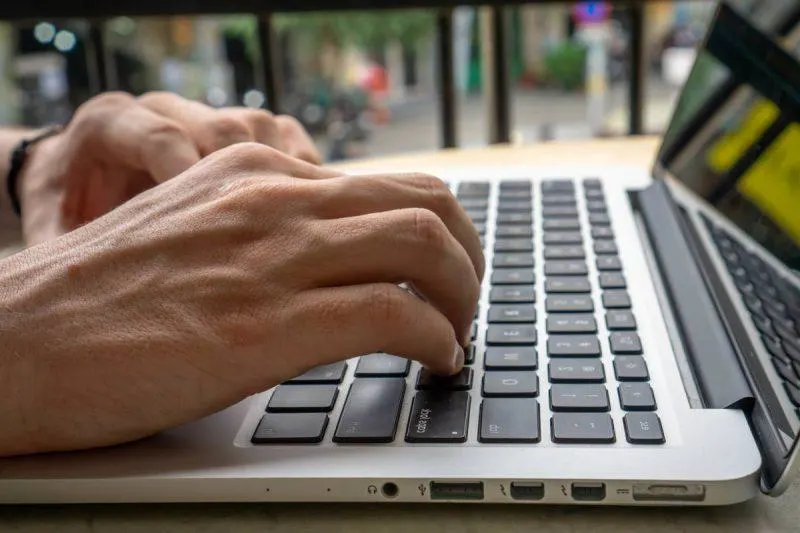 This is a free program that allows you to set up email alerts for deals from your local airport, including airports located outside the United States.
Read my full review and instructions to get started.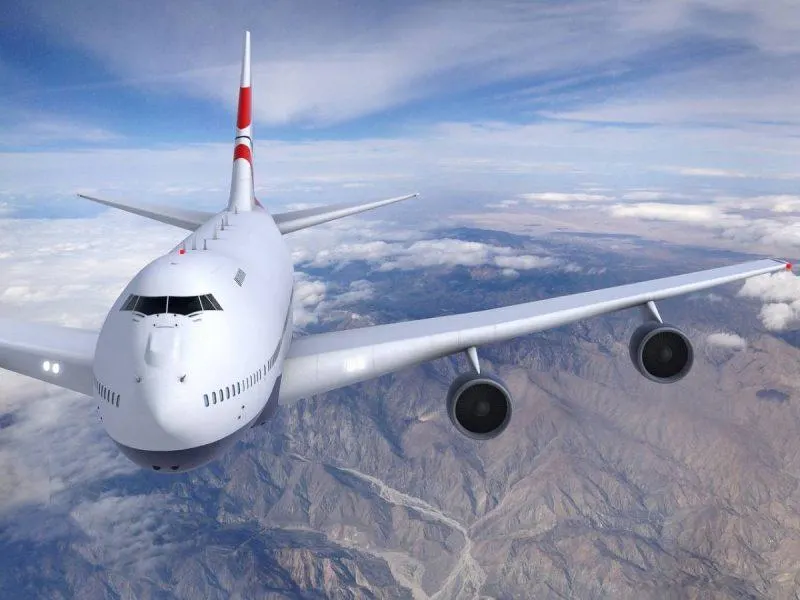 This is a British site so the rates are quoted in GBP. You'll find deals around the world, with an abundance of alerts for Europe.
They also have packages, combining flight and hotels and even all-inclusive.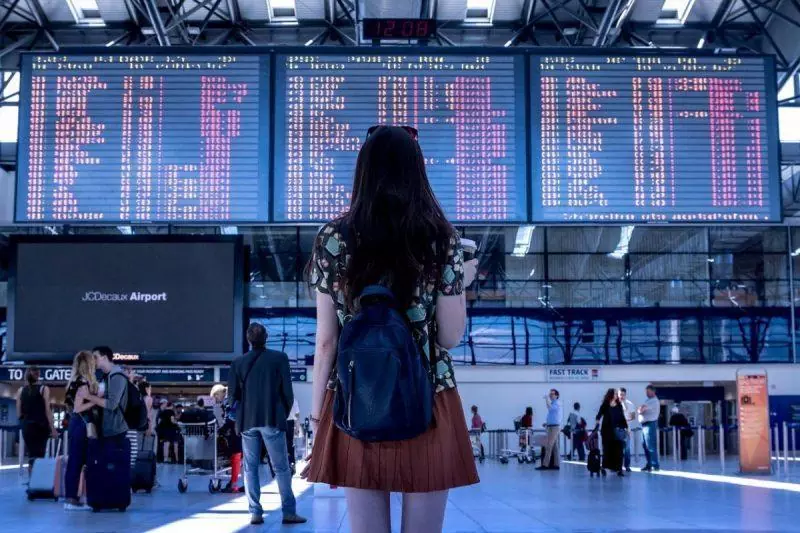 This is a paid subscription service starting at $50 a year with a 2-week free trial.
They curate and send you deals from around the world and mix-and-match carriers and one-way flights to get you the lowest price.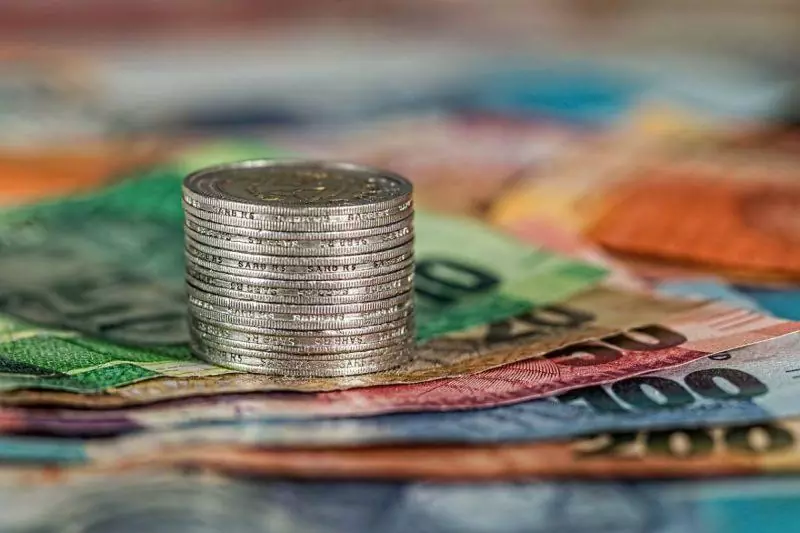 This is a traditional flight alert program that offers a free list with only a portion of the deals and a premium list with all the deals for paid subscribers.
You can customize the airport you want to see deals from, including locations outside the United States.
Flight alert programs are the easiest way to stay in the loop and take advantage of error fares, flash sales and price drops spurred by airline competition. Don't feel like you have to miss out on them just cause you live outside of the United States.
We got deals for you too!
Do you know of a flight alert program for International travelers that needs to be on this list? Comment below and let me know.
RELATED POST: HOW TO FIND CHEAP FLIGHTS TO EUROPE
Till next time, safe travels.
Liked this post? Pin it for later: