Want to cross the pond without breaking the bank? Here's how to find cheap flights to Europe from the United States.
Once upon a time, flying to Europe was expensive. The average person needed to save up thousands of dollars just for a chance to glimpse the Eiffel Tower.
Now, flying to Europe is more accesible than ever, thanks to increased international routes and airline competition. It is easier to make your Europe dreams come true than you might think.
Here's how I regularly fly to Europe on the cheap.
1) Fly with budget airlines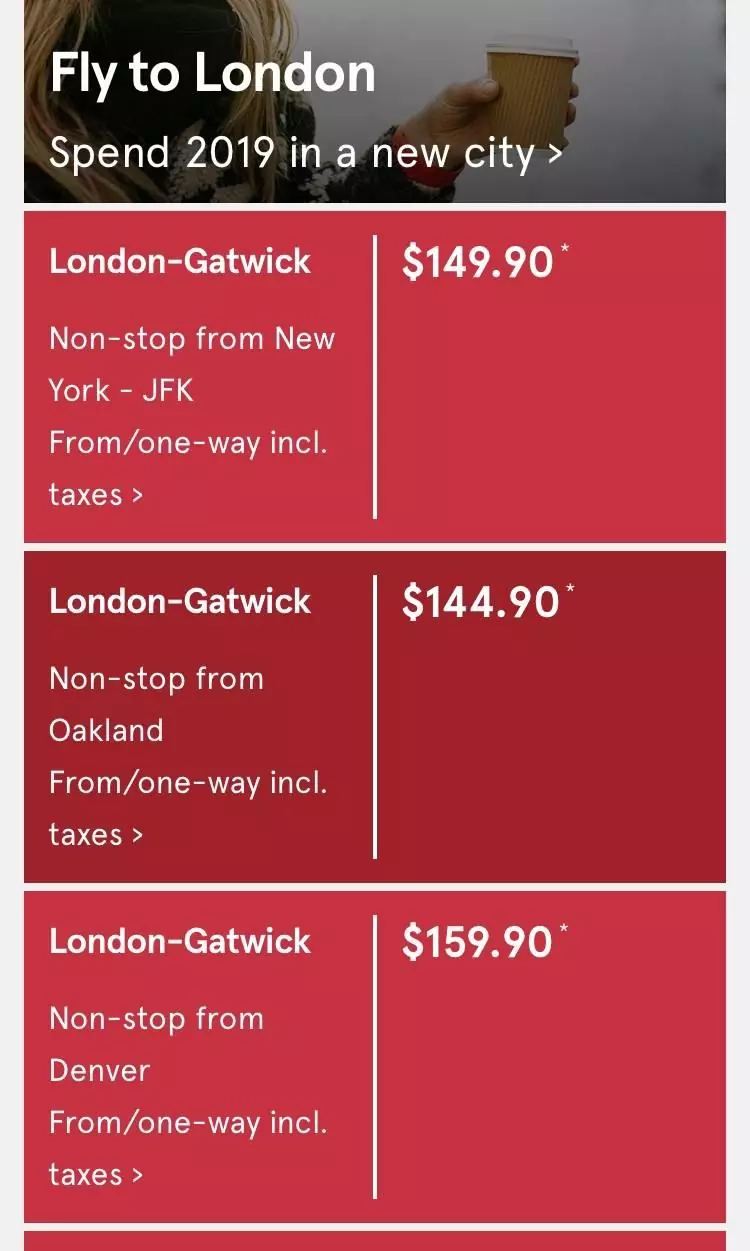 Airlines like Norwegian and TAP Air Portugal have made it easy to fly across the Atlantic for less.
Often times, you're paying less than $200 each way and can book your trip one route at a time to space out the expenses if necessary.
A great example of this is Wow Air's Iceland promotion.
Their cheap fares brought massive tourism to a region previously inaccessible to the world.
I was one of the people who took advantage of the nonstop $99 flight to Reykjavik, and booked my return trip with Wow Air a few weeks later for $249.
EDIT: WOW!Air has since been closed down, but deals like this are still available with alternative airline providers like the new Icelandic budget carrier PLAY Air.
RELATED POST: 10 BUDGET AIRLINES WORTH FLYING WITH
2) Sign up for flight alerts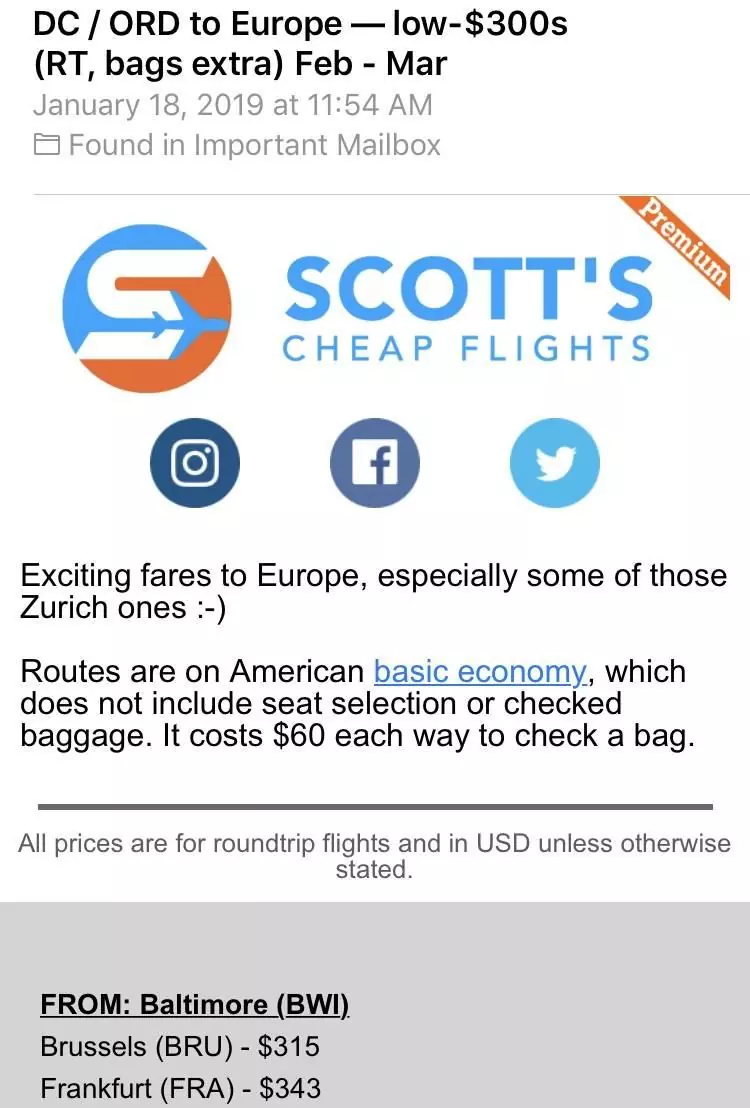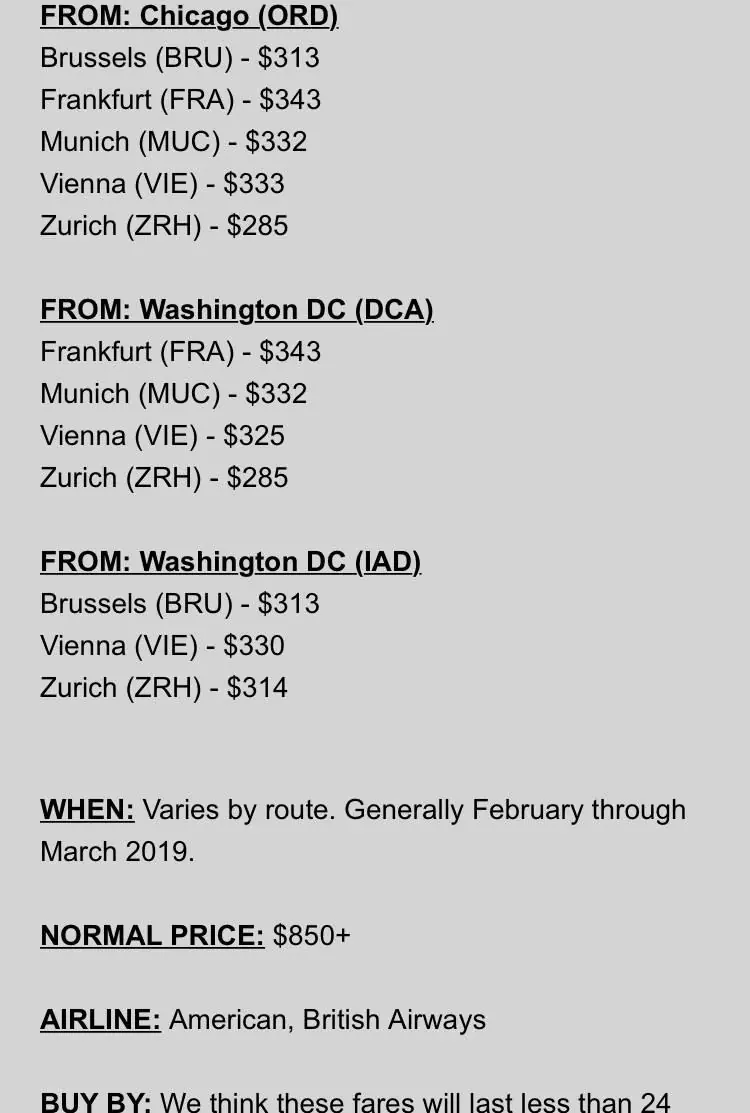 Budget airlines aren't the only airline providers with good fares to Europe these days.
Brands like America, Delta and BritishAirways frequently host sales, and the best way to know about them is to start getting flight alert notifications straight to your inbox.
I recommend Scott's Cheap Flights, but other options include NextVacay and Secret Flying.
By signing up to get alerts, you take all the hard work out of searching and let the deals come to you.
RELATED POST: HOW TO BOOK A FLIGHT USING ERROR FARES AND MISTAKE PRICING
3) Schedule a connection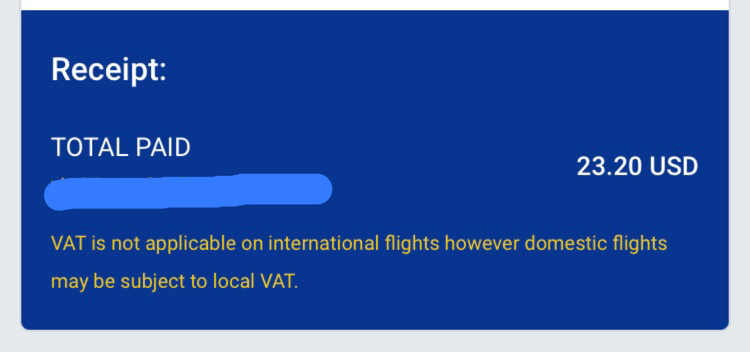 Everyone likes to fly direct, but connections can save you hundreds of dollars. Once you're in Europe, it's easy to connect to major cities through budget airlines like RyanAir and EasyJet.
I've booked flights from Nice to London, Athens to Santorini and Barcelona to Morocco for very reasonable prices.
You can also easily connect within cities by train in Europe. For instance, I flew to Milan and took the train to Cinque Terre, it took 3 hours and was very affordable.
Other examples include from Paris to the South of France or or Czech Republic to Austria.
Traveling within European countries is simple and cheap, and often times flying can actually cost less than the price of a train or ferry.
4) Go in and out of major cities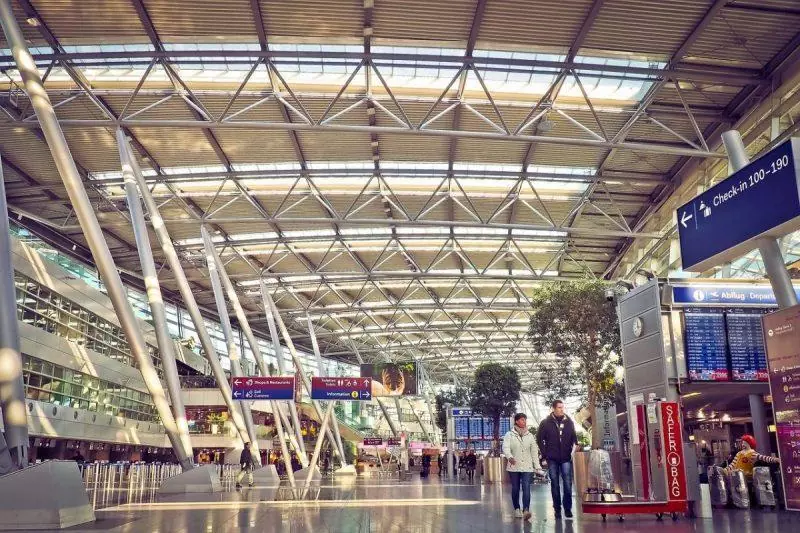 The more competition there is between airlines, the less likely seats will be sold out and higher chance that airlines will want to liquidate available seats at bare minimum prices.
Major airports in the U.S. include those in New York City, Chicago, Los Angeles, South Florida, Atlanta and Dallas.
Major airports in Europe include London, Paris, Barcelona, Lisbon, Madrid and Berlin.
Usually, connecting between bigger airports saves you big bucks, so you then only have to pay for the connection to get there, or drive if you happen to be within driving distance.
I'll also occasionally fly out of Toronto Airport since they have great deals to Europe, making it worth the hassle of having to cross the border to Canada first.
RELATED POST: 7 FLIGHT ALERT PROGRAMS FOR TRAVELERS LIVING OUTSIDE THE UNITED STATES
5) Travel in the off season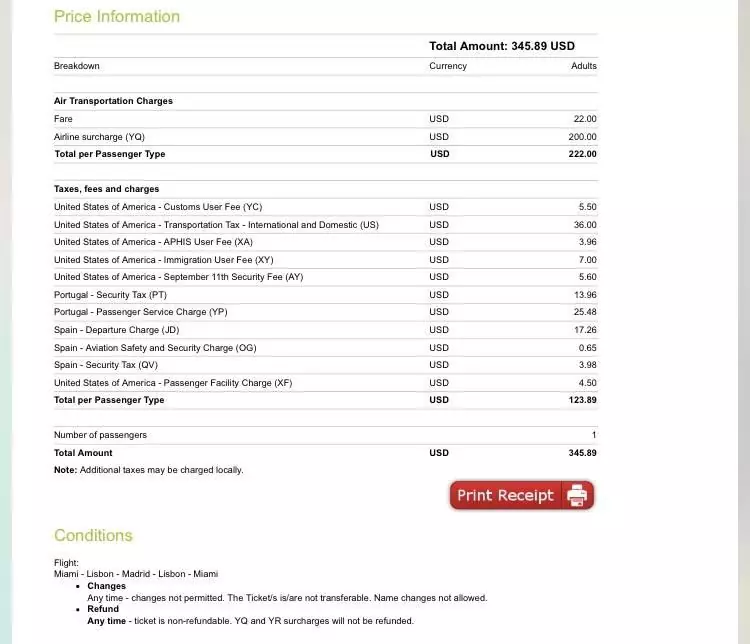 This $345 round-trip flight from Miami to Madrid with a stopover in Lisbon was a steal.
There was no catch or gimmick; it was just leaving in February, when less people chose to visit Europe.
You're more likely to find a deal with minimum hassle if you choose to visit Europe in winter instead of the summer, since everyone with summer vacation or children on break from school tries to visit in June/July/August.
Avoiding peak season months also allows you to save money on lodging and car rentals and have less wait time for popular activities and exhibits.
6) Consider travel hacking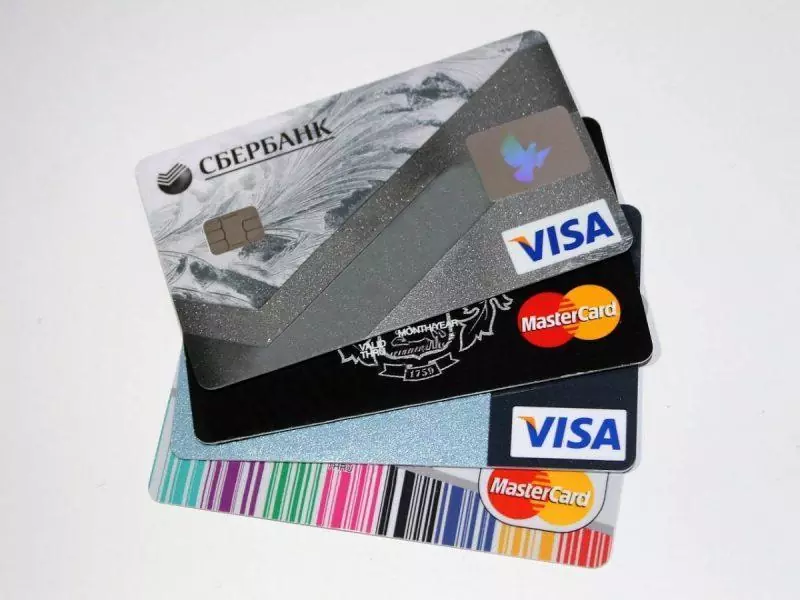 As a general rule, there are so many ways to get to Europe for less that I don't waste valuable points and miles on traveling here.
Occasionally, though, some places will be the exception.
I've had friends traveling to Thessaloniki, Greece or Malta for special occasions that had no choice but to go in peak season and not enough time to connect.
In this case, I recommend looking into travel hacking, the act of redeeming points or miles for award travel.
The bonus points you get just by opening up a new travel credit card and meeting the minimum spending threshold should be enough to cover the cost of a roundtrip flight to Europe.
My book, The Affordable Flight Guide: How to Find Cheap Airline Tickets and See the World on a Budget
, explains this in more detail.
RELATED POST: HOW I FLEW TO NEW ZEALAND FOR $38
7) Book in a foreign currency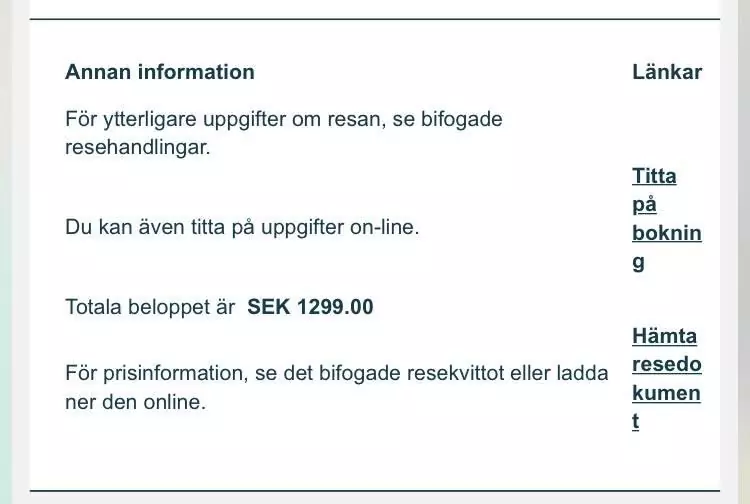 While it mays seem confusing at first, booking in a foreign currency can save you money. This is because flights tend to be cheaper for locals than foreigners.
You need to be careful that you're dodging any applicable foreign taxes as this can be troublesome, but generally the minor inconvenience can save you $50 or more.
One way to look for flights in foreign currency is to select a different point of origin on the homepage.
Norwegian, for instance, gives you the option of selecting where you're flying from when you first arrive at the site. If you want to see local rates for London, check the "Great Britain" option.
If you want to check and see if you find cheaper prices for Paris, select the "France" option.
This isn't the main strategy you should used, but it's the cherry on top that could provide bonus savings once you've already found a good route.
RELATED POST: 7 WAYS TO SAVE MONEY WHILE TRAVELING
I hope these tips are helpful. Till next time, safe travels!
My Amazon Picks
Note, this post contains affiliate links. See my privacy policy for details.
Like this post? Pin me below.