Looking to figure out how to save money while traveling? You're not alone.
We all yearn to get away. The problem is, very few of us can actually afford to act on our travel impulses due to financial constraints.
There's a common misconception that traveling internationally costs thousands of dollars, or in the alternative requires accepting substandard meals and accommodations.
That is simply not the case. Traveling can be affordable for anyone with the proper planning.
There's no better time than the present to explore the world.
Famed archeological sites like Cinque Terre and Machu Picchu are endangered and limiting the number of visitors they allow in the future. Natural wonders like the Great Barrier Reef and Galápagos Islands are being decimated as a result of climate change.
Stop waiting and start living!
If you want to see these magnificent places, now is the time as they are in real danger of not being there tomorrow.
Stop using money as an excuse–you too can travel abroad even while on a budget, and here's how.
RELATED POST: 8 FLIGHT BOOKING MISTAKES THAT ARE COSTING YOU MONEY
1) Be strategic about airfare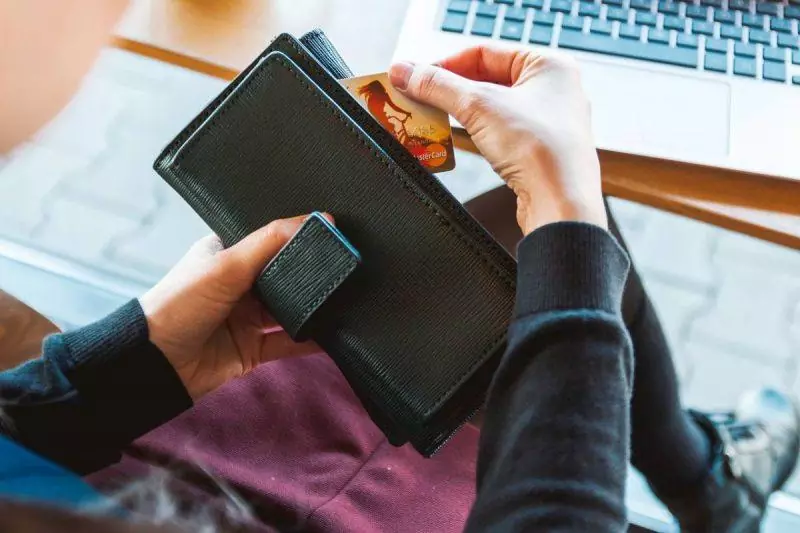 There are several ways to make sure you're getting the best deal on flights. Kayak will tell you whether the price you're getting is expected to change, and with what percentage of certainty.
Airfare Watchdog offers notifications for flights to destinations of your choosing and notifies you when there's a good deal.
Yapta tracks your fare and let's you know if it drops after you make your purchase so you can ask the airline to refund the difference.
For the more impulsive traveler, I suggest booking through Google Flights.
You can put in a departure airport, the dates you're looking at (with up to 3 days flexibility) and search the world map to see what good deals are available. If you keep an open mind, you might just find yourself someplace you were meant to be.
2) Pick one city and go from there
While you are understandably eager to see as much as possible on your trip, traveling to multiple destinations can be costly and time consuming.
Instead, try to base yourself out of one centrally located city and plan day trips.
If you're going to Mexico, for instance, stay by the beach but take a day trip to Chichen Itza and explore a cenote on the way back (natural sinkholes that provide a unique swimming and picture opportunity).
London calling? Stay in the city but travel to destinations like Stonehenge or Paris.
The point is to save money on transfer costs and take advantage of hotel discounts on longer stays.
Also, the more populated your base city, the better of a chance that you'll get a competitive rate on lodging as hotels will underprice each other to draw in the most customers.
3) Take public transportation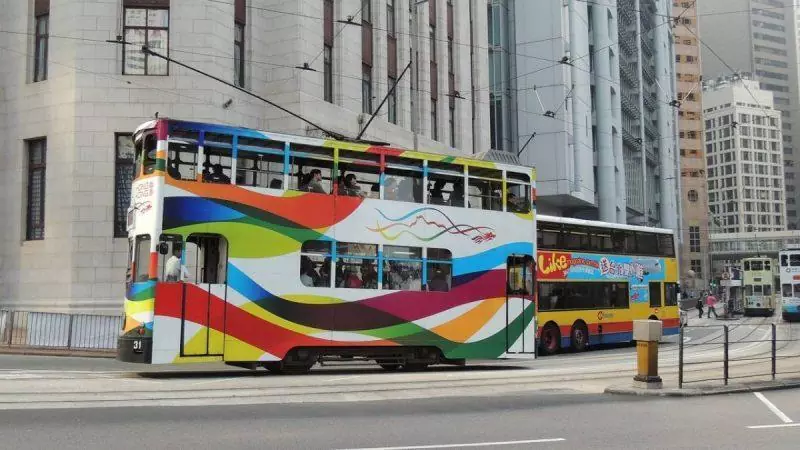 It can be intimidating to take public transportation in a city you're unfamiliar with, but if you think about it, public transportation is not meant to be rocket science.
It's designed to be simple and accessible, with guides and maps to help the average person navigate a city.
This is a more feasible option for daily travel in cities with well developed transport systems, like Amsterdam.
If you're able to take advantage of a train or bus at any point on your journey, however, it will save you a ton of money, which you can then use for other expenses.
4) Avoid paying full price for entry tickets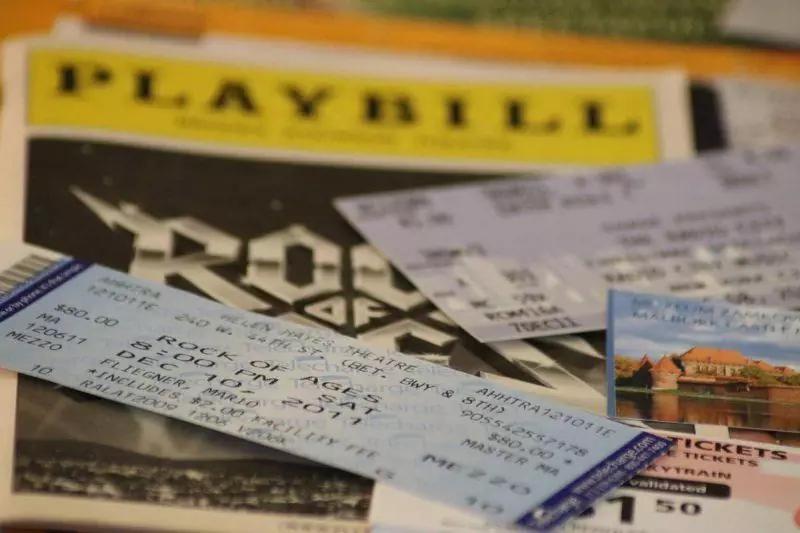 Nearly every city has some sort of museum discount program, whether for students or on certain dates and times.
With due diligence you might find that the exhibit you've been dying to see is actually free on Thursdays after 6pm, or the first Saturday of every month.
Interested in catching a popular show? See if you can get an additional discount just for buying online, downloading the venue's app or signing up for their email list.
Those visiting NYC should download TodayTix for last minute Broadway show deals.
Also, group deal sites like Groupon and Living Social are available around the world. Browse for deals in your destination to save on popular activities and restaurants.
5) Limit transaction fees
Exchanging money before or after your trip at a booth or storefront can be costly. If you want to avoid paying a surcharge just for the convenience of this service, withdraw cash directly from an ATM once you're at your destination.
Have credit cards available that don't charge foreign transaction fees and bill hotel and travel expenses to these cards whenever possible (even better if your card gives you rewards points).
Always opt to pay in the local currency as opposed to having them convert the price to USD for you to ensure that you're getting the conversion rate most beneficial to you and within your budget.
6) Be weary of tours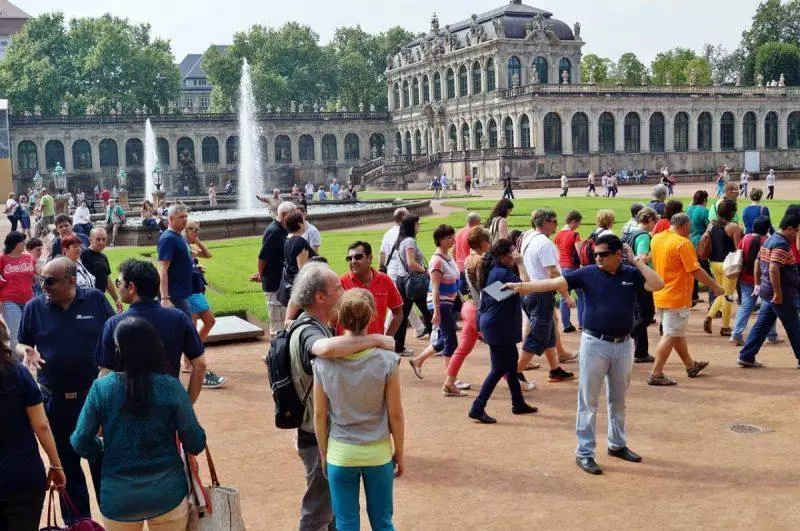 You don't need a tour guide to see a new destination. Sure, it's convenient to have someone chauffeur you around and handle all your planning, but you pay for that service when you could do it yourself.
A walking tour of Rome, for instance, can cost you $150 when you can literally do it ourself with a map, at your own pace. Take the metro to the steps of the Colosseum and go from there.
Remember, anything a tour guide offers you can be purchased directly through the site itself, usually for a much cheaper price.
What's more, a lot of attractions offer their own guides for free or next to nothing, either in person or through an audio tape.
Unless your third party guide will be enhancing a cultural or historical experience, ditch them and save the money.
RELATED POST: HOW I FLEW TO NEW ZEALAND FOR $38
7) Disconnect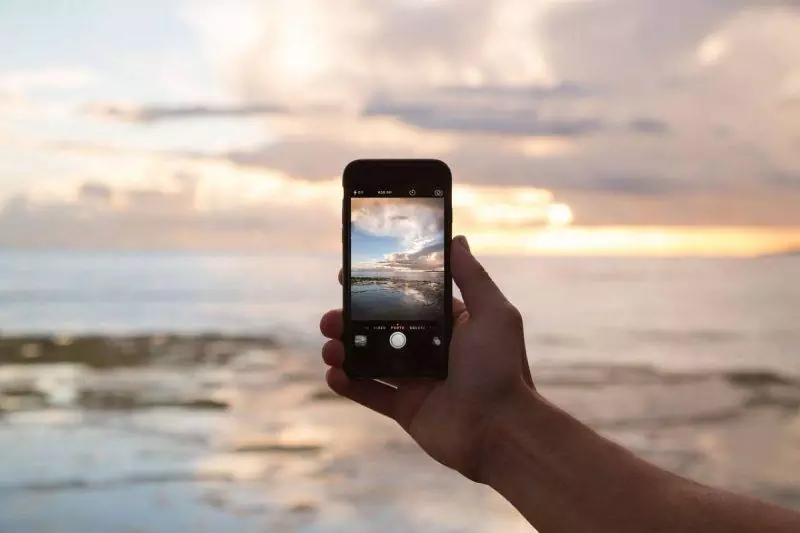 Don't blow your budget on roaming fees while traveling. You can get an unlocked phone, buy a SIM card or shell out for an international data plan, but the cheapest way to go is to utilize the WiFi connection at your hotel and restaurants instead.
Keep your cellular data turned off to protect against accidental data use by open applications in the background. Check to see if your carrier offers a limited data plan for emergencies only.
It's tough to imagine taking a break from our smartphones, but it's nice to temper our dependency on the devices and have an excuse to not answer work emails.
With these tips in mind, I hope you'll stop dreaming and start doing. Adventure awaits you, even if you're on a budget.
RELATED POST; MY SCOTT'S CHEAP FLIGHTS REVIEW
Till next time, safe travels!
Liked this post? Pin me below: