When it comes to flying, do you need help telling the travel myths from the travel facts?
There is so much misinformation circling the internet about how to find a cheap flights that it's easy for first-time travelers and frequent flyers alike to become overwhelmed by the prospect of hunting for a good deal.
When I first started booking airline tickets on a regular basis, I tested every strategy out there in hopes of stumbling across one magic solution that would reduce all my future flight costs in one click. Through trial and error, I realized that great deals exist and are accessible to everyday people, but there's no magic site or travel hack.
Finding a valid airline ticket at a steal price requires a combination of opportunity, timing, flexibility and a willingness to put your money where your mouse is. To help you navigate the flood of information, here are some common travel myths about booking flights that are costing you big bucks.
RELATED POST: 7 TIPS TO SAVE MONEY WHILE TRAVELING
1) The best day and time to book is "X"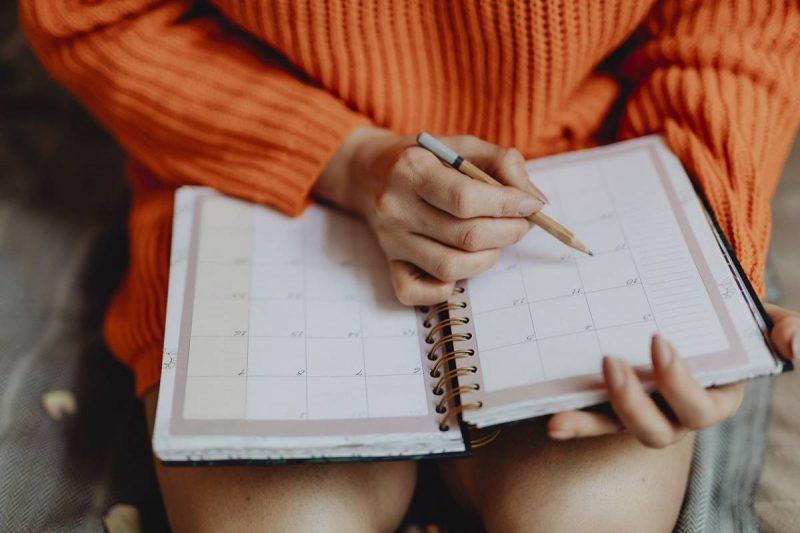 You may have heard that the best day to buy a flight is Tuesday or that the best time to book is six weeks out from a trip. All that is conjecture.
I will note that airlines do semi-annual sales where they drop the prices of unsold seats, usually 12 weeks out, but aside from that the best time to buy is when a deal pops up and not a second later.
If a steal fare comes up, don't wait to share it with your friends or even verify that you have the time off from work. Book first, ask questions later. Which leads me to my second myth…
2) You can never get a refund
Even non-refundable flights have a 24-hour refund window under law.
If you book a flight then change your mind, you can cancel the entire thing and get your money back like it never happened, within 24 hours.
Note, this only applies so long as your flight is still a week or more away. It does not apply if you purchase a ticket within 7 days of your flight.
Also, I want to note that the law allows you the now offering the ability to hold a ticket price for 24 hours.
Between this and the 24-hour refund window, you could potentially stretch it to a 48-hour period during which you can still claim "backsies."
Some airlines will work with you to reimburse the cost of any subsequent price drop after you purchase.
You can use apps like Yapta to track your flight route after purchase.
If you're really worried about cancellations, fly with airlines with flexible change policies like Southwest or Alaska Airlines. Finally, you could opt for a travel insurance policy that covers itinerary changes without restrictions.
RELATED POST: HOW I GOT $689 IN FLIGHT DELAY COMPENSATION
3) You need a credit card to earn points/miles
Many people are discouraged from travel hacking because they think the only way to earn bulk miles is by opening a credit card.
Granted, credit cards are a great way to exponentially grow your miles, but they're not essential.
You can log miles for flights taken on partner airlines and earn points online by shopping through partner links or completing surveys.
Click to read more on how to accrue frequent flyer miles and book award travel, with or without a travel credit card.
4) Roundtrip fares are the best deals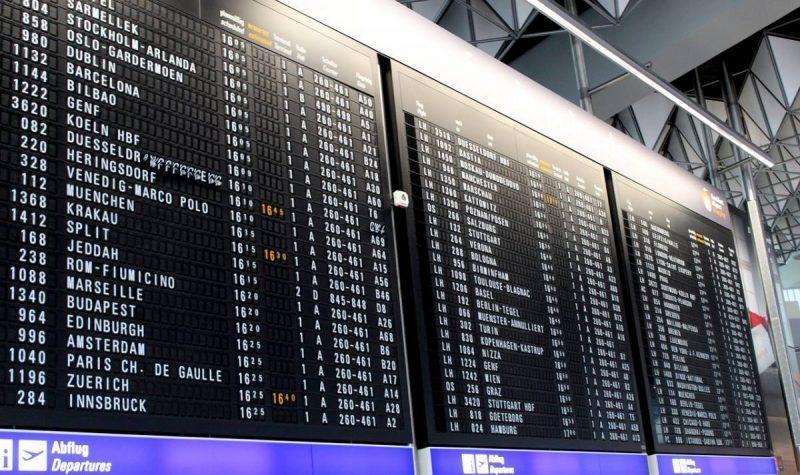 Roundtrip fares have long been preferred in the booking process but I'm an advocate of one-way flights.
You get more value for point redemptions when booking award travel one way and you can customize you itinerary to add additional connections.
One-way flights also give you the flexibility to book your trip piecemeal, making your own travel lay-a-way plan.
For instance, you could bu a one-way flight to Paris for $250 now and the return flight on your next pay period.
Budget airlines like Norwegian Air and RyanAir have made it easier than ever to find great deals on one-way flights.
The one instance where you'll see roundtrip fare deals exclusively over one-way fare deals is with mistakes and error fares. So for example, it's unlikely you'll find a $10 mistake fare one-way to Buenos Aires (although RyanAir totally has international flights within Europe starting at that price) but it's possible you'll find a $300 roundtrip mistake fare to Buenos Aires, and in that case I suggest you take advantage and book right away as opposed to trying to spread out the costs or contemplate the feasibility of the trip (see number 1 above for reasons why).
RELATED POST: 10 BUDGET AIRLINES STILL WORTH FLYING WITH
5) You should be loyal to one airline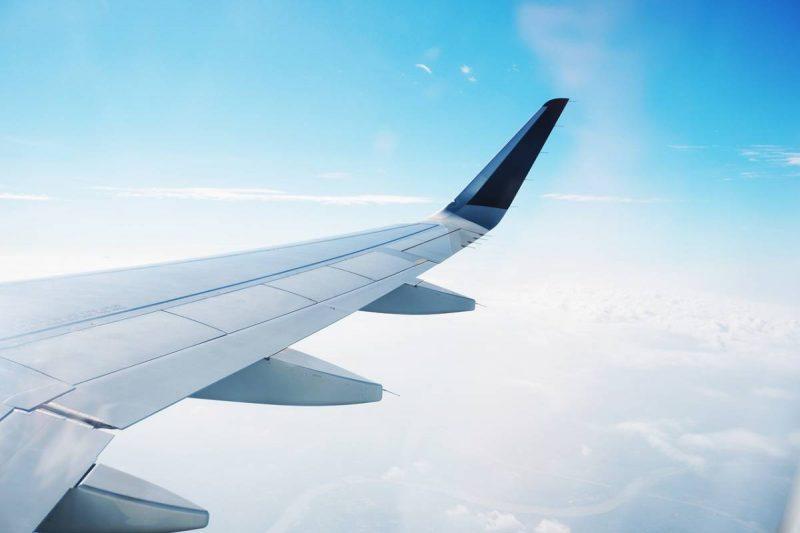 This may be a good tactic if you're aiming for elite status or first class upgrades, but deal hunters are looking for the best price overall.
It's better to cast a wide net, across multiple search engines and websites to ensure you get rates for airlines that don't show up in all results, like Southwest and Allegiant.
While you can certainly have a preferred airline, don't let it preclude you from trying others. This is particularly important to keep in mind as companies are getting acquired and rebranding constantly.
6) You can't fly comfortably on a budget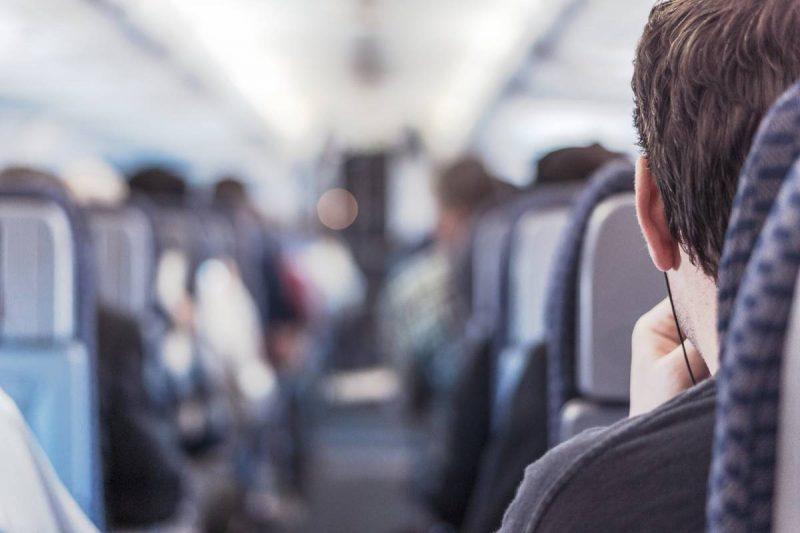 Budget airlines are often synonymous with discomfort. They have seats that are unable to recline, minuscule tray tables and a general lack of in-flight entertainment.
Not all airlines are create equal, however. There are certain budget carriers that won't make you feel like you're flying for cheap. JetBlue, for instance, has the most legroom in coach.
If economy isn't your thing and you're craving more luxury when you fly then you can score first class tickets for cheap with flight alert programs like Scott's Cheap Flights.
While 90% of alerts are for economy class, I'd say there's at least one business class deal every 2 weeks.
Another option is to bid for upgrades. Some airlines will allow you to do this the week before your flight when there are available seats, with the highest bid winning.
Keep this in ming and bid slightly above the minimum suggested amount.
RELATED POST: MY SCOTT'S CHEAP FLIGHTS REVIEW
7) Error fares are for suckers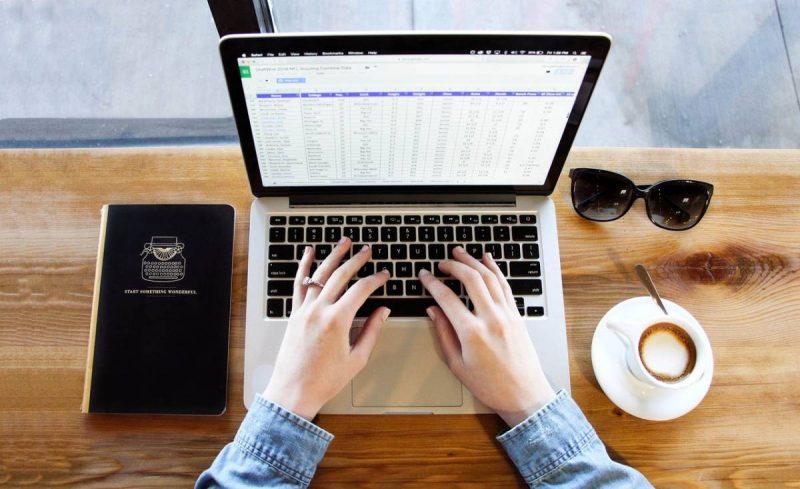 A lot of people see error fares and steer clear, thinking it will be a waste of their time. While it's true that there's always a chance the airline won't honor the ticket, your money will be refunded in the event it can't be honored so you have nothing to lose.
Just hold off on making any hotel or activity reservations at your destination until after you know for sure.
Want to learn more about error fares and how to save money on plane tickets? My book, "The Affordable Flight Guide," is a #1 Amazon bestseller and will teach you everything you need to know.
Using the strategies I reveal in the book, I landed a $38 flight to New Zealand, $16 flight to Ecuador and $22 roundtrip flight to San Francisco.
It's my goal to help you travel for less and experience more.
RELATED POST: THE ULTIMATE GUIDE TO ERROR FARES AND MISTAKE PRICING
Till next time, safe travels!
Liked this post? Pin me below.