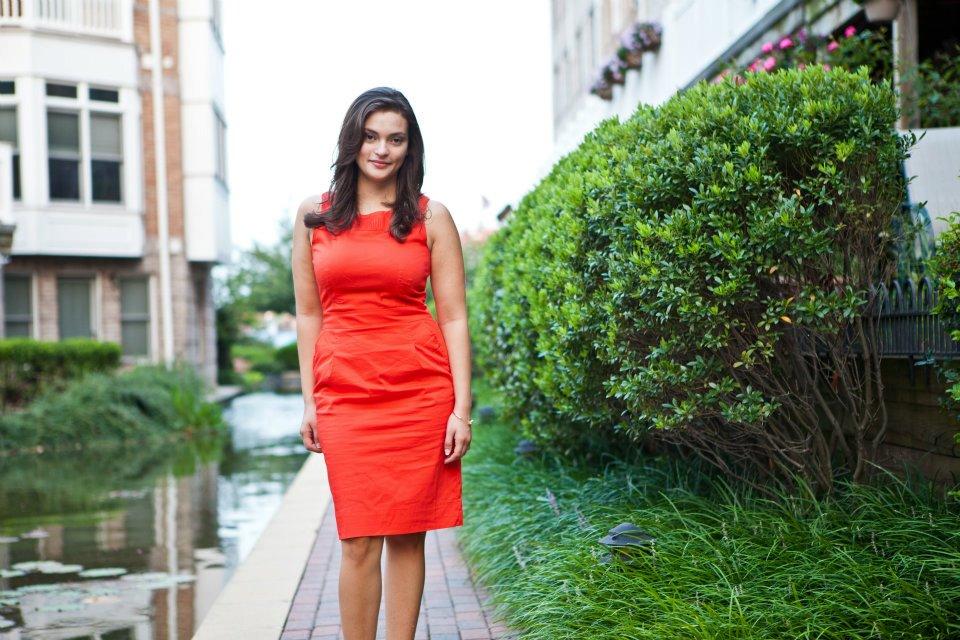 Who Am I?
Hello! I'm Jen, a solo female traveler and entrepreneur.
Like you, I always wanted to see the world but found excuses not to go, like, "I can't travel because I have a real job," or "there's no point in going so far for such a short period of time."
Not to mention the good old reliable excuse, "I'm broke."
Then one day I chucked that mentality. I realized that traveling made me happy, and I wanted to prioritize it.
I found a side hustle and learned how to book cheap flights, becoming the equivalent of an extreme couponer for air travel.
I set out to take 12 trips in 12 months while employed full-time before my 30th birthday and ended up surpassing my goal, completing 20 trips in 12 months to destinations like Greece, Argentina, Thailand and Iceland.
What's more, I did it on the cheap with award flights costing as little as $5 one-way and roundtrip flights averaging $300 per trip.
My mission was fueled in part by the anticipation of entering a new decade but also as a reaction to the pressure young women feel to settle down by this age.
The opportunity to settle down hasn't presented itself to me just yet, so in the meantime I plan on seeing, learning and doing as much as possible. And I hope to share it all with you!
That's where Jen on a Jet Plane comes in.
What can I do for you?
Too many people put off traveling till they retire or find someone to enjoy it with.
I'm here to tell you that if you're bold enough to chase your own adventures, the universe will reward you in unexpected ways.
If you're courageous enough to travel solo, you will find a global community that will never let you feel alone.
I want to inspire others to become extended long weekend vacationers and, like me, see some of the wonders this world has to offer.
This website has valuable tools to help your travels take off, including cheap flight strategies, bucket list adventures and solo travel inspiration.
If you want to start flying for less check out my book, "The Affordable Flight Guide." It's a #1 Amazon Bestseller with more than 40 websites, apps and links to help you start traveling more without breaking the bank.
I also wrote a book to help you travel more even when you have a "real job," called "You Need a Vacation! How to Travel with a Full-Time Job" and one on how you can travel the world fearlessly on your own called "The Solo Female Travel Book."
Remote Work
As a full-time remote worker, I know how scary it can be when you're first making the switch. I'm here for ya, babe!
My latest book is called 25 Ways to Work From Home and details exactly how you can turn your passion into a legit and profitable online business.
It's time to stop waiting and start living the life you want right now.
Be sure to come back and see where I'm off to next, and follow me on social media for pictures and updates.
Till next time, safe travels!

Want to stay in the loop?
Join my email list to stay in the know about upcoming travel books, bucket list destinations and cheap flight developments. Sign up below to start traveling for less and experiencing more!