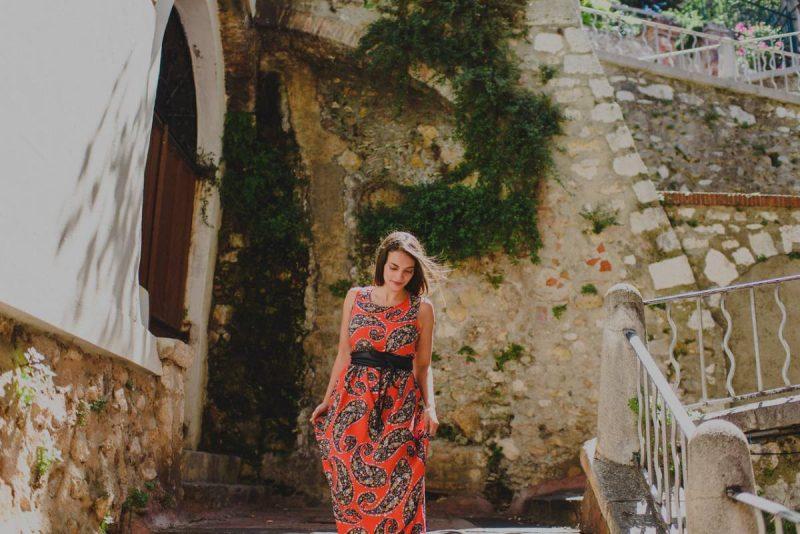 I would love to hear from you!
If you are a reader and have a question, you can comment on the post you're inquiring about or contact me by filling out the contact form below.
I do my best to respond to all inquires in a timely manner.
Please note that I do not provide trip planning services.
I look forward to hearing from you!