Want to know how to travel more, for less? You've come to the right place.
In 2017 I set out to take 12 trips in 12 months before my 30th birthday.
I ended up surpassing my goal and taking 20 trips, all while working for a nonprofit organization.
I didn't have a ton of money, but I got creative with both my finances and my time.
I became a travel hacking maven. I rented every book in the library about budget travel, backpacking and digital nomad life.
I started to strategically plan how I would use my vacation days to get the most time at my destination, taking flights that got back at 5am when I had to be at work by 9am.
It was exhausting, but 100% worth it. I proved to myself that I could make things happen, all on my own.
I could climb mountains and marvel at ancient sites. I could buy beautiful dresses in Thailand and descend into volcanoes in Iceland.
Suddenly, these weren't just far off dreams — they were real life.
To help you do the same, I put together some of the steps that helped me travel more, even on a nonprofit salary.
1) Increase your monthly income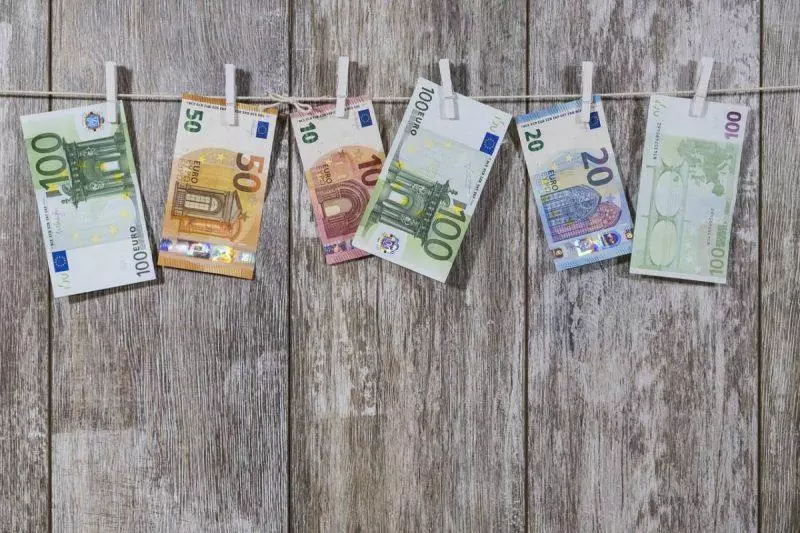 Cutting back or budgeting is a difficult solution that makes you feel deprived.
The secret to taking control of your finances is to find a way to make more money and give yourself a financial cushion.
For me, I started teaching English online with VIPKid. You don't need a TEFL certificate or any prior experience, just a bachelor's degree and American accent.
I would teach in the mornings before work and on weekend nights into the early morning instead of going out with friends.
I made $1,100+ my first month.
When I transitioned to travel blogging full-time, I was grateful I had another means of income to fall back on apart from my day job.
That's the sense of security a side hustle gives you.
I love remote work in particular because it allows you to make money while traveling.
However, you're not just limited to gigs on your laptop.
You could be an extra on movie sets if you live in a city with a lot of filming or offer an Airbnb experience where you show people around your area.
The important thing is to find something you enjoy and pays reliably.
2) Find cheap flight deals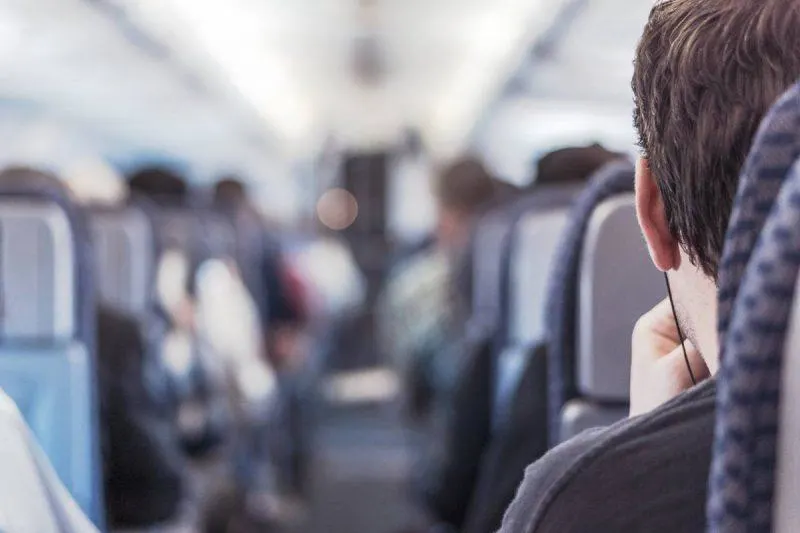 I've written a lot about this, because I know it's what interests people the most. Everyone likes to feel like they got a good flight deal.
There's 3 surefire ways to find cheap flights:
Sign up for flight alerts, like Scott's Cheap Flights
Fly with budget airlines
Try travel hacking and redeem points for award travel
There's a few other methods people use, like companion passes, hiding their location and advanced travel hacking strategies, but these are the three simplest and most accessible strategies for the everyday traveler.
If you're looking for flights outside of these 3 methods, I recommend utilizing Google Flights' map function which allows you to view fares worldwide.
When you're flexible on your destination and arrival/departure airports, you can find a great deal.
RELATED POST: 10 BUDGET AIRLINES STILL WORTH FLYING WITH
3) Get a travel credit card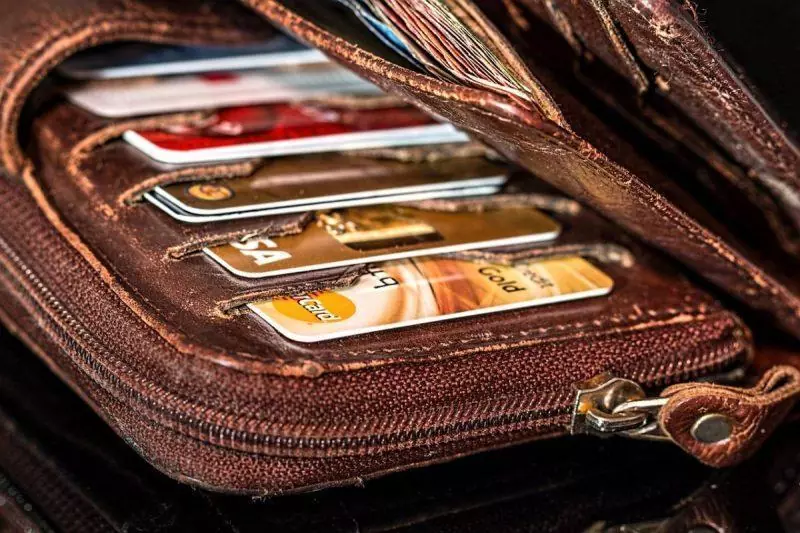 Travel hacking makes people nervous, and understandably so.
Where credit scores are involved, there's big stakes at play.
I was nervous about taking out a new credit card but the higher limit helped lower my overall utilization rates and gave my credit score a 15-point boost right off the bat.
Done right, travel hacking can be the best thing to ever happen to you.
With the initial sign-up miles from my first card, I booked a $70 roundtrip flight to Aruba and still had miles to spare.
It's important to note that no award flight is ever "free" — you still have to pay the cost of taxes and fees.
These fees will vary depending on where you're flying to.
You also want to be sure to pay off the balances and avoid high interest rates that could negate the benefit of the cards in the first place.
There are credit cards that offer points instead of miles so you can use them on hotels or airlines belonging to different groups or brands.
You can also redeem and earn miles between partner airlines, like Delta and Korean Air.
If you're interested in learning more about travel hacking, read all about how I landed a $38 flight to New Zealand.
4) Research and plan ahead
The biggest mistake people make when traveling is failing to plan ahead.
This can be costly not just in terms of having to pay last minute rates, but in potentially missing out on an experience altogether.
For instance, if you don't know how to get from the airport to the hotel ahead of time, you could end up paying $50 on a taxi for a 5-minute ride.
Or if you're unaware that the Parthenon has reduced hours in the winter, you could get there once it's already closed.
Planning ahead helps you avoid last minute price hikes, especially during peak season.
I booked a $200 one way flight to Paris in July during a sale in November. Come May, that same flight flight was more than $1,000.
When you're set on your destination and know the specific days you're going, you can see if anything special is going on during those days.
I was in Florence during a religious holiday where at least 4 major attractions had free admission.
These are just some of the ways planning ahead is best when you're on a budget.
5) Don't waste money on the middle man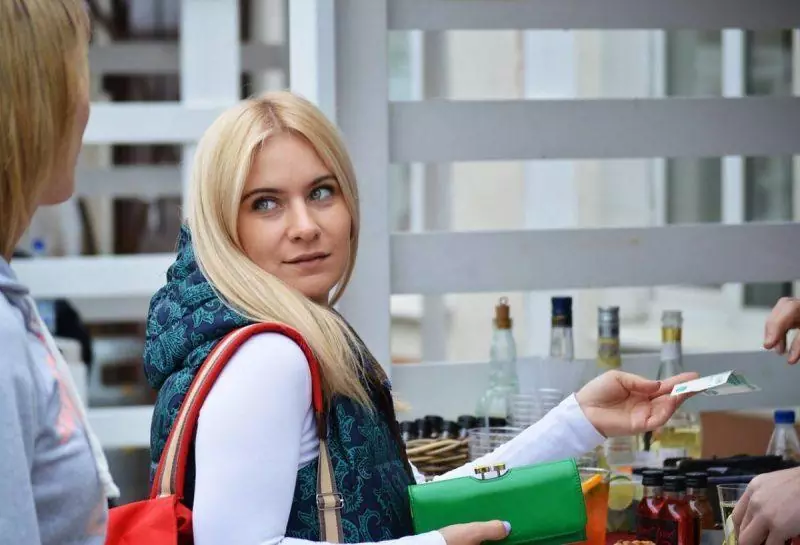 Whenever possible, cut out the middle man when traveling. There's no point in involving a third party when you can pay directly and save.
For instance, I take cash out from an ATM when I arrive at a destination instead of going to the currency exchange booth.
When I'm browsing on AirBnB for activities, I find the company name and book directly through their website. This saves another $10-$20, easily.
When I'm looking for inspiration in an itinerary, I browse through established tour routes and then copy their schedule, making the bookings myself.
It's more work to plan your own trips, but far less money than paying others to do it for you.
6) Shop around for accommodations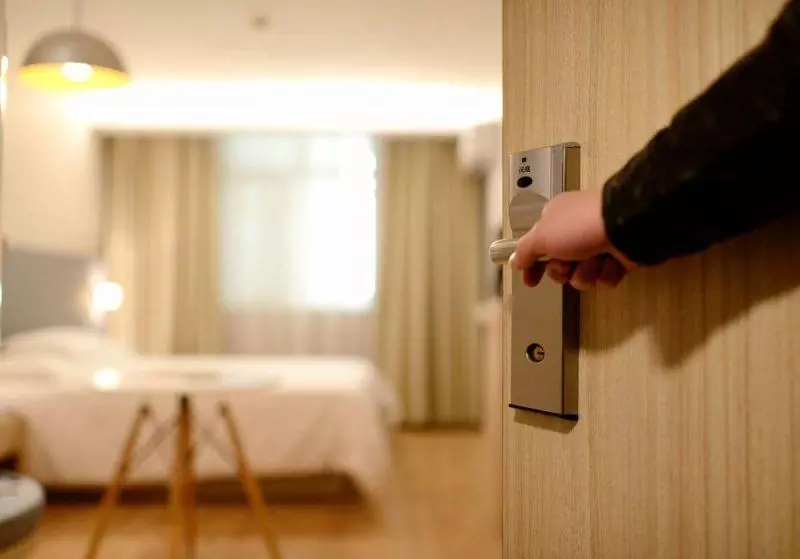 When AirBnB and other private rental sites first came into the picture, we all assumed these rooms would be available at a lower price than hotels.
Now with added fees, security deposits and third party charges (see above) it can be more expensive to rent on these websites than it is to just get a good ol' fashioned hotel.
That's why I shop around for deals. When I was subsidizing 20 trips in 12 months, I used whatever booking company had the best price, period.
From Expedia to Agoda or Booking.com, picking accommodations is a 2-3 day process that requires reading and sifting through the reviews, scouting out the location and comparing prices and discounts.
RELATED POST: HOW TO SAVE MONEY ON ACCOMMODATIONS
7) Pick affordable destinations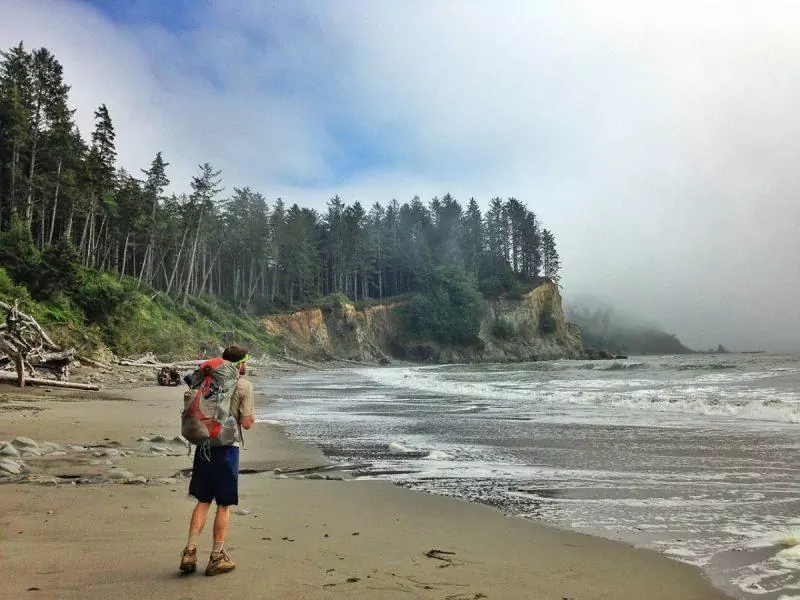 I wanted to knock out as many bucket list items as possible while I was on my mission, but some things were just beyond my means.
I wasn't going to be on safari in Africa, for instance, or seeing the pyramids in Egypt.
I certainly wasn't going to hanging out in London for a week (it's a crazy expensive city).
Some places cost more to travel to than others. If you're on a budget, aim for South America, Eastern Europe or Southeast Asia. You can find hotel suites for $15-$30 a night that are luxurious and comfortable, and lunch for as cheap as $.50.
Some of my favorite budget countries include Bali, Mexico, Thailand and Ecuador.
In general, steer away from Nordic countries if you're on a budget; they're beautiful but costly. Same goes for Oceania and places like the Maldives.
I also dare you to find a hotel in NYC for under $100 a night that doesn't require cohabitation with rats. You can't — it doesn't exist.
Choose your destination wisely to ensure that you can stay on budget while traveling and avoid stressing out during your trip.
RELATED POST: HOW TO SAVE MONEY WHILE TRAVELING
These are some of the secrets that helped me travel more and reach my goals. If you put these tactics into effect, you should be able to go on your own big adventure soon!
Till next time, safe travels.
Liked this post? Pin me below.