It's been two and a half years since I started teaching English online with VIPKid. In that time, I've taught more than 2,000 classes from the comfort of my living room in an effort to make extra money for travel expenses.
I was hesitant about working online at first. I had no experience in teaching when I applied and assumed that anything done online was illegitimate, or came with some sort of catch.
I am pleased to report that my time with VIPKid has been straightforward, flexible and exactly what I needed. I renewed my contract five times already (once every 6 months) and I intend to keep teaching with them for the foreseeable future.
RELATED POST: HOW TO ACE YOUR VIPKID INTERVIEW AND GET HIRED IN ONE WEEK
Read on to learn more about VIPKid and find out if teaching online is right for you.
VIPKid Teacher Qualifications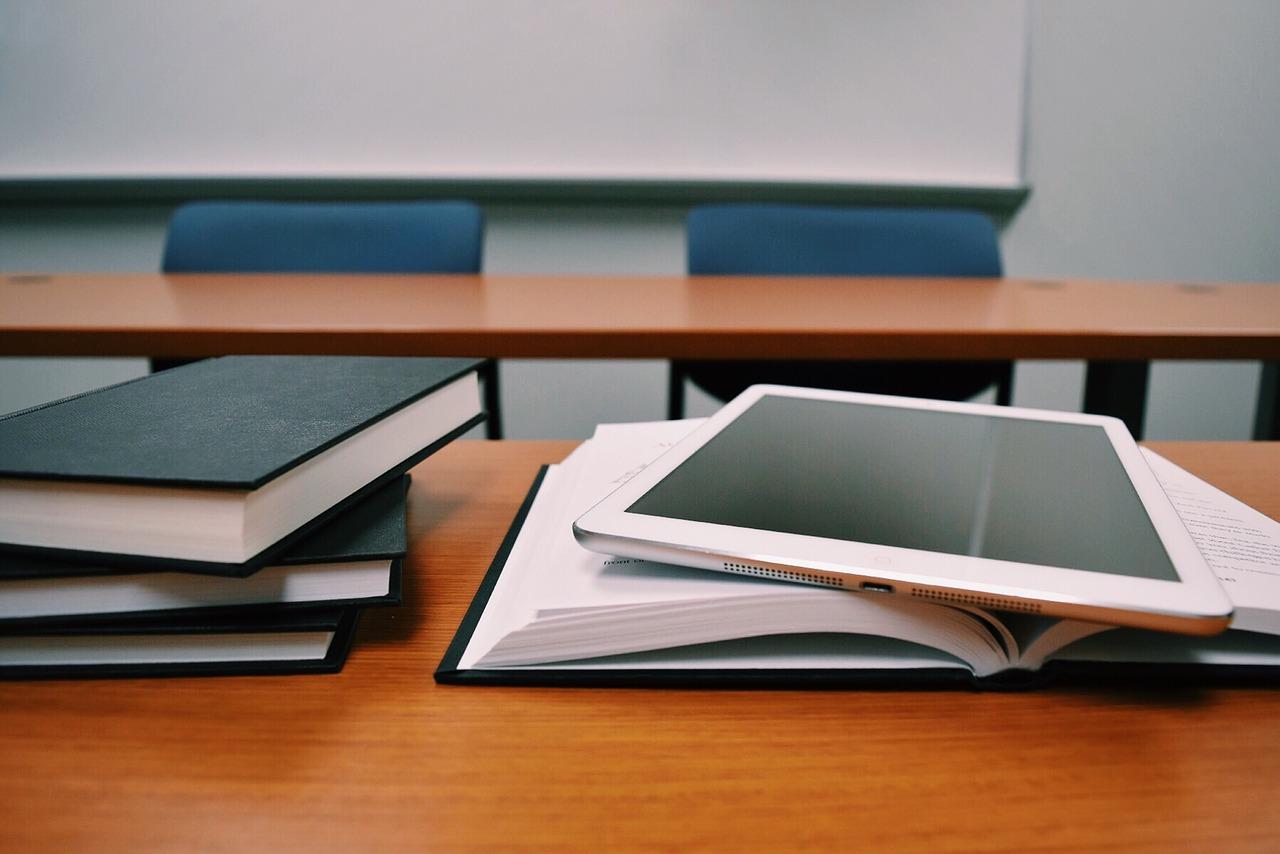 The only qualifications you need to become a VIPKid teacher are an American accent and a college degree. There's a requirement for teaching experience, but I'd expand it to encompass any previous work with kids.
The higher the degree, the better. If you don't have a degree, you'll need to find an alternative company to teach for — thankfully, I have a downloadable list for you at the end of this post.
At the time I was hired, I didn't need a TEFL certification to work for VIPKid. Their requirements are ever-changing and could include a requirement that you get certified in their own program.
I didn't have any teaching experience per se but talked about my time volunteering with children at an equestrian center and tutoring in high school. I think having a law degree made the hiring committee more willing to give me a shot.
Note that if you do have teaching experience and certifications, that is a factor that will work in your favor and result in a higher salary, to be discussed below.
RELATED POST: HOW TO TEACH ENGLISH ONLINE WITHOUT A DEGREE
Preparing Your VIPKid Classroom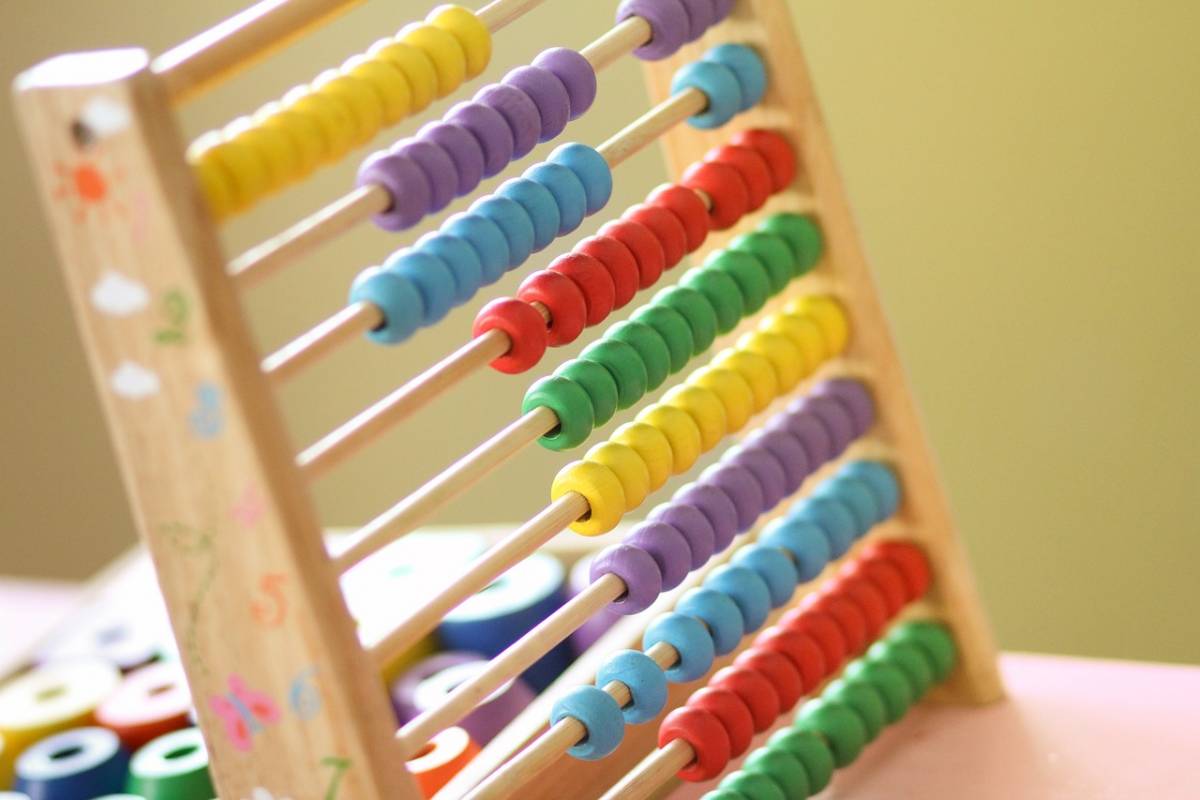 You need to have a steady internet connection with a camera, microphone and good lighting. VIPKid requires that instructors use headsets, so you can properly amplify your voice and minimize background noise.
Your classroom itself can be customized and designed any way you see fit. Some teachers have blackboards or maps in the background.
I bought a set of cutouts from the dollar store with phrases like "do your homework" and "pay attention." I hung them behind me with push pins to make it look decorative.
The camera should only show your heads, shoulders and the wall behind you.
While there is no official uniform, you're encouraged to wear an orange shirt to appear more official and cohesive.
RELATED POST: HOW TO SET UP YOUR VIPKID CLASSROOM ON A BUDGET
Peak Hours and Setting Your Schedule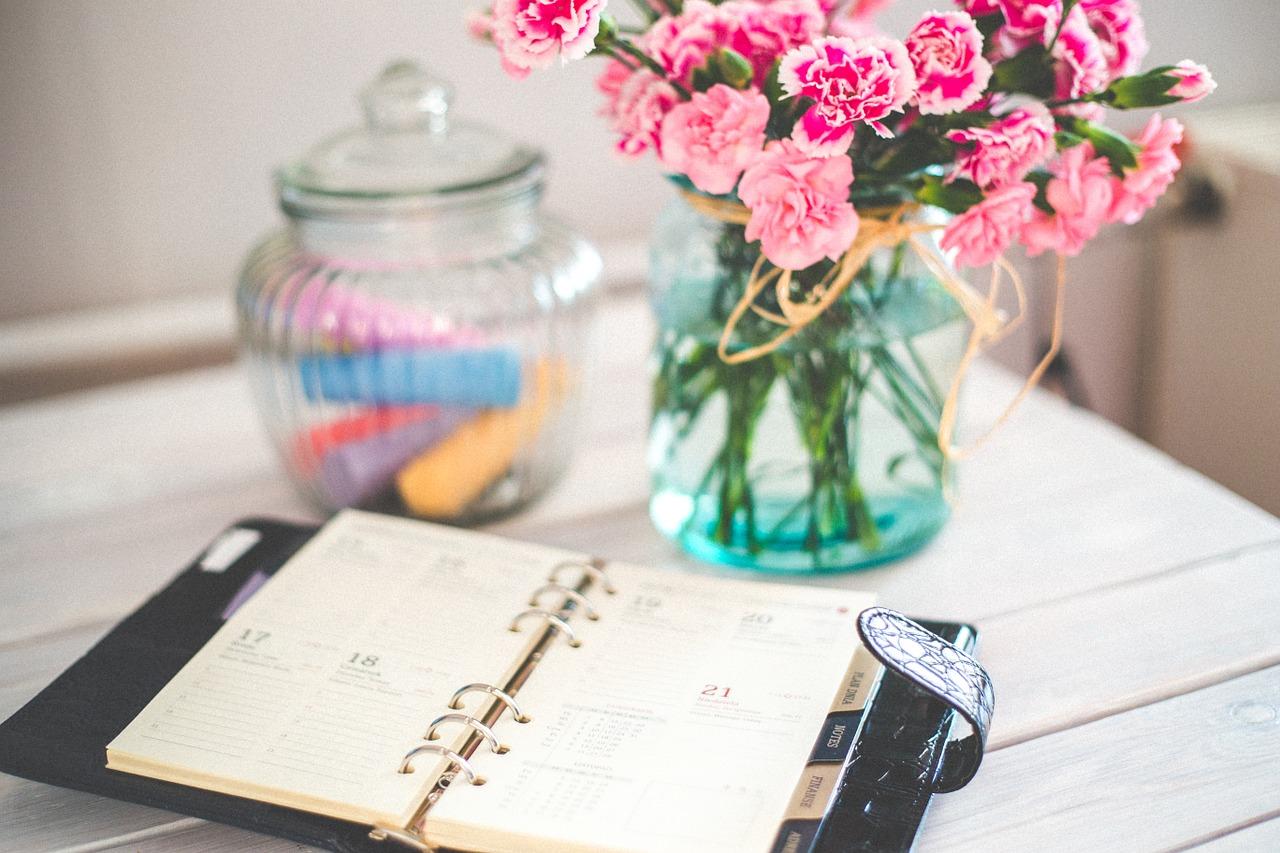 Peak hours for teaching are typically between 6pm and 8pm Beijing time. Living on the eastern coast of the United States, this means I'm up at 6:30am to teach from 7am to 8:30am every morning before going to work. On weekends, I teach for longer.
When I first started, I was up at 2am on weekends to try to cram classes in one after another. I made more than $1,700 my second month, but quickly burned out.
I realized that as tempting as it was to sacrifice sleep for a paycheck, I wasn't doing my students or myself justice.
Now that I've cut back my hours significantly, I make between $700-$800 a month, depending on daylight savings time and any incentives offered.
VIPKid Teacher Salary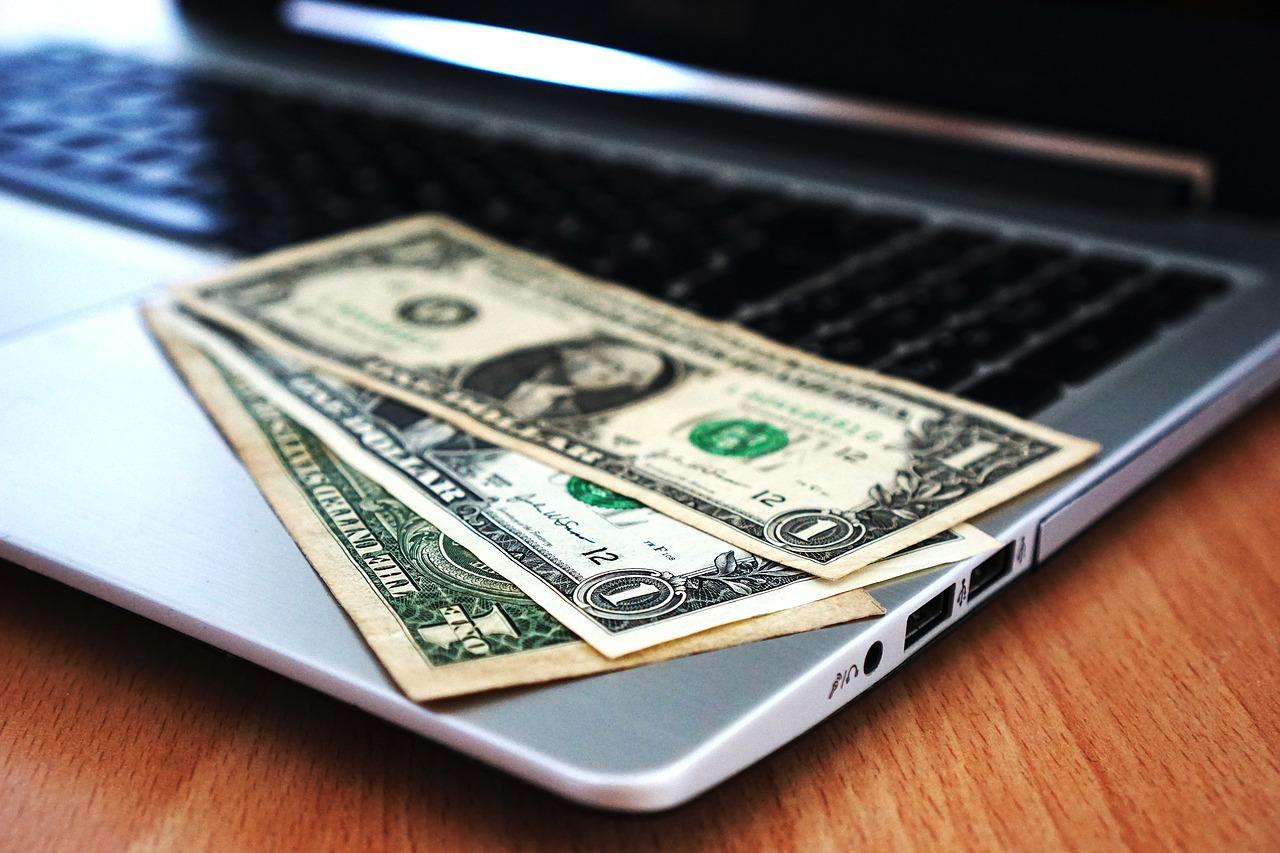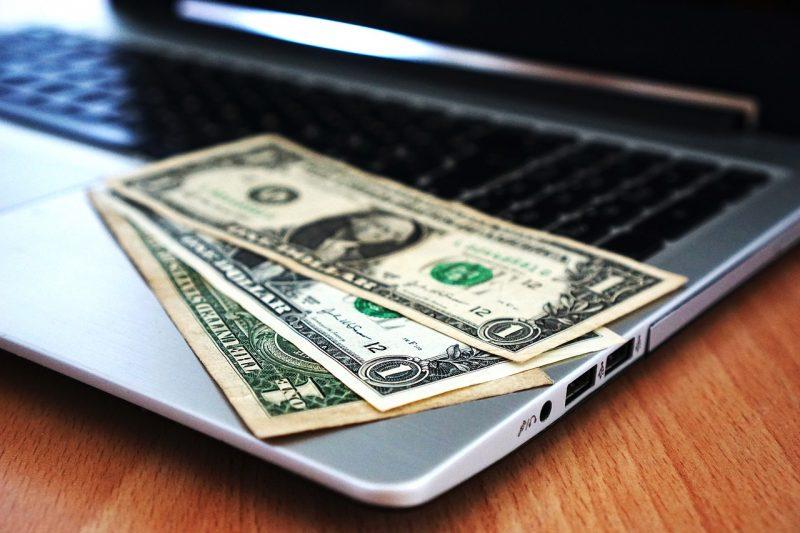 Teachers are paid once a month, on the 15th of each month. Since it processes in Beijing time, paychecks come out as early as the 13th. Your money is deposited directly into a bank account of choice.
Salaries are determined in the initial interview, so it's important to list all of your experience right at the beginning. If you teach more than 45 classes in a month, you can earn up to an extra $4/hour with participation incentives.
The maximum base rate that the most experienced teacher can start off at is $21/hour, which can come out to $25 including the incentives I mentioned.
This is a starting point, and there is a possibility for a raise with each contract renewal term, although it is not common. Salaries range from $15-$21 an hour depending on your experience.
This may seem low for qualified teachers, but VIPKid does 99% of the work. They recruit the parents, provide a video communication system on which to host classes, manage your schedule and bookings, and provide a full curriculum.
Your only job as a teacher is to show up and take the kid through 25 pre-printed slides, with the sentences and questions mapped out for your in the footnotes.
RELATED POST: READ MY HONEST AND UNFILTERED VIPKID REVIEW
Application Process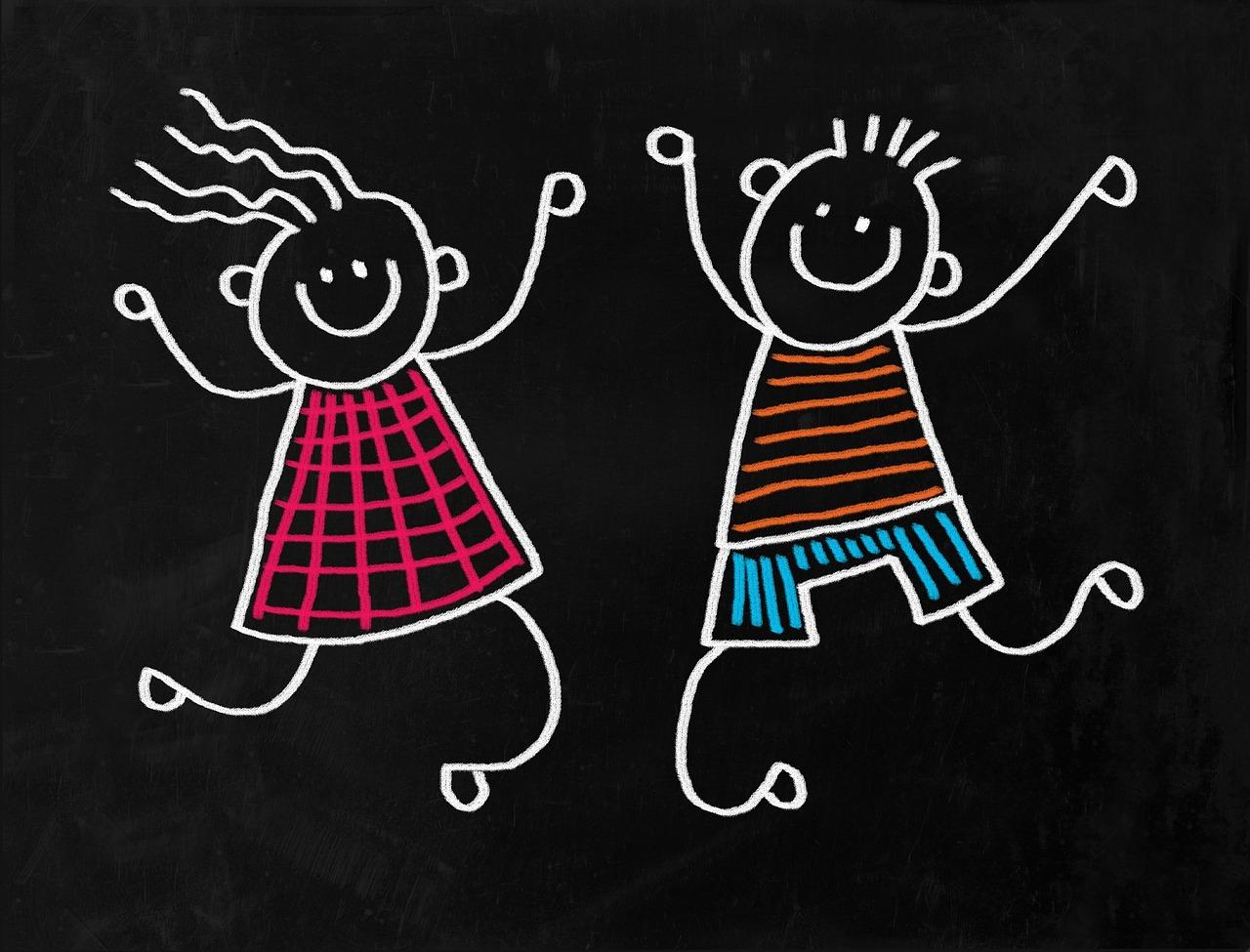 The application process is difficult, but once you get in the job itself is not as demanding and can be made to fit your timeline. I think they like to weed out teachers early on to avoid no-shows or lapsed contracts later down the road.
There are three steps to the application process–an initial interview and two mock classes. The initial interview is to establish your qualifications, set your base salary and assess your internet connection.
It's best to smile a lot at this stage, already come prepared with an orange t-shirt and headset and talk yourself and your experience up as much as possible.
The second step is a mock class. You'll be given a sample lesson in the form of a PowerPoint presentation and given the opportunity to review the slides and prepare your lesson.
An evaluator will assess you on time management, total physical response (TPR), timely correction of pronunciation and grammar, positive reinforcement and how well you relay the material.
Afterwards, you'll have the opportunity to receive some feedback and you'll get an email letting you know if you passed to round 3.
The last step of the interview process is the second mock class, this time made for a higher level and requiring you to interact with the child in a different way.
Again, you'll be given the lesson ahead of time. You'll also have access to a training bank of sample videos and can delay your interviews if you need additional time to study.
Note that since I've applied, changes have been made to the interview process. They've split up the levels of teaching to better assess and place you.
You only need to certify for one out of three levels to start teaching (i.e. if you prefer teaching older children versus younger), but it's best to get certified for all 3 levels off the bat.
Interview Tips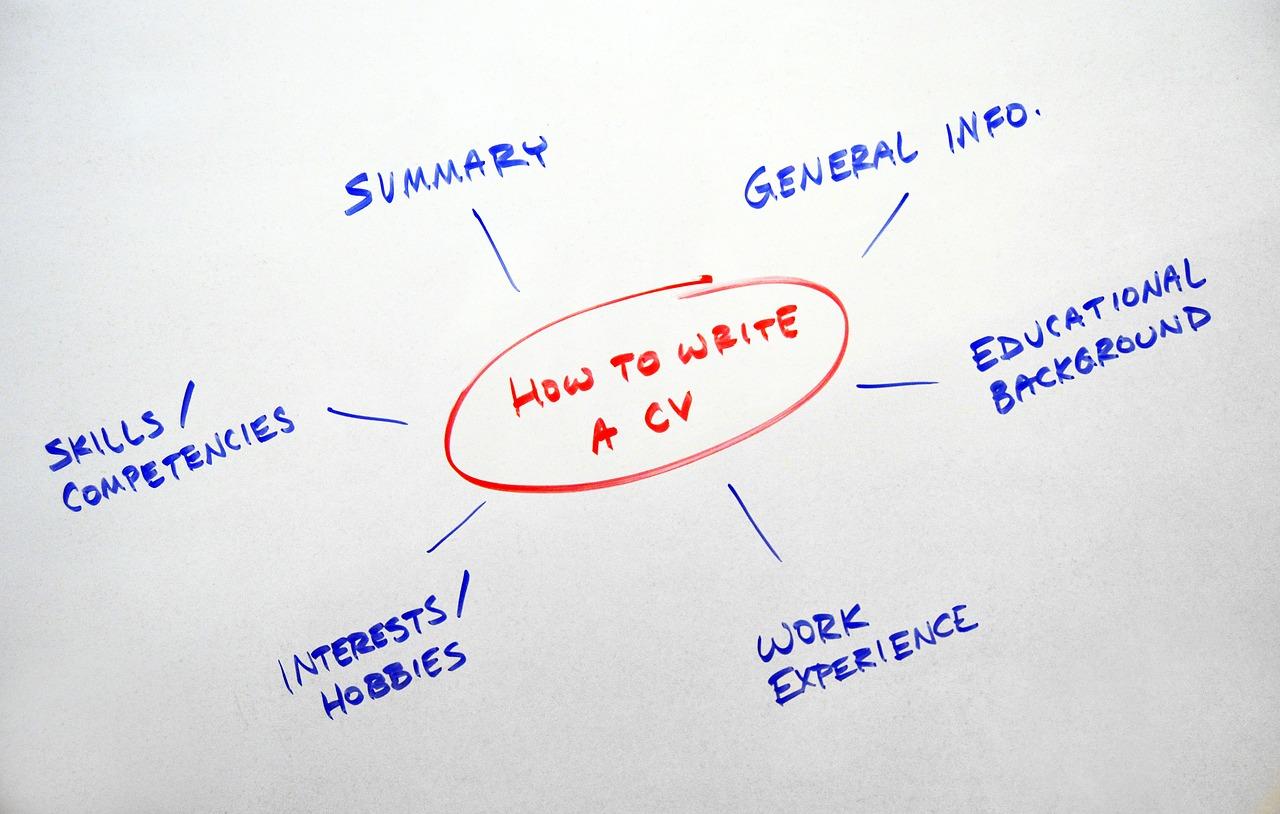 Smile a lot. The more you smile, the better. Make sure that you speak slowly, enunciating and using as few words as possible.
For instance, instead of saying, "ok, now can you circle big 'A'?" simply say, "ciiiiiircle big 'A'!" while moving your finger around in a circle to emphasize the shape.
Have props like a computer mouse, doll and ball available.
It also helps to get number and letter index cards. You can make your own for the interview if you're on a budget and don't want to invest in supplies until after you're hired.
A dry erase board will also come in handy when you need to emphasize proper pronunciation of a word.
At the end of the day, parents value their child learning proper English far more than them being entertained, so pay attention to your correction of grammar, spelling and speaking and don't let a single mistake pass by without correcting it.
Make the child (or interviewer) speak in full sentences whenever possible and make sure they speak on every single slide, even if it's just to repeat what you said.
The student should be talking 70% of the time compared to your 30%.
RELATED POST: HOW TO SET UP YOUR VIPKID CLASSROOM
Paying Taxes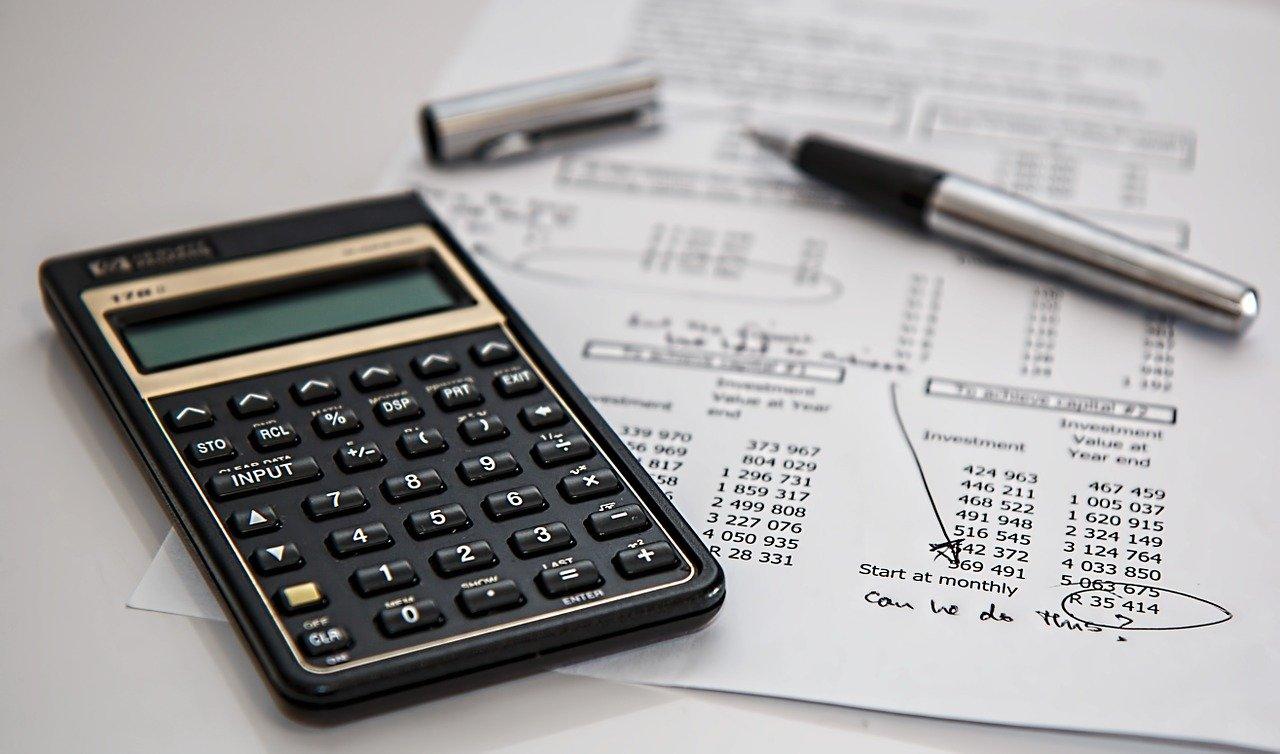 The good news is that all your shopping sprees at the dollar store for supplies are tax deductible.
The bad news is that since taxes aren't taken out of your paycheck monthly, you're responsible for paying them all at once in April. You will get a 1099 and be marked as an independent contractor for IRS purposes if you live within the United States.
It is recommended that you save 20% of you monthly paycheck to cover this cost.
Another goof practice is to make quarterly payments on your estimated tax or, if working full-time already, increase your tax withholding to cover the bill on your side hustle income and avoid any underpayment tax penalties.
VIPKid App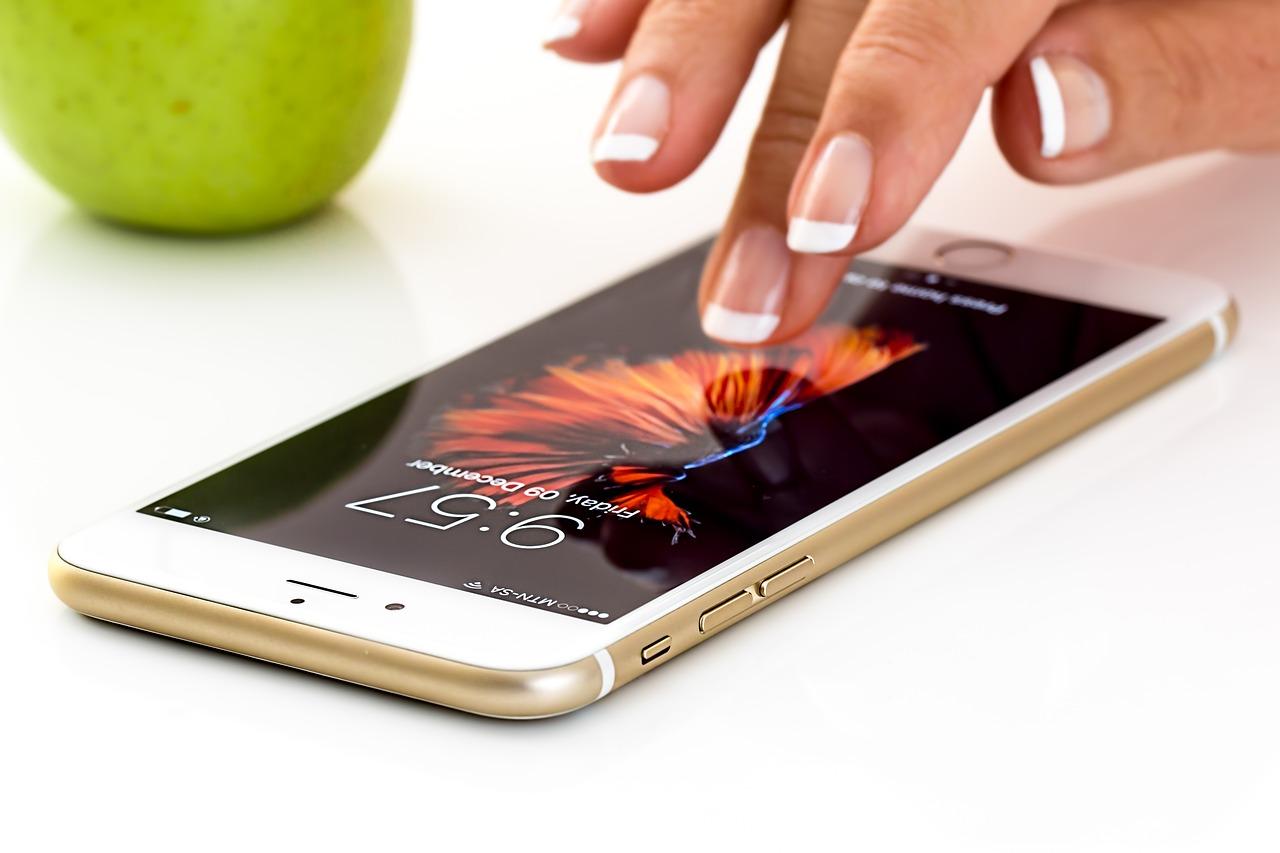 VIPKid has a mobile app that allows you to do all the same functions as the desktop site. You can't teach from your phone yet, but the kids can take mobile classes.
You have to enter notes and leave feedback after every class, which you can do from the app. You can also request to cancel classes, contact technical support or access your open slots to change your availability.
The company is always making updates and looking for ways to stay modern. There are weekly email updates sent to employees and meet-ups/training sessions held around the world.
It's a strong community of educators, and could be a great fit if you're looking to make some side income while helping children learn a new language.
NEED A LIST OF ALTERNATIVE COMPANIES TO TEACH FOR? CLICK HERE!
Have questions or want to know more about something I didn't cover? Feel free to comment below. Till next time, safe travels!