Want to get free flight alerts? Read on for my Airfare Watchdog review.
If you've visited my site before, you know I talk extensively about flight alerts. It's one of my favorite ways to get cheap flights and is by far the easiest strategy for beginner bargain hunters.
You see, the idea behind a flight alert is that a third party company looks for deals for you and emails you as they come up. This means that you don't have to go nuts figuring out points or miles or browsing every search engine out there to be sure you're getting the best price.
With flight alerts, the deals come to you and it's a beautiful thing.
All you have to do is enter your email address, sit back and wait.
Within days you'll be inundated with alerts letting you know of error fares, flash sales or price drops out of your local airports.
There are many companies that are in the business of flight alerts. My favorite is Scott's Cheap Flights — I've been a customer for years and find that the premium subscription list more than pays for itself ($49/year).
Almost all flight alert models offer a paid subscription — after all, it's the easiest way to monetize a substantial email list and the companies can constantly re-bill their existing clientele.
But what if I were to tell you that there's a way to get flight alerts for free, from a website that isn't dependent on a subscription-based model for their revenue?
Read on for my Airfare Watchdog review.
What is Airfare Watchdog?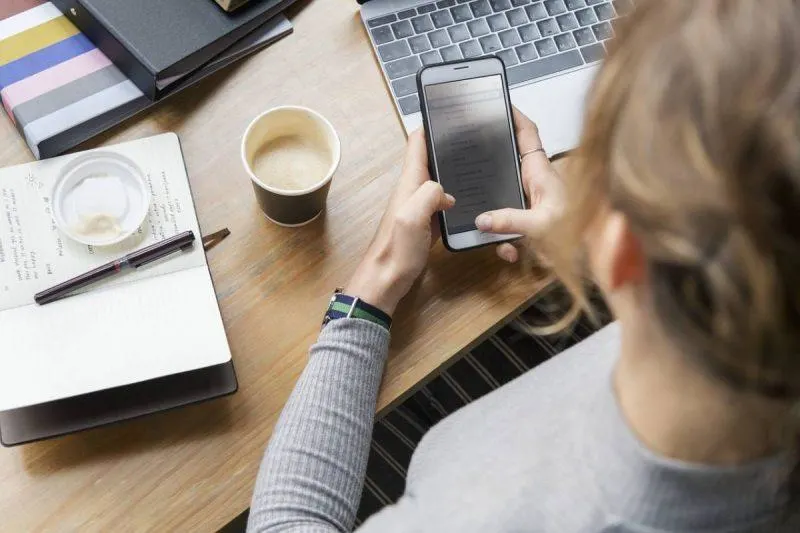 Airfare Watchdog is a 10 year + company that's associated with TripAdvisor. They're a trip aggregator, meaning they search for the best deals across multiple websites and display them all in one place.
They're not on my list of the top 10 websites to search for flight deals because I'm not the biggest fan of their search platform. They allow you to search lesser known providers like MyFlightMart and JetCost.
They also allow you to search hotel rooms and have a blog with general travel tips and credit card advice.
Unlike a traditional flight alert model that is paid off your annual subscription, Airfare Watchdog gets paid from your bookings, like most travel agents and third party booking sites.
This means that it's in their best interest to report a fare sale quickly so you're enticed to book it and they make a commission.
What features/services do they offer?
There's a couple unique features to this particular program. First, Airfare Watchdog shows you "Today's Top Fares," refreshed daily showing you the best deals from the airport of your choice.
Next, there's "Weekend Deals" which show you get fares for weekend getaways about 1-3 months out. Most of the deals are domestic but can include fares as low as $60 roundtrip, no strings attached.
If you're flexible with your dates, you can explore the "cheapest months to fly" option which will show you the best time in general to reach a specific destination and quote you prices for several months.
RELATED POST: 7 WAYS TO SAVE MONEY WHILE TRAVELING
Setting up flight alerts on Airfare Watchdog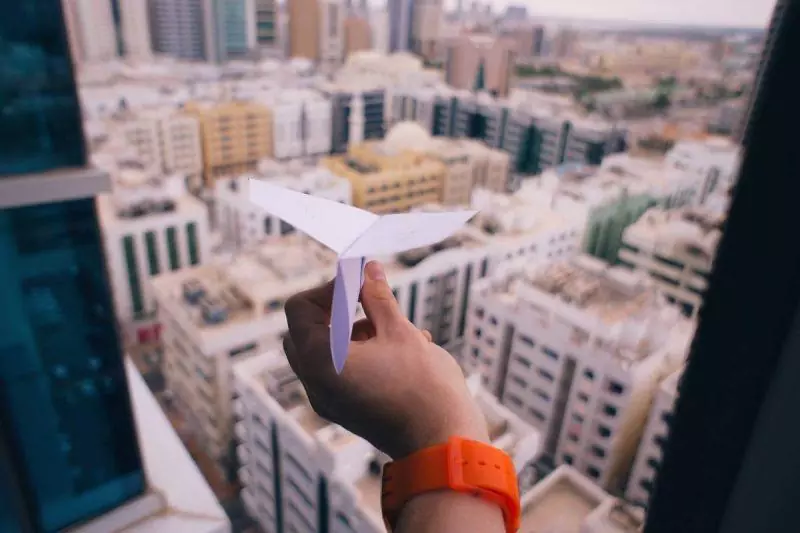 When you go to the homepage of Airfare Watchdog, you can enter your preferred departure airport. At that time, you'll see a note pop up underneath that reads "send me deals on this route."
Check the box to receive deals and enter your email address. It's that easy. From then on, you'll be notified of the best deals from that airport, several times a week.

It's that simple.
Notably, getting alerts for the best deals from your airport is different than tracking a specific flight or route. I don't like to do the latter because I don't like to put in set travel dates for fear of price hikes.
Thus, I do not recommend you track flights.
Airfare Watchdog review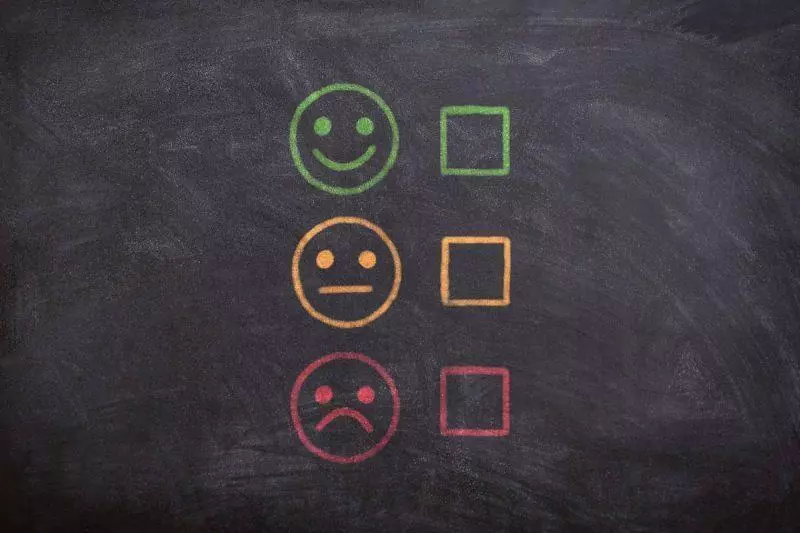 Note that the Airfare Watchdog flight alerts aren't tuned into things like error fares. Given this fact, it's not as thorough as other paid flight alert programs.
I like this approach for finding flights from smaller airports. Many flight alert programs have deals from major airports like Chicago or New York City.
I set up my alerts for San Juan, Puerto Rico and have been pleased with the deals I've seen so far. Most fares are available for around $100-$150/roundtrip.
If you live outside the United States, you can still sign up to receive flight alerts from airports around the world.
In my personal experience, flight alerts are one of the most worthwhile investments in your cheap flight arsenals.
While I would still recommend a formal subscription with the service of your choice, Airfare Watchdog can be a good starting point for anyone curious about how flight alert works, or as a supplemental service for someone wanting to track routes from smaller airports.
RELATED POST: HOW TO FIND CHEAP FLIGHTS TO EUROPE
Till next time, safe travels!
Liked this post? Pin me below.