I've been a member of Scott's Cheap Flights for years and joining was the best travel decision I ever made. I'm a proud affiliate and long-time customer! Here's my Scott's Cheap Flights Review.
People always ask me what my secret is and how I manage to find amazing airline deals like a $300 roundtrip flight to Argentina and $99 flight to Iceland.
The answer? Going (formerly Scott's Cheap Flights).
I talk about Going to all my friends and encourage them to sign up for the program.
I knew about the list before being on the list was cool. The secret is out, however, with millions of people enrolled in the internet's hottest flight alert program.
Joining Scott's list is the first recommendation I make in my book, "The Affordable Flight Guide," a #1 Amazon bestseller in multiple categories.
If you're looking to save hundreds of dollars on airfare, you've come to the right place.
Read on for my Going review.
RELATED POST: BUDGET AIRLINES WORTH FLYING WITH
About Scott Keyes
Scott Keyes is the founder and mastermind of Scott's Cheap Flights.
You can watch an extended interview with him above, in which he discusses his business model, the secret sauce behind his flight alerts and even job opportunities at the rapidly growing company.
Scott's list has grown in the last few years from a dozen friends to millions of subscribers around the world, and he now employs a team of more than 30 people.
RELATED POST: INTERVIEW WITH SCOTT KEYES
How Going works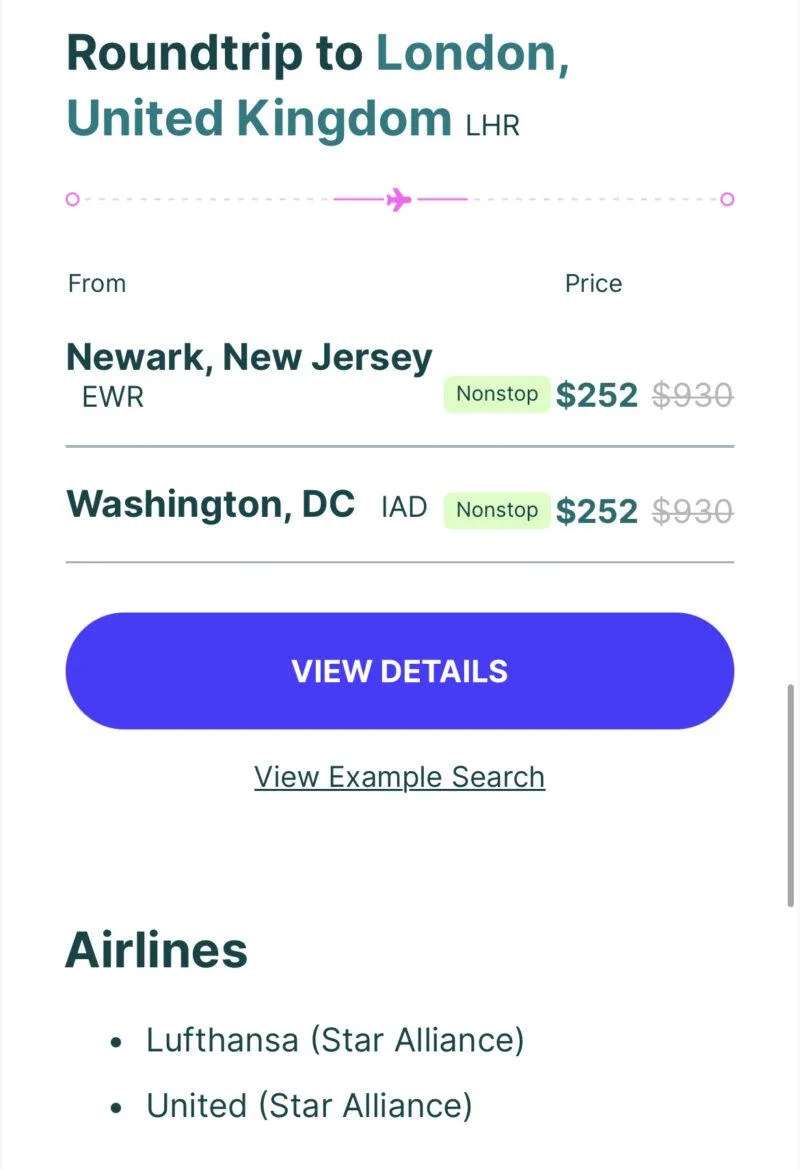 Going works as follows:
The Going team of flight hunters around the world search for deals 24/7
When a good deal pops up, they compile information about it and send it out to subscribers on the list ASAP
If you get the alert on time and book quickly, you save big money on airfare.
It's that simple. Typically, deals are sent out via email.
You also have the ability to customize your preferred locations so you only get deals departing out of select airports.
Flight deals are everywhere, you just need to know where to look.
The problem is that no one has the time to scour the internet for hours hoping to stumble upon digital gold.
That's why flight alerts have become such a lucrative new venture.
They take the hassle out of hunting for flights.
Instead of going to 20 different flight aggregators and verifying prices on Expedia, Skyscanner and Orbitz before booking, you let the deals come to you.
It makes it so that you're in the position to get one over on the airlines, and be a cheap flight aficionado even if you have zero knowledge of travel hacking and don't even own a travel credit card.
How to use Going (formerly Scott's Cheap Flights)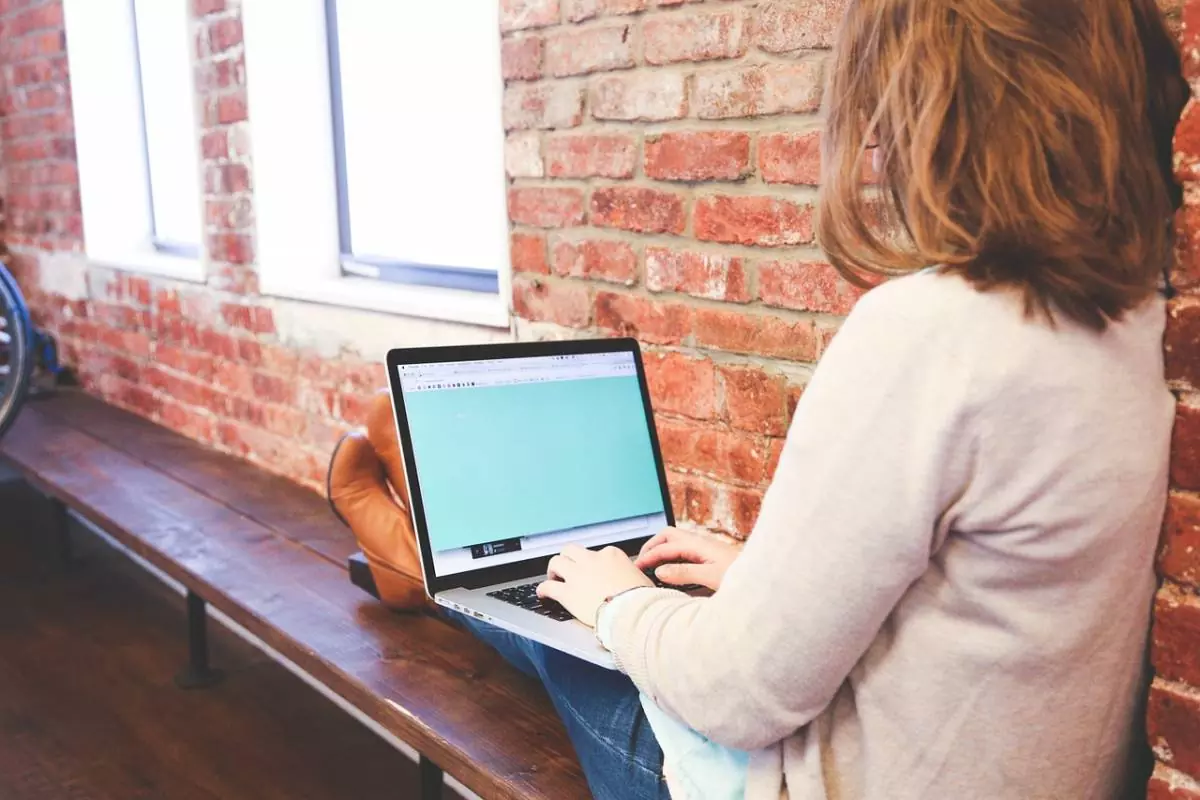 The deals you get will tell you the departure airports affected by the price drop, how long the deal is likely to last and will warn you if it's an error fare or mistake pricing.
It'll also list the participating airlines and baggage policy to help you avoid unintended fees.
The type of deals you get will vary, from error fares to flash sales. Error fares are not always honored, but in the event they're not you get a full refund so it's worth a try.
You can read all about airline error fares here.
Going is active on Instagram, Facebook, and X so you can follow them on social media to get notices that way as well, although only the highlights are posted there and there's usually a delay in how quickly you see the notices due to pesky social media algorithms.
For me, email is best.
Find the flight alert method that works for you, whether it's text messages, email, social media notifications or smoke signals. The key is to stay in the loop.
With flight alerts, timing is everything because the quicker you take advantage of a deal, the more likely the price will still be there when you go to book.
I feel like Scott's Cheap Flights is prompt, thorough and no-pressure, three traits I value when looking for a flight alert program.
RELATED POST: HOW I FLEW FROM MIAMI TO NEW ZEALAND FOR $38
Going's free list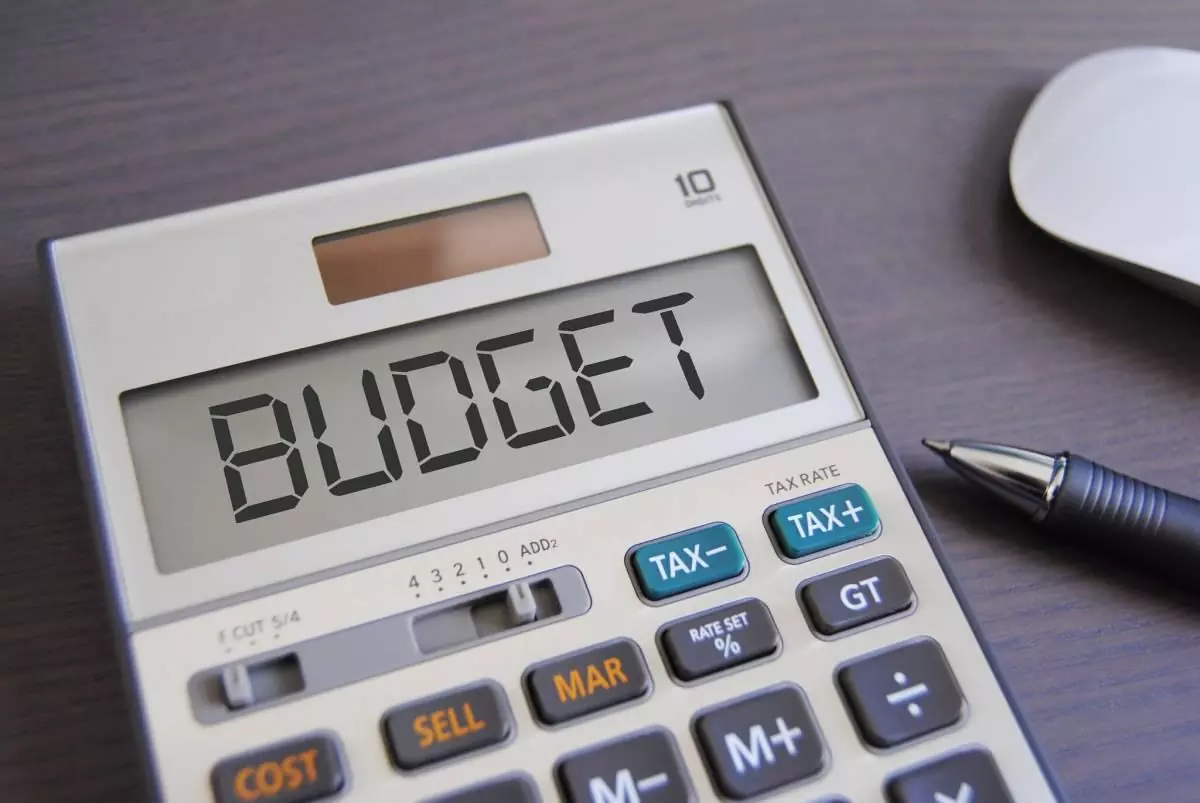 The best part about Going, and a feature that distinguishes it from the competition, is that it offers a free list which you can stay on indefinitely.
If you're on the free list, you still get the same deals, you just get a certain percentage of them, like 2 out of every 5 that come up.
This is not a 30-day trial period. You don't need to enter credit card information to join.
Subscribers can stay on the free list as long as you like.
Given that there truly is no risk, obligation or timeline you need to adhere to, you have nothing to lose by adding your name to the list and seeing what comes your way.
Going's premium list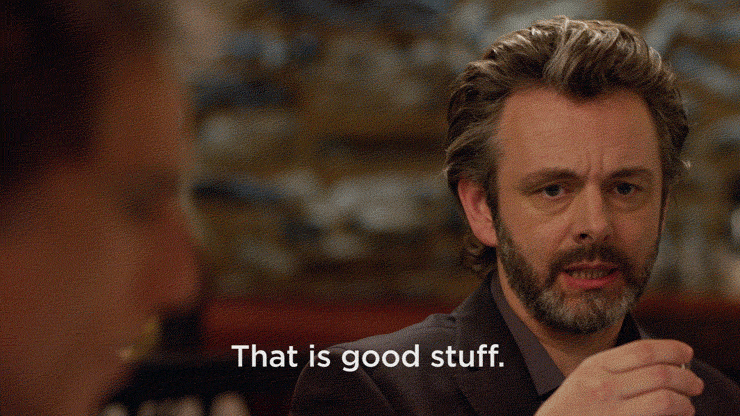 If you like what you see on the free list, it's easy to upgrade to the premium list, and affordable at just $49/year.
You'll get 2-5 alerts a day and the subscription price will pay for itself multiple times over the first time you book.
The premium list is well worth the money, but don't just take my word for it. Sign up for the free list first without obligation to see how you like it.
I also appreciate that the Going team is highly responsive.
If you need to cancel for any reason, just shoot them an email and someone will get back to you within 24-48 hours. It's a no hassle system, and it's effective.
That's why several competitors have popped up trying to mimic Scott's business model.
RELATED POST: HOW TO GET CHEAP FLIGHTS TO EUROPE
My personal success stories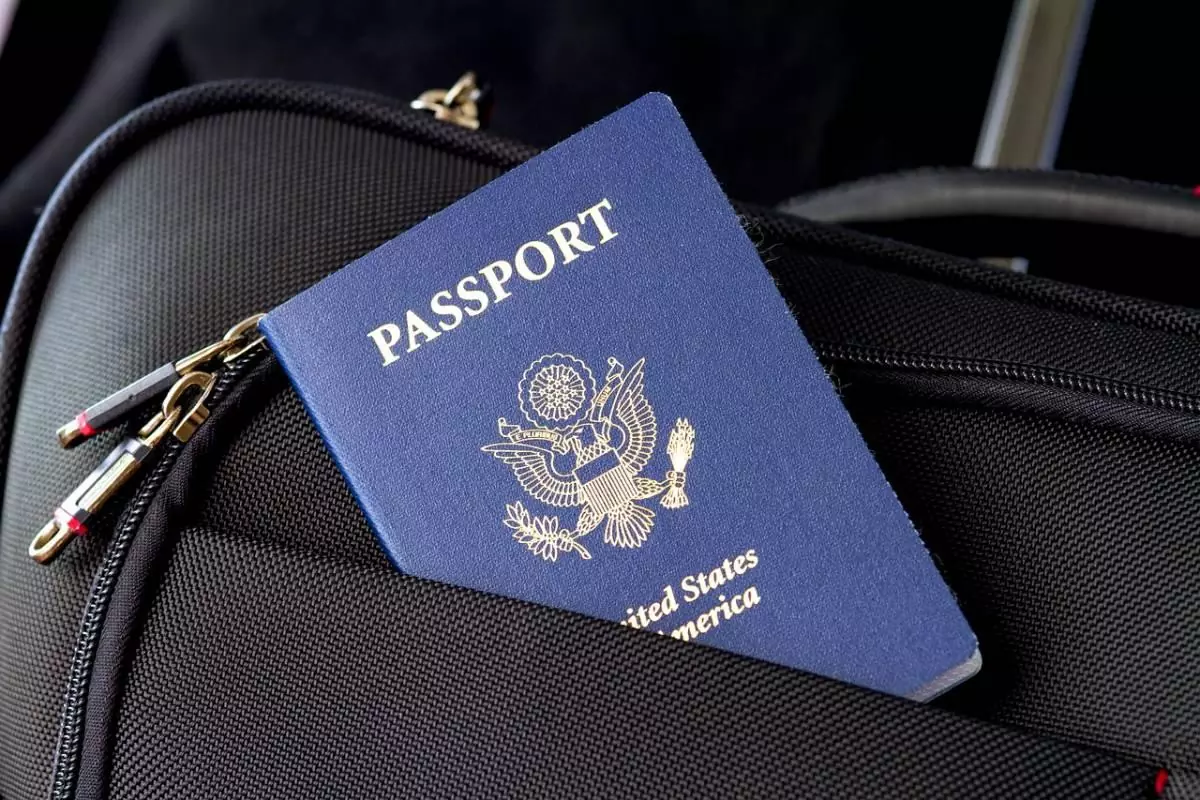 I've found amazing flight deals over the last few years, in large part because of Scott's Cheap flights.
While my most unbelievable deals, like a $38 flight to New Zealand, were found through travel hacking, Scott's flight alerts have allowed me to take advantage of sales to destinations around the world.
I flew to Cuba for a weekend for less than $200 roundtrip.
I flew to Iceland on one of WOW! Air's $99 flight deals (RIP to one of my favorite budget airlines) and to Madrid for $150 from Boston, nonstop.
I bought a roundtrip flight to the Scottish Highlands for $400.
The deals are endless.
Even better, I'm always in the know. Very rarely is there an airline deal or flash sale that's publicized on Conde Nast Traveler or Yahoo that I don't already know about.
Does Going work outside of the U.S.?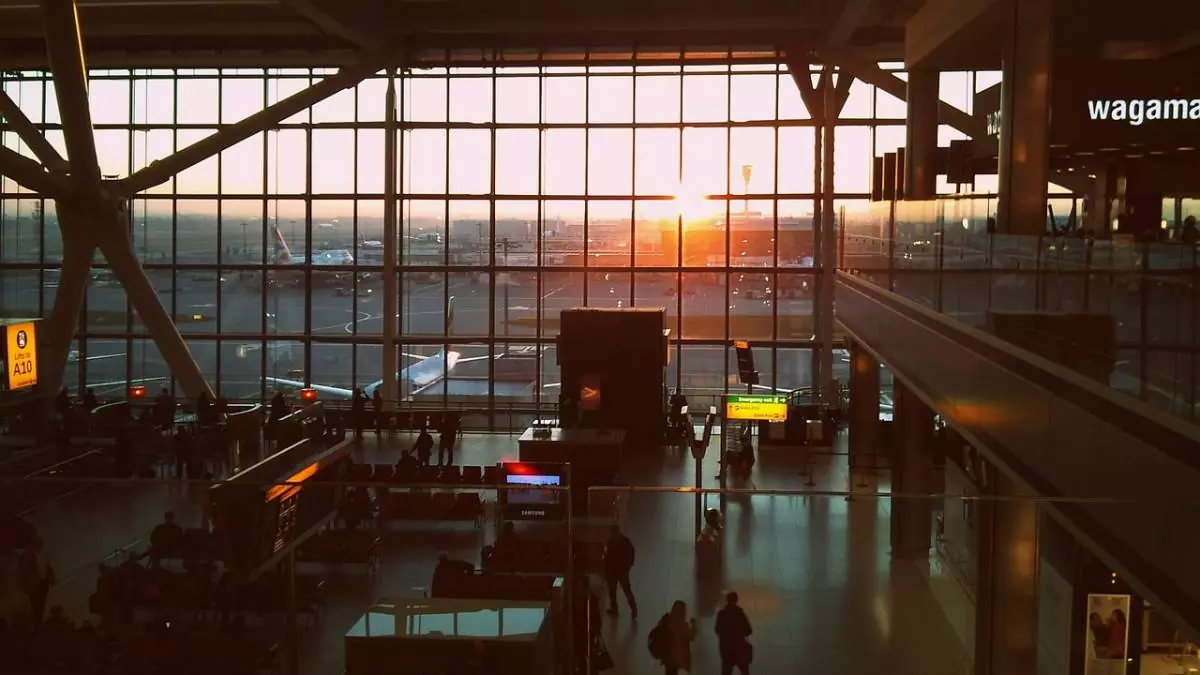 Going is rapidly expanding and offering deals from Canada, Mexico and worldwide. I regularly see Canada to Hawaii deals in my inbox.
Also, deals that you find to one location often work vice-versa, so an advertised deal from New York to China could work from China to New York as well.
As such, I definitely think expats and travelers around the world would stand to benefit from joining Scott's list.
If you want a flight alert program that's specifically tailored to travelers based outside of the United States, however, here are 7 flight alert programs better suited for you.
Alternatives to Scott's Cheap Flights

As you've probably gleamed by now, I'm a big fan of Going because I can vouch for it and know it will add value to your life as a would-be globetrotter.
If you're ready, sign up now!
Now, you may not be 100% convinced and thinking of going back and researching more flight alert programs. Let me save you the trouble.
I put together a list of 15+ flight alert apps and websites that you can sign up for today, both paid and unpaid. Download it for free below.
CLICK HERE FOR A LIST OF APPS AND WEBSITES THAT OFFER FLIGHT ALERTS
I hope this Going (formerly Scott's Cheap Flights) review helps you better understand how flight alert programs work.
Either way, I encourage you to sign up for some sort of notifications so you can save money on airfare moving forward, allowing you to fly for less and experience more!
Note: This post contains affiliate links and I receive a commission from any purchase made therein, at no extra cost to you. Please see my Privacy Policy for details.
Liked this post? Pin me below: