Looking for easy Florida day trips you can take from Miami? After living in South Florida for 8 years, these are my top picks.
Miami is one of the world's top vacation destinations, with luxurious hotels, exclusive nightclubs and iconic beaches. There's so much to offer, it's hard to believe anyone would ever want to leave this South Florida paradise.
Thankfully, the city is situated such that visitors and residents alike can take several easy day trips and be back in time for a mimosa brunch the next day.
The trips on this list are located in the central and southern areas of the state for ease of access. There are many cool places in North Florida, like Devil's Den and the Fountain of Youth in St. Augustine, but that's a stretch for a Miami day trip.
RELATED POST: A REVIEW OF THE MARGARITAVILLE BEACH RESORT IN HOLLYWOOD, FLORIDA
If you're looking for the best Florida day trips from Miami, check out these ideas for a quick change of scenery.
1) Visit Homestead
Homestead is just 35 miles south of Miami, but it's a completely different landscape. Instead of Art Deco buildings and palm trees, you'll find sprawling gardens and countryside.
obert is Here, a seasonal produce market, was recently featured by O magazine as a must-see in the sunshine state. If you're in the area from November to mid-April, make a stop by Knaus Berry Farms for their famous cinnamon buns. You'll also find R.F. Orchids here, a highly awarded nursery with hundreds of species of orchids and free tours on weekends. Done
2) Learn the mysteries of Coral Castle
Built by one man as a tribute to his would-be bride, Coral Castle is often featured as one of the world's most mysterious destinations.
This is because, to date, it's unclear how Ed Leedskalnin managed to unearth, transport and mold over 1,100 tons of coral rock.
A few years ago, a giant piece of rock that pivots to serve as the back door stopped turning. Despite their best efforts and an abundance modern technology, crews have been unable to restore the door to its prior functioning.
3) Attend a Full Moon Party in
the Florida Keys
Do you like piña coladas and dancing on the beach? If so then head to Islamorada, one of the first stops when you're entering the Florida Keys. Morada Bay hosts a party every month during the full moon, complete with bonfires, fireworks and even a marching band.
RELATED POST: HOW TO SPEND A WEEKEND IN KEY WEST, FLORIDA
4) Go to Siesta Key Beach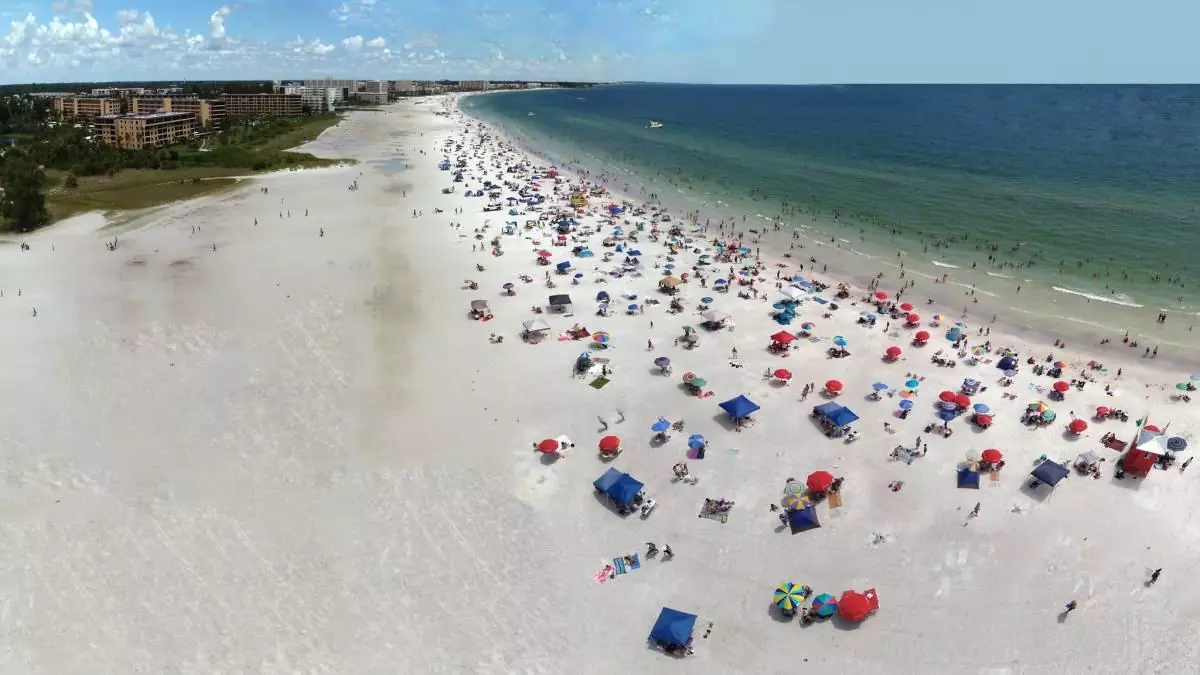 Located just south of Sarasota, Siesta Key Beach is consistently ranked one of the top 3 beaches in the United States, and it's not hard to see why. With fine, baby powder-like sand and more than 250 days of sunshine a year on average, this is the perfect place to escape the stressors of big city life.
It's less than 4 hours away from Miami and beats South Beach every time.
5) See the Dali Museum in St. Petersburg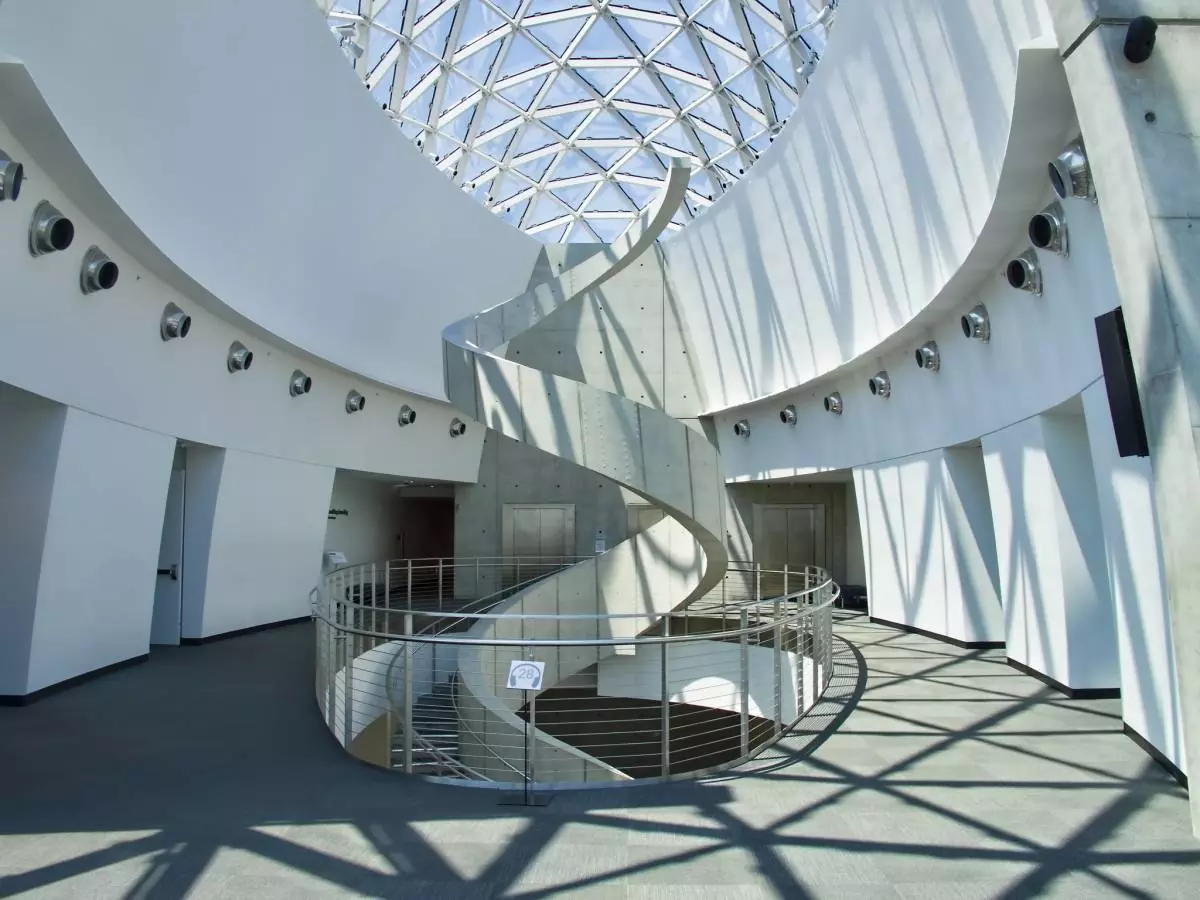 The last place you'd expect to find the largest collection of Salvador Dali paintings outside of Europe is in St. Petersburg, Florida. Then again, when it comes to this eccentric artist, fans know to expect the unexpected.
Featuring a giant dome designed to resemble Dali's Theatre and Museum in Figueres, Spain, guests tend to take as many pictures of the building itself as they do of the artwork inside.
6) Go sea shelling in the Ten Thousand Islands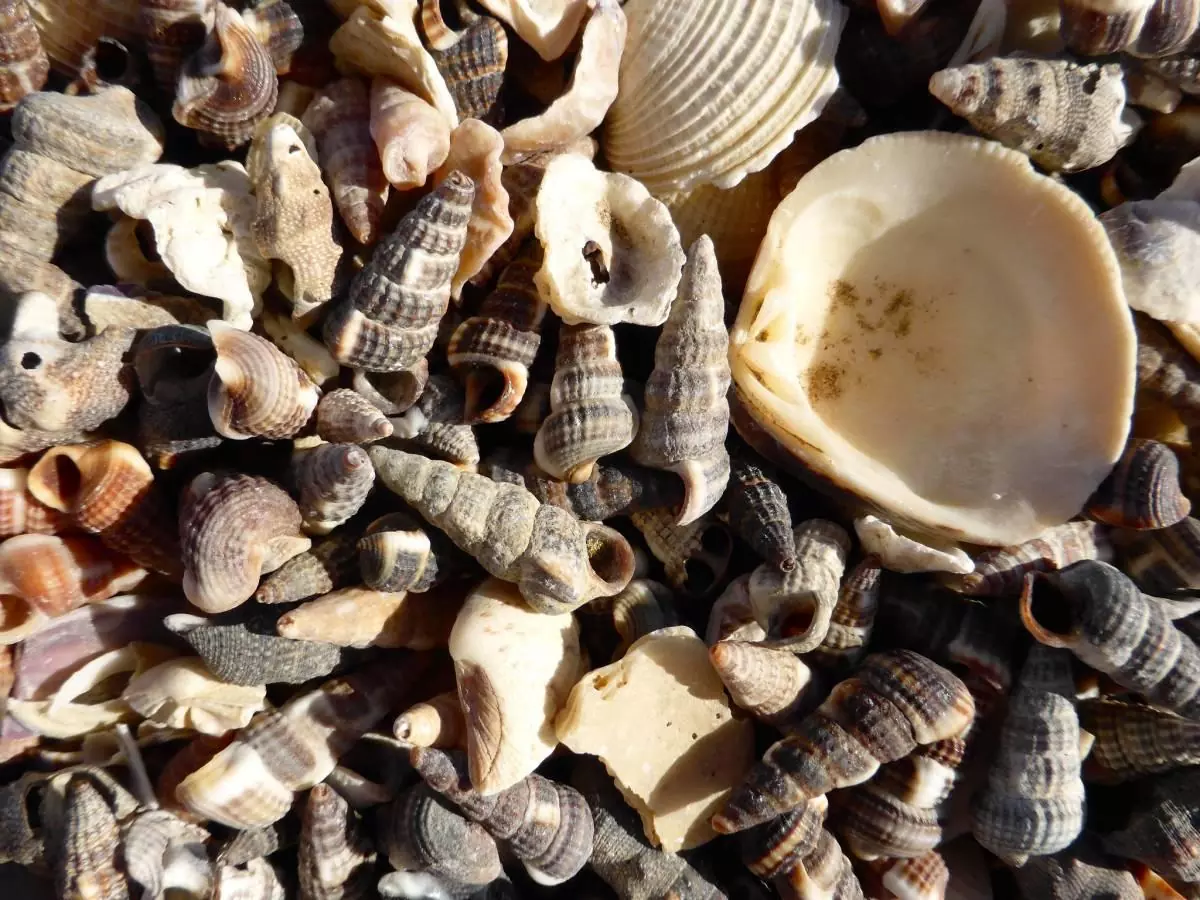 The Ten Thousand islands are only about an hour and a half from Miami and offer a secluded seashell hunting experience. Instead of walking down a public beach, visitors take a boat onto small islands and have their pick of what the tide brought in that day.
If you're looking for a reliable tour provider, I recommend Reel Kind Fishing.
7) Take an Everglades boat tour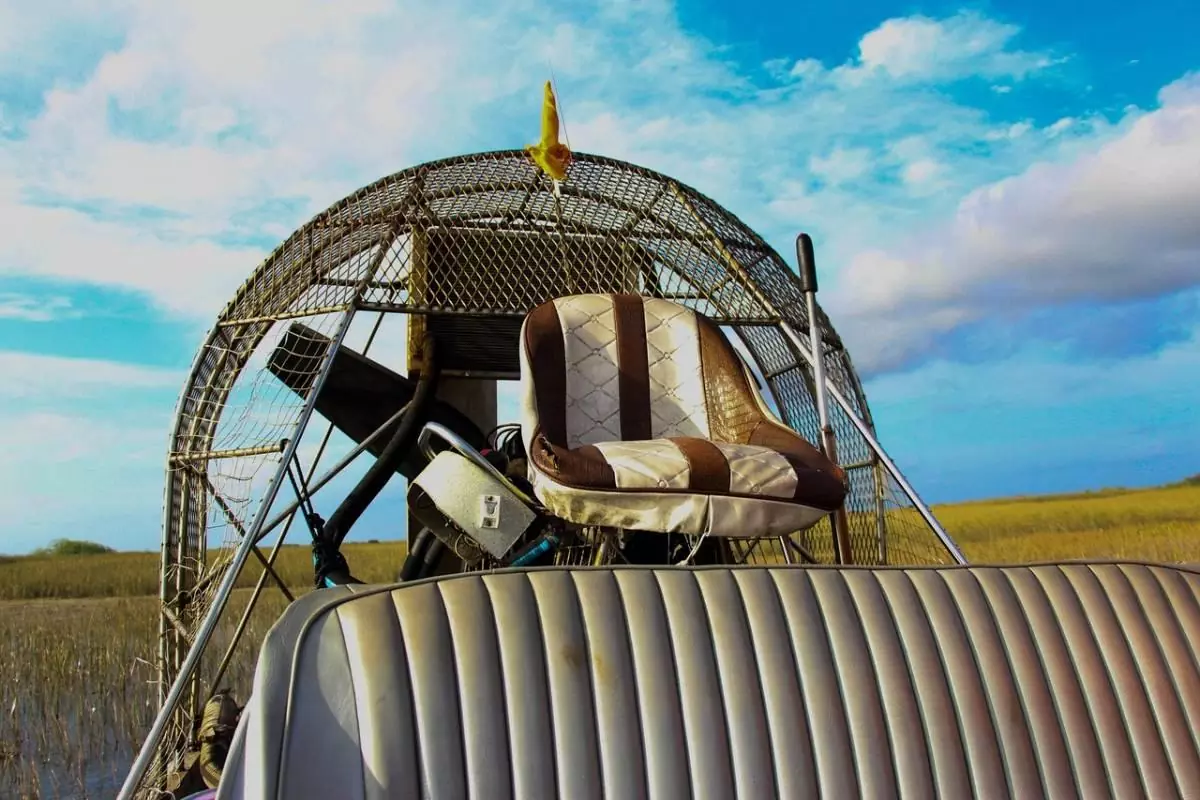 Taking an airboat tour in the Everglades is a Florida experience everyone must try at least once. You're guaranteed to spot alligators, and it's interesting to see the swamp lands that once covered the entire state.
If you choose to take a tour through the Seminole Indian tribe, stick around afterwards to see alligator wrestling as well.
8) Bike ride down Shark Valley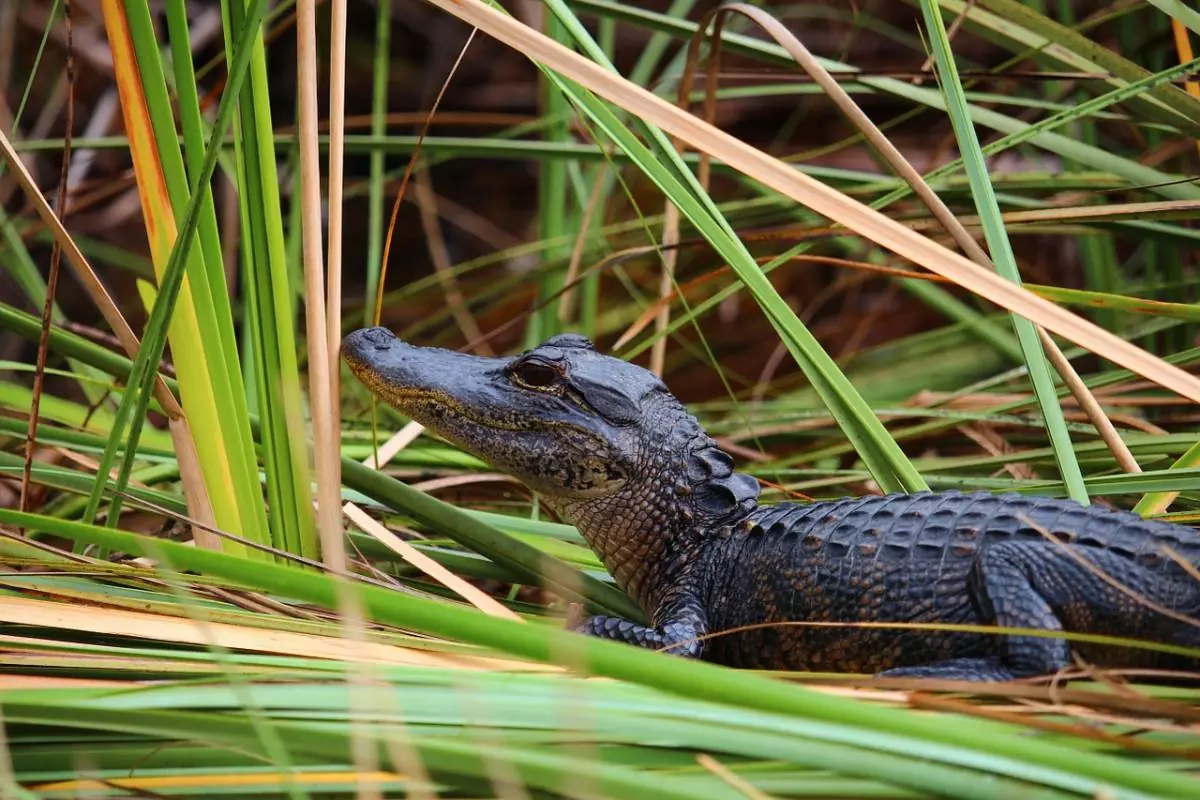 Also located in the Everglades, Shark Valley is considered South Florida's best bike trail, and gets packed on the weekends. This is because you're guaranteed to see wildlife, from alligators to flamingos.
Those who aren't athletically inclined will be relieved to know there's a tram available, so you can still enjoy the trail sans pedaling.
9) Go antiquing in Naples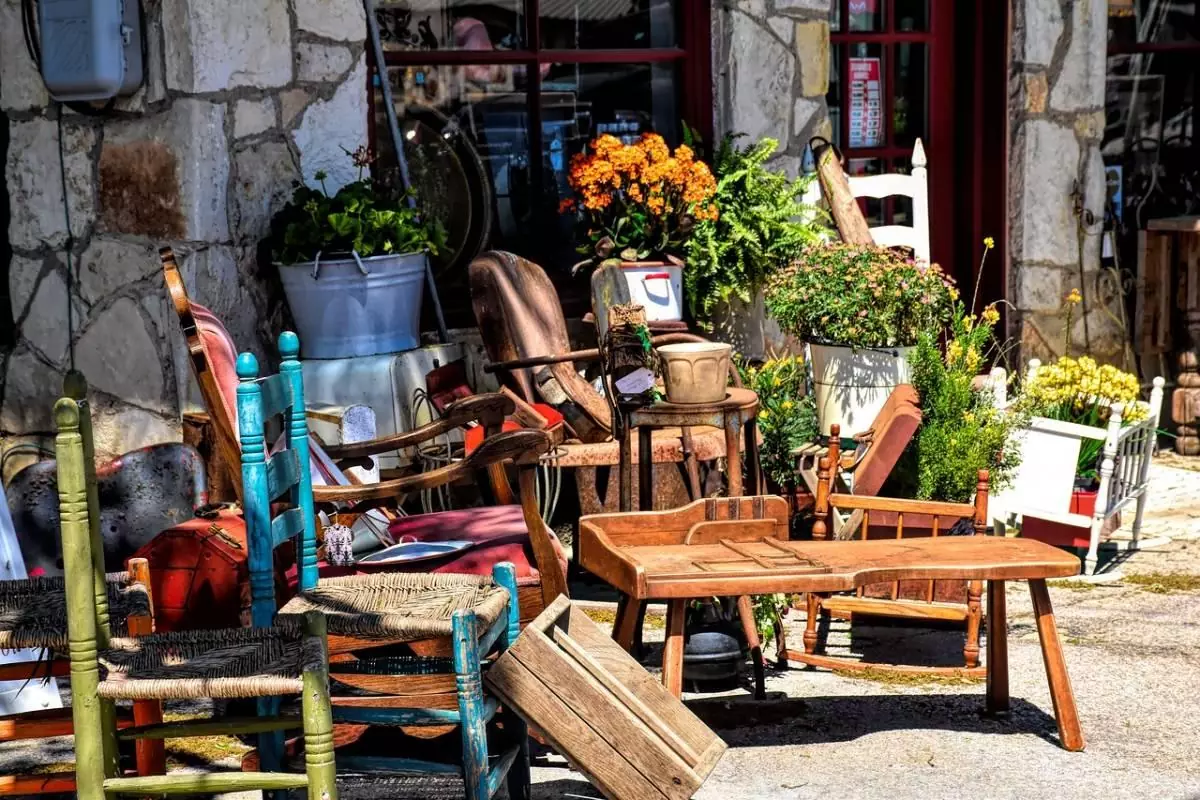 Naples, Florida is one of the richest cities in the country and served as the original vacation spot for wealthy business tycoons. Today, remnants of these estates can be found in antique shops throughout the city.
You never know what treasures you'll stumble upon while antique hunting.
RELATED POST: BEST THINGS TO DO IN NAPLES, FLORIDA
10) Hop on a boat to the Bahamas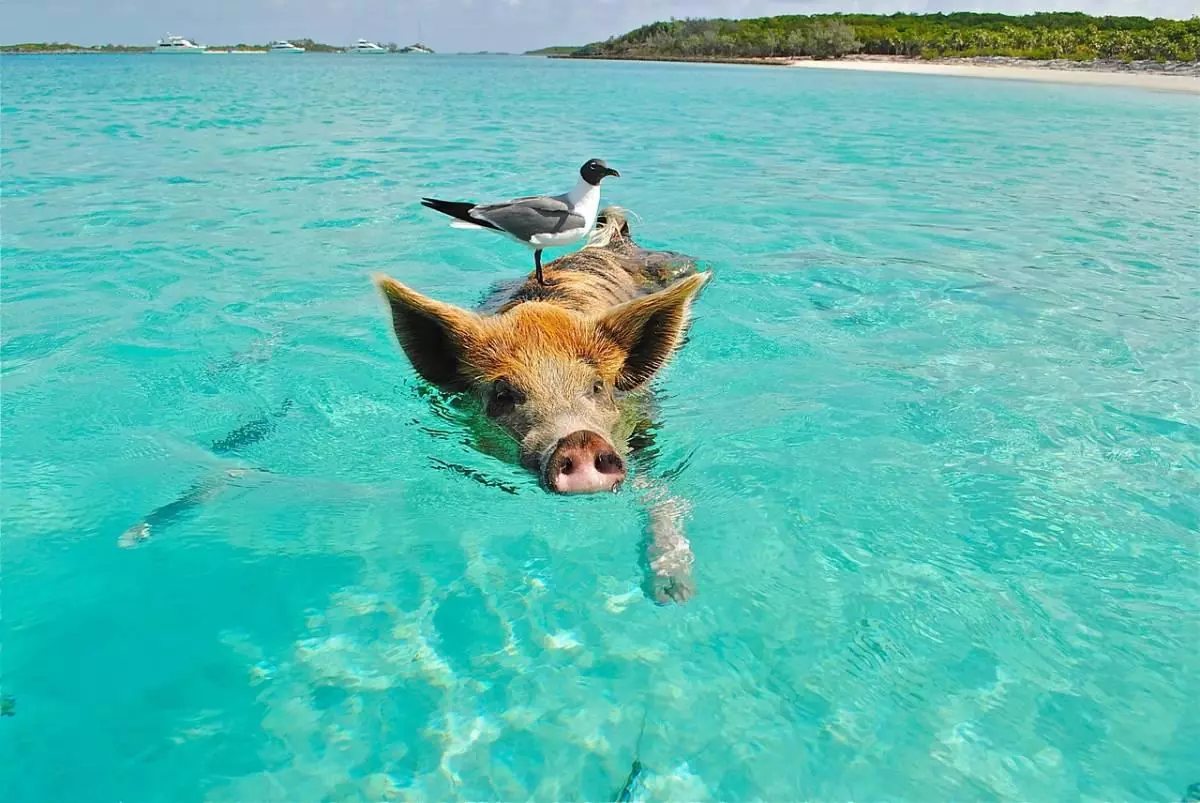 South Florida is the only place in the country from which you can take a day trip to the Bahamas. Hop on a 2-hour ferry from Port Everglades and spend the day in Grand Bahama, exploring Freeport and surrounding attractions.
Like they say, it's just better in the Bahamas.
11) Swim with manatees at Crystal River
Manatees seek refuge in Florida during the cold and have been known to flock by the hundreds to Crystal River, a national wildlife refuge, between January and March. Guests can paddle board, swim or kayak in the area.
Chances are high you'll run into some friendly marine life along the way, so have your GoPro at the ready.
12) Visit Disney World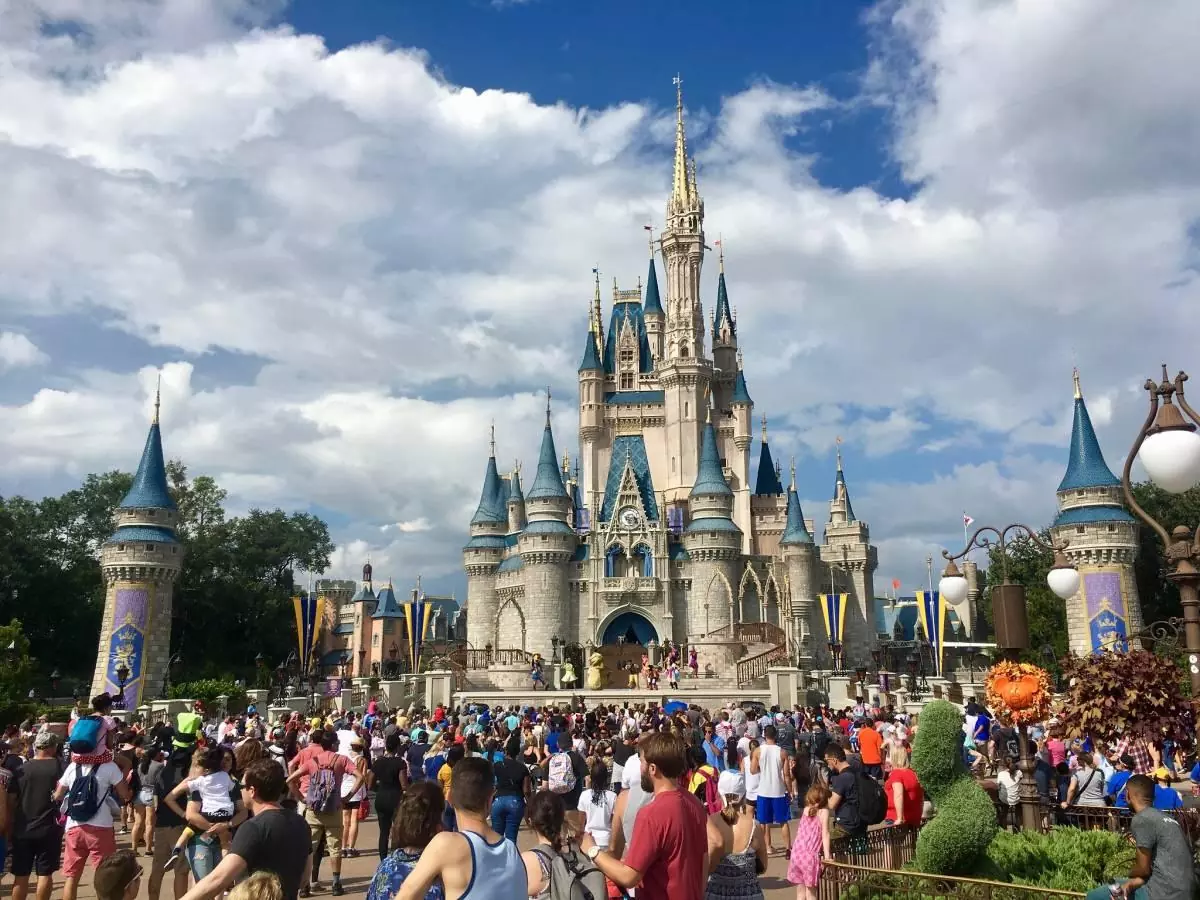 Disney World, aka the happiest place on earth, is just over 3 hours away from Miami and is one of the quintessential Florida day trips. If you're craving a little magic, take a drive to Orlando and relive your childhood.
Most Florida residents are annual pass holders and have gone to Disney no less than a dozen times in their life. If they're not pass holders, Florida residents are at least entitled to a discount.
Popular events include Mickey's Not So Scary Halloween Party and the Annual Food and Wine Festival at Epcot.
13) Go to Universal Studios
Not a fan of Mickey Mouse? Spend some time with Harry Potter or Spiderman instead at Universal Studios. This is home to the Wizarding World of Harry Potter, spanning across both parts and connected by the Hogwarts Express, part ride, part transportation. The two main areas are Hogsmeade and Diagon Alley.
You can also visit Universal Studios without admission to Harry Potter World, going on the Jurassic Park Ride or Hulk roller coaster. It takes about 3 hours to drive from Miami to Orlando so you need to be out the door by 5am to make a day trip work.
RELATED POST: THE 10 BEST ATTRACTIONS AT THE WIZARDING WORLD OF Harry Potter
14) Venture up to Fort Lauderdale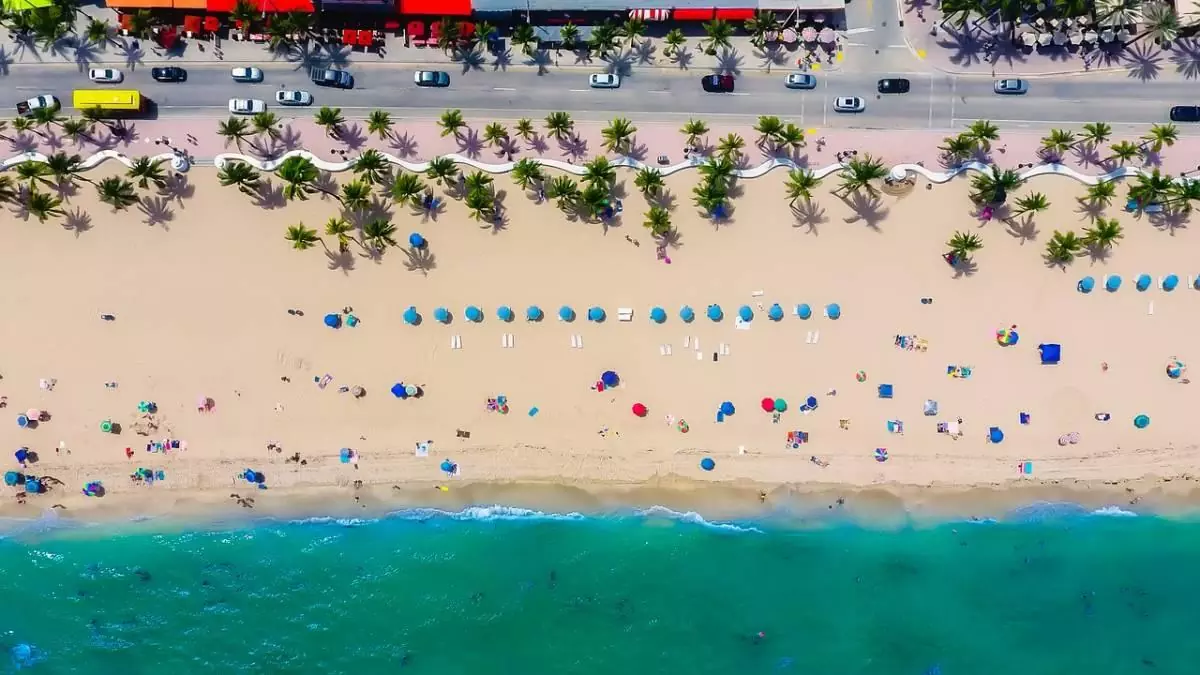 Fort Lauderdale is only 40 minutes north of Miami, but for residents it feels like an excursion. The beaches are less crowded, brunch is more affordable and they have a thriving arts scene with hot spots like FATVillage and the Broward Center for the Performing Arts.
15) Try wine tasting at Schnebly Winery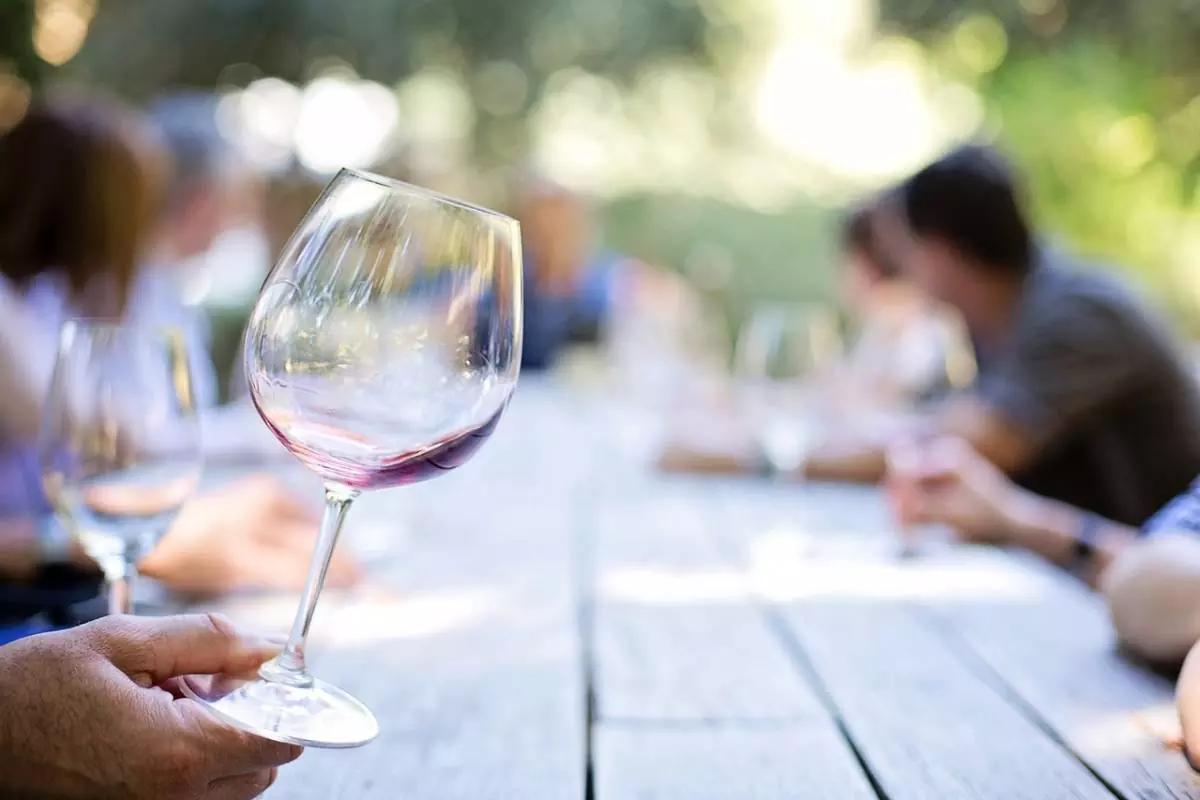 Schnebly Winery is a local winery and brewery with events like line dancing and karaoke throughout the week. There's a restaurant on site, though you need a reservation to be able to dine there. If you're looking for a place that's off the beaten path and offers wine and beer tastings, this is a great spot.
Pro tip: Check online for discounts before you go through deal sites like Groupon or Living Social.
16) Take a canoe through Peace River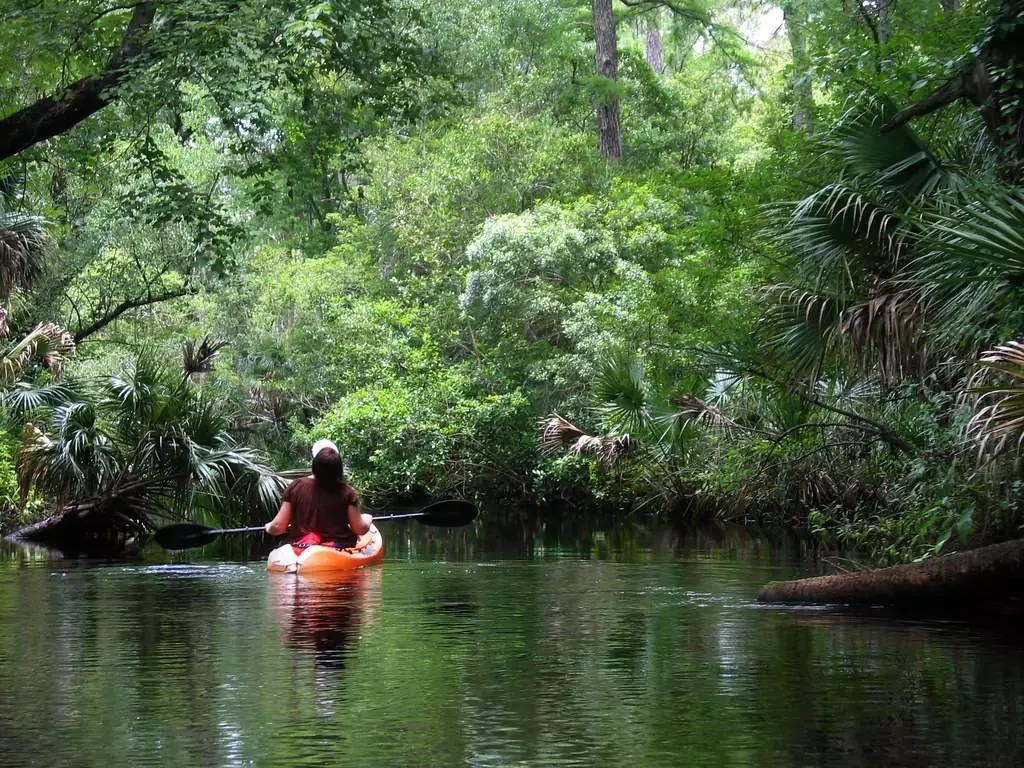 Peace River is a popular camping spot in Central Florida. You can go kayaking or canoeing for several miles. You can also hunt for fossils, particularly shark teeth and bones, in the area known as "Bone Valley."
The entire river spans 106 miles from Lakeland to Port Charlotte.
17) Visit Dry Tortugas National Park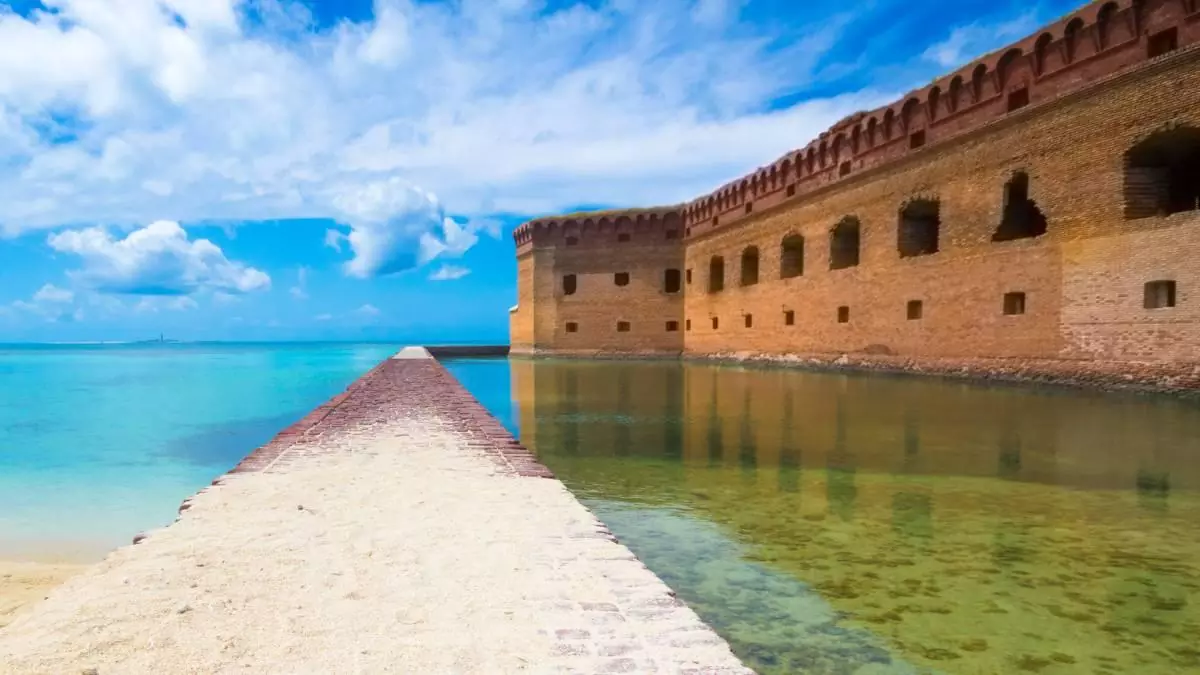 If the Bahamas doesn't feel secluded enough for you, take a seaplane or boat over to Dry Tortugas National Park, landing at Fort Jefferson. Your visit is timed and can last for a half or full day.
Dry Tortugas is a series of remote islands 70 miles west of Key West which are difficult to access, but provide pristine water for snorkeling, diving and other aquatic activities.
18) See the Kennedy Space Center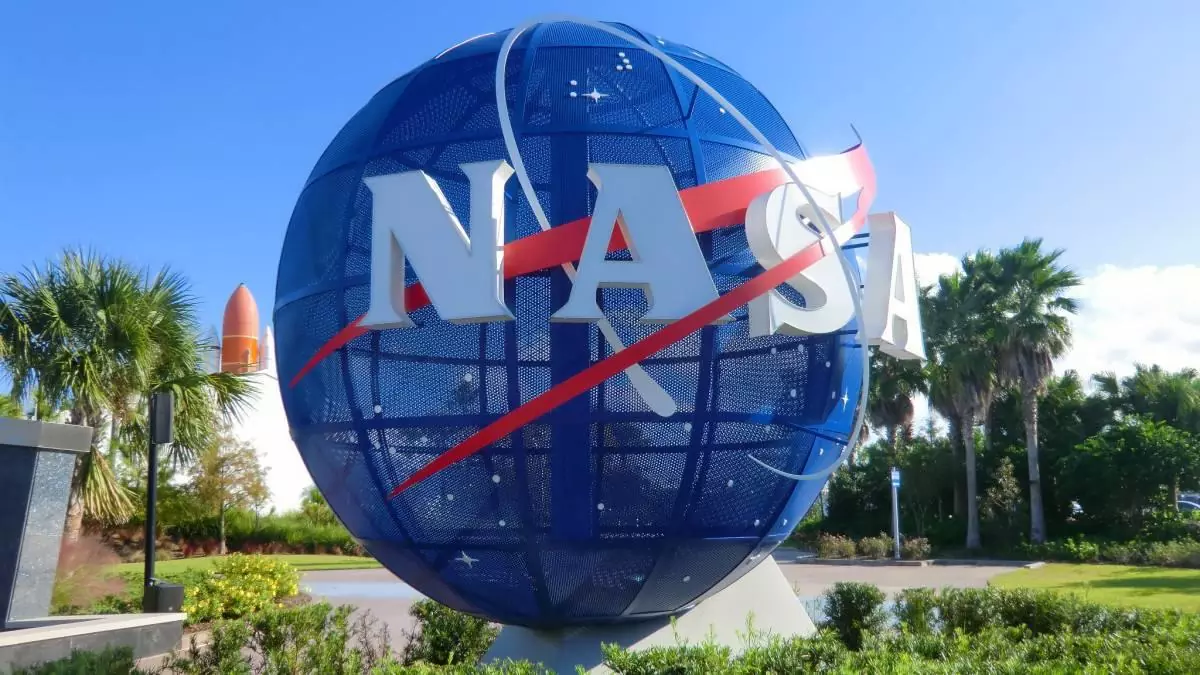 If you're interested in astronauts, outer space or heroic missions, don't miss your chance to visit the Kennedy Space Center as one of your Florida day trips.
There is fascinating history here, as well as meet and greets and lectures. Plus, if you time your trip right, you can even watch a rocket or spaceship take off.
19) Watch a mermaid show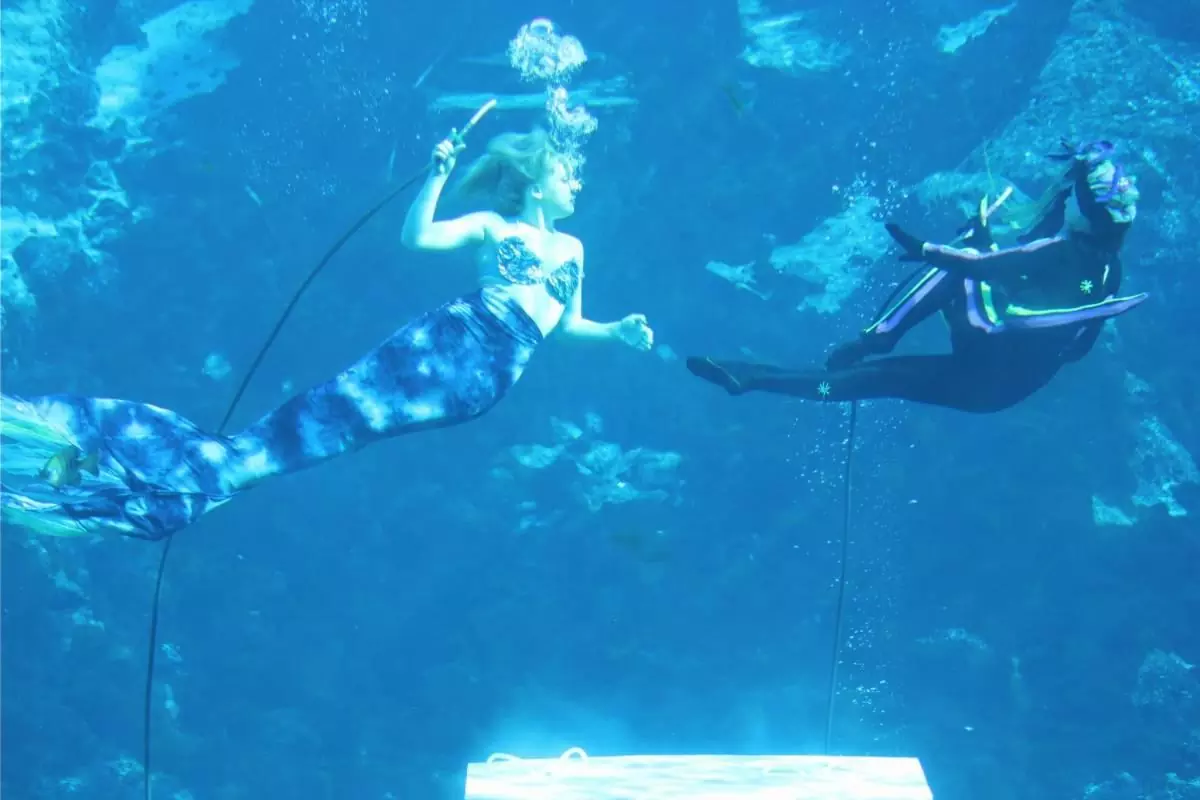 Weeki Wachi Springs State Park
is a popular family attraction featuring a live mermaid show and river boat cruise. You can dine while watching the mermaids swim in the adjacent tank and performed synchronized swimming feats.
20) Shop at outlet malls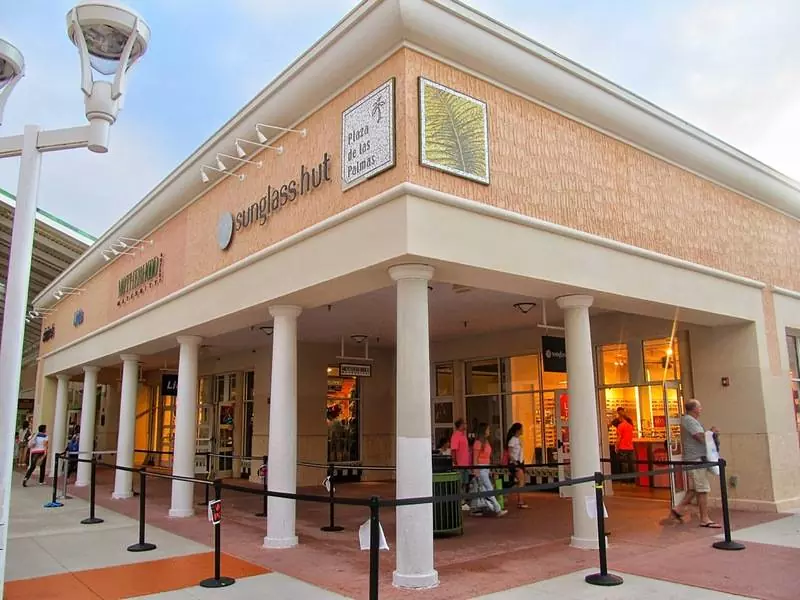 Outlet malls are a big deal in Florida. Perhaps its because people like to adhere to a certain standard of living here, or maybe they just like to save a buck.
Whatever the case, big outlet malls like Sawgrass Mall and the Orlando International Premium Outlets could keep you entertained for hours, and the best part of taking a day trip is you don't have to worry about fitting your purchases inside luggage.
21) Get to know Fort Myers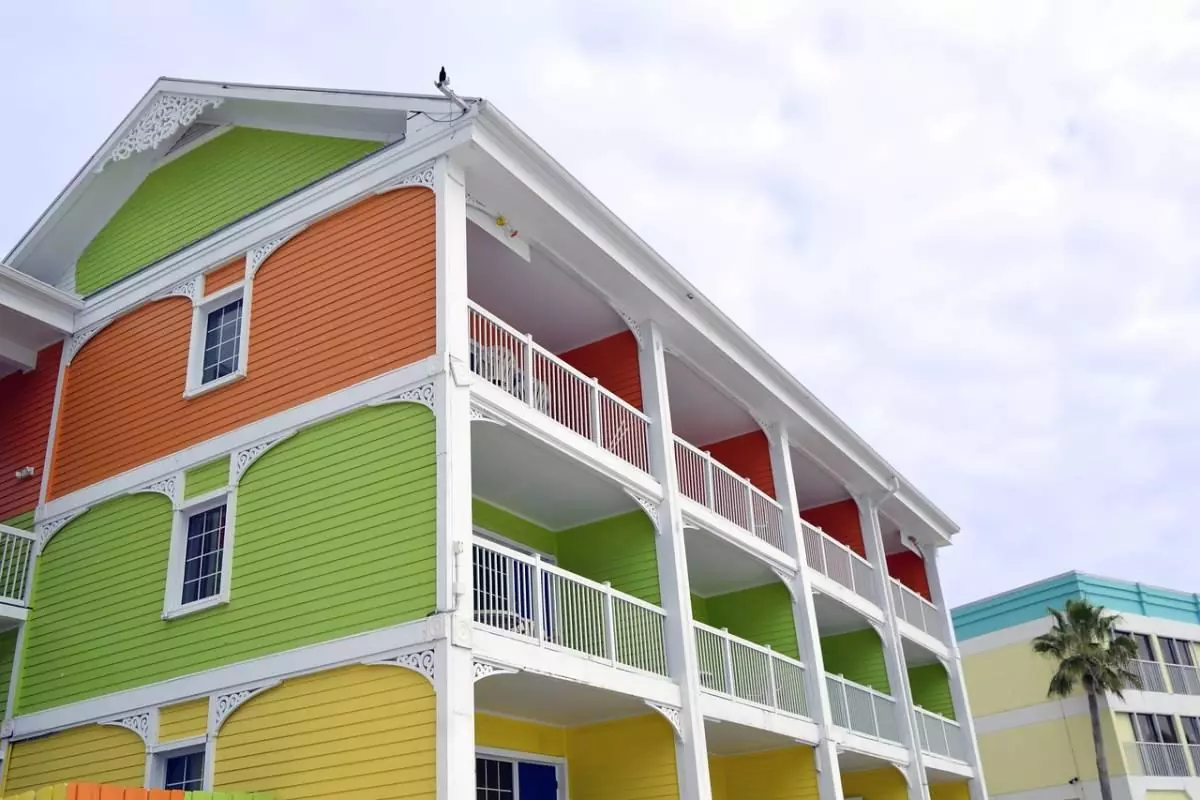 Fort Myers makes an easy Florida day trip from Miami since you only have to drive west for 2 hours on I-75. If you're looking for more seashells, Sanibel Island is a popular stop near Fort Myers. Make sure to stop by a quirky bookshop called Gene's Books while you're there.
Fort Myers itself has breweries and historic sites, including the aptly named Fort Myers Brewing Company and the Edison & Ford Winter Estates.
22) Drink tea at the Japanese Garden in Delray Beach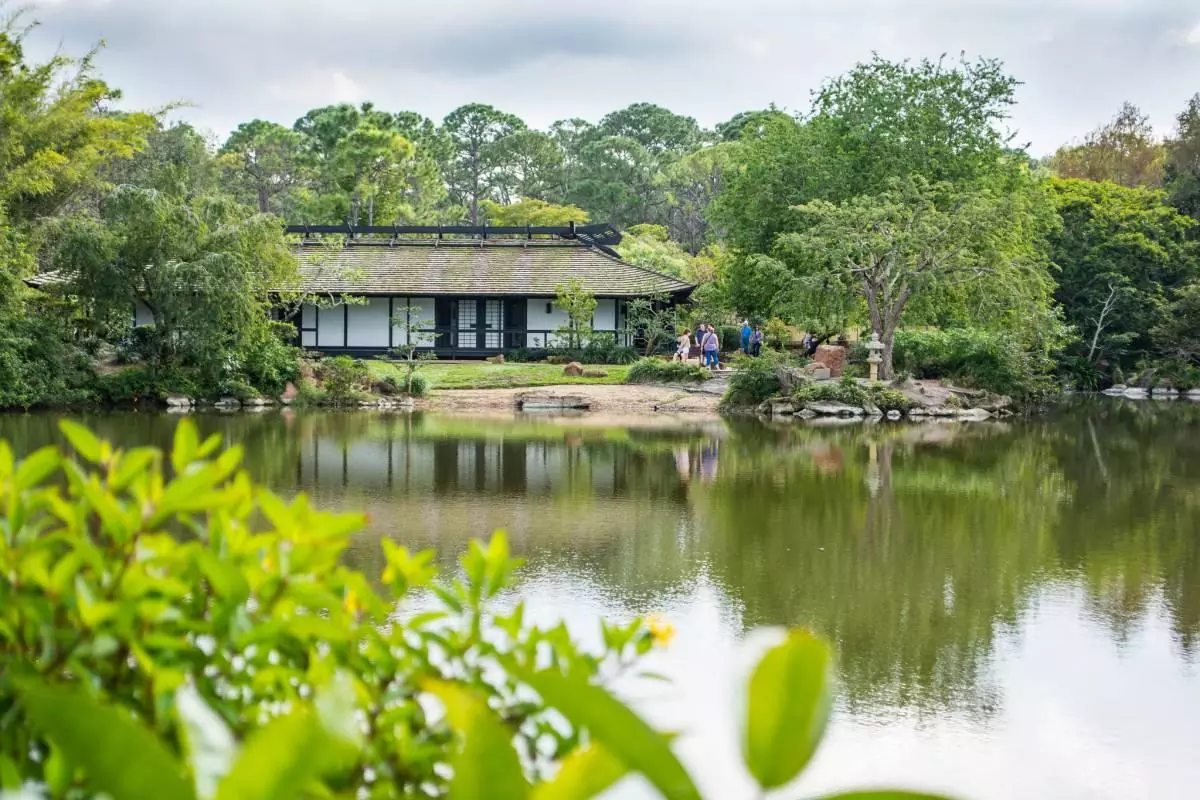 Once a year they have a lantern ceremony where you can light lanterns and set them afloat on the water. They also have tea ceremonies at the Japanese tea house that are open to observation by visitors on select Saturdays.
There's no shortage of Florida day trips you can take, but the places on this list are a good place to start. Till next time, safe travels!
RELATED POST: WHERE TO FIND THE BEST CUBAN PASTRIES IN MIAMI
Liked this post? Pin me below.