Boozy brunch is South Florida's favorite weekend pastime, and for good reason. There's no better way to start the day than with a little sunshine and a lot of mimosas.
The growing popularity of this activity, however, has made Miami locations subject to inevitable problems, including overcrowding and price gouging.
The solution? Head to Fort Lauderdale. Just 40 minutes north of Miami, the city's residents fully embrace boozy brunch. It's not uncommon to see groups pedaling their way between venues onboard a group cycle party, a contraption that doubles as a collective bicycle and bar.
If you want to get in on the day drinking action, and save money to boot, here are some good places to start.
RELATED POST: 7 THINGS TO DO ON A WEEEKEND IN KEY WEST
1) ROK:BRGR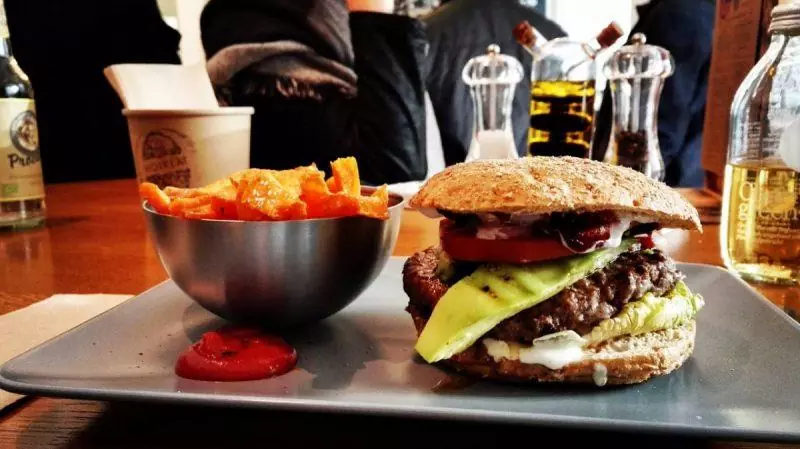 Keeping female customers happy is good for business. That's why Rok:Brgr offers free unlimited mimosas and Bloody Mary's for ladies from 10am to 3pm as part of their Sunday Social Brunch. The catch–if you can call it that–is that you have to purchase an entree. The brunch menu includes classic southern options like chicken and waffles or shrimp and grits. Men aren't privy to the deal, but they do get to enjoy the live DJ free of charge.
2) American Social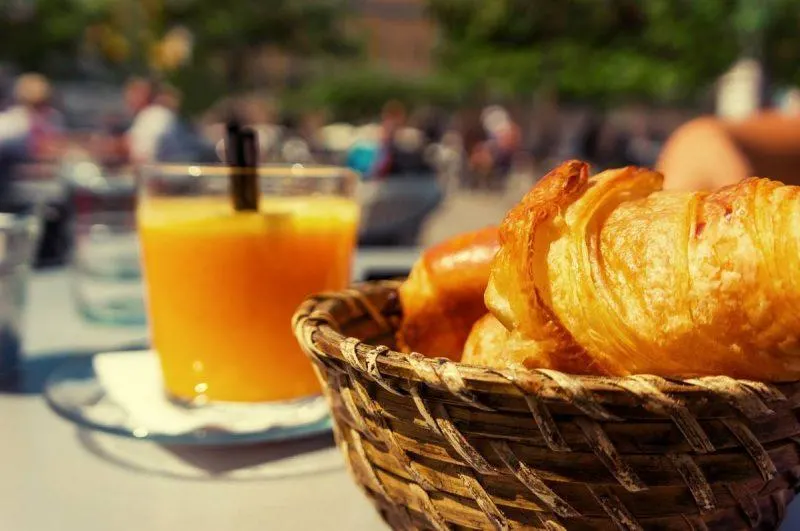 If you want to go HAM on your Sunday and gorge in both unlimited food and drinks, then American Social is the spot for you. With a buffet featuring crab legs, omelette and waffle stations and a prime rib carving station, this all you can eat meal is a steal for just $22.95. Then for $10 more, you can add unlimited mimosas or Bloody Mary's. Or you can go on a liquid diet and take advantage of their unlimited drinks option sans buffet for $15 till3pm.
3) Tap 42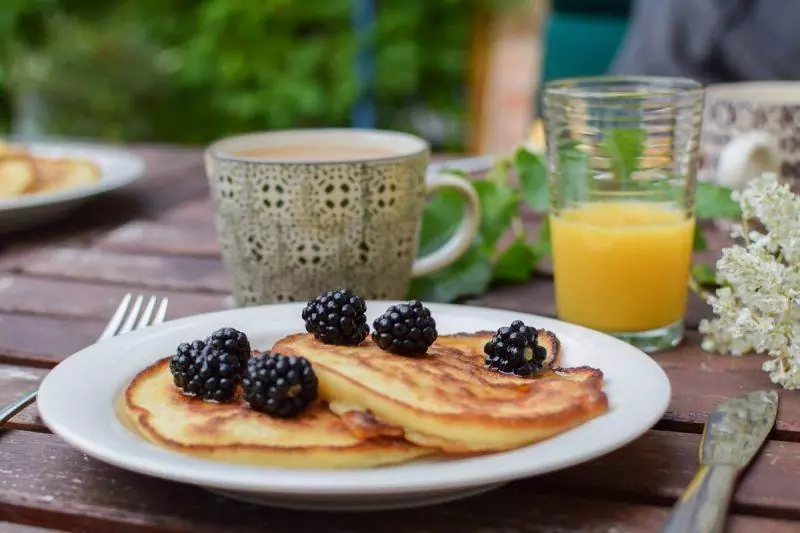 Tap 42 has white chocolate chip pancakes and serves their mimosas with a small carafe of orange juice and full bottle of champagne for the table. It's not hard to see why it's become the most crowded brunch spot in Fort Lauderdale, with wait times averaging an hour and a half on weekends. That said, if you come early or are lucky with seating, you're pretty much guaranteed a good time. Bottomless mimosas are $15 and those who prefer a different libation will find no shortage of beer or cocktail options.
4) Public House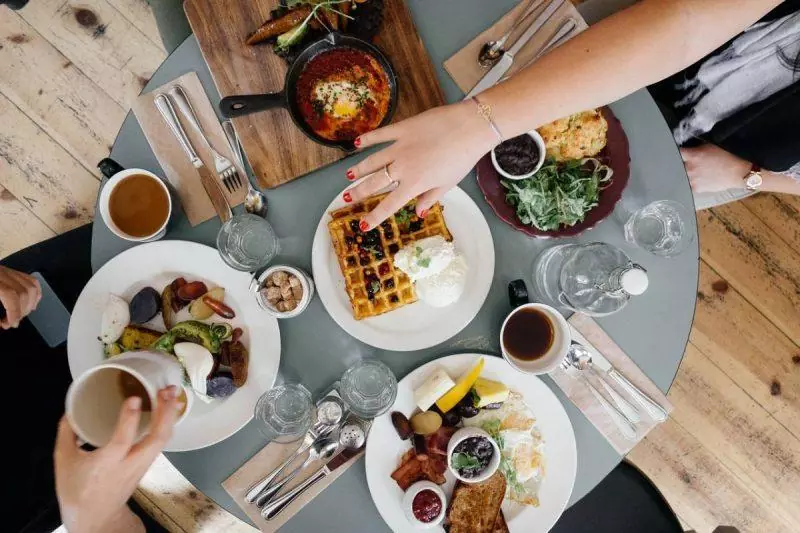 Right across the street from Rok:Brgr is Public House. The two are owned by the same company, though you'll only find Nutella empanadas here. They offer outdoor seating right on the corner so you can people watch. They also have a $15 unlimited mimosa option, but the real treat is their breakfast shot options, including a Cinnamon Toast Crunch shot, Honey Nut Cheerios shot and even hot cakes shot option for those who are still consuming Fireball.
5) Big City Tavern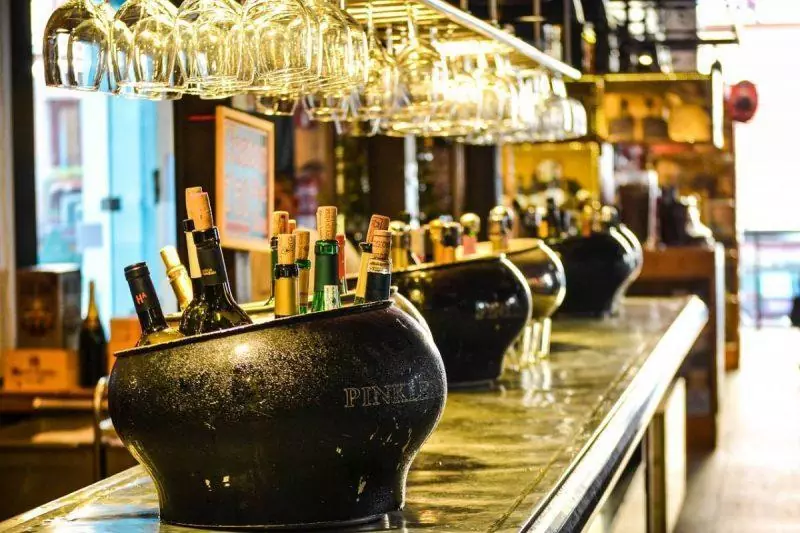 This is the most affordable deal all around, with unlimited mimosas and Bloody Mary's for both men and women at just $12, offered Saturdays as well as Sundays. The restaurant has a classic 1920s feel to it, with dim lighting and plenty of private booth space. For a self-proclaimed tavern, this place makes high end gourmet dishes–try the crab cake eggs Benedict or prosciutto and avocado toast.
6) Lips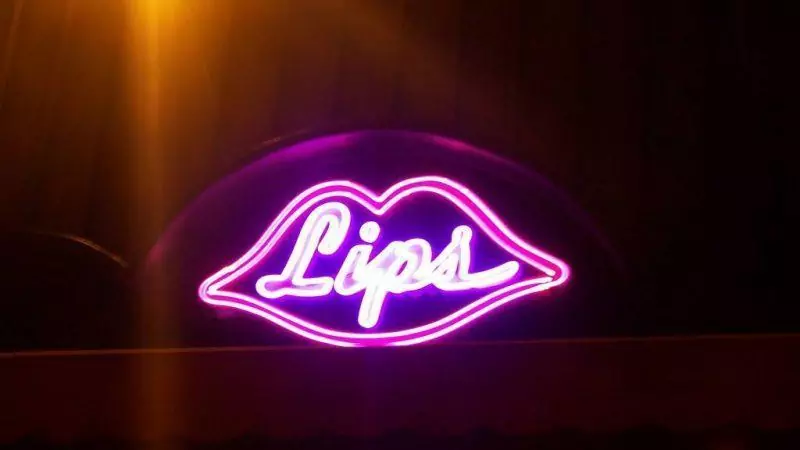 A little removed from the other places on the list, Lips is well worth the journey as it offers one thing the other brunch spots lack–a show. At Lips, you'll be entertained by drag queens, each with a unique act to perform. For $21.95 you get unlimited mimosas and breakfast. Come with cash on hand to tip throughout the show and make reservations ahead of time as seats book up quickly. This is a different sort of dining experience, but one you won't ever forget, and you definitely won't leave thirsty.
With gorgeous beaches, endless shopping and amazing boozy brunch deals, Fort Lauderdale has everything you need to have a successful Sunday Funday.
RELATED POST: WHERE TO FIND THE BEST CUBAN BAKERIES IN MIAMI
Till next time, safe travels!
Liked this post? Pin me below: