Want to know how to get EU flight delay compensation of up to €600? Read on for more information on what's covered by law.
Europe is a strange and wonderful place.
Unlike the United States, they provide healthcare for their citizens, have strict rules on use of pesticides on their foods and even ensure that airline passengers are financially compensated for delays or headaches at the airport.
This is a policy I experienced firsthand during a 24-hour delay at Marco Polo Airport in Venice, Italy.
While the entire experience was unpleasant and not well coordinated, I was surprised that we were provided with food and hotel vouchers throughout our time there.
It was far more than I'd seen domestic airlines do in similar situations.
I once spent 12 hours delayed in JFK, with my only option being to pay $150 for a night's stay at a hotel nearby or cuddle up in the corner with the other defeated people.
EU regulations require that airlines provide certain creature comforts to help ease your pain and suffering, and when it's all said and done I have to applaud their commitment to customer service.
Let's dive right into what's covered, for who, and how to claim the money to which you're entitled.
RELATED POST: THE ULTIMATE GUIDE TO AIRLINE ERROR FARES
EU Flight Delay Compensation under Regulation 261/2004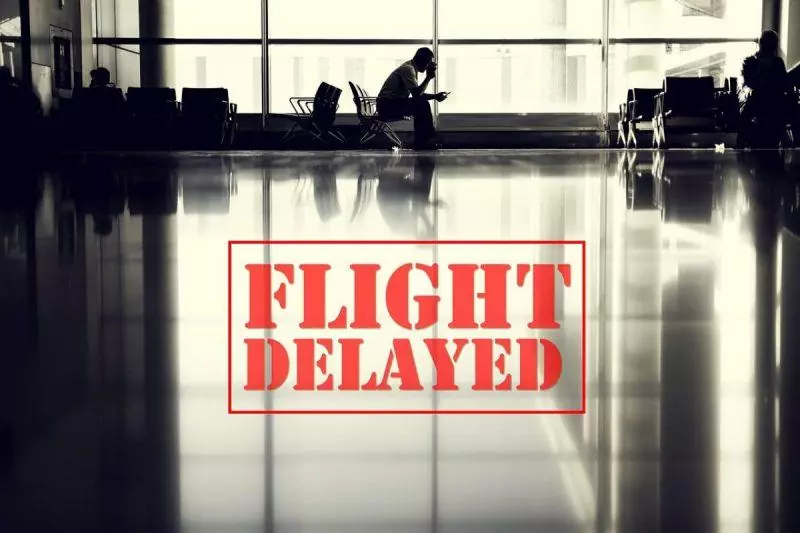 The EU regulation applies to all ticket holders who start their trip at an EU airport and fly outside the EU or within the EU.
If you're flying into the EU, it must be with an airline that is headquartered in the EU to qualify for compensation.
The regulation is intended to compensate passenger for unreasonable delays that the airline had the power to prevent.
Depending on the circumstances, you can get compensated between €250 and €600 per person.
Specifically, the compensation is determined as follows:
Flight length less than 1500km (932 miles) – €250 compensation
Flight length between 1500km and 3500km (932-2175 miles) – €400 compensation
Flight length over 3500km (2175+ miles) – €600 compensation
The compensation kicks in when your arrival time is delayed by 3 or more hours, when you have a cancelled flight less than 14 days before your departure, when the airline overbooks your flight and can't find you a seat and when you miss a connection due to a delayed flight arriving 3 or more hours late, even if your connection was with a separate airline.
You have the right to ask for compensation.
You have the right to food and beverage vouchers (within reason, starting as early as a 2-hour delay) and hotel vouchers if your flight is delayed until the next day.
Airlines need to provide transportation to the hotel.
If you end up paying for a hotel yourself, keep the receipts although there's no guarantee you'll be reimbursed.
Where there is a delay of five hours or more, you can ask for a return of the full cost of the flight ticket and opt out of the flight altogether.
In the alternative, you can ask to be rescheduled on the next available form of transportation or transferred back to your original point of departure.
Claims are valid up to 6 years, so if you've experienced a delay in the past you can still claim compensation so long as you have proof of your ticket and checked in for your flight. The compensation and monetary award is per person.
It applies to each member of your party, so 5 people can be paid up to €3,000.
Children can be compensated too, provided they have their own seat.
Reimbursements will be made by cash, electronic bank transfer, bank orders or bank checks or, with the signed agreement of the passenger, in travel vouchers and/or other services. Airlines cannot offer a travel voucher without consent.
To claim the compensation, first contact the airline directly. Some airlines have a page dedicated solely to the collection of information for claims of passenger delays.
Fill out your information and it'll be assigned to an agent who will get back to you with more information after processing your claim.
Depending on the customer service of the airline, the response could take 1-2 weeks.
From there, payouts could take anywhere from 2 weeks to 3 months.
If you need more information, I suggest reaching out to the company on Twitter.
You're likely to get a fast response that way, with a direct link for your use.
Airlines approve about 60% of claims. In the event yours is not approved, you can reach out to a third party for assistance.
RELATED POST: 10 BEST WEBSITES FOR FINDING CHEAP FLIGHTS
Customer Service Claim Template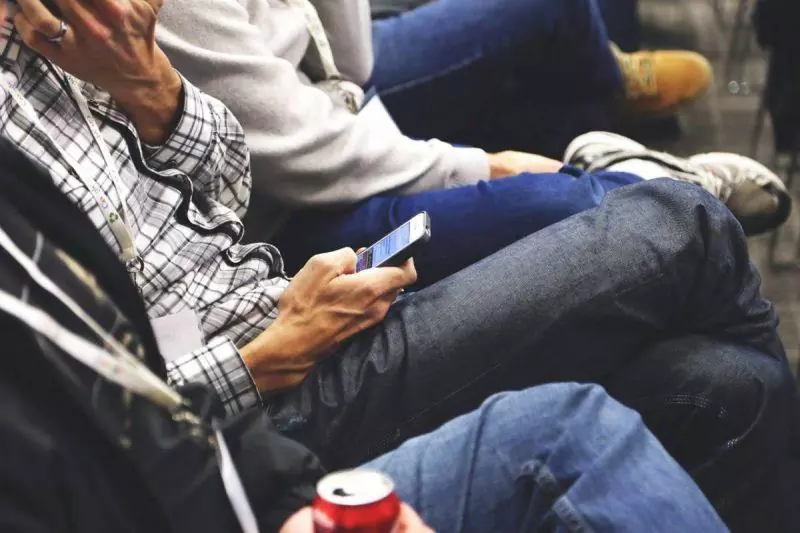 If you're not sure what to write to make sure you get the max amount you're entitled to under the EU flight compensation rules?
I've got you covered.
Just copy the template below and fill in the blanks with your information.
Dear Customer Service Team:

My name is (your name here) and I was a passenger on (flight number) departing from (insert departure airport code) to (insert arrival airport code) on (insert date) at (insert time). My record locator is (insert record locator here, usually a combination 6 letters and numbers).

My flight was delayed (X) hours. We were intended to arrive at our destination at (XX:XX am/pm) but did not arrive until (XX:XX am/pm). Pursuant to EU Regulation 261/2004, I am entitled to compensation by law in the amount of (insert amount here depending on how far your flight was, between 250-600 Euro).

Please remit payment to the following address:

(Insert your address here).

Let me know if you need any additional information to process my claim. Thank you for your prompt attention in this matter.

Sincerely,

(Insert your name here)
Exception for Extraordinary Circumstances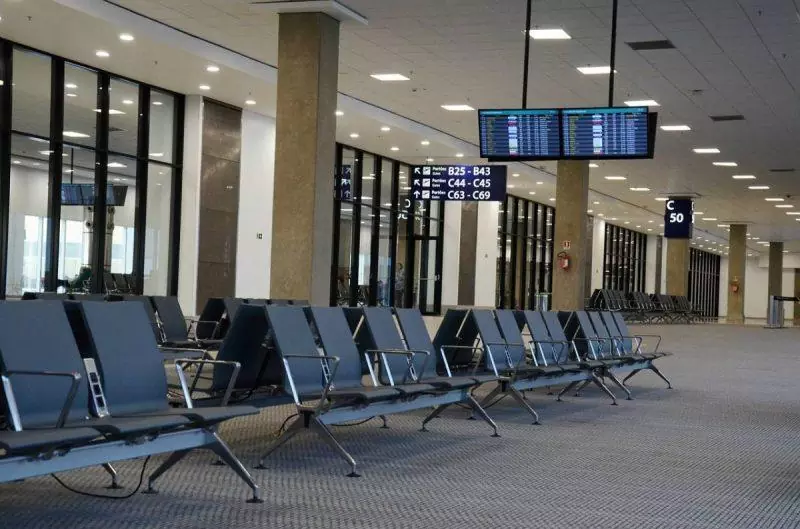 The regulation exempts airlines from having to pay in the case of "extraordinary circumstances," including but not limited to bad weather and air traffic control decisions.
Other extraordinary circumstances include political situations, security risks, strikes, airport closures and acts of God or nature.
Technical difficulties do not count as extraordinary circumstances.
In Wallentin Herman v Alitalia it was held that airlines may only refuse to pay compensation when a flight is cancelled due to technical problems if the problem stems from events which, by their nature or origin, are "not inherent in the normal exercise of activity of the air carrier concerned and are beyond its actual control."
The Court of Justice of the EU also ruled in November 2014, in Sandy Stewart and Others v Condor Flugdienst, that mobile boarding stairs colliding with an aircraft does not constitute "extraordinary circumstances" relieving the air carrier of its obligation to pay for a delay of more than three hours.
It's important to consider the intent behind the law. If the issue is not enough antifreeze on board, for instance, but the company knew they were heading into cold weather conditions and failed to stock up, it's possible to still receive compensation despite cold weather being blamed as the culprit.
In such a case, it may be helpful to contact an outside part for assistance.
Third Parties to Help File your Claim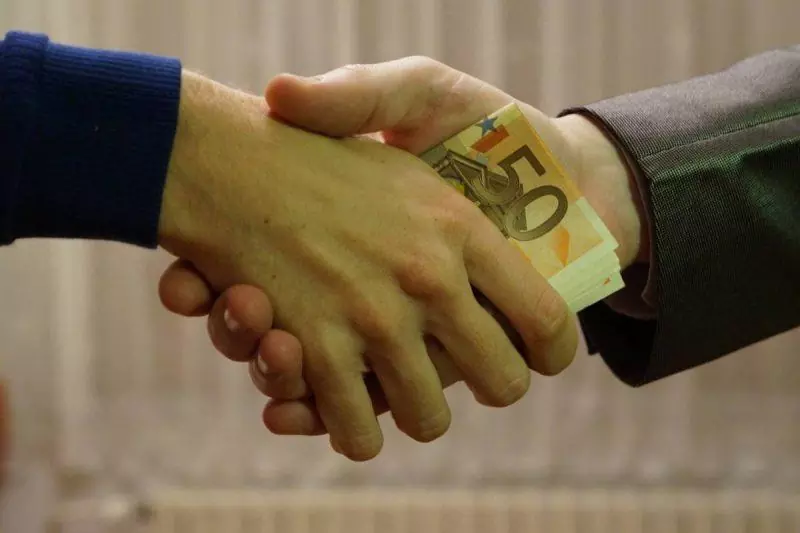 There are several online services being offered to help you claim compensation under the law, especially retroactively. Some take a percentage of your payout, but other do not.
In the event you need to hire outside assistance, look into sites like Refund.me and Airhelp.com.
No one likes being delayed, but it's nice to have compensation for your pain and suffering. After all, a flight delay is annoying, but eventually you'll make it back.
When you do, the joy of having enough money to start planning your next trip thanks to the EU flight delay compensation regulations will help you put any airport problems far behind you.
RELATED POST: HOW TO CANCEL A NON-REFUNDABLE HOTEL ROOM
Till next time, safe travels!
Liked this post? Pin me below: