Need to cancel a non-refundable hotel room? Here's how to salvage all or part of your money.
Hotels offer significant discounts to guests who pay in full in advance. Typically, the discount is at least 10% off the nightly rate.
What's the catch?
That low price, once paid, is typically non-refundable.
Most of the time this is no big deal. If you're sure of your travel plans it can even be an enticing way to save money and upgrade accommodations at a discount.
The problem arises when something comes up that prevents you from taking the trip, like a family emergency or global pandemic.
If that's the case you could be stuck paying hundreds, or even thousands, for an accommodation you can't make.
Notably, many hotels have a policy where if you don't check in for your trip they'll only charge you for the first night.
If you're booking a non-refundable option, check the terms and conditions to see what the flat rate "no show" fee would be.
RELATED POST: HOW I MADE $680 IN FLIGHT DELAY COMPENSATION
1. Reach out to the third party booking site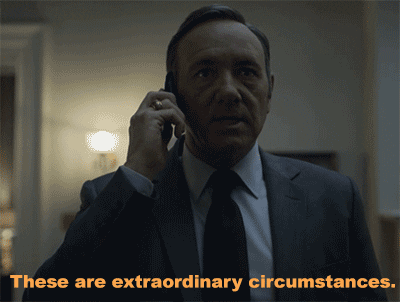 If you booked through a third party website like Hotwire or Priceline, you should contact them first instead of the hotel since it's likely the hotel will just redirect you to them anyways.
When you call, they will put you on hold while they call the hotel and see what can be done.
I accidentally booked a nonrefundable hotel room through a third party site before and with their assistance I was able to cancel the room without penalty.
If they're not able to cancel the room, see if they can offer you anything to make up for the loss on their own site, like an additional discount or booking credit.
2. Ask the hotel to make an exception
If you booked with the hotel directly, you might have extra leverage. Try calling them to explain your extraordinary circumstances and emphasize that you would stay at the property on an alternative date.
Request that they waive any cancellation fee as a show of good faith.
Be polite and courteous. Start off nicely and remember that there is a person on the line that is aiming to resolve your issue. Something along the lines of, "Hello, my name is X and I need your help. I can't make my reservation and I am willing to be flexible, can you offer any solutions?"
Avoid making threats and remember that kindness goes a long way. Hotels may not be able to cancel but they will help you use your money on a future stay with them. This is a much better solution to your predicament.
RELATED POST: TIPS TO FIND CHEAP ACCOMMODATIONS WHILE TRAVELING
3. Use your status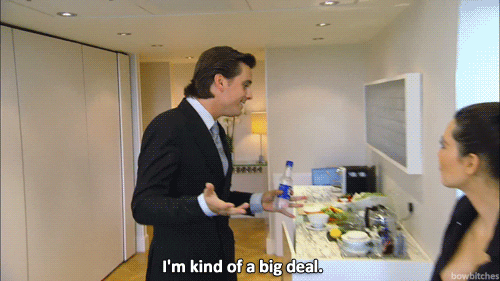 Sometimes, hotel status carries a dedicated service line. If you and the customer service team aren't vibing, see if you can get ahold of a different representative through this avenue.
Explain that they are your preferred brand and reference the number of stays you've had with them in the past few months.
Ask for alternative solutions if necessary, like a room credit or extra points.
RELATED POST: HOW TO REACH A CUSTOMER SERVICE REP QUICKLY AND BYPASS LONG WAIT TIMES
4. Check your travel insurance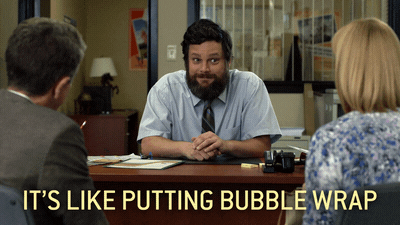 Your travel insurance may cover you in the event you're unable to make your trip. Sometimes this is purchased through a third party booking site. Other times it's purchased directly through a company like Allianz.
The coverage you have will depend on the type of plan you buy but if you purchase "Cancel for Any Reason" insurance any changes to your reservation should be covered in full.
5. Rely on travel credit card protections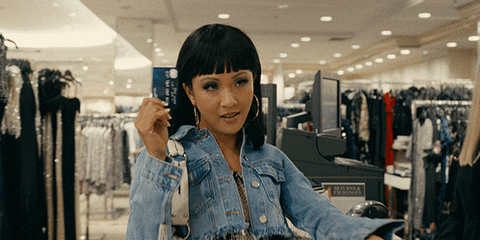 If you have a travel credit card it probably comes with insurance.
When you buy your plane tickets with a travel credit card it's possible that insurance will extend to nonrefundable hotel purchases, specifically in the event a hotel refuses to refund you under a covered circumstances.
Again, the exact circumstances that are covered will depend on the details of your policy but could include a death in the family, public transportation strike and a global health or safety emergency.
RELATED POST: HOW TO GET AIRLINES MILES WHEN YOU'RE NOT FLYING ANYWHERE
6. Utilize resale websites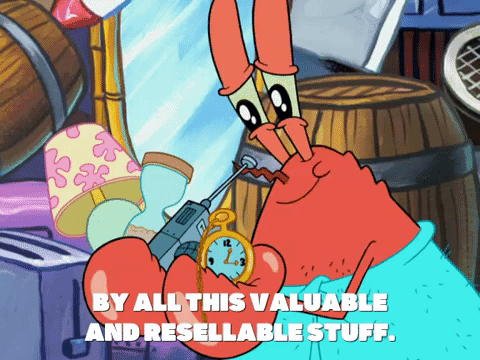 If none of the above methods work for you don't fret. All hope is not lost!
There are now several hotel resale websites that will sell your room to travelers at a reduced rate.
Think of it like an online gift card exchange — you may lose a percentage of what the room is worth but it's better to recover some money than no money.
Some of the websites you can list your nonrefundable hotel room on include Spare Fare, Roomer Travel and CancelOn (currently suspending its bookings until the crisis is resolved).
These are some tips to help you cancel a non-refundable hotel. Have you had success with any others?
I hope this helps you during these tough times and in general.
Remember, just because something is labeled as non-refundable doesn't mean there isn't usually some sort of workaround.
Till next time, safe travels (and for now, safe nesting at home)!
RELATED POST: HOW TO GET YOUR MONEY BACK FOR CANCELLED FLIGHTS
Liked this post, pin me below: