Need to bypass long wait times when calling an airline for customer service? I can help with that.
I've been hearing horror stories about people waiting on the phone for 6-8 hours just to get ahold of a customer service representative.
The good news is, I have been where you are.
I have pulled my hair out trying to get assistance and been stranded or SOL with no one from the airline caring about or handling my situation.
I once was stranded in the Venice airport for 24 hours and had the National Guard called on our flight because the passengers were going to block entry to the flight set to leave for our destination the next day.
If you're feeling frustrated with an airline, know that I live that feeling.
So what I have learned from years of animosity towards airlines and inefficient customer service? How to get things done in a situation just like this.
Stick with me, babe — we'll have your flight cancelled in no time.
RELATED POST: HOW I GOT $689 IN FLIGHT DELAY COMPENSATION
1. Twitter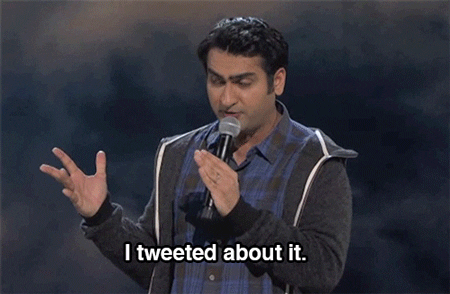 If you don't have a Twitter account, make one. I can't tell you why, but this is the most efficient branch of Delta by far and is a good way to get in touch with other airlines as well.
They will ask you to send them your flight confirmation number and detail your problem, then they'll get the ball rolling for you.
Make sure you tag their account (i.e. @delta) in your tweet and use hashtags like #customerservice.
RELATED POST: READ MY DELTA AIRLINES REVIEW
2. Email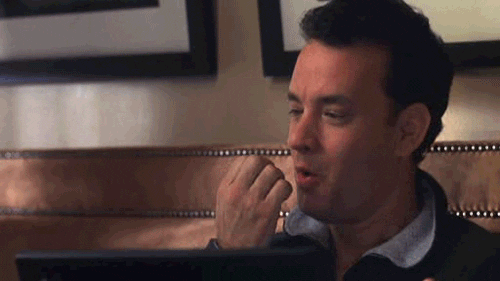 Airline call centers are slammed right now and asking you not to call if you don't have a flight coming up in the next 72 hours so they can prioritize passengers who are set to travel first.
If you have a week or two before your flight, contact the airline through their "contact us" box. Enter your details and someone should get back to you within 2-3 days.
This way, you also have a transcript and proof of everything you discuss.
3. Chat
Depending on whether you booked directly with the airline or with a third party booking site, chat may be your best option where available.
It works similar to email, only in an expedited manner. You detail your problem, provide all your identifying information and they'll resolve it per company policy.
If you need to speak to a manager or have a special problem addressed, this won't be the most efficient avenue.
However, if you're talking about cancellations or rescheduling your flight because of current events, they'll have a standard procedure in place to deal with those inquiries.
4. Airline app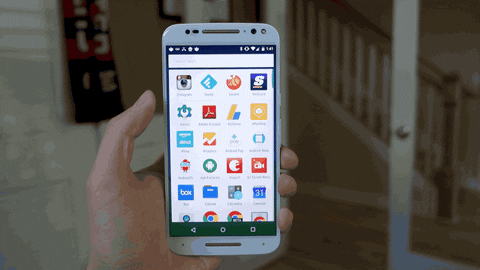 Some airlines allow you to file customer service complaints and inquiries through their mobile app.
When Delta lot my bag, this was one of the first places I was directed to.
If getting through on the phone isn't working, see if there's any way to manage your reservation through the app or file a claim or query directly on your dashboard.
RELATED POST: HOW TO TURN YOUR HOME INTO A FUN STAYCATION
5. Online portal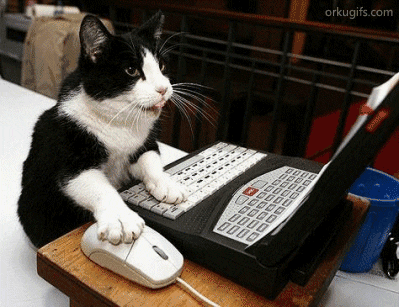 To the extent that you can cancel or change your flight online, I highly recommend you do so. It will save you so much time and headaches.
I had a trip to North Carolina postponed for next week and I was able to cancel the reservation directly on JetBlue by providing my confirmation number.
I did not get the money back but received a travel credit that is valid for one year in the full amount of my ticket's purchase price.
6. International number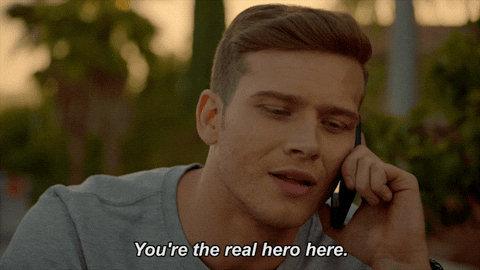 While this may not be the most effective method at the moment given that the entire world is affected, you can reach a customer service agent quicker sometimes if you call the international number.
Offices like Australia, Singapore and Hong Kong all have English speaking agents and would be able to help you with your reservation.
7. Select a second language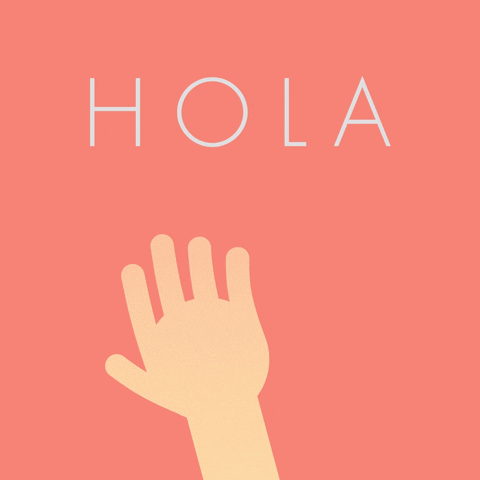 A variation of the international line trick?
If you speak a second language, choose the option to speak to a representative in that language.
There will be less demand and a shorter queue by default.
You can always use Google Translate to help you with any words you don't know during the conversation.
8. Loyalty/frequent flyer line
Some airlines have special phone numbers dedicated to their frequent flyer, loyalty card members or credit card holders.
There's a fabulous website called Get Human that allows you to find alternate contact information for various companies.
9. Facebook messenger
A lot of airlines have automatic responses or redirect you to a support site when you go through Messenger so for those reasons I still like Twitter better when it comes to your chances of actually reaching a person.
If the automatic system is actually helpful, however, it's possible you'll be redirected to an agent, similar to a chat through their website.
10. Go to the airport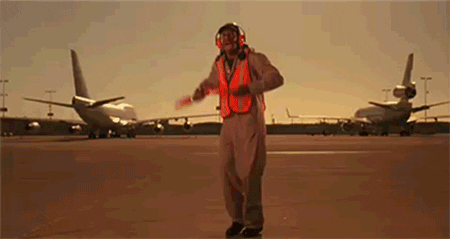 The agents at the airport ticket counter can help you reschedule and cancel flights.
Since we're all avoiding the airport right now, there are no lines and you can get seen in minutes. If you have an airport near you and are looking to get back home or travel in the near future, this may be your best option.
11. Contact the Better Business Bureau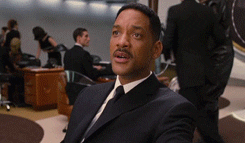 This method isn't quick but it's guaranteed to get you a response from a higher-level employee.
If, worse case scenario, you're not able to get your problem resolved, try Twitter one more time then just cancel your flight anyway and file a Better Business Bureau ("BBB") Complaint after.
What that does is produce a case number and person assigned to follow up on that case with the BBB.
The business that you filed a complaint against will be notified and they will elevate the matter to a different member of their team whose job it is to investigate and respond to the complaints.
They have to give you a response within 30 days.
I've used this tactic to successfully fight AT&T roaming charges 6 months after the fact when more than a dozen customer service conversations did not work.
Till next time, safe travels!
Liked this post? Pin me below: