Everyone wants to learn how to get airline miles but most people are intimidated by the process. Award travel sounds good in theory but in practice it can be complicated and perceived as more work than it's worth.
Contrary to popular belief, accruing miles is easy. More importantly, it's the only way to get free award travel.
With the right tactics you can get a flight to in-demand locations like Australia, South Africa and Japan for just the price of taxes and fees.
You don't have to spend tens of thousands of dollars or wait years for miles to accrue to a point where they can be redeemable. You can get 100,000 airline miles without ever going anywhere, and fast.
Here are 7 ways to accrue bulk airline miles that you can redeem for your first award flight.
RELATED POST: 10 BEST WEBSITES FOR FINDING GREAT FLIGHT DEALS
1) Open a travel credit card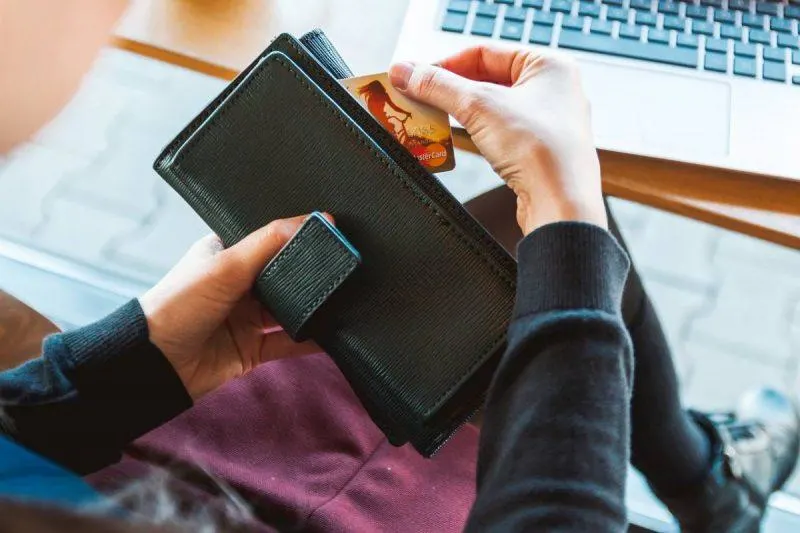 The easiest way to accrue airline miles is to open a travel credit card. Most credit cards come with a large initial sign=up bonus when you meet a minimum spending threshold, like anywhere from $1,000-$5,000 within the first 1-3 months depending on the card.
You can get a co-branded credit card that is directly affiliated with an airline, like the Delta American Express Card or JetBlue Mastercard.
This allows you to get points directly from the airline to spend only on the airline or partner brands.
In the alternative, you can get a card that provides points which can be redeemed on partner brands, from airlines to hotels and rental cars, like the Chase Sapphire Reserved.
Sometimes the minimum spending threshold can seem intimidating, but most people spend that amount in a month.
If you redirect existing expenses onto your card and pay it off, you could have 1-2 roundtrip tickets to somewhere exciting to show for it, for nothing more than simply paying your bills with a different card.
Housing is one such expense. Even if your bank or apartment complex doesn't accept credit card payments, you can go through a third party like Plastiq.com and pay a small percentage for them to issue a check for you.
A $30 fee in exchange for a $500+ flight could be well worth it.
RELATED POST: A BEGINNER'S GUIDE TO TRAVEL HACKING AND AWARD TRAVEL
2) Shop through partner links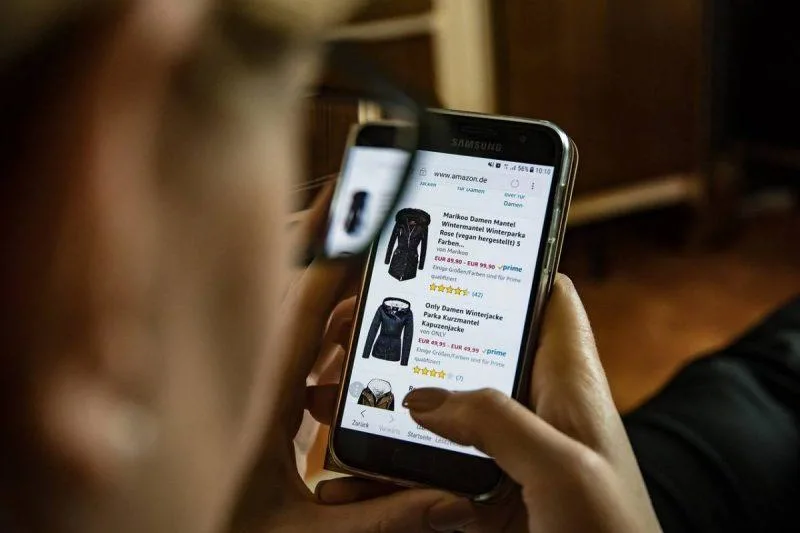 When people ask me how to get airline miles without a travel credit card, I immediately instruct them on shopping through partner links.
You can earn miles for purchases you make at places like Amazon or Target.
No credit required, just click the link on the airline's website to be redirected to the store's website and you'll automatically receive miles in your account for any purchases made.
Some airlines offer two or three times the points per dollar spent, meaning that your $100 shopping spree on Amazon Prime could earn you anywhere from 100 to 300 frequent flyer miles, for items you were going to buy either way.
Similarly, if you're booking a rental car, try to do so through an airline or travel credit card to get points for your purchase.
You do need to be enrolled in an airline's frequent flyer program to take advantage of this method of purchasing.
Also, you must buy through the link on the airline's website, otherwise they will not be able to track and reward your spending. There's no retroactive mile award with proof of purchase so don't skip this step.
3) Take advantage of promotions and incentives
Every now and then airlines have incentives and promotions to lure you onto a list or gain followers to a new account.
You can get points for signing up for a reward program or even following and engaging with a brand on social media.
For instance, an airline might offer you 100 airline miles if you like them on Facebook or 500 miles for signing up to receive email alerts from them.
These are limited time offers that vary in compensation and duration.
You can look online for sites that aggregate and update these specials as they arise. I found one site that lists the best deals monthly, found here.
There's also a website that allows you to search current award multipliers by your chosen store, brand or online market, found here.
4) Participate in online surveys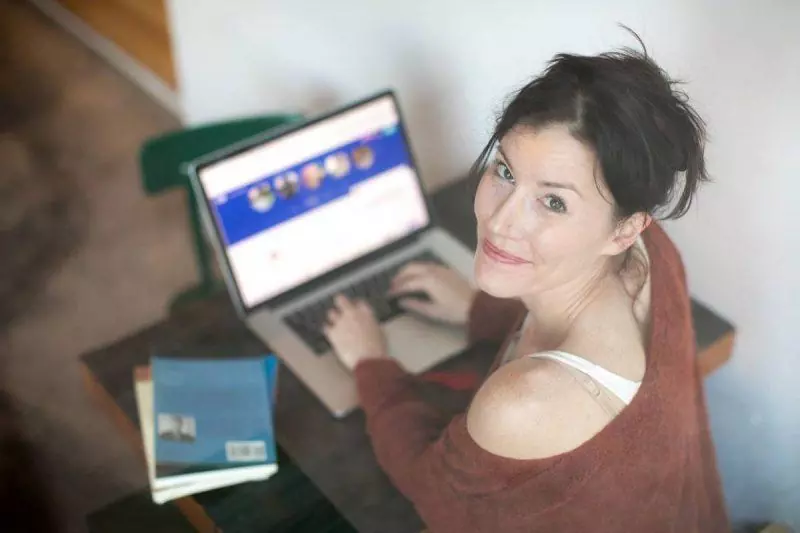 This strategy takes a lot of time but can be effective if you're looking to kill time while playing on your phone at night.
JetBlue offers 400 bonus miles for anyone who signs up for its online survey program, with 20-100 points awarded per completed survey and 10 points per failed survey just to compensate you for your time.
This means that even if you end up not being eligible to participate in the surveys, you're still accruing miles just by entering your details and answering a few multiple choice questions.
This is one way to use your idle time to your benefit. E-Miles and E-Rewards are two survey websites specifically targeted towards travel awards.
This is not the most time efficient method but again, if you're already browsing or just relaxing it doesn't hurt to accrue a hundred or so points a night for minimal effort.
RELATED POST: 7 TIPS TO SAVE MONEY ON YOUR NEXT TRIP
5) Get credit for all your flights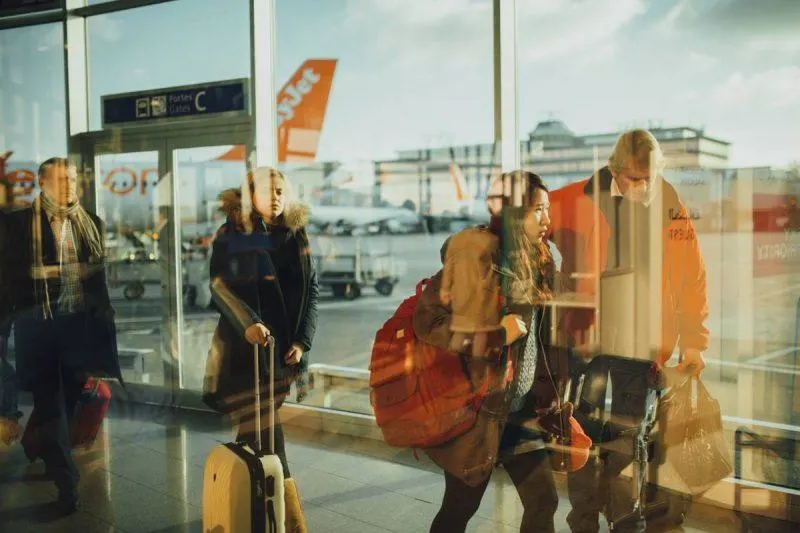 You don't want to miss a single mile that you've earned from actually flying.
Make sure you're signed up for all the frequent flyer programs and registering every flight you take since miles add up quickly.
You can even get miles credited to your account from past flights if still you have the details.
You can also get awards from partner airlines. For instance, I was able to use my flight to Bangkok with Korean Air to accrue points on my Delta SkyMiles account since Delta is a partner airline.
When you have a travel credit card, the benefits are multiplied. Most travel credit cards offer a mileage multiplier on flights purchased with your card, which is especially beneficial if you're traveling a long distance.
You can also get points for purchases made in flight and buy snacks and drinks onboard at a discounted rate.
RELATED POST: HOW TO GET CHEAP FLIGHTS TO ANYWHERE IN 3 EASY STEPS
6) Manufactured spending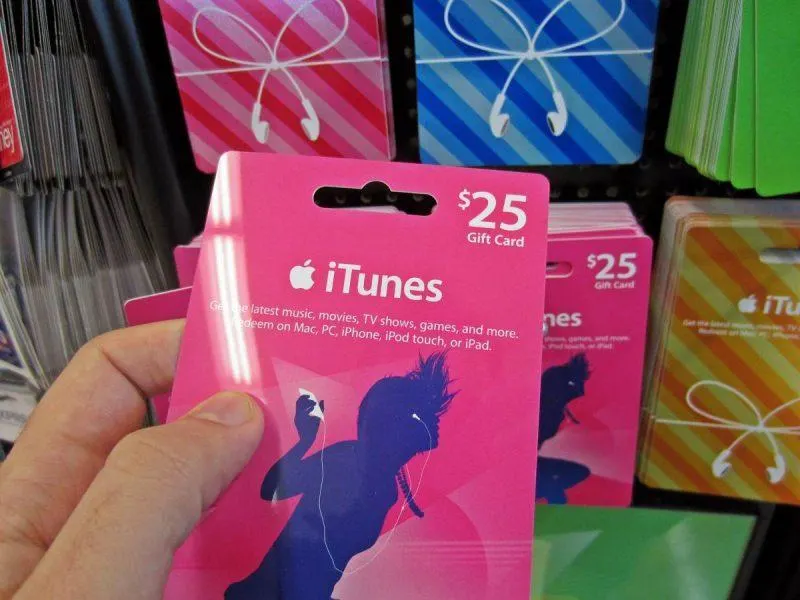 Manufactured spending is a travel hack where people buy things that can be redeemed for money, like gift cards or money orders, in order to accrue points or miles.
For instance, someone might buy a $500 American express gift card and then use it to pay off their credit card bill, earned 500+ points without actually spending any money.
Consumers are usually charged a small fee to activate a gift card or proceed with the transaction, but at 1-2% it's a nominal charge that is worth the return on investment.
Done right, manufactured spending can be very lucrative. It's a similar tactic to that used by money launderers so stores and banks may get suspicious and limit or stop transactions.
It can also bring about an audit or closer monitoring of your finances.
If you want to learn more about this advanced method of maximizing credit card rewards, this frequent flyer forum has loads of tips and is a great place to start.
7) Purchase miles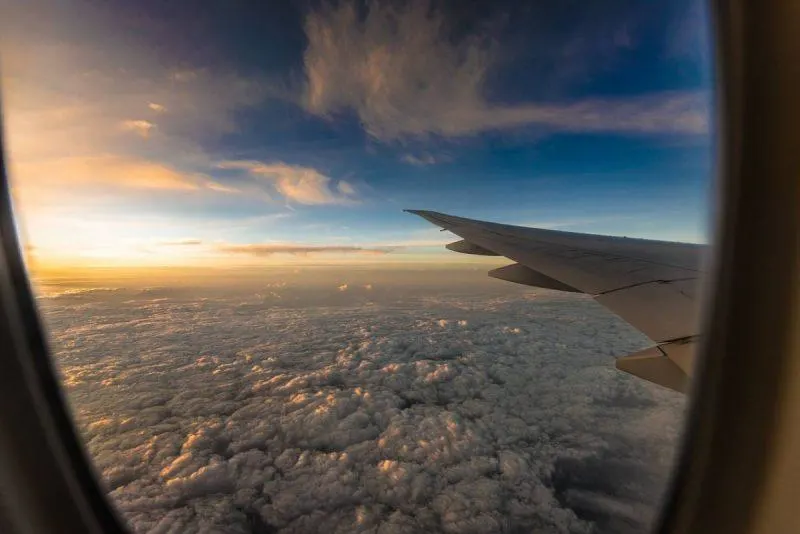 While admittedly tempting, I do not usually recommend that you purchase airline miles. Sometimes you'll be prompted to buy miles in order to reach a threshold that you need for an award flight.
Airlines also promote mile purchases by offering 20-30% bonuses.
It may seem like a good deal at the time, but the cost of purchasing miles can be more than the price of the flight itself.
Any of methods I've detailed above are more a consumer-friendly way of boosting your overall miles count without breaking the bank.
The only time that it makes sense to buy miles is if you're already really close to a flight redemption, like 3,000 miles or less. In that case, go for it.
RELATED POST: 15 TRAVEL FREEBIES YOU CAN'T AFFORD TO MISS
Figuring out how to get airline miles is the easy part. Deciding where you want to use your points to fly to next is the hard part!
Till next time, safe travels.
Liked this post? Pin me below: