Looking for fun things to do in Tupper Lake, NY? Read on for my top picks!
Tupper Lake, New York is the perfect year-round mountain escape in upstate New York. The region has all the modern amenities you need for while maintaining the small town feel you want. It's perfect for families and solo travelers alike.
I visited in the summer and the weather was absolutely perfect. If you're looking for fall foliage, you won't find a more picturesque region than the Adirondacks. Some of the local attractions close for the winter and driving conditions aren't ideal so I recommend going when the weather is warmer.
I was surprised by how much this town has to offer and highly recommend adding it to your Northeast USA road trip list. Here are the 12 best things to do in Tupper Lake, New York!
1. Experience the Wild Center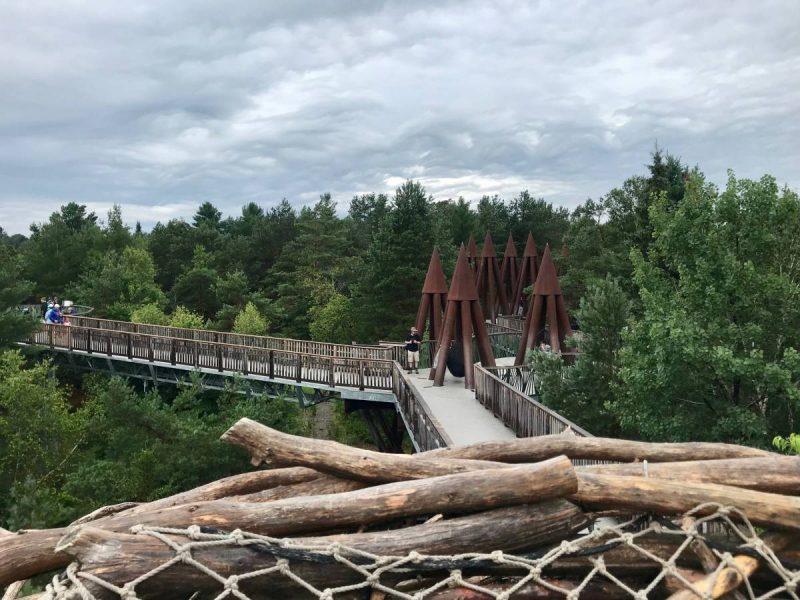 The Wild Center is a 115-acre complex nestled in a pristine mountain landscape. It features a Wild Walk that lets you walk amongst the canopies of the treetops and iForest, an interactive sound and immersive art experience.
This is a great spot to go bird watching, with guides on hand to help you spot the rarest breeds. There's also an impressive museum on site paying homage to the local environment and local Native American communities.
Special exhibits change seasonally so there's always something new to discover. Your ticket is also good for two days, so take advantage and book an outing like a canoe or SUP trip.
RELATED POST: HOW TO PLAN THE PERFECT VISIT TO THE WILD CENTER IN TUPPER LAKE
2. Treat Yo'self at Washboard Donuts
This is a truly unique location. It's a donut shop inside a laundromat, all run by on man who can be found behind the counter serving up his famous confections.
Donuts are the claim to fame here but there are also funnel cakes and other fried goods. This is a great Instagram spot and actually serves as a working laundromat.
Not to mention, the donuts are delicious. I bought two and had to stop myself from going back for more.
3. Climb a Mountain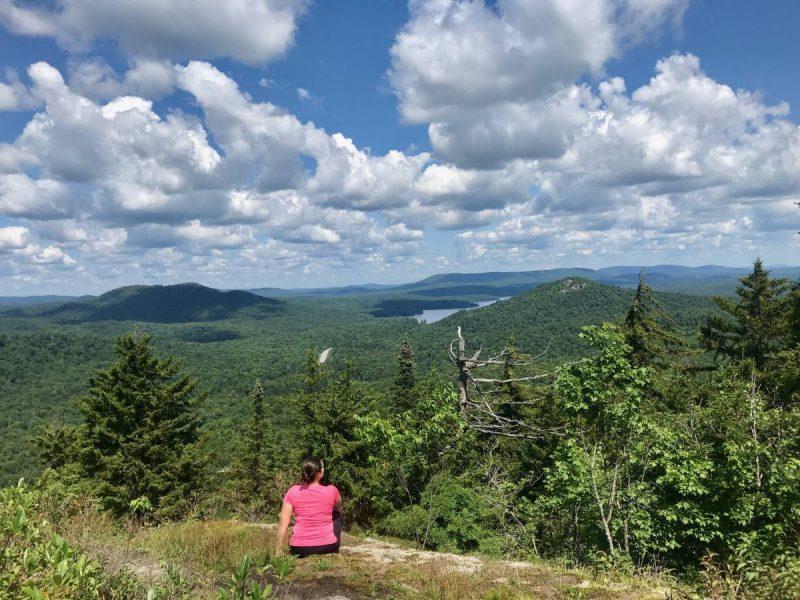 Coney Mountain is a manageable hike at just 2.1 miles roundtrip. The terrain is relatively even and the path well trodden. The views are beautiful when you arrive at the top and you get a bird's eye view of there Adirondacks.
Make sure to bring plenty of water. There are no restrooms at the trailhead although there is limited parking. I recommend going during the week if possible to avoid the crowds.
Another popular alternative is Baker Mountain, coming in at 1.7 miles roundtrip though it's further of a drive.
4. Try a Flight of Craft Beer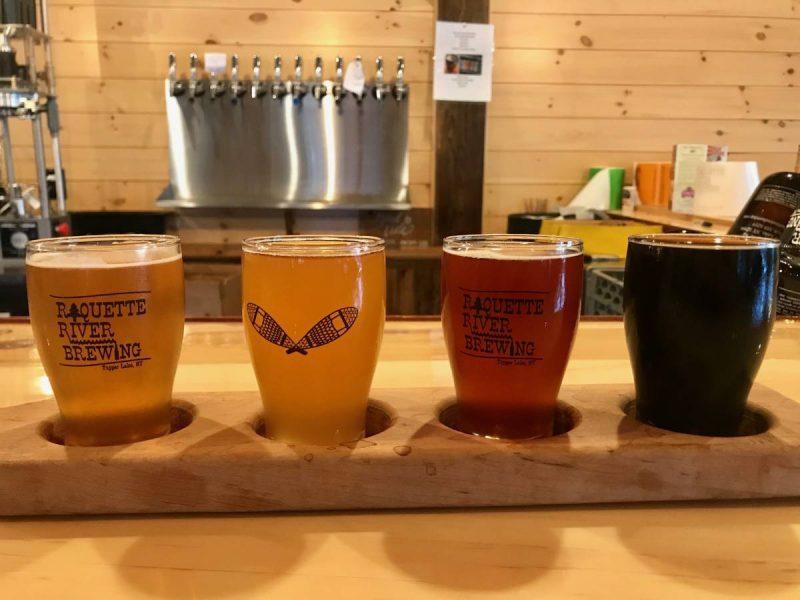 Raquette River Brewing Company is a locally owned brewery with amazing beer made on site. You can order a flight to sample the best of what they have to offer. There's an outdoor seating area with food trucks.
The venue itself is large and a favorite for business events and happy hour gatherings. The atmosphere is lively and warm. Occasionally they have live music. Stop by for a pint before dinner and stay a while.
Don't like beer? They have local New York wines on tap so opt for a wine flight instead. You won't be disappointed — most people don't know that New York is the third largest producer of wine in the United States!
5. Catch a flick at the Tupper Lake State Theatre

The Tupper Lake State Theatre is a historic theatre built in 1914. It's been renovated several times and is now independently owned but retains many of its original elements. They play modern movies but are anti-multiplexes so they only show one movie at a time.
The building is costly improving while retaining its classic charm. The popcorn is a big hit, topped with real melted butter.
RELATED POST: 12 BEST THINGS TO DO IN ROCHESTER, NY
6. Go Stargazing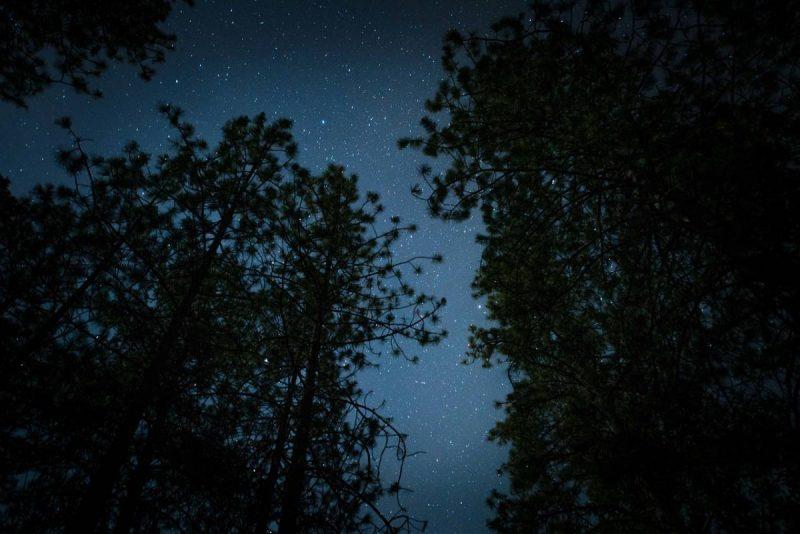 The Adirondack Sky Center & Observatory aims to foster the ideal stargazing conditions with minimum light pollution and high altitude. You can come with your own equipment or use theirs, including the famous Everest Telescope.
There are public stargazing nights, lectures and conferences. Stargazing takes place weekly during the summer and twice a month in the winter. Check the website for a schedule of events.
7. Visit the Six Nations Indian Museum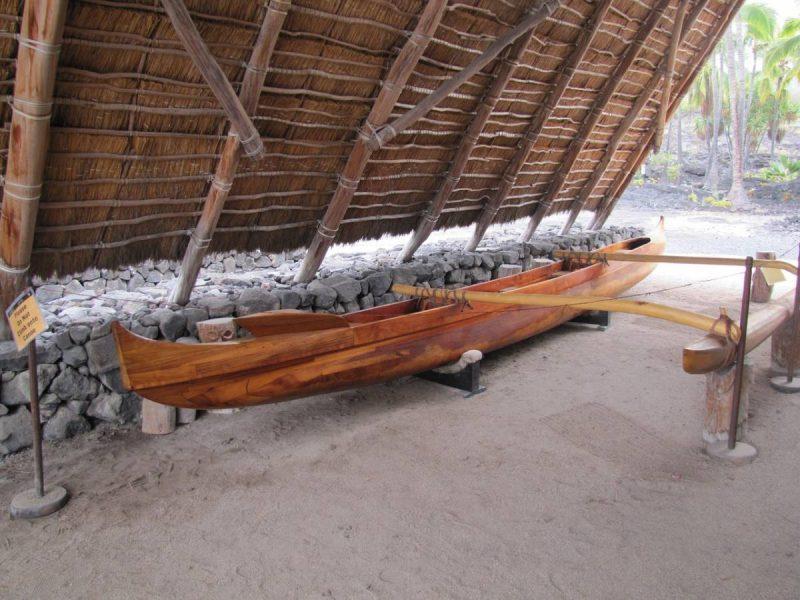 This impressive collection has more than 3,000 artifacts from the Six Nations of the Iroquois Confederacy. Specifically, the 6 communities are the Mohawk, Oneida, Onondaga, Cayuga, Seneca and Tuscarora. The artifacts range from crafts to furniture and functional use tools.
During the summer they tell stories around the campfire in the evenings. The owners can often be found working around the museum and are happy to share their knowledge with any who asks.
8. Take a Class at the Tupper Arts Center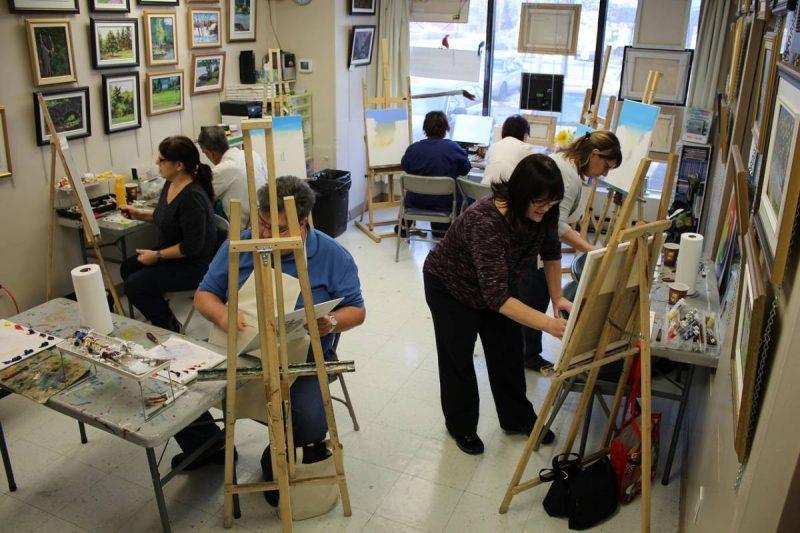 The Tupper Arts Center is a 2-story nonprofit that serves as an art gallery and retail space that promotes local artists. They offer all sorts of classes, from painting to dancing. They also have events like a quilt show, woodcrafter's fair and flea market.
Whether you're looking to learn a new skill or just pick up a unique souvenir, the Tupper Arts Center is well worth a stop.
RELATED POST: 8 GROOVY THINGS TO DO IN WOODSTOCK, NEW YORK
9. Get Out on the River
Raquette River isn't just the name of the brewing company — it's the main body of water in these parts and offers lots of entertainment options for nature lovers. You can go canoeing, kayaking, SUP and fishing.
You can rent the necessary equipment to go on your own or enlist the help of a local guide. The Wild Center offers excursions or you can check out a local outfitter. The plants are mainly bog and marsh plants so expect to see many lily pads. Once you get your exercise in relax with a picnic by the water.
10. Stop by the Adirondack Experience
This is an interactive museum with multiple buildings meant to capture the history of the area from 20,000 years ago to today. It has exhibits exploring the geology, culture, industry and arts of the region.
The activities are largely targeted to children, though if you're a history buff you'll be entertained here. It's a little out of the way but makes a great rainy day activity. Daily activities include fish feeding, boat maker observation, a one-room schoolhouse with games, the ability to wash and dry your own clothes on a washboard and a scavenger hunt.
All admissions are valid for a second day and your receipt gets you an added discount at other attractions like The Wild Center and Raquette Lake Navigation.
RELATED POST: THE LARGEST ZIPLINE IN NORTH AMERICA AT HUNTER MOUNTAIN, NEW YORK
11. Go Camping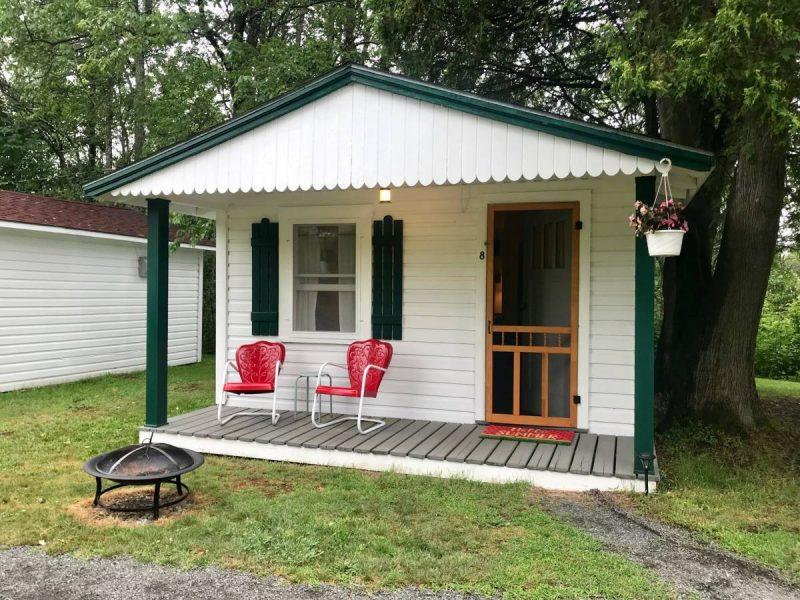 Camping is a way of life in Tupper Lake. You won't find many big hotels in the area. Take advantage and rent a cabin. I like the ones at Northwood Cabins because they're air conditioned and have comfortable mattresses.
Rent a fire pit and make s'mores to get back to basics and experience the best part of nature — unplugging.
12. Research Your Ancestry at the Goff-Nelson Memorial Library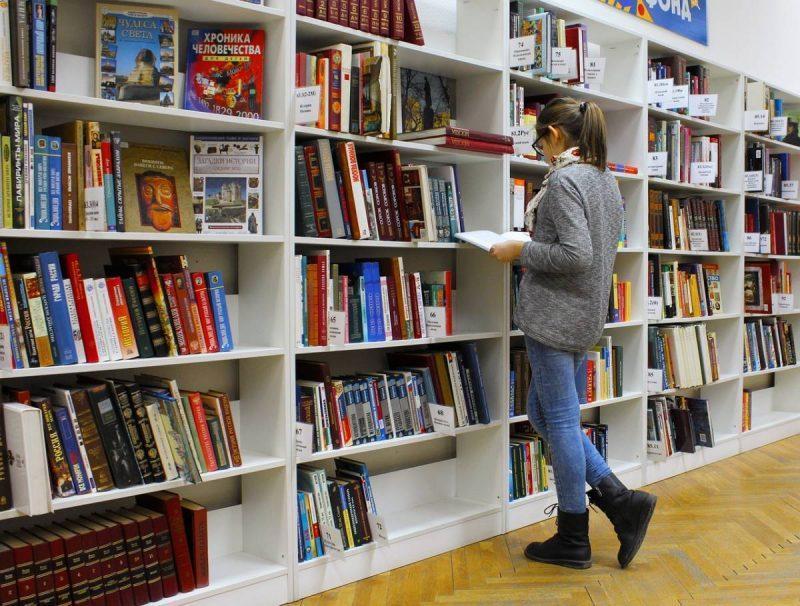 This is a fantastic library with free computer use and WiFi. You can download audiobooks and ebooks for free. They also offer coupons for reduced admission to the Adirondack Experience and The Wild Center.
The best part of the library, however, is the free access to New York State Ancestry.com records. If you've ever wanted to research your genealogy, this is a good place to start.
RELATED POST: VISIT THE WALKWAY OVER THE HUDSON IN POUGHKEEPSIE, NEW YORK
Till next time, safe travels!
Liked this post? Pin me below: