Are you looking for fun things to do in Rochester, NY? Don't be fooled by its remote location — this part of New York State has a lot to offer.
This is a town that came to life thanks to the investment and development of three major companies — Xerox, Kodak and Bausch & Lomb. Today, those companies have lost their strongholds in the city, bringing in a new wave of small businesses and young professionals to the city.
The result is a city that's undergoing a serious makeover, and giving you a lot of bang for your buck when it comes to sightseeing.
The best time to visit Rochester is in the spring, summer or fall. While winter is peaceful, it's also very cold with record snowfall. In the spring, the city comes to life and you can see how it earned its nickname as "the city of flowers."
You can visit Rochester from New York City, but it's a 6-hour drive so it's recommended you stay overnight. I recommend making a weekend out of it.
From lilacs to living history, here are 12 unique things to do in Rochester, New York!
RELATED POST: VISITING NIAGARA FALLS IN BUFFALO, NEW YORK
1) Visit the Eastman House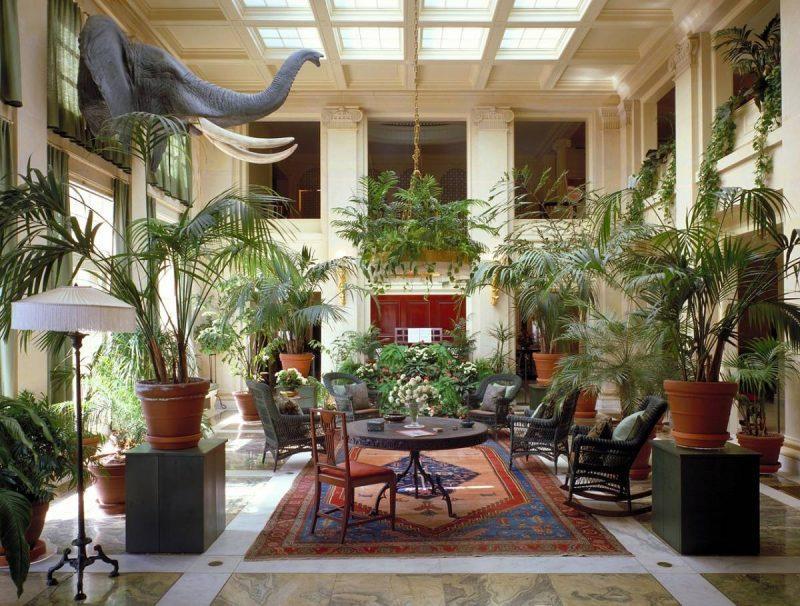 The Eastman House is the estate of George Eastman, founder of Kodak, and is a fan favorite year-round. The gardens are stunning in the summer and in the winter, the gingerbread house exhibit will make you believe in Christmas magic.
This is a great place to learn about the history of photography. They always feature special exhibits and events, from workshops to lectures and movie screenings. If you're visiting for the first time, make sure to take the tour of the mansion for context and little-known information about George Eastman's life and mission.
RELATED POST: SWEET CREATIONS GINGERBREAD HOUSE EXHIBIT AT THE EASTMAN HOUSE
2) Go to the Rochester Museum & Science Center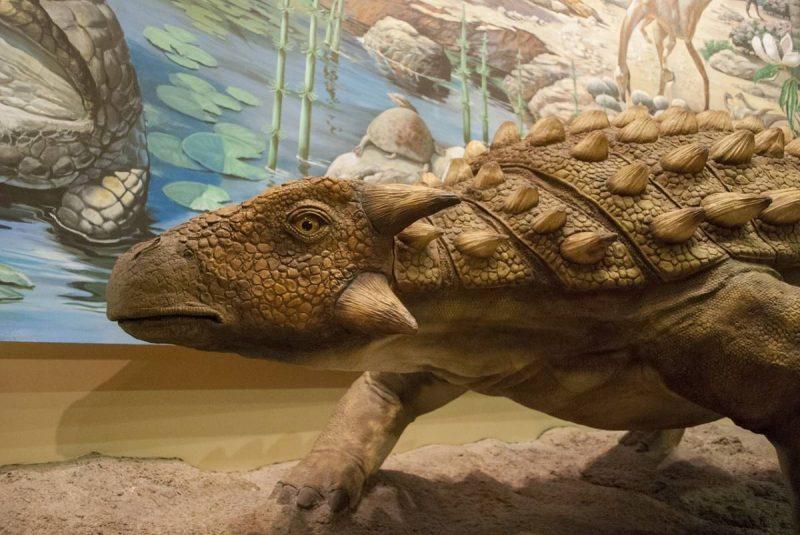 The Rochester Museum & Science Center is a place where learning and playing go hand in hand. Don't miss the shows at the Strasenburg Planetarium, including a Pink Floyd laser show. They unlock the science behind electricity, natural phenomenons and flight.
The best part? They have adult tours available! Because museums are not just for kids.
3) See the Annual Lilac Festival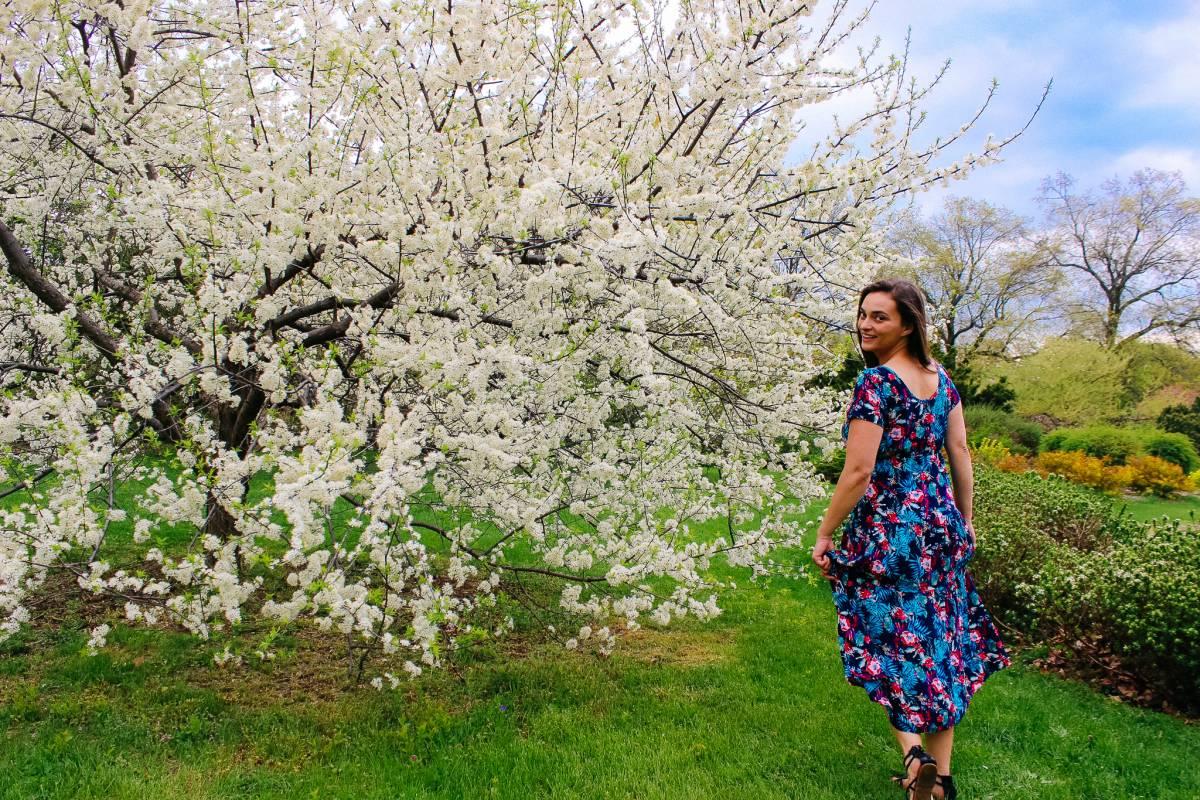 The Annual Lilac Festival takes place in Highland Park and is the largest of its kind in North America. It takes place in late May and boasts more than 1800 bushes of over 500 different varieties of lilac. There are vendors, live music, food and flora entertaining a half a million visitors throughout the 10-day event.
There's a lilac run, parade, craft beer expo and wine tasting. You don't need a ticket to attend generally, just for special ticketed events. The celebration grows bigger every year and is a must-see!
4) Have ice cream at Abbott's (seasonal)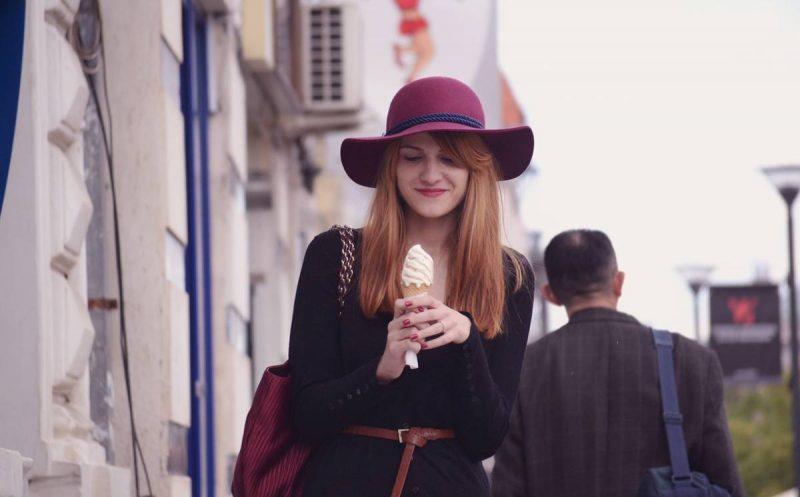 Abbott's Frozen Custard is one of Rochester's most famous establishments. They're open from March to November and have soft serve ice cream creations that will satisfy even the most extreme sweet tooth.
Abbott's started as a small ice cream stand and has expanded to more than 40 locations but is still family-owned. If you find yourself having a craving in the off season, good news! They ship to your home now, so you never have to go without.
5) Hike Letchworth State Park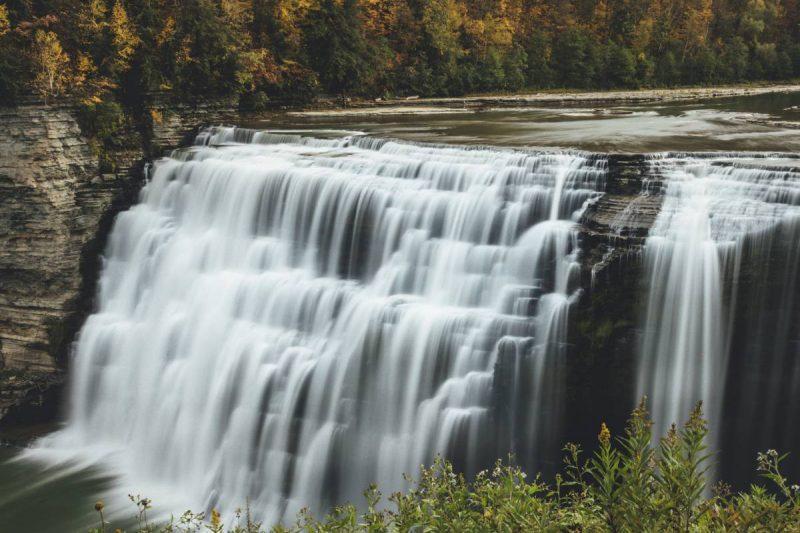 Often referred to as the "Grand Canyon of the East," this is the place to go if you want to spot a rainbow. You'll be floored by the natural beauty of the cascading waterfalls. The park spans 17 miles through a gorge and features walking trails of various skills levels. Come for a picnic and afternoon hike, the perfect way to spend a summer day.
You can even take a hot air balloon ride and enjoy the scenery from above!
6) Go to the Jello Museum
Located about a half hour away from Rochester by car, the Jello Museum and Gallery is found in LeRoy, New York, where Jello was first invented. You can see the progression of the nation's "most famous dessert" through the years and shop in a gift shop with unique jello items.
7) See a symphony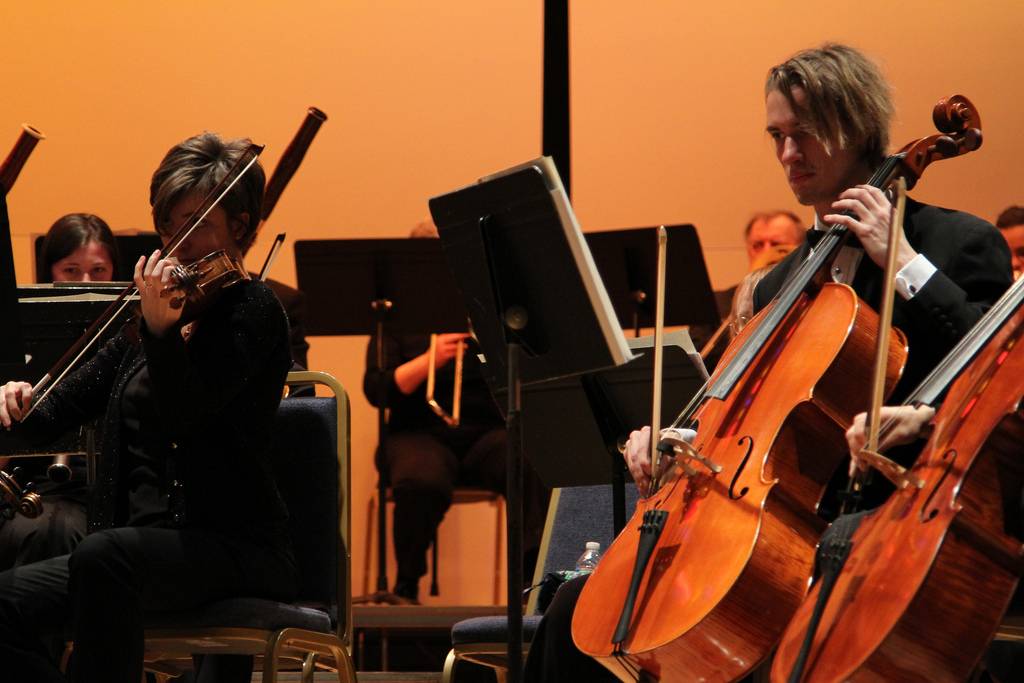 Did you know Rochester is one of the few cities in the U.S. with not one but two symphonies? The Rochester Philharmonic Orchestra and the City of Rochester Symphony Orchestra. This is a city that loves its music. The symphonies play primarily classical music and offer shows year-round.
If you're looking for more groovy tunes, the Rochester International Jazz Festival puts on lively shows that you can't miss.
8) Visit the Memorial Art Gallery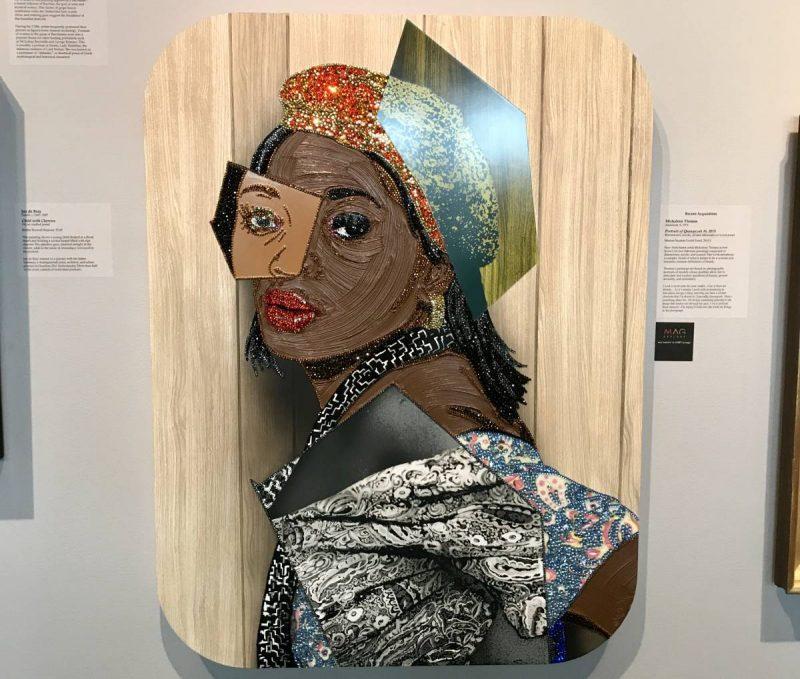 The Memorial Art Gallery has an impressive collection of artwork, from classic masterpieces to local painters and sculptors. It's affiliated with the University of Rochester and at any point in time the collection on display only represents about 10% of the works on hand.
They are active in the community and host $5 Fridays, themed evenings with activities for families and solo travelers alike. They also have an elaborate hall that's previously served as the setting for a Harry Potter feast.
9) Hunt for street art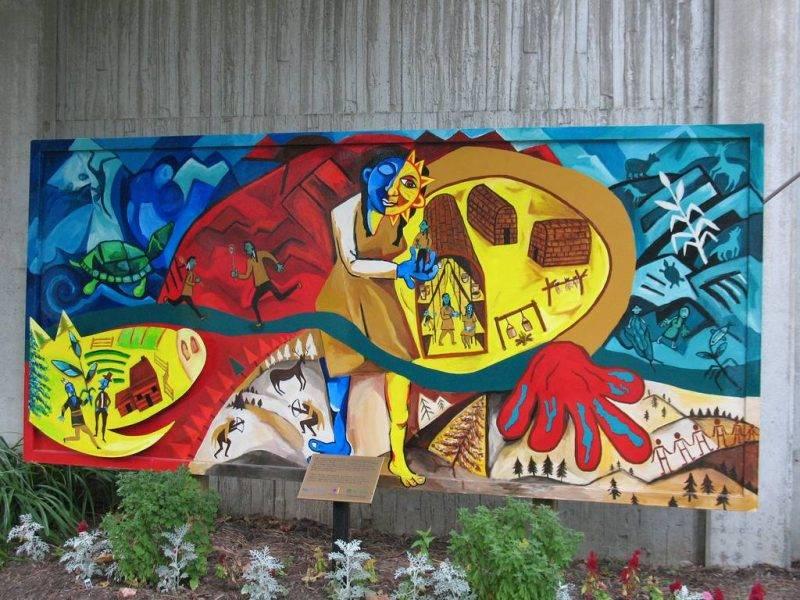 Rochester is filled with street art. Check out an organization called WALL/THERAPY for a map of the best murals in the city. You can do a self-guided walking tour and discover more than 50 larger than life pieces in the downtown area alone.
10) Sample gourmet wine and cheese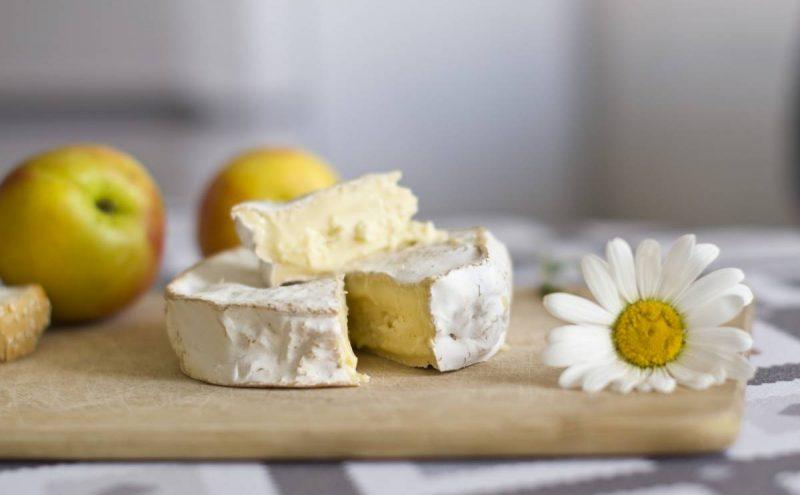 Less than an hour from Rochester by car is the Finger Lakes region, featuring gourmet wine and cheese trails. Stop by Muranda Cheese Company to sample more than a dozen cheeses for $4, with flavors ranging from buffalo to cow's milk blue cheese.
There are also more than 50 wineries in the area, with popular labels such as Fox Run and Knapp Wine. You can tour the vineyards, get a firsthand look at the production process and go wine tasting. If you're a wino and you know it, make sure to take a tour so you don't have to drive.
11) Step back in time
Frederick Douglas lived in Rochester for 25 years, and his grave now overlooks Rochester's skyline at the impressive Mt. Hope cemetery. You can visit the Susan B. Anthony gravesite at the same place. The cemetery is large and you'll need a map to navigate the plots.
New York was also a final stop on the Underground Railroad. You can learn more at sites throughout the state, including The Harriett Tubman house in Auburn.
If you're interested in an immersive historical experience, head south to Genesee Country Village & Museum. You can see how settlers lived upon arriving in America, with clothing and cooking demonstrations. Those who go in the spring can experience maple tapping and enjoy a pancake breakfast in a sugarhouse.
12) Try a garbage plate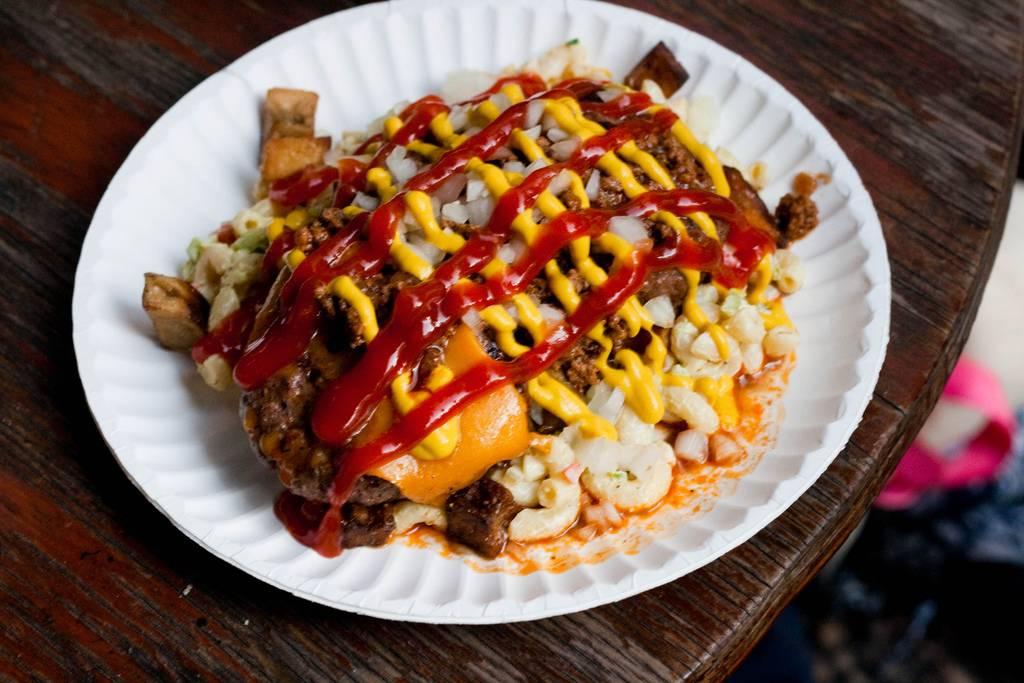 Eat a garbage what now??
I know what you're thinking, but this Rochester staple is more appealing than its name implies. The garbage plate is essentially one plate with everything on it — from potatoes to meat to pasta — you name it. It's like a barbecue on a platter, and you're going to need a serious nap after you try it. Popular spots include Nick Tahou Hots, the self-proclaimed home of the garbage plate, and the highly rated Charlie Riedel's Restaurant.
If these two spots get your Rochester food cravings going, check out other regional staples like white hots (plump, white hot dogs) and half moon cookies.
RELATED POST: WHAT TO SEE IN WOODSTOCK, NEW YORK
There are so many things to do in Rochester, NY that you shouldn't be bored. Whether you're spending a weekend or a week here, it won't be long before you're planning your next trip.
Till next time, safe travels!