Want to know what the best travel apps are? Here are my personal recommendations as a full-time traveler.
Technology has its pros and cons.
Con? Everyone is attached to their smartphone nowadays.
Pro? They're just so handy!
Mobile apps have advanced to the point where they're taking care of things it previously took travelers great pains to do.
Back in the day, if you were lost you had to stop and ask for directions.
If you didn't know how to speak a foreign language you had to keep a pocket dictionary handy.
If you were going on a road trip and wanted to know where the speed traps were, well, good luck with that.
Now, all of these things can be done at the click of a button. On a device roughly the size of our palms. It's pretty remarkable.
For travelers, apps are lifelines that you can use when you most need them.
These are a few of the best travel apps out there, make sure to download them before your next trip!
RELATED POST: 99 SHORT QUOTES TO INSPIRE YOUR NEXT BIG ADVENTURE
1) Google Translate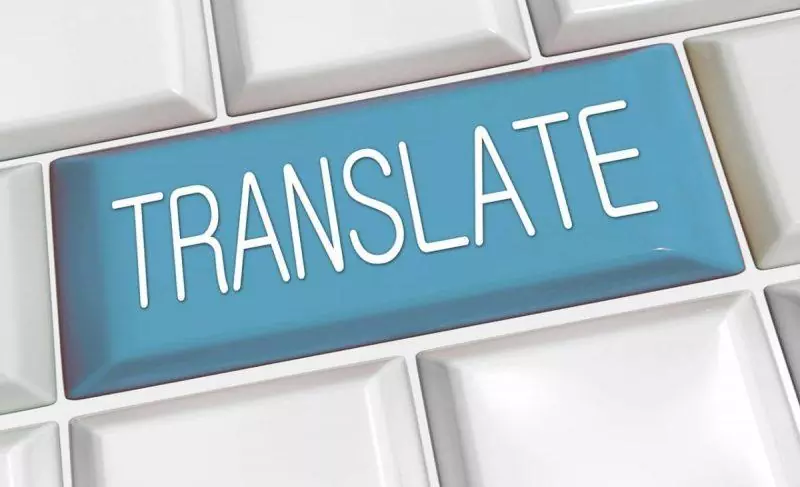 Language can be a formidable barrier when traveling internationally. So is finding free WiFi.
Don't get caught in a sticky situation without a way to communicate.
Download Google Translate and save the language file you want to use to your phone before you go so you can use it anytime during your travels, no WiFi required.
There's also an option on the app to hover over menu items or street signs and translate them, which is invaluable.
Just use the camera button to take a picture and it will use language recognition software to give you a rough idea of what it says.
2) Mobile Passport Control by U.S. Customs and Border Protection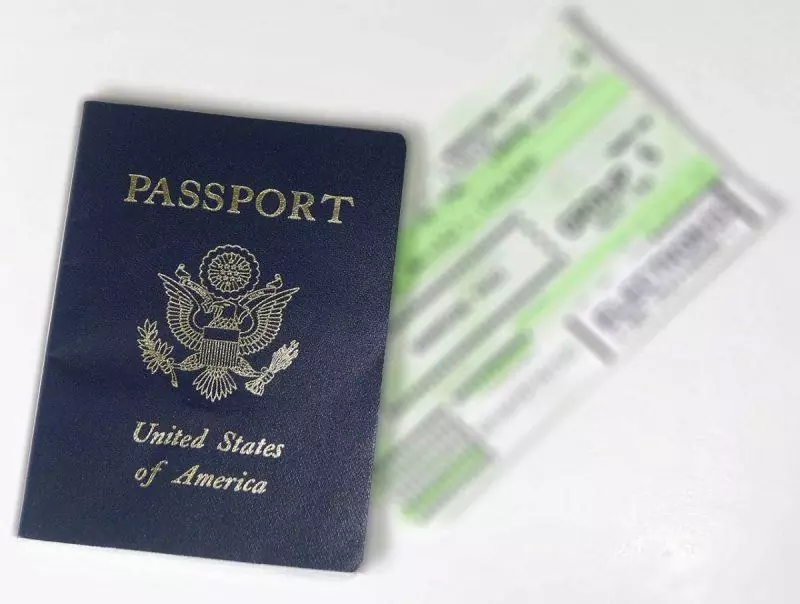 If you're still waiting in line after landing to get your customs pass, you're wasting your time.
You can input all that information ahead of time into your cell phone, snap a selfie and head straight to the customs officer.
This usually cuts your waiting time in half.
If you subscribe to the notion that time is money, the Mobile Passport Control app is your new best friend.
This is my #1 secret weapon and I use it every time I land. I don't have Global Entry, just TSA Precheck from years ago, but so far I haven't needed it.
With Mobile Passport Control I'm the last person off the plane, first person to the baggage claim.
Note, the app has changed in recent years. You want the one that expressly says U.S. Customs and Border Protection.
3) Waze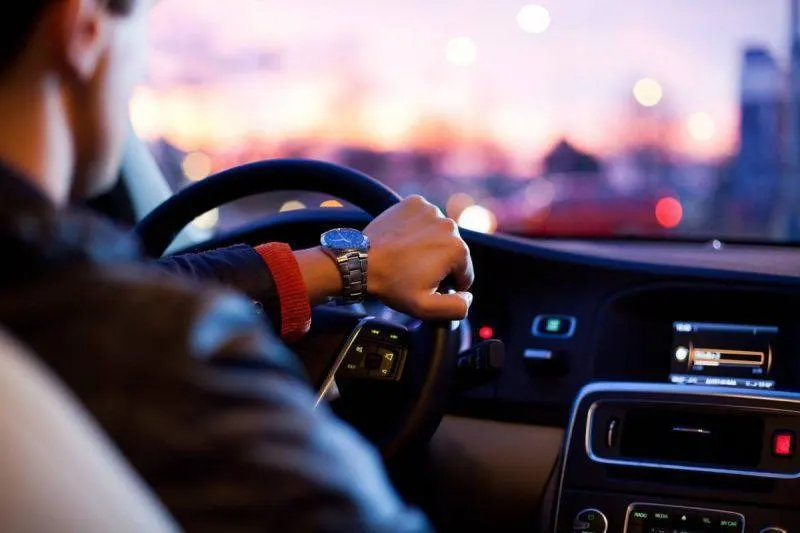 Wake keeps you in the know for everything road trip related, from delays to police sightings. I've used it primarily in the continental United States.
It relies on user data so you're likely to have more up-to-the-minute updates in populated areas.
This is also a handy app if you're ever stuck in traffic and want to chat with drivers ahead about what's causing the delay and how long it will take to clear up.
I love Waze because it alerts you of speed traps and can save you money on costly speeding tickets in different jurisdictions.
Don't go on a road trip without it!
RELATED POST: AN INTRODUCTION TO TRAVEL HACKING AND AWARD FLIGHTS
4) Maps.me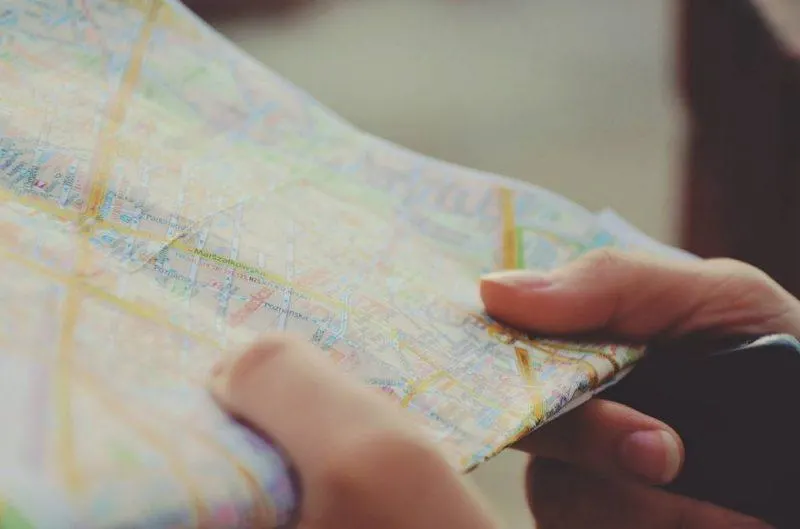 This app was recommended to me by my driver in Central Asia.
The maps work offline, just download the compressed files to your mobile device. They're updated every 1-2 months.
The data is community sourced so it's more updated than its competitors.
One of the big differentiators for this app is the thorough mapping of biking and hiking trails.
You're able to access turn-by-turn navigation offline without need for data. It's frequently used by hikers, even in remote locations.
Finally, navigation will let you know of speed cameras so you can avoid getting a ticket in the mail 4 weeks after your trip.
5) Libby by Overdrive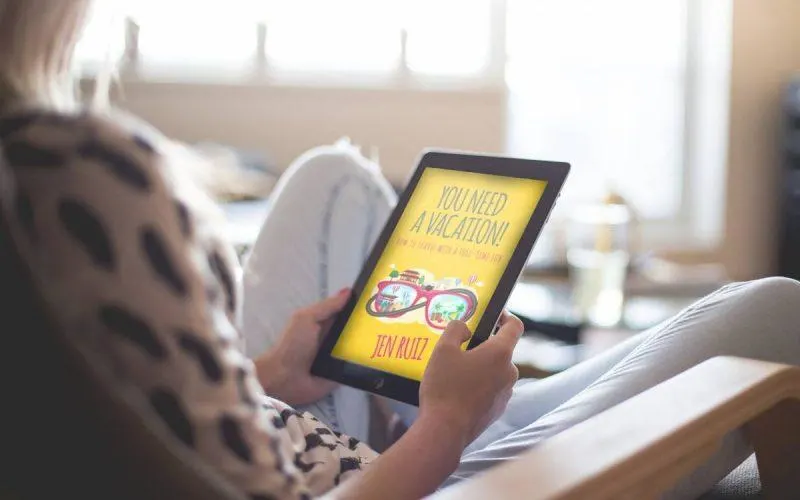 There's no such thing as too many entertainment options on a long-haul flight.
Libby by Overdrive allows you to download books for free from your local library, straight to your phone or tablet.
Just upload your card information and you're good to go.
Depending on your local library's catalog, some books might require a wait so it's best to log on a few days before your trip.
You can also download audiobooks if you prefer listening to reading, or magazines if you're looking for lighter content.
NEED A GOOD READ? CHECK OUT MY AWARD-WINNING BOOK
6) Rick Steves Audio Europe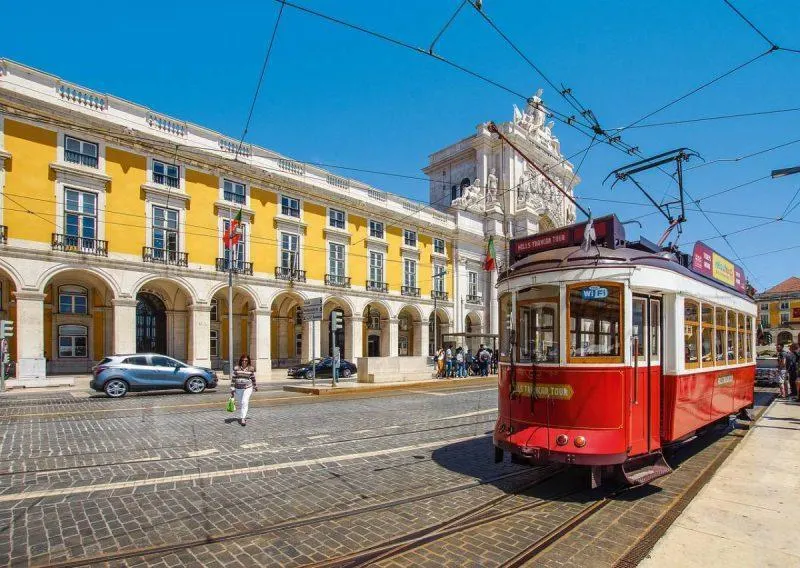 The Rick Steves app is a must for anyone visiting Europe.
It has free audio tours of museums and walking tours of most major cities. I saved at least 30 Euro in Florence using it in the major museums!
I find the content detailed and entertaining, at times better than the paid audio guides museums offer.
I only wish it wasn't limited to one continent.
You can download the app to your phone and then access the individual tours once you're on location.
He has directions to help you orient yourself and sometimes brings on guest narrators.
Make sure to bring headphones so your listening doesn't disturb others, but be aware of walking through the streets with headphones on.
RELATED POST: 10 BEST WEBSITES FOR FINDING FLIGHT DEALS
7) Google Photos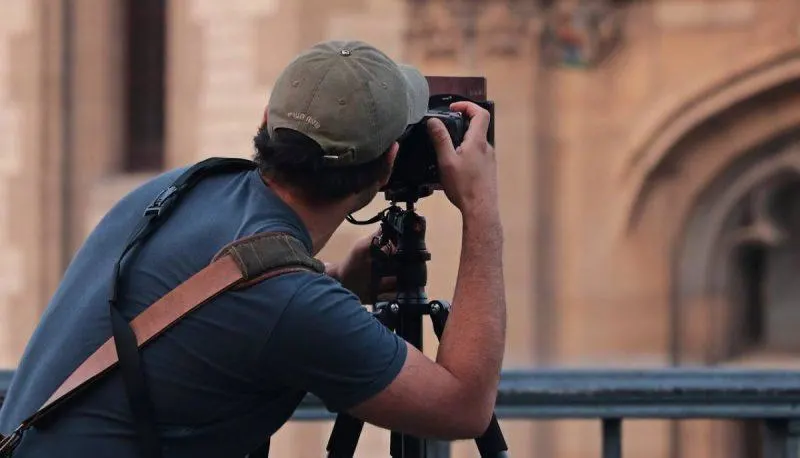 If you're anything like me, you have thousands of photos on your phone.
Google Photos takes the stress out of worrying about storage space and will back up your pictures on their drive.
You can delete photos that are successfully stored to free up space.
The program will also edit your photos and movies for fun and suggest albums to you.
If you're looking for commercial quality images then use an external hard drive.
If you just want to save your pictures for future reference and not have to deal with the cloud, then Google Photos is a solid option.
8) Duolingo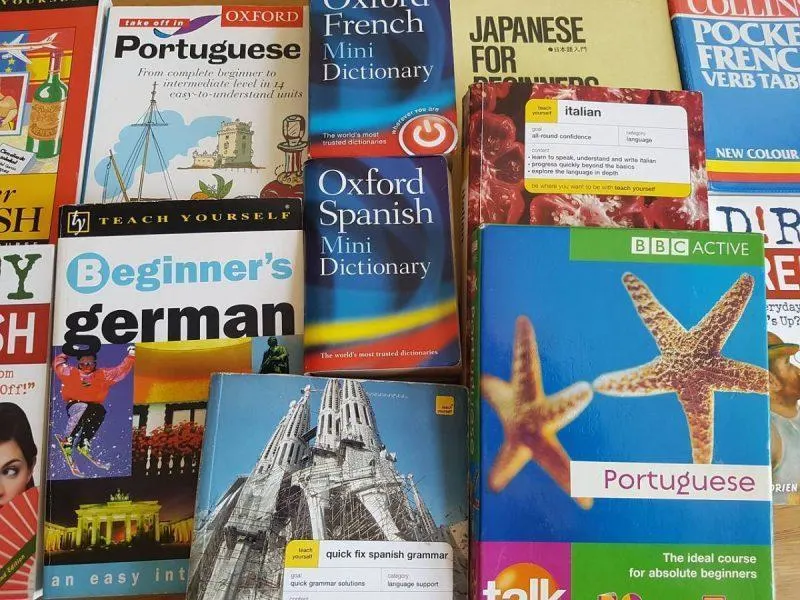 Need to learn a new language quick? This acclaimed educational app promises to teach you languages like French or Korean with as little as 5 minutes a day.
I like that it helps you get the basics down before a trip.
If it's somewhere I'm visiting for 2 weeks or longer I'll start learning on the app a month or two beforehand just to familiarize myself with the accents, alphabet and common terms.
Another free option if technology isn't your song suit is to rent language learning programs at the library, like Rosetta Stone.
9) CityMapper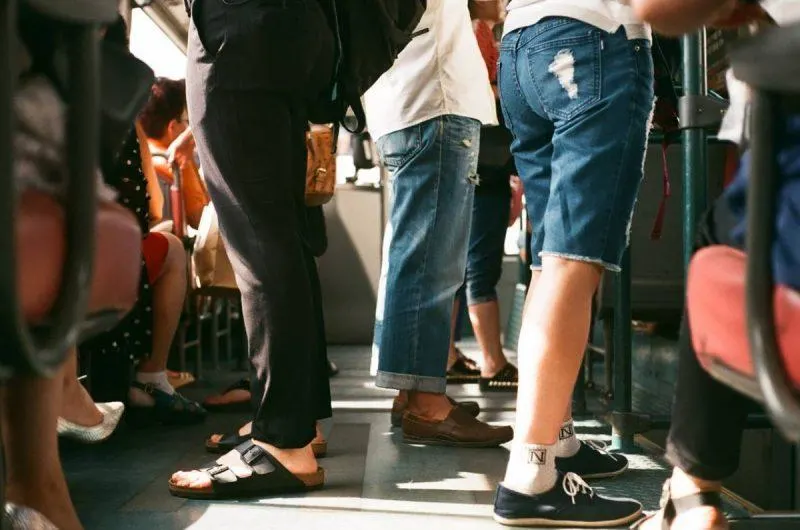 If you're taking public transportation in a major city like Singapore, Hong Kong, Brussels or Philadelphia, then this app will make your life a whole lot easier.
With CityMapper you can plan your route using public transportation.
It features real-time departure information, details on delays and even walking directions to your nearest station.
There's no need to signal to everyone that you're a tourist by stopping at the posted map for 15 minutes.
Know where you're going and when with this useful tracking tool.
RELATED POST: 7 TIPS TO SAVE MONEY WHILE TRAVELING
10) TodayTix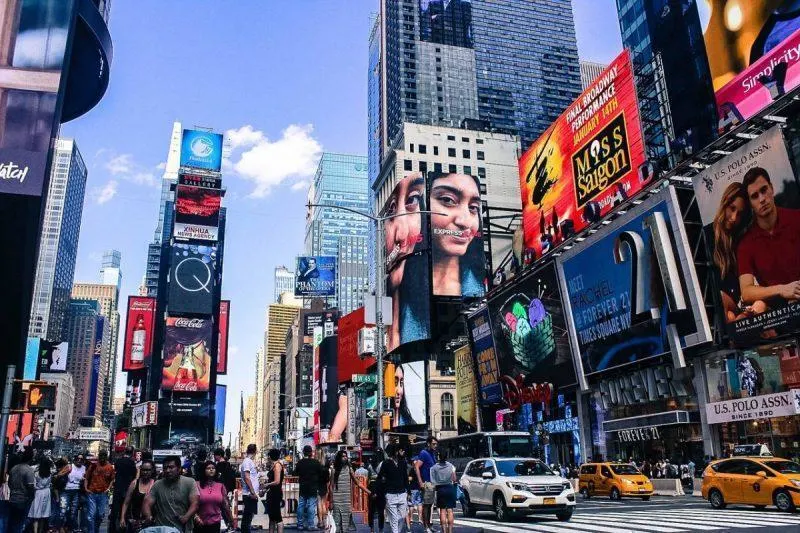 If you're planning a visit to New York City this app should be the first one you download.
Previously, patrons had to wait in line on the day of a Broadway show in hopes of snagging reduced fares on tickets. Now, you can avoid the physical line, and full price, altogether.
TodayTix lets you purchase unsold seats at some of Broadway's best shows at steal prices.
You can book several days in advance, allowing you to make plans around the performance instead of hinging your entire day on the possibility of getting a seat.
Whether you're a theatre lover or hesitant about the arts, seeing a show on Broadway is a quintessential New York experience everyone should try at least once when visiting the city.
11) FlightAware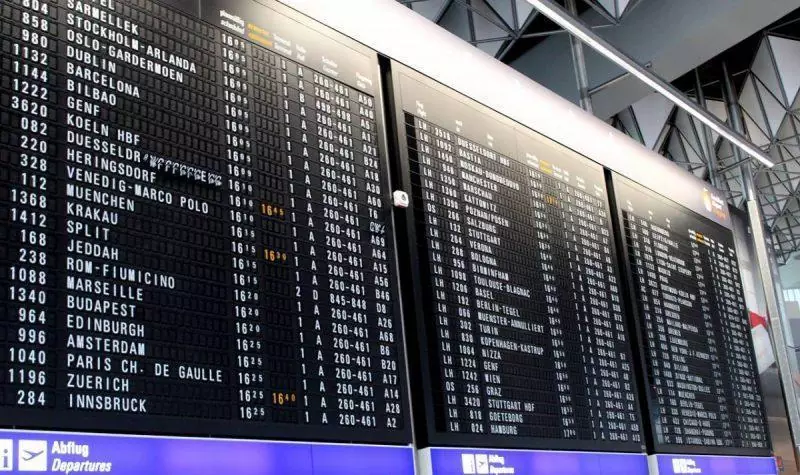 This is the go-to tracking app for flights. With FlightAware you can get real-time status updates as to the location of your plane.
They'll tell you where the incoming flight is coming from, when and how the weather might affect its path.
You can also get notifications about gate changes, delays and cancellations.
If anything should go wrong, this gives you an advantage because you can be among the first to request a change of flight or make the line to speak with an agent.
As a savvy flyer, you want to be kept in the loop and get more information than what's available on the airport monitors.
RELATED POST: HOW TO FIND CHEAP FLIGHTS TO EUROPE
12) Priority Pass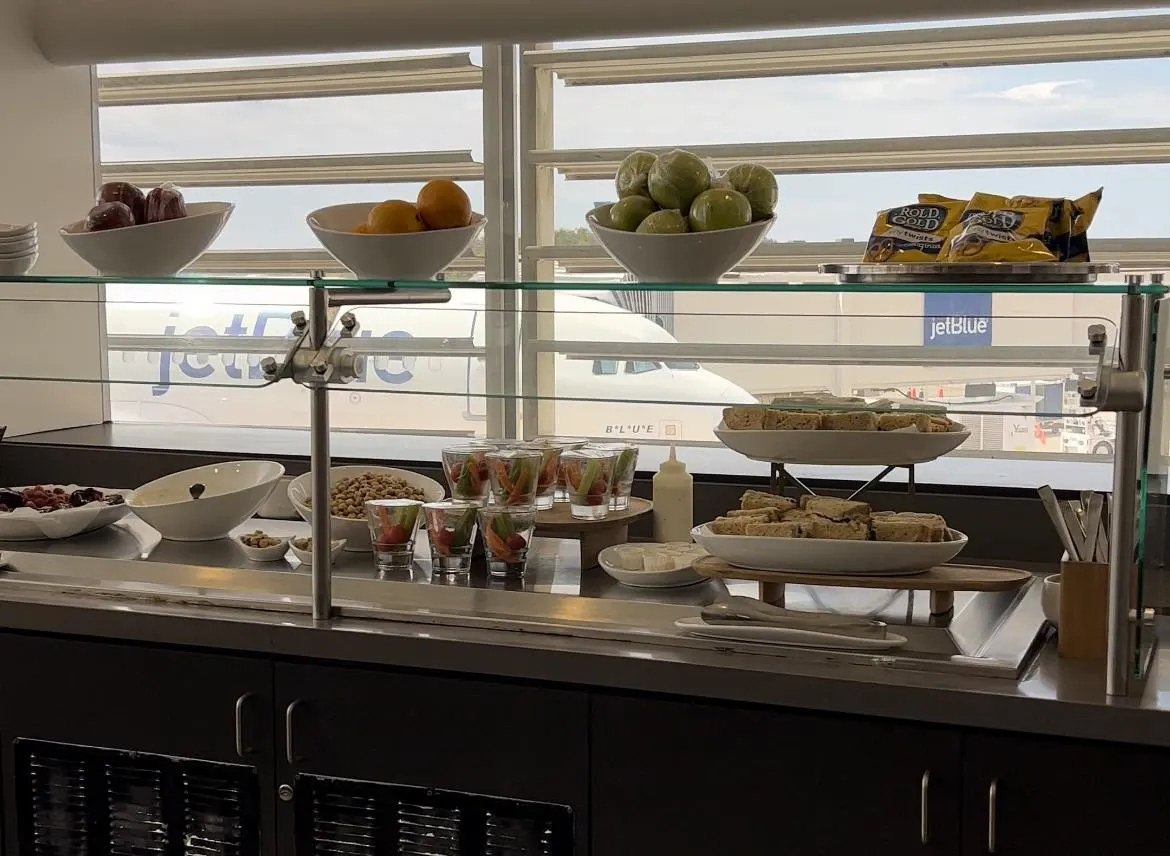 Airport lounge access used to be reserved for credit card holders and status flyers, until Priority Pass came along.
Out of all the apps on this list, this is the only one that is not free, and there is a reason for that — Priority Pass is worth the cost.
For a set annual fee, you get access to airport lounges around the world.
They have different membership packages depending on your budget, starting as low as $74 per year.
Once you're in the lounge, you have unlimited food and drinks and free WiFi so the pass more than pays for itself.
Benefits also include credits at select airport restaurants and retail and spa discounts in the terminal.
Those are some of the best travel apps you can equip yourself with to not only be prepared but comfortable on your next trip.
Did your favorite make the list? Let me know in the comments!
Till next time, safe travels.
Liked this post? Save it to your travel board on Pinterest!