Wondering how to self-publish a book on Amazon and make steady passive income? It's easier than you think.
I have self-published 5 books on Amazon without any prior experience selling on the platform. All five have become #1 bestsellers in multiple categories.
Moreover, being an author has opened many doors, from podcast interviews to speaking engagements.
If you're still wondering whether you should self-publish, check out my post comparing self-publishing versus traditional publishing so you can know what to expect and decide which route is best for you.
Most self-published authors list their books on Amazon since they own 80% of the ebook market.
For the purposes of this article we will limit our discussion to Amazon but be aware that even as a self-published author you have the ability to "go wide" and offer your book on platforms like Apple iBooks and Nook.
Otherwise, if your mind is made up and you're ready to go, here's how to self-publish a book on Amazon and start generating steady passive income.
1. Research the book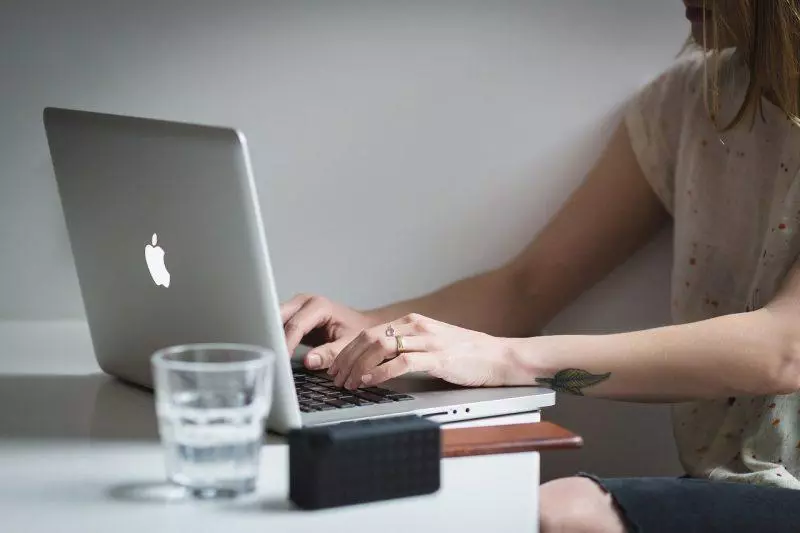 I bet you thought writing the book was going to be step 1 — surprise! It's not.
The very first thing you need to do before you even begin writing a book is to research your idea and make sure there's a demand for the book.
Go to Amazon and identify 2-3 comparable titles that are selling well. Look for a ranking of 100,000 or less.
You can translate the Amazon rankings into an approximate number of book sales per day using this Kindlepreneur book sales calculator.
This will give you an idea of how much money that comparable book is generating. Just use the following formula:
Estimated daily sales x 70% of the ebook purchase price = net profit for the author
Of course, this formula is not foolproof as the amount of commission Amazon takes varies depending on multiple factors such as the price of the book, printing costs and format.
However, this equation will give you a good idea of the money you can expect to make if you publish a similar book and the market demand for this content.
Generally, genres that are always in demand include romance, business, self-help and YA fiction.
2. Write the book
Alright, now we get to the good stuff!
Writing a book is all about consistency. Aim to shut yourself off from the world during your most productive hours and write 1,000 words a day.
In 30 days you'll have 30,000 words, enough for a nonfiction book. In 60 days you'll have 60,000 words, now starting to reach the length of a novel or memoir.
The key is to start writing and don't let your internal editor take hold. Dim the screen so you won't be tempted to go back and edit as you're writing.
Resolve to just get your ideas out on paper and refine them later.
If you're not particularly prolific, you can always hire a ghostwriter or put together a book that compiles stories, interviews or tips from others (think Chicken Soup for the Soul).
3. Design a kick-ass book cover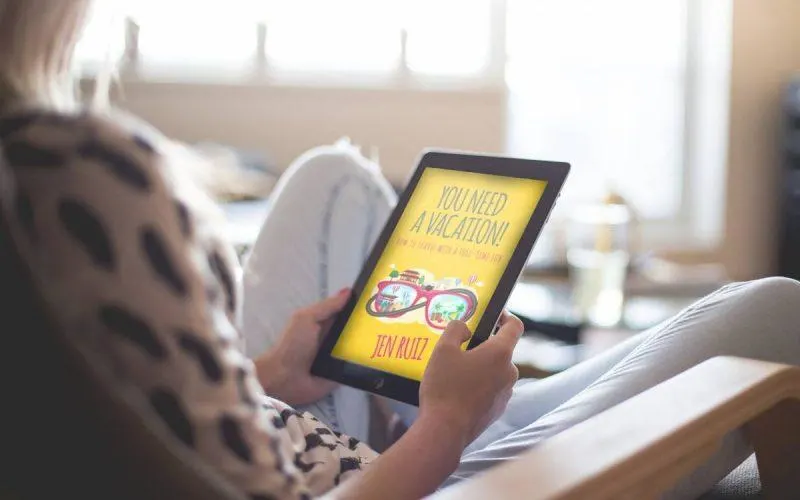 The saying "people judge a book by its cover" still holds true today, only with the digital age I'd make one small modification and note that people now judge a book by its *thumbnail* cover.
When people are scrolling on Amazon, your cover needs to pop out. It has about a one-inch space to do this.
That means your text needs to be legible (stay away from script fonts) and the images you choose need to immediately convey the topic of your book.
Have a look around relevant Amazon book categories. Try to identify a theme in your genre. If you're writing a romance novel, for instance, you probably want to have a hunky shirtless man on the cover with glittery, fantasy text.
If you're writing a book on minimalism you probably want to wait for an almost blank cover with one striking image or word.
What makes a "good" cover will vary depending on what you're writing and who you're writing for. Stick to the general cover traits that have worked for your competitors and know you can always come back and change the cover later.
Note, I do not recommend using Fiverr or other gig services for cover design.
I use 99 Designs because I like that designers come to me with different ideas versus me having to specify every detail and hope my chosen freelancer can design a cover to my liking.
4. Maximize your visibility
A lot of authors fail in self-publishing because they don't establish a platform. Authors want to write, not promote, but in order to succeed you have to do both.
Months before you launch your book, you should be laying the groundwork to establish yourself as an expert in your field and build know, like and trust with your audience.
Start a blog. Open up a social media account where your ideal reader hangs out. If you're targeting moms, start a Pinterest account. If you're targeting Gen Z, go all in on TikTok.
It's important that you do this before you're launching your book, otherwise it will come across as contrived and sales-y.
In general, you want to be someone who's providing value in the online space in some shape or form and your book will be a neatly packaged, wrapped-up-in-a-bow way of offering that value to your followers.
Whenever possible, aim to get email addresses. They will be key when launch comes around.
Don't worry if you don't have a subscriber count in the millions — all you need is 1,000 dedicated followers to be a success.
RELATED POST: 12 WAYS BLOGGERS MAKE MONEY
5. Launch your book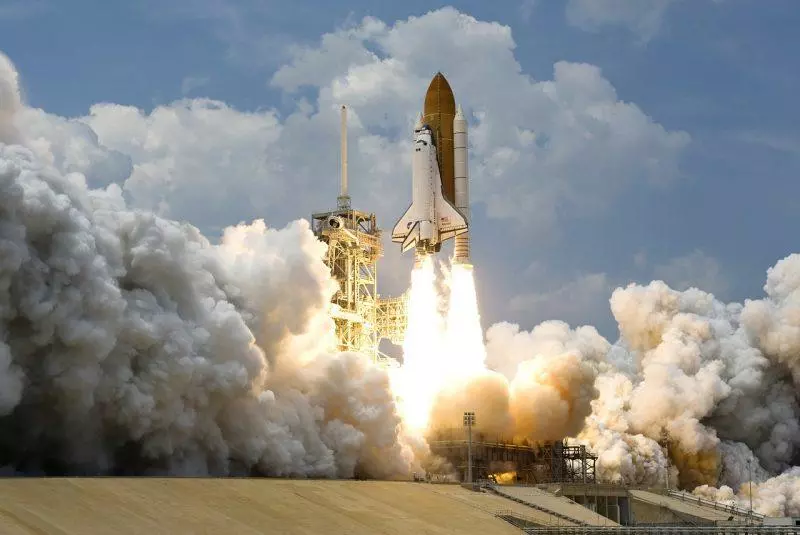 It's book launch time! Now that you've put in the necessary groundwork you can release your product into the world.
If you're aiming to make a bestseller list, consider doing a pre-sale. Typically, bestseller lists require a minimum of 3K-6K sales in the first week.
With a presale, all of the books that people order during that preliminary period (usually a month) count towards your first week's sales.
You want to have a launch team of 50-200 people that have expressed an interest in your topic and will receive a "complimentary review copy."
Always phrase it that way because while it's counterintuitive to give away your product, the review they lead you will be priceless.
6. Get book reviews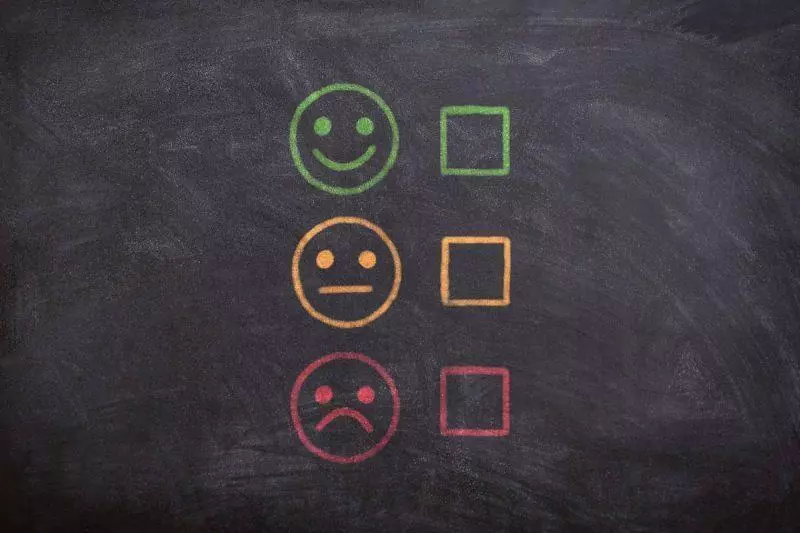 Book reviews are the toughest part of being an author. Even when giving away 200 books to your inner circle of dedicated fans, you should only expect 30% of them to leave a review.
Other options include entering your books into competitions, like Readers' Favorite or the Writer's Digest Self-Published Book Awards. They will give you a review you can then excerpt and use in your Amazon book description.
For $50 you can submit your book to Reedsy Discovery. They have a pool of reviewers and promote the best books of the week to their audience via email newsletter
You can contact Amazon reviewers directly and offer them a complimentary review copy of your book. Some of them have contact information directly on their profiles and welcome solicitations, particularly if they're deemed a "top reviewer."
Finally, you can join author groups on Facebook and look into review swaps, wherein you and another author agree to read and rate each other's books.
7. Market your book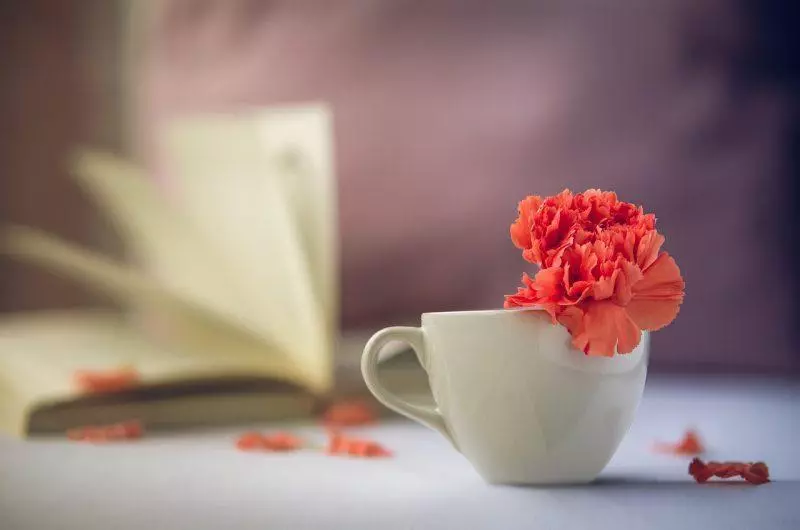 Launch week may be over but your job is never done! As an author, you should constantly be promoting old books and working on a new book.
Amazon itself has ads and sponsored content that you can utilize on a cost per click basis, positioning your book at the bottom of the sales page for your competitors.
There are also dozens of book promotion sites. The most legitimate ones I've found so far include The Fussy Librarian, Freebooksy, Bargain Booksy and BookBub.
I also recommend getting mockups done of your book, showing the ebook in a paperback format that you can use to promote online.
Following these steps, anyone can self-publish a book on Amazon and make steady passive income doing so.
RELATED POST: A BEGINNER'S GUIDE TO WORKING FROM HOME
Ready to get started? Sign up for my masterclass and let's make this the year you finally become a bestselling author!
Note, this post contains affiliate links. See my privacy policy for details.
Liked this post? Pin me below: