Have you ever found yourself wondering how travel bloggers make money? Maybe you're an aspiring blogger or have been in the game for a while now and are looking to monetize your website.
It's crazy to think that 10 years ago, blogging wasn't really a thing.
Today, influencer marketing has grown into a full-on business, with companies getting a better return on their investment with travel bloggers versus traditional marketing and advertising outlets.
The fact is, bloggers have clout.
They have an engaged following and a more personal connection with their audience than the average magazine or travel guides.
Countless studies have shown that blogging is the future of digital marketing so if you're interested in making a career out of traveling, starting your own website is the way to go.
For all those wondering how the sausage is made, so to speak, here are 12 ways to monetize your website and generate steady income as a travel blogger.
RELATED POST: HOW I MAKE $800/MONTH TEACHING ENGLISH ONLINE
1) Affiliate sales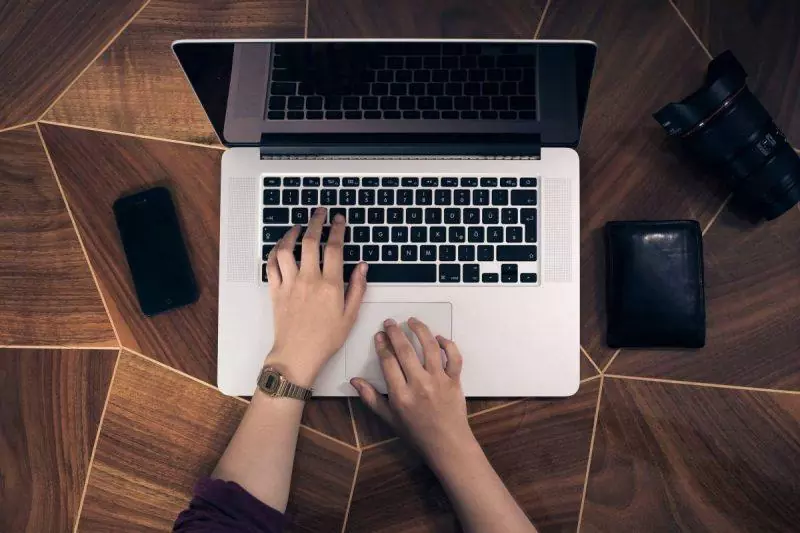 Affiliate sales are great for beginners because all the hard work is done for you; simply plug in the links and make a percentage of sales made to a major company through that link.
There are some affiliate programs with more favorable terms than others, including 30-90 day cookie tracking for purchases attributed to you, percentage of commission and ad space needed on your website.
For those with a large U.S. audience, look into Amazon's affiliate program as a way to get started earning money quickly.
You can also meet representatives from other companies at conferences, like Booking.com or Get Your Guide, and they offer sign up incentives and bonuses to get you on their team.
As you progress and grow, ideally affiliate sales would be a smaller percentage of your income and the majority of your sales push can be made towards your own products.
2) Launch a course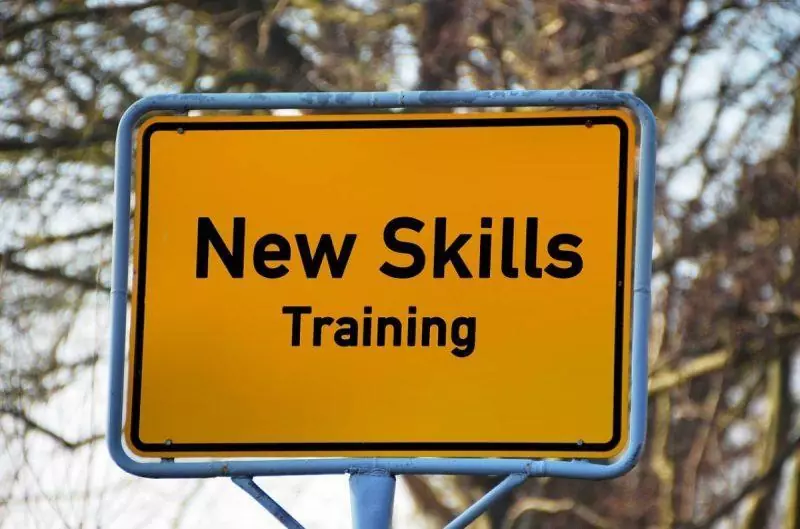 Many successful travel bloggers have launched a course on their area of expertise, from starting a blog to pitching brands.
You can target the how-to audience by marketing skills you've learned along the way.
While not a travel blogger, Melyssa Griffin did this with her Pinterest course, which has sold millions in revenue. Same with Marie Forleo and her B-School program.
If you have an area of expertise, from water painting to digital marketing, you can sell your knowledge online.
Some popular programs to help you host your course include Teachable, Udemy, Podia and Thinkific.
3) Sell ad space on your website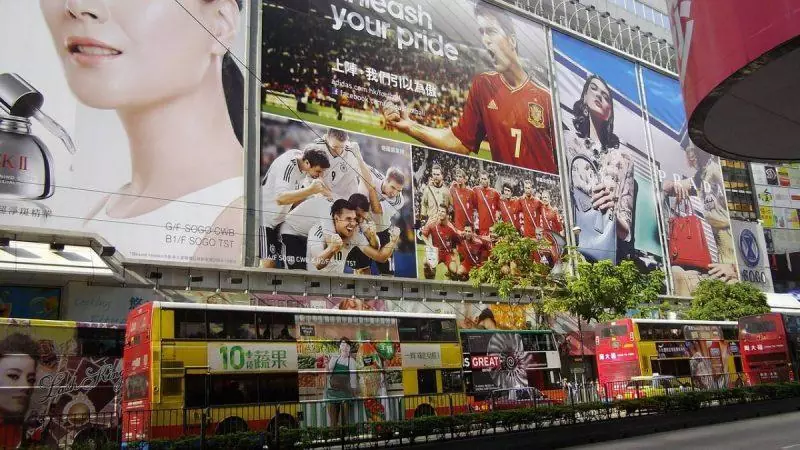 Google Ad Sense is the first program that comes to mind for most people, but rarely the most profitable.
Instead, aim to get into Mediavine, which requires 25k sessions/month, or other programs like Ezoic or AdThrive.
You'll have to give up some of your website space, but you can get steady revenue on a cost per click basis.
This means that the more traffic your site gets, the more you get paid.
The best way to ensure continued growth and organic traffic is by investing in SEO strategies.
4) Paid speaking engagements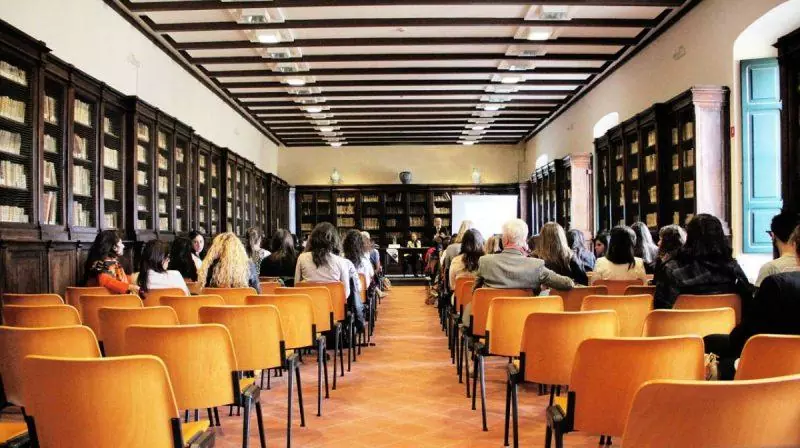 Once you establish yourself as a blogger, you can apply to be a paid speaker at different events like travel and business conferences, university events, private fundraisers and more.
The key is to establish an area of expertise and market yourself as the go-to source for that field.
You should have a professional video reel and rate sheet easily accessible to prospective clients.
5) Open an e-commerce store
How do travel bloggers make money on their own terms?
Open up their own e-commerce store. You can host a shop right on your website with different plugins like WooCommerce, Shopify and Easy Digital Downloads.
Make sure to check any fees or minimal amounts required for payouts.
This is a great place to start if you have a limited number of items to sell, a strong following or want to start branding with custom items like t-shirts or related travel goods.
If you're really crafty, you could also open up an Etsy store in hopes of reaching a bigger audience.
6) Write a book
Publishing is easier than ever now thanks to Amazon.
You can submit an e-book and have it available on Amazon shelves within a few hours; all you need is the text, a cover and your basic book information, like the description and categories.
In fact, publishing is so easy that you don't have to stop at just an e-book.
If you get a print cover designed, you can turn that ebook into a print book with the click of a button and on-demand printing.
Writing a book is a great way to establish your expertise, build your resume and garner additional press coverage and credibility.
RELATED POST: SELF PUBLISHING VS. TRADITIONAL PUBLISHING
7) Host a virtual summit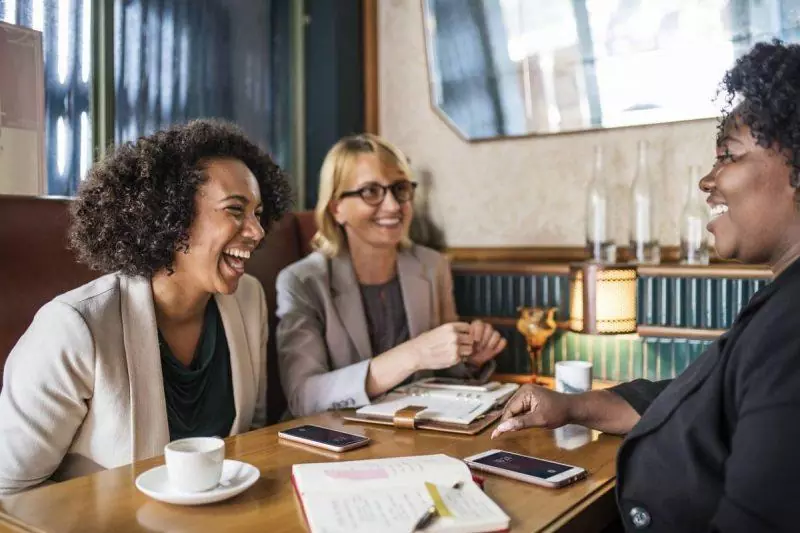 If you can get experts together on a topic, you can host a virtual summit.
Generally, the model for this works with a free opt-in where attendees can see the sessions for free as they air, then pay for lifetime access to the videos, anywhere from $50-$200 per person.
There is also the potential for add-ons like one-on-one critiques or a competition of sorts.
If you are feeling emboldened by the success of your virtual summit, you can also take it live and do and in-person event.
There are some travel bloggers that have successfully started their own travel conferences.
RELATED POST: 8 REMOTE WORK TIPS TO GUARANTEE YOUR SUCCESS
8) Sponsored posts and content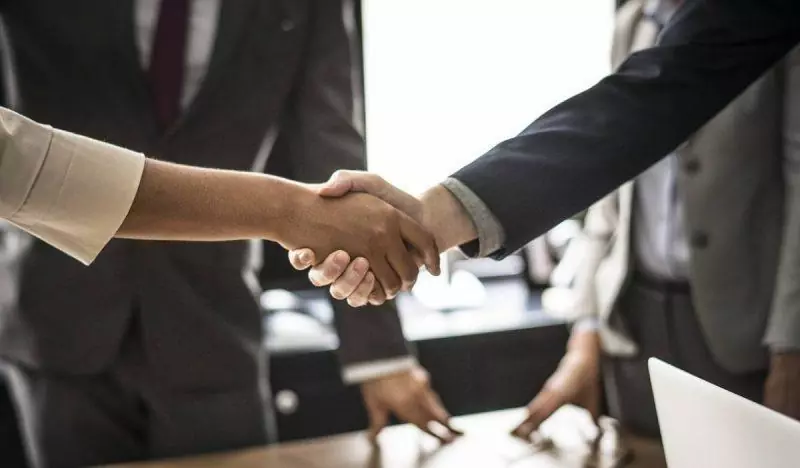 Travel bloggers often get paid to work with brands and post content on their site and social media channels.
These partnerships are readily disclosed and can range from discounted or comped travel to generous compensation.
Ideally, the travel blogger would still deliver honest reviews and maintain their brand despite the partnership.
There are also people that write to travel bloggers often requesting to pay for backlinks.
Generally, as these are companies that do not mesh with my site, I mark these emails as spam.
Who you choose to collaborate with, however, is completely up to you.
9) Start a podcast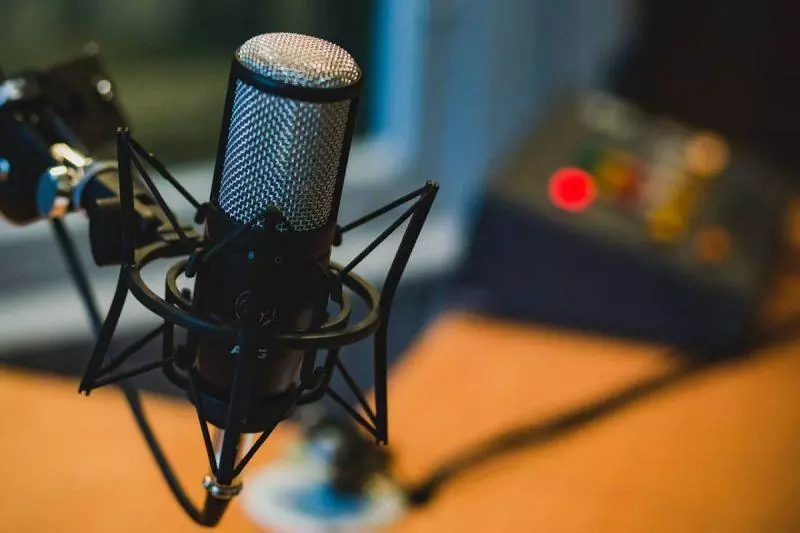 One way to get new listeners in perpetuity, and also more followers and engagement to your website, is to start a podcast.
People like to listen to things nowadays. Audiobook and podcast consumption is on the rise, and now is the time to get in on the ground floor.
The best part is that years later, the podcasts you've already recorded will still be getting you new listeners.
It's like the audio version of SEO, and is a smart investment for storytellers and coaches.
Be aware that this is not an easy endeavor, requiring the proper recording and editing equipment, intriguing guests and a consistent approach to posting in order to retain followers and get good reviews.
10) Host your own trips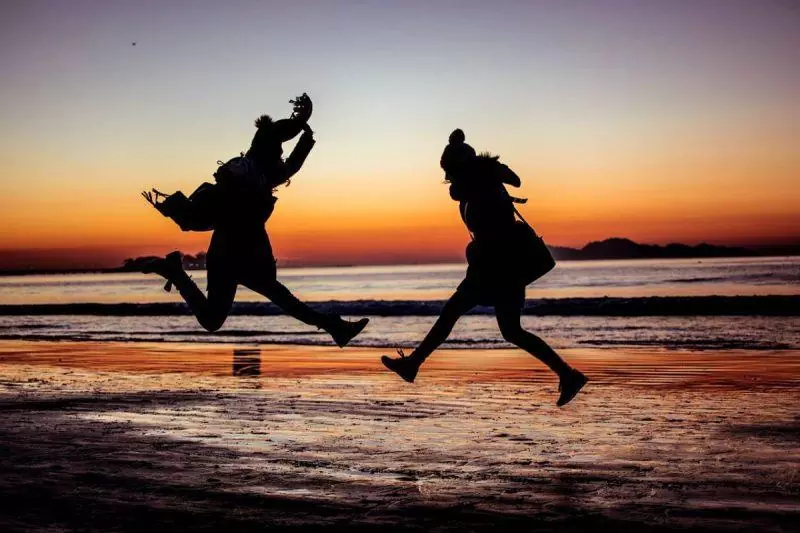 If you think you have an area that you know so well that others would want to go with you, host a small group trip.
You can charge for the deposit beforehand to help you secure the necessary reservations without going out-of-pocket, and get deals for bringing a group of people along.
Everything will be much cheaper if it's split between you and 9 others, and you can make anywhere from $1,000-$10,000 per trip.
Bonus if you have a strong social media following that will want to join you on your trip.
11) Offer private coaching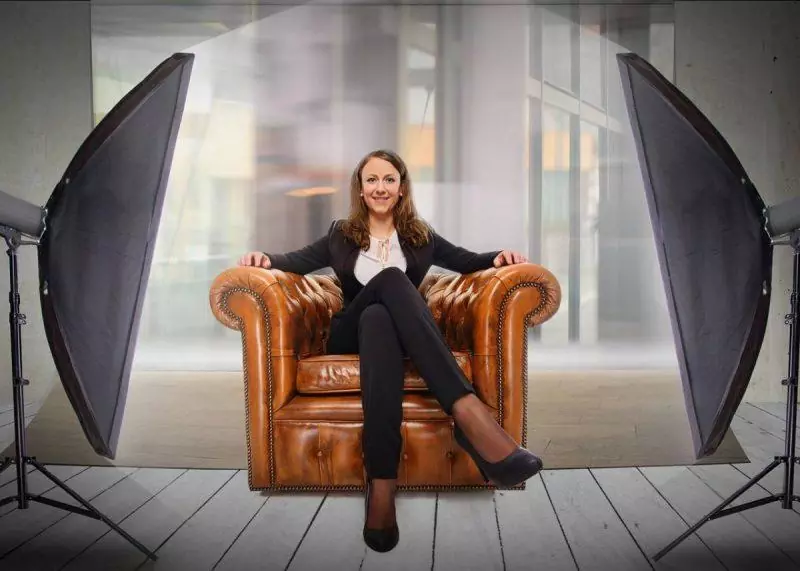 If you know you have a specialized skill that you're willing to offer at a price, list your coaching services for sale.
Just be aware that this isn't really scale-able since you only have a set number of hours in the day.
You could aim to offer ongoing private coaching to clients, but this puts you in the position of constantly having to find and retain high-paying clients.
It's more work than it looks like at first, and at the end of the day what you're worth may not be something that's accessible to the client who wants to reach you.
It may be better to invest in a team and have them answer everyone back by email for you, while you devote your time to more lucrative efforts.
12) Freelance write for other outlets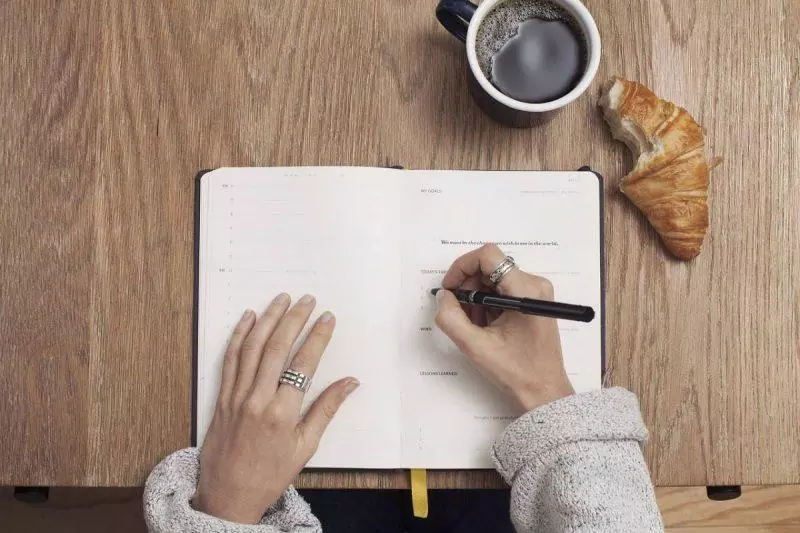 I also caution against this because you could end up writing competing posts for more established domains, hurting your Google ranking, but you can make money guest posting or blogging for bigger websites on a freelance basis.
Some bloggers will pay you $30-$40 per post that you write for them, and bigger magazines and newspapers can pay $300 and up.
You could also sell your travel photography to these outlets if it's good enough.
The next time you're curious about how travel bloggers make money, refer to this list.
It's easier than you think!
If you ever want to try it for yourself, it's worth a shot. The truth is, when you pursue your passion the money will come.
There are ways to grow your blog and your audience, especially with a strong niche or area of expertise.
Click here for a FREE list of 19 Websites With Work from Home Job Listings
Till next time, safe travels!
Liked this post? Pin me below.