The Caye Caulker Animal Shelter was one of the best organizations I stumbled across while in Belize, and that's saying something since I had some unforgettable adventures in and around San Pedro.
I'm a sucker for a good cause and I love to see stray animals being treated like prized show breeds. This place is not to be confused with the Caye Caulker Humane Society that has been known to put down animals that don't get adopted.
It's not the most sophisticated place but the items in the yard serve as an elaborate playground for the animals, and all of the animals are encouraged to behave well and get along.
If you're looking for somewhere to cuddle adorable pets and just feel good on your next visit to Belize, I highly recommend a visit to volunteer with the Caye Caulker Animal Shelter and just have a look around. Here's everything you need to know before you go.
RELATED POST: FLYING OVER THE GREAT BLUE HOLE IN BELIZE
Where is the Caye Caulker Animal Shelter located?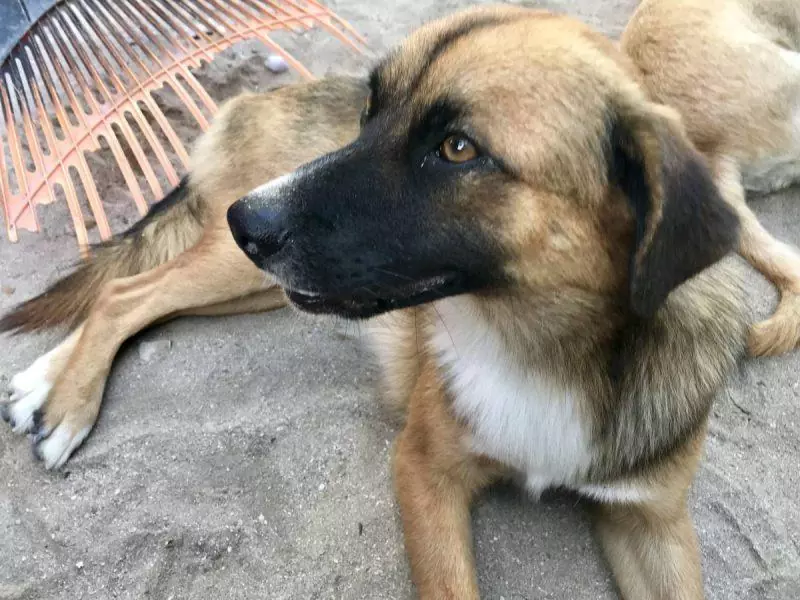 Caye Caulker is not big on street names or directions. Everything in the center of the island is walkable, with some people even walking around barefoot.
The best way to find a place is by landmarks. The Caye Caulker Animal Shelter is located across the street from the Ice and Beans Cafe. I'm including a rough link on Google Maps below to help orient you.
You can access the shelter from both sides of the street. Just announce yourself when you get there (if you don't the animals will do so for you) and whoever is there will let you in.
Who runs the animal shelter?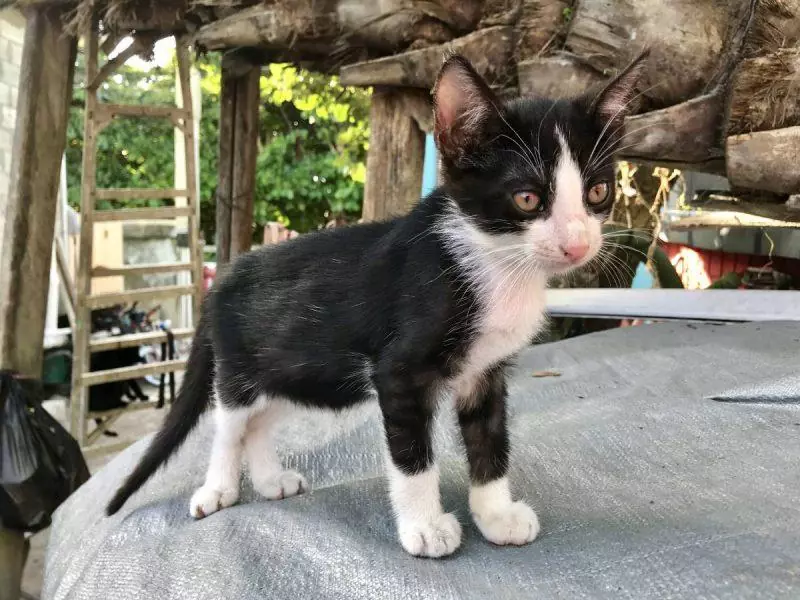 The Caye Caulker Animal Shelter is run by one man named Kenny Sampson. He started the shelter 17 years ago with a partner, who since decided that it wasn't for her and gave him an ultimatum — the animals or her. Kenny made the smart choice and picked the animals. Since then, he's dedicated his life to giving a home to all the stray creatures that need his help.
He's particularly helpful with the kittens born on the island. They're small and curious and tend to interact with bigger animals that can harm them just by biting/playing with them. Kenny keeps the animals in cages as necessary at night to protect and keep them safe.
Kenny also makes sure that the animals are neutered and takes care of any strays that need help. You can tell that the animals are well cared for since they're friendly and not scared of people. He also does his best to keep the animals quiet at night so as not to garner complaints from the neighbors.
Volunteering at the shelter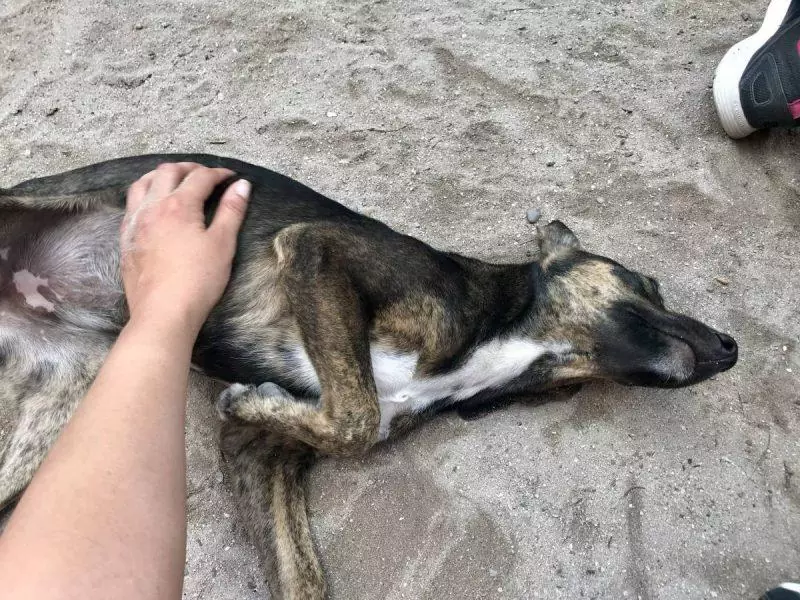 If you're looking for the best way to spend a few hours in Caye Caulker, stop by and play with the dogs and cats! They love a good cuddle and you're welcome to stay as long as you like. Generally the shelter operates from sunrise to sunset.
Anyone can volunteer. I spent more than 4 hours here over the course of 2 days. I was also able to see people bring stray animals to Kenny and he helped them by feeding them meds hidden in Vienna sausages or providing materials to bathe them.
Kenny accepts donations, though spare food isn't encouraged since it's not great for the animals' digestive system. Instead, dog food, toys and medicine are always in high demand. They also accept monetary donations. To stay involved, be sure to follow the Facebook page or check out their website.
Adopting an animal
Did you know you can adopt an animal here and bring it home with you? Belize is a no-rabies country, and Kenny often places these stray animals in homes in the U.K. or U.S. If you're looking for a new furry friend, consider outsourcing to Belize.
The shelter operates at a loss with adoption and neutering fees; their goal isn't to make a profit, it's to find a home for as many animals as possible. It costs $200 just to fix the animals but the adoption fees are only $100. The pets who don't get adopted are free to hang around the shelter until they do.
How can you help?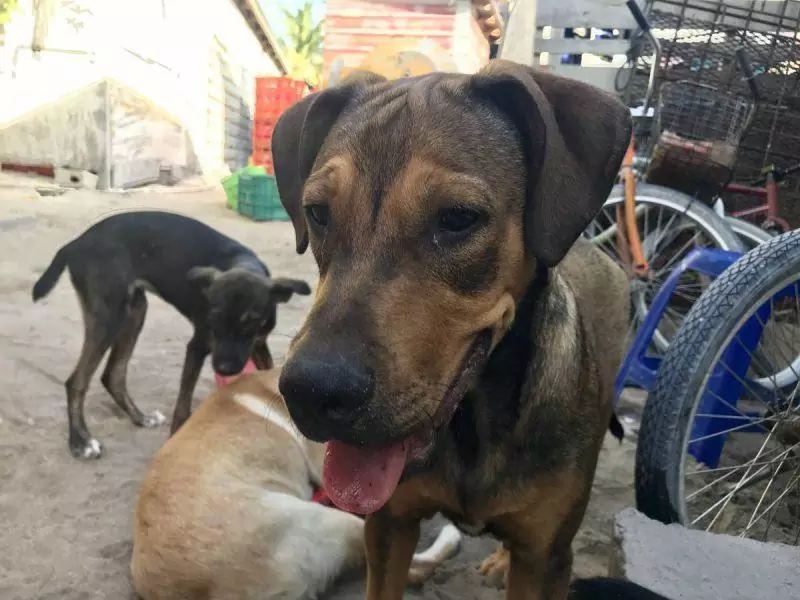 If you want to help keep this amazing organization going, the first thing I recommend you do is visit and see it for yourself. The animals can use your company, and you might fall in love with one while you're there. If you want to go a step further, your donations and adoptions can help save a life.
There are many things to do in Caye Caulker, but the island is mostly known for its beaches and party scene. This is a completely different and family-appropriate activity that makes a relaxing stop on one of your afternoons. Don't leave Belize without paying them a visit.
RELATED POST: 7 THINGS TO DO IN SAN PEDRO, BELIZE
Till next time, safe travels!
Liked this post? Pin me below.