Looking to get cash back for a cancelled flight? Here's everything you need to know.
If there's one fact of life, it's that sh*it happens.
No matter how well you plan or far in advance you book, there's always a possibility that something can come up that derails your vacation, from a natural disaster to a global pandemic.
So what should you do when you have a cancelled flight and need to get your money back?
First, you need to know if you're entitled to a cash refund in the first place.
RELATED POST: HOW TO GET A REFUND ON NONREFUNDABLE HOTEL ROOMS
When can you get a cash refund from an airline?
According to the DOT, passengers are owed a full refund when the airline cancels the flight and makes it impossible for a passenger to go on their trip as planned.
On April 3, 2020, the DOT issued an enforcement notice clarifying that this obligation still applies regardless of whether the reason for cancelling was outside the airline's control.
This means that if your flight is cancelled by the airline, you are entitled to a full refund of your money, in cash not vouchers.
The same applies if the time of your flight has significantly changed. You can cancel your flight altogether and get a full refund when this happens, simply call and say you decline the change.
However, if you cancel the flight yourself, then you're subject to the airlines change policies and cancellation rules because you elected to cancel; it wasn't forced on you.
Note, if you accept an alternate flight by the airline then you are not entitled to a refund. Accepting an alternate flight means you can at best ask for compensation for your trouble, which is fully under the airlines' discretion for US-based flights.
As an example, Southwest gave me a $250 LUV voucher when my flight was delayed and I missed my connection, requiring me to book a hotel and stay overnight. This was a show of goodwill and not something I could mandate them to provide.
If you purchased your flight with a travel credit card, like the Chase Sapphire Reserved or Preserved, check to see if they cover travel delays or cancellations. Many will refund you even for "nonrefundable" purchases.
Know your airline's policy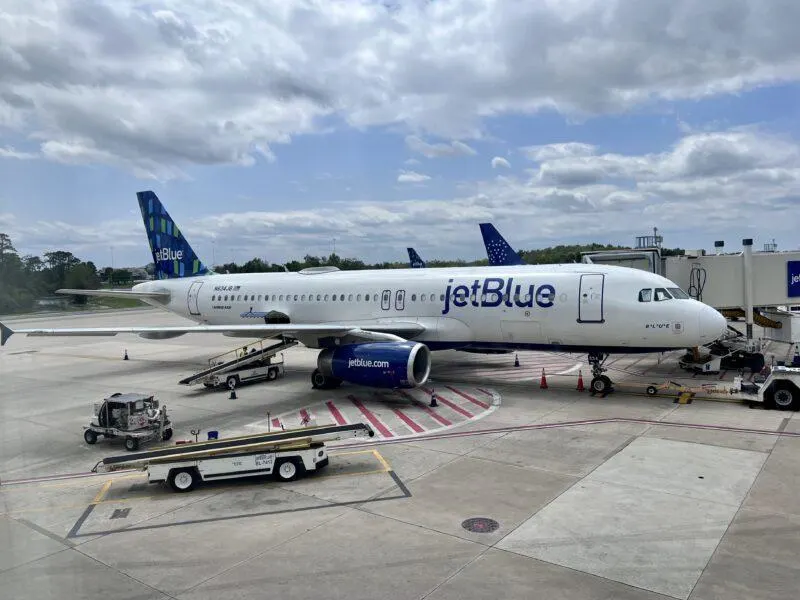 The DOT has an Airline Customer Service Dashboard that breaks down exactly what each airline owes you in the event of a cancellation or delay so you don't have to read through their fine print.
Every airline is different. Some cover hotels for overnight delays, some provide vouchers in the event of a delay.
JetBlue, for instance, provides a $50-$200 voucher depending on the length of the delay.
If you're flying with a US airline, this information is nicely laid on a checklist so it's easy to comprehend. Start with the dashboard to learn your airline's policy.
Start online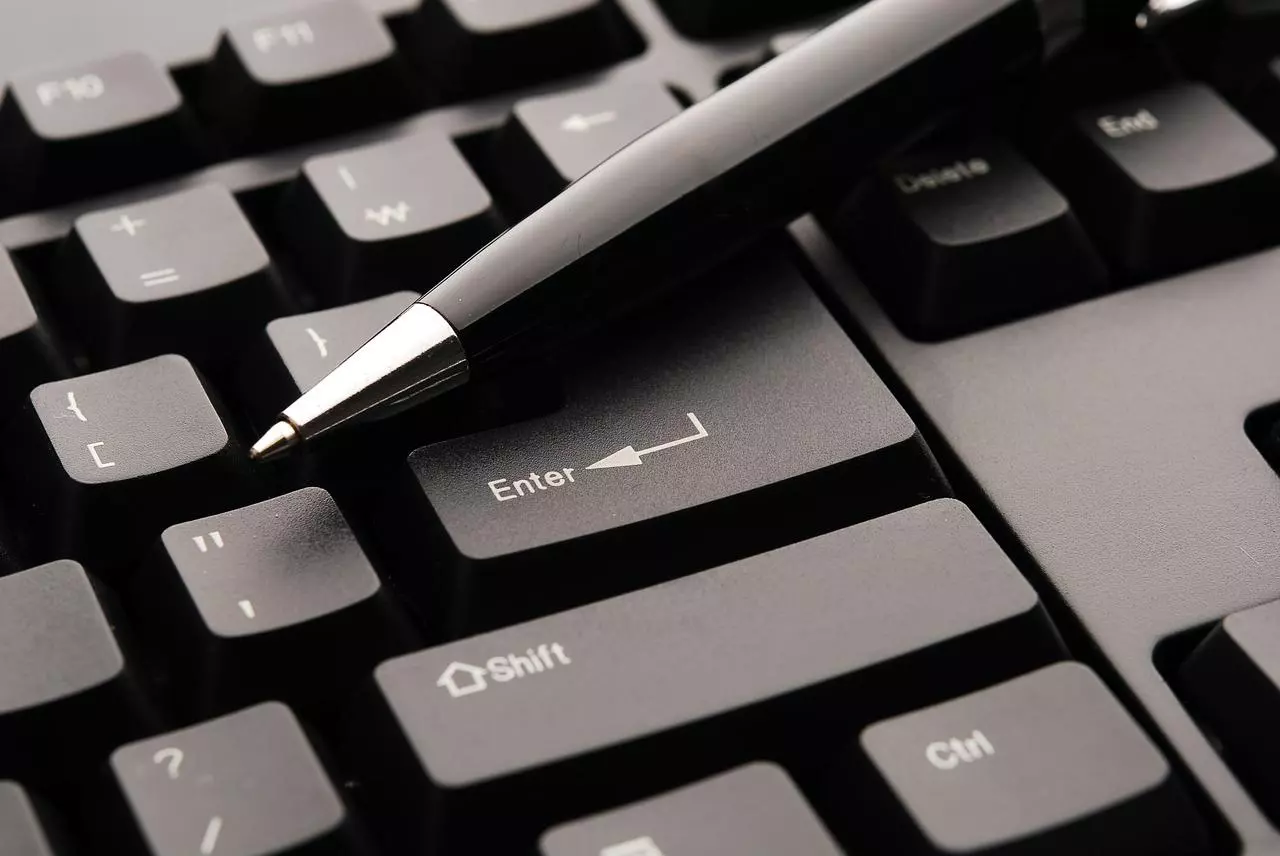 Most airlines are directing you to start at the online portal to reduce call volume. Your first step should be to see if you're able to get a refund online for any cancelled flight.
The airline may try to tempt you with something like bonus miles or credits in place of a cash refund. If you're serious about getting your money back, decline these offers.
Utilize all your customer service options, like chat and direct messaging. Wait 1-3 days to see if you hear anything back.
Call multiple times and persist on all channels
Chances are if you want your money back, it's not going to be as simple as processing a request online.
Airlines are actively trying to deter customers from getting their money back to avoid colossal losses. If you're able to, take the voucher and give the airline a break, particularly if you fly with them regularly and they're offering extra perks.
Otherwise, you'll need to take to the phone and call, likely multiple times, before you get through to a representative. If the first one won't help you, try your luck with another.
If you can't get through on the phone, try going through social media. I've had great luck processing complaints through Twitter.
They have less of a demand and dedicated social media team that wants to respond to everything they're tagged in.
When it comes to airline issues, the squeaky wheel gets the grease.
Leverage your status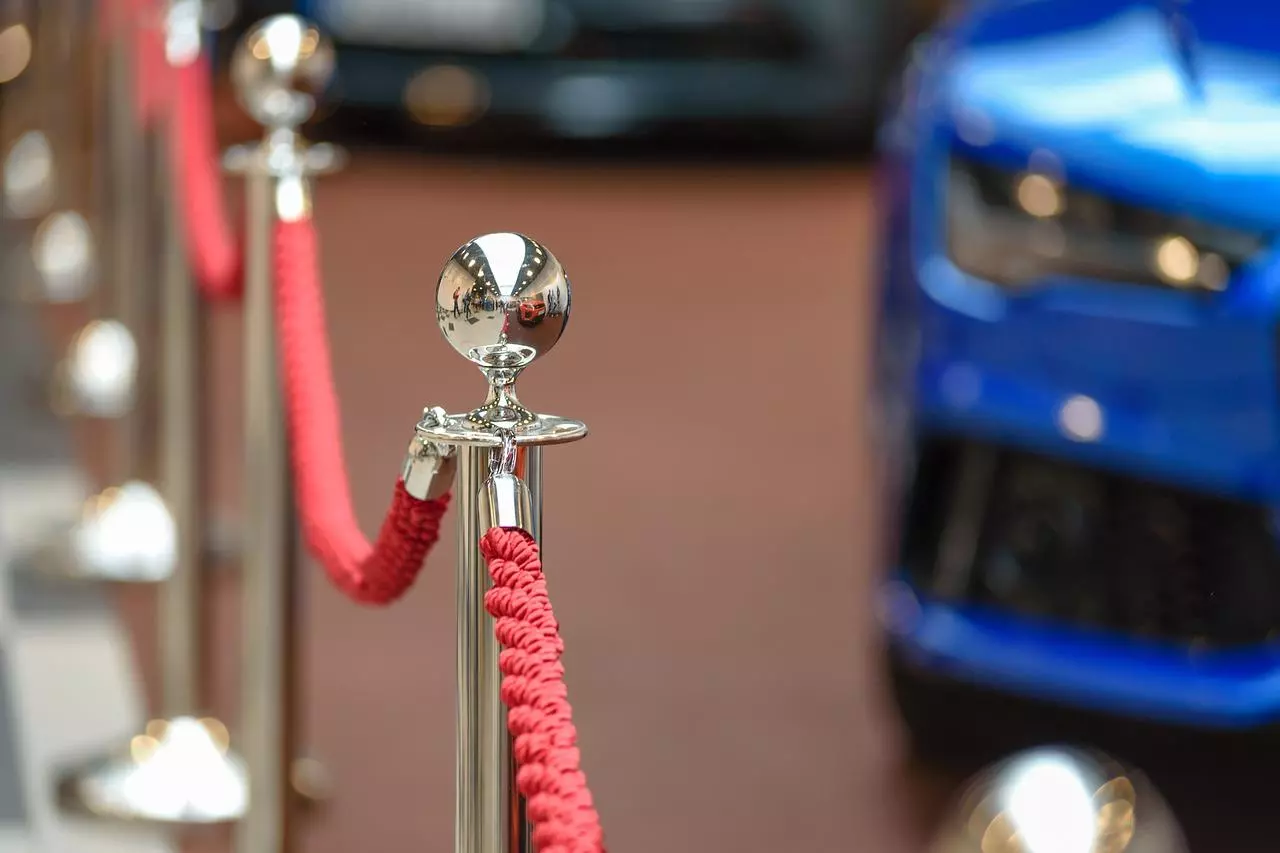 Sometimes airlines have customer service lines for frequent fliers, credit card holders or elite members. Don't be shy!
Now's the time to exploit any advantage you have over the 6-hour long queue of people trying to talk to a handful of reps.
If you have any leverage, use it to get through on a dedicated line or to a dedicated agent that is serving less people.
File a complaint with the DOT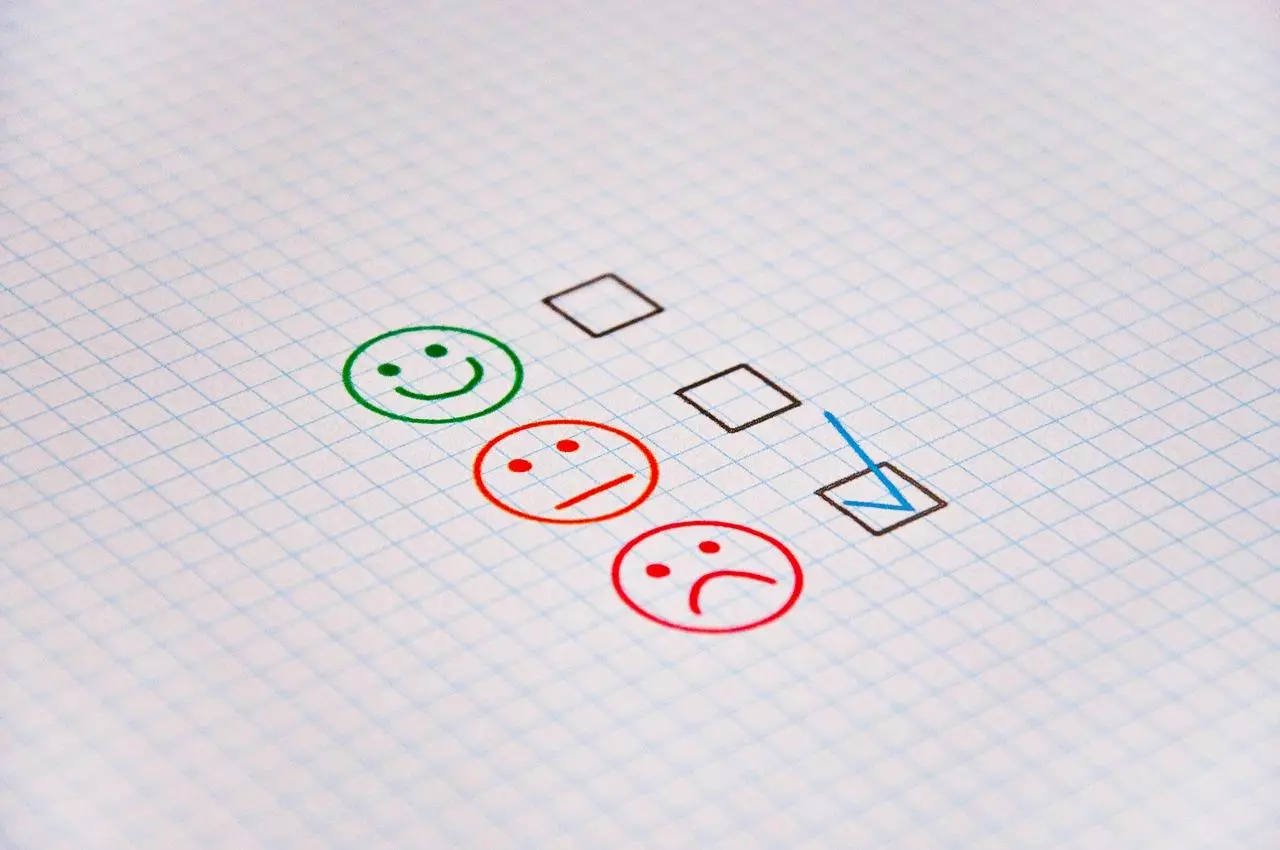 If after exhausting all channels you still haven't heard from the airline, you can file a complaint with the DOT. To do so, you just need your flight information.
By law, airlines are required to acknowledge receipt of your complaint within 30 days and provide a response within 60 days.
Typically, when you file this complaint it gets sent to a manager or higher level representative that task great care with their response since they know the correspondence is being monitored.
If you're tired of going back and forth, this would be the most definitive and headache-free way of getting a straight answer.
So long as the flight you're on includes an airport in the U.S., it falls under the jurisdiction of the DOT.
This means that even if you're getting the runaround from a foreign carrier, they will be required to refund your money if your route originated in, stopped at or arrived in a U.S. city.
Get help from a third party for flights to/from Europe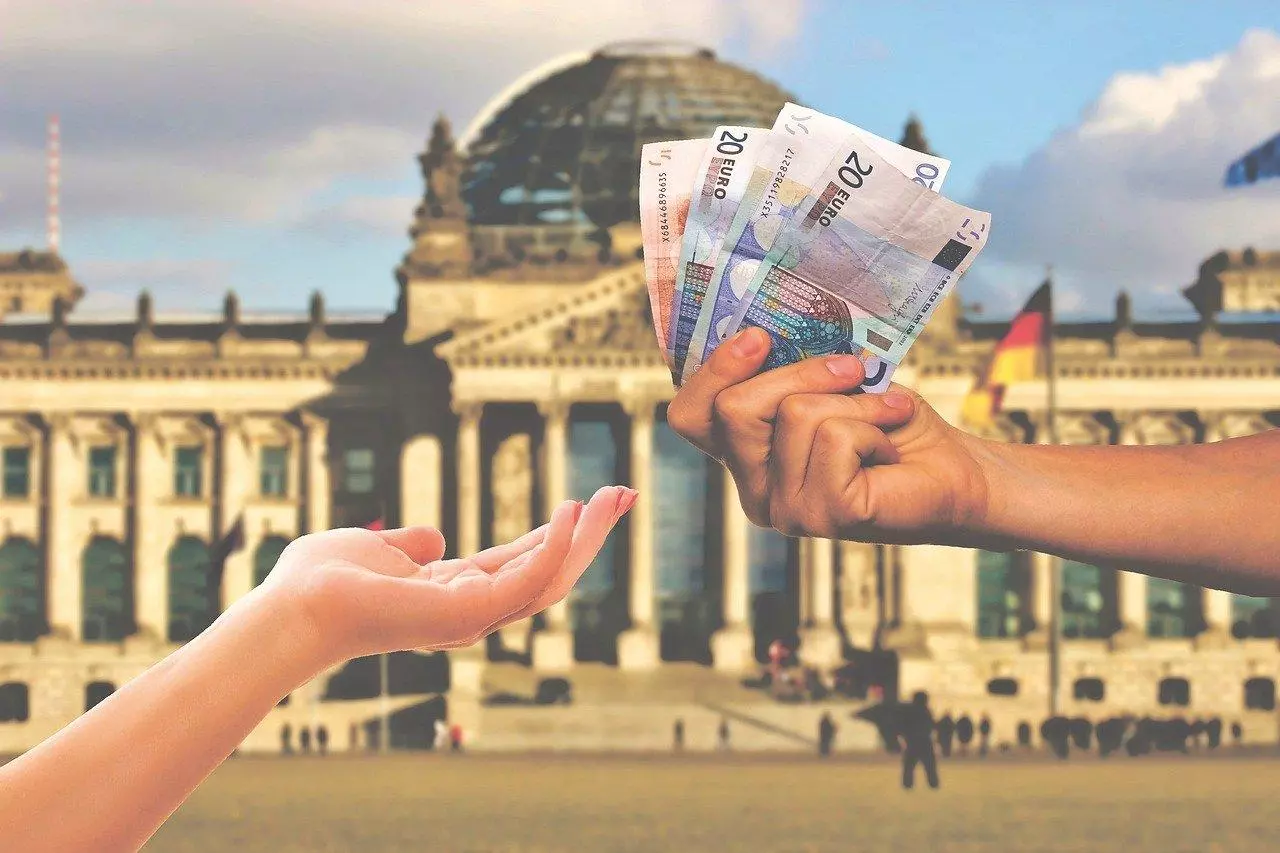 Regulation [EC] 261/2004 provides the same protections as the DOT rules and requires that airline refund a fare when they cancel it.
While I recommend reaching out directly to the airline first to see if they'll pay you directly under that rule (like when AirTransat paid me $700 for an overnight delay), if you're not able to or their customer service department is unresponsive, there are third parties like AirHelp that can jump in and pursue compensation for you.
They take a percentage of what they get for you as their fee, which is why I suggest trying to solve it directly with the airline yourself first.
Challenge the charge on your credit card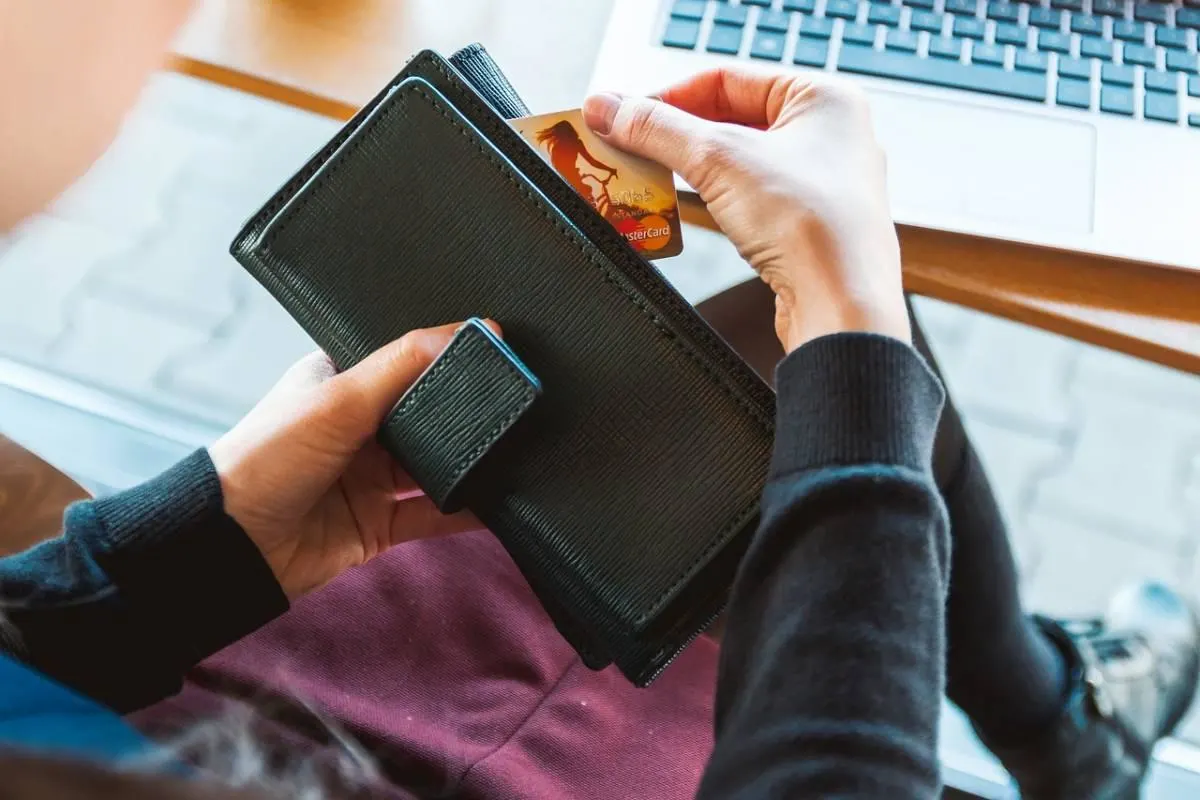 If despite your best efforts you're: 1) still not able to get a refund; 2) 100% sure you're entitled to one, and; 3) holding firm and rejected all offers of credits or vouchers, you are able to challenge the cost of the flight directly with your credit card.
You paid for a service that they did not provide and you're owed your money back.
There will be an investigation and you'll have a stronger case if you prove you've exhausted all other options in trying to resolve the issue and are only resorting to this as a last resort.
RELATED POST: HOW TO CONTACT AN AIRLINE CUSTOMER SERVICE REP QUICKLY
I hope this helps you get your money back!
Liked this post? Pin me below.