Trying to plan out your South of France Itinerary? Here's how to hit the highlights on a one-week road trip.
The South of France is heaven on earth. It smells like fresh lavender, has delicious cheese and boasts pristine nature that inspired some of the world's most renowned artists.
The ideal time of year to visit is in the summer when the lavender and sunflower fields are in bloom. This is also the most in-demand season but thankfully Provence is filled with wide open spaces so it rarely feels crowded.
The best way to see the region is by renting a car and driving yourself since public transport is sparse between villages and arranged tours don't allow you to see things at your own schedule. Driving here is easy — you drive on the right side of the road, tolls are automatically billed to your credit card and there's ample parking outside of the big cities. You can rent a car with just your license and passport.
The following is a schedule I put together for one week in the South of France, allowing you to hit all the major highlights in record time. You can still follow this itinerary if you go during a different season besides summer but the route won't be as scenic. It will also be significantly harder to drive on narrow mountain roads come winter.
Day 1: Arrive in France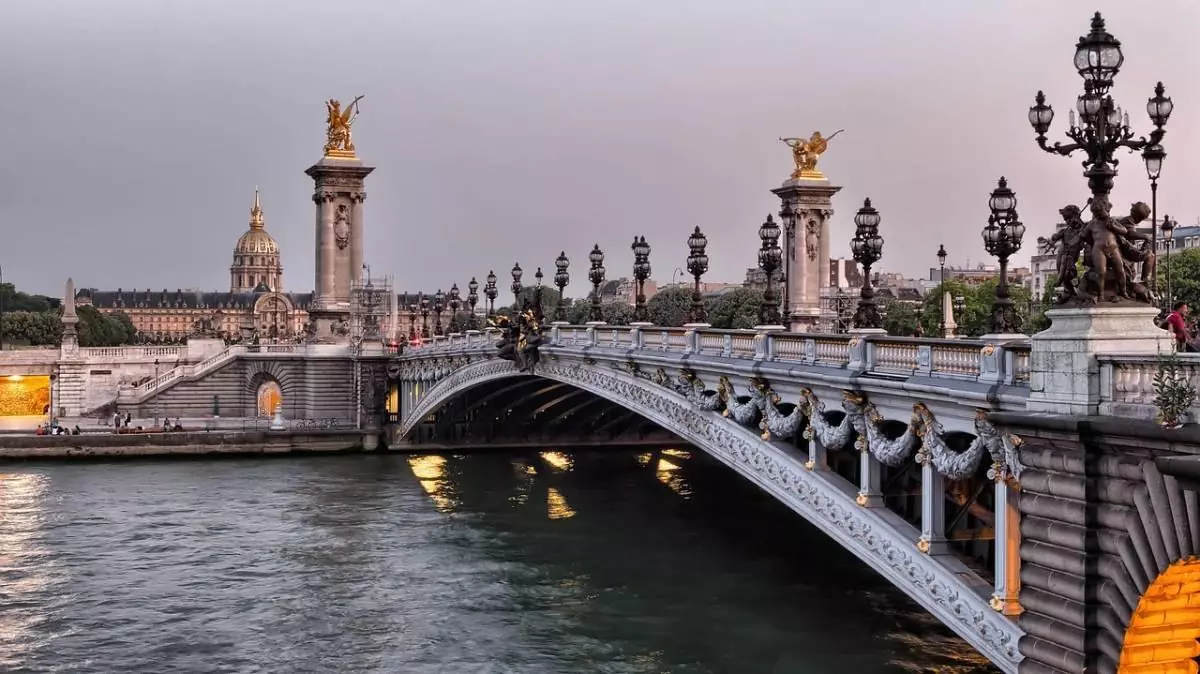 Flying into Paris is likely your most affordable option, so I suggest you start there. You can take a day to acclimate and enjoy the city, perhaps stopping by the Eiffel Tower or going to a museum you haven't seen before if this is a return visit.
Another option is to fly into Nice or Marseilles. Choose whichever one gets you there the cheapest since you have a long drive ahead of you either way.
No matter where you fly into, take it easy on the first day and make sure you have lots of energy before you hit the road.
Day 2: Head to Provence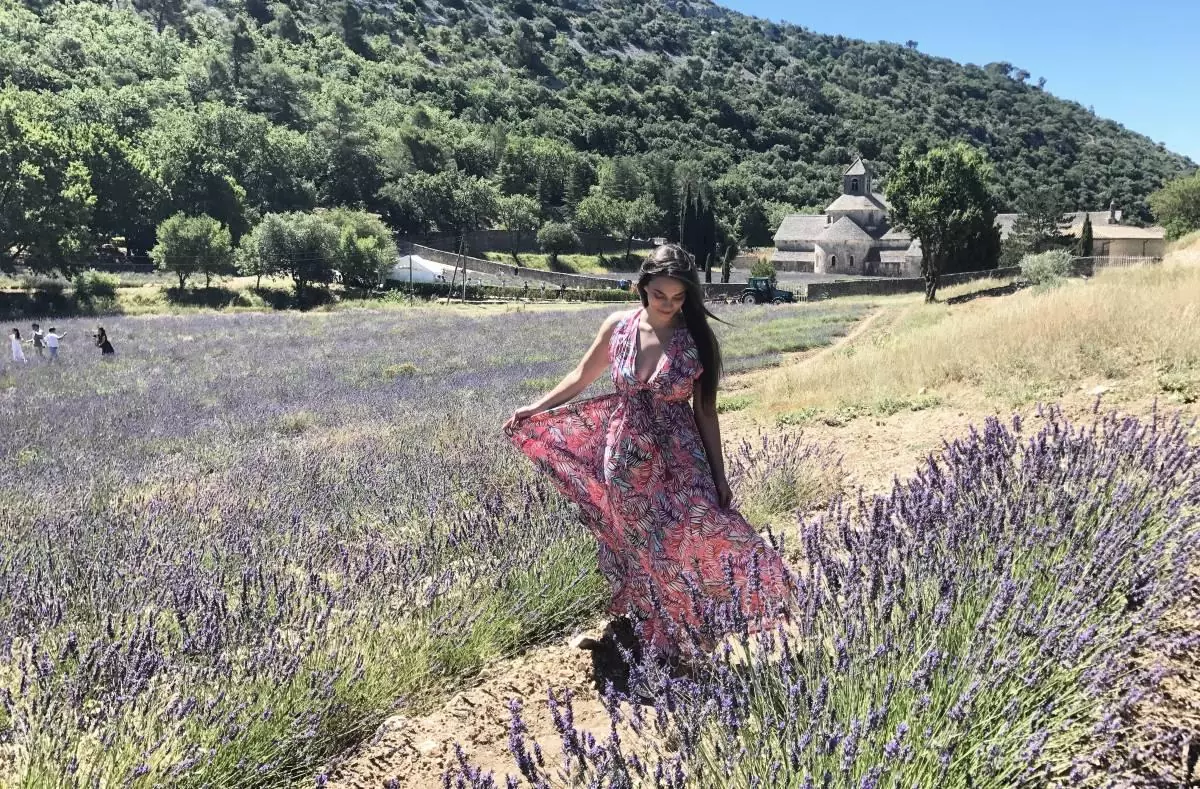 From Paris you can catch a high-speed train to Avignon, where you can rent a car. I picked up a car in Avignon and returned it to Nice when the week was over. Avignon is the middle of Provence and makes a great starting point. I passed through the city but you can feel free to explore a little when you arrive.
If you're not coming from Paris, you can head straight to Saint Remy de Provence. Once there, I recommend that you go for lunch at Da Peppe, they serve pasta in a cheese wheel that's orgasmic.
Afterwards, head to Monastery Saint-Paul de Mausole, where Vincent Van Gogh was committed and spent his later years. You can see a model of his room there, the same one featured in the famous painting, "The Bedroom."
When you're ready, go south towards Arles. On the way, stop by Carrières de Lumières, a former quarry that projects images of art onto the interior walls, played to music. It is absolutely magical, so much so that the popular Atelier des Lumieres was created in Paris in its image.
Day 3: Explore Arles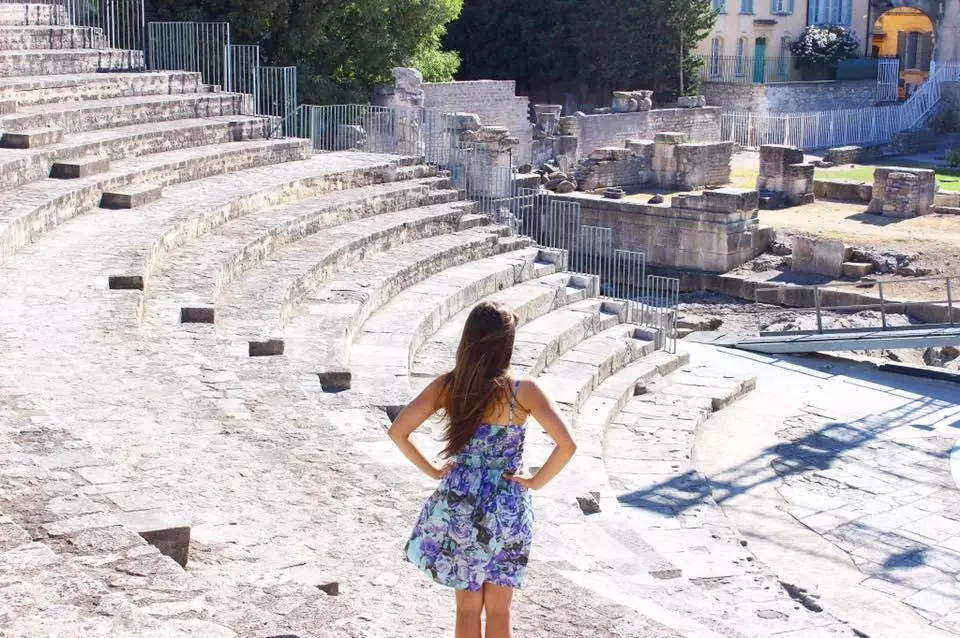 Arles is where Van Gogh lived and worked for many years, creating more than 300 paintings and drawing. The main draw here is the Van Gogh walking trail, which allows you to visit the real-life places featured in his masterpieces, like the view of the Rhone in starry night over the Rhone and the yellow cafe seen in Cafe Terrace at Night.
There's a visitor's center where you can get a map to do a self-guided tour on your own for €1. If you go at a leisurely pace, it'll take you roughly half a day. You can also do a guided tour, offered by the Tourism Office on Wednesdays and Saturdays in the late afternoon or take a bike tour of the city.
RELATED POST: FINDING VAN GOGH IN ARLES ON A SELF-GUIDED ART ROUTE
Day 4: Gordes and Rousillon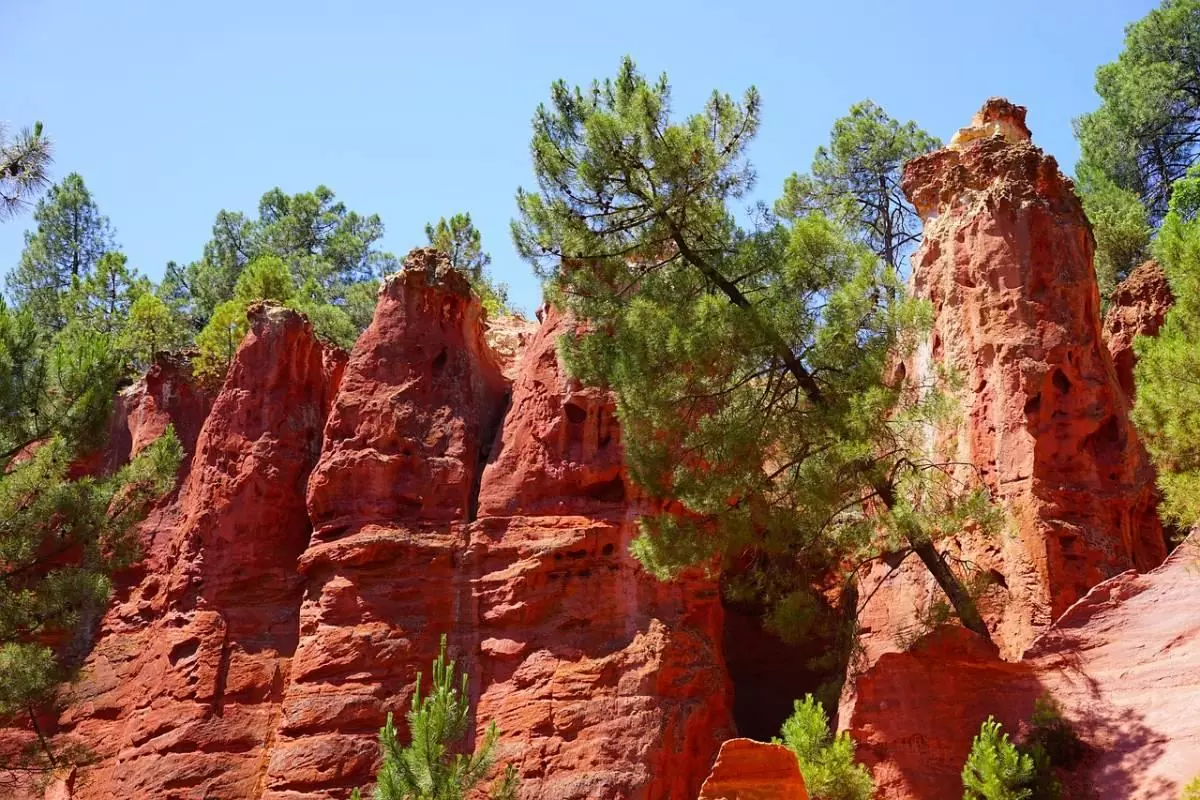 The next morning, head from Arles to Gordes to visit the Senanque Abbey. You'll need to get an early start as the drive over is filled with magnificent sunflower fields and you'll be tempted to stop every five minutes.
The Senanque Abbey is one of the most photographed places in Provence and is packed with people who want to capture the lavender fields. Aim to be there before 10 a.m. so you can beat the tour buses.
Next, head to Fontaine-de-Vaucluse. The area is built around a natural spring and is beautiful for just walking around and perusing. When you're ready, make your way to Rousillon. This is a unique village with red rock formations that are great for hiking. Hit the road by 3-4 p.m. since you have to drive to Castellane and it's a long, windy mountain road to get there.
If you have time you can stop by the L'Occitane Factory in Manosque on the way, getting fancy hand lotion straight from the source.
RELATED POST: VISITING THE SENANQUE ABBEY IN GORDES, FRANCE
Day 5: Castellane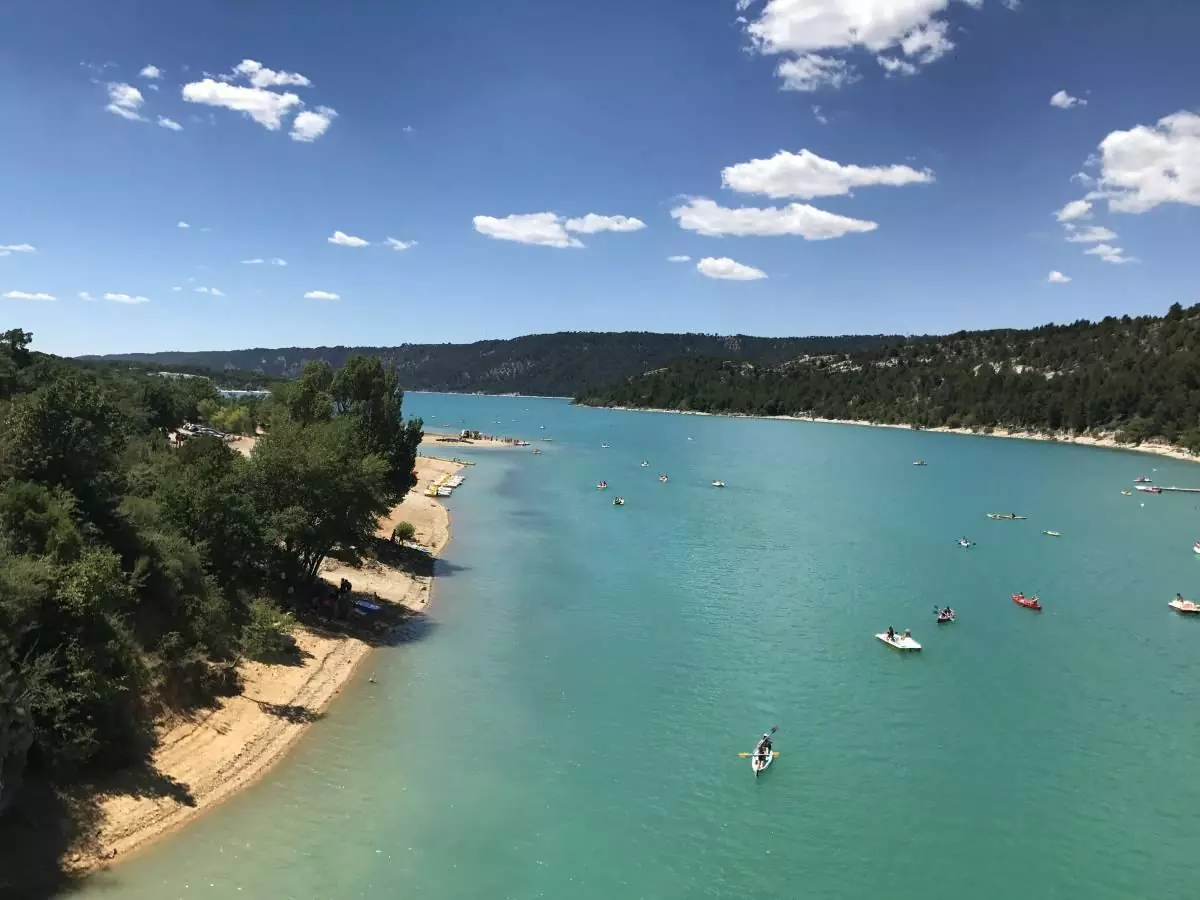 The main reason to go to Castellane is to visit the Gorge du Verdon, widely regarded as the Grand Canyon of Europe. This gorgeous, turquoise river ends in lake called Lac de Sainte Croix. Here, you can rent paddleboat or kayaks and take in the gorgeous setting. This is the perfect activity on a warm summer day.
Those looking for adventure can find different outfitters in Castellane that offer everything from climbing to canyoning. If you visit in the winter, the mountains near the gorge have skiing available.
RELATED POST: HOW TO VISIT LAC DE SAINTE CROIX IN CASTELLANE, FRANCE
Day 6: Cannes
Cannes is a resort town on the French Riviera widely known for its international film festival. This is a place to relax after a long week of sightseeing and is a favorite of the rich and famous. Sit in the sun, have a drink and stroll the Promenade de la Croisette.
If you're a fan of fine fragrances, visit the Musée International de la Parfumerie to see how perfume is made. Cannes offers more by way of shopping and yachting than arts and culture, so if you're looking for the latter spend a day in Marseilles after Arles instead.
Day 7: Nice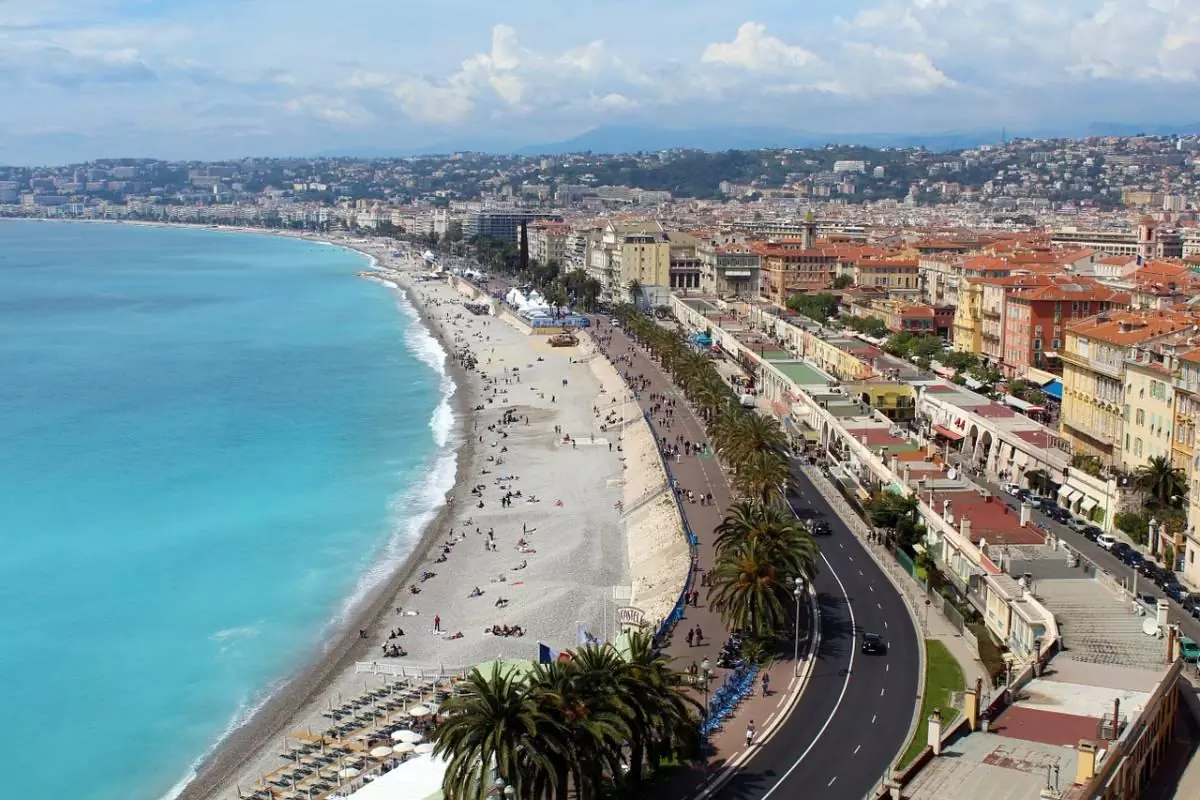 Finish your week-long road trip in Nice. There are several museums here, including the Matisse Museum, but if it's a sunny day you won't want to be indoors. Walk throughout old Nice, with cobblestone streets and pastel-colored buildings.
If you want to be transported to a different destination, check out the Saint Nicholas Russian Orthodox Cathedral. It boasts traditional Russian architecture reminiscent of the famous church in Russia and a collection of national artifacts inside.
I always take advantage of the opportunity to see Russian art when available since it's not allowed to leave the country without permission and, as such, is rarely seen outside of Russian borders.
While there's no shortage of things to do in Nice, you can also get to Monaco in under an hour by bus or train, knocking out the second smallest country in the world in one afternoon.
There are many ways that you could mold this itinerary to fit your needs. You could start and end in Nice or Marseilles. You could do it backwards, from the French Riviera heading inwards to Provence.
You also have the ability to extend your stay at certain places, or cut out cities and attractions altogether. No matter your preferences, the South of France is always a good idea.
Till next time, safe travels!
My Amazon Picks:
Note, this post contains affiliate links. See my privacy policy for details.
Liked this post? Pin me below: