Want to know more about flight alerts? You've come to the right place.
I am a member of several flight alert programs and frankly, they've revolutionized the way I look flights.
Now that I'm constantly getting great deals in my inbox, I feel some type of way about overpaying. I have flown all over the world, from Kazakhstan to New Zealand, and I can't remember the last time I paid more than $1,000 for a flight.
Heck, $600 is a stretch.
What's my secret? Flight alerts.
They let the deals come to you and not the other way around.
You don't have to work so hard to find good rates — with flight alerts they just fall in your lap. Well, your inbox to be more accurate.
Let me fill you in on everything you need to know.
RELATED POST: HOW TO FIND CHEAP FLIGHTS TO ANYWHERE IN 3 STEPS
What is a flight alert?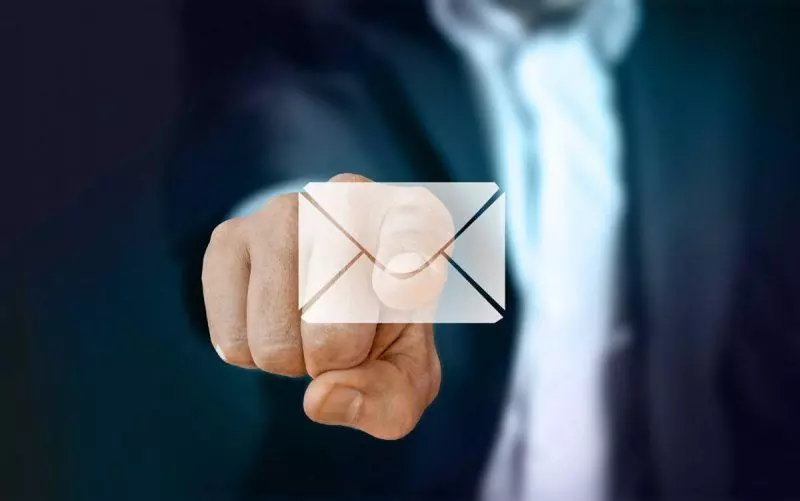 A flight alert is a notification you receive from a third party when there's an abnormally low price on airline tickets. Typically, prices will drop for one of three reasons:
The airline is having a flash sale
The price is a mistake, aka an "error fare"
The airlines are competing with each other, causing a rush for your business
Alerts come in various forms.
Flight alerts to your inbox are the most common but you can be notified in any number of ways, from your social media feed to text messages.
What's the difference between a flight alert and flight tracking?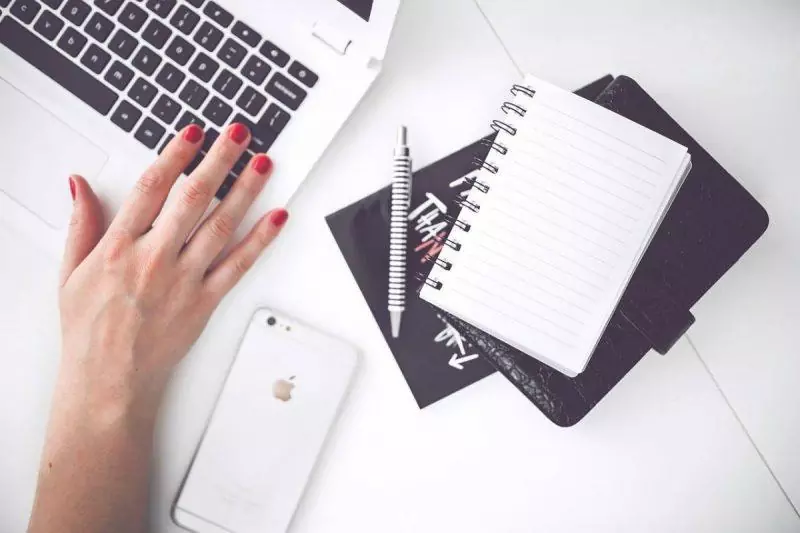 I often talk about flight alerts on my email list and I was recently asked by a reader, "what's the difference between the flight alerts the notices I've been getting from Skyscanner for year?
This is an important distinction: flight alerts versus flight tracking.
Flight tracking is the older model that more people are familiar with — you enter your desires route and date into a website for finding flights and they would email you if prices for that route went down.
With this model, you're looking to leave from a particular airport on a particular date to a particular place. It's called flight tracking because you are tracking that route to see if per chance the price goes down.
I don't like flight tracking because it lets the airlines know where you're trying to go and logs your interest in that particular route.
When it comes to dealing with airlines, I like to utilize the element of surprise.
This is where flight alerts come in, and why they are superior to flight tracking if you're flexible on your destination/vacation days.
Flight alerts let you get deals from any airport (or your local airport if you wanna limit the notices you receive) on any dates to any place.
You're kept in the loop when an insanely good deal comes along.
Maybe you weren't considering going to The Netherlands but a $262 roundtrip flight from Newark could change your mind.
Are flight alerts last minute?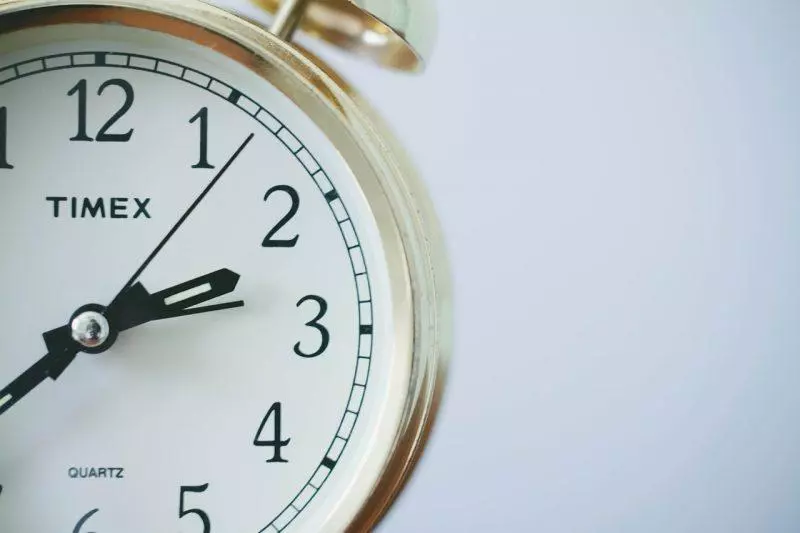 A lot of people steer clear of flight alerts saying something like, "oh, I can't pick up and go somewhere at the last minute," or, "oh, those are always for the worst days/times."
I'll address these in turn.
First, flight alerts are not last minute.
They can be, especially since airlines frequently discount fares 10-12 weeks before the date of departure to sell open seats, but they can also be as far out as a year in advance.
When I get a flight alert it comes with a range of available dates, i.s. "March and early October to early December, including (or not including) Thanksgiving and New Year's."
The date range is usually wide enough to accommodate your travel needs when a good deal pops up. If you are inflexible with dates, consider travel hacking and booking an award flight instead.
As for the second objection, flight alerts can be for any date, at any time. It could be for Rome in the middle of July or Sydney on New Year's Eve.
You never know what deal will show up in your inbox and that's the magic of flight alerts.
Are flight alerts legit?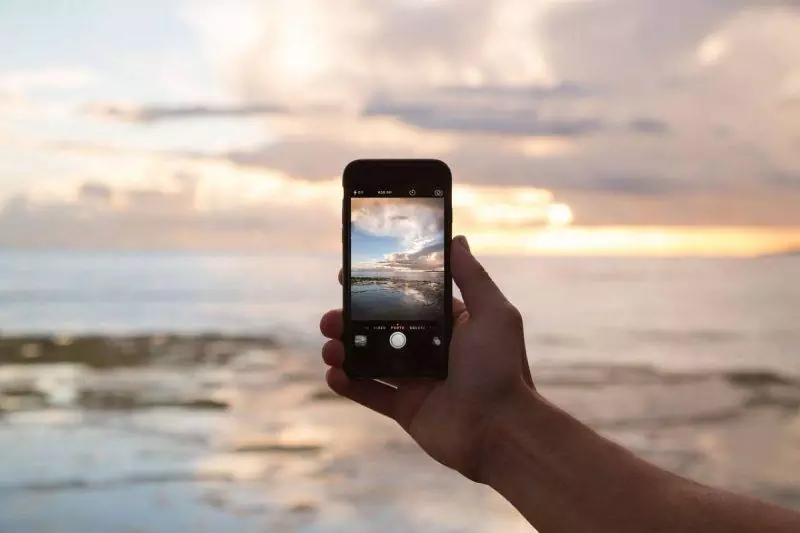 The only thing you have to worry about when it comes to flight alerts is error fares.
When airlines list a route for ridiculously low price, making it pretty clear at first glance that this price is a mistake (i.e. $200 roundtrip flight to Japan from Atlanta) then there's always a chance the airline won't honor the fare.
You should still go ahead and book it — you lose nothing by trying. If they choose not to honor the fare, you'll either have to pay the difference in fare to keep the ticket or the airline will offer you a full refund.
When you book an error flight you should wait at least a week before making any nonrefundable reservations just in case your ticket is not confirmed.
You have a better chance of having an error fare honored if you book directly through the airline's website and/or are a loyalty member.
Any decent flight alert program should warn you when it reports a deal that it is an error fare and there's a possibility it won't be honored.
If your preferred flight alert program doesn't provide this disclosure, you should look into finding another.
Aside from this potential snag with error fares, the notifications you get through flight alerts programs are legitimate.
You will be redirected to another website to finalize your booking, either the airline itself (preferred) or a third party site that could range in quality and trustworthiness from Expedia to randombookingsite dot com.
Use your own best judgement in the second instance.
RELATED POST: 12 FREE TRAVEL APPS YOU NEED TO DOWNLOAD BEFORE YOUR NEXT TRIP
How long do the sales last?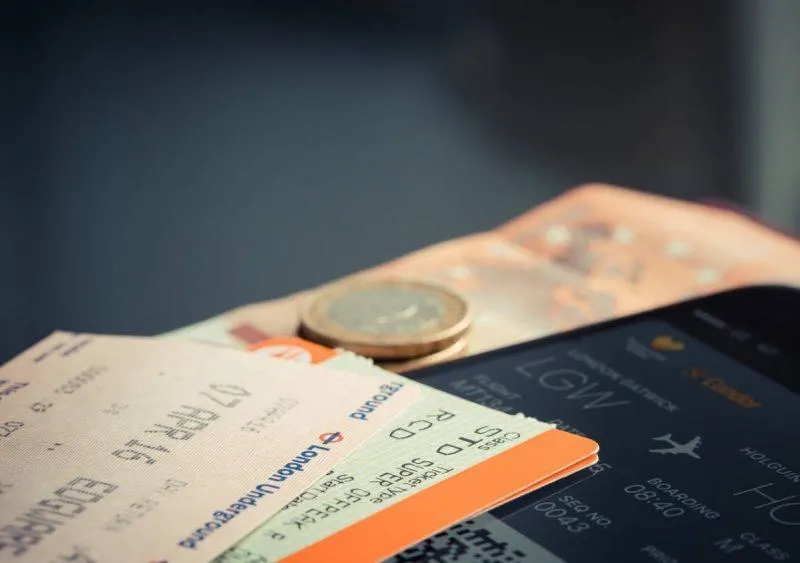 Once you get an alert, that clock is ticking. It means you, and the hundreds of thousands (if not millions) of other people on that list have been notified as to the deal too.
If it's an error fare, it's only a matter of time before the airline finds it and fixes their mistake.
This means you need to get on it and act fast! Don't think, just book and figure our the rest later.
Take comfort in knowing you have a 24-hour buffer to cancel your flight for any reason and get a full refund under law (provided the trip is still a few days away).
If it's a regular sale, the reduced prices could last for a few days.
Again, a worthwhile flight alert program will give you an estimate of how long the deal is set to last and a sense of urgency as to whether you should click to buy right that second.
Are flight alerts free?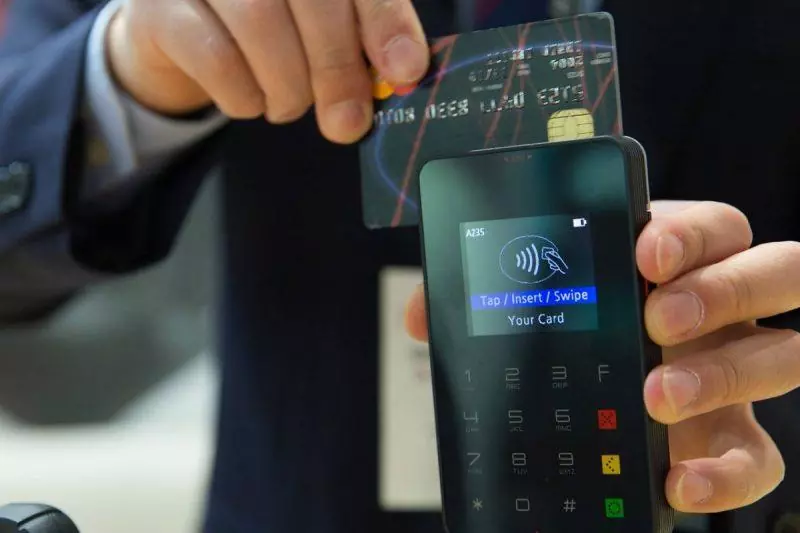 You can start getting flight alerts as early as today.
Most programs will offer a free trial period, from a week to a month, allowing you to test their full service.
Others have a premium list and a free list, with the free list only getting a certain percentage of the deal.
In most cases, flight alerts cost anywhere from $30-$60 for a year's worth of email notices and more than pay for themselves with the first deal you find.
If you are really on a budget, you can get free flight alerts through Airfare Watchdog, though you'll lose out on the notifications regarding error fares and unreal mistake prices.
What are the best flight alert programs?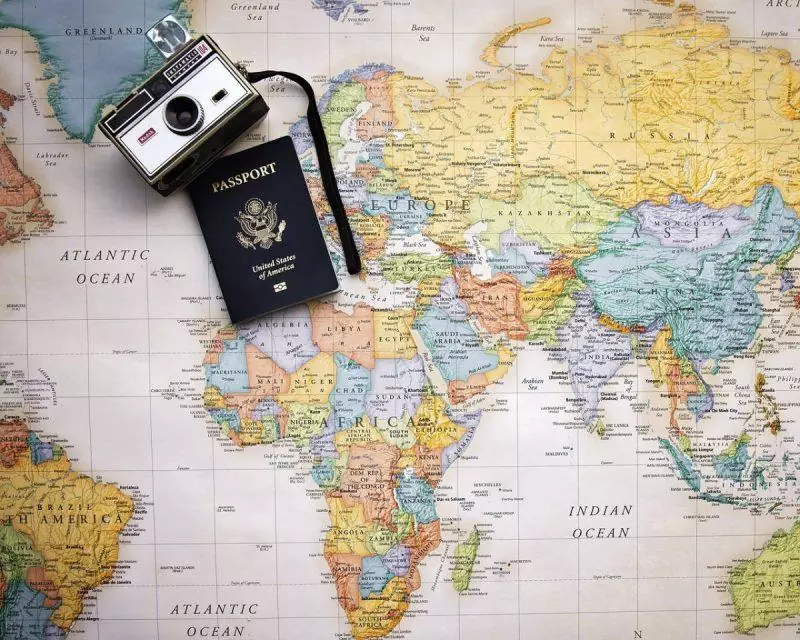 Ready to sign up for flight alerts? I recommend signing up for Scott's Cheap Flights.
He's one of the original names in the game and a lot of companies since have attempted to copy his model with mediocre success.
Scott has a team of more than 30 expert cheap flight hunters around the world whose only job it is to just sit and scour the internet all day long for you.
His deals are thorough, prompt and usually come with a steep discount. I've been on his list for more than 4 years now and am very happy with the service.
If you need additional ideas, sign up below to download a list of 19 flight alert programs, apps and websites you can download today. The list is completely free, my gift to you!
CLICK HERE FOR YOUR LIST OF 19 FLIGHT ALERT PROGRAMS AND APPS
Till next time, safe travels.
Liked this post? Pin me below.