Looking to compare TSA PreCheck vs. Global Entry vs. CLEAR? Here's what you need to know about all three programs so you can decide which (if any) is best for you.
Going to the airport today is a completely different experience than it was 20 years.
We live in a world of full-body scanners and biometric data. It's a high-tech endeavor and, as such, it can be challenging for people unfamiliar with the process.
We've all been there — you got your items separated and ready to go but get stuck behind someone who's unsure if their shoes should come off.
Or attempts to walk through the scanner with keys in their pocket.
Or can't figure out the liquid limits and takes the time to read the individual ounces of each bottle.
Normally I'm a patient person but when there's a flight to catch, ain't nobody got time for that.
That's where programs like TSA PreCheck, Global Entry and CLEAR come in.
They help frequent flyers get to the gate (or through customs) quicker and can save a ton of processing time, especially on holidays or busy travel days.
Let's review all three programs and discuss the benefits and costs of TSA PreCheck vs. Global Entry vs. CLEAR.
RELATED POST: AN INTRO ON HOW TO SAVE MONEY WITH FLIGHT ALERTS
What is TSA PreCheck?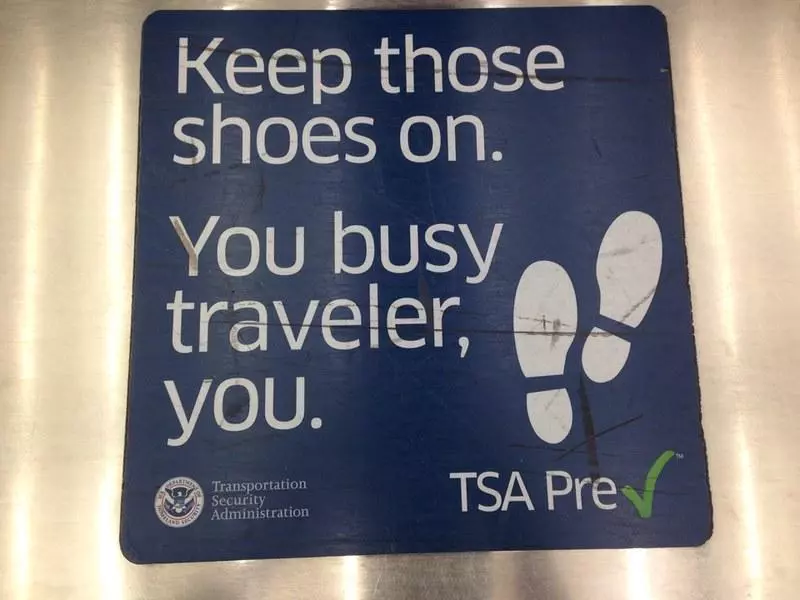 TSA PreCheck is a program that pre-screens travelers via an application and interview process and allows reduced security screening upon arrival at the airport.
By "reduced," I mean you don't have to take off your hoodie or shoes (hallelujah!), you go through a regular metal detector instead of the creepy full-on scanner, and you don't have to take out your liquids or computers.
I have TSA PreCheck and travel with liquids all over my carry-on and personal item, not even grouped in a bag or anything. It's wild!
PreCheck is issued by the U.S. Transportation Security Administration and is only available in America, at more than 160 airports.
You can use TSA PreCheck for domestic flights and international flights departing from the U.S., as well as connecting flights within the U.S. when returning from an international trip.
The lines for PreCheck are usually much shorter than the regular security lines. You do still have to wait to show your idea to a TSA agent, however, and this can take some time.
Typically, you should be through in 15 minutes or less.
What are the requirements for TSA PreCheck?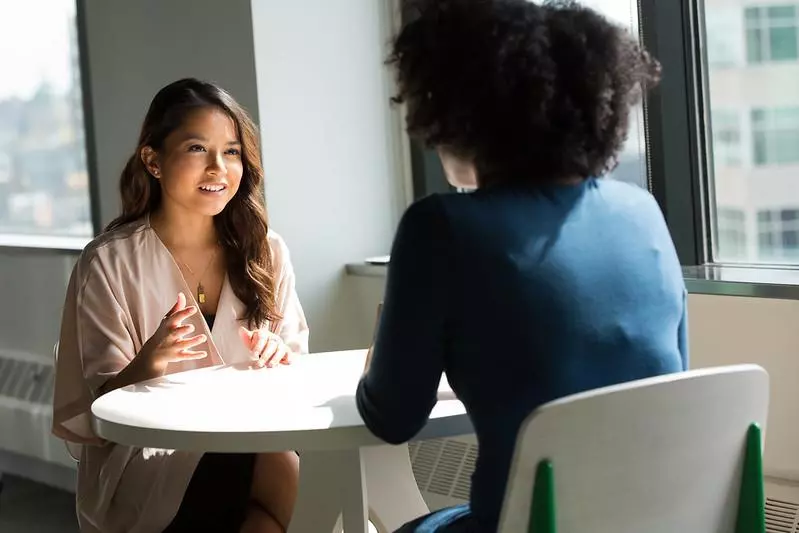 You need to be a U.S. citizen, U.S. national and lawful permanent resident to qualify for TSA PreCheck.
Visa holders do not qualify.
To apply, you fill out an online application and make an appointment to visit an enrollment center in person.
Once there, you'll be interviewed by a staff member. You'll be fingerprinted and need to agree to a background check.
You'll also need to provide identifying documents like a driver's license and birth certificate or Social Security Card.
What is the cost of TSA PreCheck?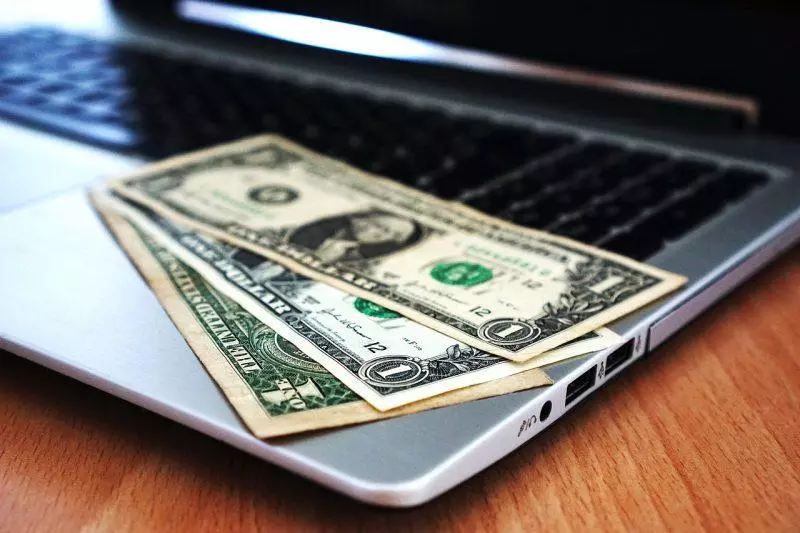 TSA PreCheck costs $85 for five years and is a one-time fee.
There is no fee for children under 12 and active military members.
Several travel credit cards cover the cost of TSA PreCheck including the Chase Sapphire Reserve card, Capital One Venture Rewards card and United Explorer Card.
RELATED POST: HOW TO FIND CHEAP FIRST CLASS FLIGHTS
What is Global Entry?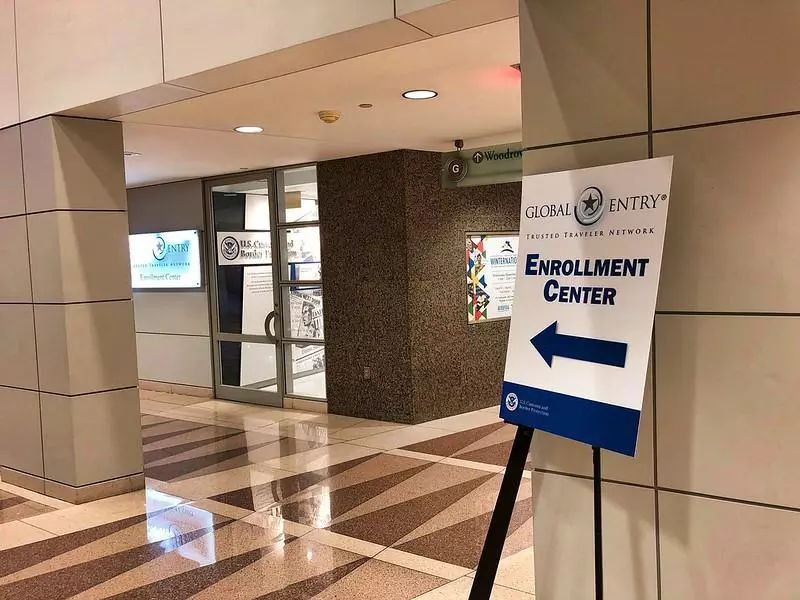 Global Entry is program run by U.S. Customs and Border Protection that provides expedited security for pre-approved, low-risk travelers returning to the United States.
It is available at more than 50 airports across the United States.
You need to enroll with the Department of Homeland Security's Trusted Traveler Program online and make an appointment to go to your local Global Entry enrollment center.
You'll need to bring your passport with you to that appointment.
Typically when you come back to the U.S. from another country, you first have to make a line to fill out your customs declarations form on a kiosk.
This line can get long as people do not know how to operate the kiosks and spend time reading every single question (hint — unless you're bringing more than $10k or livestock back into the country, the correct answer to every question here is "no.").
With Global Entry, you get a special line and kiosk. You put in your passport, fingerprints and answer the questions and get your form.
The second part of the process is to line up and present your form and passport to the customs officer.
Global Entry has a shorter, expedited line to see the customs officer, like going into the 10 items or less line at the supermarket.
Global Entry members also receive TSA PreCheck, so if you're thinking of getting PreCheck anyway, you may as well pay the extra $15 and go for both.
RELATED POST: TIPS TO FLY TO EUROPE FOR LESS
What are the requirements for Global Entry?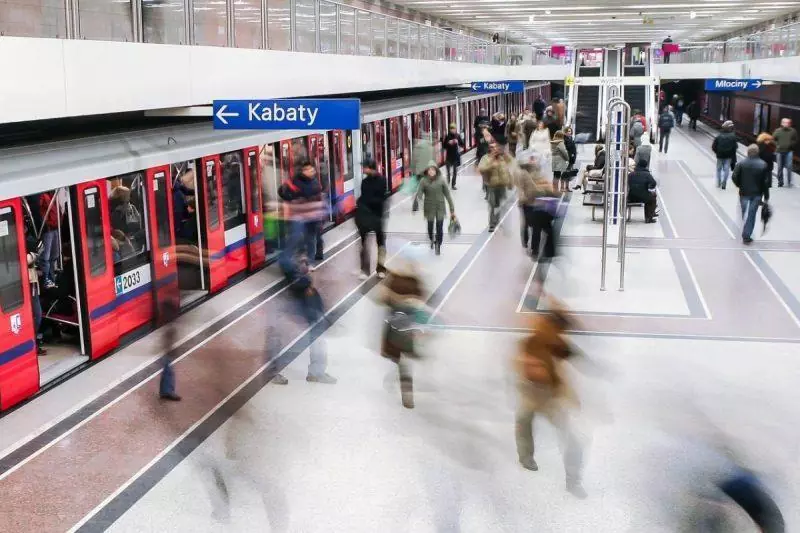 To qualify for global entry you must be a U.S. citizens or lawful permanent resident.
Additionally, citizens from the following countries are eligible to apply for Global Entry:
Argentina
India
Colombia
United Kingdom
Germany
Panama
Switzerland
Singapore
South Korea
Taiwan
Mexico
What is the cost of Global Entry?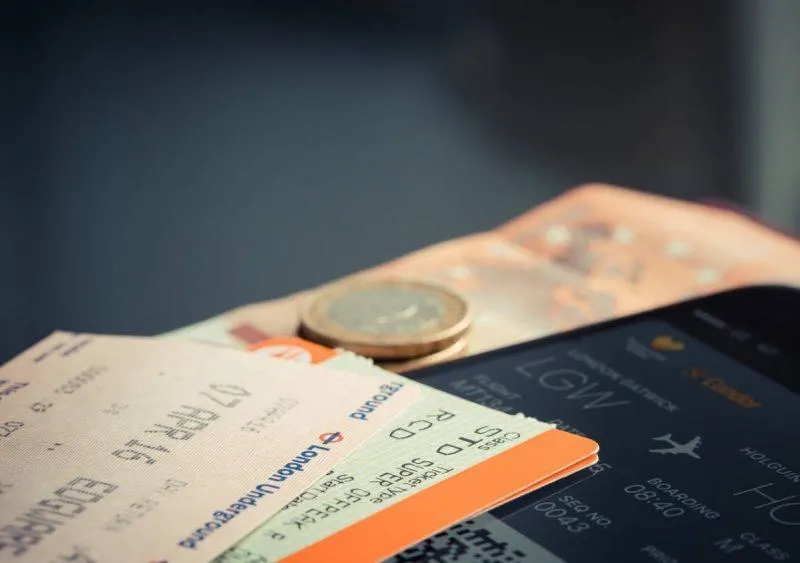 Global Entry costs $100 for 5 years.
It is not free for children or military members.
Notably, Global Entry includes TSA PreCheck in its fee.
There are several credit cards which will cover the cost of GlobalEntry including the Bank of America Premium Rewards Visa card and IHG Rewards Club Premier Credit Card.
What is CLEAR?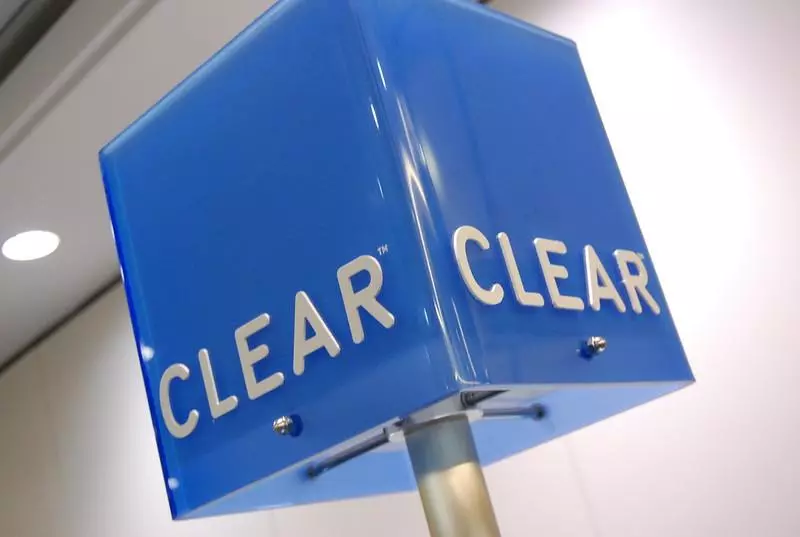 CLEAR is a private company that collects and stores your biometric data.
When you arrive at the airport, you don't have to confirm your identify by presenting an ID to the officer.
Instead, you can identify yourself through your fingerprint or iris scan at the Clear kiosk and head straight to the security screening.
CLEAR is available at more than 30 U.S. airports.
It's also available outside of the airport at places like stadiums, allowing you to skip the line to enter major events.
TSA PreCheck has been catching on, so much so that the PreCheck lines can at times exceed the regular security line.
CLEAR solves this problem.
When you arrive at security, you bypass all the lines and head straight for the scanners. You do NOT need to wait to show your ID to a TSA agent because your ID has already been verified by the machine.
If you do not have TSA PreCheck in addition to CLEAR, you will skip the line to show your ID but go to the regular security screening area.
Also, TSA PreCheck can have limited hours. When they're closed, CLEAR is still open.
CLEAR is currently the quickest way to get through airport security.
You can also use CLEAR to skip the initial kiosk at customs and head straight to the border agent.
RELATED POST: THE BEST AIRLINES TO FLY WITH TO MEET YOUR TRAVEL NEEDS
What are the requirements for CLEAR?
Only U.S. citizens and permanent residents ages 18 and up are eligible for CLEAR.
Children under 18 don't need to be added to the system — they can go through the CLEAR Lane for free when accompanied by a CLEAR member.
The application process is similar to TSA PreCheck and Global Entry. You apply online then make an in-person appointment to submit your biometrics.
What is the cost of CLEAR?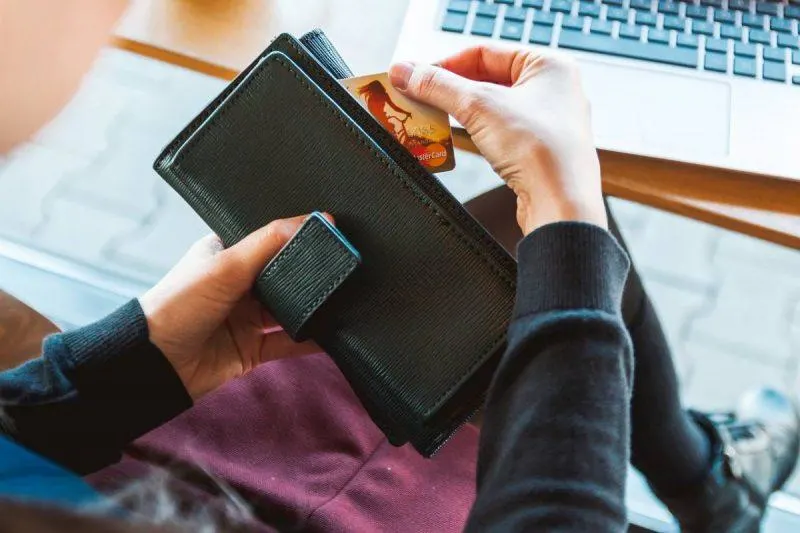 CLEAR is $179/year and is the most expensive out of the three options by far.
You can enroll in a family plan, allowing you to add up to 3 adult members of your family for $50/year.
They do not need to be with you to access their program.
Delta and United loyalty program members get $60 off and only pay $109/year.
CLICK HERE TO GET 2 MONTHS FREE OF CLEAR
Free Alternative to Global Entry: Mobile Passport Control App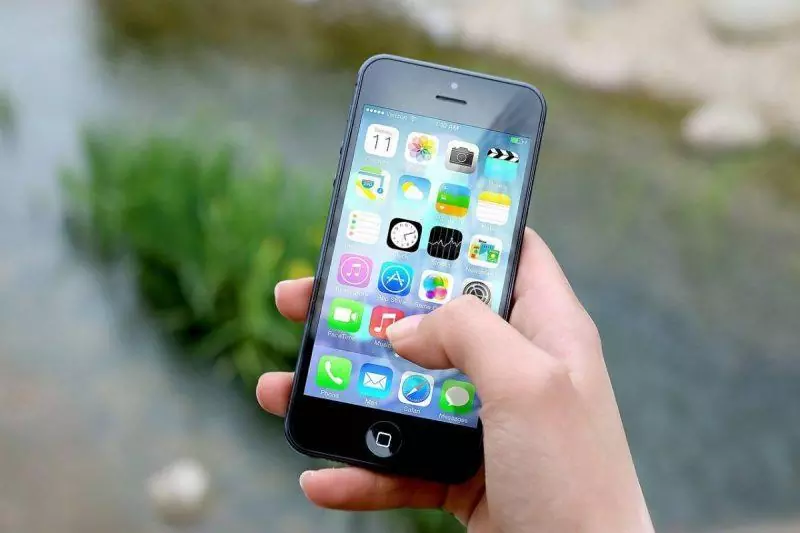 I haven't talked about the Mobile Passport Control App yet, but it's a lifesaver.
Note, there are multiple apps on the app store. You're looking for Mobile Passport Control by U.S. Customs and Border Protection.
When you're coming back from another country, you can fill out your customs declaration form on your phone while you're waiting for people to deplane (you know they take forever!).
Then you skip both kiosks and head straight to the customs officer with a barcode on your phone and your passport.
That's IT.
Best of all, it's free! They have a paid option now where they store your information for you (previously a free feature) but nbd — take a selfie and enter your passport number. You got time while you wait for everyone to deplane.
To be clear, you usually make the same line as the people with Global Entry.
You even skip a step and go ahead of them because they still have to fill out their declarations at the machine before they get to the line — you've already done that on your phone in the plane.
RELATED POST: HOW I FLEW TO NEW ZEALAND FOR $38
Free Alternative to TSA PreCheck: Airport Reservations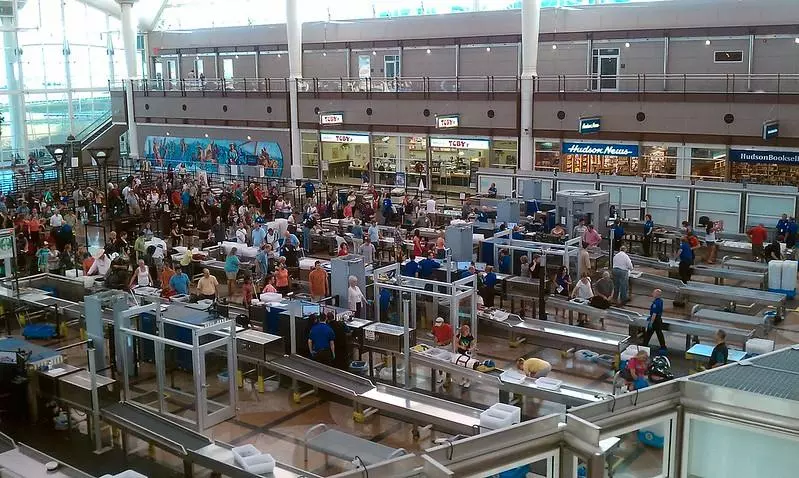 Airports have begun introducing public reservation systems to alleviate wait times. While this program is still in its infancy, it's worth checking out if you're traveling out of a participating airport.
The reservation provider, WhyLine, does skip-the-line bookings for public places like DMVs. They were recently acquired by CLEAR.
The airport reservation system is FREE and open to anyone, regardless of clearance.
Participating airports are domestic and abroad.
The catch is that there are limited spots and times of entry. Here are the current participating airports:
RELATED POST: HOW I GOT $689 IN FLIGHT DELAY COMPENSATION
TSA PreCheck vs. Global Entry vs. Clear: The Verdict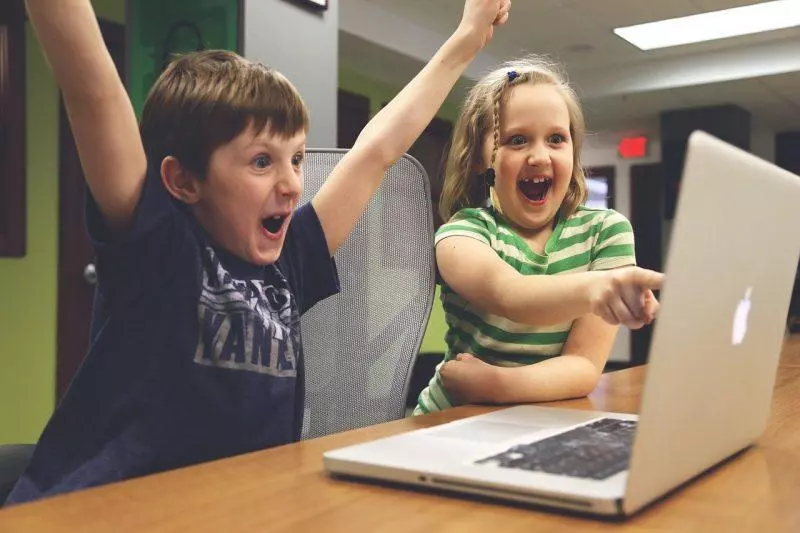 If you want to spend the least amount of money possible, the cheapest way to get the benefit of expedited clearance is to make a reservation at a participating airport and pair it with the Mobile Passport Control App.
On the other hand, if you want the most bang for your buck and are a frequent international traveler then you should get Global Entry.
It's only $100 and includes PreCheck so it's well worth it.
Note that you don't really need Global Entry given that the Mobile Passport Control App is actually quicker and skips a step of making you stop at a kiosk, but it's uncertain if that will always be the case.
Finally, if money is no object and you just want to zoom past all the plebeians in the security line, then CLEAR is for you, in addition to Global Entry and PreCheck. TSA PreCheck lines can be lengthy in popular airports and having CLEAR gets you through security in seconds.
I hope this helps you discern the differences between TSA PreCheck vs. Global Entry vs. CLEAR.
Which program do you use? Comment below and let me know why.
RELATED POST: 7 AIRPORTS OFFERING FREE LAYOVER CITY TOURS
Till next time, safe travels!