Want a detailed Dollar Flight Club Review? You've come to the right place.
UPDATE: Since publishing this review, I've received a lot of comments from people who are unhappy with Dollar Flight Club's cancellation process and allege they were improperly charged beyond the duration of their free trial. You can read the comments at the bottom of this page. At the end of this article, I link to a list of 17 flight alert programs you can sign up for, so you can know all your options and choose accordingly. Note, Scott's Cheap Flights is a program that I'm affiliated with and recommend in large part because of their unlimited free trial option.
I am absolutely wild about flight alerts.
I talk about them all the time and endorse them as one of my three guaranteed ways to find cheap flights to anywhere.
One flight alert program on the market is Dollar Flight Club.
Since they heard I like to keep you guys in the loop, their team reached out to me to try their service and report back to you with my thoughts.
I've been receiving flight alerts from Dollar Flight Club for several years now.
Here's what you need to know about how it works, and how it compares to other programs on the market.
How Does Dollar Flight Club work?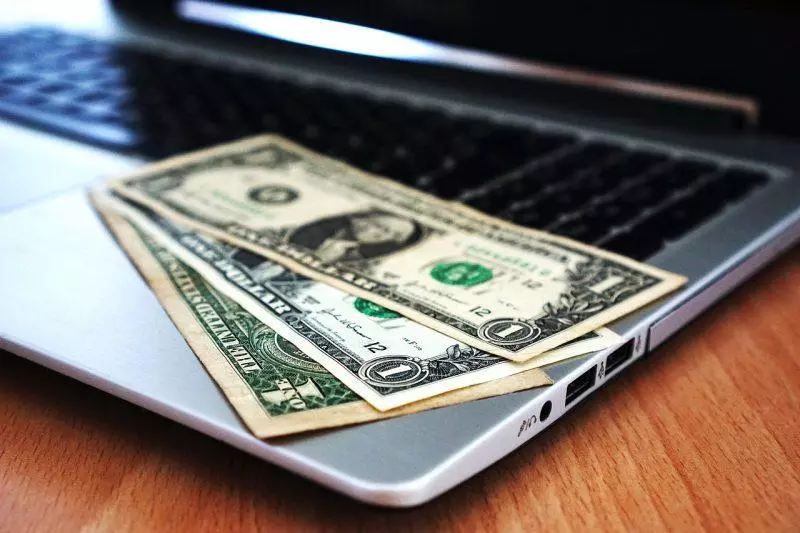 Dollar Flight Club utilizes a subscription model, wherein you pay a one-time annual fee to receive flight alerts to your inbox.
These alerts are notifications that are triggered whenever there's a flash sale, error fare or competition between airlines sparking a price drop.
You can read more about flight alerts and how they work in my post, "Flight Alerts 101."
What I like about Dollar Flight Club is their user interface.
They have a members-only area that is password protected but has all of the current active deals.
This means that even if you miss a notification to your inbox you still have a hub of sorts to visit and see all the available deals in one place.
What kind of deals can you expect?
I've seen a lot of Europe and Caribbean deals, ranging from $250-$400 roundtrip.
A standard notice will include the deal price, discount, dates of availability, participating airlines and whether or not the deal is time sensitive (hint — most are).
They also have a program called "Weekend Warrior Domestic Getaways" where they send you weekly domestic getaway deals, leaving Thursday/Friday and coming back Sunday/Monday.
Is Dollar Flight Club legit?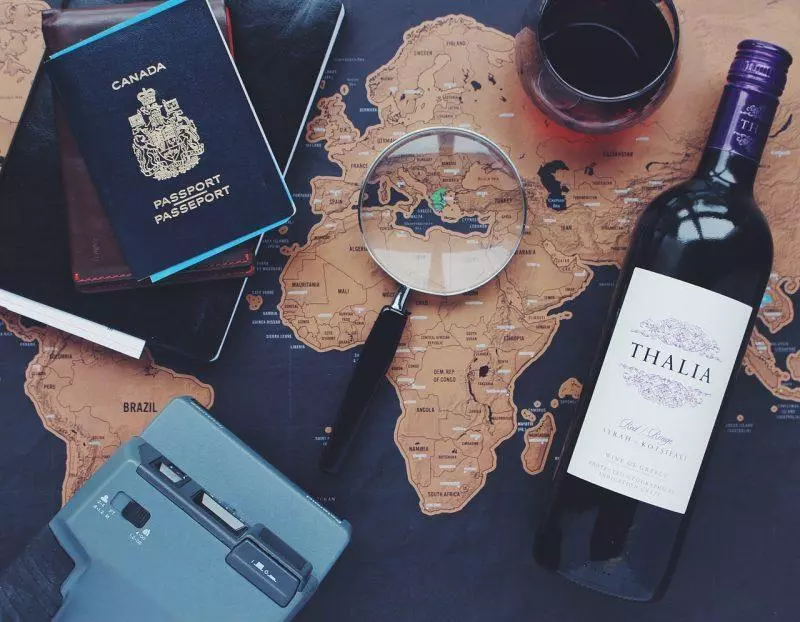 The deals shared on Dollar Flight Club are legitimate, however I've received a lot of comments and feedback regarding the company's billing practices.
These deals shared by Dollar Flight Club are available for a variety of reasons ranging from budget airlines to error fares.
The important thing is to catch them while the last and take advantage of any unreal pricing.
A good flight alert program will be responsive and thorough in their alerts, sending you multiple notices a day. Dollar Flight Club is one flight alert option.
If you want 17 others, click here to download my list of the best flight alert programs out there.
Dollar Flight Club Cost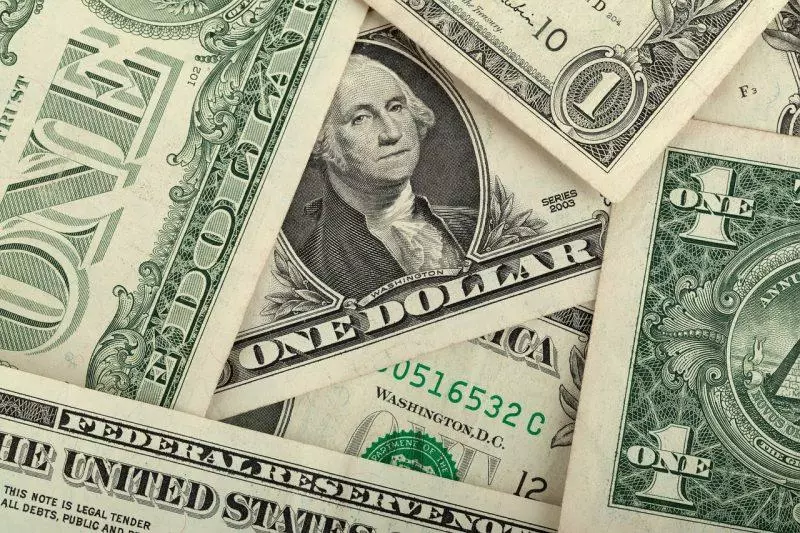 Dollar Flight club costs $69/year for a premium membership and $99/year for a premium plus membership.
The premium plus option offers notifications for business/first class seats as well as 20% off Mobile Passport Plus.
This allows you to save your information in the Mobile Passport app and bypass customs when returning from an international trip.
When you initially sign up, Dollar Flight Club gives you a free 2-week trial of the premium subscription.
RELATED POST: TSA PRECHECK VS. GLOBAL ENTRY VS. CLEAR
Cancelling your Account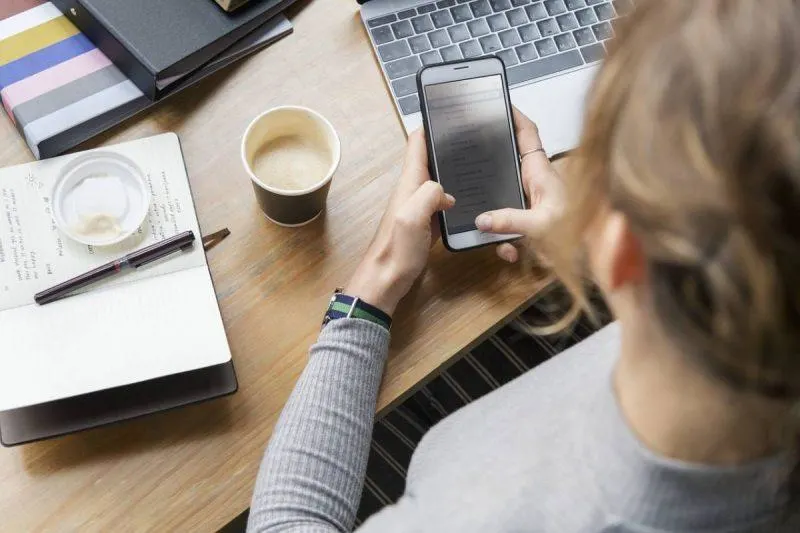 If you need to cancel your Dollar Flight Club account, you can do so online. Click on "Settings", "Billing and Pricing" and then "Cancel/Update Plan."
You don't need to speak with an agent or any other gatekeeper to get approval to cancel first.
The membership is charged annually with notices going out 7 days before the automatic renewal.
If you cancel within 24 hours of the renewal you get a full refund, otherwise they'll give you a prorated amount.
They can be reached by email with any issues. Note, people have had issues while cancelling their accounts.
RELATED POST: HOW TO GET FREE FLIGHT ALERTS WITH AIRFARE WATCHDOG
Dollar Flight Club partners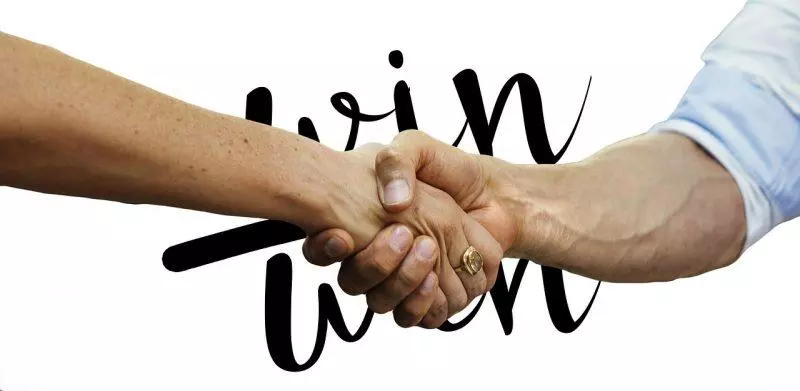 Going Premium with Dollar Flight Cub has its perks.
They have several partner brands that they work with to offer you free trials and discounts.
For instance, Premium members get 40% off Fodor's Travel and a free 60-day trial of SRIBD, an e-book and audiobook subscription service.
You have to be logged in to the member dashboard to view and access these deals.
There's usually a specific code or link provided.
Is Dollar Flight Club worth it?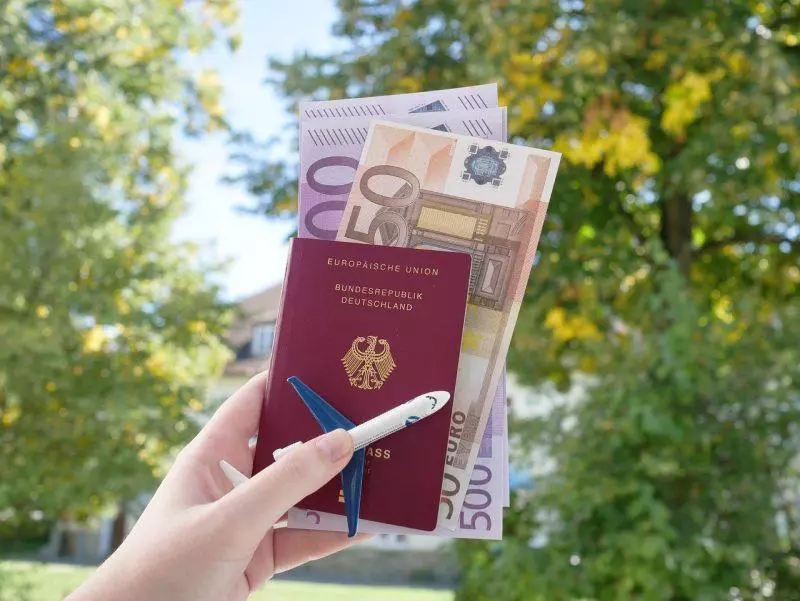 As far as I'm concerned, flight alerts are an essential tool to have in your cheap flight hunting arsenal.
The deals on Dollar Flight Club are legitimate, and I get several per day. The problem I'm seeing from readers involves their billing practices more than the service itself.
Given reader complaints on this post about difficulties cancelling their membership with Dollar Flight Club, I suggest you do a comparison of all your options before committing to a paid program. The good news is that when it comes to flight alerts, you have several.
I put together a list of 17 flight alert programs that you can sign up for today. I encourage you to download it, sign up for a free trial or two and see which program works best for you.
CLICK TO DOWNLOAD MY LIST OF 17 FLIGHT ALERT PROGRAMS
Do you use flight alerts? Comment below and let me know which one(s).
Note: I received a free membership to Dollar Flight Club in exchange for my review. All opinions are my own.
Till next time, safe travels!
Liked this post? Pin me below: