Looking for a transformational wellness retreat in Puerto Rico? Here's my Casa Alternavida review!
Case Alternavida is unlike any other place I've visited. I've been to wellness retreats around the world but what stands out about Alternavida is how genuine the space is.
You won't find Buddha statues on every corner in an attempt to give off a specific vibe.
This isn't a place reserved exclusively for yogis or those "living their best lives."
It's a house built with meaning, to facilitate personal growth and community.
It was my most unexpected, and welcome, find of 2020. In the middle of a global pandemic, the inherent stillness and peace of Alternavida was exactly what the doctor ordered.
Thinking about booking your escape? Read on for everything you need to know before you go.
RELATED POST: A REVIEW OF EL YUNQUE VIEW TREEHOUSE IN PUERTO RICO
Where is Casa Alternavida?
Casa Alternavida is located in Rio Grande, around 30 minutes east of San Juan International Airport ("SJU"). It is situated such that you can see both the ocean and mountains from the private rooftop.
It's immediately adjacent to the Wyndham Grand Rio Mar, a sprawling complex with multiple restaurants that is available for large corporate groups as a possible spillover facility. The house itself stands in stark contrast to the busy, party atmosphere of the Wyndham, and happily so.
Hidden behind a white concrete wall covered with vines, stepping into Casa Alternavida feels like you're accessing a secret garden. The noise of the city and ordinary stimulus of your day-to-day life melts away when you cross the threshold, and stays at bay for the duration of your time there.
The national rainforest, El Yunque, is a short drive away and a frequent activity of choice for the daily nature outing included in most packages.
If you're attending as an individual, I recommend renting a car or pre-arranging for a private pickup since shared ride services are unreliable at SJU. Driving on the island is similar to driving in the U.S., except for the potholes.
RELATED POST: IS PUERTO RICO SAFE TO TRAVEL TO?
Rooms and Amenities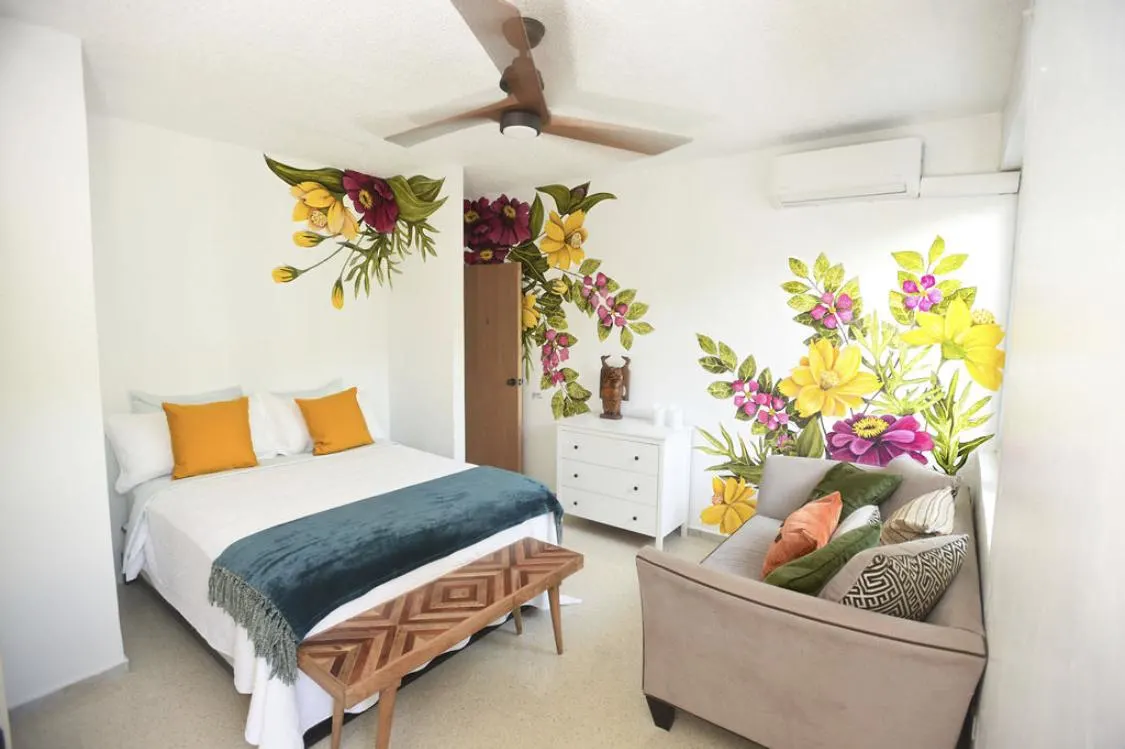 If you think the outside is impressive, wait till you see the inside of the house! Casa Alternavida has 9 rooms, each one named and designed after a different spirit animal. The room pictured above is the butterfly room.
The rooms also include handpainted murals by artist Heidi Martinez from Venezuela. Each piece of furniture is picked with intention and often customized to fit the space.
The colors are vibrant and the rooms are spacious. Several have en suite bathrooms and two even have outdoor showers. One is fully handicapped accessible.
There are crystals embedded in the walls of every room to form a grid of love and protection. They seem to be working!
The house has the option to upgrade your stay with experiences like Masoga, a blend of massage and yoga that is meant to be restorative, or private coaching to help you through a difficult time.
Casa Alternavida started as a corporate retreat facility and works with large organizations to help executives reduce stress, build stronger team bonds and become more productive.
Typically, individual books are limited to three months out to accommodate for all groups. Private bookings of the house are available in advance.
The Casa Alternavida Experience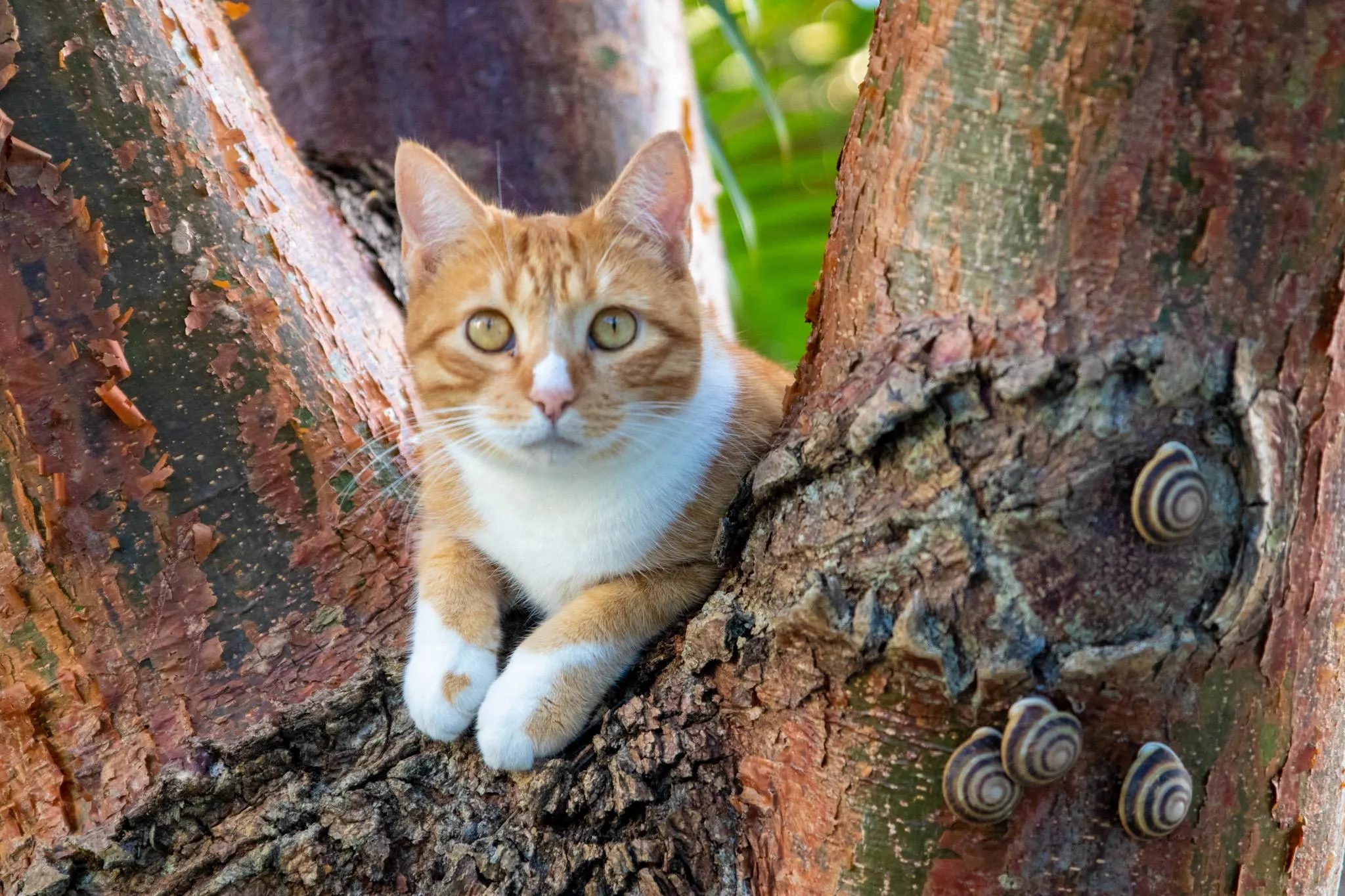 It's important to note that this is not your typical rental property — for one thing, alcohol is not really promoted, sold or utilized on the menu in any way. The point of the house is to face the things you try to numb out with substances.
The retreat is not meant to be leisurely. You won't come here to tan by the beach and drink daiquiris for hours.
You come here to engage in meaningful lessons and find inner peace and resolution. It's up to you to decide if the tradeoff is worth making.
RELATED POST: VISITING CUEVA DEL INDIO IN PUERTO RICO
Food and Dining Options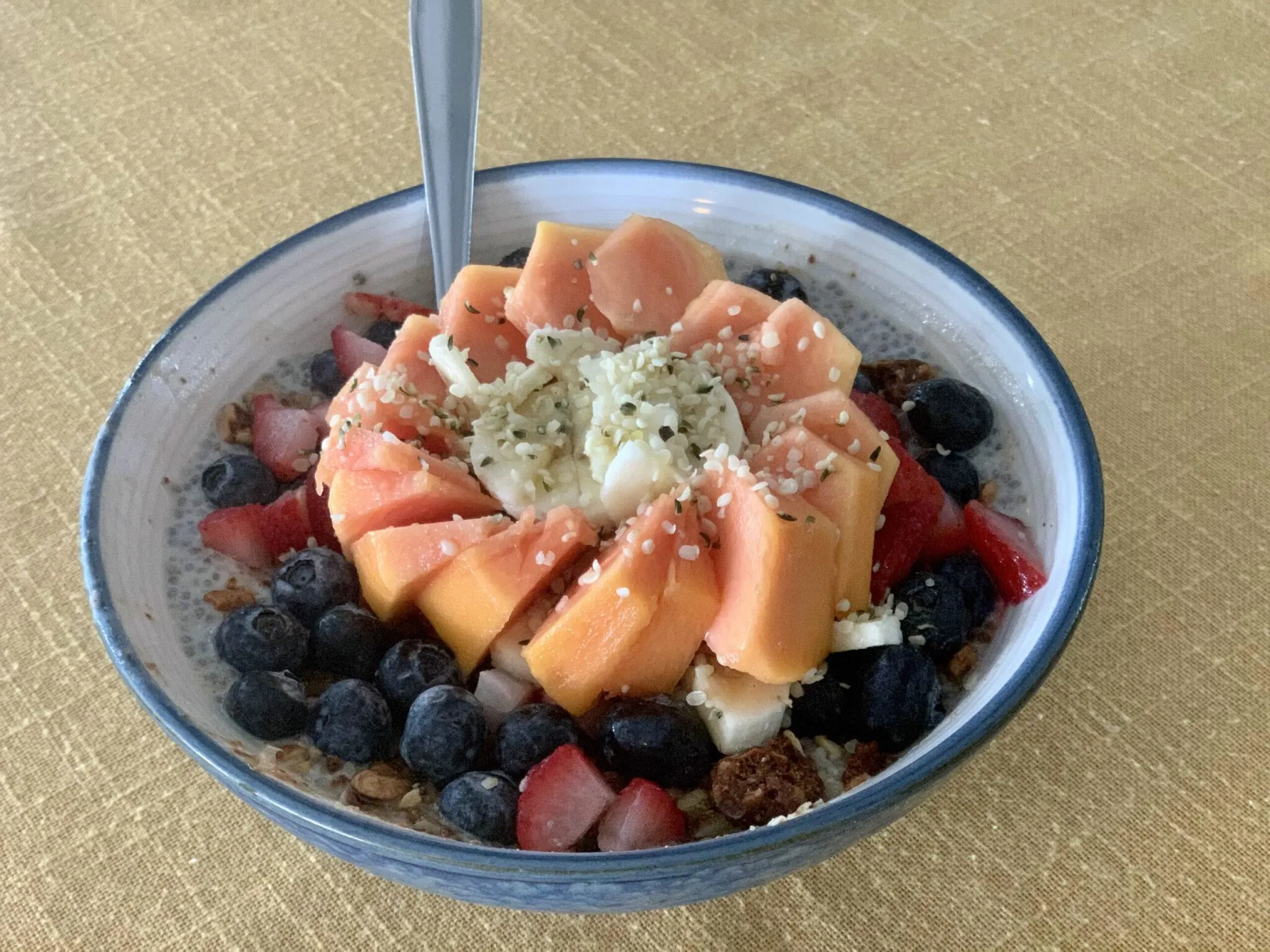 While there are several local food options available, including a small restaurant called Lluvia that offers tempts you with brick oven pizza and a taco cart, the real culinary experience comes from dining at the house.
At Alternavida, most dishes are gluten free, lactose free, GMO free and refined sugar free. Everything you eat is meant to energize and revitalize you from the inside out.
The menu includes locals fruit and vegetables, nuts and healthy grains. Typically, an Alternavida retreat package includes all meals.
Dishes are primarily vegetarian but they can cater to special dietary needs and preferences upon request. I recommend sticking to their menu if you can and seeing the difference you feel in a few days.
Nature Outings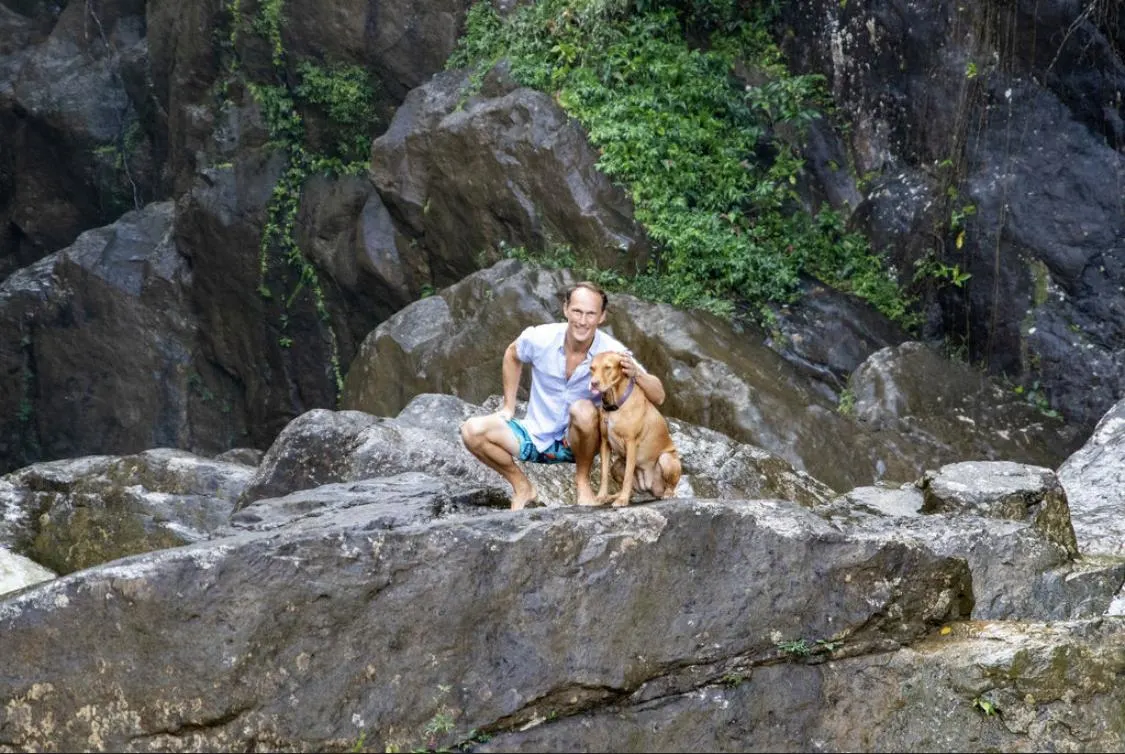 Part of the experience of the retreat is getting out into nature regularly. Whether it's a beach stroll or mountain hike, being active is on the itinerary.
Your activities will be guided so you'll have someone to show you hidden trails and ensure your safe passage. I recommend bringing a small wet bag with you for activities as most include some water element.
There are certain activities performed in nature that you might not be familiar with or have experienced before, from trust exercises to healing rituals. Go in with an open mind and heart to get the most of the day.
RELATED POST: 23 FUN DAY TRIPS FROM SAN JUAN, PUERTO RICO
Planning Your Visit
Does this all sound right up your alley? Are you ready for a relaxing, intentional escape from the muddled energy of your daily life?
Hit the reset button at Alternavida. They're expected to open to the public in 2021 with a 2-night minimum for individual guests.
In the meantime, check in with the staff for one-off gatherings since they started as a retreat business and still host small events on occasion, like ecstatic dancing.
Till next time, safe travels!
RELATED POST: WHERE TO FIND PINK LAKES IN PUERTO RICO
Liked this post? Pin me below: