Welcome! I'm Jen Ruiz from Jen on a Jet Plane and this is where you can find all of the links to deals, job vacancies and opportunities I share on TikTok.
Note* there may be affiliate links on this page. If you use the links then you get a discount and I get a small bonus at no extra cost to you. It's win/win! Full disclosure here.
I will keep this page updated so be sure to bookmark it and check back frequently to see what's new.
I got you, babe!

Black Friday Deals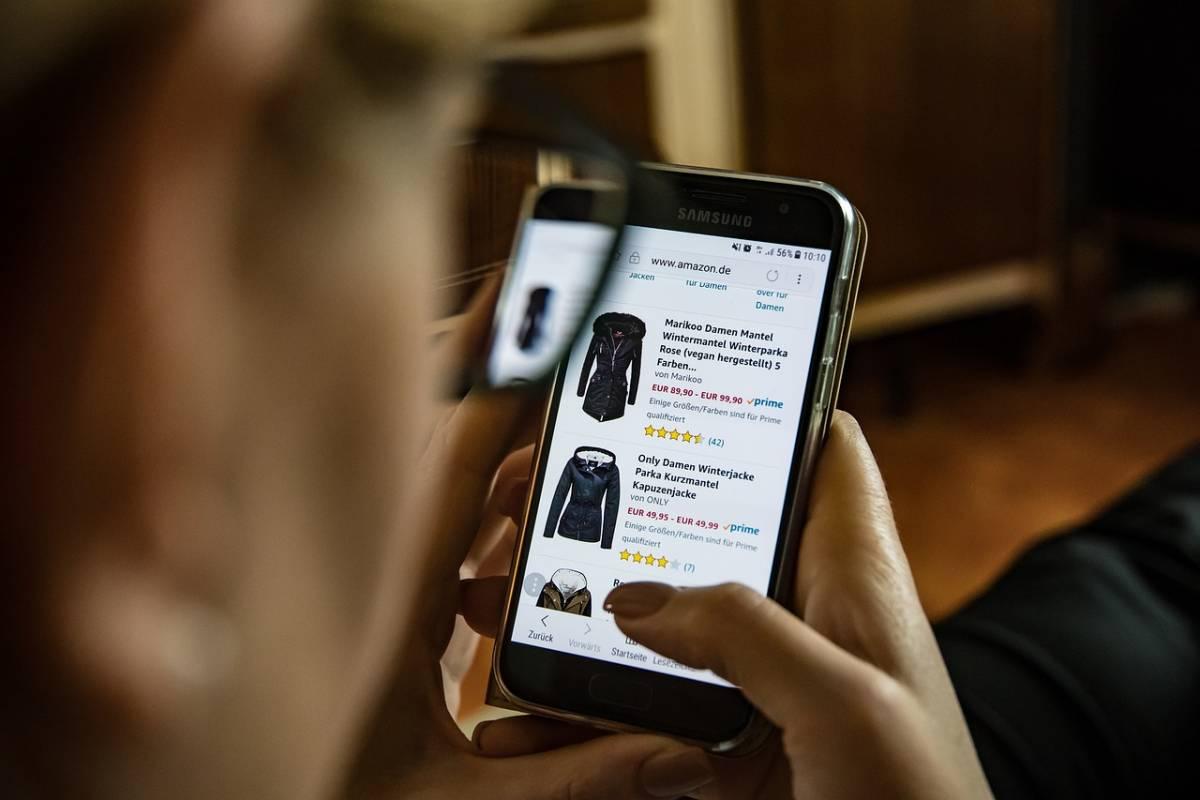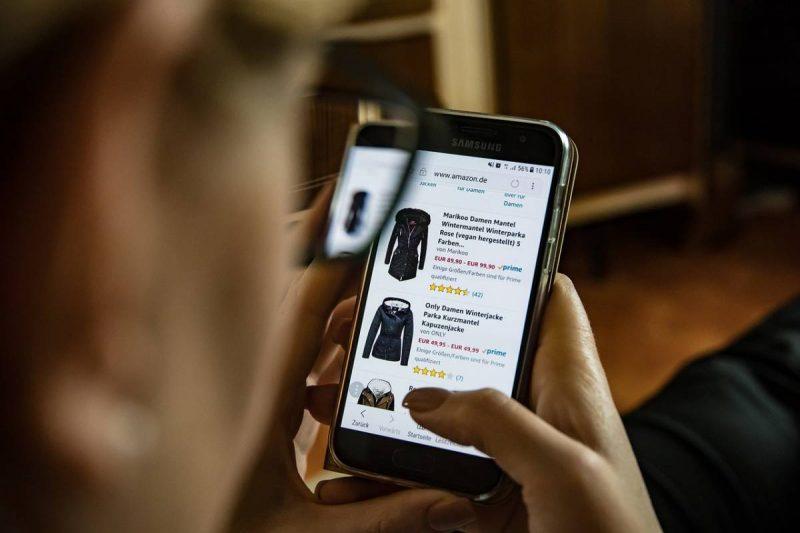 1) Scott's Cheap Flights: This is my favorite flight alert program. What I like most about Scott's is that unlike other flight alert programs, he lets you stay on his free list indefinitely (getting about 20% of the overall deals). With this special, one year of Premium membership will start at $44 for all the deals. Read my full review here.
2) AppSumo: This site is a gold mine for content creators. Instead of paying monthly memberships for expensive programs and software, catch them in the launch stage and pay a one-time fee. There are more than 15 programs on sale right now for Black Friday, including Deposit Photos — buy 100 image licenses for high-quality stock photos for just $39!
Free Courses
100+ free certificates from Coursera: Click through the page I linked and make sure you already created a Coursera account. A student email is not necessary, I registered through my FB account.

Google Mini Courses

: If you're interested in the Google Pathway to Jobs program, take these mini-courses to determine which track best interests/suits you.
How to Write a Resume by SUNY: Free project-centered course with your resume as the final project

Tory Burch Foundation Webinars

: Sign up for a 4-part webinar series designed to help small business owners, all free of charge.

Free Intro to Web Development Certification

: Hosted by Sabio and the Hispanic Heritage Foundation. Includes access to live office hours twice a week with a senior instructor. Takes 1-2 months to complete.

Sabio Coding Scholarship for Women in Tech

: Awards $5,500 to women to aid them in transitioning to a career as a software engineer.
Smart from Scratch Business Course: Taught by Pat Flynn, includes 40+ free video lessons showing you how to find your winning business idea and land your first customer.
Deal Flow by Foundr: Daymond John's 3-Step System To Find & Close Any Deal: Free course consisting of 7 lessons from Shark Tank veteran.
New York Times: How to Think and Write Like a Critic: Free class to help aspiring writers looking to get into reviews and media commentary
Social Brilliant by the Edgar Team: Learn social media marketing free of charge
Unlimited access to courses from Writer's Digest: Includes everything you want to know about writing and publishing a book the traditional route. Use the code "WDTUTORIAL25" for one month free.

How to Write a Non-Fiction Book by Tucker Max

: Focusing on how to outline and edit.

Visually Savvy: A Canva Course

: Learn how to make visually compelling graphics on Canva.

How to Get a Job in the Video Game Industry

: From resume writing to LinkedIn Networking and ways to find relevant experience.

Podcast Like a Pro

: By the founder of Castos, learn how to record edit and launch your podcast.
Job Opportunities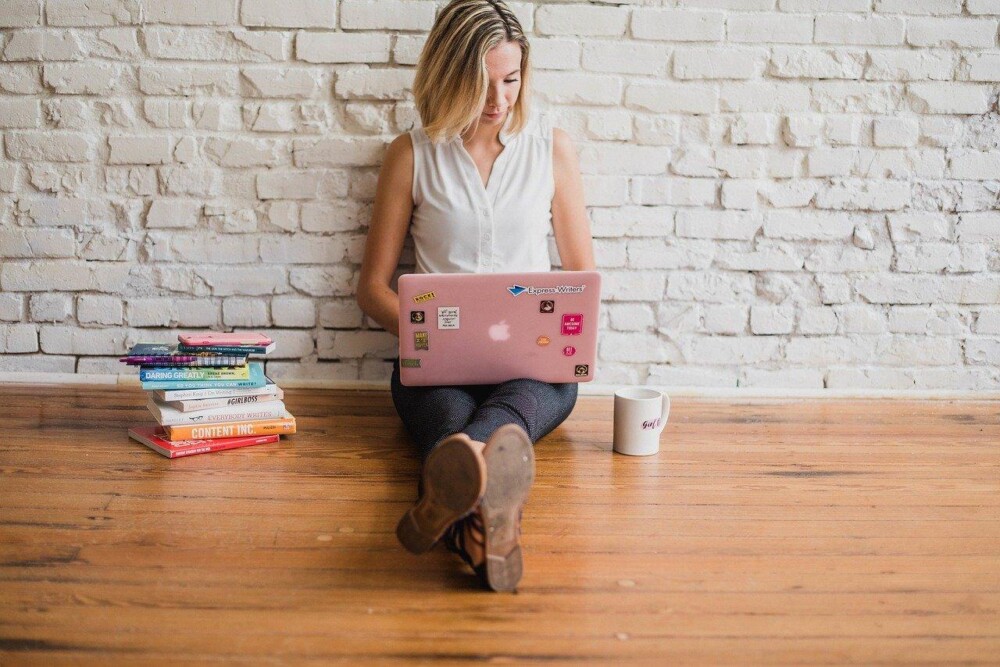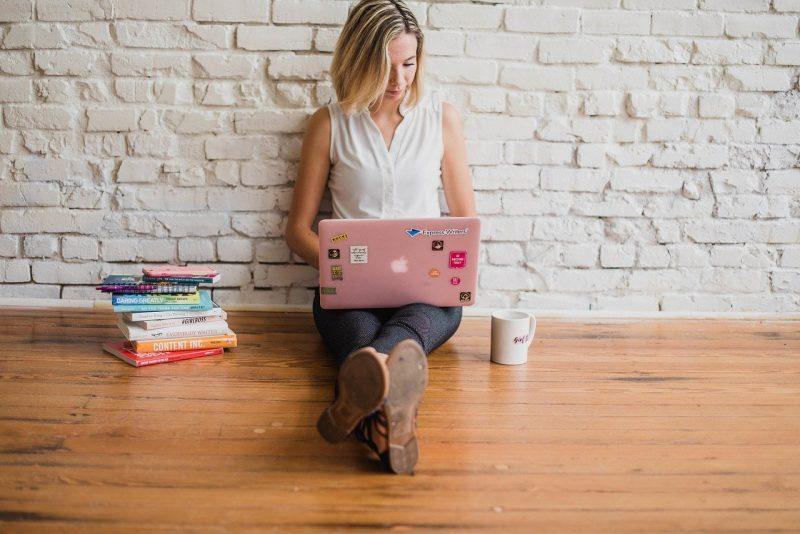 FlexJobs: This is a paid subscription program but well worth the investment if you're looking for remote work. Use the code "FLEX" for 50% off your subscription, hurry offer expires November 26th!
Google Pathway to Jobs Programs: You should see a blue pop-up when you clock, enter your email to be notified when the certificates are available. Register interest in UX Design, Program Management and Data Analytics certificates meant to lead to employment. 100,000 people will be awarded scholarships. The certificates take about 6 months to complete and will launch be the end of 2020.

Get paid $10k to move to Arkansas

: Called the "Talent Incentive" for remote workers.
Spotify: Hiring for remote jobs around the world, from entry level to senior positions.
Twitter: Many engineering and data analyst jobs here with remote placement available.
Amazon: One of the world's biggest companies, hiring remote positions worldwide.
Ally: An online bank and investing service with remote positions, jobs vary.

UnitedHealth Group

:

Telecommute options ranging from remote patient monitoring to customer service representative.

Dick's Sporting Goods

: Remote call agent positions available.
ADT: Many sales rep and account retention specialist positions available, fully remote.
Kwalee: There are cool jobs available here like game programmer, some remote. Options worldwide from UK to India.

Asurion

: Remote technicians and sales reps are needed.
Study.com: Featuring remote jobs teaching different subjects around the world.
Caring.com: Remote family advisor positions are being offered in response to the pandemic.
Geico: Temporarily remote with location requirement, states include Maryland, Texas, Hawaii, Georgia, Maryland, Arizona, Iowa, Indianapolis, Arizona and New York. Sample search linked, full listings pulled from FlexJobs.
Apple: At-home advisor and manager positions available.

CVS Health

: Various at-home positions from pharmacy tech to field technician.
REI: Remote customer service agent positions at various locations.
Small Business Administration: Remote jobs available as part of disaster relief initiative.
USAA: Risk analyst and customer service jobs available.

Buzzfeed

: Look for terms like "remote" or "project based." Some on-location assignments can pay $400/day.

Valnet

: Look for the term "remote," several writing positions available.

Socure

: This is an identify verification and fraud risk solutions company, look for "remote" under the location.

QVC

: Click "remote" into the search bar to filter jobs by keywords.

Pinterest

: Positions vary and range from account manager to UX researcher.

Zapier

: Jobs will vary but range from support to engineering and design. Fully remote team with many other perks!
Bumble: Hiring for full and part-time positions, many tech-heavy UX design and software engineering jobs.

Cactus Communications

: Many writing and editorial jobs available on a freelance or contract basis.

Headspace

: Heavy focus on engineering and technology jobs.

Samsung NEXT

: Different jobs from customer service to part-time social media manager.

Shopify

: Hiring worldwide for support adviser, product manager and more.
Credit Sesame: Openings vary in fields from marketing to design.

Splash

: A marketing and events platform hosting virtual and hybrid events, seeking to fill different roles.
Citizen's Bank: Hiring loan officers, mortgage underwriters and more.
Learn SEO (for free)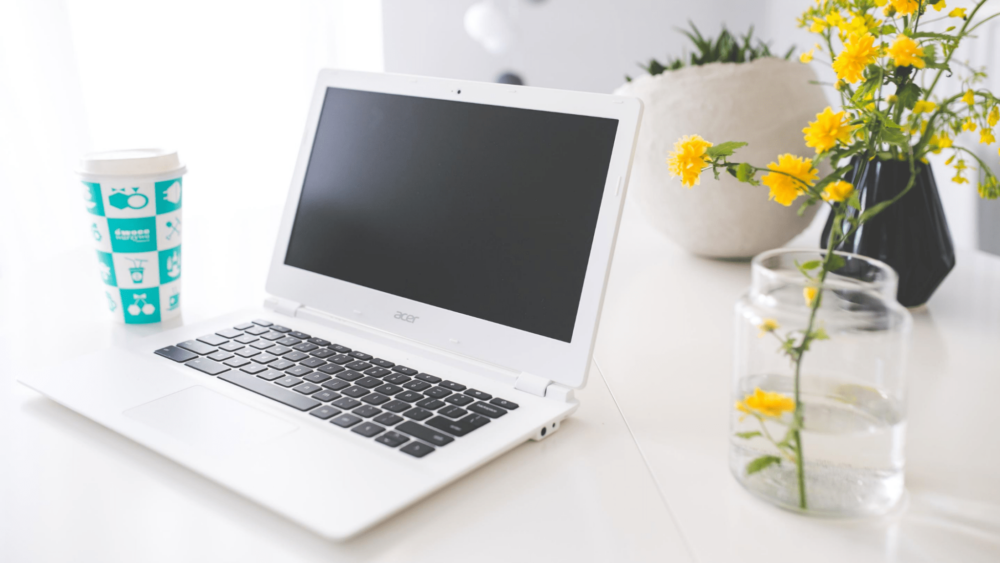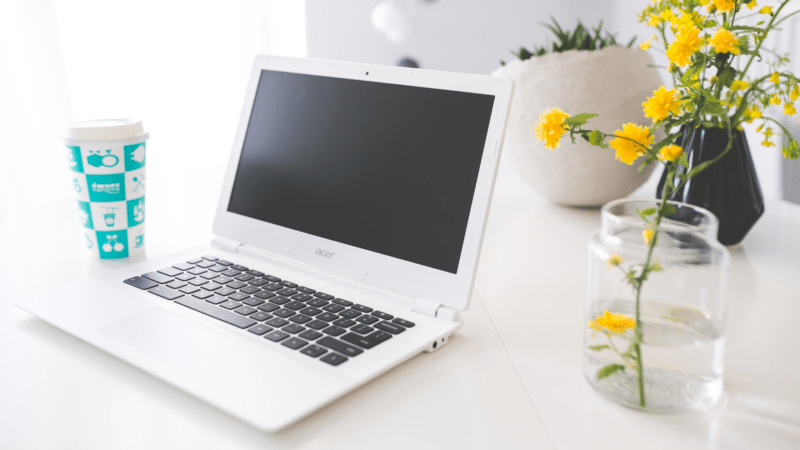 Moz Academy: Has a one-hour video introduction to SEO and robust resource library that you can search by topic.
Hubspot Academy: Free SEO training course, also one hour long, consisting of 15 videos and 2 quizzes. There's also multiple free SEO lessons from forming a content strategy to YouTube SEO.
Search Engine Optimization Fundamentals and

Search Engine Optimization Specialization by UC Davis

on Coursera. Both aim to help you become an SEO expert and include practical learning and projects.

SEO Link Building Basics on Udemy

: link-building is an important part of any SEO strategy. This course takes you through the basics so you can start boosting your site authority.
Remote Work Job Boards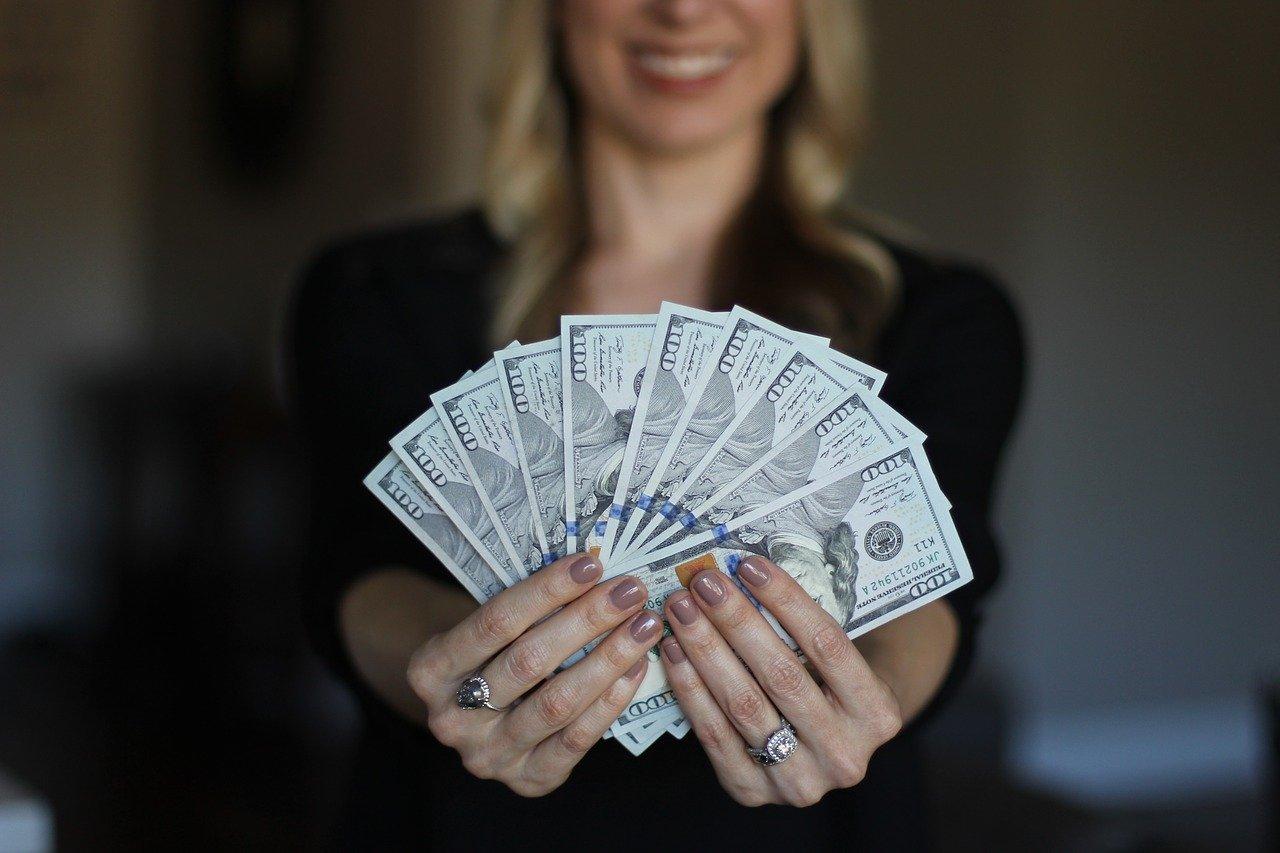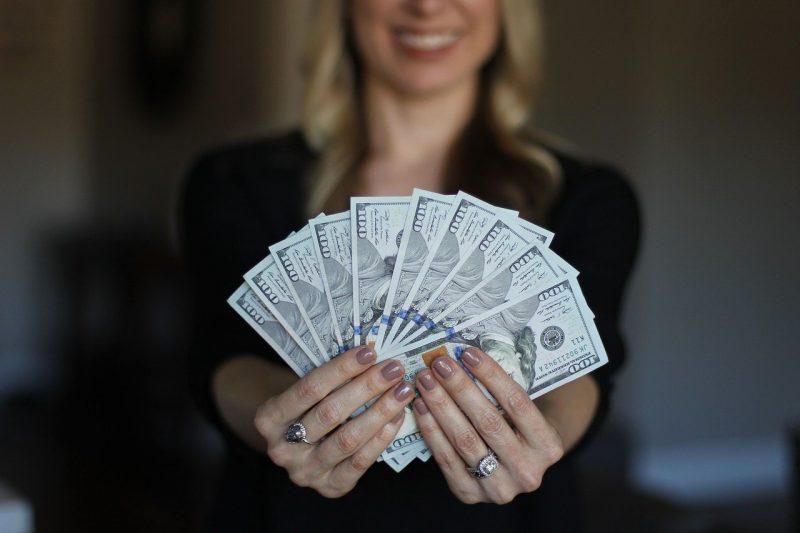 I have shared remote work job boards that specialize in remote listings, as follows:
TikTok Helped Me Meet Shaun T.!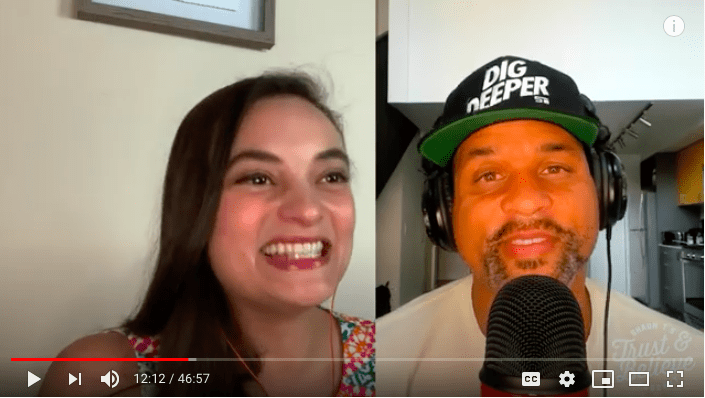 Thanks to the magic of TikTok, Shaun T. saw one of my videos and reached out. A few weeks later, I appeared as a guest on his show, the Trust and Believe Podcast.
Have a listen to learn more about my story and how I went from lawyer to full-time travel blogger.
It's kind of fun to do the impossible!
My Books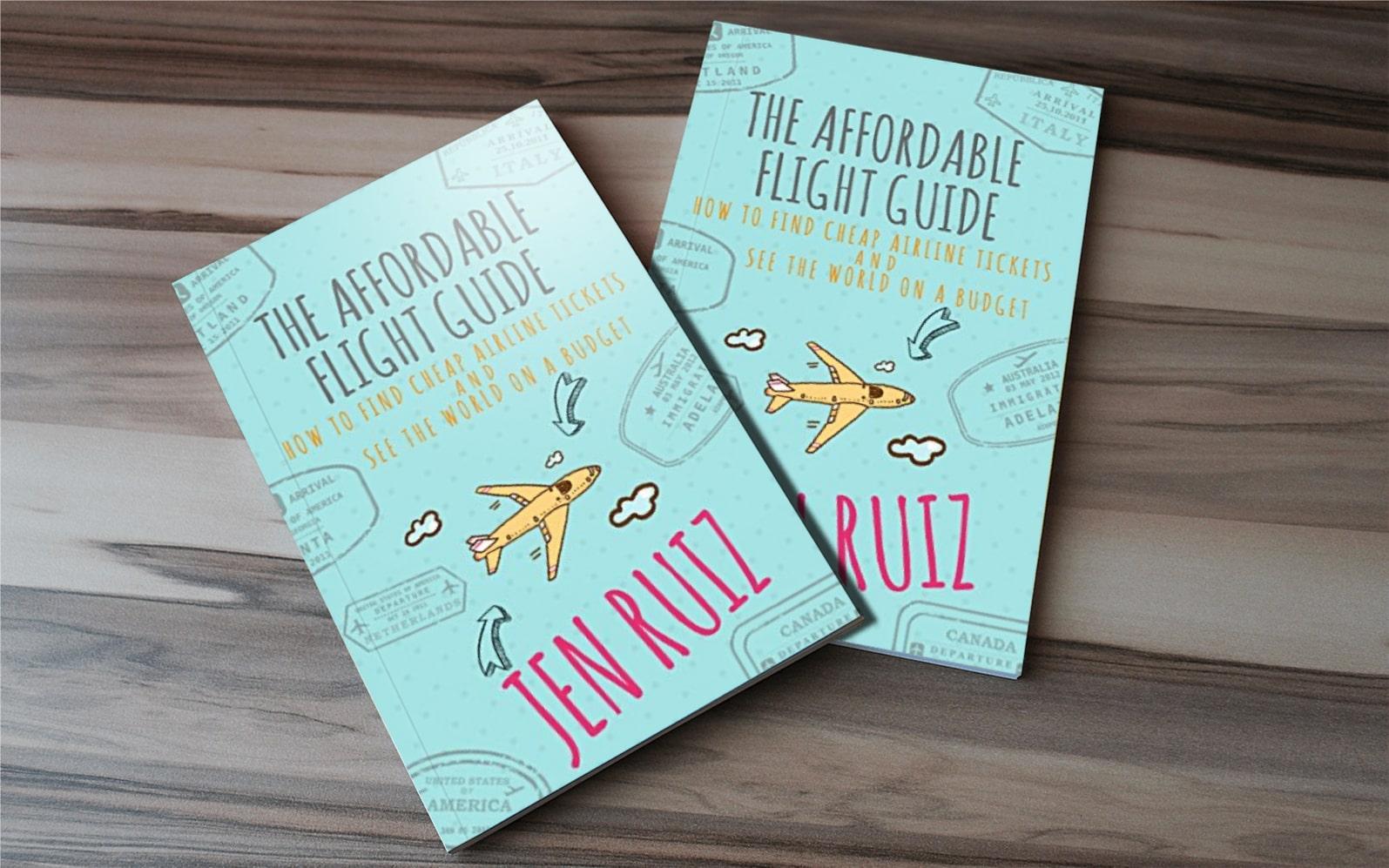 25 Ways to Work From Home: Learn about legitimate ways to make money online, no MLM's included!
The Affordable Flight Guide: Revealing my secrets for how I've landed deals like a $38 flight to New Zealand and $16 flight to Ecuador.

The Solo Female Travel Book

: Sharing tips on how I've traveled to more than 35 countries by myself. Don't catch feelings, book plane tickets!

You Need a Vacation! How to Travel With a Full-Time Job

: Quick guide on how to get the most of your limited vacation time.
Learn from Me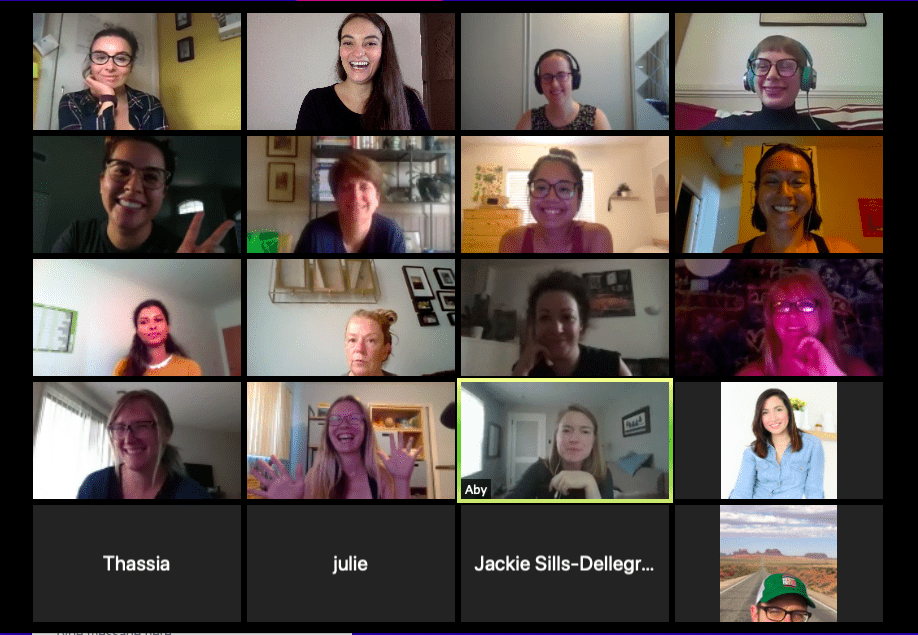 Watch my TEDx Talks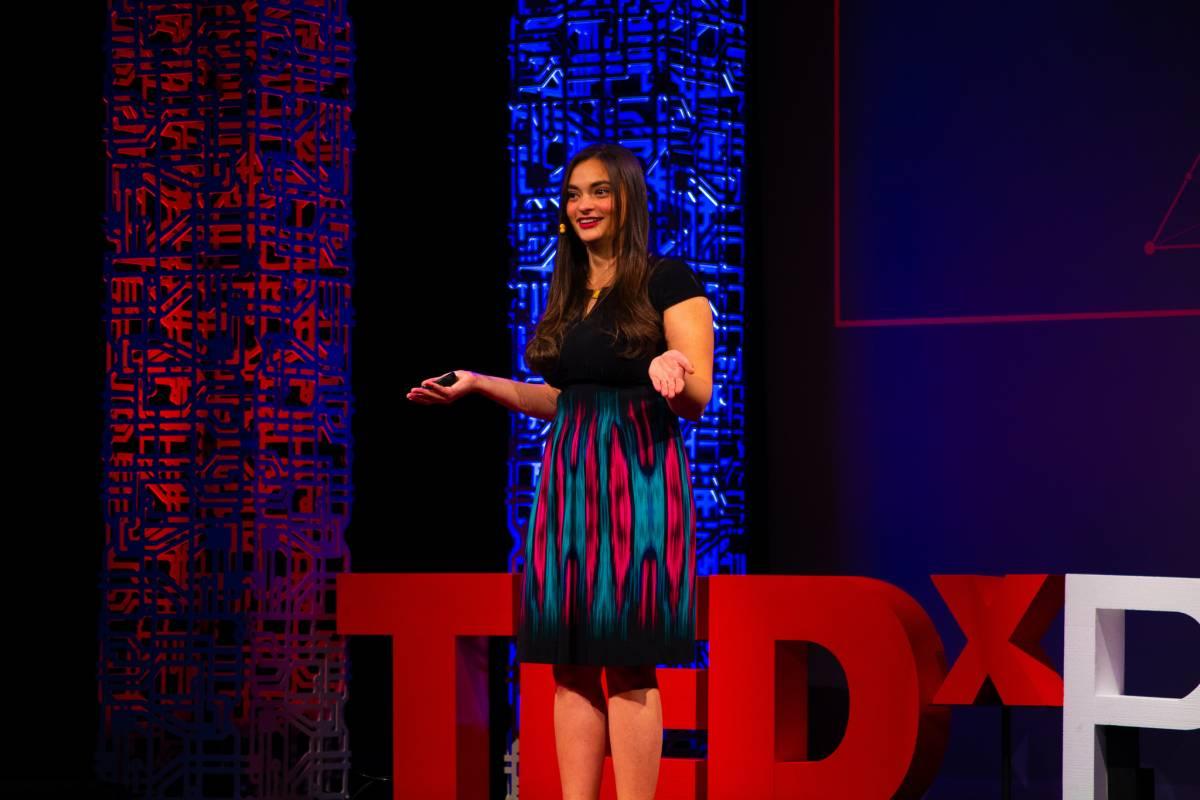 Sign up for my Email List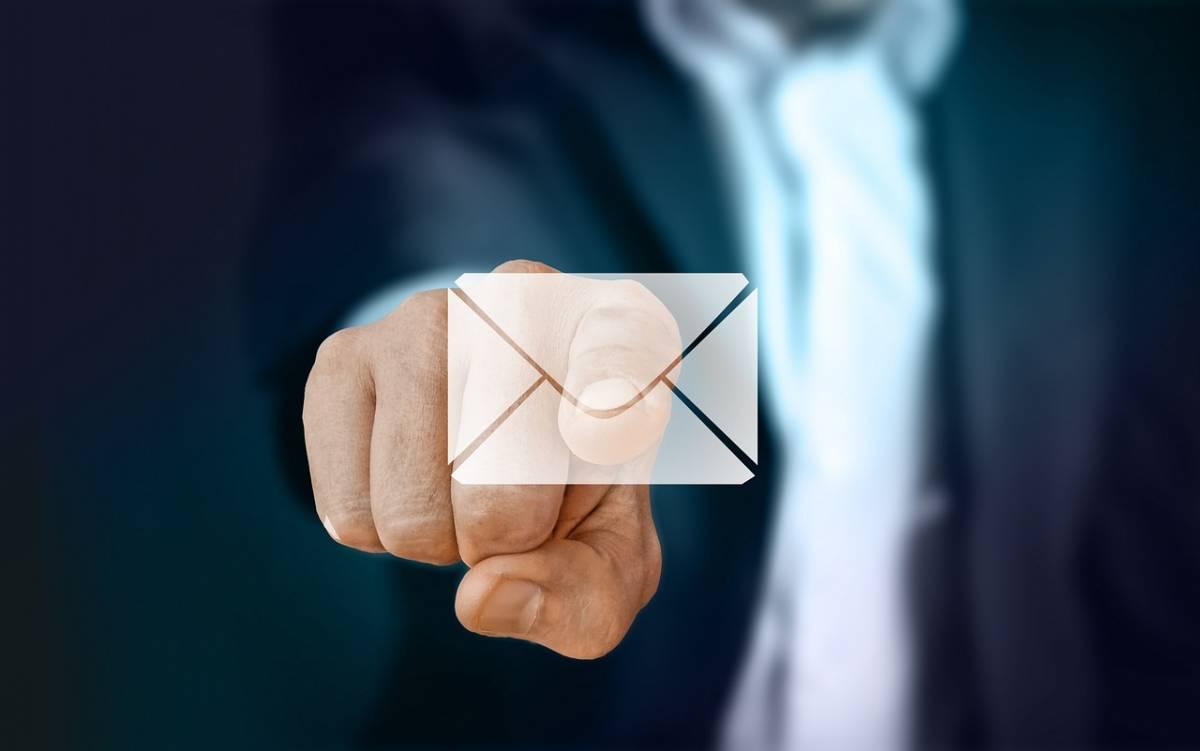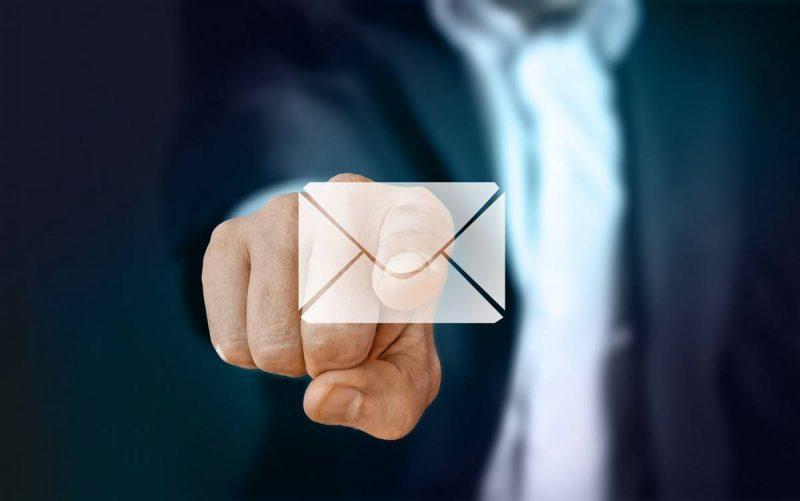 Want to be the first to know about new initiatives, releases and deals? Join the Jet Plane Crew!
Enter your details below to join 10k+ subscribers.