Welcome! I'm Jen Ruiz from Jen on a Jet Plane and this is where you can find all of the links to content I share on TikTok.


Note* there are affiliate links on this page. If you use the links then you get a discount and I get a small bonus at no extra cost to you. It's win/win! Full disclosure here.
Read My Books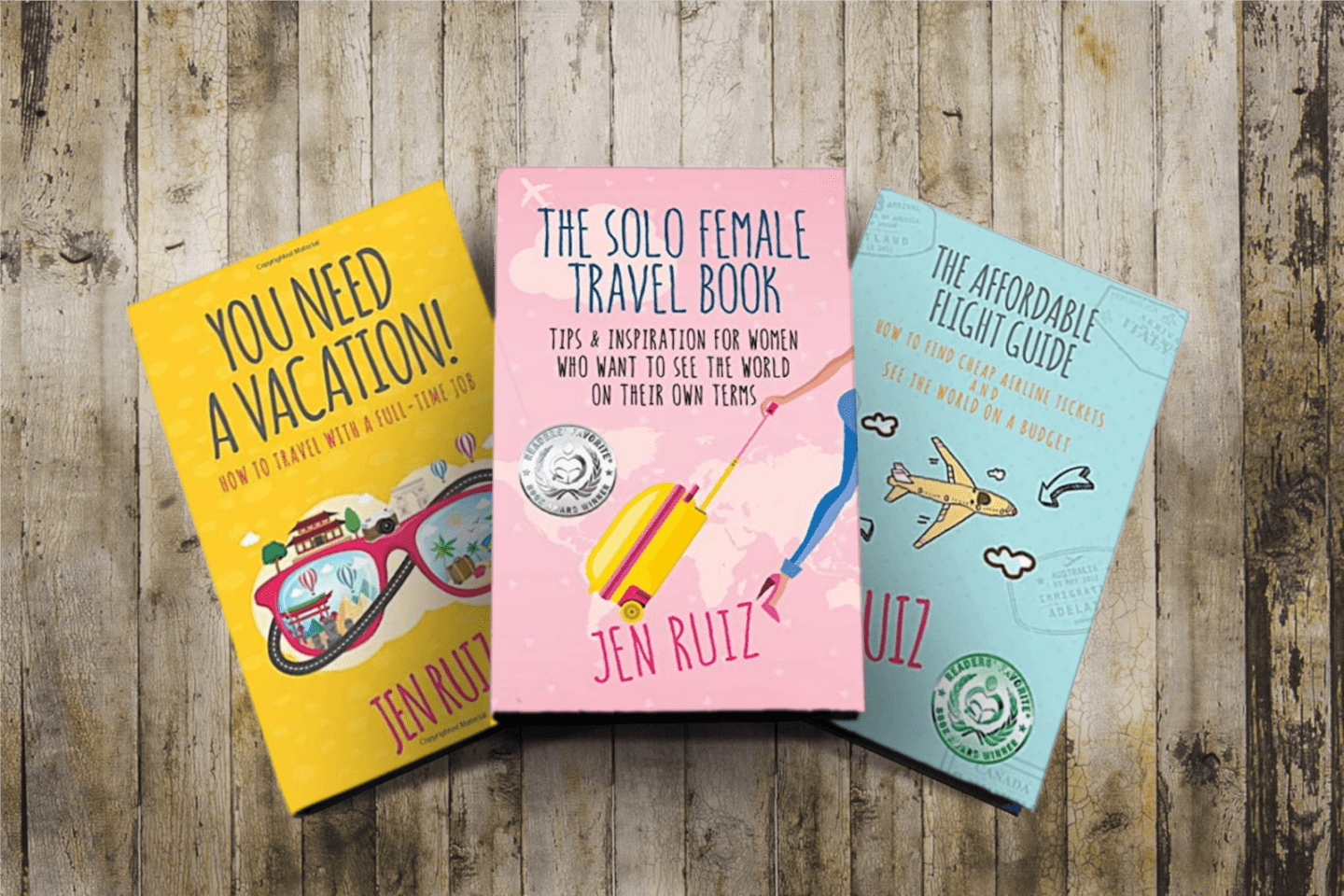 The Affordable Flight Guide: Revealing my secrets for how I've landed deals like a $38 flight to New Zealand and $16 flight to Ecuador.
The Solo Female Travel Book: Sharing tips on how I've traveled to more than 35 countries by myself. Travel is the best medicine!
25 Ways to Work From Home: Learn about legitimate ways to make money online, no MLM's included! Featuring 25 remote work business models with helpful tips and resources to get you started.
From Blog to Business: Want to know how I make $3,000+/month in passive income from my blog alone? Read this book for my best monetization tips.
You Need a Vacation! How to Travel With a Full-Time Job: Quick guide on how to get the most of your limited vacation time.
Travel Deals & Opportunities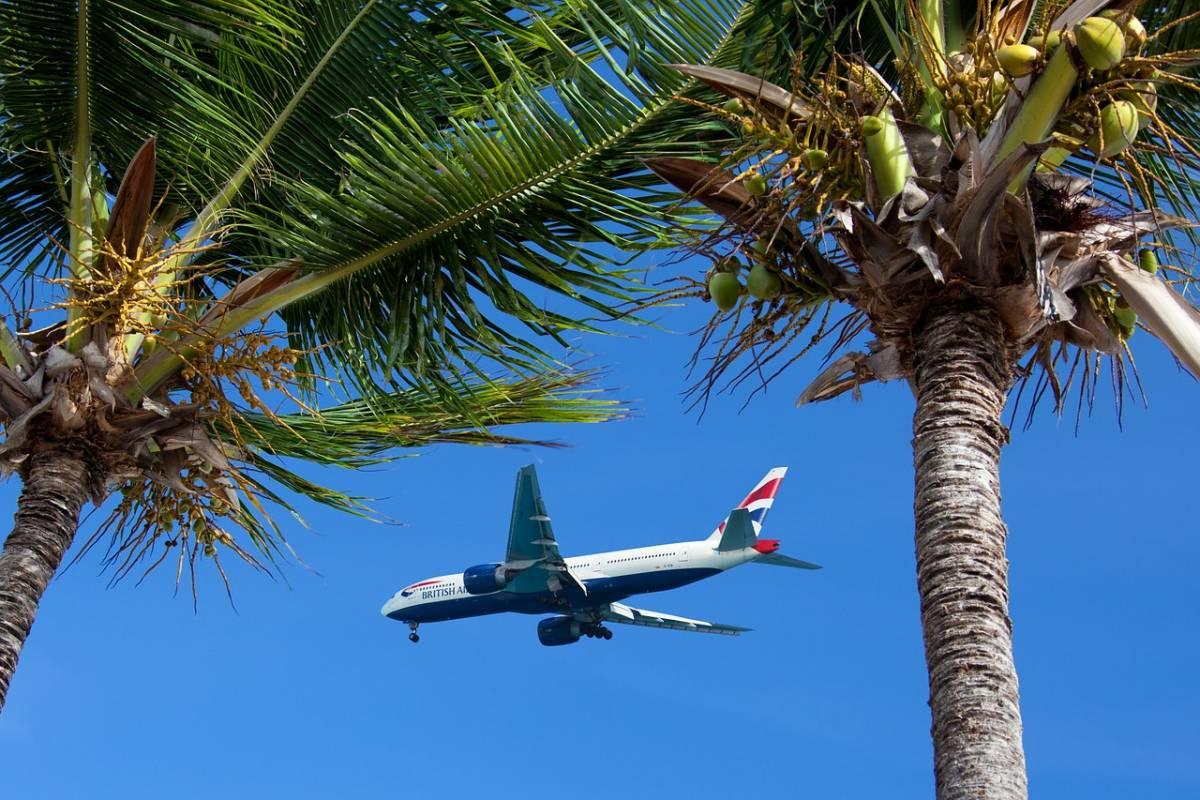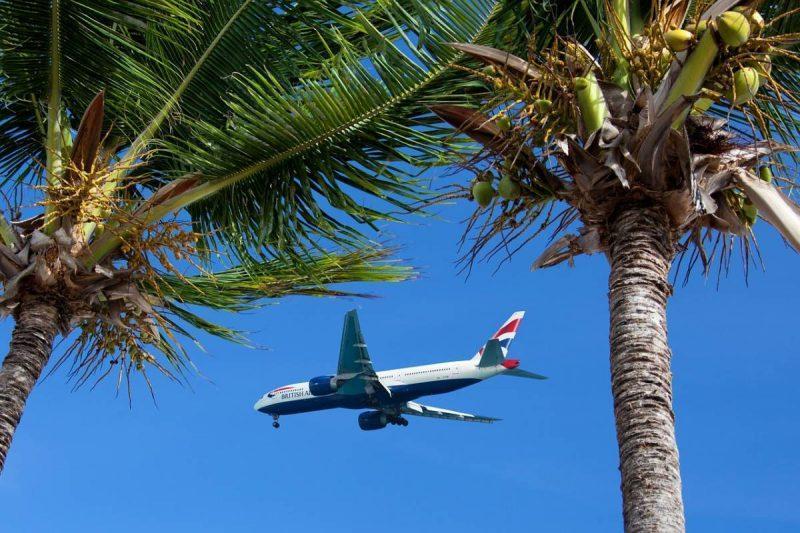 1. Click here to sign up for Scott's Cheap Flights and get daily flight deals delivered to your inbox.
2. Access lounges in airports around the world with Priority Pass. Get 25% off through this link.
3. Want to skip the line at the airport? Click here for how to make FREE airport reservations, along with links.
4. Sign up for Chase Sapphire Preferred to get up to $10k in trip insurance, car rental insurance, trip delay protection and more.
5. Get $25 off your first travel photo shoot with Flytographer. Click here for more information.
6. Get $50 off a helicopter ride from JFK/Newark into Manhattan with the code "JenniferR432". Click here to reserve your spot.
7. Want to stay at a bucket list Airbnb in Puerto Rico? Check out these recommendations.
8. I prepared a post with all the countries currently digital nomad visas, and links to apply. Click here for a list of digital nomad visa programs around the world.
9. Get paid $10k to move to Arkansas: Called the "Talent Incentive" for remote workers.
10. Get paid $2K to move to Savannah, Georgia: Under the "Creative Technologies" Incentives.
11. Get paid $10k to move to Shoals, Alabama: Under the "Remote Schoals" initiative.
12. Get paid $10k to move to Tulsa, Oklahoma: Under the "Tulsa Remote" program.
13. Get paid $15k to move to Topeka, Kansas: Relocation incentive eligible for in-person and remote workers.
14. Get paid $12k to move to West Virginia: Various cities, currently accepting Lewisburg applications, includes a year of free outdoor gear rentals and free remote co-working space.
15. Get paid to get married in Italy! The application is in Italian but the money is already allocated and open to foreign nationals, first come first serve till January 2023. Click here to apply.
16. Dream job alert! Get paid $10k/month to work at Murphy-Goode winery for a year, with housing and free wine included.
17. Get paid to read novels! $200 for each one you finish, specifically. 5-10 people will be picked in the first round, with the goal of building a team of 10-20 book lovers and avid readers. Learn more and apply here.
18. Evolve is giving away free vacation rentals for life! One lucky winner will get $5,000 in site credit every year for the next 50 years. Find out more and enter here.
19. App in the Air is teaming up with several others to offer the Ultimate 6 Month Workation and launch your digital nomad lifestyle. You'll get $4,000 in flight credits, 6 months of accommodation and 6 months co-working space. Click here to learn more.
20. JLo is giving away 1,000 cruises in partnership with Virgin Voyages. You'll be on the Scarlet Lady out of Miami or Valiant Lady out of Barcelona, in a sea terrace cabin for 2. Click here to enter.
21. Cheap Caribbean is searching for 3 Wohoo Ambassadors to visit 3 all-inclusive resorts and create content on social media. Must be 21 or over with a U.S. passport. Click here to enter.
22. Lucky Mag is looking to hire one person to visit all 63 US National Parks over 18 months and write about them. You'll get $200/week, plus expenses, plus $500 for each review you write. Click here to apply.
23. Airbnb is giving 100 people $100,000 to build a unique vacation rental. Examples they've used include an actual yellow submarine or livable boot. Click here to submit your idea.
Remote Work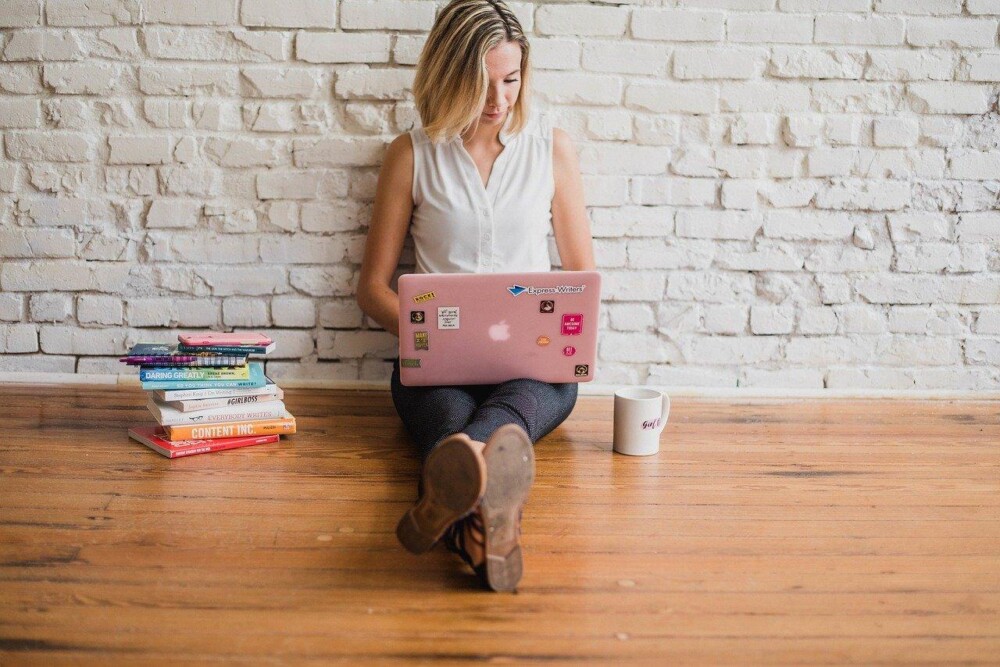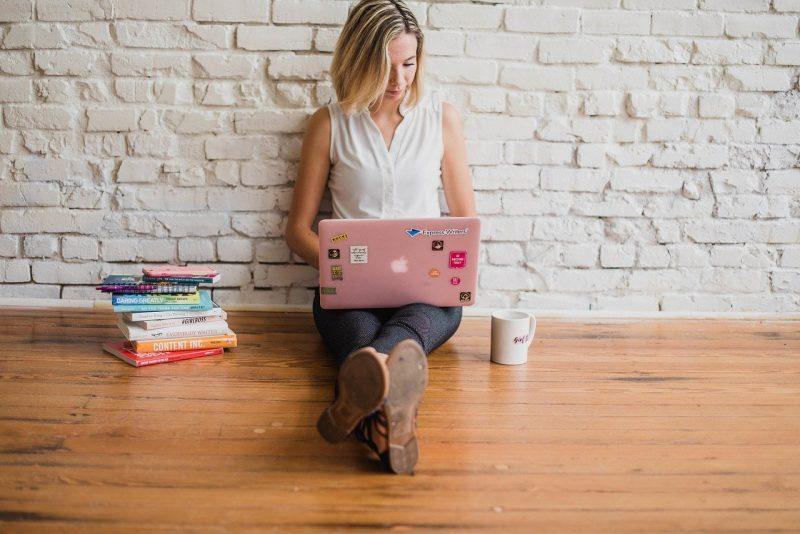 Travel jobs hiring right now:
TripAdvisor

: Hiring for jobs around the world with an emphasis on customer service and digital marketing.

WeTravel

: Worldwide positions from PR to sales development.

The Points Guy

: Hiring a hotel and breaking news reporter, as well as other roles.

Intrepid Travel

: Jobs have a heavy tech focus like UX/UI Designer and SEO Specialist

WorldStrides

: An educational travel company hiring travel specialists and seasonal support staff.

Lonely Planet

: Positions with a strong tech focus like product design and engineering.

Virtuoso

: Focus on digital marketing and customer relations. Positions in US, Canada and China.

Atlas Obscura

: Hiring for advertising, editorial and experiences.

Natural Habitat Adventures

is hiring an Adventure Specialist in Colorado.

Outsite

, a startup for digital nomads, is hiring workers around the world.

Scott's Cheap Flights

is hiring full-time remote roles.

Virgin Voyages

, a cruise line, is hiring for jobs on land or at sea.

Destination DC,

a tourism board, is hiring.

Conde Nast Traveler

is hiring worldwide.
Matador Network is hiring new positions routinely.
NaviSavi is hiring, they're a new travel app.
Delta is hiring flight attendants, apply today.
Magic Ears: Teach English online and earn up to $26/hour.
Plus…
FlexJobs: This is a paid subscription but well worth the investment for a month if you're looking for remote work.
Google Pathway to Jobs Programs: 100,000 people will be awarded scholarships. The certificates take about 6 months to complete and you will have access to a special job board after. You do not need a degree or experience to get started. Options include:
Learn from Me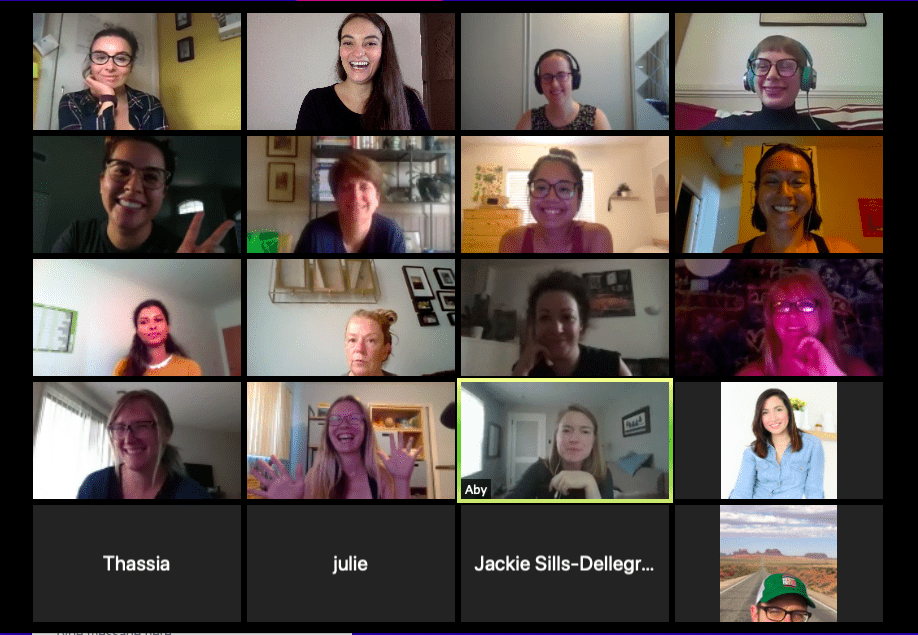 1. Self-Publishing Masterclass: Learn how to research the market for a self-published book and reverse engineer your way to a bestseller status.
2. TikTok for Business: Learn how to use TikTok to market your business and grow your brand. These secrets helped me grow to more than 100k followers in less than 6 months!
3. The Business of Blogging: Let's talk about how to turn your digital presence into a full-time business.