Welcome! I'm Jen Ruiz from Jen on a Jet Plane and this is where you can find all of the links to deals, job vacancies and opportunities I share on TikTok.
Note* there are affiliate links on this page. If you use the links then you get a discount and I get a small bonus at no extra cost to you. It's win/win! Full disclosure here.
I will keep this page updated so be sure to bookmark it and check back frequently to see what's new.
I got you, babe!

Learn About Moving Abroad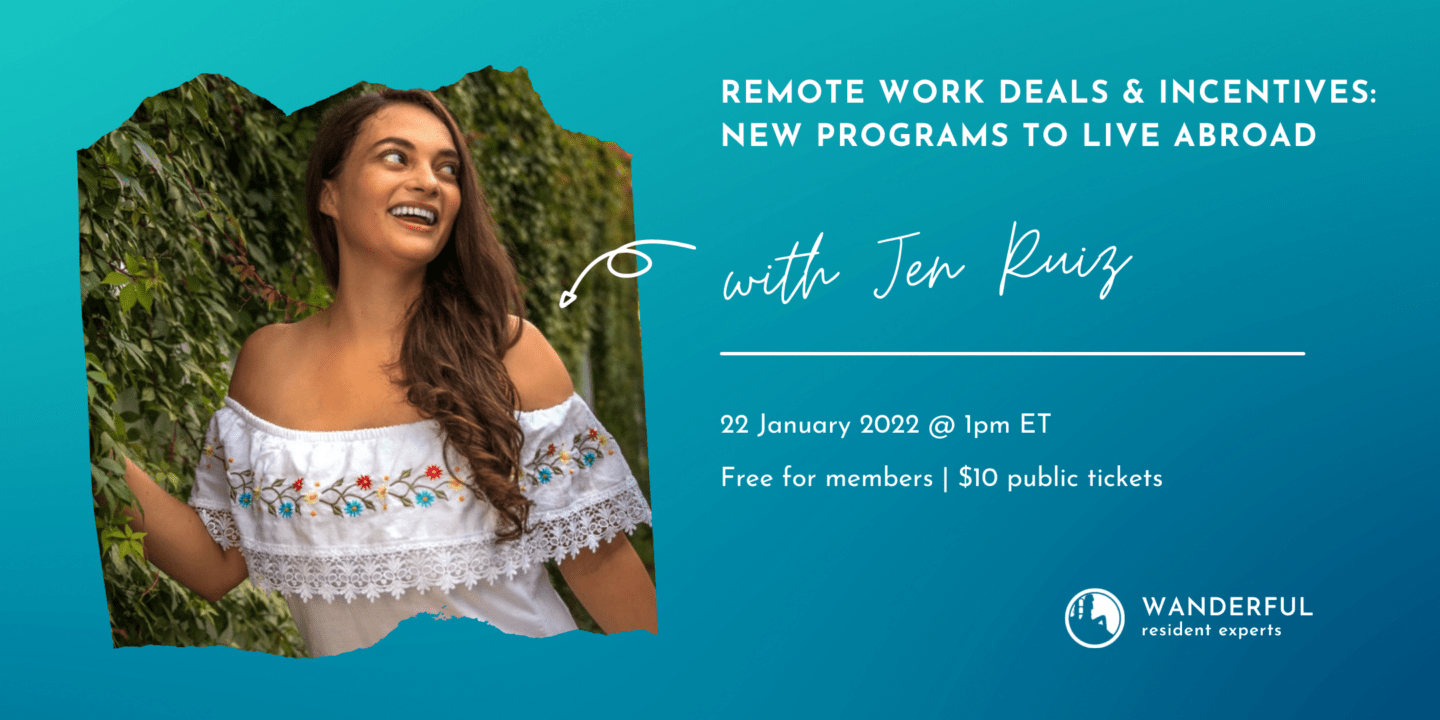 I'm hosting a webinar on January22nd about the new remote work, freelancer, and digital nomad visa programs that have emerged over the last two years.
You can buy your ticket here or attend sign up for a 7-day trial membership to the Wanderful community and attend for free.
Read My Books
The Affordable Flight Guide: Revealing my secrets for how I've landed deals like a $38 flight to New Zealand and $16 flight to Ecuador.
The Solo Female Travel Book: Sharing tips on how I've traveled to more than 35 countries by myself. Travel is the best medicine!
25 Ways to Work From Home: Learn about legitimate ways to make money online, no MLM's included! Featuring 25 remote work business models with helpful tips and resources to get you started.
From Blog to Business: Want to know how I make $3,000+/month in passive income from my blog alone? Read this book for my best monetization tips.
You Need a Vacation! How to Travel With a Full-Time Job: Quick guide on how to get the most of your limited vacation time.
P.S. Want to write your own book? Check out my partnership with 99designs to get $20 off your first cover design!
Travel Deals & Incentives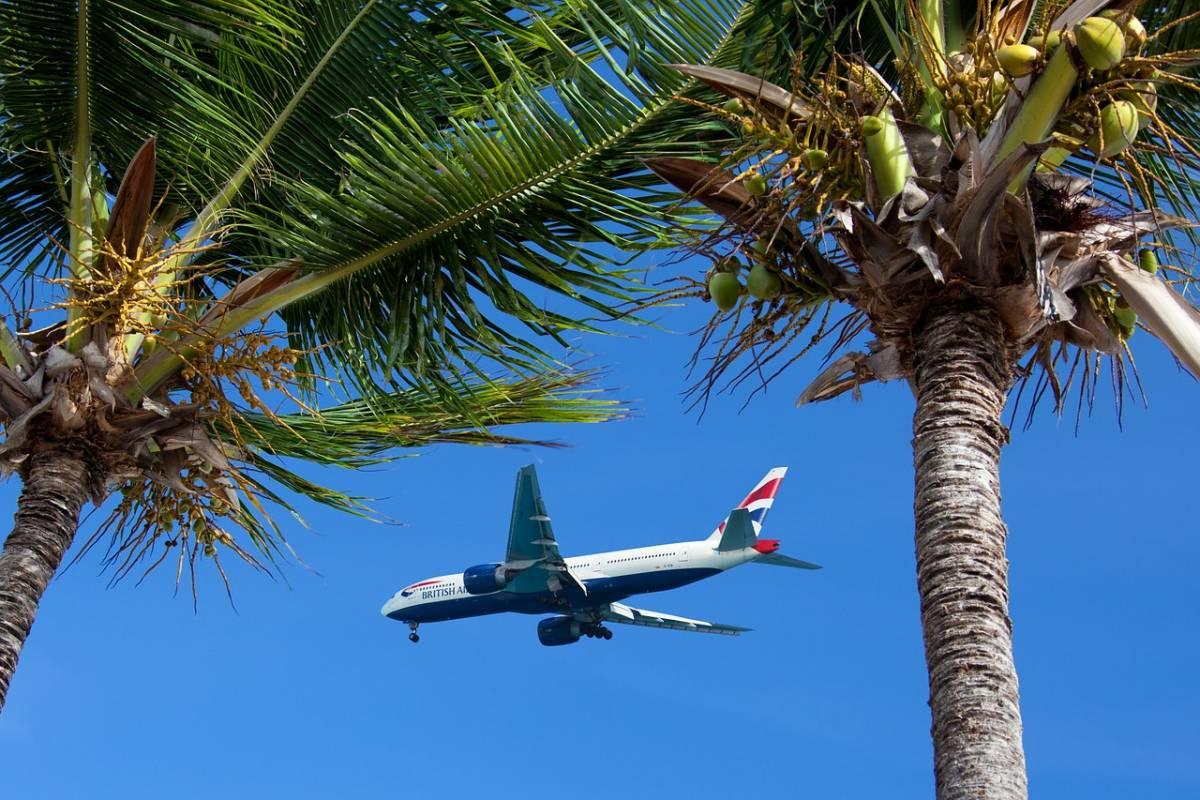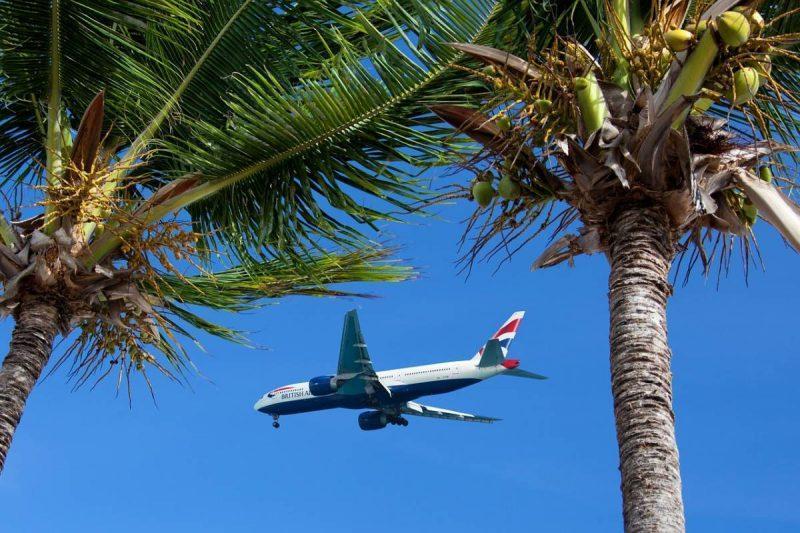 1. Malta is no longer paying visitors but they just released a new Nomad Residency Permit that lets you live and work remotely up to a year.
2. Want to buy a house on the coast of Italy for €1? You have to pay for the renovations but the city of Toronto is practically giving away 50 apartment units. Find out more information and apply here! (Heads up, the site is in Italian.)
3. Want a comped flight to Tennessee? The Tennessee on Me program is giving $250 flight vouchers on American, Delta and Southwest to fly to Nashville, Chattanooga, Knoxville and Memphis. Must book a minimum of 2 nights at a pre-approved hotel. Only available for the first 10k people. Learn more and book here.
4. Click here to sign up for Scott's Cheap Flights and get daily flight deals delivered to your inbox.
Remote Work Opportunities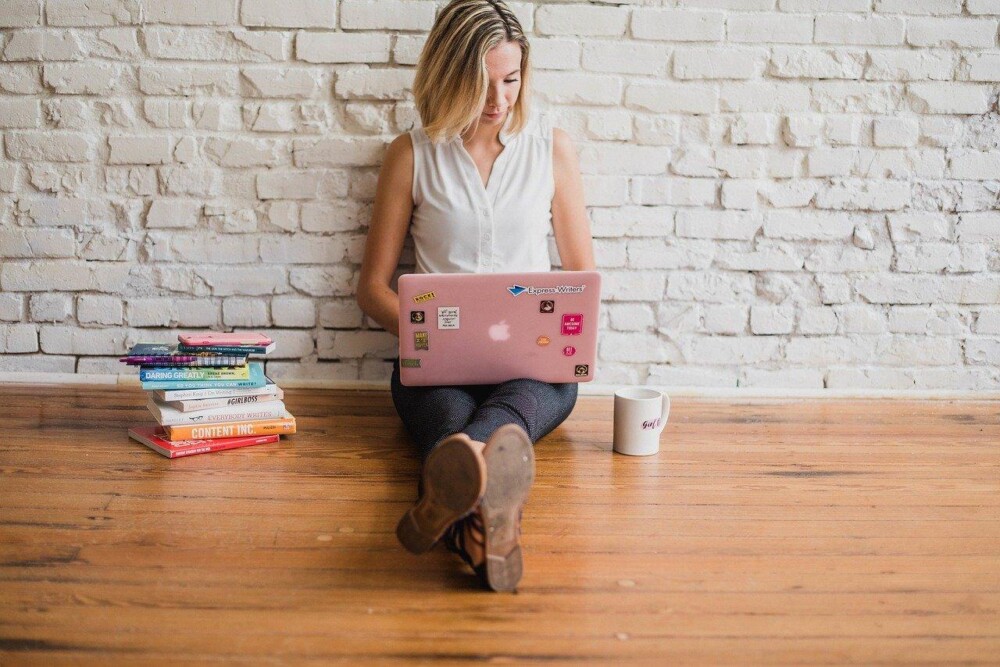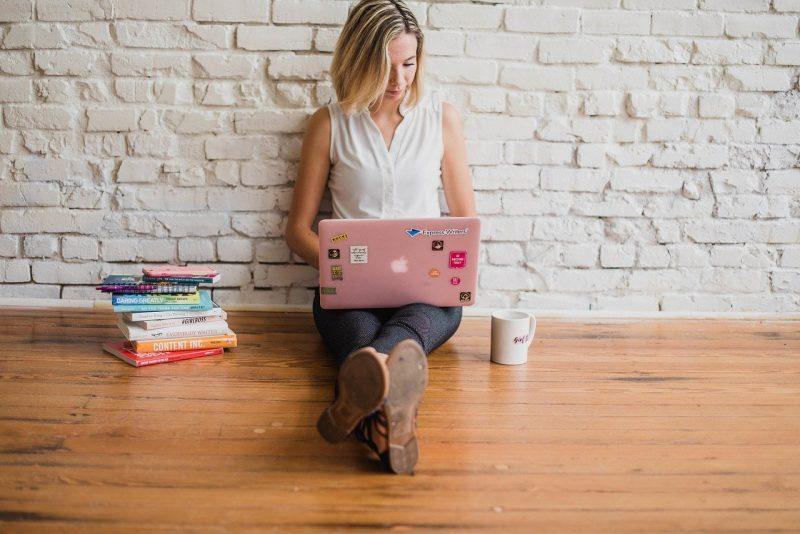 Travel jobs hiring right now:
TripAdvisor

: Hiring for jobs around the world with an emphasis on customer service and digital marketing.

WeTravel

: Worldwide positions from PR to sales development.

The Points Guy

: Hiring a hotel and breaking news reporter, as well as other roles.

Intrepid Travel

: Jobs have a heavy tech focus like UX/UI Designer and SEO Specialist

WorldStrides

: An educational travel company hiring travel specialists and seasonal support staff.

Lonely Planet

: Positions with a strong tech focus like product design and engineering.

Virtuoso

: Focus on digital marketing and customer relations. Positions in US, Canada and China.

Matador Network

: Currently only hiring for 2 positions but check back frequently. also the Creator's Assistant gig would be sweet.

Atlas Obscura

: Hiring for advertising, editorial and experiences.
Nomadic Matt is hiring a Community Coordinator.

Natural Habitat Adventures

is hiring an Adventure Specialist in Colorado.
Go City is looking for a Content Manager in London.

Outsite

, a startup for digital nomads, is hiring remote workers around the world.

Scott's Cheap Flights

is hiring full-time remote jobs from affiliate marketing specialist to marketing manager.

Virgin Voyages

, a cruise line, is hiring for jobs on land or at sea.

Breeze Airways

is hiring flight attendants, part-time or full-time, with tuition reimbursement and shared corporate housing.

Destination DC,

a tourism board, is hiring for 3 positions including Digital Marketing Manager.

Conde Nast Traveler

is hiring worldwide.
Matador Network is hiring a TikTok content curator and strategist.
Plus, click here for a link of 40+ companies hiring remote workers right now.
FlexJobs: This is a paid subscription but well worth the investment if you're looking for remote work. Use the code "FRIDAY" for 50% off through December 5th.
Magic Ears: Teach English online and earn up to $26/hour.

VIPKid

: They pay up to $24/hour to teach English online. You need a Bachelor's Degree to apply.
Google Pathway to Jobs Programs: 100,000 people will be awarded scholarships. The certificates take about 6 months to complete and you will have access to a special job board after. You do not need a degree or experience to get started. Options include:

Get paid $10k to move to Arkansas

: Called the "Talent Incentive" for remote workers.

Get paid $2K to move to Savannah, Georgia

: Under the "Creative Technologies" Incentives.

Get paid $10k to move to Shoals, Alabama

: Under the "Remote Schoals" initiative.

Get paid $10k to move to Tulsa, Oklahoma

: Under the "Tulsa Remote" program.

Get paid $15k to move to Topeka, Kansas

: Relocation incentive eligible for in-person and remote workers.

Get paid $12k to move to West Virginia

: Various cities, currently accepting Lewisburg applications, includes a year of free outdoor gear rentals and free remote co-working space.
Learn from Me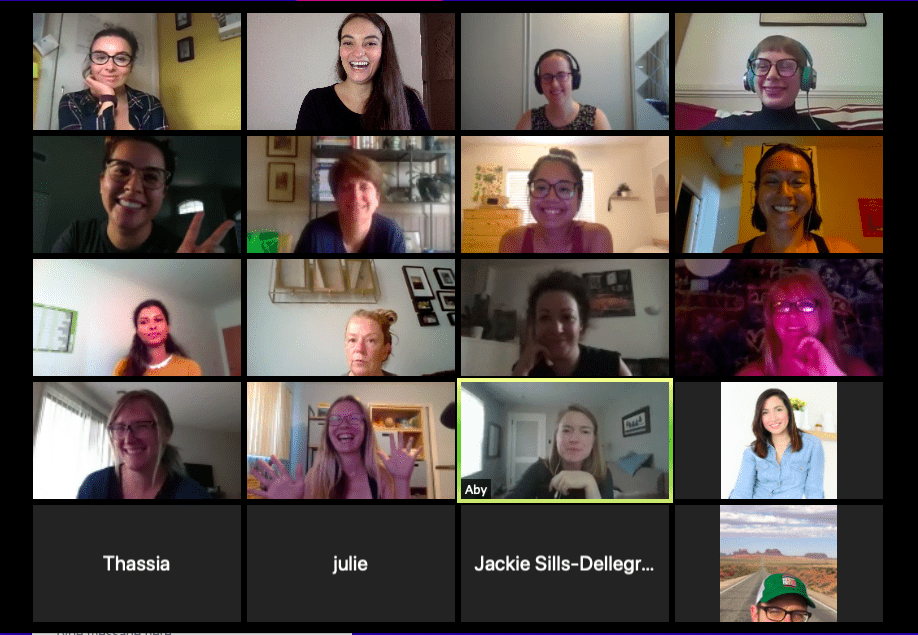 I frequently host digital events to share my knowledge and experience. I'm linking some of my most popular webinars below:
Self-Publishing Masterclass

:

Learn how to research the market for a self-published book and reverse engineer your way to a bestseller status.

TikTok for Business

:

Learn how to use TikTok to market your business and grow your brand. These secrets helped me grow to more than 100k followers in less than 6 months!

The Business of Blogging

: Let's talk about how to turn your digital presence into a full-time business.
Watch my TEDx Talks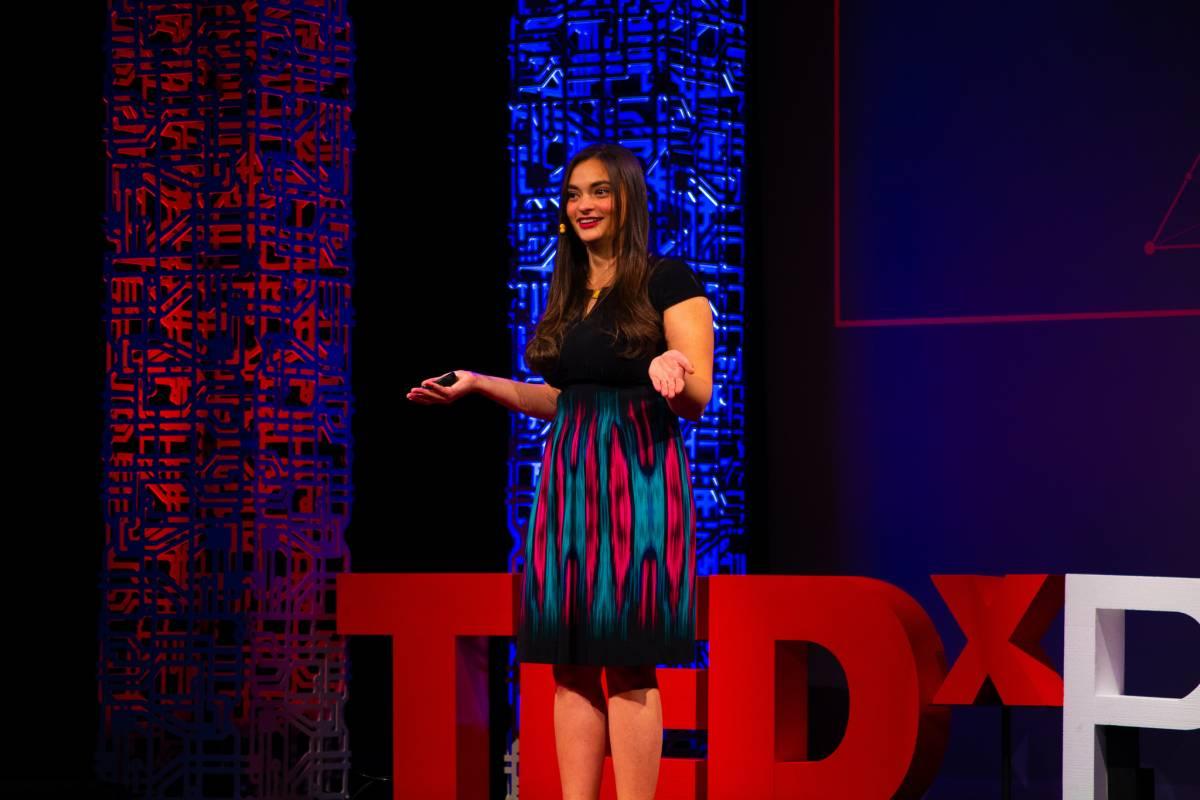 What if you reframed your mindset from "single and lonely" to "single and free to see the world?" As I approached 30, I decided to take a 12 trips in 12 months challenge to distract myself from the upcoming milestone birthday and romantic societal expectations that came with it. A solo trip could be just what you need to fall in love with your own life.
Remote Work Freedom: How Anyone Can Work Online
Anyone's talent can be monetized online and your skills can translate to remote work. Learn more about the remote work revolution and how you can legitimately earn a living from the comfort of your couch — no MLM's needed.
The media focuses a lot on our differences, at times turning lifelong friends into sworn enemies. This talk explores ways we're similar and advocates for a world where we celebrate our unique traits and thoughts instead of trying to standardize them.
Sign up for my Email List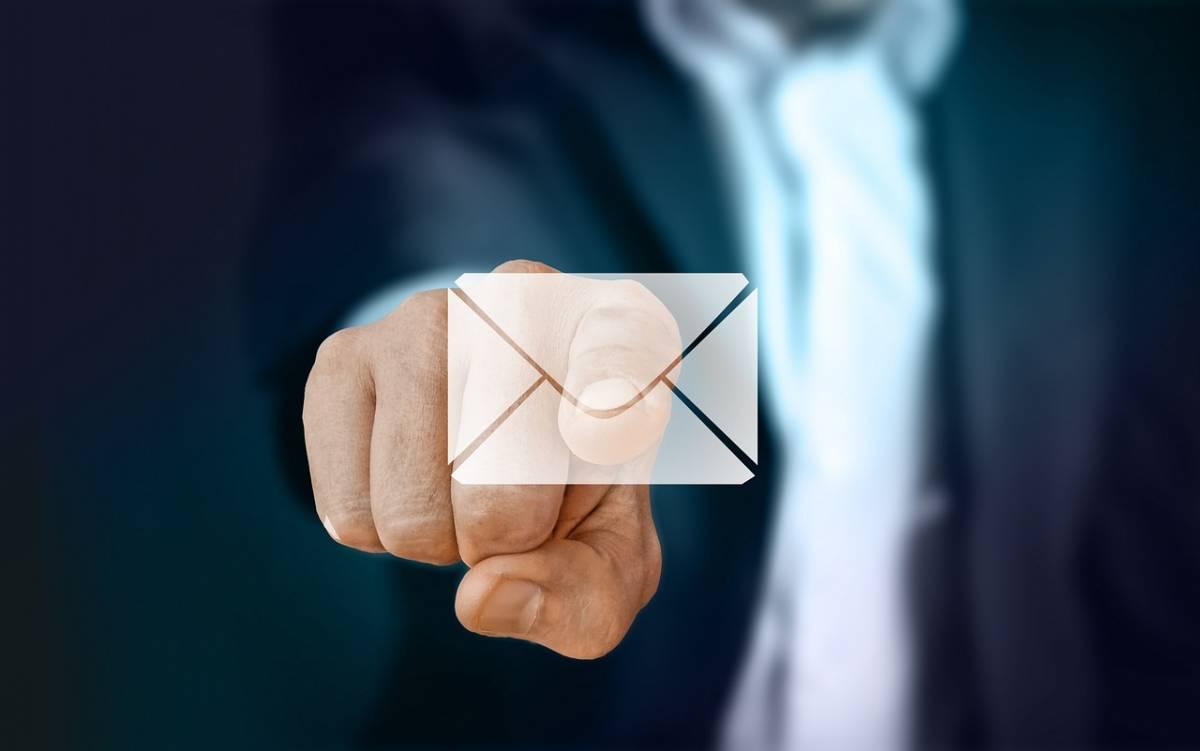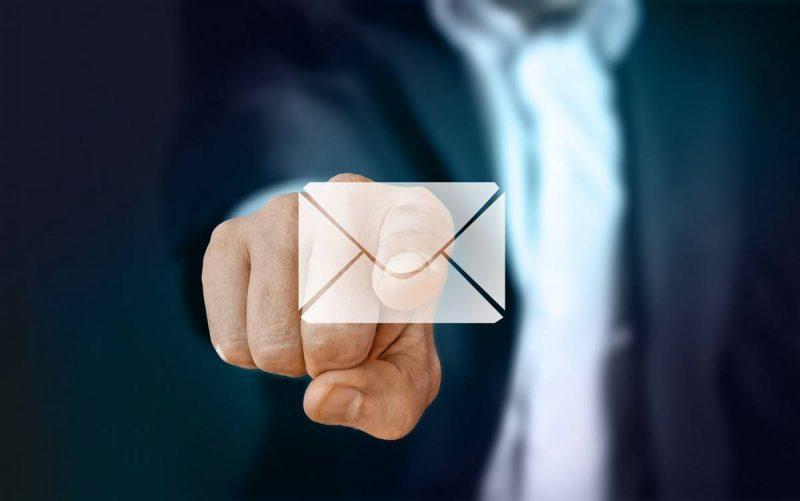 Want to be the first to know about new initiatives, releases and deals? Join the Jet Plane Crew!
Enter your details below to join 10k+ subscribers.