Welcome! I'm Jen Ruiz from Jen on a Jet Plane and this is where you can find all of the links to deals, job vacancies and opportunities I share on TikTok.
Note* there are affiliate links on this page. If you use the links then you get a discount and I get a small bonus at no extra cost to you. It's win/win! Full disclosure here.
I will keep this page updated so be sure to bookmark it and check back frequently to see what's new.
I got you, babe!

My Books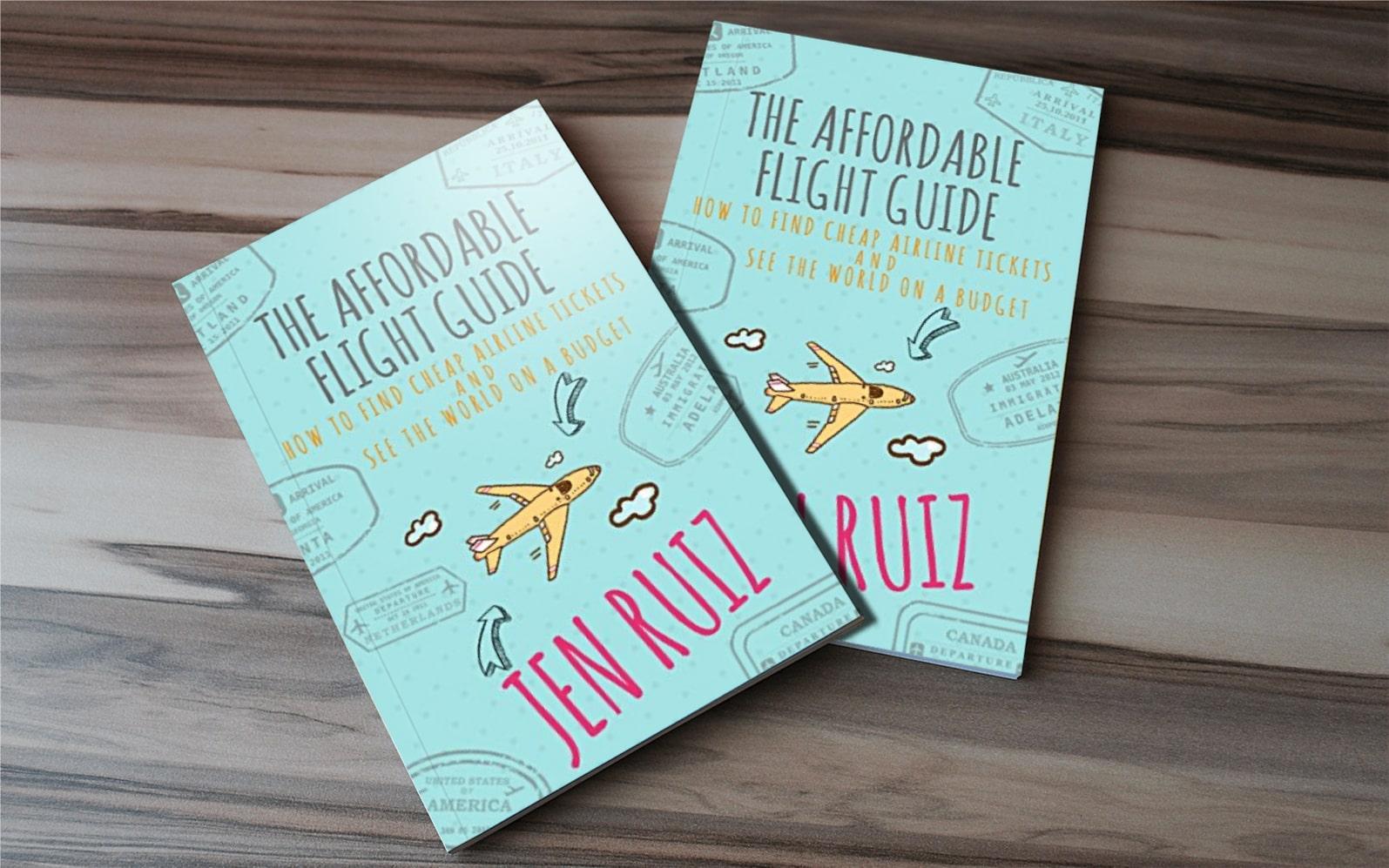 25 Ways to Work From Home: Learn about legitimate ways to make money online, no MLM's included! Featuring 25 remote work business models with helpful tips and resources to get you started.

From Blog to Business

: Want to know how I make $3,000+/month in passive income from my blog alone? Read this book for my best monetization tips.
The Affordable Flight Guide: Revealing my secrets for how I've landed deals like a $38 flight to New Zealand and $16 flight to Ecuador.

The Solo Female Travel Book

: Sharing tips on how I've traveled to more than 35 countries by myself. Don't catch feelings, book plane tickets!

You Need a Vacation! How to Travel With a Full-Time Job

: Quick guide on how to get the most of your limited vacation time.
Want to write your own book? Check out my partnership with 99designs to get $20 off your first cover design!
Travel Hacks & Incentives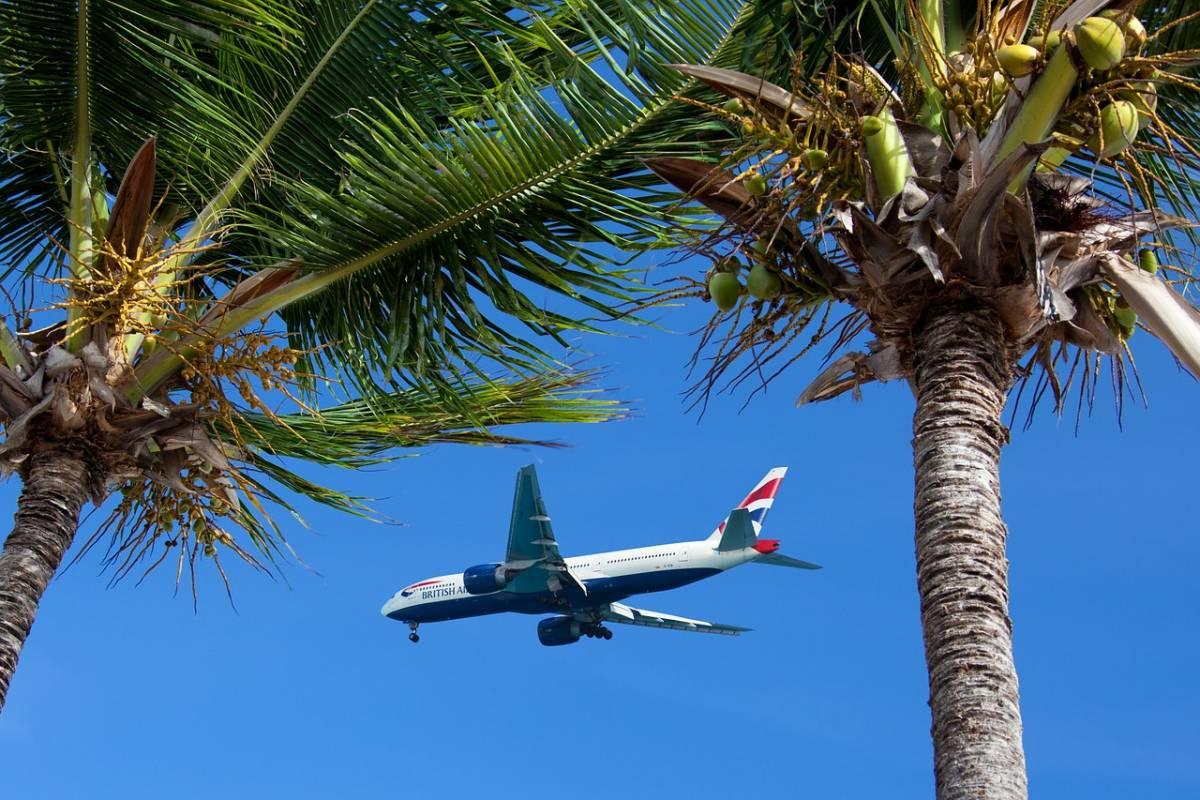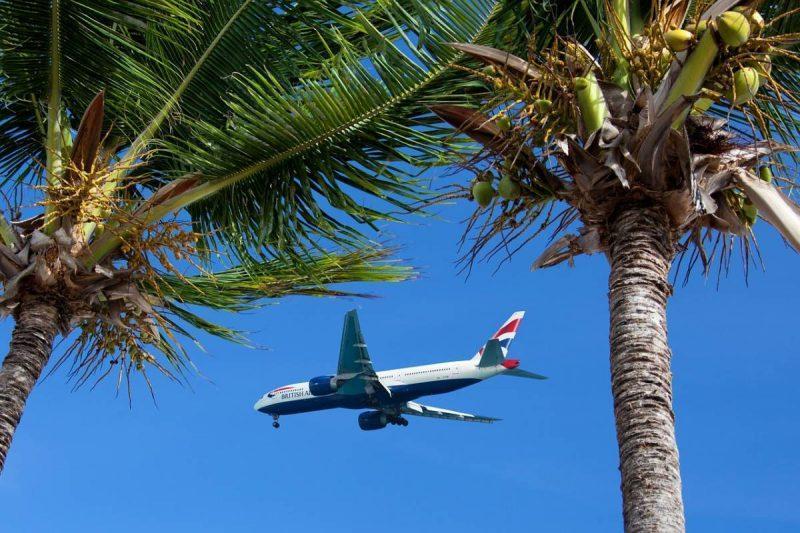 1. Want to get PAID to travel to Malta? The stipend you receive depends on the hotel you stay at. Here is the list of pre-approved, participating hotels! The amount you receive is incremental, i.e. €100 for a 5-star hotel, €75 for a 4-star hotel, etc. You need to stay a minimum of 3 nights to qualify. Note, visitors to the island of Gozo get an extra 10%.
But wait, there's more! Visitors to Malta also get:
€100 voucher to use at a diving school in Malta
English-language students spending 15-30 nights in Malta get a €10/day allowance for food and drink
Starting in October 2021, visitors ages 65+ will get €10/day for food and drink if they spend up to 30 nights on any Maltese island.
2. Want to buy a house on the coast of Italy for €1? You have to pay for the renovations but the city of Toronto is practically giving away 50 apartment units. Find out more information and apply here! (Heads up, the site is in Italian.)
3. Want to spend a week in an Italian village for free? 40 people will be lucky winners, fill out the application here.
4. Want a comped flight to Tennessee? The Tennessee on Me program is giving $250 flight vouchers on American, Delta and Southwest to fly to Nashville, Chattanooga, Knoxville and Memphis. Must book a minimum of 2 nights at a pre-approved hotel. Only available for the first 10k people. Learn more and book here.
5. Click here to sign up for Scott's Cheap Flights and get daily flight deals delivered to your inbox.
6. Read my post on 3 guaranteed ways to find cheap flights.
7. Want to stay in Hobbit houses in the US? Click here and here to see 2 Airbnb options in Virginia!
And if you want to go to New Zealand and visit Hobbiton in person, you can read more about it here.
8. Want to pay less to use your phone while traveling? Get a mobile SIM card on Airalo and start using your phone the moment you land.
9. Did Spirit or American Airlines cancel your flight? Here's how to get your money back for cancelled flights, with links to where to file a complaint if necessary.
10. Get 2 free months of CLEAR and $100 United flight credit when you sign up before September 9th.
Sustainability

Renewable energy will keep communities running through critical and life-threatening cases of extreme weather. Sign the petition & add your name to the call for Congress to support local wind and solar power. Click here to sign the petition.
Want to travel more sustainably? Here are 5 tips to help you be a more earth-friendly traveler.
Remote Work Opportunities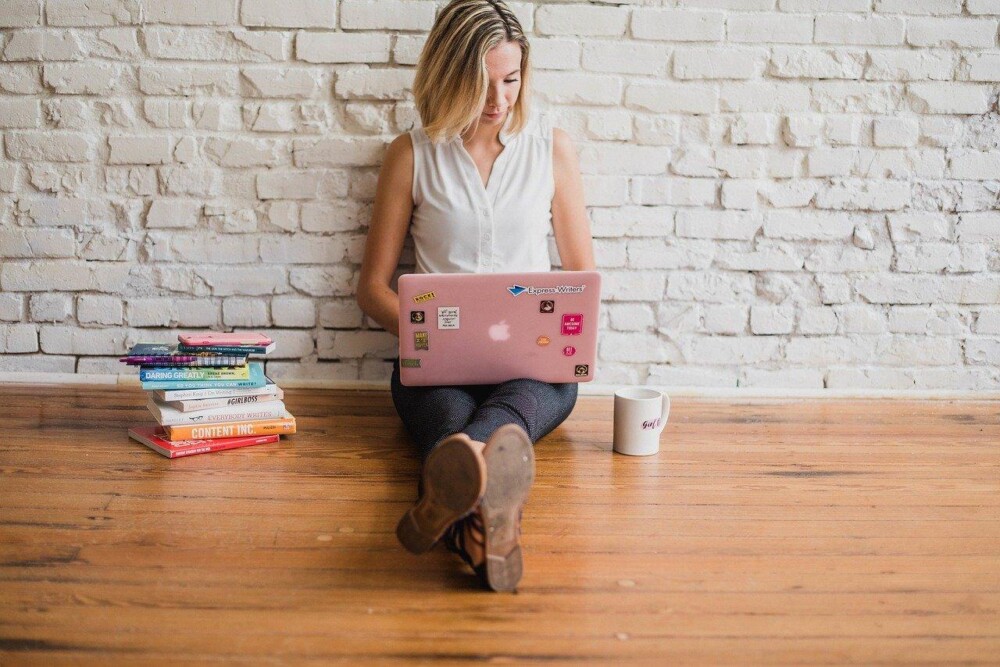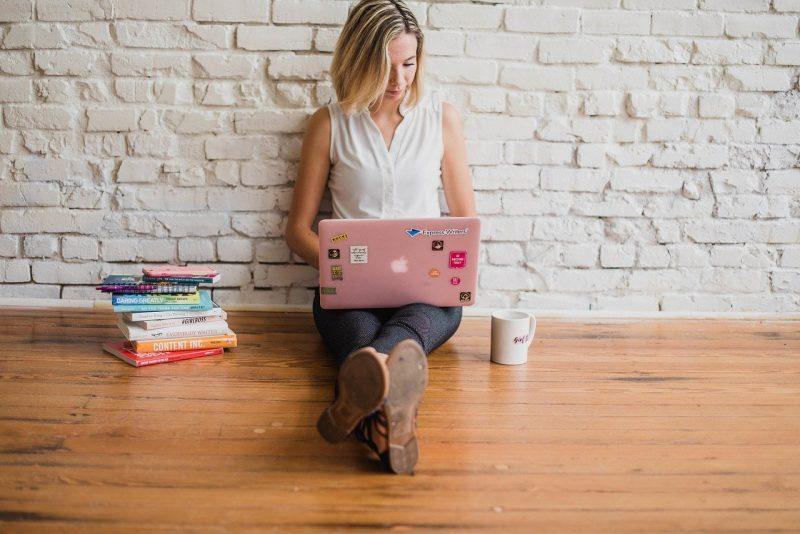 Travel jobs hiring right now:
TripAdvisor

: Hiring for jobs around the world with an emphasis on customer service and digital marketing.

WeTravel

: Worldwide positions from PR to sales development.

The Points Guy

: Hiring a hotel and breaking news reporter, as well as other roles.

Intrepid Travel

: Jobs have a heavy tech focus like UX/UI Designer and SEO Specialist

WorldStrides

: An educational travel company hiring travel specialists and seasonal support staff.

Lonely Planet

: Positions with a strong tech focus like product design and engineering.

Virtuoso

: Focus on digital marketing and customer relations. Positions in US, Canada and China.

Matador Network

: Currently only hiring for 2 positions but check back frequently. also the Creator's Assistant gig would be sweet.

Atlas Obscura

: Hiring for advertising, editorial and experiences.
Nomadic Matt is hiring a Community Coordinator.

Natural Habitat Adventures

is hiring an Adventure Specialist in Colorado.
Go City is looking for a Content Manager in London.
Plus, click here for a link of 40+ companies hiring remote workers right now.
Sites that Pay You to Write for Them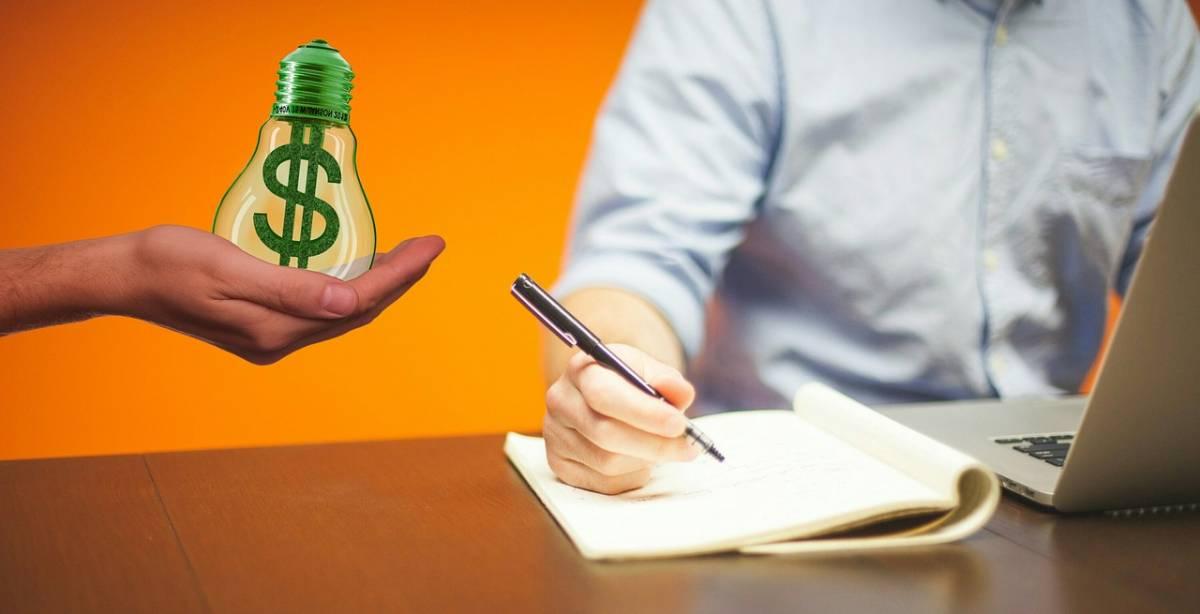 Copyhackers: $325/article, looking for articles on copywriting, branding and running a business.

Listverse

: $100/article, looking for long-form listicles.

Refinery29

: $75/article, range of topics you can write about.

Upworthy

: $150-$200/article, seeking stories to help foster a better world.
Saveur: $150/article, seeking pitches from writers who want to tell stories about food and travel.
Dollar Stretcher: $.10/word, seeking pitches to help people live better for less
News Break: $25+/article and $4 per 1,000 views, news aggregator with broad variety of topics

Well and Good

: $150+/article, seeking pitches on mental health, food, fitness, lifestyle & beauty

Long Reads

: $250+/article, curates themed reading lists for a variety of subjects
Earth Island Journal: $25+/article, seeks stories of communities restoring or defending the earth
Remote Work Job Boards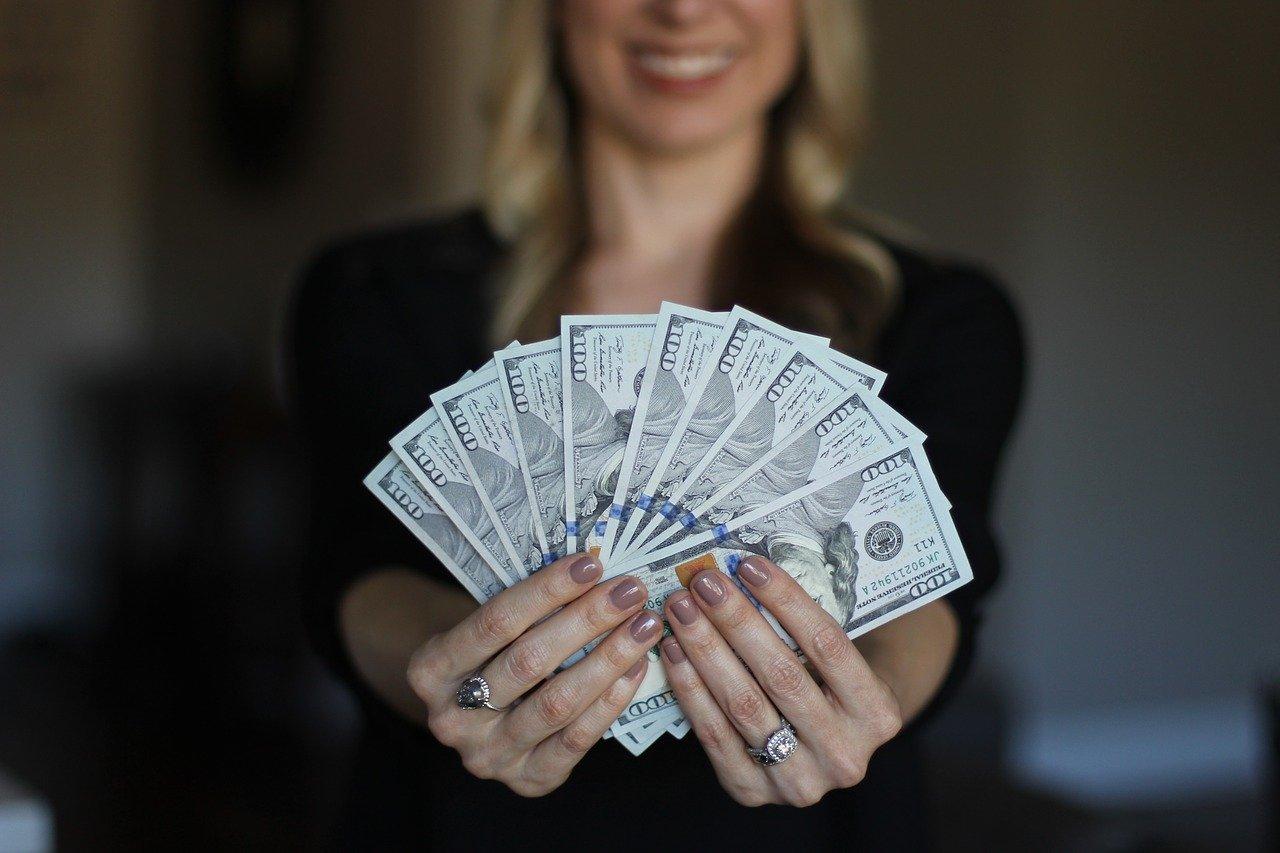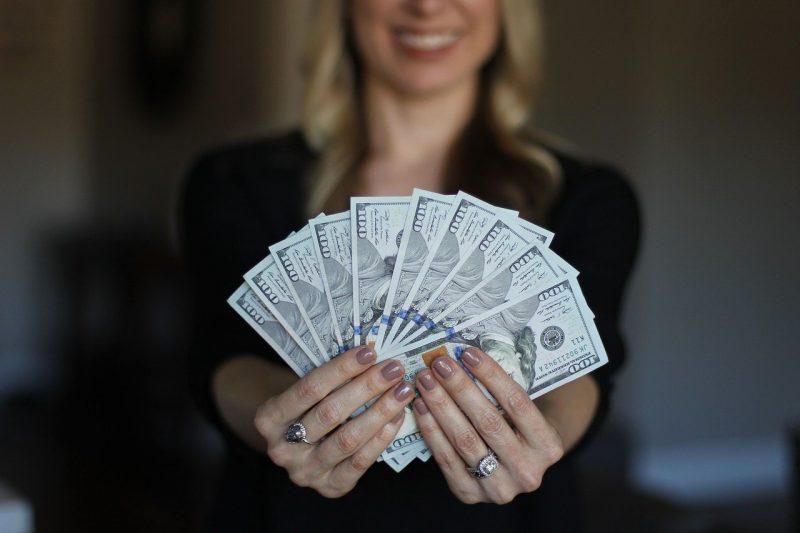 I have shared remote work job boards that specialize in remote listings, as follows:
Learn from Me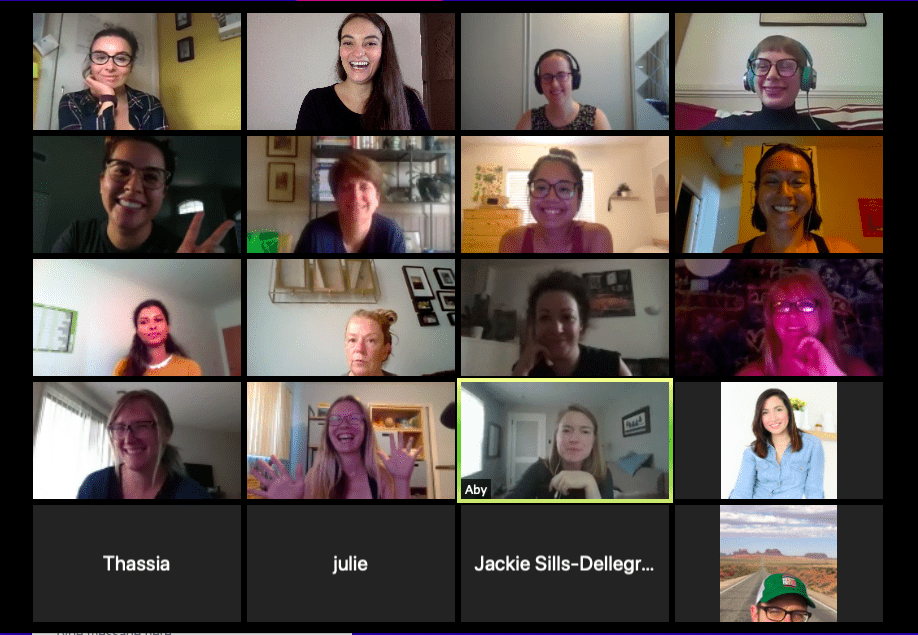 Watch my TEDx Talks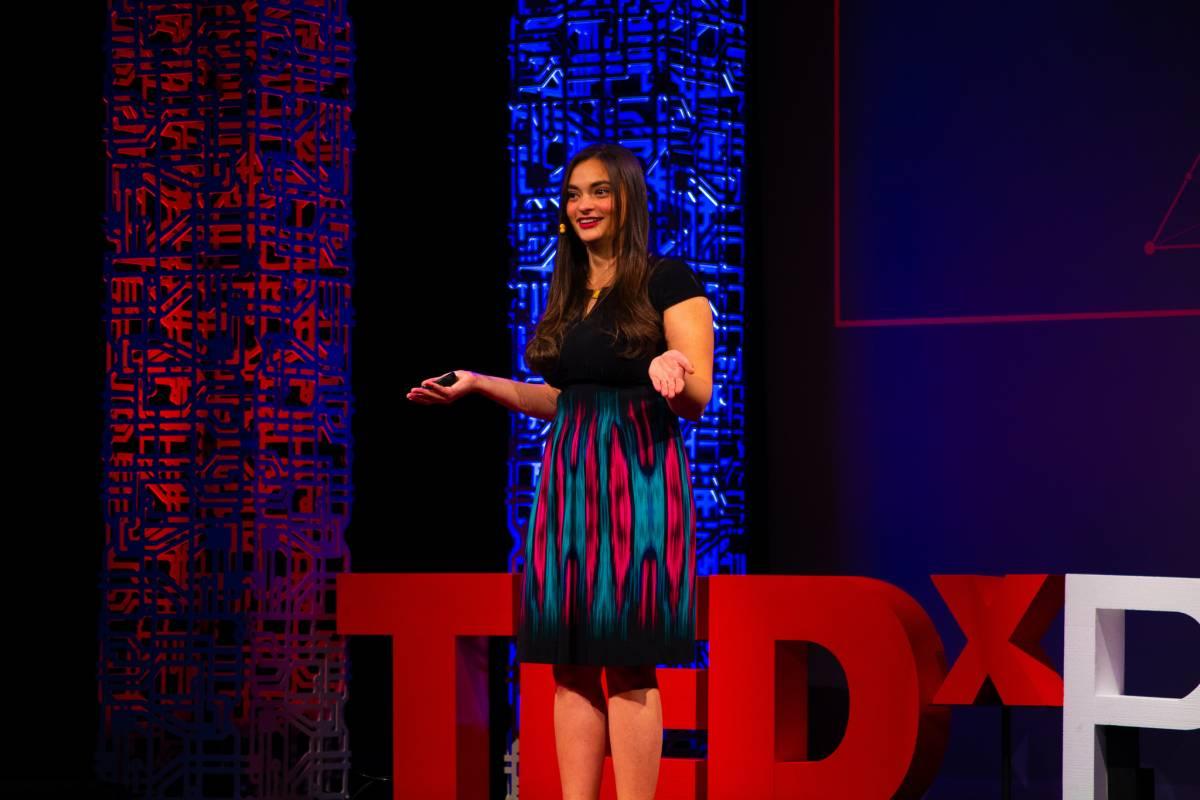 Sign up for my Email List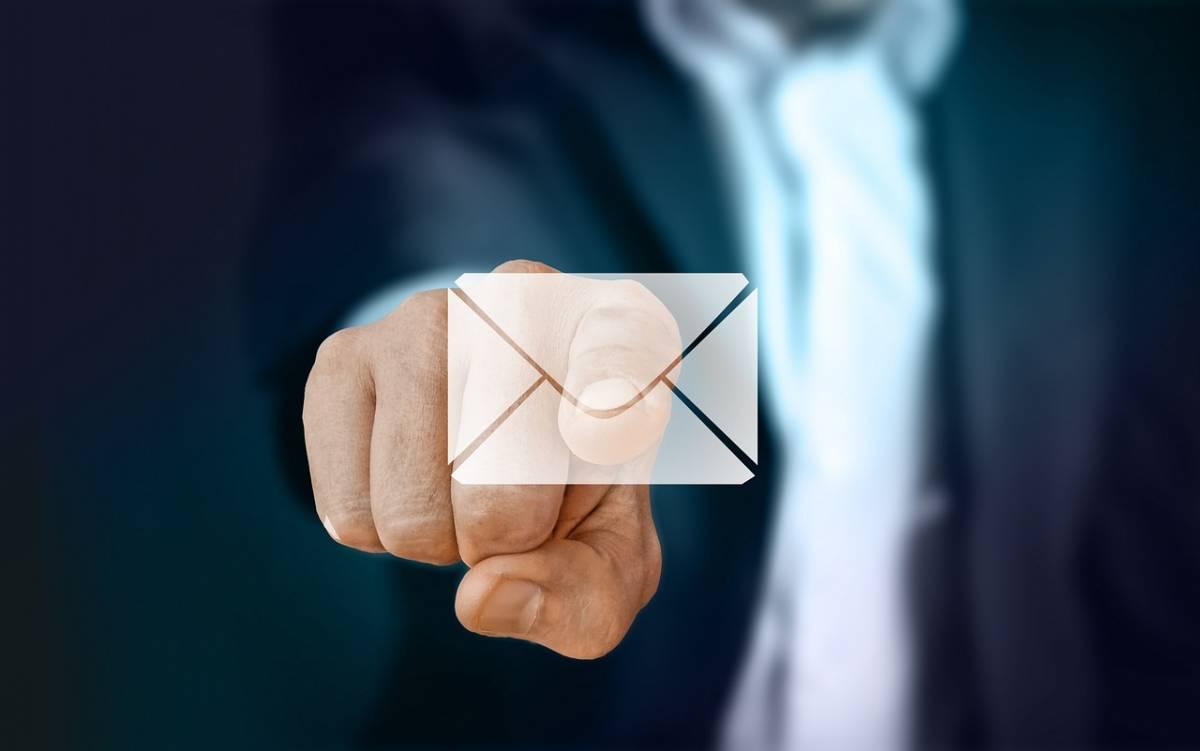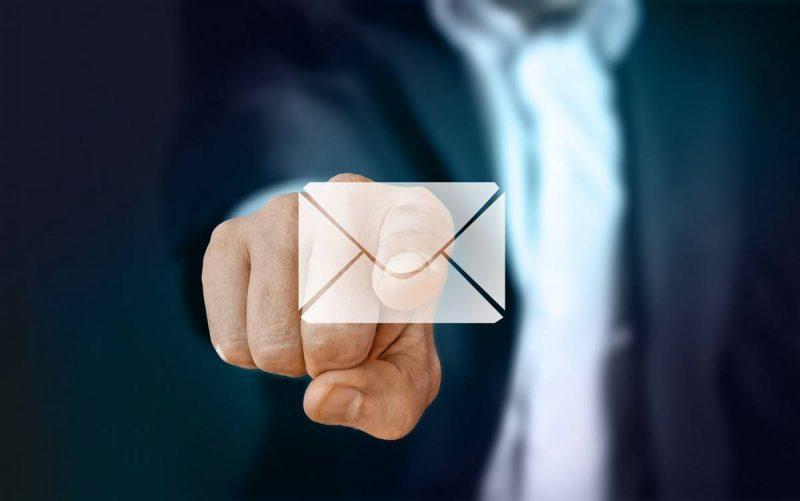 Want to be the first to know about new initiatives, releases and deals? Join the Jet Plane Crew!
Enter your details below to join 10k+ subscribers.