Welcome! I'm Jen Ruiz from Jen on a Jet Plane and this is where you can find all of the links to deals, job vacancies and opportunities I share on TikTok.
Note* there may be affiliate links on this page. If you use the links then you get a discount and I get a small bonus at no extra cost to you. It's win/win! Full disclosure here.
I will keep this page updated so be sure to bookmark it and check back frequently to see what's new.
Free Courses
100+ free certificates from Coursera: Click through the page I linked and make sure you already created a Coursera account. A student email is not necessary, I registered through my FB account.

Google Mini Courses

: If you're interested in the Google Pathway to Jobs program, take these mini-courses to determine which track best interests/suits you.

Tory Burch Foundation Webinars

: Sign up for a 4-part webinar series designed to help small business owners, all free of charge.

Free Intro to Web Development Certification

: Hosted by Sabio and the Hispanic Heritage Foundation. Includes access to live office hours twice a week with a senior instructor. Takes 1-2 months to complete.
Smart from Scratch Business Course: Taught by Pat Flynn, includes 40+ free video lessons showing you how to find your winning business idea and land your first customer.
Deal Flow by Foundr: Daymond John's 3-Step System To Find & Close Any Deal: Free course consisting of 7 lessons from Shark Tank veteran.
New York Times: How to Think and Write Like a Critic: Free class to help aspiring writers looking to get into reviews and media commentary
Social Brilliant by the Edgar Team: Learn social media marketing free of charge
Unlimited access to courses from Writer's Digest: Includes everything you want to know about writing and publishing a book the traditional route. Use the code "WDTUTORIAL25" for one month free.
Job Opportunities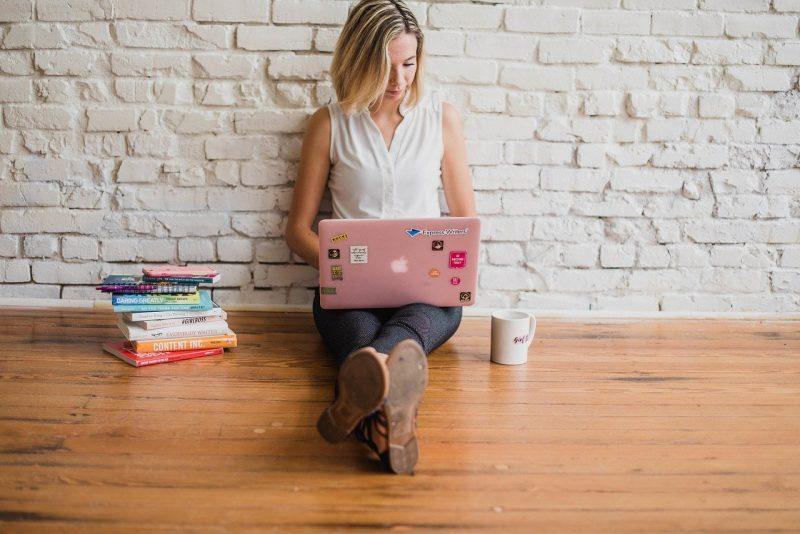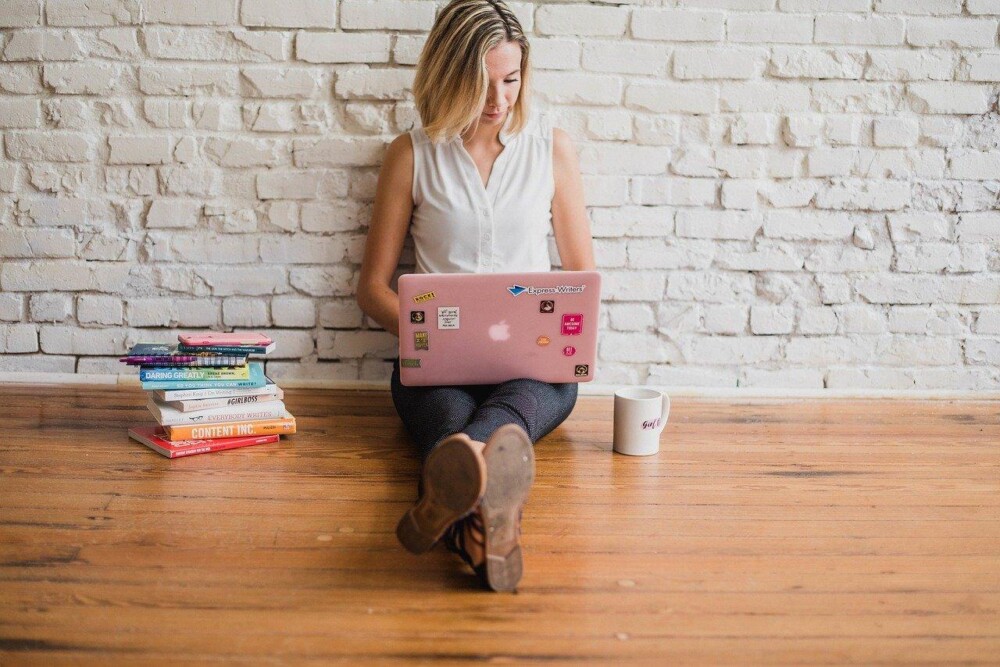 Learn SEO (for free)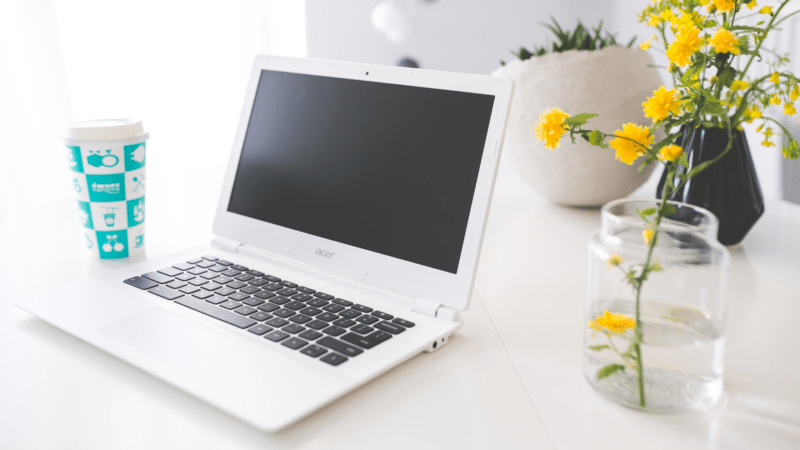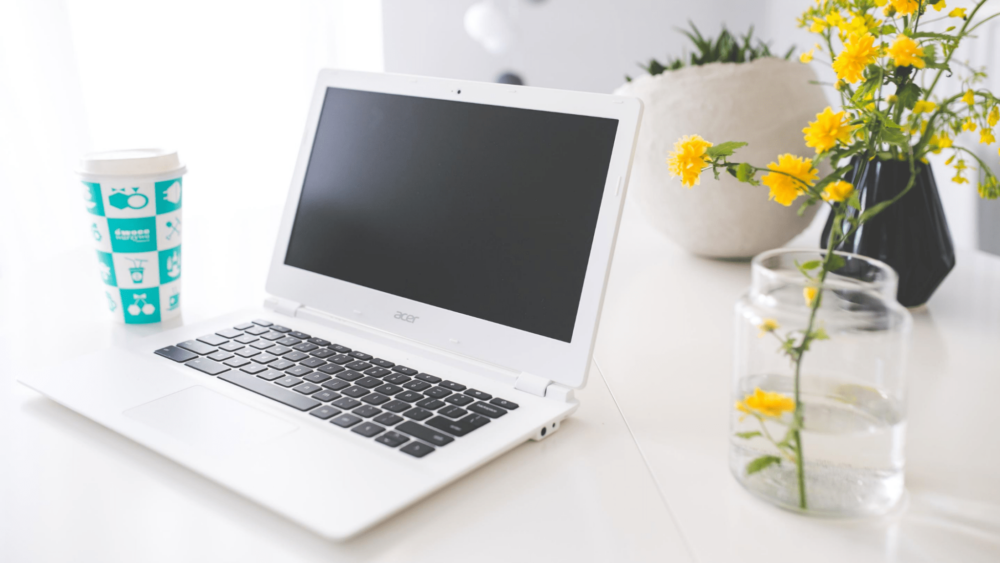 Moz Academy: Has a one-hour video introduction to SEO and robust resource library that you can search by topic.
Hubspot Academy: Free SEO training course, also one hour long, consisting of 15 videos and 2 quizzes. There's also multiple free SEO lessons from forming a content strategy to YouTube SEO.
Search Engine Optimization Fundamentals and

Search Engine Optimization Specialization by UC Davis

on Coursera. Both aim to help you become an SEO expert and include practical learning and projects.

SEO Link Building Basics on Udemy

: link-building is an important part of any SEO strategy. This course takes you through the basics so you can start boosting your site authority.
Remote Work Job Boards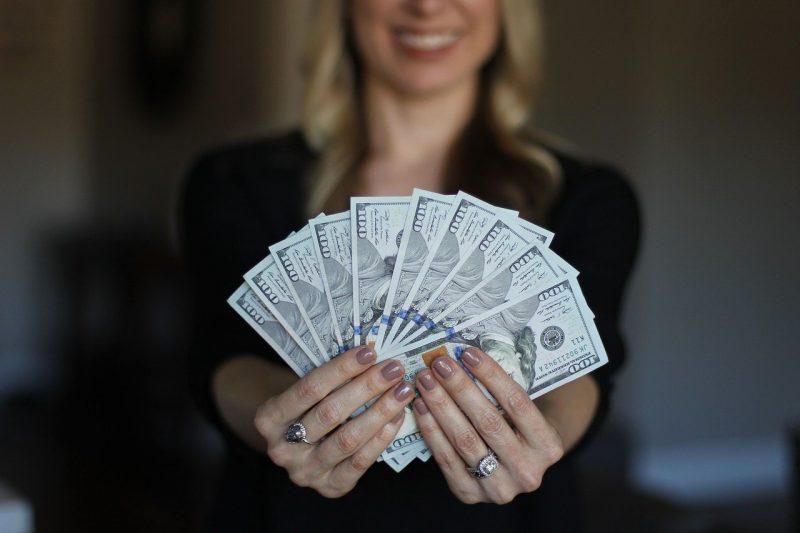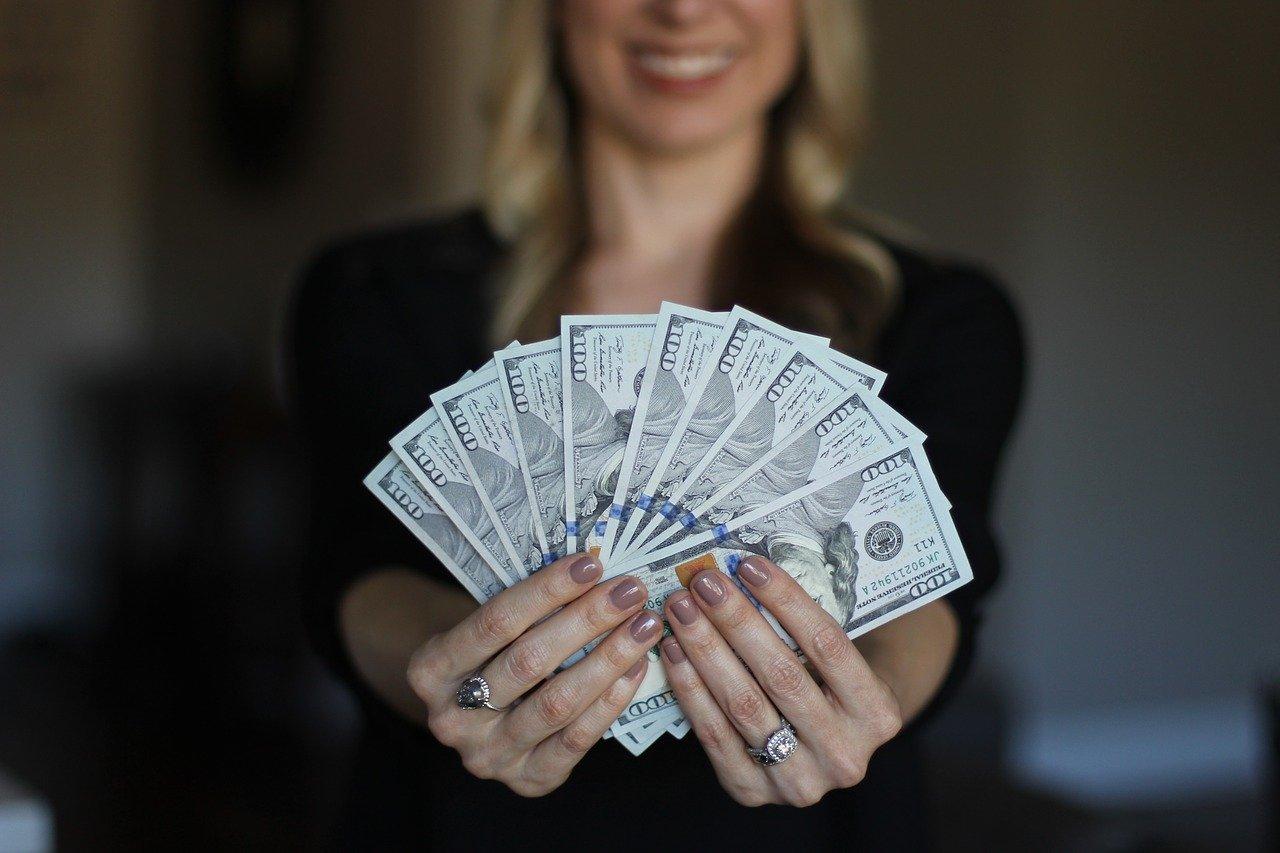 I have shared remote work job boards that specialize in remote listings, as follows:
TikTok Helped Me Meet Shaun T.!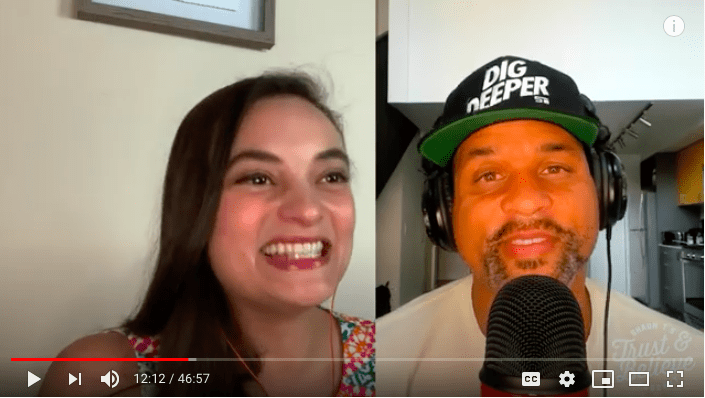 Thanks to the magic of TikTok, Shaun T. saw one of my videos and reached out. A few weeks later, I appeared as a guest on his show, the Trust and Believe Podcast.
Have a listen to learn more about my story and how I went from lawyer to full-time travel blogger.
It's kind of fun to do the impossible!
Hispanic Heritage Month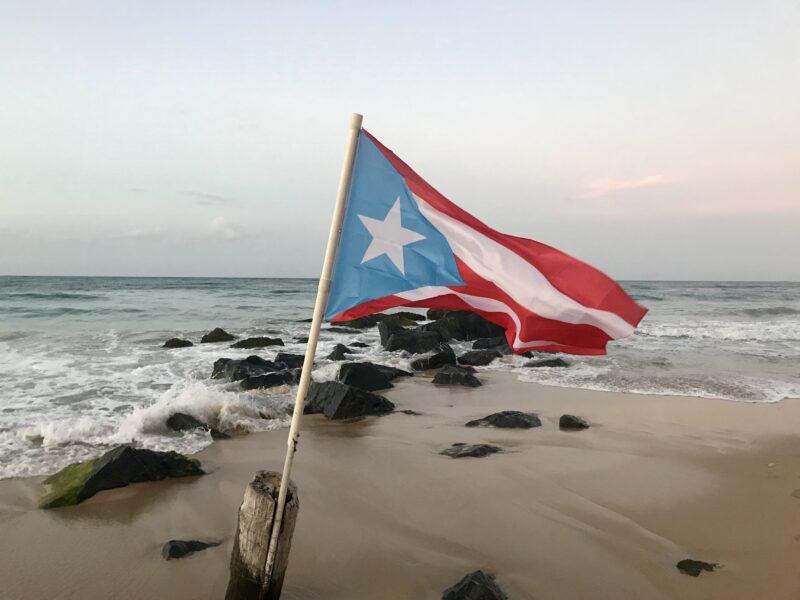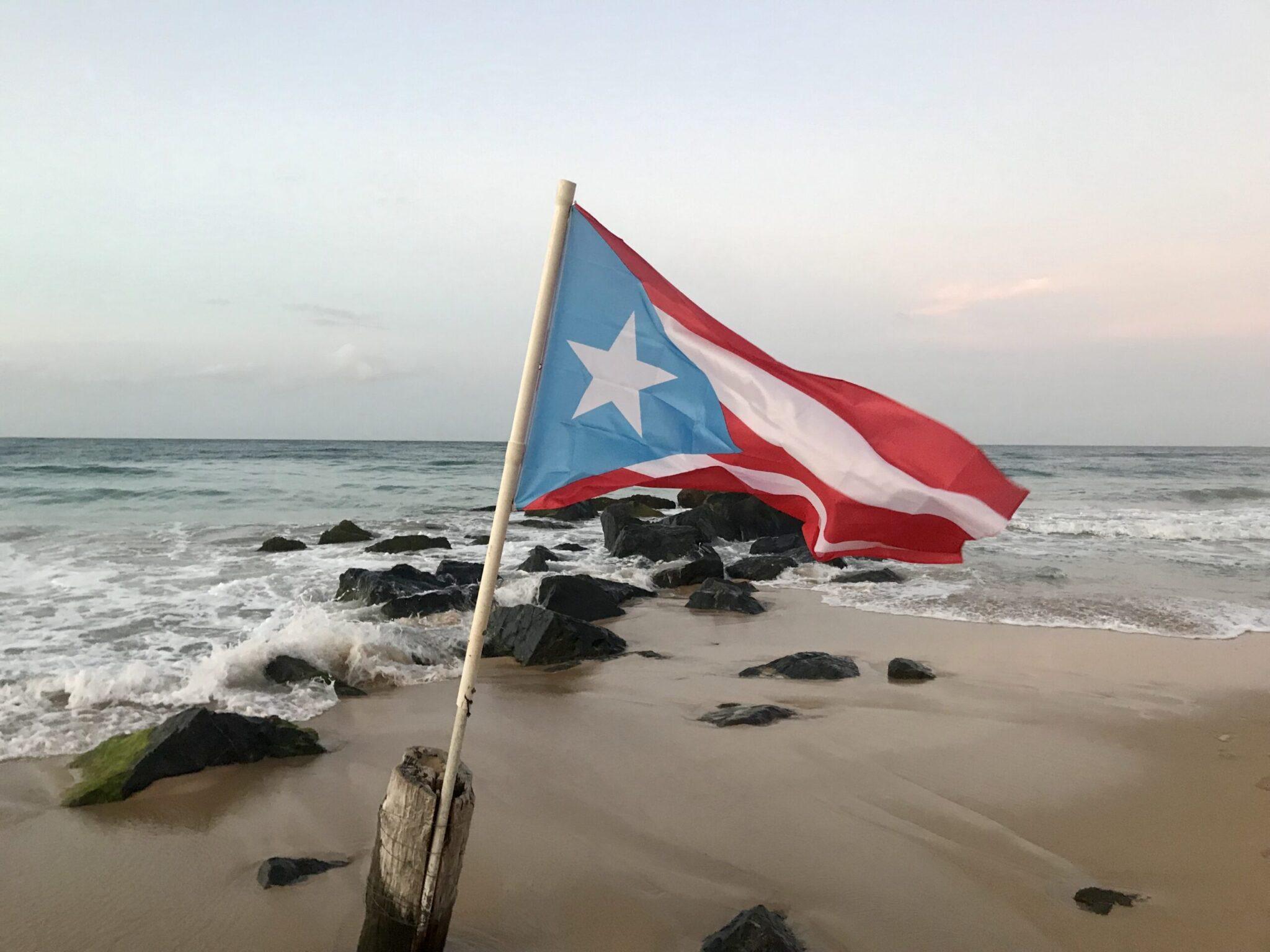 Bentonville Content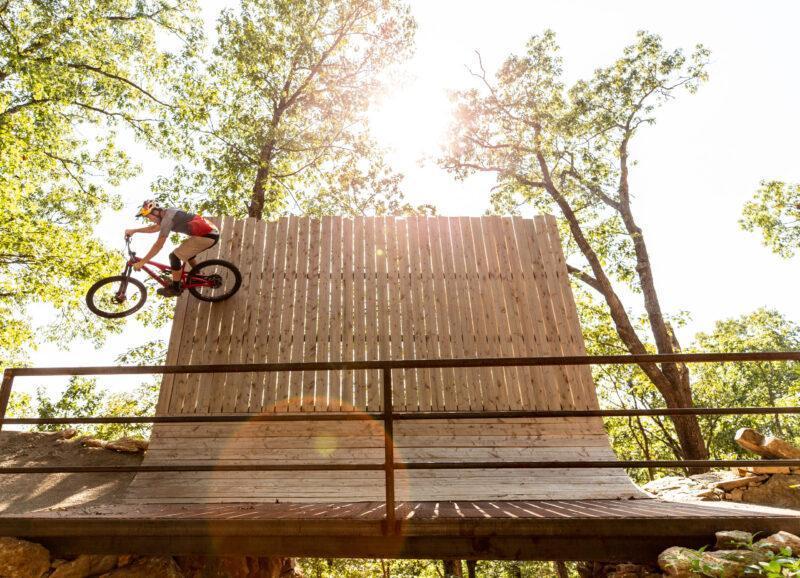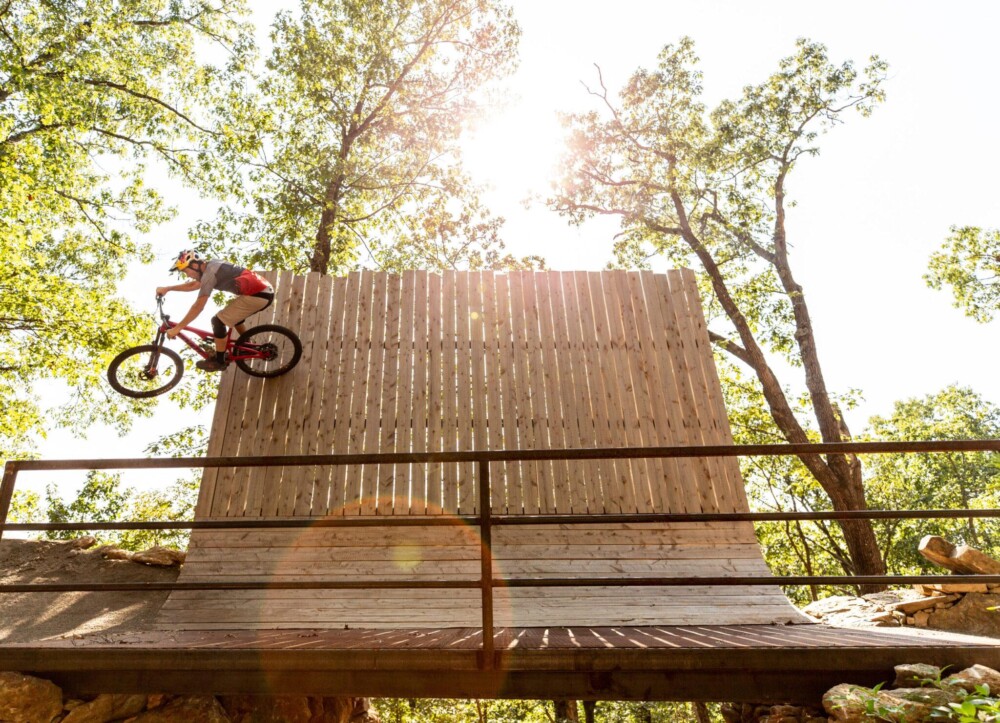 My Books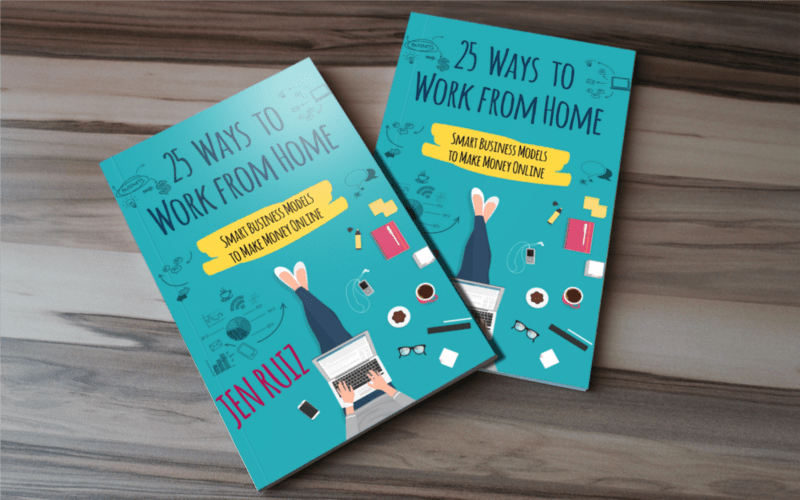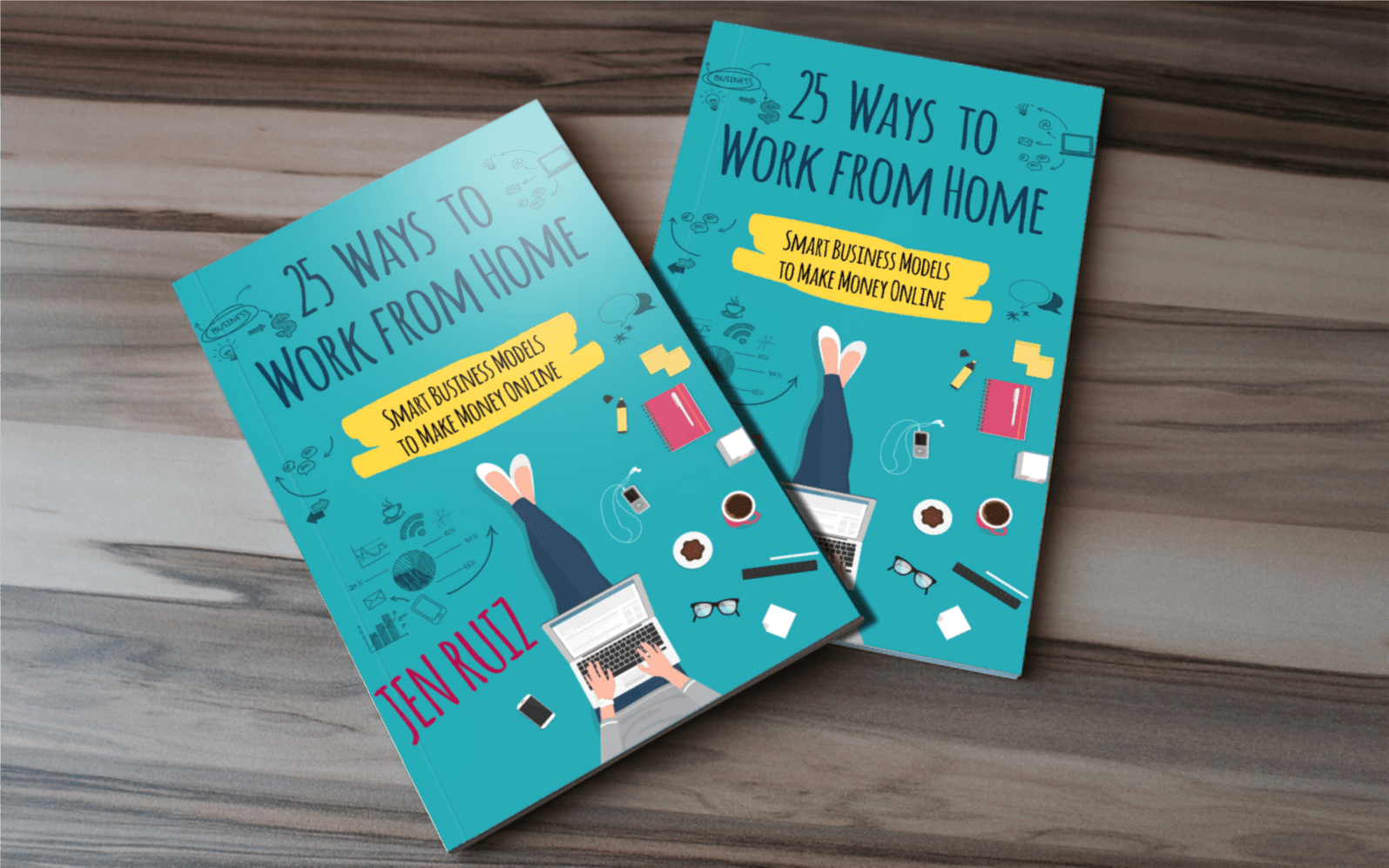 25 Ways to Work From Home: Learn about legitimate ways to make money online, no MLM's included!
The Affordable Flight Guide: Revealing my secrets for how I've landed deals like a $38 flight to New Zealand and $16 flight to Ecuador.

The Solo Female Travel Book

: Sharing tips on how I've traveled to more than 35 countries by myself. Don't catch feelings, book plane tickets!

You Need a Vacation! How to Travel With a Full-Time Job

: Quick guide on how to get the most of your limited vacation time
Learn from Me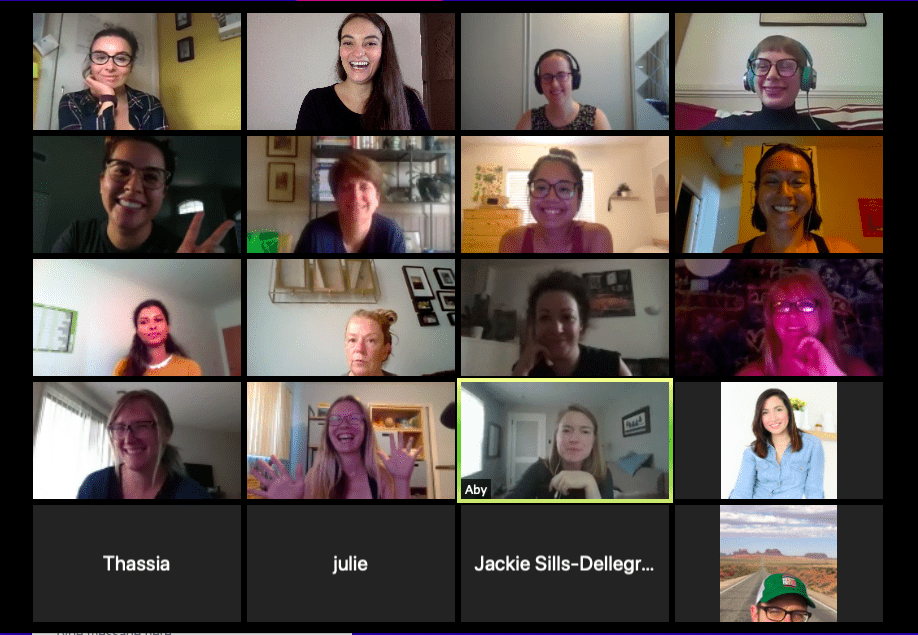 Self-Publishing Masterclass

:

Learn how to research the market for a self-published book and reverse engineer your way to a bestseller status. Use the code "BESTSELLERNOW" for $10 off.

TikTok for Business

:

Learn how to use TikTok to market your business and grow your brand. These secrets helped me grow to more than 100k followers in less than 6 months! Use the code "TAKE10" for $10 off.

30-Minute Private Business Consultation

: Let's talk about how to turn your digital presence into a full-time business.
Till next time!