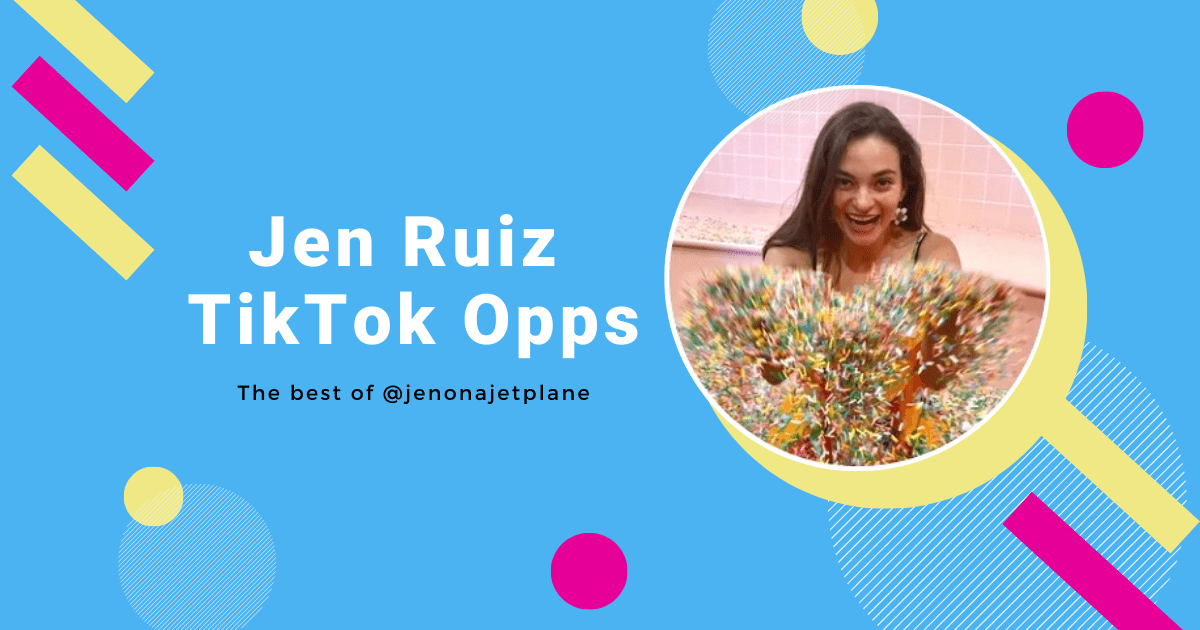 Welcome! I'm Jen Ruiz from Jen on a Jet Plane and this is where you can find all of the links to deals, job vacancies and opportunities I share on TikTok.
Note* there are affiliate links on this page. If you use the links then you get a discount and I get a small bonus at no extra cost to you. It's win/win! Full disclosure here.
I will keep this page updated so be sure to bookmark it and check back frequently to see what's new.
I got you, babe!

My Books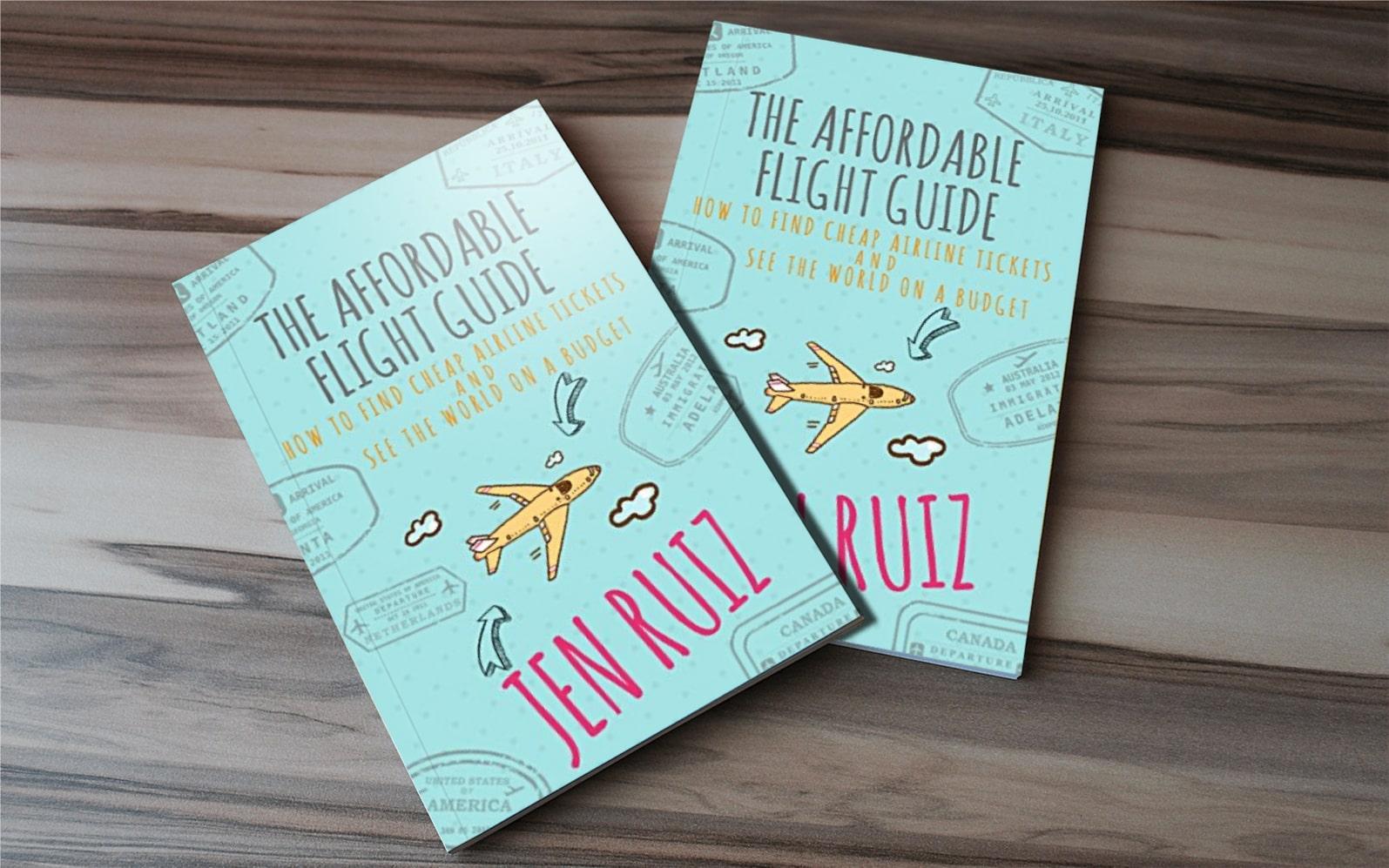 The Affordable Flight Guide: Revealing my secrets for how I've landed deals like a $38 flight to New Zealand and $16 flight to Ecuador.

The Solo Female Travel Book

: Sharing tips on how I've traveled to more than 35 countries by myself. Don't catch feelings, book plane tickets!

You Need a Vacation! How to Travel With a Full-Time Job

: Quick guide on how to get the most of your limited vacation time.
25 Ways to Work From Home: Learn about legitimate ways to make money online, no MLM's included!

From Blog to Business

: Get my new book on presale for only $.99! Launching May 3, 2021.
Cheap Flight Hacks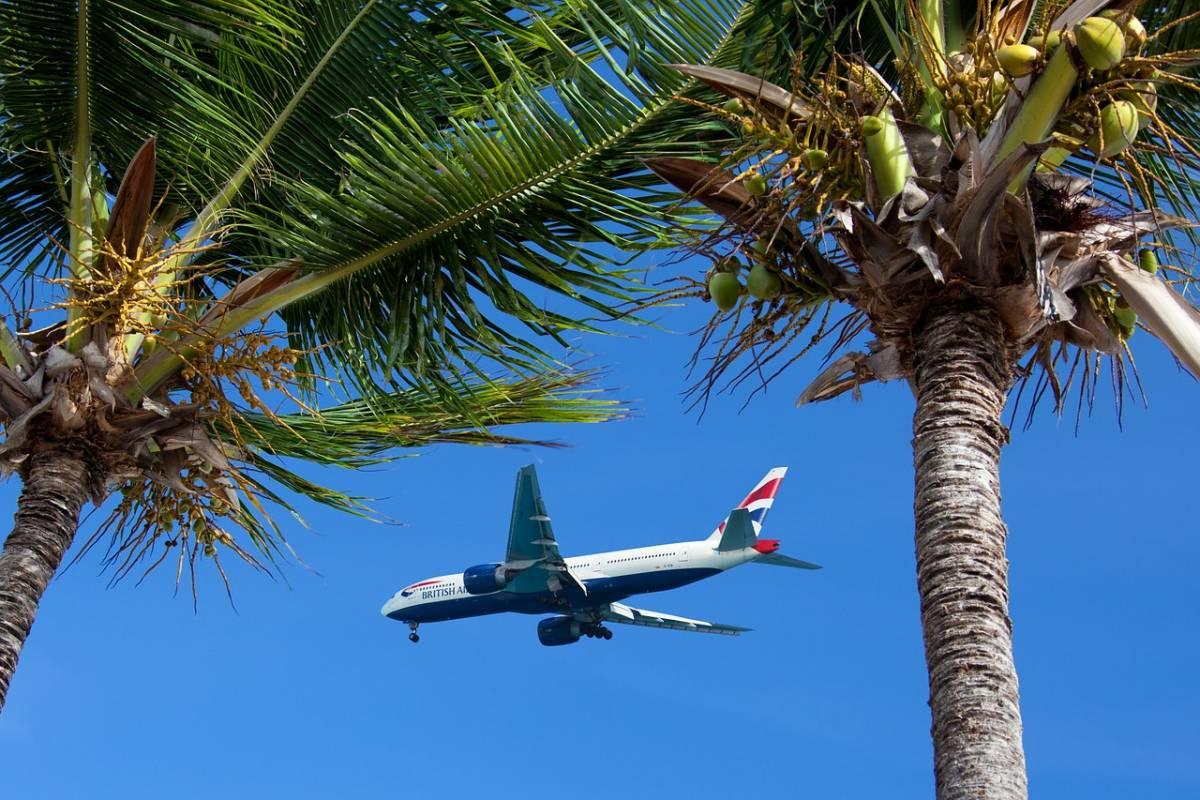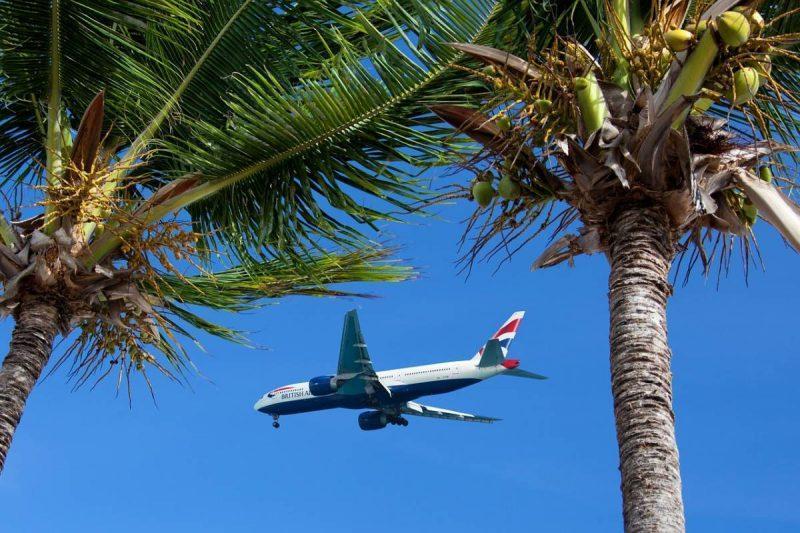 Click here to sign up for Scott's Cheap Flights and get daily flight deals delivered to your inbox.
Read my post on 3 guaranteed ways to find cheap flights.
Find out which budget airlines operate near you to save big on travel.
Remote Work Opportunities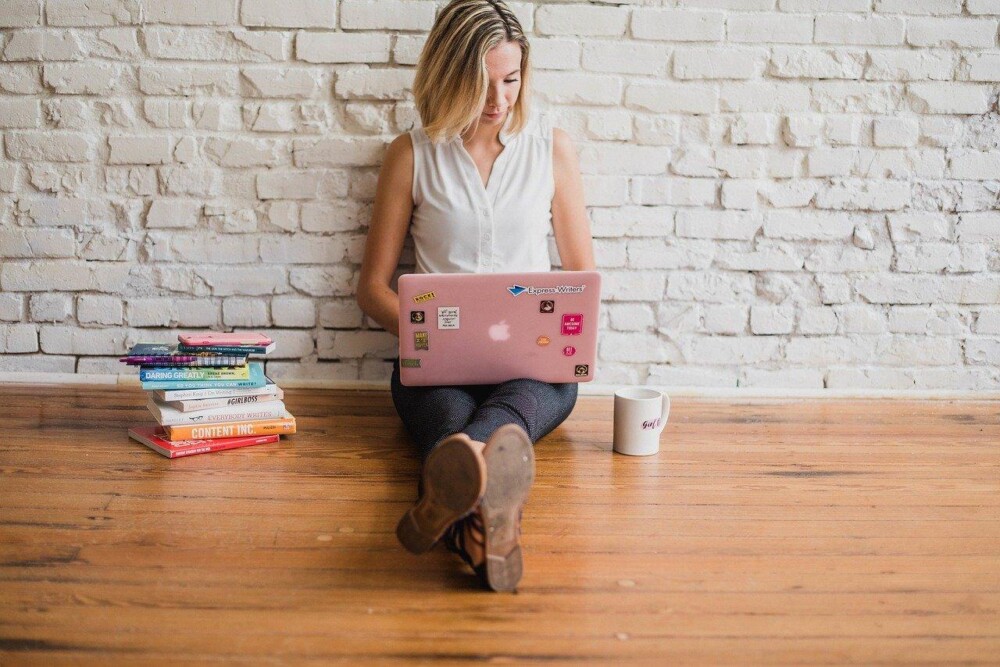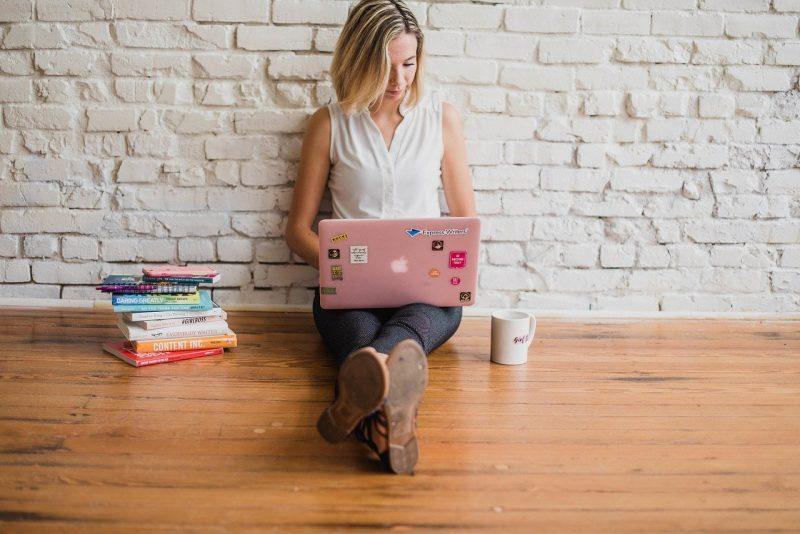 Magic Ears: Teach English online and earn up to $26/hour.
FlexJobs: This is a paid subscription program but well worth the investment if you're looking for remote work. Use the code "NOMAD" for 30% off your subscription.
Google Pathway to Jobs Programs: 100,000 people will be awarded scholarships. The certificates take about 6 months to complete and you will have access to a special job board after. You do not need a degree or experience to get started. Options include:

Virtual Job Fair by Power to Fly

: Taking place monthly during the panini.
Free Intro to Coding Course by Sabio: This free PreWork course includes office hours with a live instructor. Ask all your questions and learn if coding is right for you.
TEFL.org: If you're serious about teaching English, either in person or abroad, consider getting a TEFL certification.

Get paid $10k to move to Arkansas

: Called the "Talent Incentive" for remote workers.

Get paid $2K to move to Savannah, Georgia

: Under the "Creative Technologies" Incentives.

Get paid $10k to move to Shoals, Alabama

: Under the "Remote Schoals" initiative.

Get paid $10k to move to Tulsa, Oklahoma

: Under the "Tulsa Remote" program.

Get paid $15k to move to Topeka, Kansas

: Relocation incentive eligible for in-person and remote workers.

VIPKid

: They pay up to $24/hour to teach English online. You need a Bachelor's Degree to apply.
Click here for a list of 40+ companies hiring remote workers during the pandemic.
Sites that Pay You to Write for Them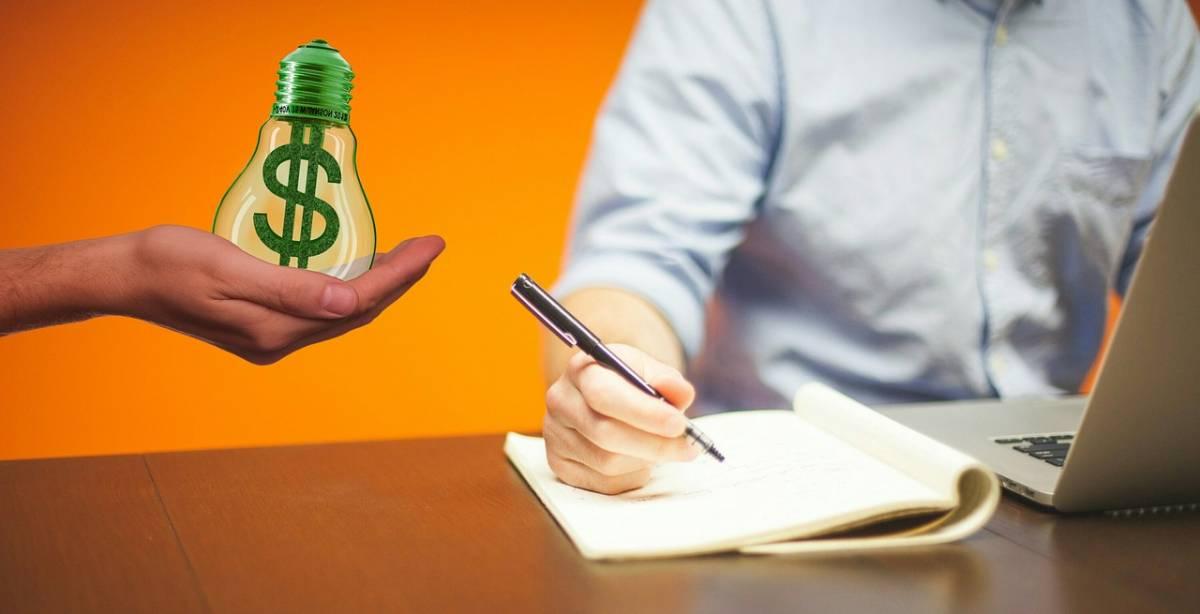 Copyhackers: $325/article, looking for articles on copywriting, branding and running a business.

Listverse

: $100/article, looking for long-form listicles.

Refinery29

: $75/article, range of topics you can write about.

Upworthy

: $150-$200/article, seeking stories to help foster a better world.
Saveur: $150/article, seeking pitches from writers who want to tell stories about food and travel.
Dollar Stretcher: $.10/word, seeking pitches to help people live better for less
News Break: $25+/article and $4 per 1,000 views, news aggregator with broad variety of topics

Well and Good

: $150+/article, seeking pitches on mental health, food, fitness, lifestyle & beauty

Long Reads

: $250+/article, curates themed reading lists for a variety of subjects
Earth Island Journal: $25+/article, seeks stories of communities restoring or defending the earth
Remote Work Job Boards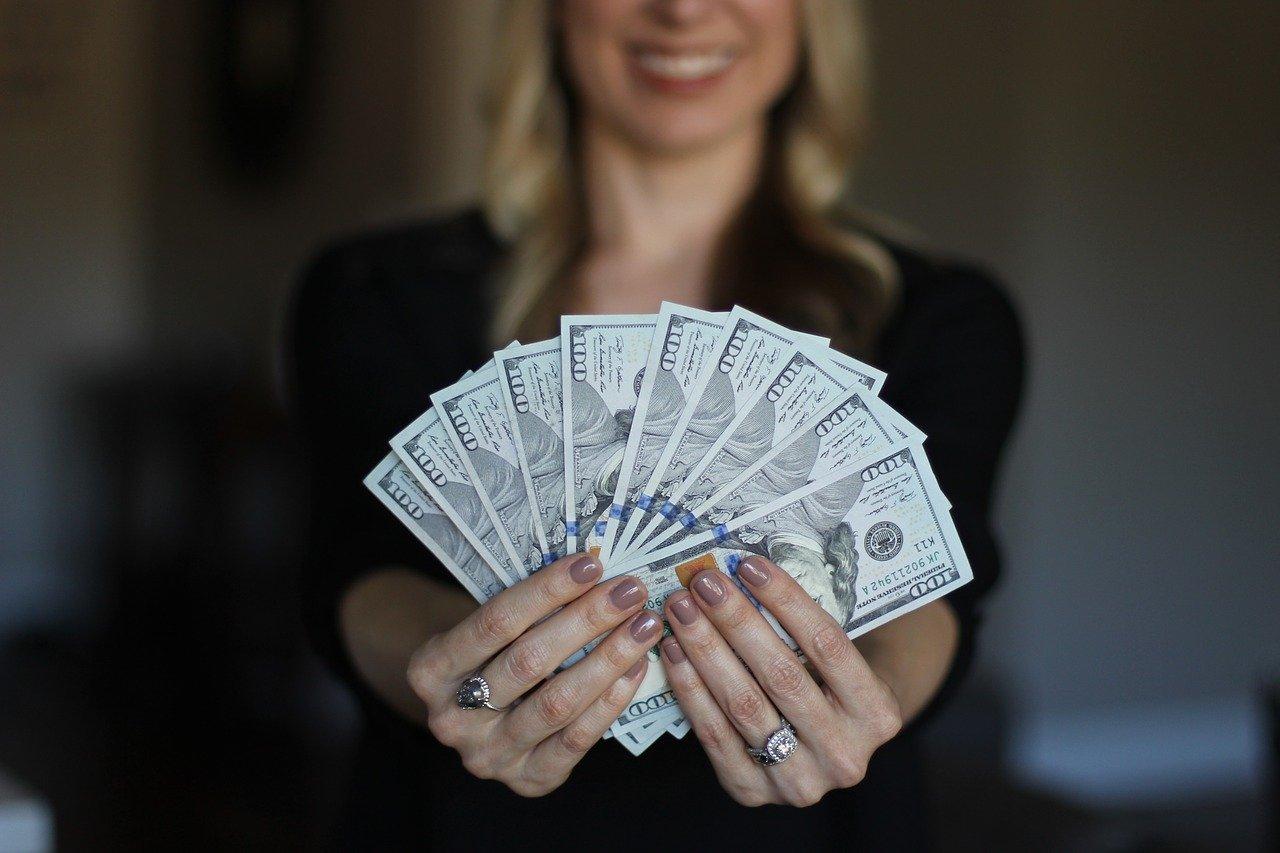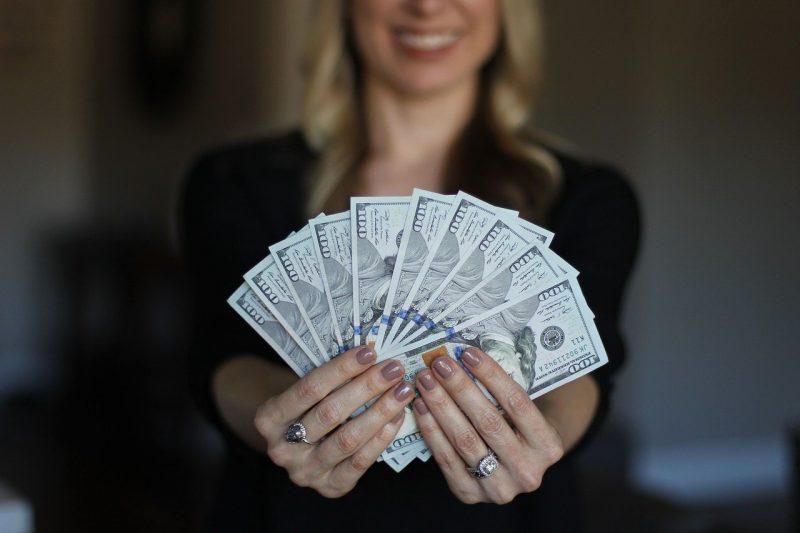 I have shared remote work job boards that specialize in remote listings, as follows:
Learn from Me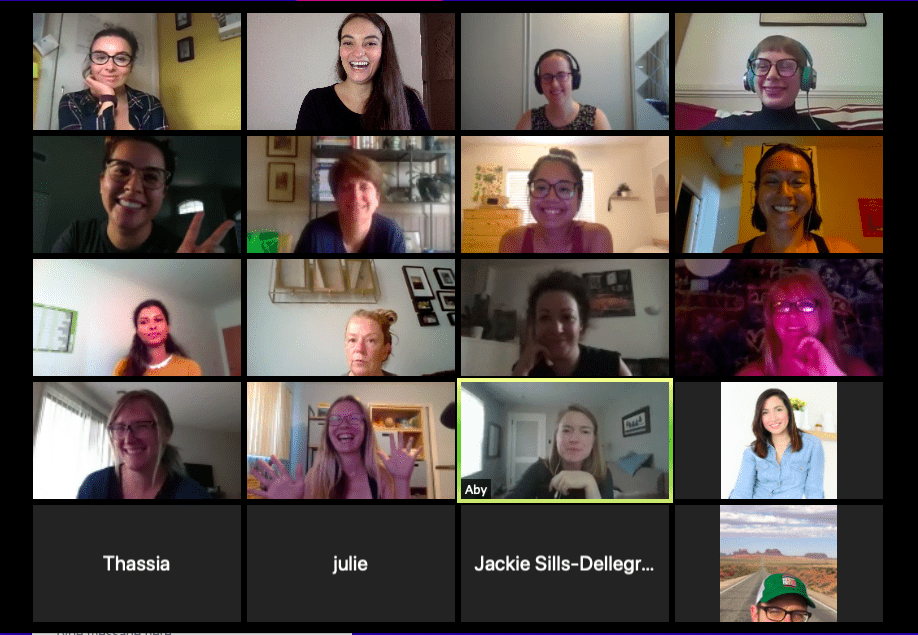 Watch my TEDx Talks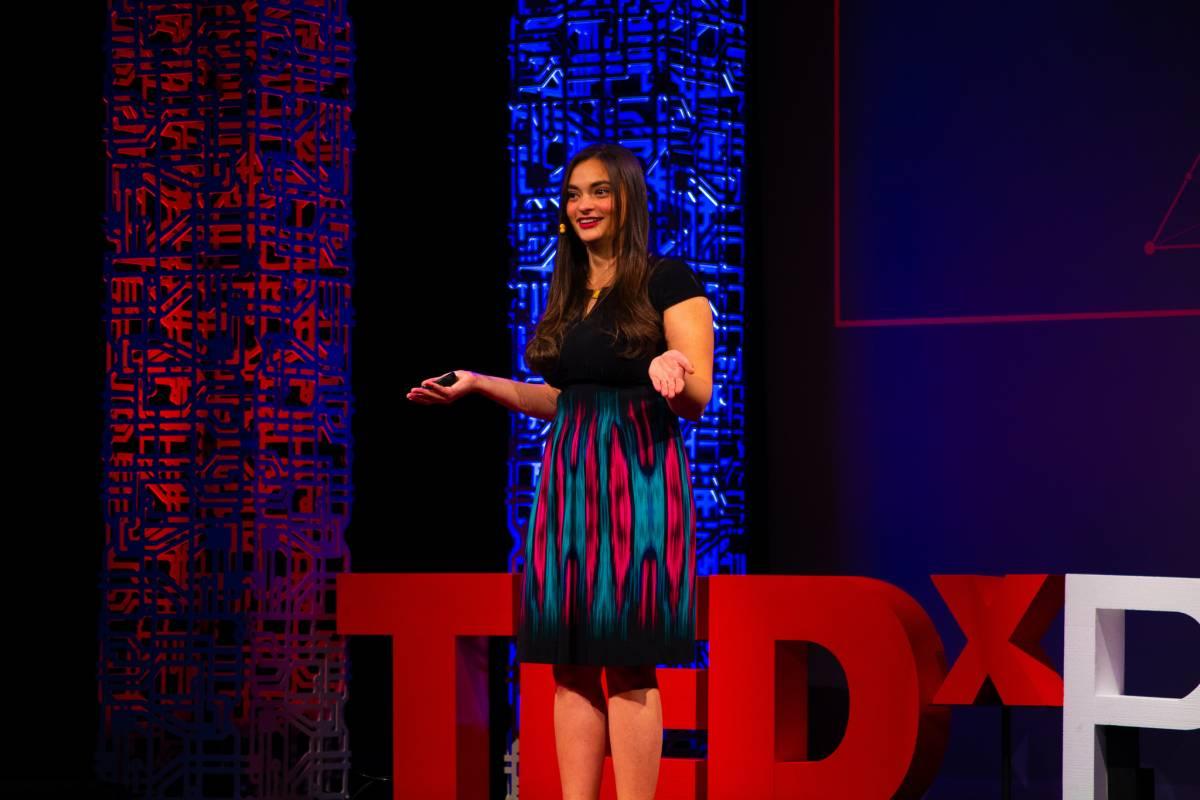 Sign up for my Email List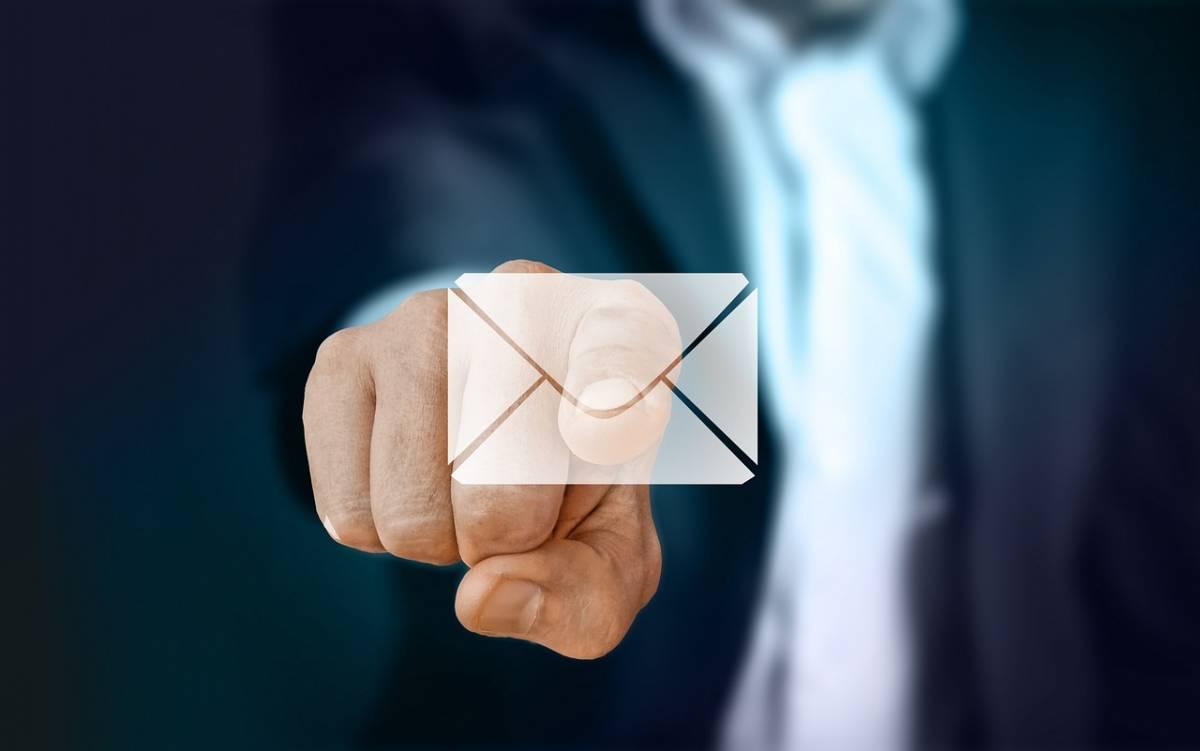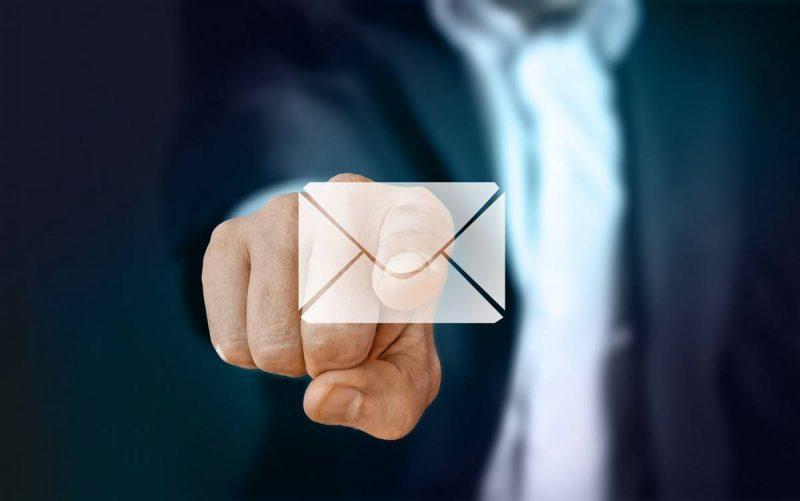 Want to be the first to know about new initiatives, releases and deals? Join the Jet Plane Crew!
Enter your details below to join 10k+ subscribers.