Welcome! I'm Jen, a lawyer turned full-time travel blogger, author, and digital entrepreneur.
I'm a 3-time TEDx speaker, 5-time Amazon bestseller, and 2-time national award winning travel journalist.
I share tips on finding affordable flights, traveling solo, & working remotely.
This is where you can find all of the links to content I share on social media.
And if you really want the inside scoop, sign up for my email list 👇
EF Gap Year
Want to travel the world for a year while working, learning, and having new experiences? Consider EF Gap Year.
You'll come back changed and ready to tackle the world!
Travel Deals & Opportunities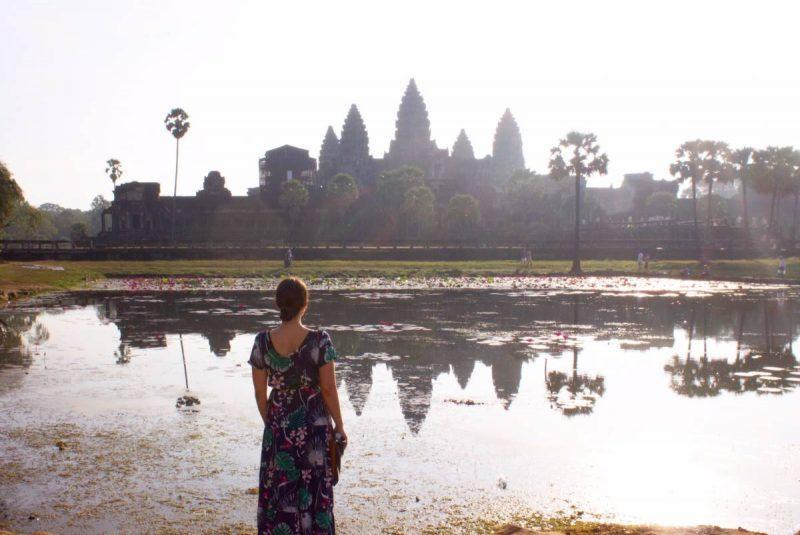 1. Click here for how to make FREE airport reservations and skip the line at the airport.
2. Click here for the DOT Airline Customer Service Dashboard. This page tells you exactly what each US airline owes you in the event of a cancellation or delay.
3. Click here for a list of digital nomad visa programs around the world.
4. Want cheap flights the easy way? Click here to sign up for Scott's Cheap Flights and get daily flight deals delivered to your inbox.
5. Free travel book alert! One of my favorite writers, Don George, compiled an anthology of travel stories. Click here to download your free ebook for your next plane ride.
6. Want to stay at a bucket list Airbnb in Puerto Rico? Check out these recommendations.
7. Enter to win an 8-day Viking Cruise for 2 in 2023 or 2024. Click here to enter.
8. Holland America is giving away a cruise for 2 in honor of its 150th birthday. Click here to enter the sweepstakes.
9. The Women in Travel Summit is taking place in Puerto Rico from May 19-21, 2023. Join me and hundreds of other content creators to level up your business. Click here to get $125 off your ticket.
10. Frontier Airlines is giving away 5 million miles! The winners will be announced through live drawings. Click here to enter.
Read My Books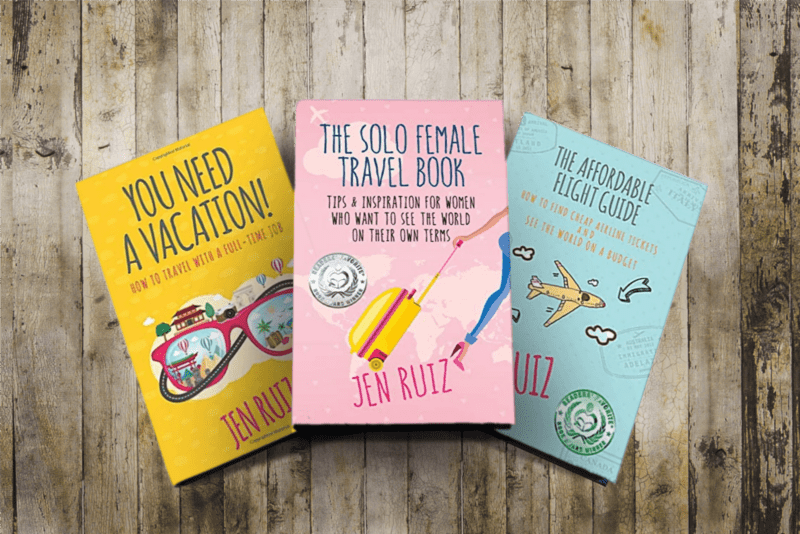 Learn from Me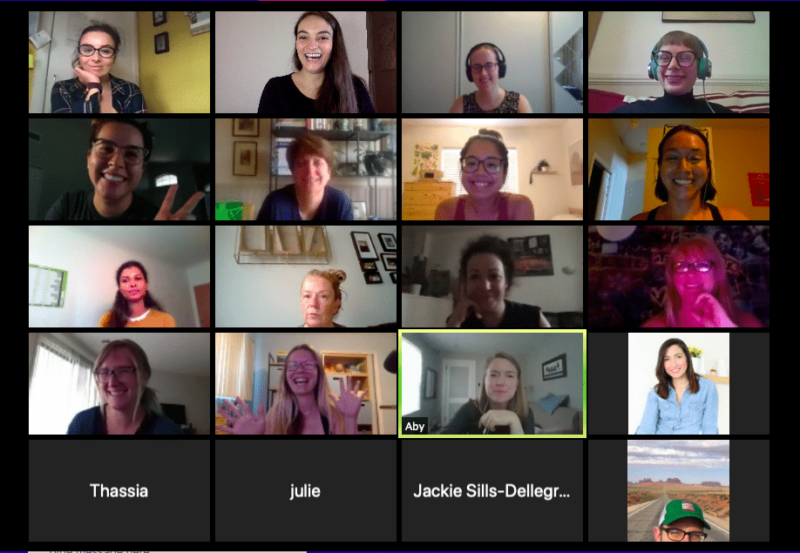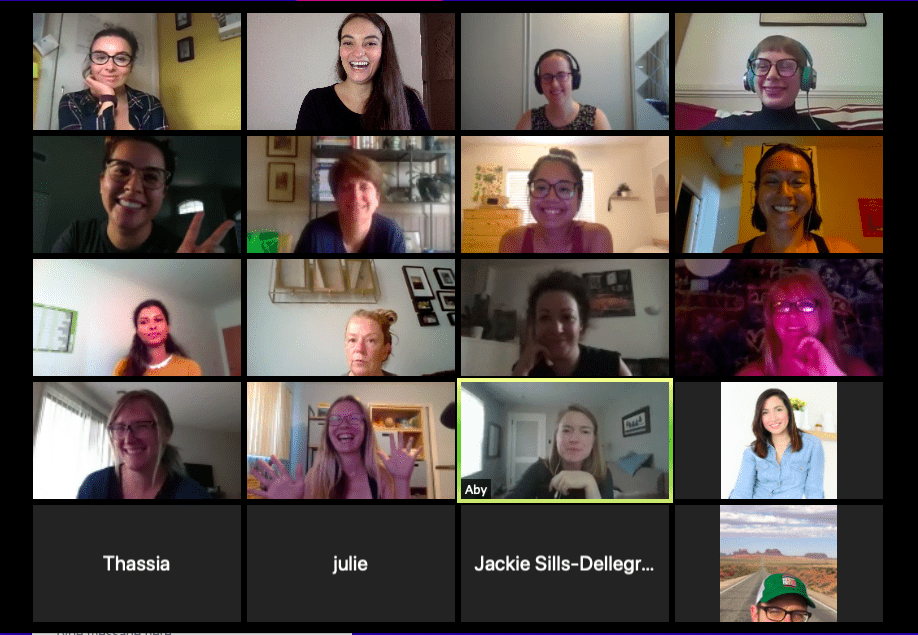 These webinars are designed to take your business to the next level, including:
*Note, there are affiliate links on this page. If you use the links then you get a discount and I get a small bonus at no extra cost to you. It's win/win! Full disclosure here.