It's better to be safe than sorry, and when it comes to travel, the statistics are alarming.
1 in 30 trips abroad end in a medical emergency. You don't even have to be doing something dangerous — injuries can happen anywhere at anytime.
And while we hope they don't, Medjet has you covered if they do.
Here's everything you need to know about Medjet so you can decide if it's right for you.
What is Medjet?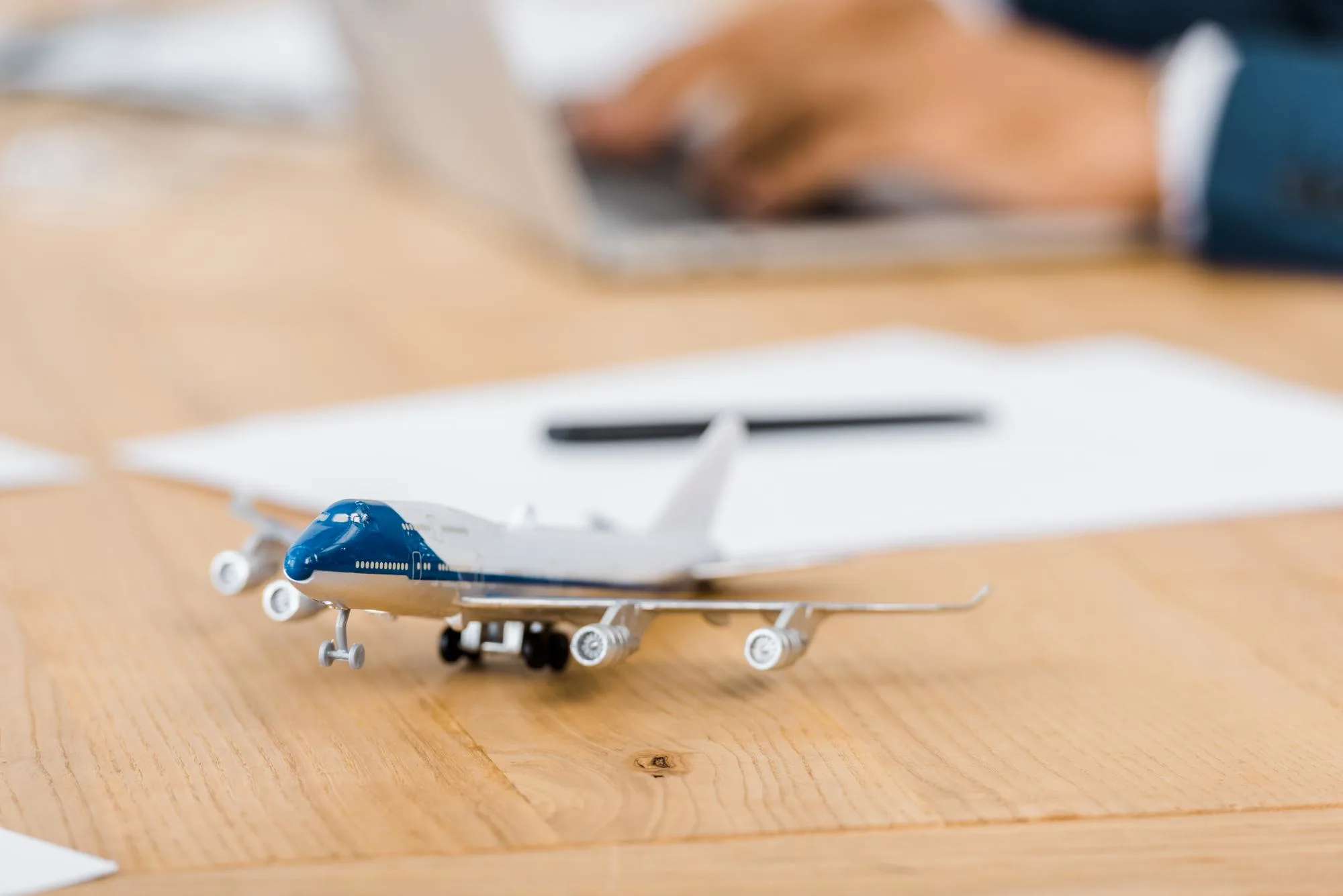 Medjet is the top rated air medical transport and travel security membership in North America. They provide bedside to bedside transport from hospitals abroad to any hospital in your home country.
While most travel insurance comes with medevac benefits, that's only to the "nearest acceptable" hospital, not necessarily home. This is the gap in traditional coverage that Medjet fills.
So instead of being stuck with foreign providers and debating the terms and conditions of your insurance coverage, you can get moved home just because you want to be moved home.
There's one team and you don't have to go back and forth with representatives or adjusters for days while you're in pain trying to prove the circumstances or extent of your condition.
Who can join Medjet?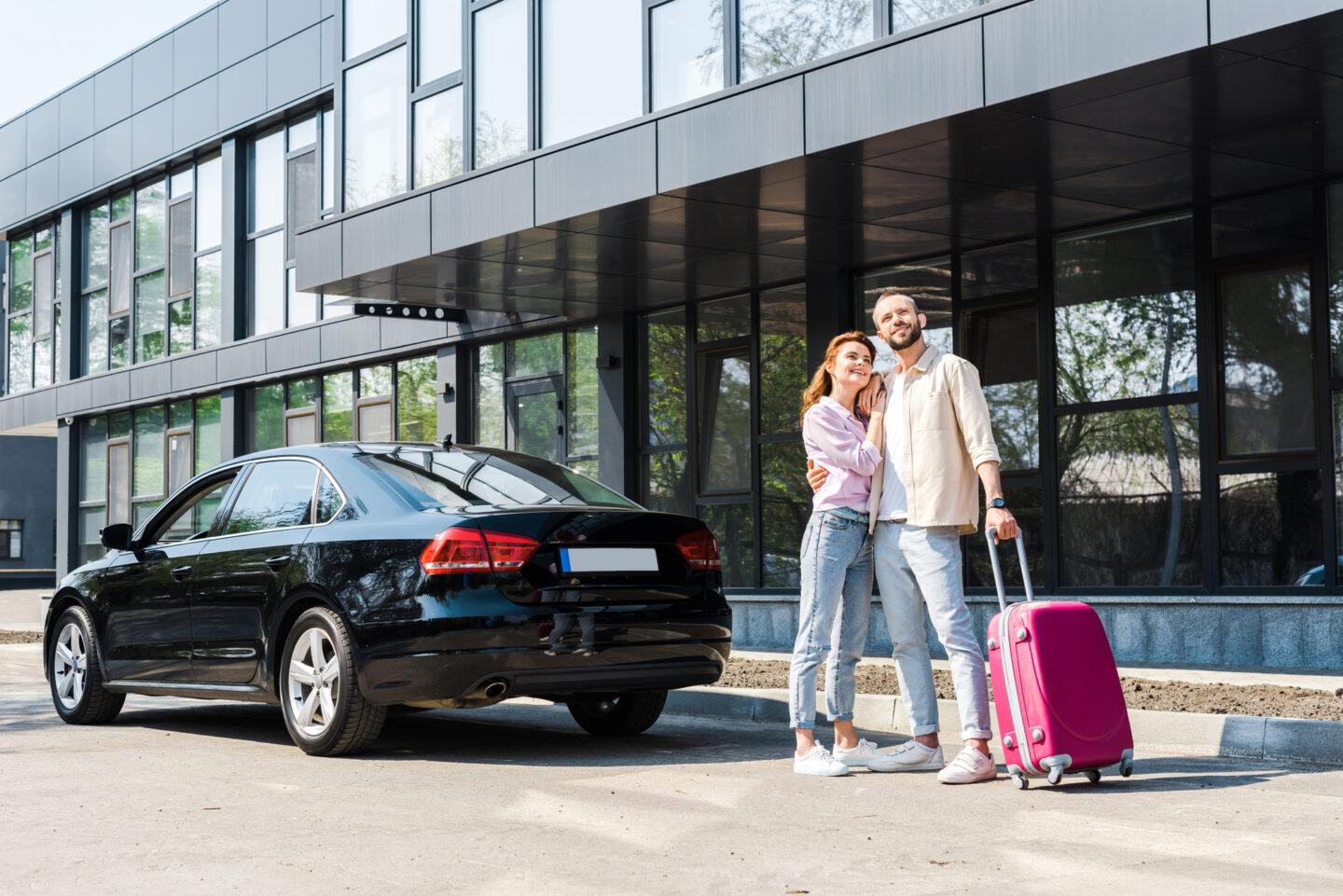 Medjet is available to residents of the U.S., Canada, and Mexico.
They cover everyone, from casual vacationers to expats living abroad to students studying abroad.
Typically their programs are for those 75 and under but they have Diamond Memberships that cover members ages 75-84.
They also have family programs to cover children and dependents under the age of 23.
Where does Medjet operate?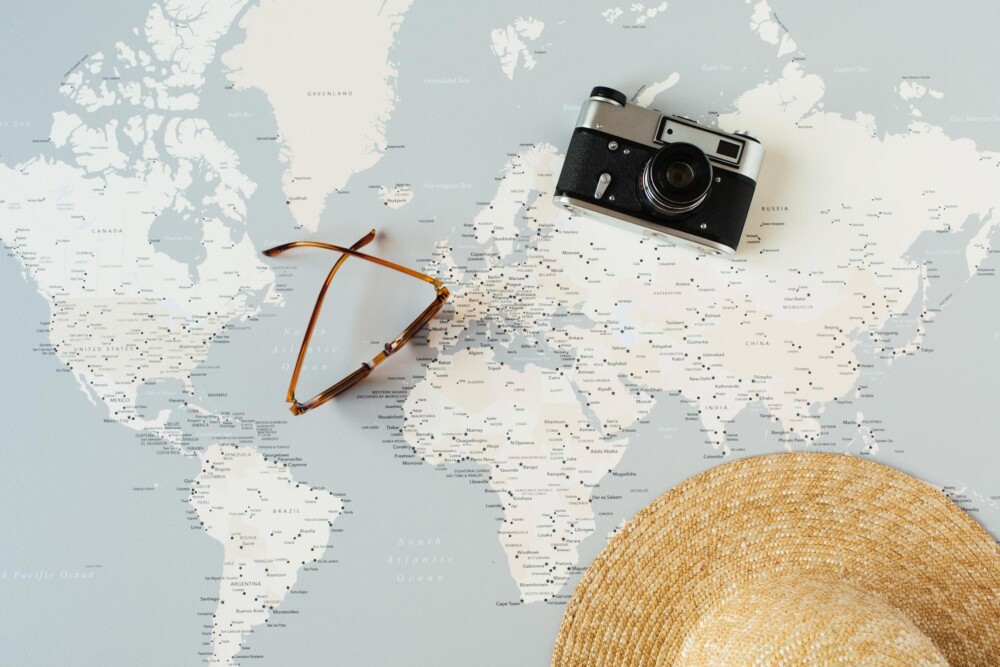 Medjet is global, and their services apply no matter where in the world you are (except countries deemed Level 4 "Do Not Travel" by the U.S. Department of State like Syria and Iraq, or the Ukraine and Russia right now…).
Benefits also apply for domestic travel. Anytime you are 150 or more miles from your residence, you can be moved home.
How is Medjet different from travel insurance?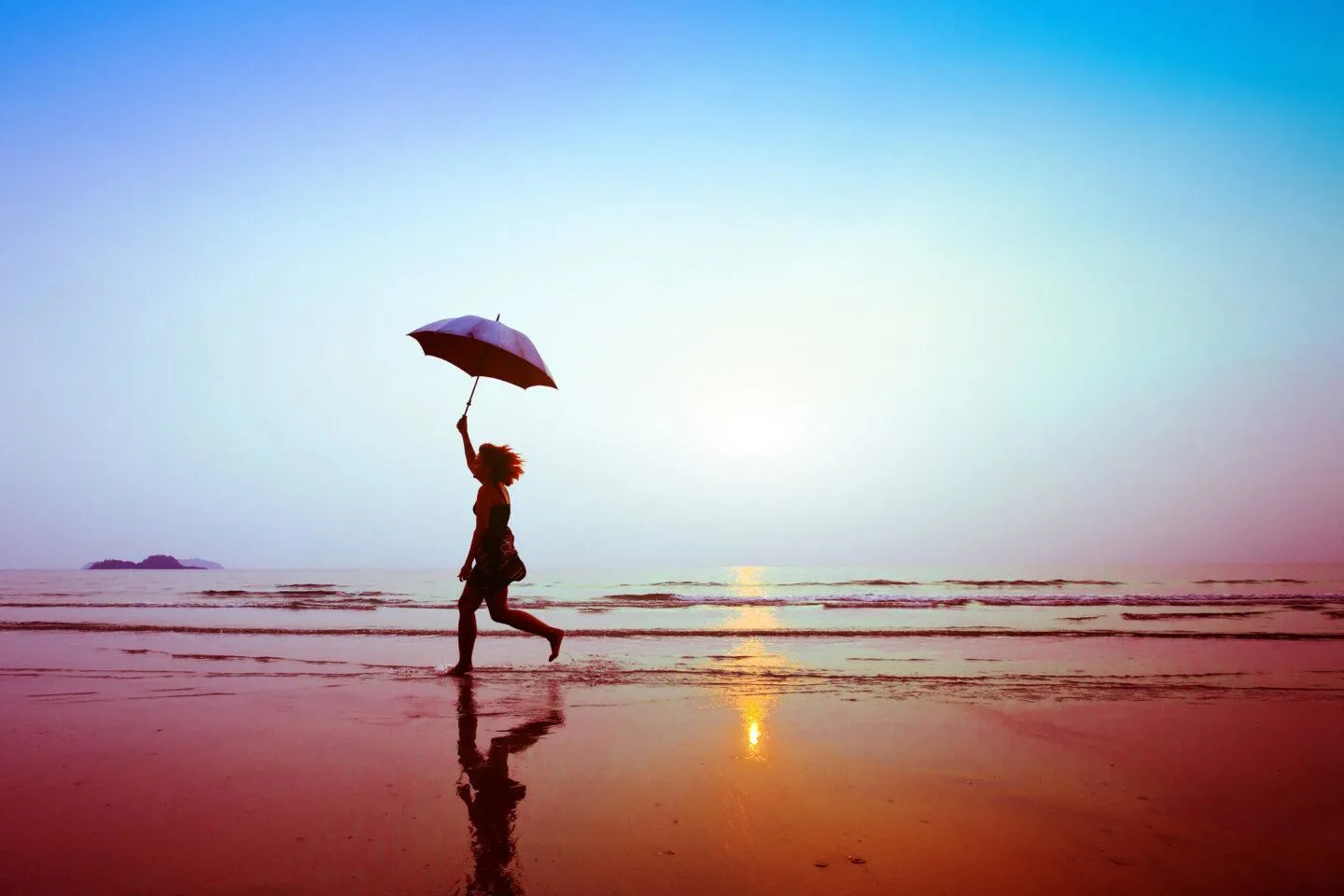 Travel insurance is like your ice cream sundae, but Medjet is the cherry on top.
With travel insurance, you'll get to the nearest facility and they'll cover your bills until you're able to fly back on a regular commercial airline. And that's where problems can start.
Insurance can refuse to transport you unless it's medically necessary, or take you to the nearest acceptable facility. This could leave you stuck abroad while receiving subpar treatment, or dealing with translation issues.
Insurance plans could also have exclusions for things like adventure travel, COVID-19, or pre-existing conditions.
Medjet has none of that. It doesn't matter why you ended up in the hospital, what you're sick with, or what you were doing before you got there.
The only thing that matters is getting you back to a hospital of your choice in your country where you feel comfortable receiving treatment and are close to friends and family that can help care for you.
What are the different memberships available?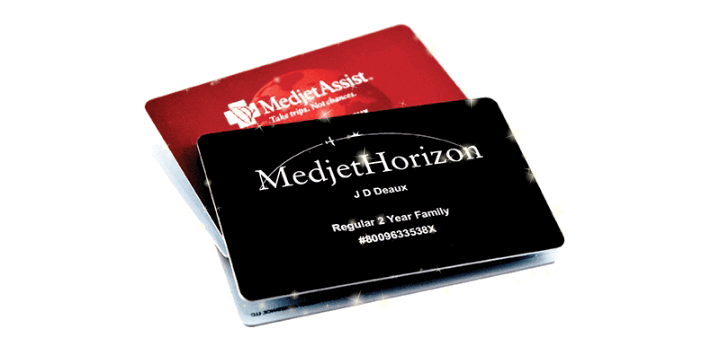 There are two main memberships available — MedjetAssist and MedjetHorizon.
MedjetAssist has all the benefits we've discussed above, including global hospital to hospital transfer, travel medical emergency referrals, monitoring, telephone interpretation and message relay. They also provide transfer of mortal remains.
MedjetHorizon goes one step further and includes an emergency medical cash advance of up to $60,000, as well as ground ambulance and specialty hospital transfer under 150 miles.
The biggest difference, however, is that MedjetHorizon also has travel security and crisis response benefits.
This includes 24/7 evacuation services due to political threat, natural disasters, terrorism, violent crime, pandemic, and more.
MedjetHorizon also comes with 24/7 crisis response to kidnap for ransom, disappearance, wrongful detention, blackmail, and extortion.
If you've been worried about traveling ever since watching Taken, especially if you're a solo traveler going abroad, MedjetHorizon is a membership to seriously consider.
Next time your mom tells you they don't want you to travel, tell them to buy you a MedjetHorizon annual membership for Christmas to put everyone at ease.
How much does Medjet cost?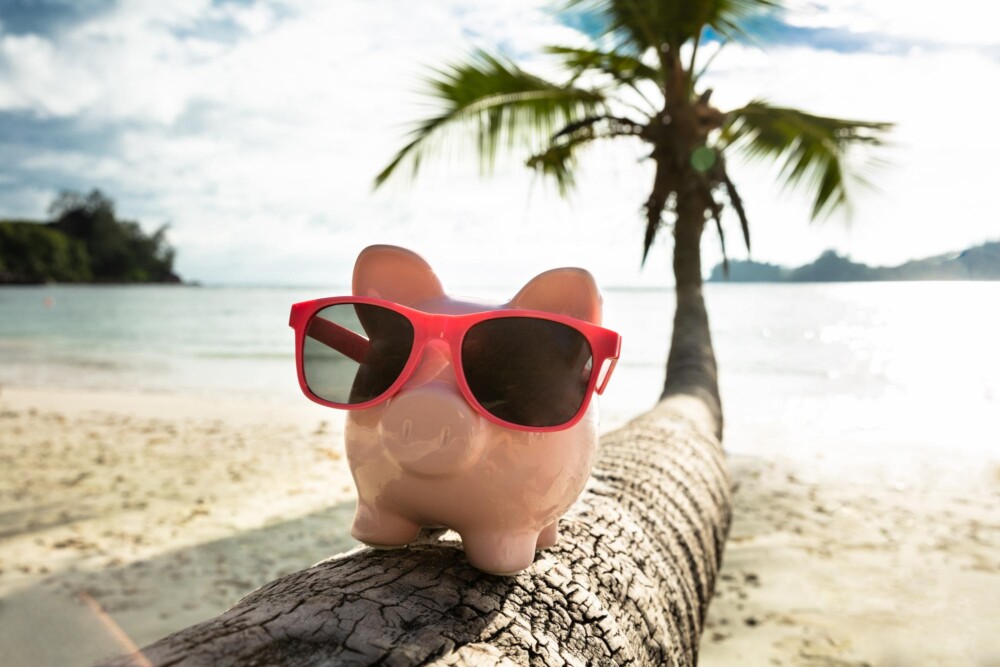 Short-term MedjetAssist memberships start at $99 for an individual, 8-day trip, $198 for a family.
They also have annual MedjetAssist memberships that start at $315 a year for an individual, $425 for a family.
Short-term MedjetHorizon memberships start at $189 for an individual, $318 for a family. Annual Medjet Horizon memberships start at $474 for an individual, $614 for a family.
Short-term memberships are available for 8, 15, 21, and 30 day periods. Annual memberships are available for 1, 2, 3, and 5 years.
Annual Diamond memberships for those between the ages of 75-84 start at $470 for an individual and have options to include a spouse.
When do you need to enroll in Medjet?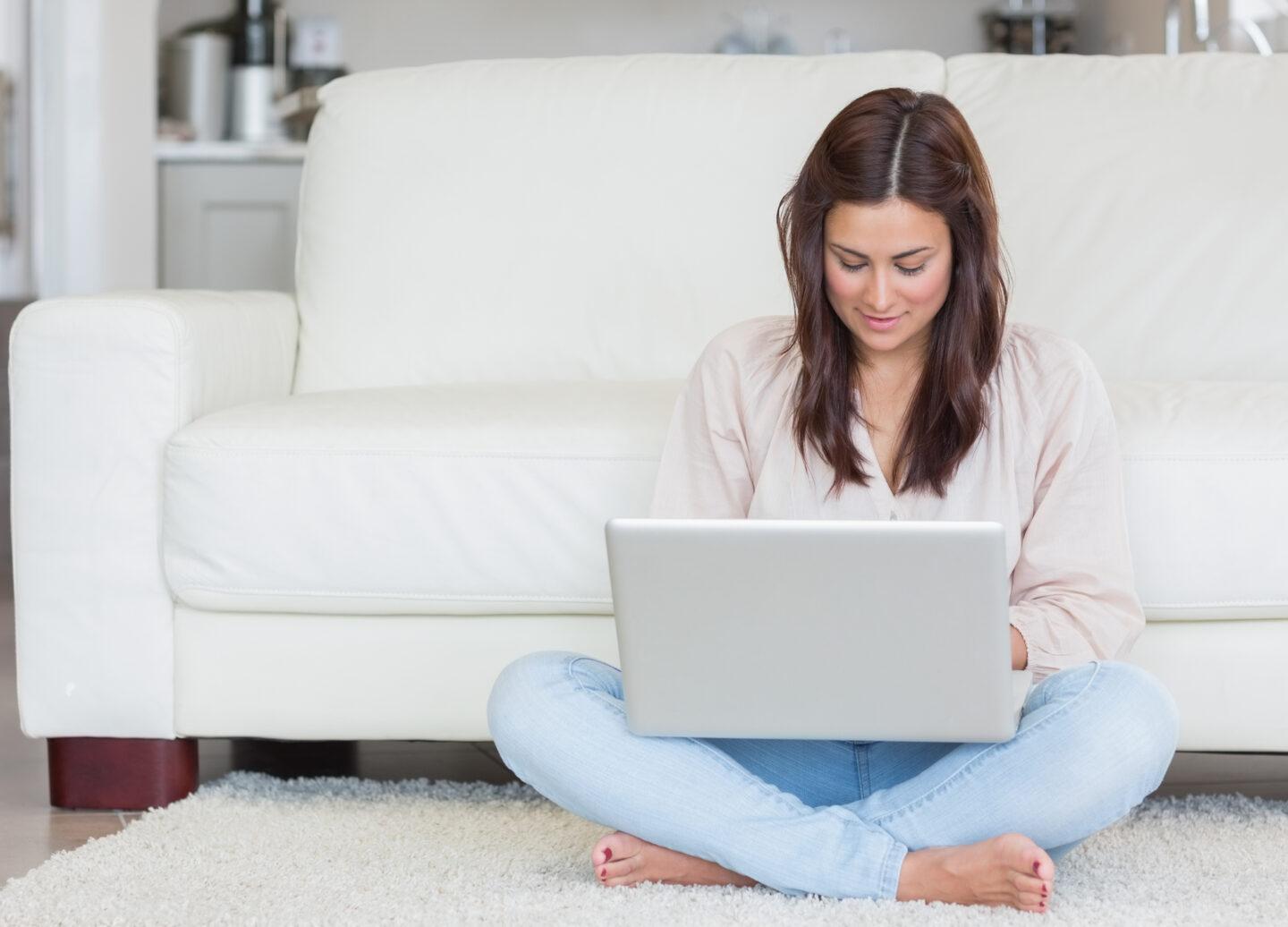 In order for coverage to apply, you need to enroll in Medjet before your trip.
Benefits do not apply if you enroll during your trip or after an emergency occurs, so don't wait to sign up.
Is Medjet for business or personal travel?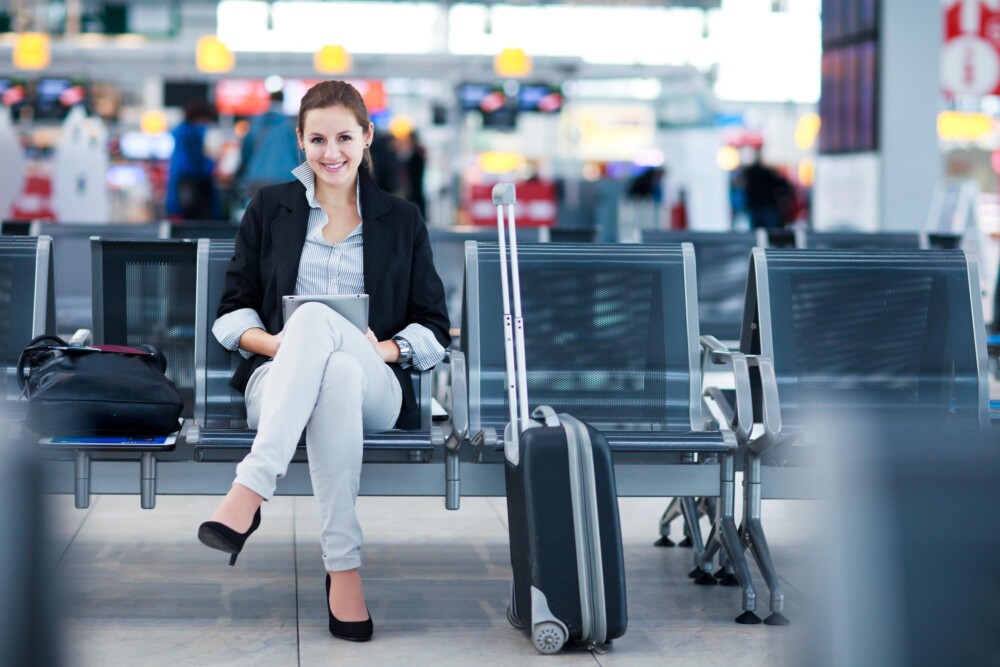 Medjet covers you regardless of the reason for your trip. It applies to both personal and business travelers alike.
That's why it's used by organizations like the AARP, BMW, and NFL.
Is Medjet worth it?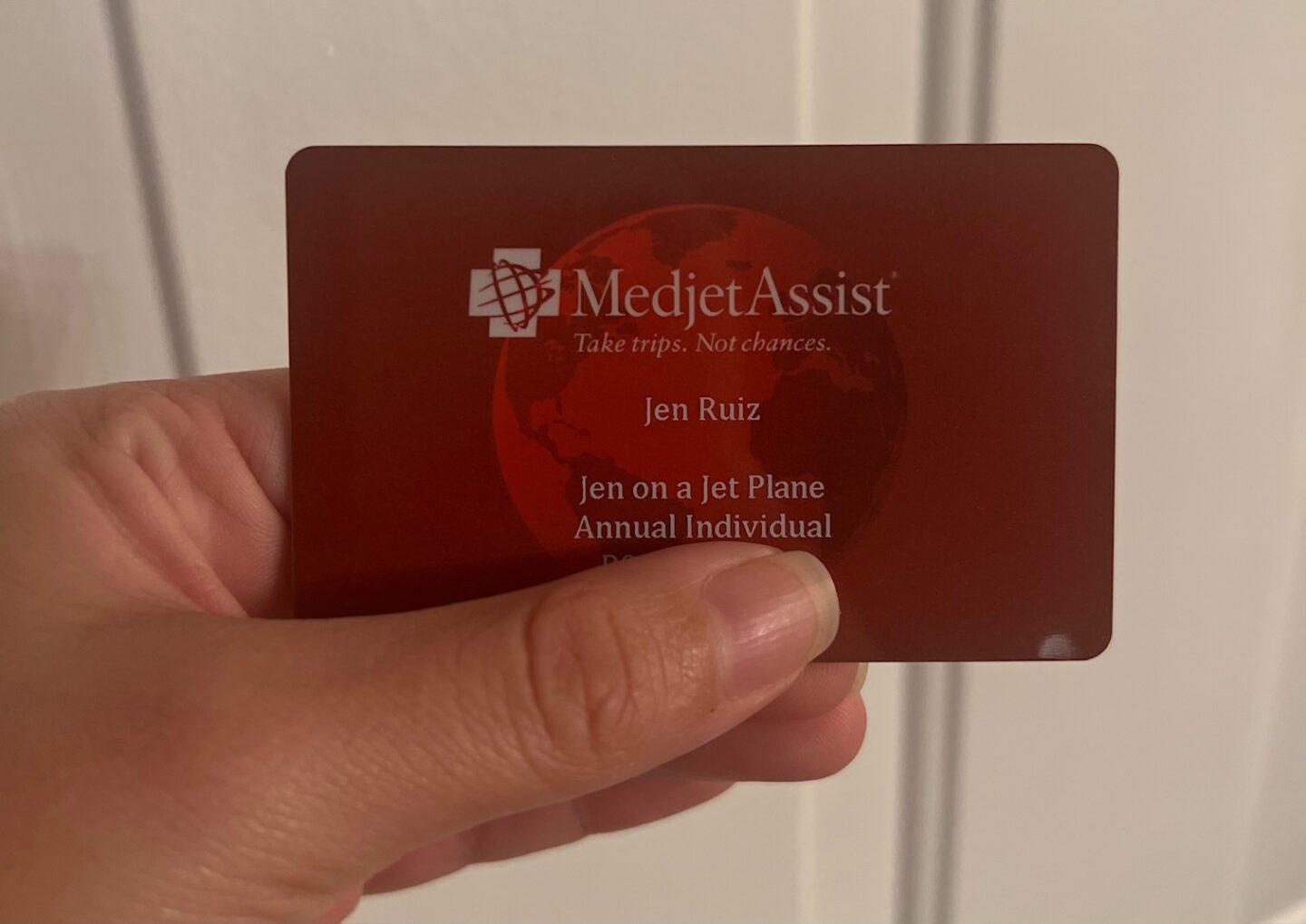 Real talk, not all medical transport services are created equal. Medjet is highly respected in the industry and is a top rated program.
The question becomes, how much is your peace of mind worth? Because the world is a crazy place right now.
We just suffered through a 3-year global pandemic that shut everything down. Previously, we would have thought something like that unthinkable. And yet, we all lived through it.
We're seeing record heat waves, with the world being the hottest it has ever been. And unfortunately, it doesn't look like our climate change situation is getting any better, just worse.
Does this mean you should stop living your life? Absolutely not.
Quite the contrary — I take these circumstances as motivation to do as much as possible now, because you don't really don't know what will happen tomorrow.
Having Medjet is one way to ensure your trip goes smoother and that you avoid headaches if anything does go wrong.
You don't want to be reviewing contracts or waiting on hold and being transferred to multiple insurance representatives from a hospital bed.
You should be focusing on getting better, and insurance companies usually stress you out and make you feel worse. Their job is to find a way to deny you coverage and not pay out benefits.
Medjet memberships are there to make your life easier in the event of an emergency.
CLICK HERE TO SIGN UP FOR MEDJET
Take trips, not chances.
Till next time, safe travels!
This post was sponsored by Medjet. All opinions are my own.
Liked this post? Pin me below.