Looking for the best things to do in Karakol, Kyrgyzstan? Read on for my top tips.
Karakol, Kyrgyzstan has long been a stopover city for backpackers on their way to explore some of the country's beautiful nature.
In recent years, however, it's grown into a destination in its own right.
I recommend allocating at least two nights to your first visit to Karakol. Here's 10 unique things to do during your stay!
RELATED POST: BEST THINGS TO DO IN ALMATY, KAZAKHSTAN
1. Sleep in a yurt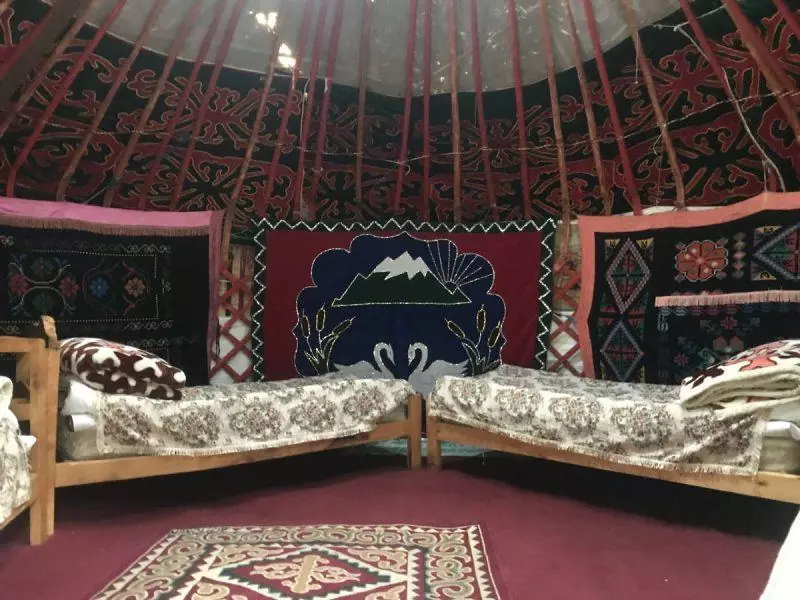 Yurts are very important to the Kyrgyz people.
The home was meant to be portable to fit their nomadic lifestyle and today it remains an important symbol of unity and family, even adorning the middle of the Kyrgyz flag.
Yurt camps are usually owned by locals and include a series of different yurts with dorm-style accommodation inside.
Some have beds and some have mats on the floor. Some have hot water and fish toilets while others are more basic accommodations.
If you're in Karakol, Kyrgyzstan, I recommend staying at the Kara-Kyz Yurt Camp.
The sound of the rushing river nearby makes the perfect soundtrack to a restful night's sleep and the family cooks hearty, warm meals every night.
They also have toilets and hot water, and electricity available for 2 hours a day.
If you're heading to Central Asia, don't miss your opportunity to stay in a yurt.
RELATED POST: 21 BUCKET LIST PLACES TO STAY AROUND THE WORLD
2. Try ashlan-fu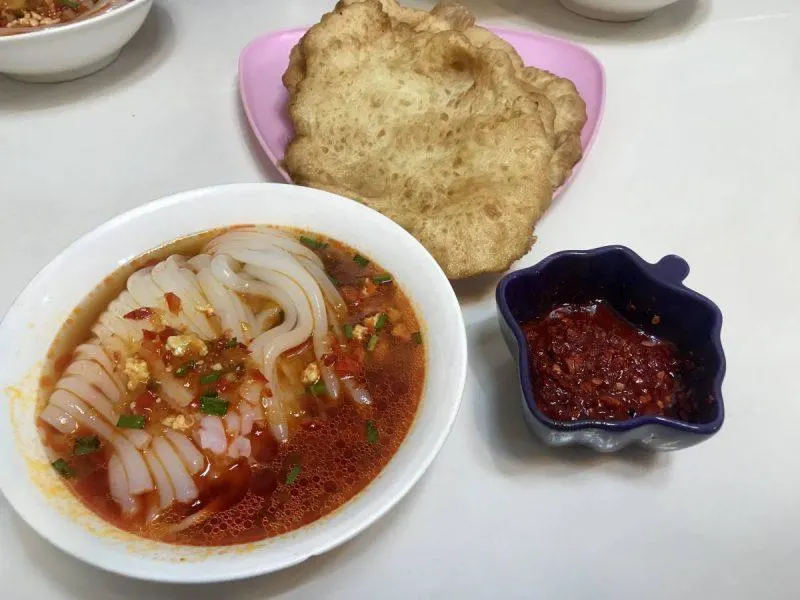 Ashlan-fu is a spicy noodle dish introduced to the region by the Dungan people, a Chinese-Muslim minority with a large population in Karakol.
They are known for this dish, making Karakol, Kyrgyzstan the ashlan-fu capital of the world.
The dish is typically served cold but can be served warm at times if the weather demands it.
You can find an entire ashlan-fu alley if you head to the Small Bazaar.
Look for a large red sign and crowd of people inside — that's Saida's place.
It's always packed but has a quick turnover rate and is absolutely worth the wait.
You can also opt to eat with a Dungan family at their home for a traditional lunch or dinner where ashlan-fu will likely be one of the first dishes served.
3. Hike or ride to nearby lakes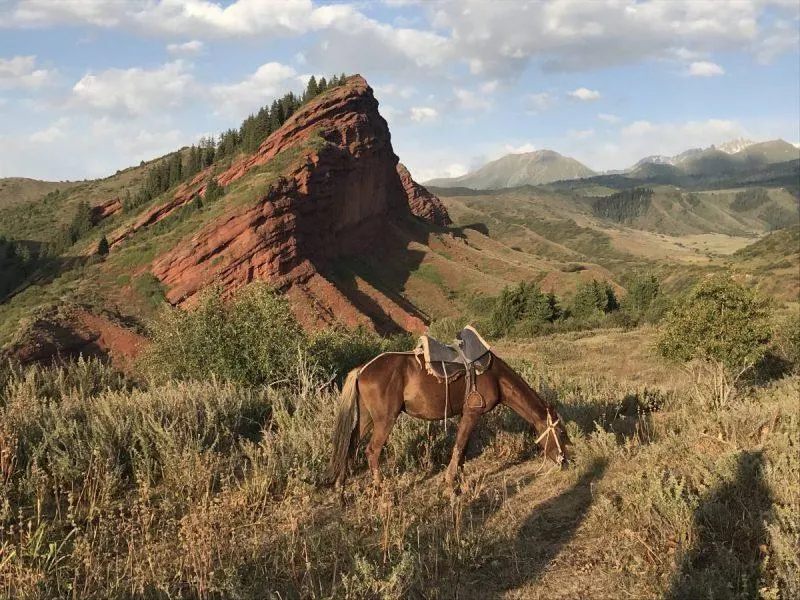 Kyrgyzstan is known for its natural beauty.
Famous hiking attractions include Issyk-Kul Lake, Ala-Kul Lake, Jeti-Oguz Canyon and Karakol Peak.
You can do these on your own but I highly recommend getting a guide.
The terrain can include sudden rises in elevation and unexpected challenges on foot.
A guide will make sure you trek safely and are not alone in the event of an emergency.
You can do many of these as day trips, making Karakol your base before exploring.
You can also choose to go horseback riding if the thought of walking several miles is too strenuous for you.
Either way, I recommend enjoying the outdoors while you're here — you'll be hard pressed to find untouched nature like this anywhere else.
RELATED POST: HOW TO VISIT KAINDY LAKE IN KAZAKHSTAN
4. Take a tour with Destination Karakol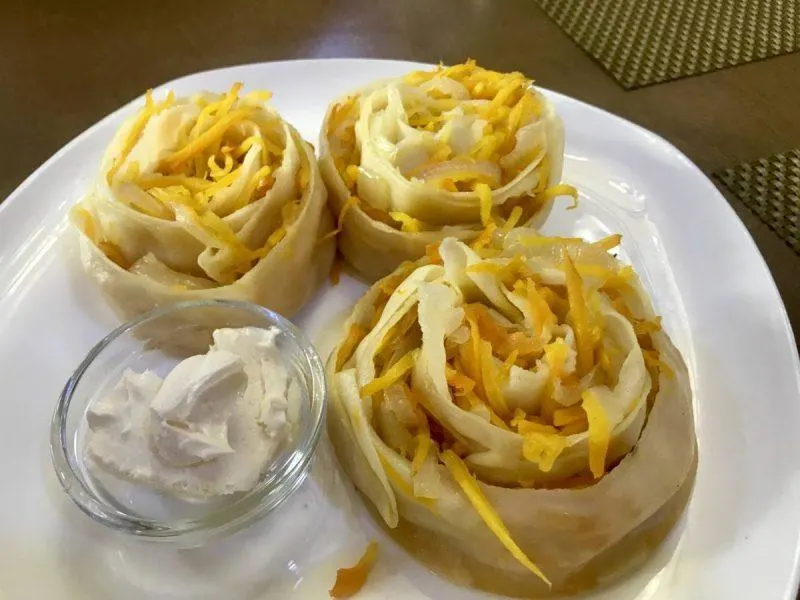 Destination Karakol is the main tourism and visitor's agency in the city and they have a wealth of programming available to help you make the most of your stay.
You can stop by when you arrive just to get oriented and gather additional information.
I joined their city walking tour as well as a food tour on a rainy day when my original plans were cancelled and both tours were fantastic.
Our guide, Aman, was very knowledgeable and spoke perfect English.
He was able to give us context as to the food we were eating, the local culture and the history of the different groups that migrated to and ultimately settled in Kyrgyzstan.
You can make a reservation ahead of time on their website or in person when you arrive. If you have any questions or dietary restrictions just email them ahead of time — I found them responsive and accommodating.
Many of the tours are donation based so be generous and keep in mind that your contribution will help develop future programming!
5. Hunt for Russian antiques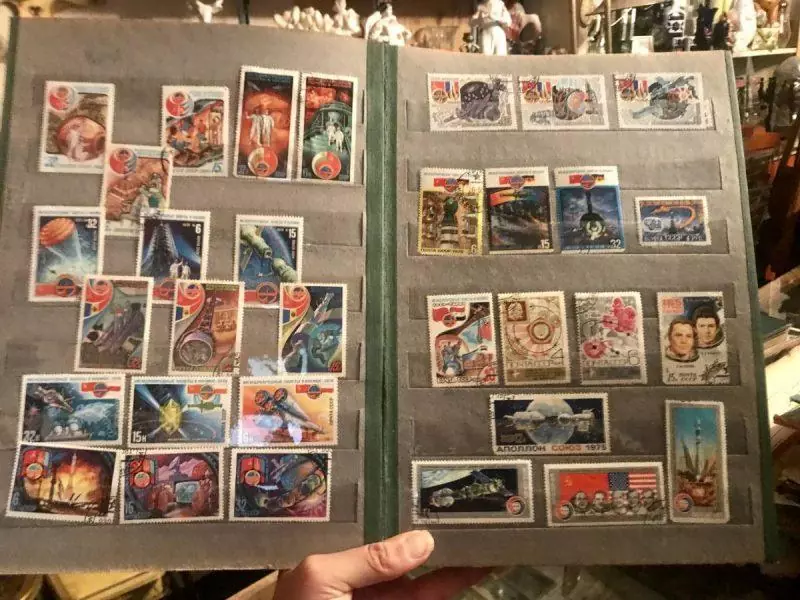 If you're a history buff, you'll love tinkering around the Antique Shop of Aleksandr Korablev.
This priceless collection features everything from knick knacks to soldier uniforms from the Soviet Era.
Every corner is jam packed with something for you to discover and the owner is eager to share his knowledge with visitors.
This is a great place to pick up a unique souvenir.
I had fun perusing through a unique stamp collection and group of Soviet propaganda posters.
You can really get a feel for the Russian roots in Kyrgyzstan's past and learn about the items remnant of their most formative era.
6. See the Holy Trinity Cathedral
This beautiful and distinct wooden church was built mostly from donations.
It has a tragic history, having been destroyed by an earthquake in the past, and today stands as a symbol of resilience and faith.
The church is well restored inside.
As is usual in Eastern Orthodox churches there are no pews or seats for worshippers.
There's an admission fee of 20 som.
There's also a small gift shop on-site and all purchases go to fund ongoing operations.
Around the perimeters you'll find vivid landscaping and a small orchard.
Women must cover their heads to be able to enter the church. Scarves are provided free of charge.
There is a fee to take photographs inside.
7. Visit the Dungan Mosque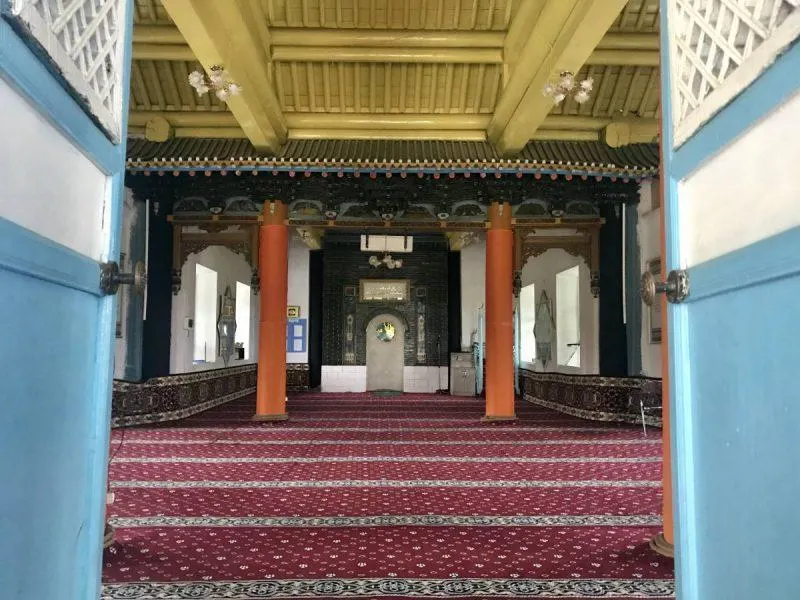 This is a pleasant surprise for most visitors.
As I mentioned, Karakol has a large Dungan community, a Chinese-Muslim minority that ended up in the region because they were fleeing persecution.
The mosque is unique in that it has many pre-Islamic Buddhists elements.
It is constructed entirely of wood without use of any nails and is painted in bright red, green, and yellow.
In Dungan culture, yellow means prosperity, green means happiness and red wards off evil spirits.
It costs 20 som to enter and is open daily. Women must be covered to enter and robes are provided at the entrance.
8. Go souvenir shopping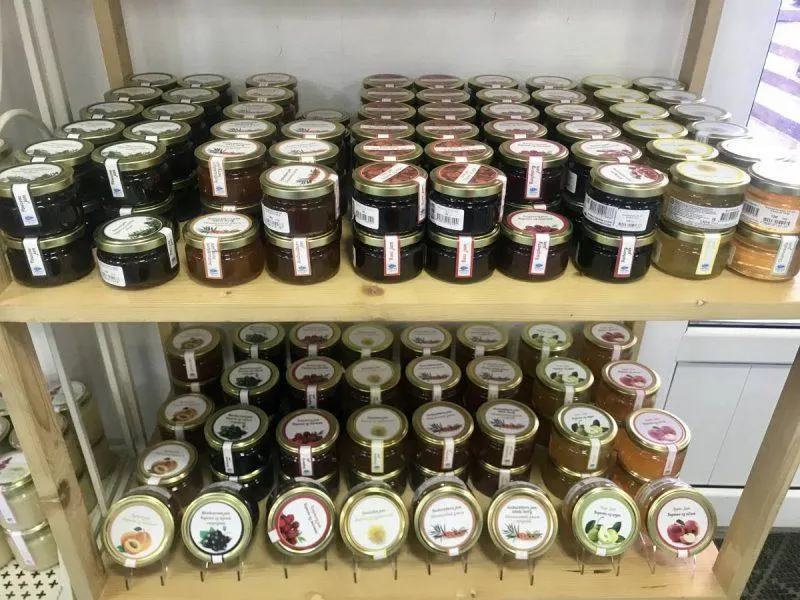 You can get some amazing souvenirs in Karakol. Head down Toktogul Street to find some fun shops. In particular, I recommend Issyk Kul Brand Shop.
They are part of One Village One product, a cooperative of more 2,300 regional producers specializing in various handicrafts and food products.
When you buy here, you can be sure that your money is going to support local artisans.
Not to mention, the goods are unreal.
You'll find flavored honey here, including a special creamy mountain honey that's been processed for an extended period of time. You'll also find one-of-a-kind felt creations.
I bought a colorful felt turtle but you can find everything from toys to hats and slippers. Other products include soaps, lotions, teas and candies.
You can also find some good souvenirs inside the Small Bazaar.
The aisles are sorted by item sold and it's massive with both an indoor and outdoor section.
9. Mingle at Fat Cat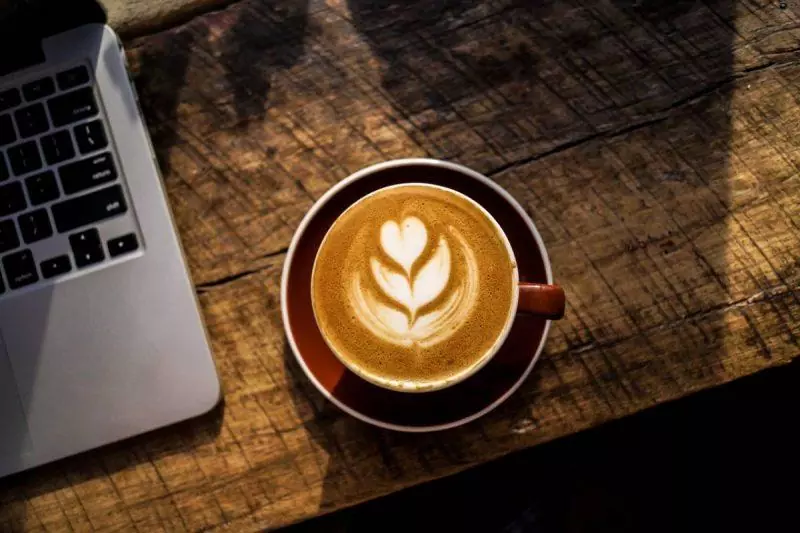 This is the place where all the cool kids go.
They serve coffee and have a liquor bar. There's board games and free, reliable WiFi.
Often times people will hang out here for hours, with patrons playing music and serenading the crowd.
It's a very chill vibe in the city center.
Prices for drinks are reasonable and they allow you to linger.
You'll find many people from out of town here, serving as of a hub of sorts, and it's a good place to make new friends.
10. Take a manty making class
One of the best parts of my visit to Kyrgyzstan was learning how to make manty with Roza at the Caravan Hotel. This traditional dish is a type of dumpling popular in Central Asia, with each family having their own special recipe. We had the best ingredients thanks to Roza and learned two different folding methods.
Overall, the experience took about 2 hours between prep and cook time. I may be biased, but they were the best manty we had on the entire trip. It felt like we were in a family kitchen making a meaningful meal. It's one culinary experience I highly recommend.
RELATED POST: BUCKET LIST EXPERIENCES IN KYRGYZSTAN YOU DON'T WANT TO MISS
Till next time, safe travels!
*This publication is made possible by the support of the American People through the United States Agency for International Development (USAID) Competitiveness, Trade, and Jobs Activity in Central Asia. The contents of this publication are the sole responsibility of Jen on a Jet Plane and do not necessarily reflect the views of USAID or the United States Government.
Liked this post? Pin me below.