Want an honest review of Matt's Flights? Read on for everything you need to know.
I first heard about Matt's Flights at a wedding. I was telling a friend about my cheap flight strategies and mentioned flight alerts. She asked me if I'd heard of Matt's Flights.
"You mean Scott's Cheap Flights?" I responded, certain she'd gotten the name wrong. After all, they were both one-syllable common American male names.
Nope, she was certain. Matt's Flights.
I was skeptical. The name was eerily similar to a program I already know and use myself. I feared it would be a knockoff situation and didn't think much else about it until I was contacted by a member of the Matt's Flights team and invited to try their service.
My first priority is to you and helping you find great deals. So as much as I love Scott's Cheap Flights (and make no mistake about it, I really do!) I felt it was my duty to at least try Matt's Flights and relay my honest feedback.
While his subscriber base is not as expansive as Scott who's had a head start, I have been pleasantly surprised by Matt's flight alert program. Read on for more information so you can decide which is the best program for you.
RELATED POST: ALL ABOUT AIRLINE ERROR FARES
What are flight alerts?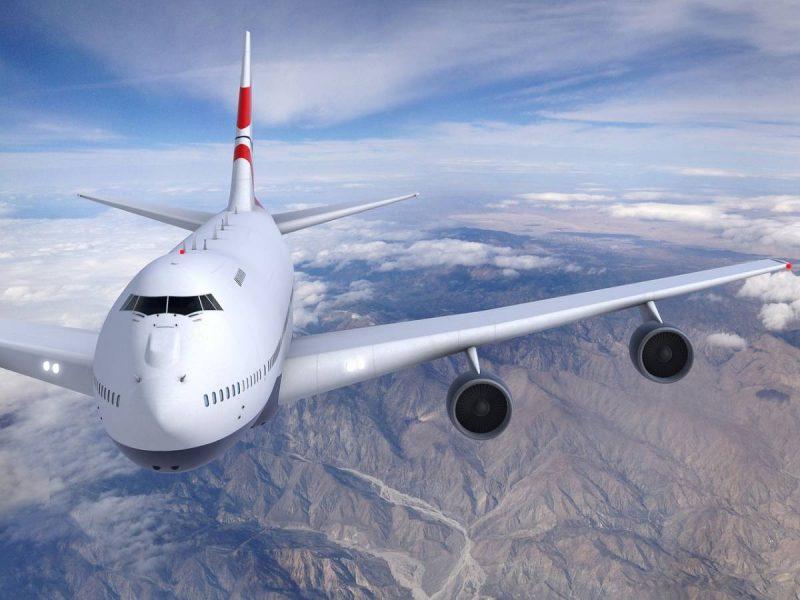 Flight alerts are one of my favorite ways to save money on flights. If you're flexible about your destination and/or dates, you can let the deals come to you. Many subscriber-based business models have popped up in recent years to meet a demand for cheap airfare deals.
These businesses look for deals for you, either in the form of mistake fares, flash sale or internal airline pricing as a result of competition or unsold seats, and let you know about them so you can take advantage.
Timing is everything with flights so a good flight alert program keeps you in the know and sends you a notice as soon as the deal pops up.
RELATED POST: HOW TO FIND CHEAP FLIGHTS IN 3 EASY STEPS
What is Matt's Flights?
Matt's Flights is one of the newer flight alert programs to hit the market. They look for deals for you and then notify you via email you as they come up. The company is named after its founder who is an avid traveler and cheap airfare aficionado. I can relate.
A subscription comes with daily flight alerts and the opportunity to participate in routine giveaways. They offer a free trial for 14 days, beyond that you need to pay a yearly rate of $49.99.
You can sign up to receive alerts online through the homepage just by entering your email address. If you do not cancel within the first 14 days you'll be charged the yearly rate in full. You can cancel at anytime throughout your trial membership period.
Are there other competitors on the market?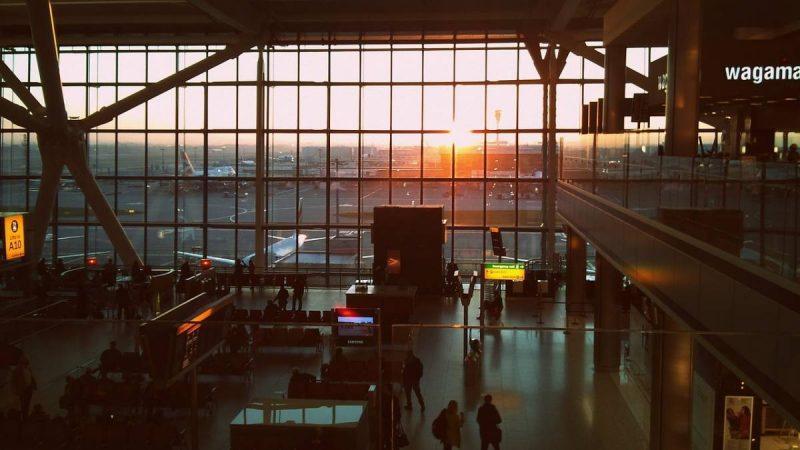 As I mentioned before, I have been using Scott's Cheap Flights for years. His premium membership is $49 per year, so $.99 cheaper. My advice is to sign up for the free trial with both. Scott's free trial has no expiration, but you only receive a portion of the deals. Matt's free trial only lasts 14 days but you get to see all the deals he'd send you.
In addition, there are several other flight alert programs. I've done reviews on my site before and recommend you do your research before committing to one. You can get alerts via email, text, social media feed, app notifications. You can find a program that caters to travelers outside the U.S. or one that has a lot of domestic deals. There's no one right fit here — shop around and see what programs best suits you.
That said, definitely sign up for something. You don't have to pay, although if you do the price will be more than covered by the savings on your first related booking. I never pay more than $400-$500 roundtrip to fly around the world and that's stretching it. Flight alerts have been a huge source of those savings for me.
RELATED POST: TOO GOOD TO BE TRUE? MY NEXT VACAY REVIEW
Matt's Flight's Review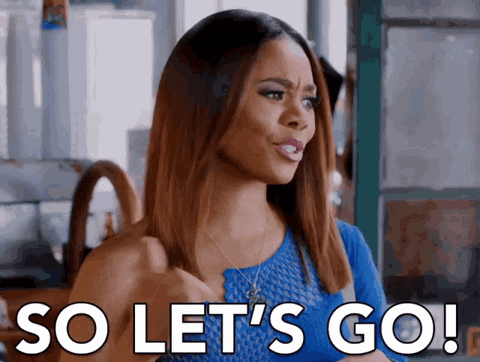 So what's the verdict, should you sign up for this program? I personally have enjoyed getting alerts from Matt. I didn't narrow down my departure airport (although you have that option) because I like to see all the deals available. If there's a $200 flight to Japan roundtrip from L.A., I can probably get creative and find a way to L.A.
Matt and his team have done a great job of curating timely alerts with significant savings. I've been particularly impressed by his domestic flight deals, like a $79 nonstop roundtrip flight to West Palm Beach or $57 roundtrip flight to Boston. He also sends nice international deals as well, like San Fran to Barcelona for $302.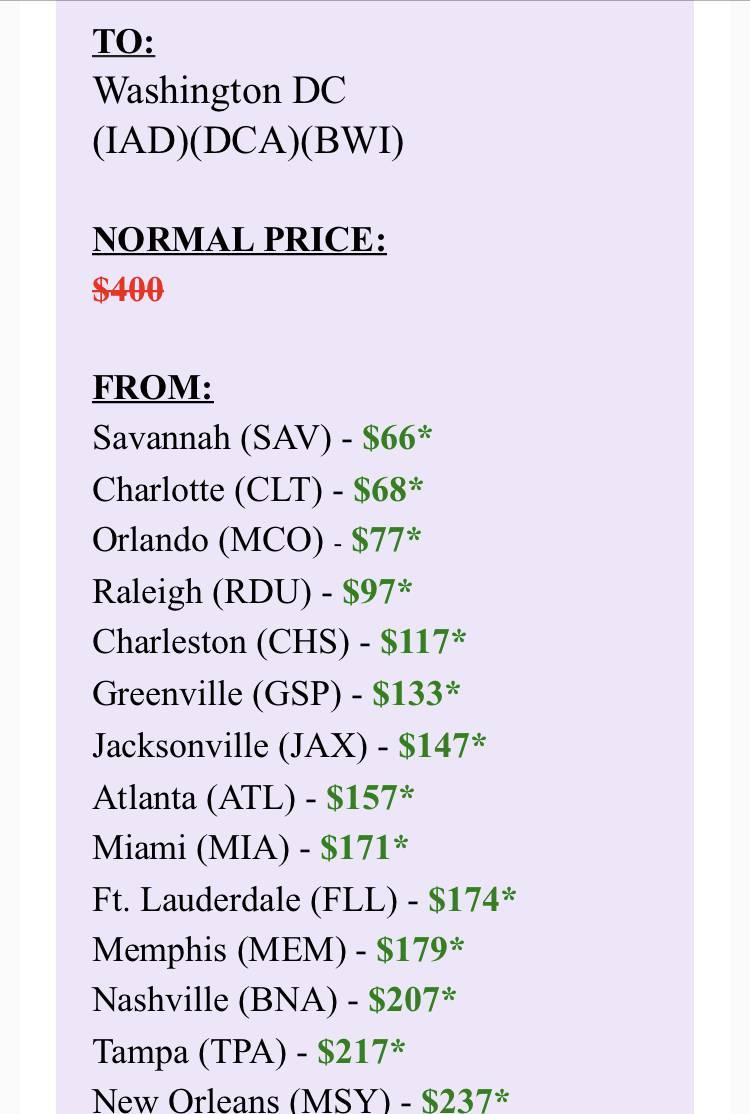 They include a range of airports and prices in the email alerts. Some of the prices aren't always a deal, like the Barcelona alert also listed a $5,504 fare departing from Oakland. I'm guessing that's so you can compare the range of prices for that fare normally.
Overall, I'm pleased with Matt's Flights and would recommend it. If you're not getting flight alerts from someone (or multiple someones!) at this point, you're seriously missing out on great deals and overspending.
I talk more about Matt's Flights, Scott's Cheap Flights and everything in between in my book, "The Affordable Flight Guide." It's a #1 Amazon bestseller and Readers' Favorite Award winner. Pick up your copy today and learn all of my secrets!
Now, you may not be 100% sold and thinking of going back and researching more flight alert programs. Let me save you the trouble! I put together a list of 17 flight alert apps and websites that you can sign up for today, both paid and unpaid. Download it for free below.
CLICK HERE FOR A LIST OF 17 APPS AND WEBSITES THAT OFFER FLIGHT ALERTS
Till next time, safe travels.
Liked this post? Pin me below.