Is Headout legit? Read on to learn more about this travel booking platform!
Want a 15-minute NYC helicopter tour from Downtown Manhattan? What about breakfast and a camel ride in the Dubai desert? Or tandem skydiving in Australia?
Normally, finding experiences like this takes a ton of research. You have to go to individual websites, read user reviews, compare price options, put together a list of choices, confirm that the availability coincides with your travel dates, etc.
Note, there's an easier way.
Headout helps you plan all of the experiences mentioned above, and more! It's a mobile-focused activities booking app and website with options around the world to check off your bucket list.
If you're ready to add some excitement to your travel itinerary, go straight to Headout and take your pick.
About Headout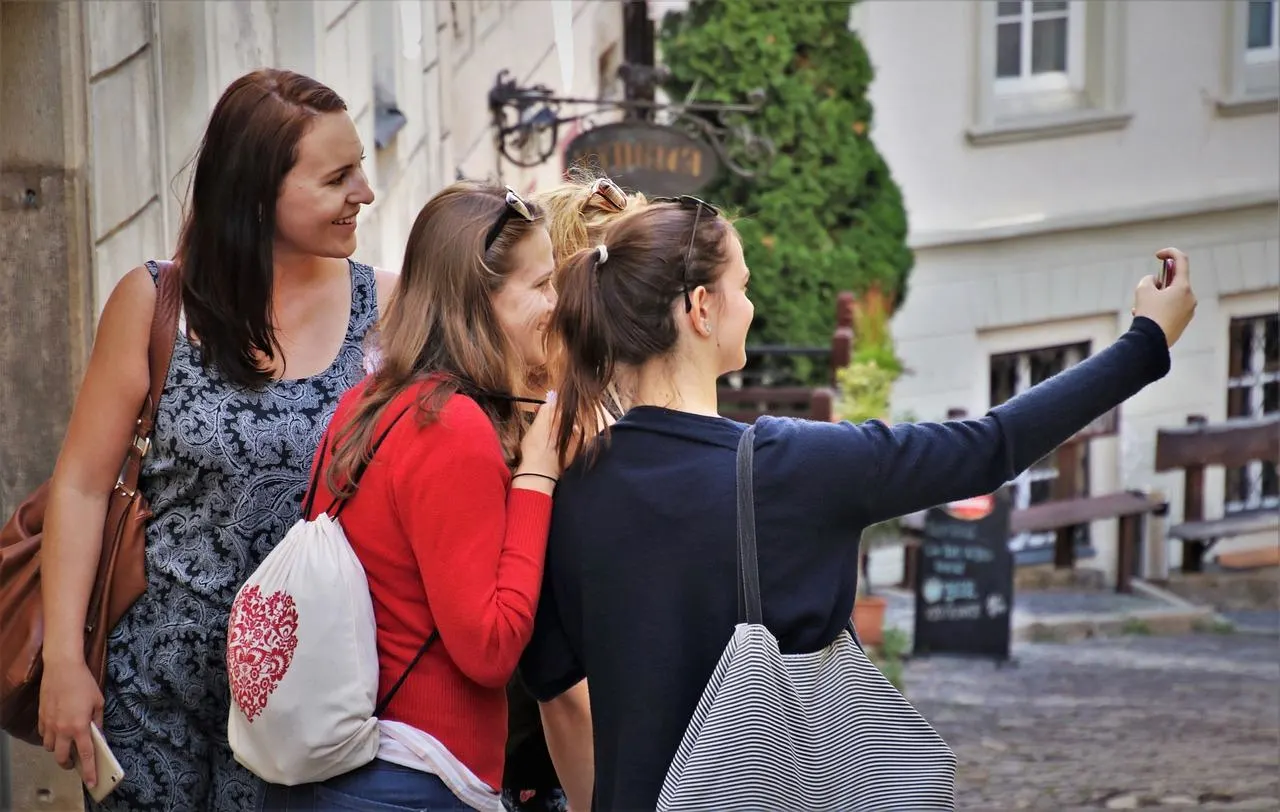 You're probably familiar with travel booking apps and the concept behind them, but let's review. In a nutshell, Headout aggregates tickets so you can find everything you need on one site instead of having to go through individual attractions to make your bookings.
Available in 60 cities and growing, Headout offers everything from basic admission to museums and theme parks to unique, personalized tours and experiences. There are over 10,000 experiences currently on the platform.
They offer spa services, aerial sightseeing, dining experiences. And that's not all!
They also offer things like transportation cards, so you don't need to worry about getting a subway card before taking public transport in a big city.
Another cool purchase? Digital SIM cards! You can download a digital data card straight to your phone when you land and start using the internet right away, sans roaming fees.
You can book on the app or on the website.
How does Headout Work?
The process is simple. You can search for activities, tours and tickets in your destination of choice. The site tells you everything that is included in the experience (and excluded) as well as important times so you can plan your schedule accordingly.
Many times, the tickets are available at a slight discount from their original price. Occasionally, there are also discounted tickets for children under a certain age.
Notably, prices are listed in the local currency.
You can also see how highly the experience is ranked, by how many other travelers and read their reviews. Currently, more than 100k people per month visit and make their bookings on Headout.
They make browsing for activities easy, sorting them by interest like "wellness," "nature & wildlife" and "water activities." They also offer a "staycation" category to help you break free of routine in your hometown.
Headout Customer Service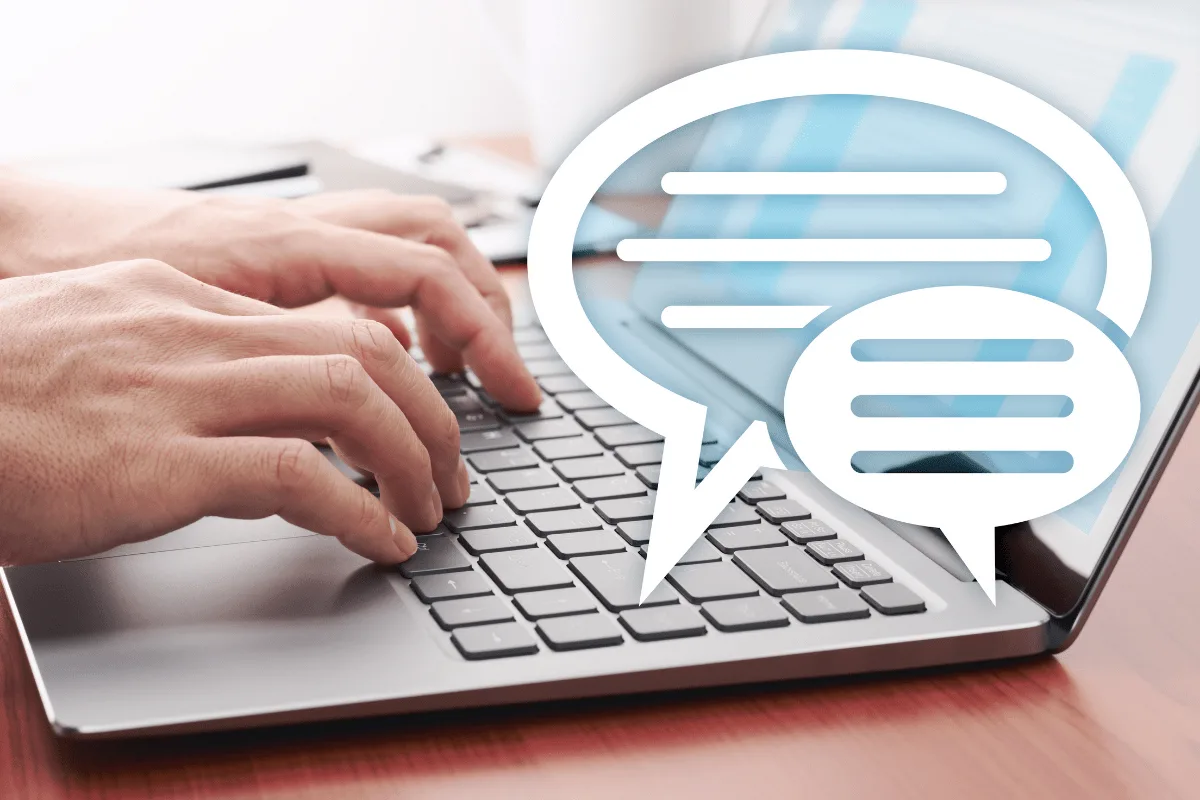 Sometimes, the most frustrating parts of booking travel experiences is the lack of customer service.
Once your ticket is confirmed, you'll receive an email with everything you need to know about your purchase and redemption instructions.
Headout serves as a third party facilitating your booking on the ground so you have access to their customer service team at all times. You can chat about any problems that come up 24/7.
In response to current events, Headout has instituted a "Best Safety Standards" badge that verifies that the activity follows WHO guidelines safety protocols.
Can't Miss Experiences on Headout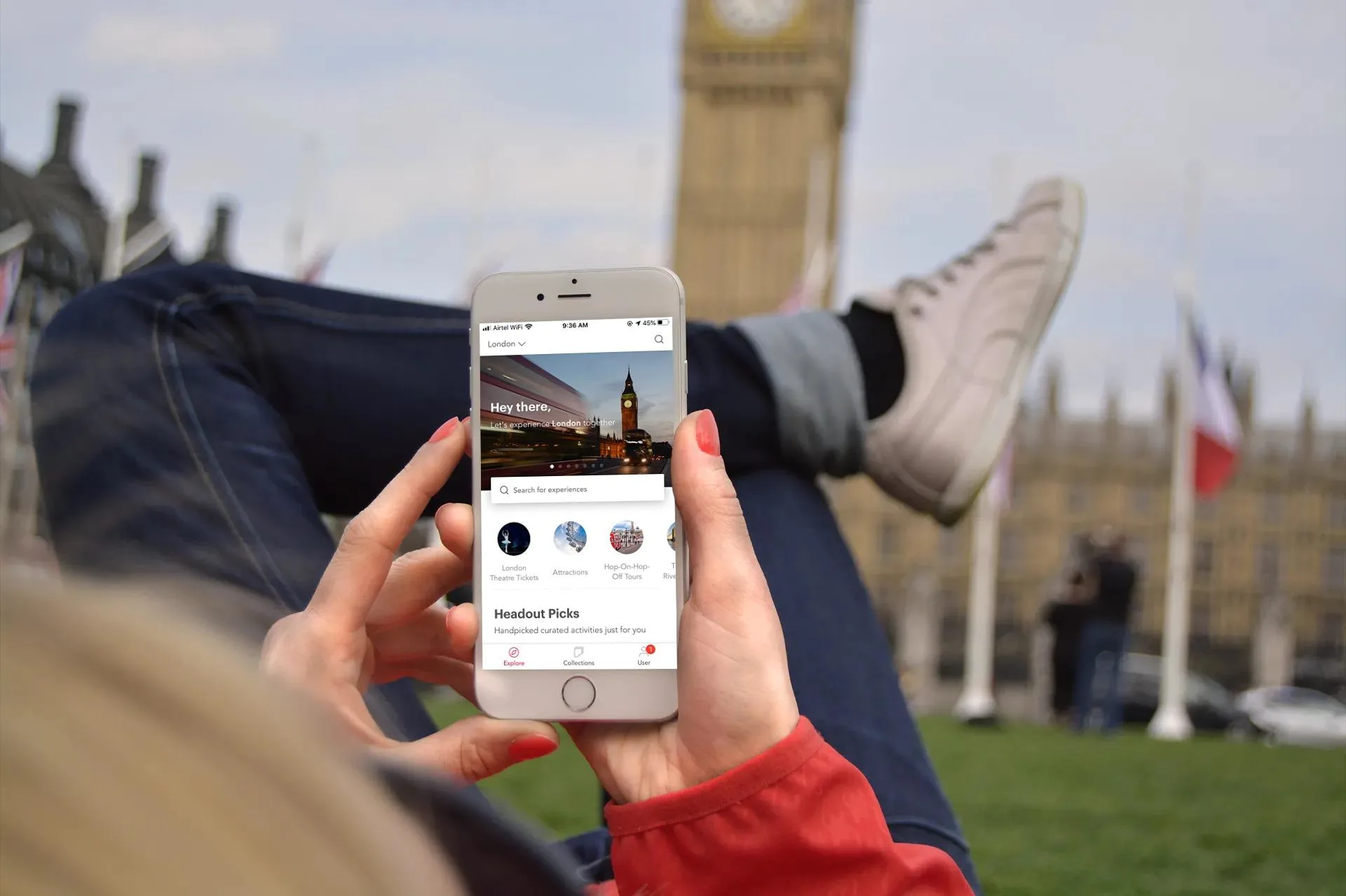 Looking for a little inspiration? Here are 10 experiences I found on Headout that are worth putting on your must-see/do list!
Harry Potter London tour: You can take a studio tour with premium coach transportation or visit real-life filming locations on a king tour. Prices range from £15-£85.

Camp Nou guided tour with brunch: Visit the most famous soccer stadium in the world, touring places like the press box and locker rooms. Afterwards, you'll be treated to tapas and a drink of your choice.

Hot air balloon flight in Mexico City

: Get a coffee in the morning and it's up, up and away! Soar over Teotihuacan Valley on a hot air balloon and be treated to a breakfast buffet after to celebrate a successful flight.

Grand Canyon helicopter tour from Vegas

: There's no better way to appreciate the magnitude of the Grand Canyon than from the air! Multiple options and price points available.

See Cherry Blossoms on Mount Fuji

: If you're going to go to Japan, you should definitely try to go during cherry blossom season! See Mt. Fuji the right way with a cherry blossom tour.
Cruise the Greek Islands: If you're visiting Athens, you need to make sure you see at least one or two Greek islands while you're there. This tour takes you to 3, and includes Greek singing, dancing and snacks on the journey.
Instagram tour of Bali: While in one of the most photogenic places on earth, you should make an effort to take unforgettable pictures! This tour will take you to the top spots, with a guide to help you take the best shots.

Snorkel in the Great Barrier Reef in Australia

: If you want to see marine life like you've never seen before, don't miss this chance to snorkel in the biggest and most diverse barrier reef in the world.

See tulips in full bloom in the Netherlands

: While you may not know the name, chances are you've seen the iconic pictures from Keukenhof Gardens. Go in spring to see endless fields of tulips in full bloom.

See Northern Lights in Iceland

: There are multiple tour options available and some also include a stop at the famous

Blue Lagoon

.
My Booking Experience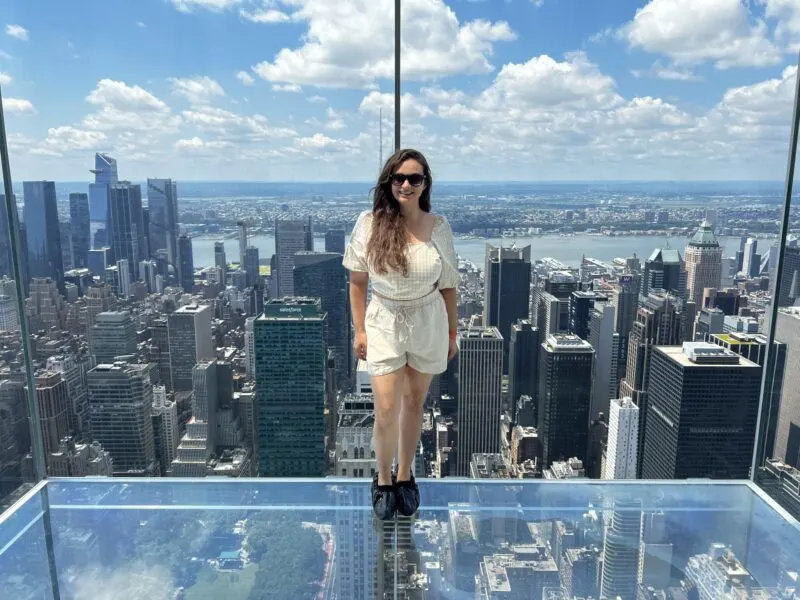 I used Headout to book a visit to Summit One Vanderbilt in New York City. It was a last-minute addition to my itinerary and I was able to book the same day.
I found the process relatively straightforward. I picked the time slot that worked best for me and was able to scan my pass from the app upon arrival.
Click here to read about my Summit One Vanderbilt visit.
Headout Review and Verdict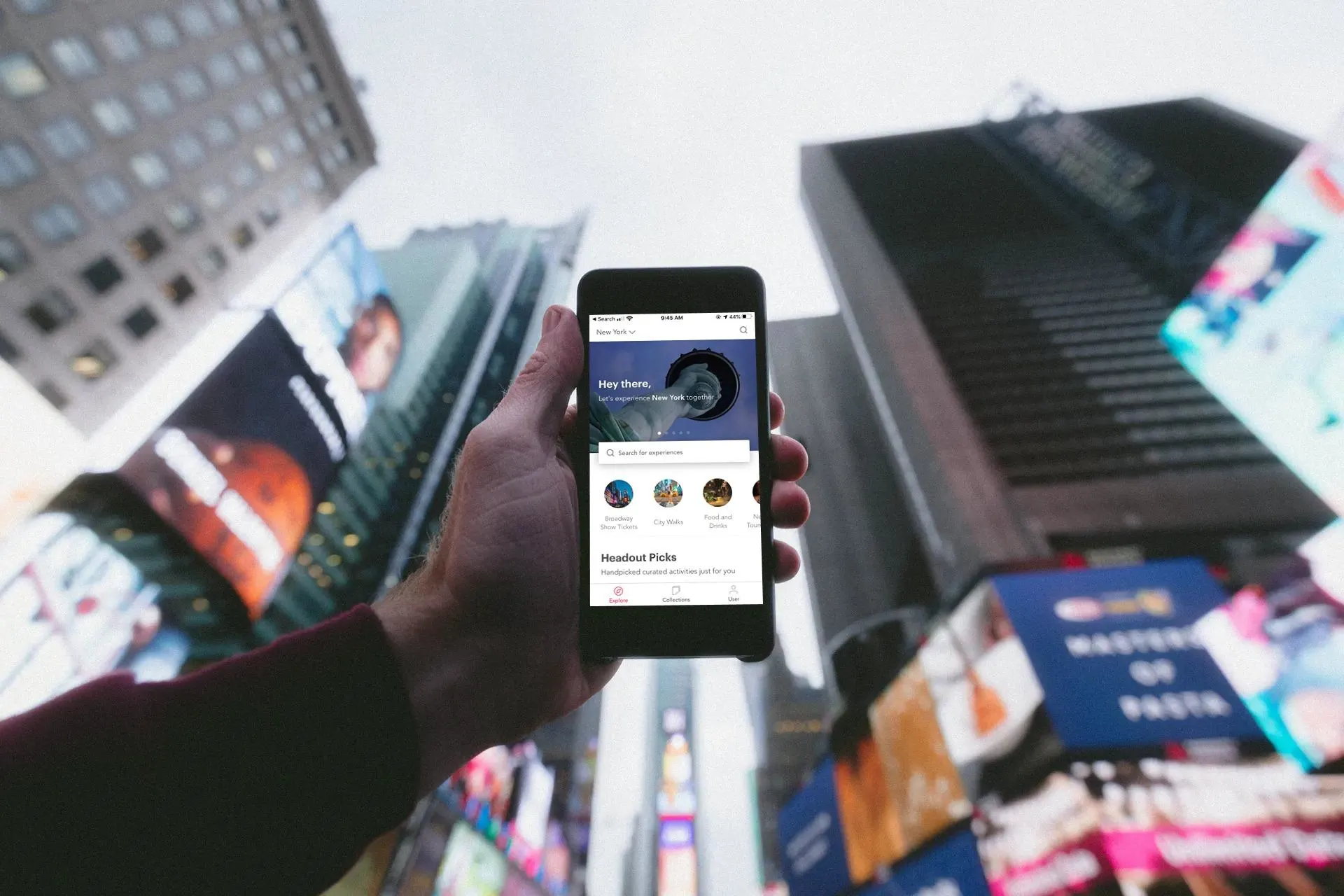 Is Headout legit? You betcha! You can book with confidence knowing that they have helped more than 5 Million people arrange their travel bookings.
I also personally appreciate the ease of use for major cities. I like that you can get everything you need, from general museum admission to bus cards in one place.
Previously, I would spend valuable vacation time finding a store to purchase a physical SIM card upon landing or queuing up at an automatic ticket vendor in the subways, trying to translate and process the instructions.
As far as I'm concerned, anything that makes traveling even the slightest bit easier and seamless is worth exploring. Plan ahead of time with Headout so the only thing you have to do when you arrive is enjoy your trip.
Till next time, safe travels!
RELATED POST: 12 APPS YOU SHOULD HAVE ON YOUR PHONE BEFORE TRAVELING
Liked this post? Pin me below!
Note: This post was sponsored by Headout. All opinions are my own.