Looking to learn more about TopCashback? I got you covered.
I love travel deals in all shapes and forms and encourage readers to take advantage of as many deals as possible.
Too many people think travel is beyond their reach — the truth is, travel can be affordable (and even make you money!) if you're strategic about your purchases.
Commonly used tactics include travel credit cards, discount memberships and flight alerts. Whenever possible, it's best to combine deals in order to maximize your benefits.
One vastly underutilized way of saving money on travel that can be used in conjunction with your other budget travel strategies is cash back programs.
RELATED POST: 3 EASY WAYS TO FIND CHEAP FLIGHTS
What is a Cash Back Program?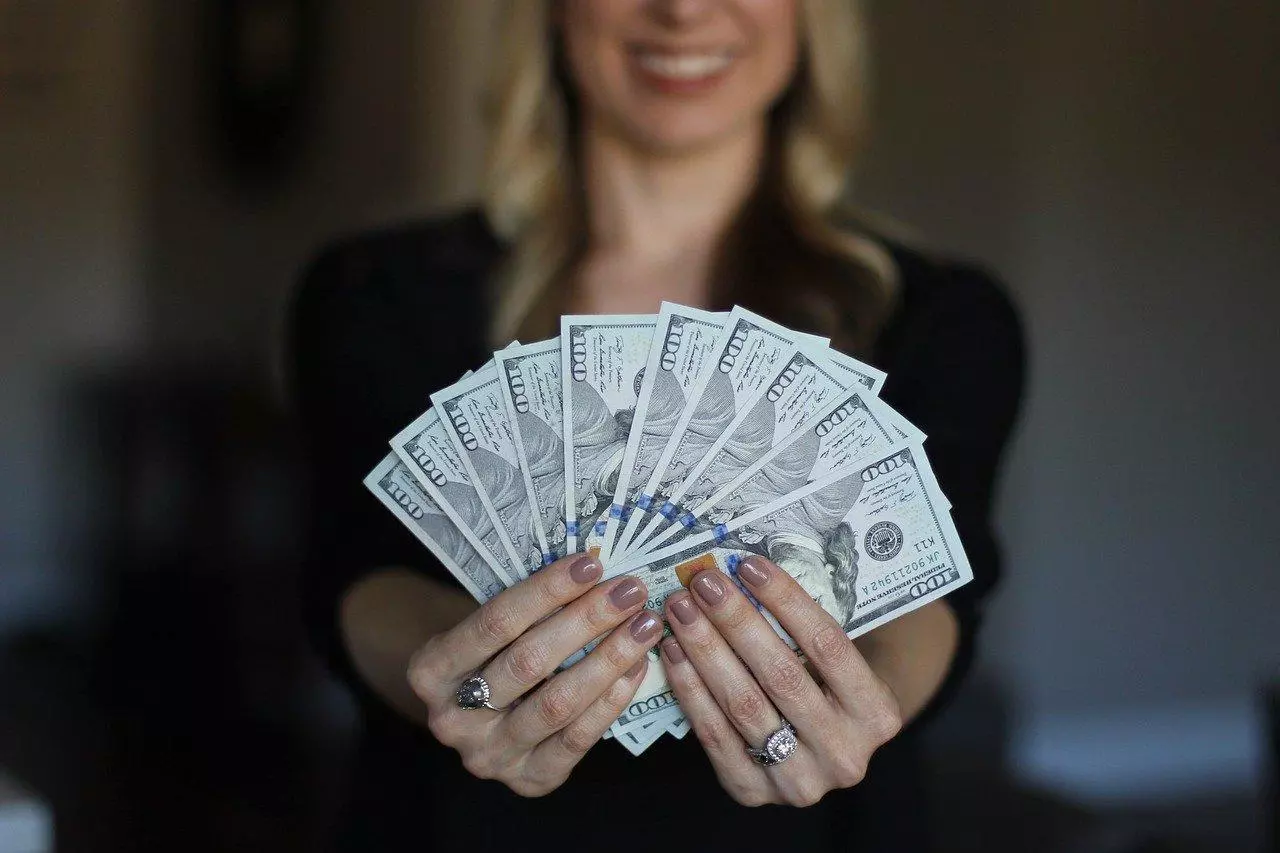 A cash back program works like a rebate. When you make a purchase through the program's link, they earn an affiliate fee. Part of that affiliate fee is then remitted back to you after the fact.
The exact amount is specified before you make your purchase, usually anywhere from 3%-10%.
This is different from a cash back offer on your credit card, usually applicable to certain purchases or limited time deals. You can get both, in fact. All you'd have to do is use the credit card offering cash back and click to pay through a cash back portal.
About TopCashback

There are a lot of cash back sites that have begun to pop up and use this model. The one with the best rates, and ample travel partners for all those looking to save money on flights and hotels, is TopCashback.
They offer up to 20% cash back on select deals. Originally, they were a UK-based business but have now expanded to include the US.
They partner with over 4,400 retailers including brands like Macy's, Marriott and Hertz.
Note, cash back amounts are based on the purchase price, not on the grand total including taxes, shipping, etc.
Once you make your purchase, your balance shows as "pending" in the user portal within 7 days. Then, once the retailer send their affiliate fee to the site (anywhere from 1-3 months), the amount changes to "payable" on your account.
You can withdraw your funds through Paypal, bank transfer or in the form of gift cards if you're seeking a small bonus. They don't have a minimum account balance for withdrawal.
TopCashback v. Other Cash Back Sites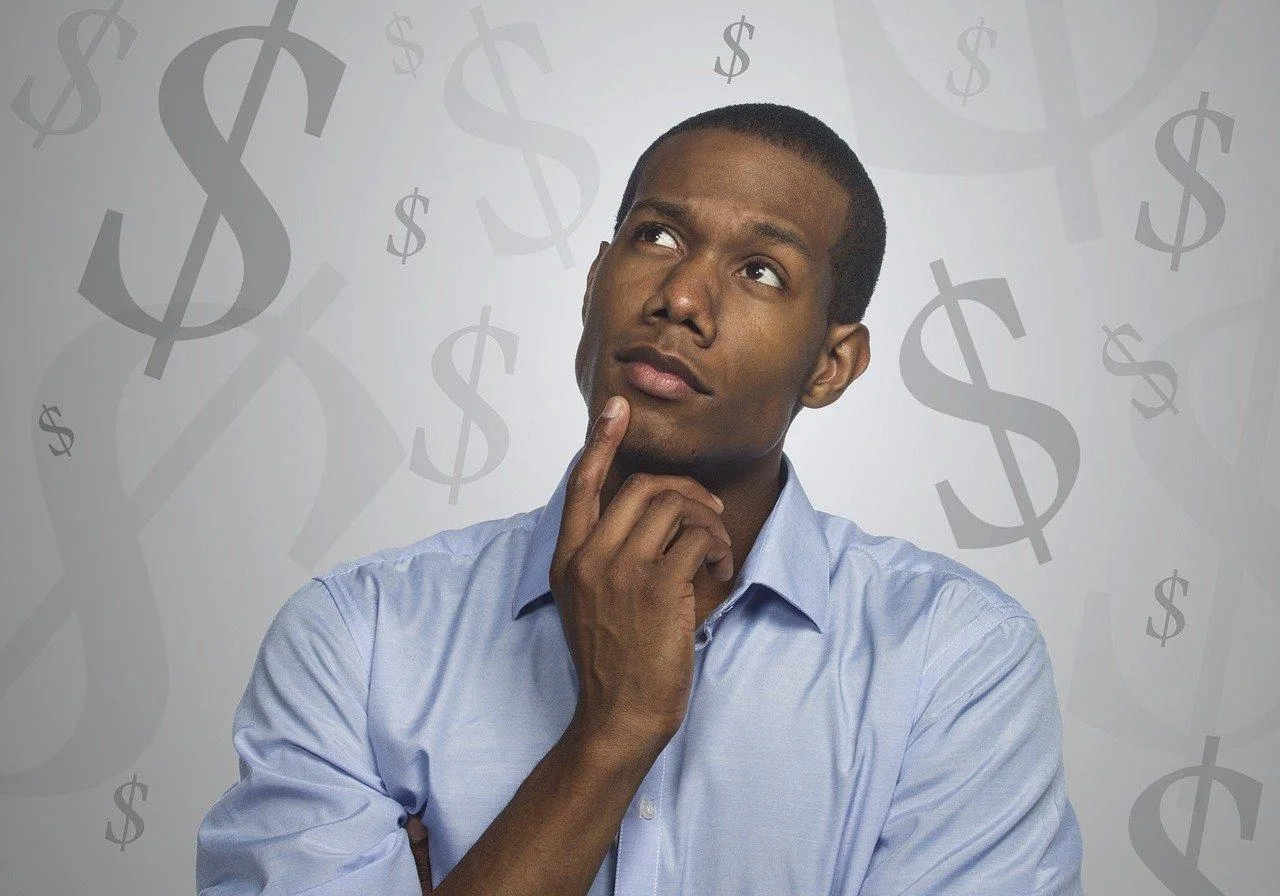 One major difference between TopCashback and other similar sites, like Rakuten or Quidco, is that TopCashback gives 100% of the affiliate commission straight to the buyer. They make their money on advertisements on the site.
That means you can be ensured you're getting the best rate available.
They're so sure of this, they have a cash back guarantee and will match any higher rate you find. Note that your claim must be submitted within 7 days of completing your transaction.
RELATED POST: 7 TIPS TO SAVE MONEY WHILE TRAVELING
What kind of deals can you find on TopCashback?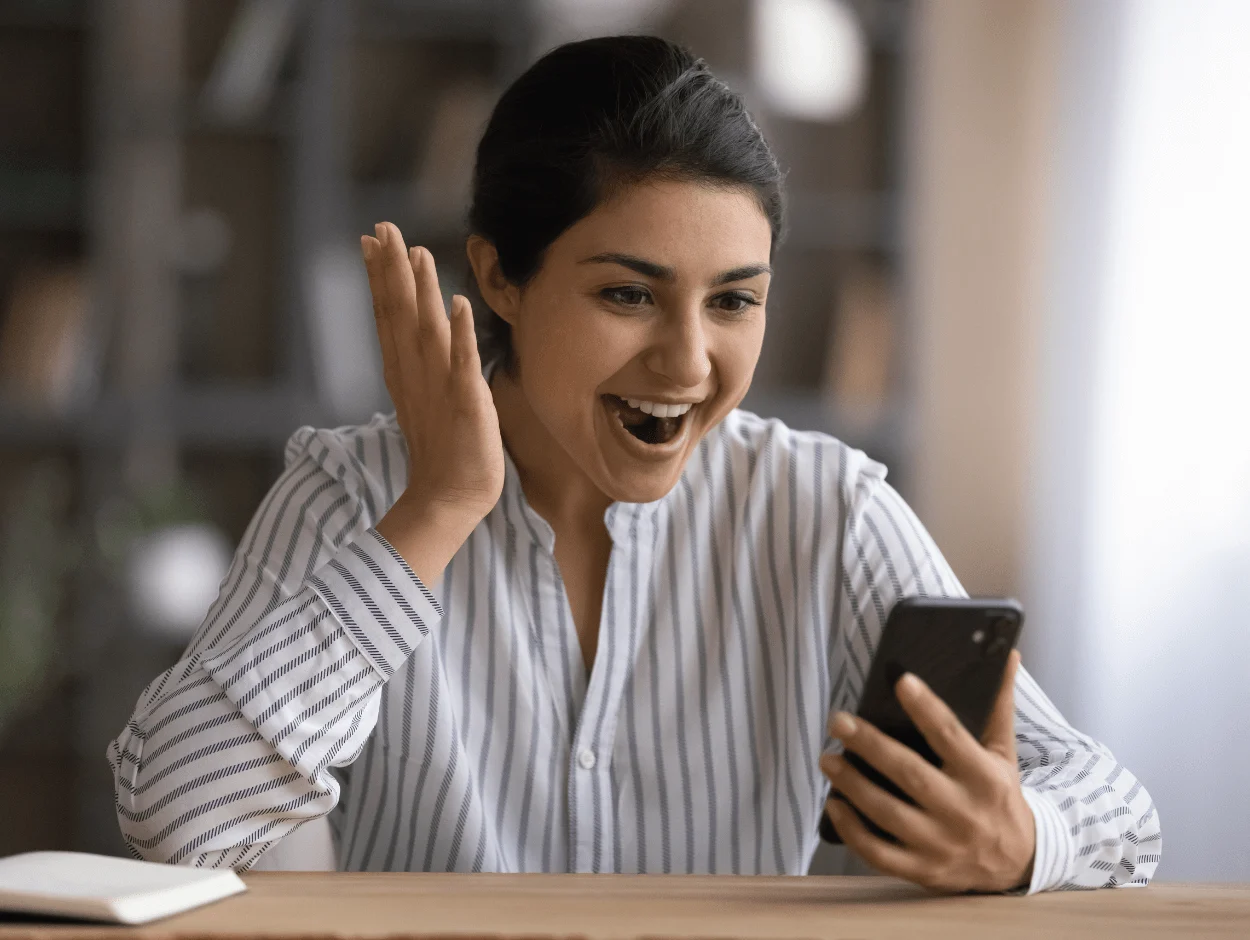 TopCashback has deals on well-known travel, fashion, electronics home and lifestyle brands. They even work with deal sites and online vendors like Groupon, eBay and QVC.
While most of the deals require you to make your purchases online, there are also curbside pickup options for stores like Walmart, Petco and Home Depot.
As a travel blogger, I'm impressed by the amount of travel deals they have on airlines, rental cars, hotels and even luggage. If you're already going to book through a travel aggregator like Agoda, Expedia or Booking.com, you lose nothing by clicking through the TopCashback link first and getting a little something extra for your time.
The affiliate referral fee is already calculated into your final price you pay as a consumer so it's nice to retain that whenever possible.
TopCashback Chrome Extension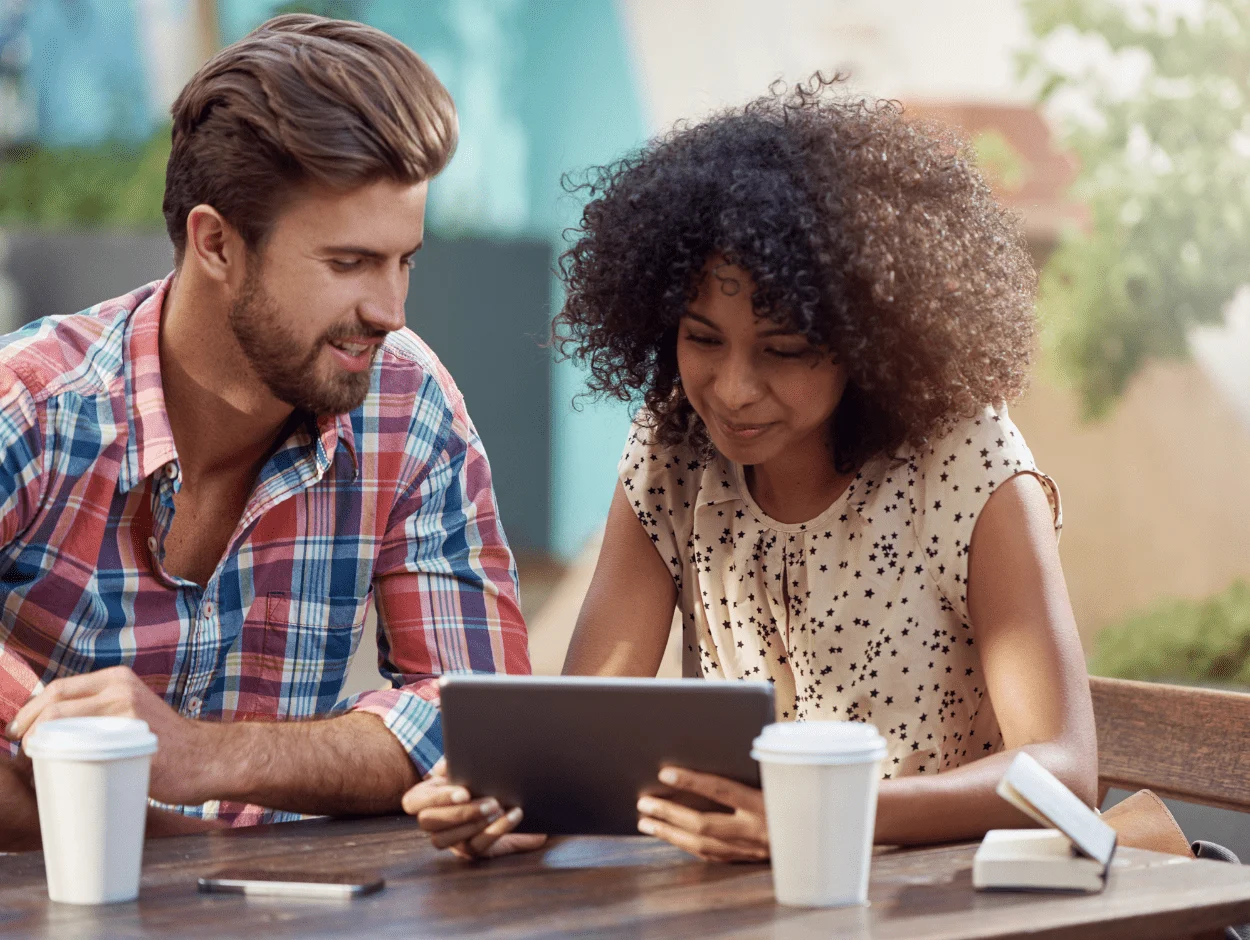 Sometimes, the extra step of having to log onto a separate website to see if your desired vendor is listed can be onerous. That's why TopCashback has a new Chrome extension that does the work for you.
Available for Chrome, Firefox and Microsoft Edge, this extension takes all the guess work out of your purchases.
When you visit a site that is eligible for a TopCashback award, you'll automatically see a notification and opportunity to activate the cash back link without having to log on to your account or click through a separate website first.
It's a time saver that makes you money on autopilot.
Review and Discount Code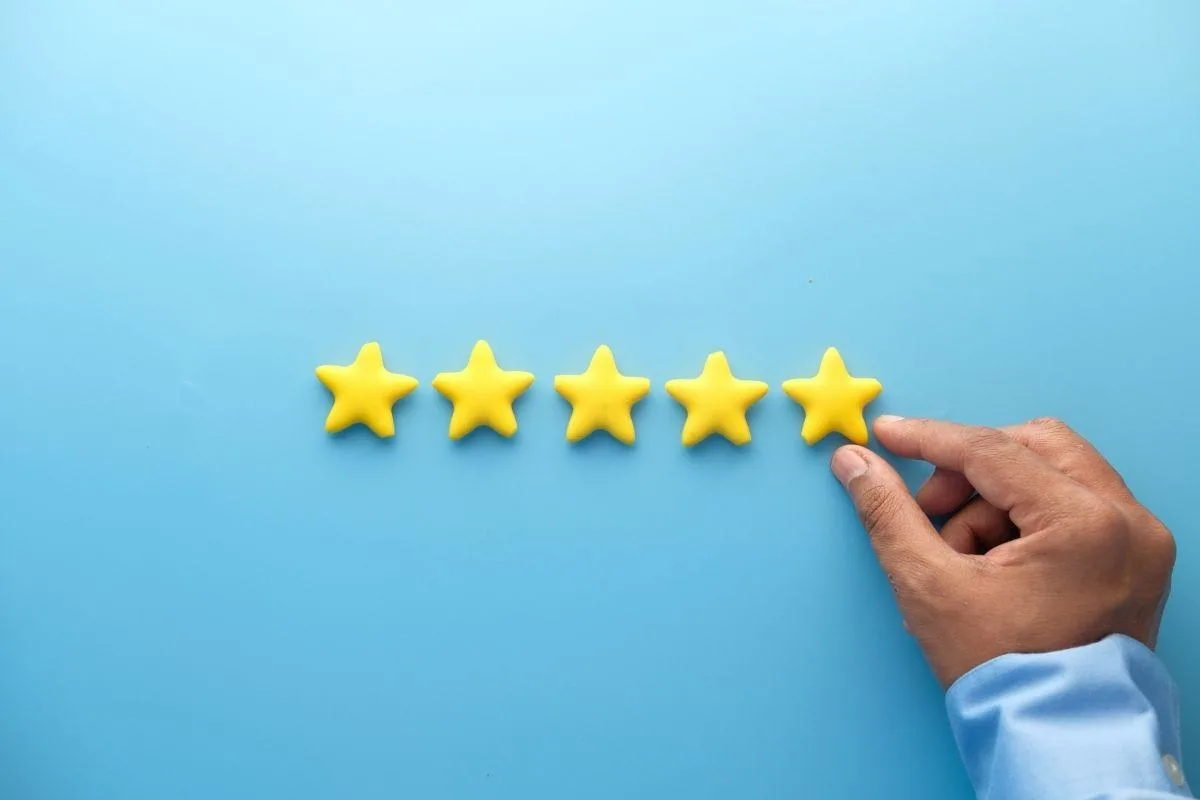 Is TopCashback worth your time? I think so, and now you have a chance to see for yourself.
Click here to sign up using my link and get a $10 bonus after earning your first $10 of cash back.
I encourage you to browse other cashback sites to compare (and submit a claim to match any higher rates you find), but I'm sure you'll see that for travel enthusiasts, TopCashback is unmatched and definitely a tool you need to have in your budget planning arsenal.
Till next time, safe travels!
RELATED POST: HOW TO FLY FIRST CLASS ON A BUDGET
Note: This post was sponsored by TopCashback and I am an affiliate of the company. All opinions are my own.
Liked this post? Pin me below: