Thinking of flying with Air Transat? Read on for my Air Transat Review.
Canada has two major international budget carriers — WestJet and Air Transat.
I've flown with them both, but I recently had a long delay coming back from Europe that prompted me to write more about Air Transat specifically.
I won't sugarcoat it. I was delayed for 24 hours coming back from Europe and it was rough, y'all.
It might surprise you to hear that despite all the problems, I would fly with Air Transat again.
Now that I've had a chance to sleep in my own bed and more importantly, received a check compensating me for the delay I experienced less than 2 weeks after my return, I have to say Air Transat isn't so bad.
They were named the "World's Best Leisure Airline in 2018" and while the situation I encountered could've benefitted from clearer communication, at no point did I feel ignored.
Some airlines will put you on hold forever, passing you from department to department before you mysteriously get "disconnected." It's infuriating.
My concern when it comes to travel purchases is not how fancy a brand is or how many stars a hotel has, but how good on an experience past customers have had.
I'll happily stay at a Days Inn, for instance, if the rooms are clean, breakfast is hearty and neighborhood is safe.
RELATED POST: HOW TO GET YOUR MONEY BACK FOR CANCELLED FLIGHTS
Similarly, I'll fly budget airlines no problem. so long as there's a dedicated customer service team and the experience on board is tolerable, i.e. complimentary beverages and entertainment.
This is my Air Transat review and everything you need to know before flying with this popular budget airline.
Air Transat Destinations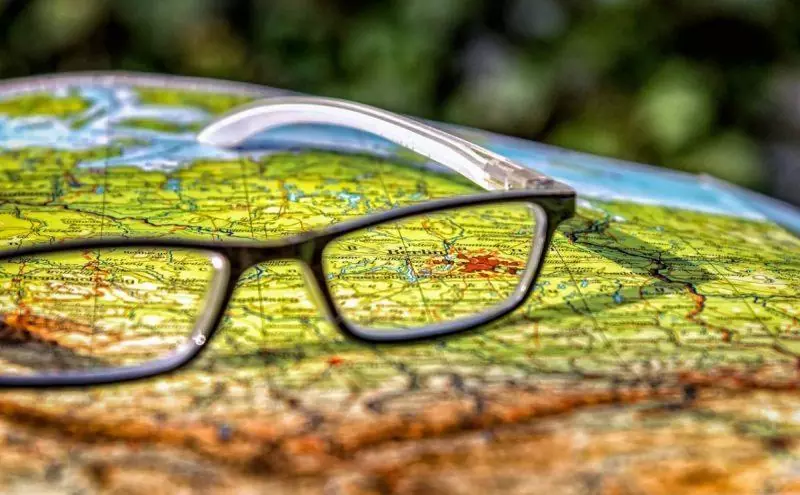 Currently, Air Transat operates routes primarily throughout Europe, Canada, the US, Central America, the Caribbean and South America.
They have 27 European destinations, 37 sunny destinations and 5 Canadian destinations.
Their hub is located at the Montréal-Pierre Elliott Trudeau International Airport.
RELATED POST: 10 BUDGET AIRLINES STILL WORTH FLYING WITH
Baggage and Check-in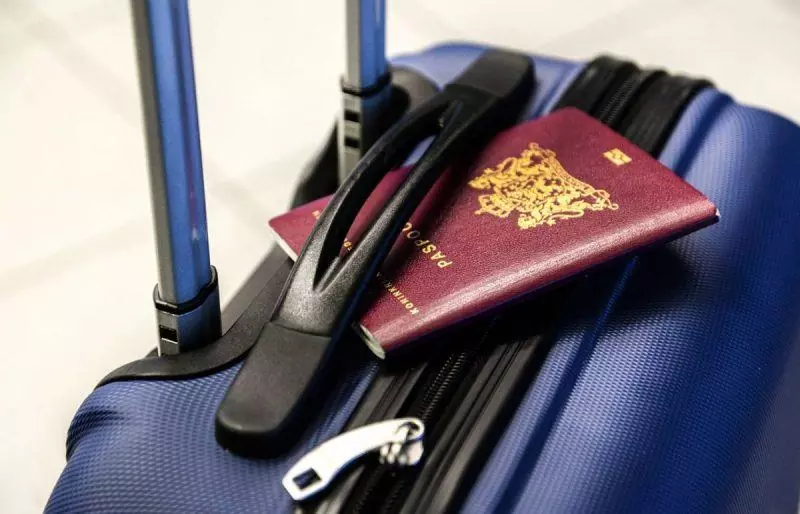 Check in on Air Transat is a fairly easy process.
Depending on your route, a mobile ticket may or may not be available.
Be aware that if you go through the gate agents, they will make you weigh your bag.
They also have scales as you're boarding, but you're less likely to be stopped here for size checks if your bag is discreet.
You are allowed one carry-on bag and a personal item, but with a weight limit of 10kg for your carry-on which is barely 20 pounds.
If you have a rolling bag, at least 5 pounds of that will be the suitcase alone.
If you book an Eco Budget Fare, checked bags aren't included and prices go up within 24 hours of the flight. It costs $35 to check your first bag, $50 for your second.
If you have an Eco Standard or Eco Flex fare, your first checked bag is included.
RELATED POST: A REVIEW OF JETBLUE AIRWAYS
Seat selection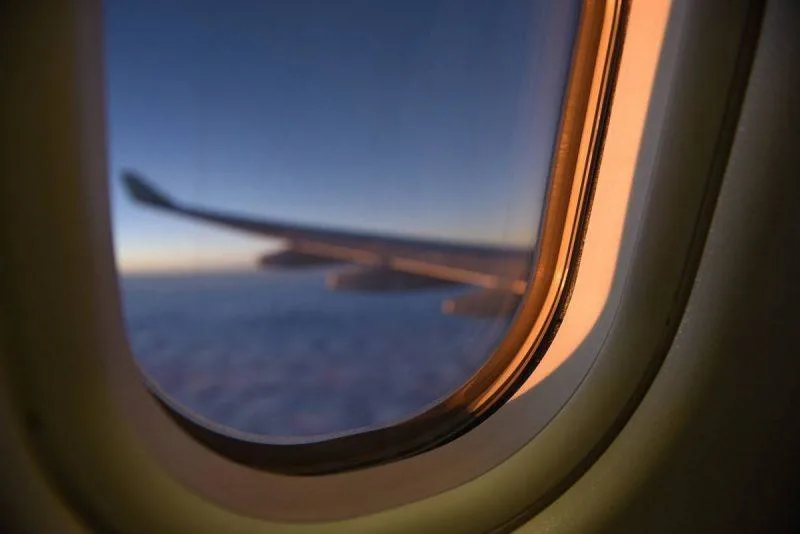 Seat selection used to be free with Air Transat but unfortunately that changed in July 2019. Hey, capitalism is a thing guys ::shrug::
Now, prices range from $30 for a standard seat to $50+ for an even more legroom seat.
Remember when sitting in an emergency row was free? Ah, the good ol' days.
You can reserve a seat up to 24 hours before your flight.
As far as seats go, the ones on Air Transat are standard. They recently renovated their economy class to include features like mood lighting, a 4-way headrest and more legroom.
The average airline offers 30-31 inches of legroom — Air Transat has 32 inches.
The seats are comfortable enough, your basic airline seats. They have charging ports for your electronic devices and a seat-back pocket to place your water or books.
Pro tip: if you need more legroom but don't want to pay for it try to sit in the first row behind a galley so no one will recline into you.
Never ever sit in the last row if you can avoid it, since others recline into you and you have nowhere to go, not to mention you get a nice waft of the airplane toilet whenever someone uses the restroom.
Food on Air Transat
Here's another benefit rarely found on budget airlines — meals are free, too!
At least on flights to Europe from Canada and vice versa. There's a snack and beverage served on flights to the Caribbean, Central and South America.
I flew with Air Transat both to and from Europe and both times we were given dinner, a snack and a second meal, either lunch or breakfast depending on the time.
I found the food surprisingly tasty and was grateful to not have to pay $10 on board for a ham and cheese sandwich, like you do with some competitors.
RELATED POST: HOW TO FIND CHEAP FLIGHTS TO EUROPE
Entertainment on
Air Transat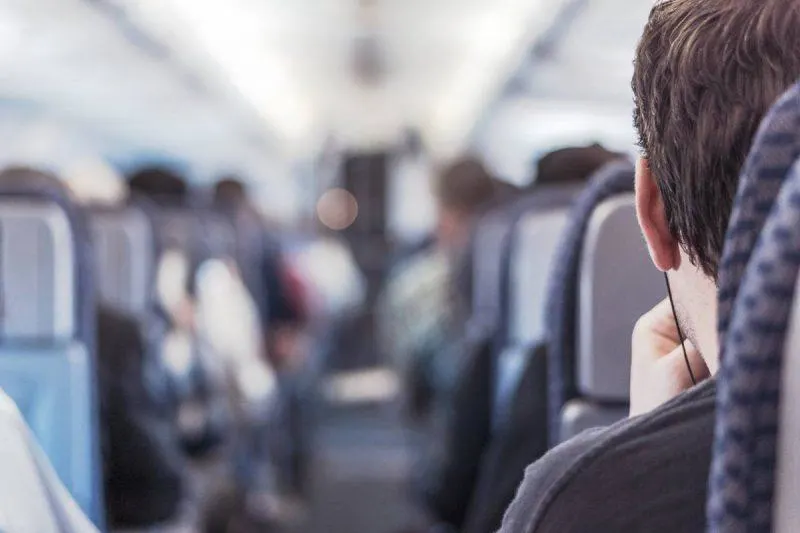 One of my biggest gripes with low-cost airlines is the complete lack of entertainment on their planes.
You feel every minute of an 8-hour flight when you don't have any distractions to keep your mind occupied.
Air Transat has screens on the back of every seat filled with hours of entertainment options, from games to movies and TV shows.
There were popular series and new releases available, as well as a good mix of genres.
I found myself sufficiently entertained without having to resort to Netflix downloads on my phone.
This perk is also completely free and applies to all flights.
My personal experience
and Air Transat review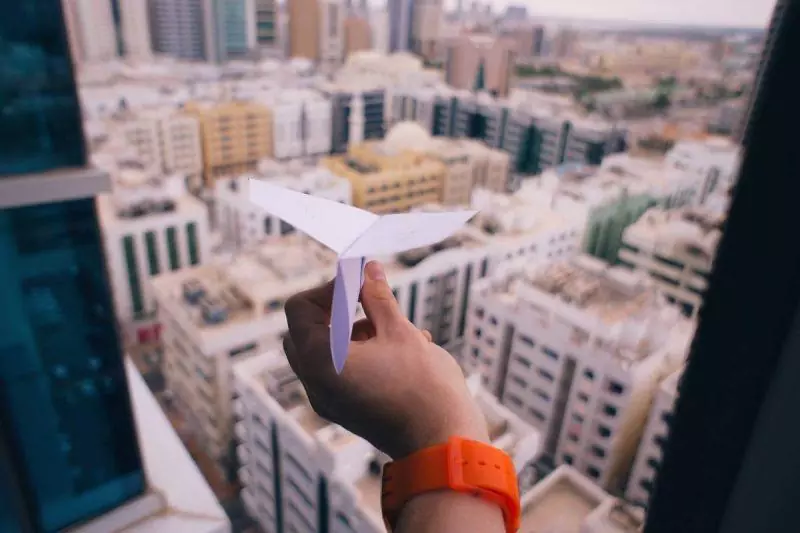 I would recommend flying with Air Transat.
As far as budget airlines go, they're not so bad. They offer several free perks that competitors don't, and their customer service is very responsive.
They have multiple ways to contact customer service, from live chat to a phone line.
During my delay, I reached out to them on Twitter and they answered within 2 minutes.
When I filed my claim for compensation, they got back to me within a week. I expected to have to hassle them for what I was entitled to under E.U. law, but they didn't give me grief or take steps to delay or avoid paying.
RELATED POST: HOW I GOT $689 IN FLIGHT DELAY COMPENSATION
They admitted their mistake, cut the check and moved on. That's the kind of company I want to deal with.
At the time of the delay, there could've been more accurate information related to the passengers. It seemed like we kept getting excuses as to what was keeping us from taking off, none of which were consistent.
At one point they blamed a lack of cutlery on board.
Meanwhile, I was getting grief from friends saying that's why I should never fly budget, and that traditional carriers would have available replacement planes to send versus having to wait a day for one specific plane to be fixed. And maybe that's true.
But I've experienced delays with Delta, American and United and not once has anyone ever offered me meal vouchers or a hotel room.
At best they've brought out the economy snacks and offered a mini bottle of water and a bag of Cheese-its.
Air Transat provided me with lunch, dinner, breakfast and lunch again during the delay.
Nothing fancy, just 10 or 20 Euro to spend at the airport. Unfortunately, it was the only one I've ever been to with no full bar, just beer and wine. Made the wait for the flight much longer…
They also made arrangements for me to stay overnight at a Holiday Inn, where I had A/C and the opportunity to shower. Airport transportation was provided free of charge.
In a bad situation, Air Transat did what it could and at least made an effort to make me comfortable.
That's more than I can say for many other airlines. I will also reiterate that I had no problems flying with them to London Gatwick, as I was arriving to Europe.
Coupled with the free food and responsive customer service, it's safe to say I'll keep Air Transat on my list of go-to budget airlines.
RELATED POST: MY DELTA AIRLINES REVIEW
That's my Air Transat review. Till next time, safe travels!
Liked this post? Pin me below.