A weekend in Billings is the perfect introduction to Montana. If you're visiting the city nicknamed Montana's Trailhead, here's how to make the most of a short trip.
Billings is Montana's largest municipality by population and boasts its second largest airport.
If you're flying into Billings Logan International Airport, the downtown area is just a few minutes from the airport and is where I recommend you spend the majority of your time.
Where to stay
in Billings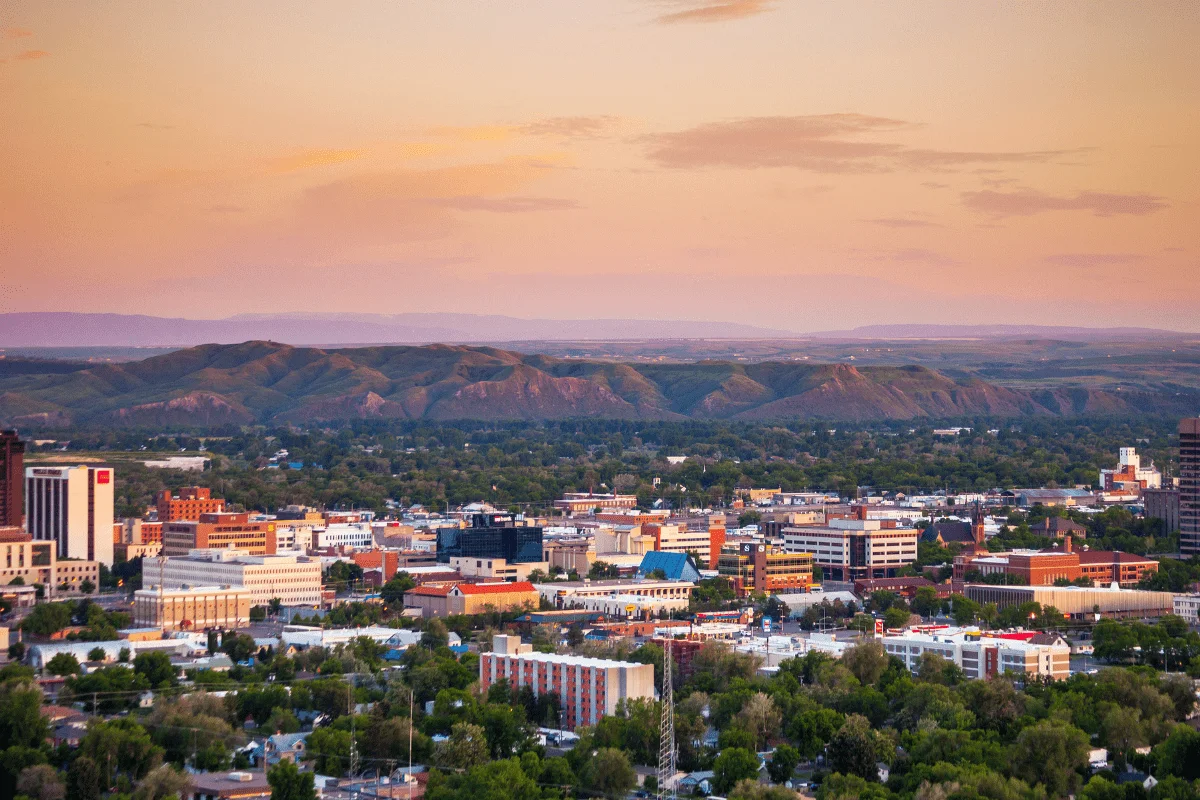 The DoubleTree by Hilton is ideally located and very comfortable. They have blackout curtains, the floors are quiet and they give you a warm cookie when you check in.
There have a rooftop restaurant called Montana Sky and a more casual restaurant on the ground floor called Montana's Lounge.
Another alternative is the Comfort Suites Billings, located slightly outside the city but located right off the interstate and offering free airport transportation and breakfast. They also have a microwave, coffee maker and refrigerator which comes in handy if you take any food to-go.
Looking for something fancy? The Northern Hotel has been voted Best in Billings and is a historic property. Many weddings and events are held here. They have a fine dining option on site called TEN and they offer amenities like bathrobes.
Renting a car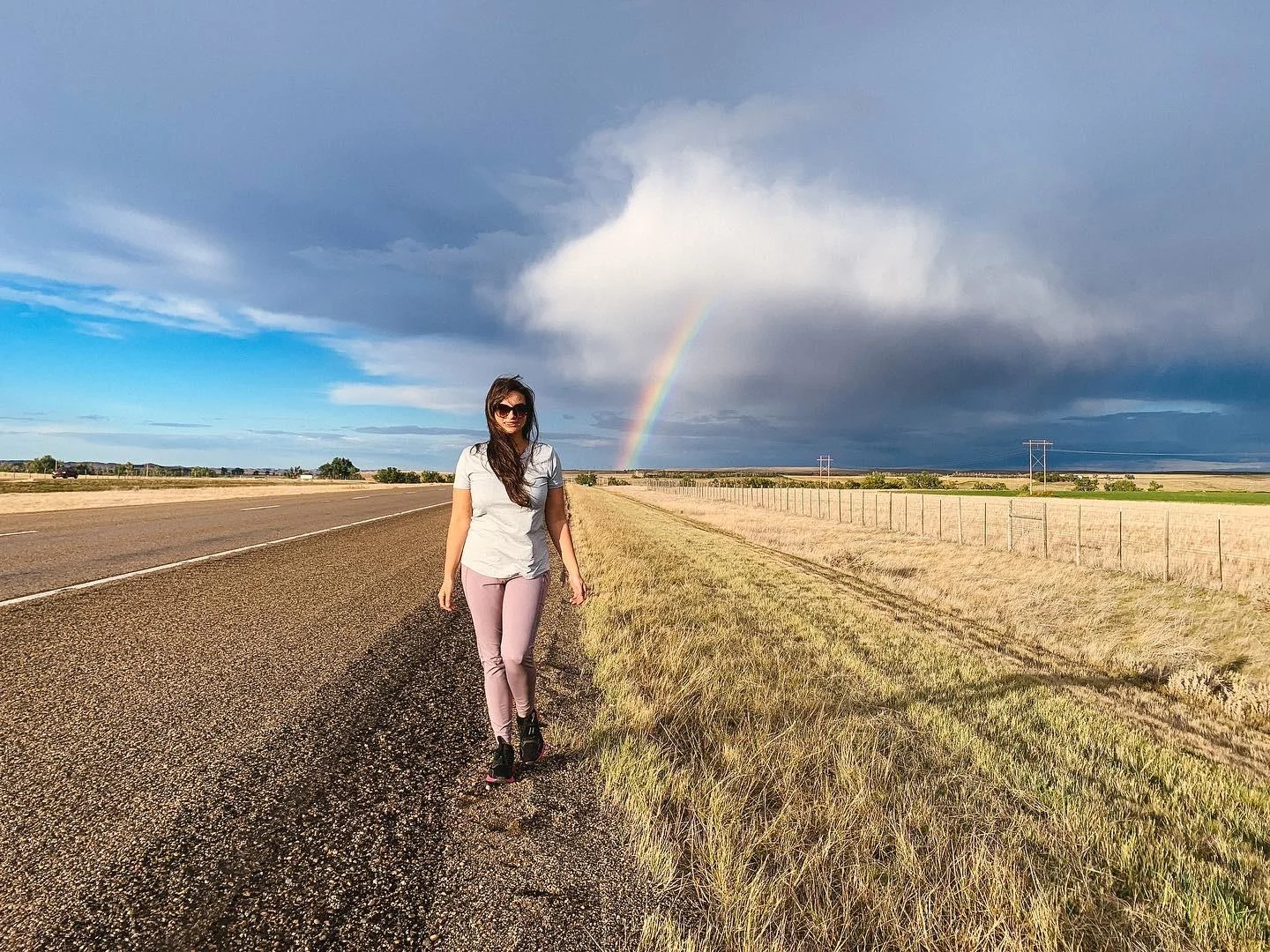 I recommend you rent a car in Billings. There is city transit but having a car makes it easier to get around. I used Hertz as my rental company. Their counter was right by the luggage carousel and picking up the car was easy.
Rental car prices are reasonable. Most parking is free during the weekends, otherwise you can pay by phone or app per hour in the downtown area.
Things to do
in Billings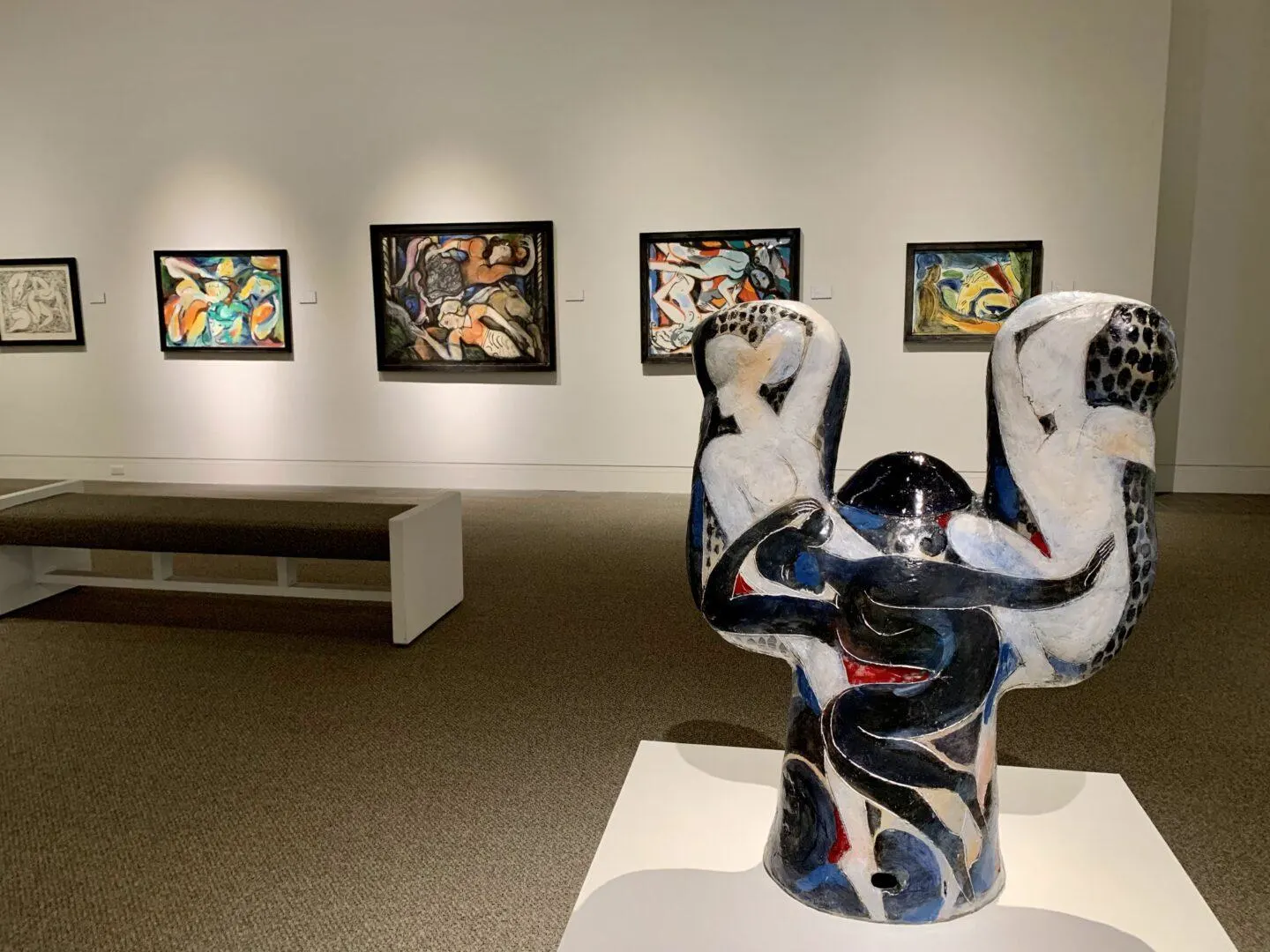 Need to get oriented? Start at the Chamber of Commerce Visitors Center. There you'll find guides, maps and Montana swag.
Ready to venture out to the great outdoors? Pictograph State Park lets you hunt for prehistoric drawings in caves — free entry with a Montana license plate.
There's also the Four Dances Recreation Area, with a trail that overlooks the Yellowstone River. This is a pet and child-friendly activity.
There are often marathons and events at Rimrocks, an outcrop of sandstone formations that border the city. Walk along the foothills or pull your car up along the top for an overlook of the city.
For art lovers, I recommend the Yellowstone Art Museum. They have rotating visiting and local art exhibits. The collections are well curated and the staff is friendly and engaging.
The Moss Mansion is a historic home and museum previously owned by the Moss Family, founders of Billings. It's a gorgeous property that offers tours of the premises. They have a live action Clue game inside the mansion, murder mystery dinners and other events year-round.
Willing to make a short drive?
Chief Plenty Coups State Park is 40 minutes south of Billings. It has the log home, sacred spring, and farmstead of Chief Plenty Coups of the Crow Nation and is a historic landmark. It's day use only, with activities like fishing, picnicking, and bird watching.
An hour's drive from Billings is Little Big Horn Battlefield. This is one of the most famous battlefields in American history, also known as General Custer's Last Stand.
RELATED POST: HOW TO PLAN A VISIT LITTLE BIGHORN BATTLEFIELD
Where to eat
in Billings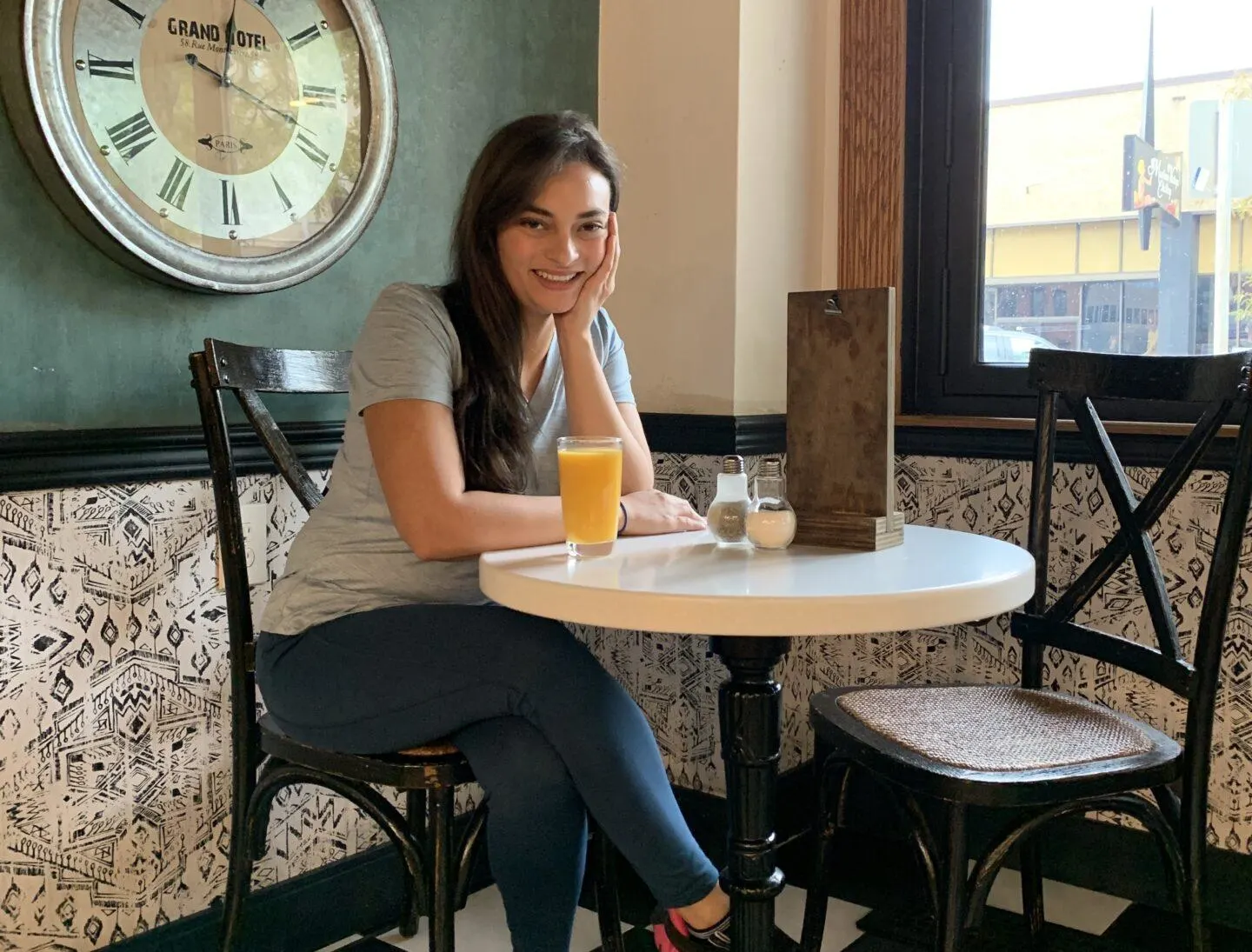 If you want a huckleberry fix in a deeply satisfying way, you need to try the award-winning signature burger at Burger Dive.
My only regret is not going to The Sassy Biscuit every day for breakfast while I was there. The dishes are a play on southern comfort food and really hit the spot!
Those looking for a satisfying and healthy dinner should make reservations at Walkers. They offer meals for all palettes and diets in a casual but refined venue.
For fans of house-brewed beer on tap, don't miss Montana Brewing Company. It was founded in 1994 and is Montana's first Brew Pub. They have award-winning beer and pub fare like a giant soft pretzel with cheese.
RELATED POST: 20+ BEST RESTAURANTS IN BILLINGS, MONTANA
Know before you go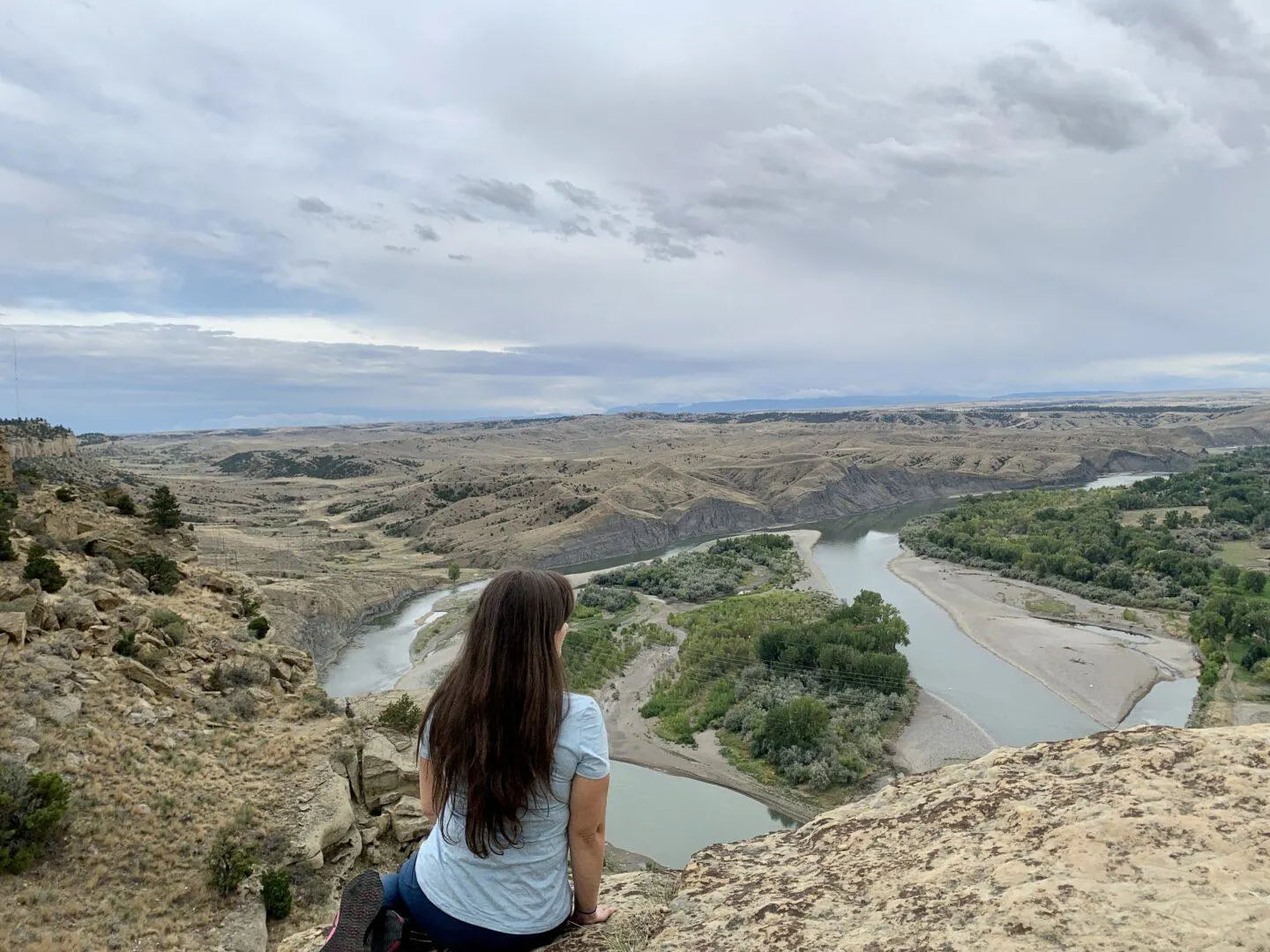 There are casinos in Billings and gambling of all sorts — sports betting, poker, horse racing and lotteries — is permitted.
The weather can change here at the drop of a hat, so bring a hat! Plus other accessories. Dress in layers no matter the season.
Billings is also known as "The Magic City" because it experienced quick growth as a railroad town in the 1800's. You'll see a lot of local businesses incorporate that nickname into their branding.
I felt safe as a solo traveler in Billings and would gladly return.
RELATED POST: 15 BEST THINGS TO DO IN CODY, WYOMING
Till next time, safe travels!
Note: This post was sponsored by Visit Montana. All opinions are my own.
Liked this post? Pin me below.