Looking for a detailed 99designs review? Here's everything you need to know before using the platform.
As a digital entrepreneur, it can be hard to wear all the hats. You have to be the marketer, copywriter, PR agent, manager, videographer, executive assistant, SEO specialist and let's not forget — designer.
Thankfully, tools like Canva helped us all become mildly proficient in this skillset overnight, enough to get by making content for our blog and social media channels.
The danger of these done-for-you photo programs is that they trick us into forgetting that designing a label, logo or other image meant to embody your brand and business is an actual art.
Not to mention, it can be done by people better suited for the task than you are, especially if you're a solopreneur already juggling multiple tasks.
This became apparent to me when I was working on my first self-published book. Like many others on a budget, I went to Fiverr in hopes that I could find someone to knock out a simple but effective design at a lowball price.
In life, you get what you pay for…
The process was not intuitive. I found myself having to describe every detail of a cover instead of delegating the creative aspect of design.
Even worse, the designs I got were aesthetically displeasing. One looked like an encyclopedia cover and the other had a scantily dressed cartoon woman on the cover. Neither one was satisfactory.
I knew that for an author, a cover was important. No matter what anyone says, people judge a book based on its cover.
I started to search for book cover design websites, and that's when I came across 99designs.
The process was easy, and markedly different from my Fiverr experience. I ended up using them for every cover design since.
Here's my 99designs review and everything you need to know before launching your first contest.
RELATED POST: HOW TO SELF-PUBLISH A BOOK ON AMAZON
What is 99designs
99 Designs is a platform that connects artists and individuals to create images and related visual material. The platform works on a bid basis.
This means that if you're an individual that wants to find a designer, you launch a contest for your project and designers submit their ideas to you.
Contests start at different price points depending on the nature of the work being requested. A business card design will cost less than a book cover, for instance.
There's are bronze, silver and gold packages available. The more you pay for a contest, the higher the payout for the winning designer so the more chances that you'll have multiple high-quality bids to choose from.
Types of Designs Available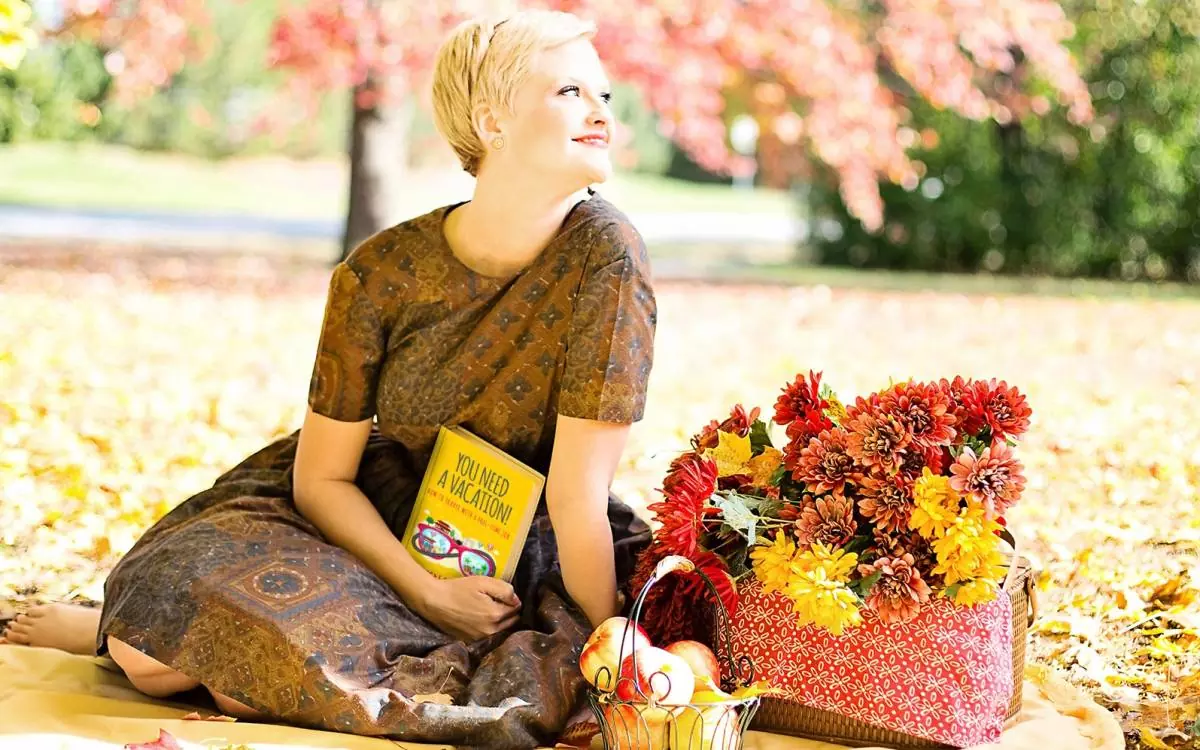 I use 99designs for my book covers and love that they have different pricing and style options available, starting as low as $199 for an ebook cover.
Other popular design services on the platform include brand logos, business cards, t-shirts, food packaging, wedding invitations, tattoos, brochures, Powerpoint Templates, social media graphics and more. This list is non-exhaustive.
Basically, if you have graphic design needs that require a professional touch, you can find a designer to work with on this site. If you like the designer, you can continue to work with them directly on future projects.
Running a Contest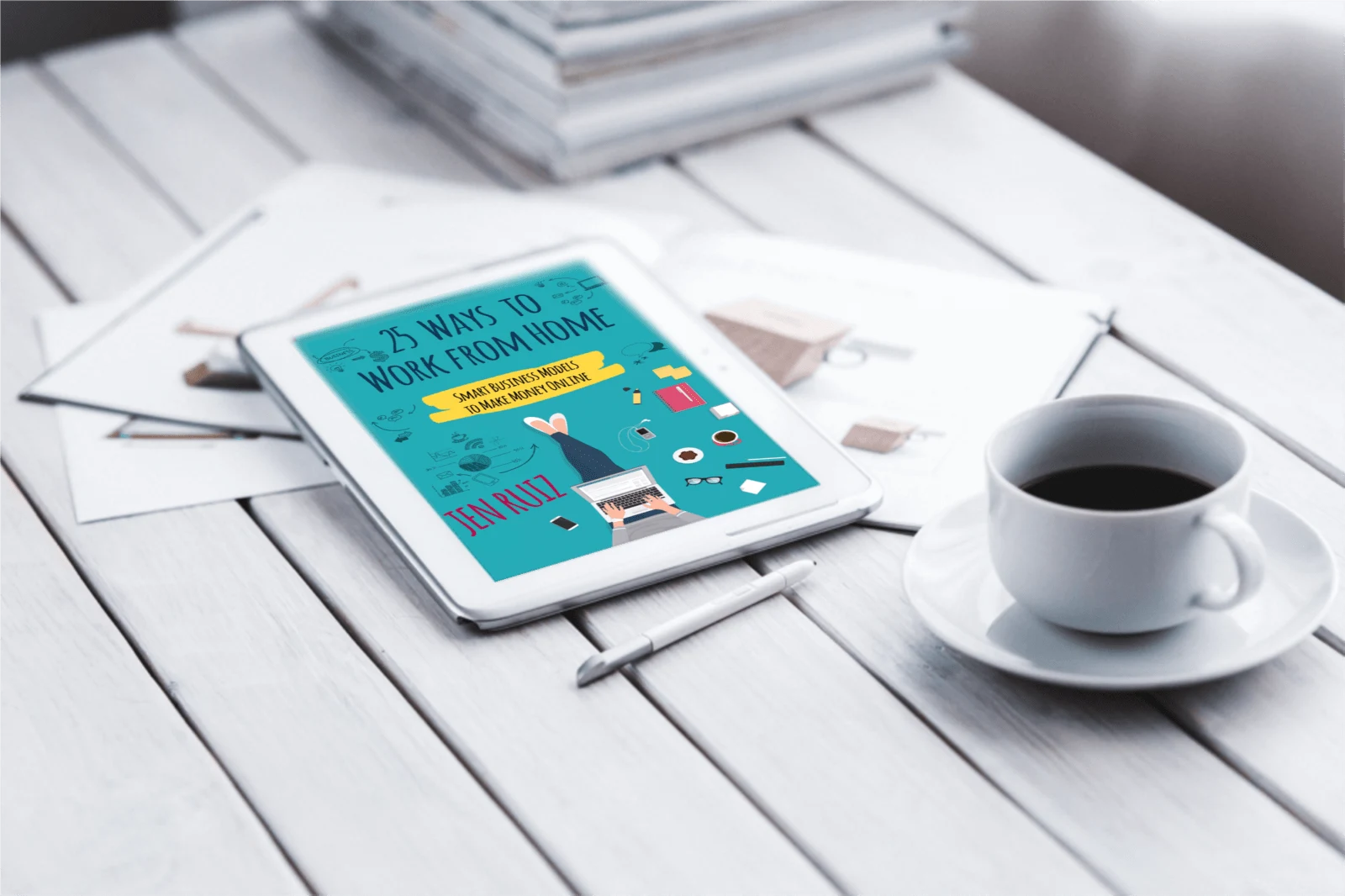 To start a contest, you submit a design brief where you rank other designs, include relevant materials and try to be as detailed as possible on what it is you're looking for.
Once the contest is live, you should start seeing submissions within the first 24 hours. Design contests run for 7 days by default. As you receive content, you can rank the submission materials, leave feedback and ask for specific changes.
You have the option of making it so designers can't see the other bids submitted. You can also make it so the contest is guaranteed to result in the bid being awarded to a winning designer. This attracts more bids.
You can share your entries on social media and solicit feedback from your audience regarding which design they like best.
As the contest comes to an end you'll be asked to pick 3 finalists to enter into the final round. If you need extra time, reach out to the support team for an extension.
RELATED POST: 9 TIPS FOR REMOTE WORKERS TO GUARANTEE YOUR SUCCESS
Pros and Cons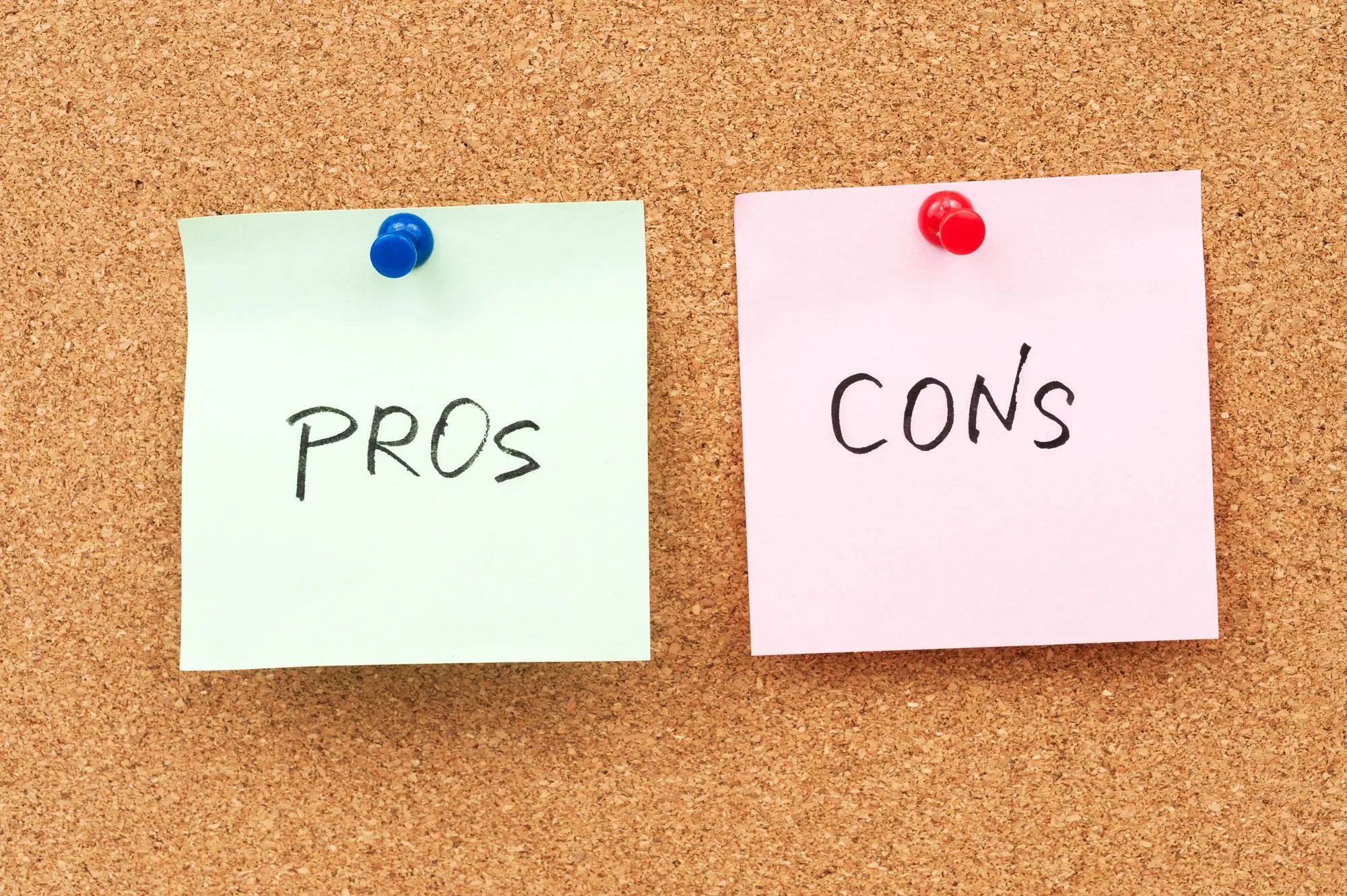 Pros: 99designs is an easy way for someone with no design experience to get a professional product. It is easier to use than freelance sites like Fiverr or Upwork where you have to guide the designer step-by-step in actualizing your vision.
The product list on 99designs is extensive and the variety of designs you receive is impressive. For each book cover competition I've hosted, I've received no less than 30 covers.
Cons: The platform can be challenging for designers who don't ultimately win a bid, since they create a mockup without compensation.
This is also not the cheapest option on the internet but in my experience, it is well worth the investment. In business, it takes money to make money.
RELATED POST: SELF-PUBLISHING VERSUS TRADITIONAL PUBLISHING
Discount Code
Are you ready to get started on your design? Click here to get $20 off your first contest.
I have recommended 99designs to budding authors in countless conferences and use them myself. I've found high-quality designers at very reasonable prices and am always satisfied with their responsiveness and service.
If you're on the fence, give them a shot! I'm willing to bet they will deliver and surpass your expectations.
CLICK HERE FOR A $20 DISCOUNT CODE TO USE ON 99DESIGNS
Till next time!
Note: I am an affiliate of 99designs. All opinions are my own.
Liked this post? Pin me below: