Stock photos for bloggers do exist, and I know exactly where to find them.
When you're just starting out it's not likely that you'll have access to a full library of images. Not to mention, unless you're a professional photographer the ones you do take might not exactly be "Pinterest quality. "
So what choice are you left with?
Stock photography. There are both free and paid options, though most people would prefer the former.
A stock photo is an image that has been taken by another person and uploaded into a library for public use. There are any number of licenses associated with a given photo.
Images that are "royalty-free" and do not require payment to use on your website or blog are found on a platform called Creative Commons.
RELATED POST: 12 WAYS TO MONETIZE YOUR BLOG
Here's everything you need to know about finding and utilizing stock photos for bloggers.
What is Creative Commons?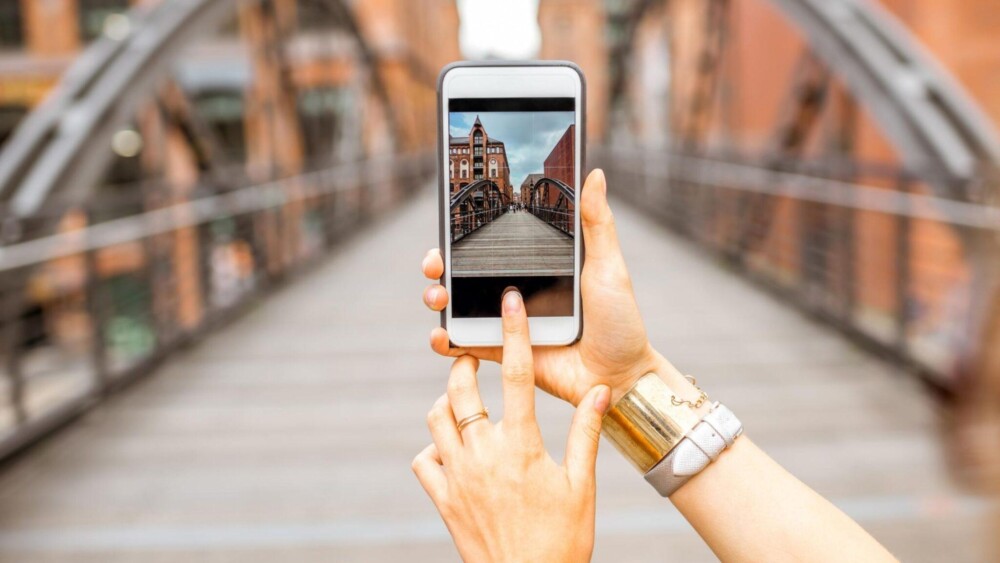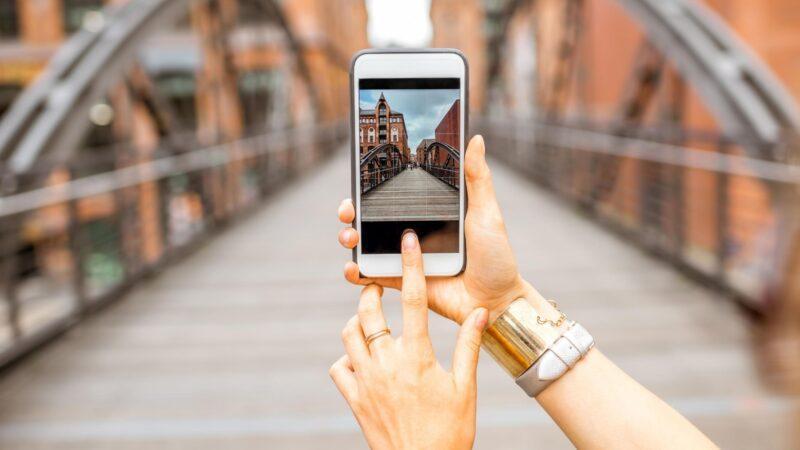 Creative Commons is a " global nonprofit organization that enables sharing and reuse of creativity and knowledge through free legal tools, with affiliates all over the world."
Anything available through Creative Commons is free — the system allows you to legally use certain licenses to an image/video/music/piece of content free of charge.
Types of Copyright Licenses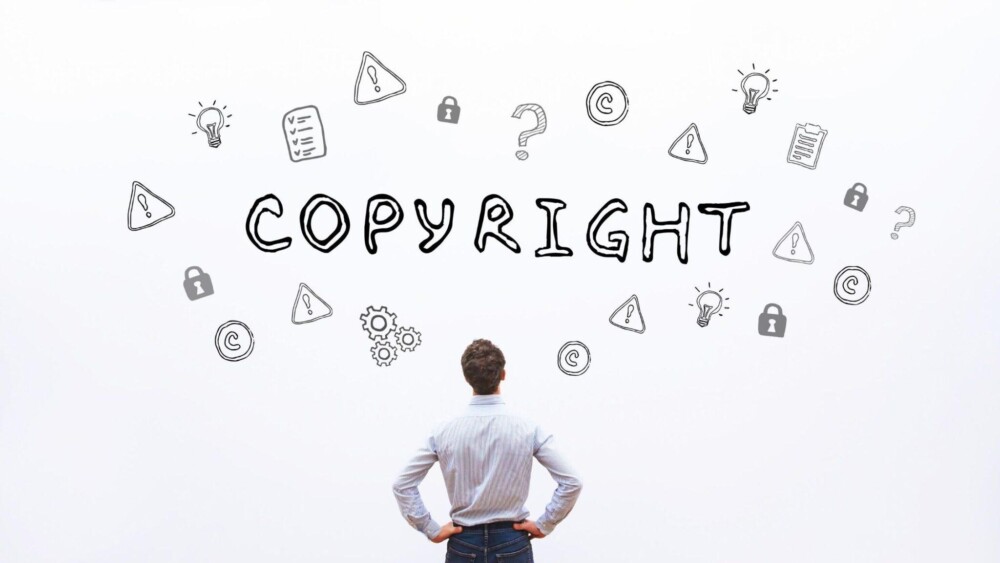 A license gives you the ability to use a piece of content for a particular purpose.
There are 6 different types of licenses and four main conditions that can be applied to each license.
Licenses:
Attribution

: The user is only required to attribute the source.

Attribution and Share Alike

: Must cite to the source and share the image in its original form without changes or variations

Attribution and No Editing

: Must cite to the source and cannot edit the image

Attribution and No Commercial Use

: Must cite source and cannot use for commercial purposes, like an e-commerce store (if you're monetizing your site, stay away from these)

Attribution, No Commercial Use and Share Alike

: Must cite to source, can't use for commercial purposes and must share the original version of the image.

Attribution, No Commercial Use and No Editing

: Must cite to source, can't use for commercial purposes and cannot edit.
Conditions:
Attribution

: must cite to source

Non-commercial

: can't be used to generate revenue

No derivatives

: users need to distribute any modified works with the same license

Share alike

: can't make edits to the work
Note that some free sites use a CC0 license under which attribution is appreciated but not required. This is also known as "public domain."
Creative Commons vs. Public Domain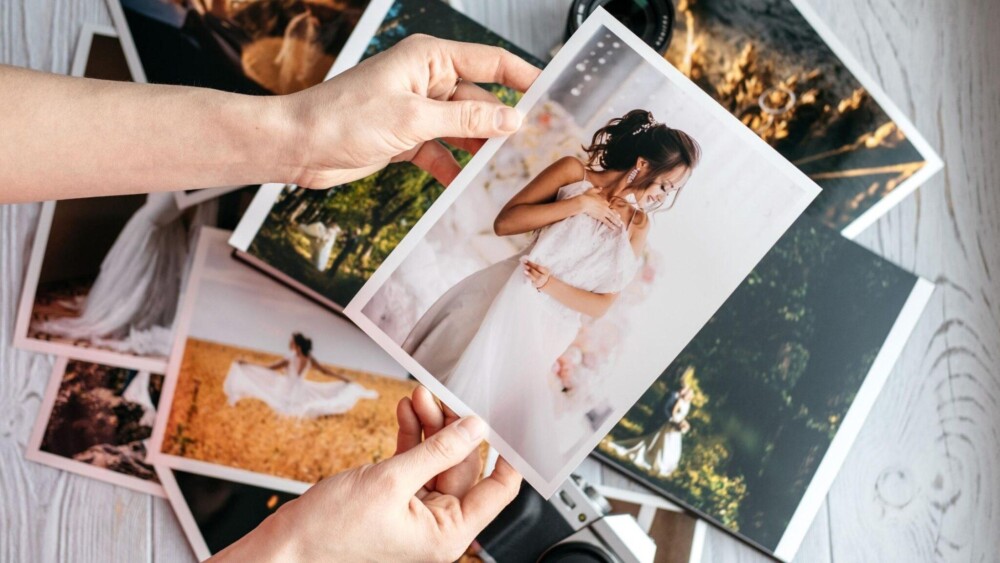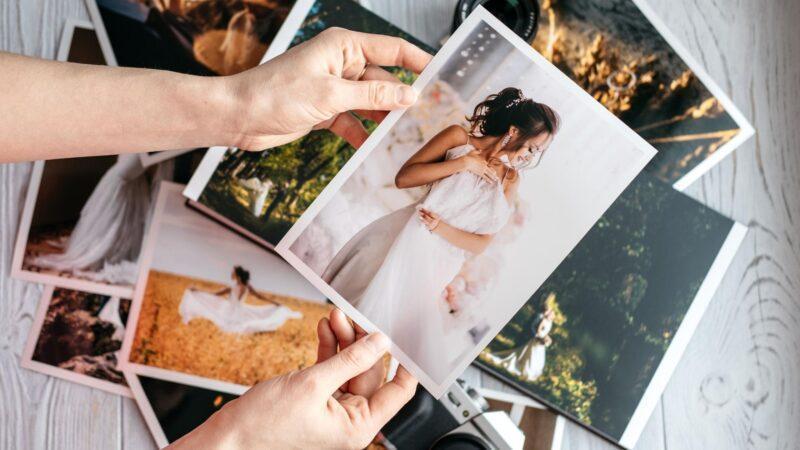 Photos that are considered "public domain" meet one of three conditions: 1) they have a CC0 license or similar release; 2) the image is not copyrightable, or; 3) the copyright for the image expired.
Once a photo is in the public domain, you can use it for basically any purpose and in any form, derivatives and commercial branding included.
If you're looking for a popular subject, like the Eiffel Tower, you should be able to find a high quality image easily. Other more obscure subjects might require a different approach.
This can be your initial go-to when sourcing images, moving to a Creative Commons attribution license or paid site if you're unable to find anything that meets your needs.
RELATED POST: INTERVIEW WITH FULL-TIME TRAVEL BLOGGER JESSIE FESTA
How to Use Stock Photos on Your Blog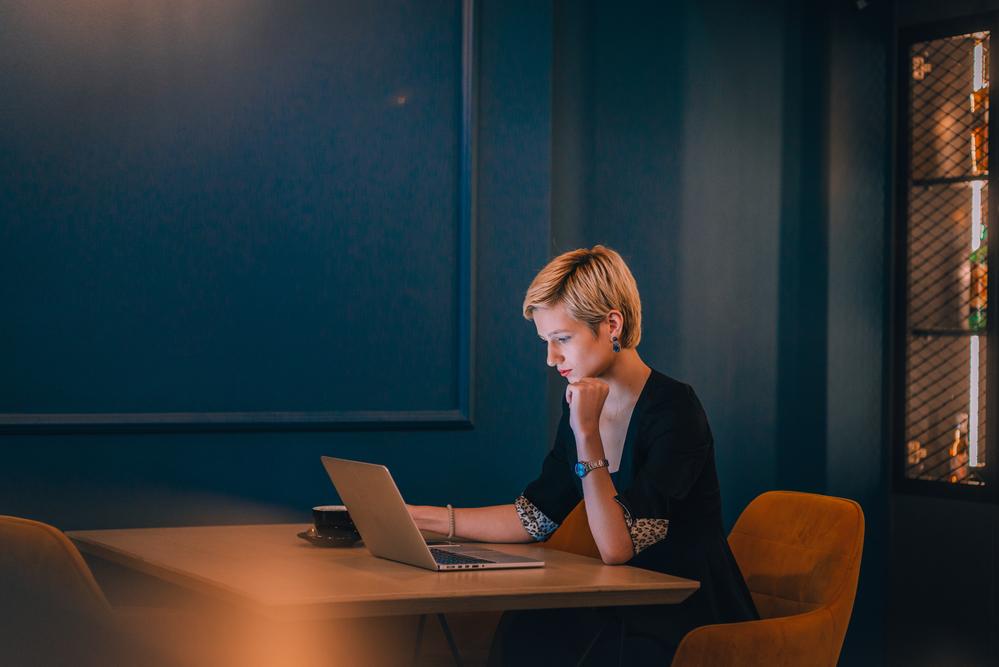 Make sure you check the licenses and restrictions on a given image before you download and post it. Make any necessary attributions in your posts.
In general, if you don't have a crisp image of your own you'll want to utilize to stock photography for featured images on a blog post and social shares, like Pinterest.
The benefit of using a paid program over a free program is that you own rights to the image — you can use it for commercial purposes without fear of infringement claims.
As a small or new blogger you will be prime meat for scammers trying to scare you into paying copyright infringement fees.
If you're using a CC0 license or other public domain image, it's smart to keep track of where you found the image on a spreadsheet.
This will help you defend against any potential infringement claims as your blog gets bigger and attracts more eyeballs (and people trying to frighten you into paying licensing fees and past earnings from the image).
Best Websites for Stock Photos (Free and Paid)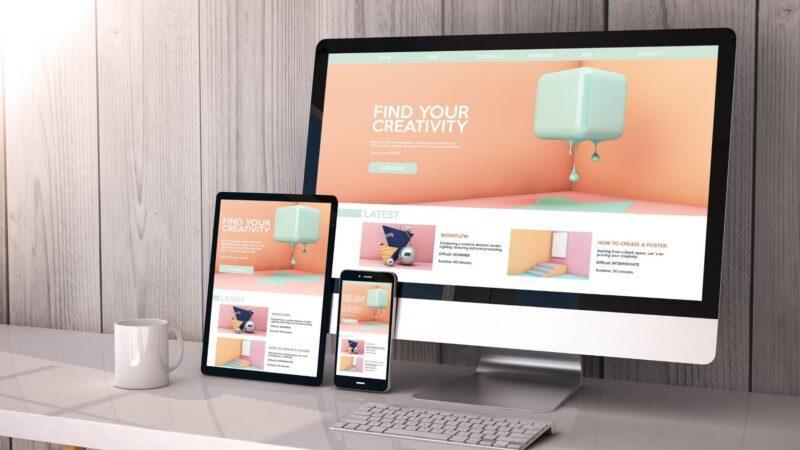 1) Pixabay
This is one of my favorite free stock photo sites. Their images are under a CC0 license so attribution is appreciated but not required.
They have clean and attractive images and don't require that you sort through a bunch of low quality photos to find something you like. They also have downloads of different sizes and resolutions and you don't need to log in to download a photo.
The only downside to Pixabay is that their library is somewhat limited.
2) Flickr
You have two options for Flickr — you can use the main site which is a Creative Commons site with all the licenses explained above or you can use their dedicated public domain space, found here.
There are a lot more images on this site but they're not all high quality and when you're filtering for attribution license only you'll find images that look like they were taken by a random person on a cell phone in their home. Both sites are free.
3) Unsplash
Like Pixabay, Unsplash is an online library of images under the CC0 domain so you can use the images on there without hassle.
They have a good mix of vertical and horizontal images for your blog posts and pins. This is a popular and oft-used choice amongst bloggers.
4) Pexels
Pexels is another no attribution, commercial use site. This is great for lifestyle bloggers. The photos have a clean aesthetic and the photos are a little more artistic. You can find many portraits on here.
5) Magdeleine
This is site has a curated library of images broken up into categories like nature, technology, food and abstract. There's a new high-quality photo added to the library daily. You can find both CC0 and attribution licenses here.
6) Deposit Photos
As a blogger, I love Deposit Photos. This is a paid program but it's well worth it. They have a robust library with pictures for nearly all my needs and they frequently run promotions where you can get packages for $1 or less a photo.
I use this site to supplement my content and find images where other free databases lack options. Since you pay for the rights to the content, you can use it as you see fit.
I got a special promotion through AppSumo that allowed me to buy a bulk package of photos for only $40. They periodically run deals and are worth taking advantage of when they pop up.
7) Canva
Canva is a popular design program that has both a free and paid subscription. They have a library of CC0 images you can use and customize. Attribution is appreciated but not required. They also have the ability to opt into a pro account which provides you with access to even more images and a multi-use license.
8) Crello
An alternative to Canva is Crello. I upgraded to a pro account for a one-time fee on AppSumo. As a digital content creator I like to limit recurring fees wherever possible and programs like Canva and Adobe do not have the option to purchase access or software outright.
So far I have been impressed by the various templates they offer, from ebooks to Instagram highlight covers. Images from here can also be used without attribution.
9) Adobe Stock
You can get 10 free Adobe stock images with a one-month free trial. This is an expensive subscription otherwise, coming in at $30/month. However if you're looking for content you can't find anywhere else, including video footage or stock music, this is the place to be.
If you're working on a marketing campaign and want to ensure high-end results, it could be worth it to pay for a month's access. You can cancel anytime.
RELATED POST: 9 REMOTE WORK TIPS TO GUARANTEE YOUR SUCCESS
There are many more websites offering stock photos for bloggers but after a while you'll see images repeat themselves since the sites are all sourcing from the same Creative Commons licenses.
Don't worry about going down a rabbit hole with your searching. Unless you're a professional photographer or selling photographs, pictures are meant to complement your blog posts not be the meat of it.
I hope this helps you on your blogging journey. Till next time!
Note: This post contains affiliate links. See my Privacy Policy for details.
Liked this post? Pin it for later!