Looking for reasons to travel solo? I got 8 of them.
I know this is shocking, but I like to travel solo. Sure my adventures for one initially began out of necessity, but over time they grew to be by choice.
I was no longer traveling by myself because I couldn't find anyone to go with; I was traveling by myself because I enjoyed the pleasure of my own company.
As a single female in my late twenties, I used to fear being alone. Today, I embrace it.
There is a freedom that comes with being alone.
You have the ability to do whatever you want, whenever you want to do it. The only needs you have to tend to are your own.
Still, many hesitate when booking. They ask questions like, "won't I be lonely? Will it be weird eating alone? Is it safe?"
The moment you silence your doubts and go anyway, you'll find your worse fears are unfounded.
CLICK HERE TO READ MY AWARD-WINNING "SOLO FEMALE TRAVEL BOOK"
In fact, you'll discover the same thing as countless solo travelers before you–that traveling solo can transform your life, give you perspective and become instantly addictive.
Here's why:
1. You meet more locals when you travel solo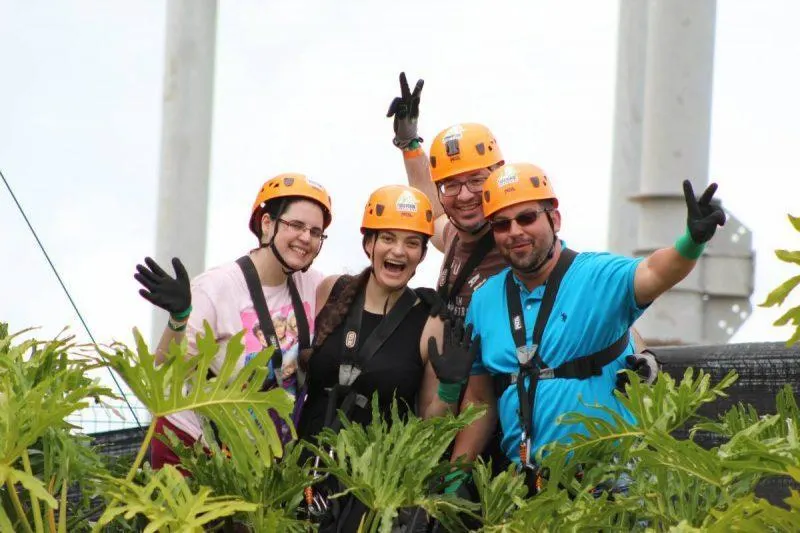 While traveling with a friend is nice, you go to breakfast, lunch and dinner with that person.
You sit next to them on public transportation. You talk mostly to them, in your language.
When you travel solo you have the chance to do these activities with new people that you meet along the way.
Instead of relying on a friend as your travel crutch, spend some time in a place you don't know anyone.
You'll be surprised at how many meaningful new relationships you make.
2. Strangers are kinder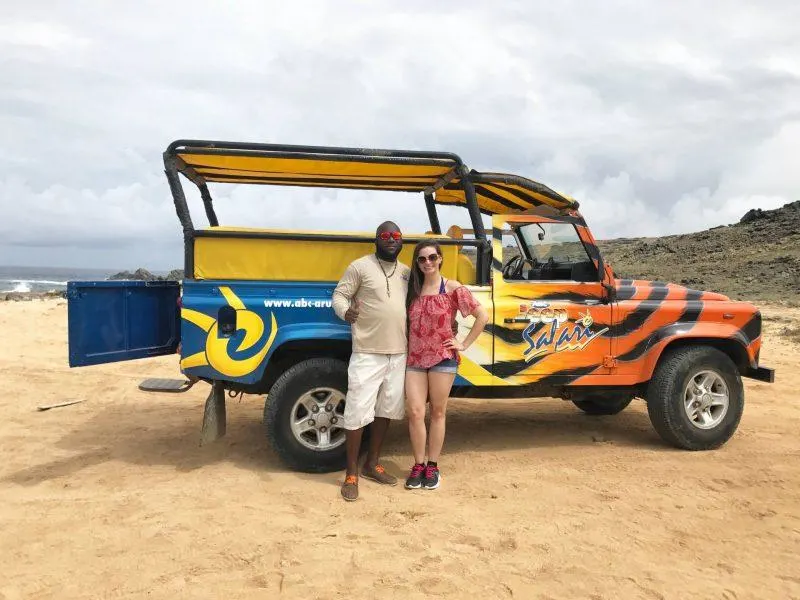 Unless you picked an awful place to visit, most strangers are jumping over themselves to help a young lady out.
Call it the damsel in distress effect, but I've been given complimentary gifts, escorted past lines at attractions and even singled out for serenading.
Not to be old fashioned, but a kind smile and genuine show of interest will get you far in life.
RELATED POST: HOW TO GET AMAZING PHOTOS AS A SOLO TRAVELER
3. You can travel on your schedule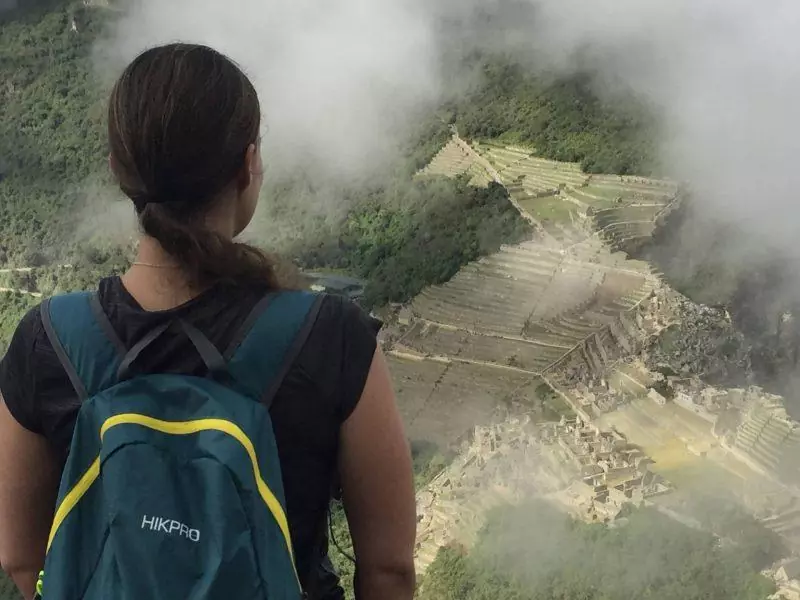 When you travel solo, you can run on your schedule. Want to take 5 tours in one day? Go for it. Want to sleep in till 12?
Aside from room service, no one will be waking you up.
It's a glorious thing to do what you want when you want to do it without having to coordinate with anyone else.
Need the right equipment for your travels? Check out this solo traveler gift guide.
4. Solo lines and reduced waits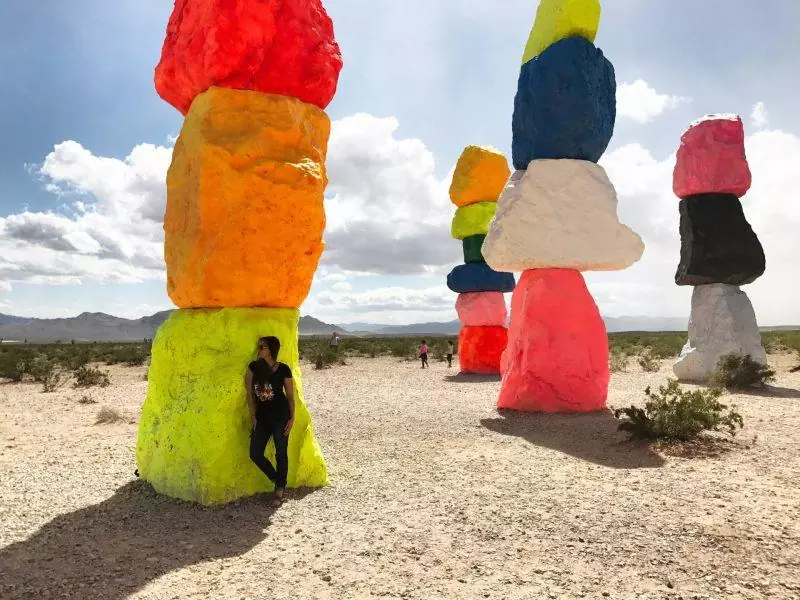 One of the greatest revelations I had regarding solo travel was during my first time alone at a theme park.
Previously, I associated these parks with rowdy, screaming kids, long lines, endless walking and general misery by the end of the day. But there is another way!
If you go by yourself you can skip the lines and enter as a solo rider.
You can walk right past the screaming kids.
You can stop as you need to and aren't obliged to see any section of the park that doesn't apply to you.
Not to mention, you get served faster.
A lunch order for one comes out more quickly than a lunch order for a family of four. That's just math.
5. Discover your limits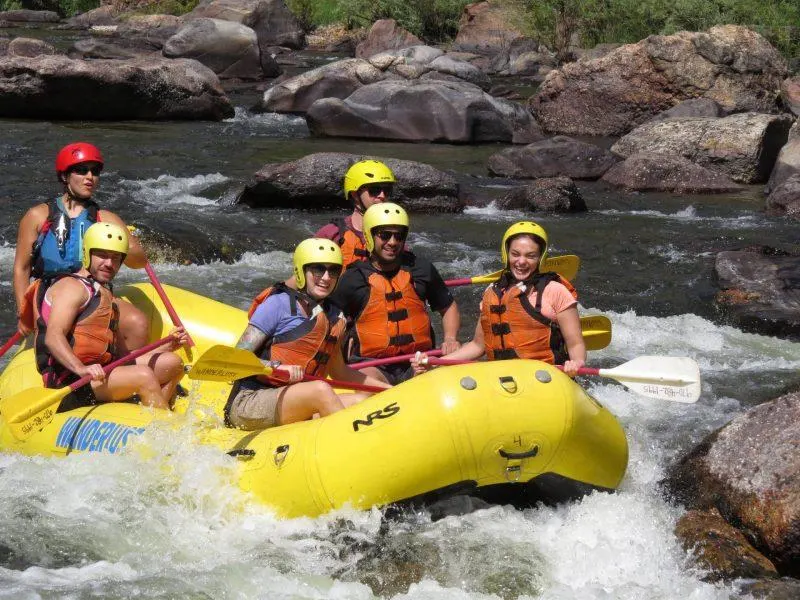 You never know how strong you are until being strong is the only option you have.
I can't explain how much of a badass you feel like when you're able to rescue yourself from being lost, figure out how to make do even when you run out of money or survive a solo mountain summit.
When you're with someone else, it's easy to give up or rely on someone else to solve the problem.
When you're alone, it's all you.
RELATED POST: 5 EXCUSES WOMEN USE NOT TO TRAVEL AND WHY YOU SHOULD IGNORE EVERY SINGLE ONE
6. Get your groove back
Are you getting over a bad breakup? Feeling in a funk?
Traveling abroad will shake your life up in the best way. You're somewhere no one knows you. Everything is new and exciting.
Even if you're not in Vegas, what happens abroad tends to stay abroad.
There's a reason Stella went abroad to get her groove back.
RELATED POST: 99 INSPIRATIONAL TRAVEL QUOTES TO SPARK YOUR NEXT BIG ADVENTURE
7. Enjoy the (bumpy) ride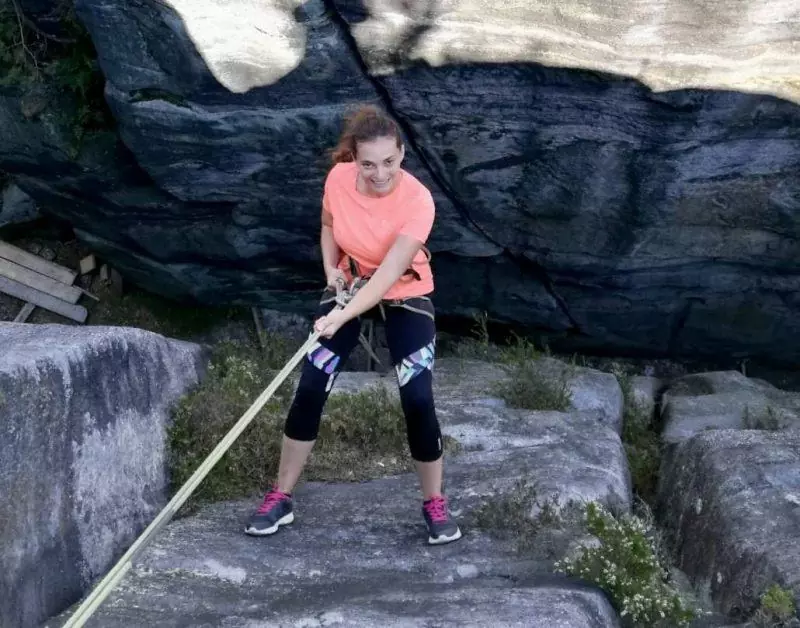 No trip is ever perfect, but when you travel solo you learn to appreciate the detours.
Any alteration to your schedule is a chance for adventure, not a mistake for which someone has to take responsibility.
8. Unplug and reflect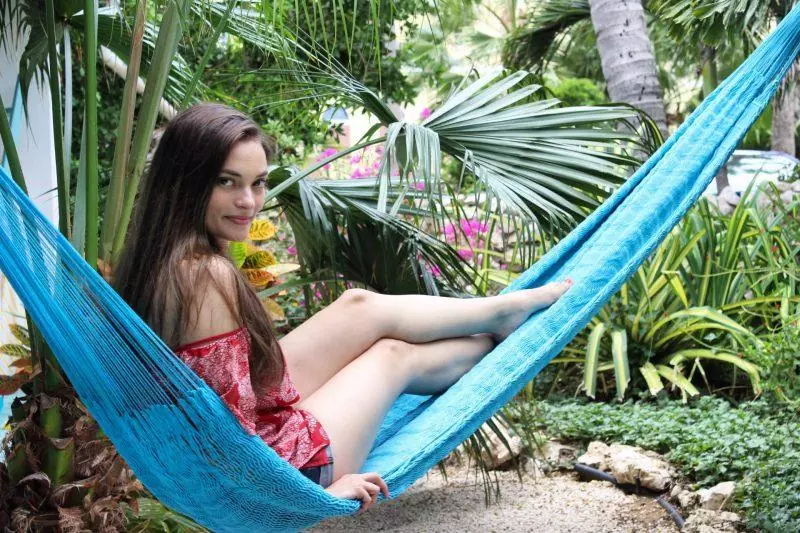 Perhaps the best benefit of traveling alone is the ability to truly, 100% escape your daily life. You don't have to talk to anyone or answer any emails.
You can just be the mysterious visitor for a few days.
You can also reflect more.
We fill so much of our days with talking that sometimes it's nice to visit a lake or canyon and just sit in silence.
So what are you waiting for? Book your first solo trip today, I promise you won't regret it.
Till next time, safe travels!
RELATED POST: 9 EMPOWERING FEMALE TRAVEL GROUPS YOU SHOULD JOIN TODAY
Liked this post? Pin me below!