Looking for the best female travel groups and communities to join? Here are 9 to add to your list.
As a female traveler, it can be tough to find camaraderie overseas. It's hard enough to make friends at home, let alone in a foreign setting.
Thankfully, there are groups to help with that!
Over the last few years, female travel has skyrocketed.
Not only are women more like to travel solo than men, they're more likely to be repeat travelers and spend more money when they do.
This is making the tourism world sit up and take notice.
When I first started travel blogging in 2016, I took a travel writing course and asked our instructor to name some of his favorite travel writers.
In a list of more than a dozen, all were men. I had to specifically request if he knew of a female travel writer — he could name one.
Last year after a travel conference a former travel editor of the San Francisco Chronicle compared travel influencers to pornography cam girls, implying that no one should take them seriously.
Well, I've got some news for that guy…
Women are the new travel experts because we're out there doing the damn thing.
We're exploring the world and taking grand adventures, with or without our family and friends.
Even better, we're getting together and building communities and networks that empower, assist and uplift us as we navigate new territory.
If you're looking for the best female travel groups and communities to join, check out the gems I've listed below.
RELATED POST: 5 EXCUSES NOT TO TRAVEL SOLO AND WHY YOU SHOULD IGNORE EVERY ONE
1. Wanderful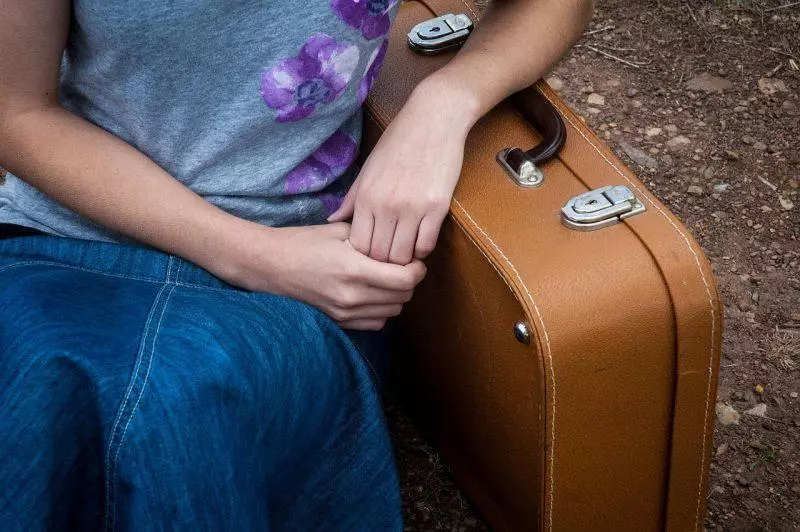 Wanderful is a diverse community of female travelers.
They host the annual Women in Travel Summit, now in Europe in North America. I love the atmosphere at their events — it's all about inclusion over competition.
They have an online Creators Collective with workshops, office hours with mentors and sponsored opportunities.
Note: These days, with most of us in lockdown, Wanderful has stepped up their programming to include daily activities such as belly dancing classes, one-on-one mentoring, wellness coaching and virtual brunches and happy hours.
Wanderful also offers a home-sharing network so you can stay with other members while traveling.
If you want to get in on the fun, follow the Facebook page, join the Wanderful Women Who Travel group or sign up for the collective.
2) Solo Female Travelers (First FB Group for Women Who Travel Solo!)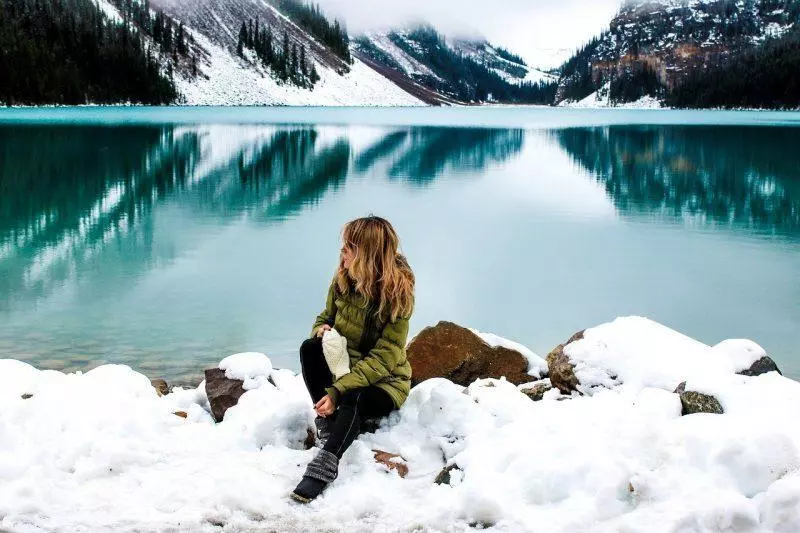 Run by Meg and Mar, this is one of the largest groups for solo female travelers boasting more than 70,000 members.
I absolutely STAN the organization of this group and excellent jobs that the admins do. If you have questions, they have answers.
They'll also connect you with local women, direct you towards the proper tour operators, regularly host giveaways and raffles and have content on a site and YouTube channel as well.
3. Women Who Travel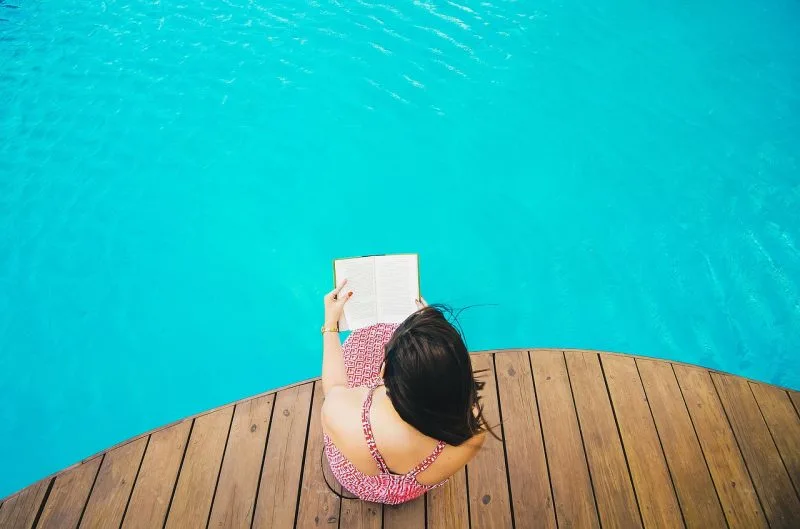 Women Who Travel is a popular female travel community run by Conde Nast Traveler.
They have a Facebook group which isn't as heavily policed as Girls Love Travel, has a weekly dedicated share thread and doesn't allow self-promotion.
Here, you can post freely without your submission needing to be approved first.
Women Who Travel has a podcast by the same name and regularly hosts meetups and group trips around the world for women only.
4. Girls vs. Globe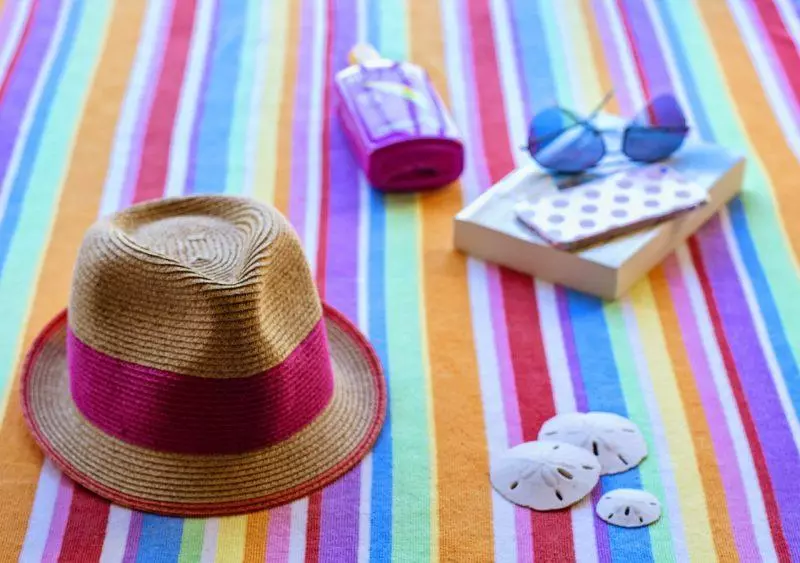 Girls vs. Globe is a smaller Facebook group so it's more personal.
You can connect with the members on here by asking questions or extending an invitation.
Just indicate where you'll be and when and see if anyone in the community is available to join you.
They also have three subgroups, including a couchsurfing group where you can find opportunities to stay with female group members around the world.
5. Girls Gone Global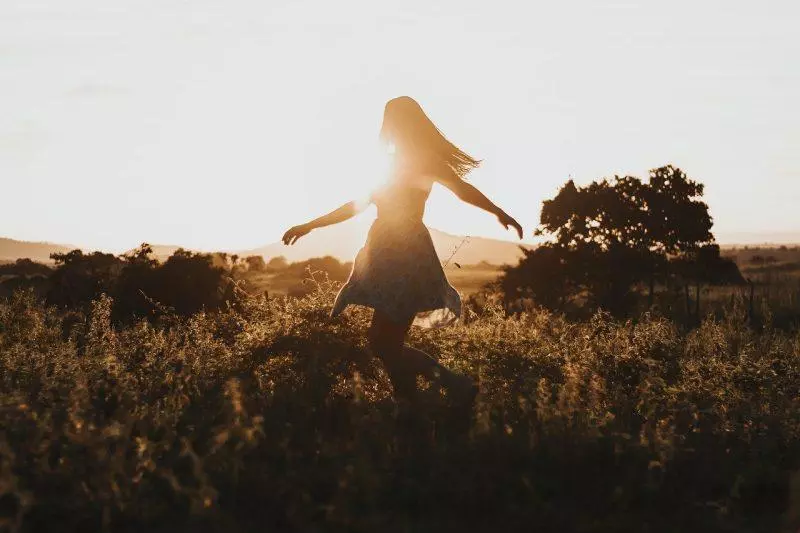 If you know Nas Daily you probably know Dear Alyne, since the founders behind both platforms are married.
Girls Gone Global is the Facebook group formed for followers of Alyne Tamir.
They host meetups through an app called Vibely, founded by a group member.
There are also themes for the days you post, like "Wellness Wednesday" and "Open Topic Sunday."
6. Girls Love Travel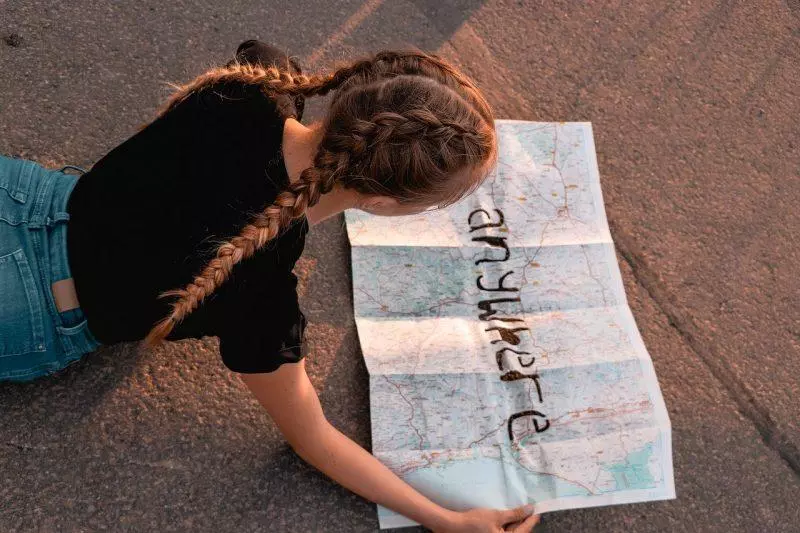 Girls Love Travel is the largest female travel group on Facebook.
They only allow females as members (and females that have shared accounts with significant others) and there are many subsets of the book, including a Girls Love Travel book club.
This is a good place to ask the audience if you have a question about an upcoming trip or particular destination.
They also have a home sharing platform set up through Overnight. Members of the community self-identify through the hashtags #GLT and #GLTLove.
7. Tourlina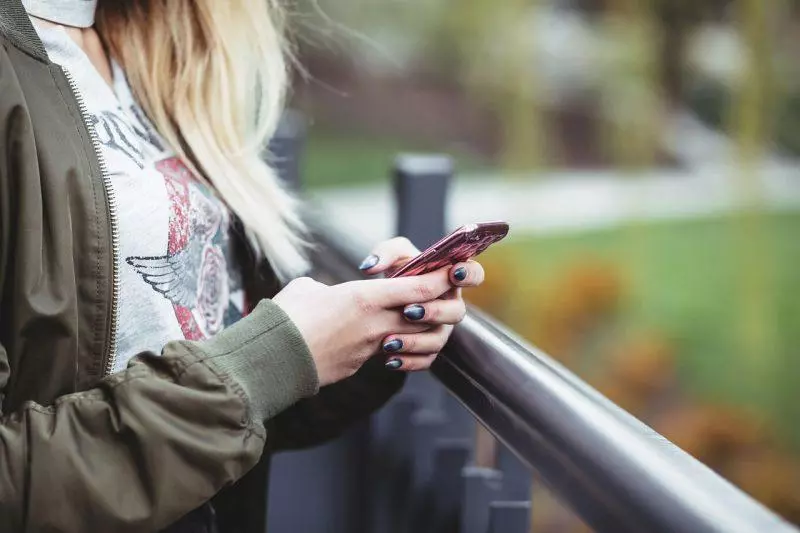 Tourlina is a female network that you can access via app. They also have a strong social presence across social media.
The company aims to connect women with travel buddies and companions. You become a "tourlista" when you join.
You can meet other female travelers in your area or arrange meetups with locals at your destination – the app is live in over 160 countries and is women only.
8. GirlCrew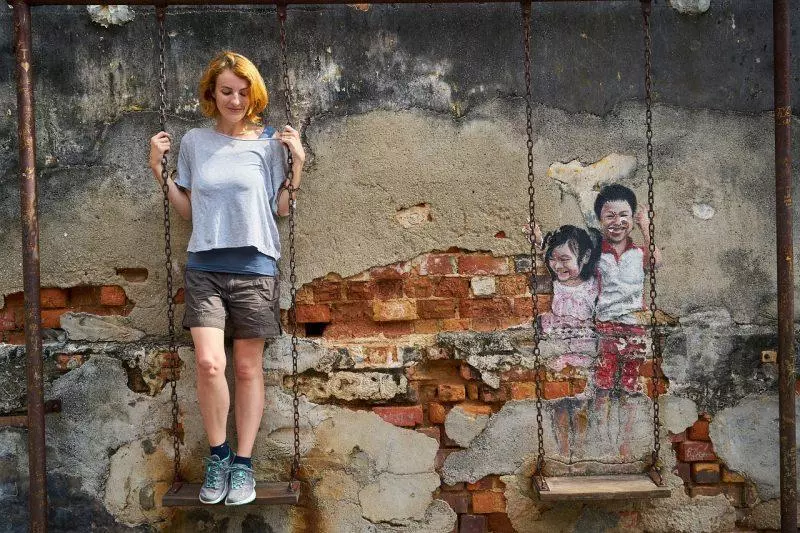 GirlCrew is a platform for women looking to make new friends and business connections. They're working on a co-working platform that's set to launch soon.
They offer a premium membership that includes special events and access to private Facebook and WhatsApp groups.
The program is based in Europe and offers the most options in that area at the moment.
9. She Hit Refresh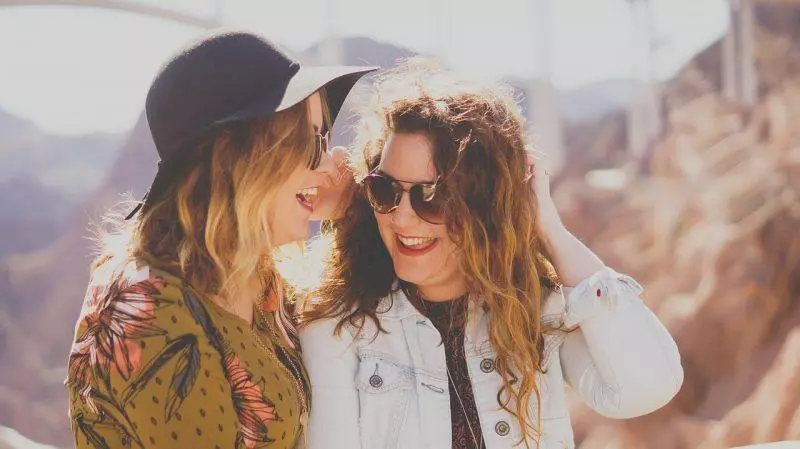 If you're 30 and up looking to make a career change and take the road less taken, She Hit Refresh has your people.
They're a community of women from around the world that host meetups, retreats and have a podcast.
They have focus on long-term travel and aim to provide you with the tools you need to live a location-independent life.
RELATED POST: 8 REASONS TO TRAVEL SOLO AT LEAST ONCE IN YOUR LIFE
These are just some of the many female travel groups out there — the list is very much non-exhaustive.
If there's any female travel community think should be added to the list, comment below and let me know!
Till next time, safe travels.
Liked this post? Pin me below.