Looking for the best gifts for road trip lovers? This post was sponsored by Avalon Travel and this page contains affiliate links but all opinions are my own.
Do you have a road trip lover in your life? Have you yourself been converted after all the restrictions on flying these past 2 years?
Good news! You got the holiday gift giving season covered. There are so many great ideas for the highway adventurer in your life.
RELATED POST: 5 SUSTAINABLE TRAVEL TIPS
Here are a few to get you started:
Planning a Road Trip
1. Wanderlust Road Trips by Moon Guides
Moon Guides is a trusted travel brand with books specific to destinations and certain themes. You can buy a book that's location specific or purchase "Wanderlust Road Trips," a beautiful hardcover compilation of high resolution images, practical tips and inspiration for road trips around the world.
No one likes having to cough up money after their trip to pay for tolls. Save someone the trouble by taking care of the fees for them.
The one thing you always need on a road trip is fuel. Most major gas stations offer gift cards. For the procrastinators, you can buy one online or in-store same day as your gifting.
Now more than ever, people are wondering "what if?" Give the gift of security and peace of mind by gifting a travel insurance plan. You can purchase per trip or for the entire year.
It can be difficult to find a testing location on the road, but sometimes places require proof of a negative test to enter restaurants and other facilities. Make life easier for someone by ordering at-home COVID tests approved by the CDC for travel.
Road Trip Activities and Services
National Parks are having a moment. Give the gift of a socially distanced vacation with this card that allows free entry for one year.
7. Car wash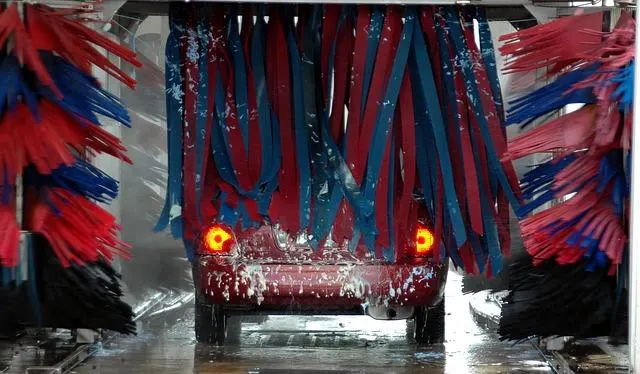 No one likes driving in a dirty car. Purchase a car wash (interior, exterior or both!) for someone who's about to hit the road and it will be much appreciated.
8. Oil changes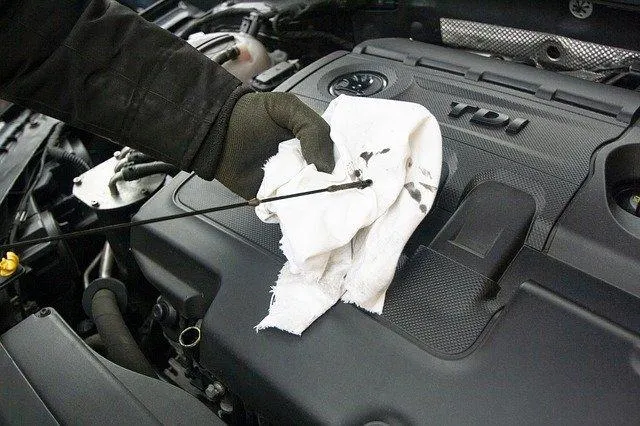 Before every major road trip, you should check your oil. It's a minor thing that makes a big difference. As a gift, you can take care of this crucial step for someone else, so all they have to do is drive up.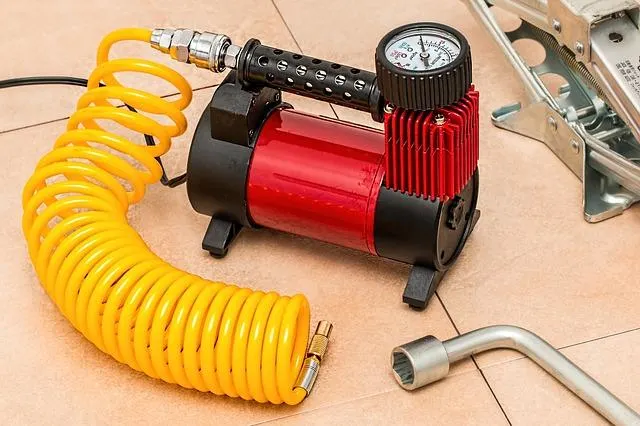 Driving primarily in the US? Roadside assistance is really helpful to have, but someone most people neglect as extraneous. This gift will save them from a flat tire or overheating situation and starts at $56/year.
10. Turo car rental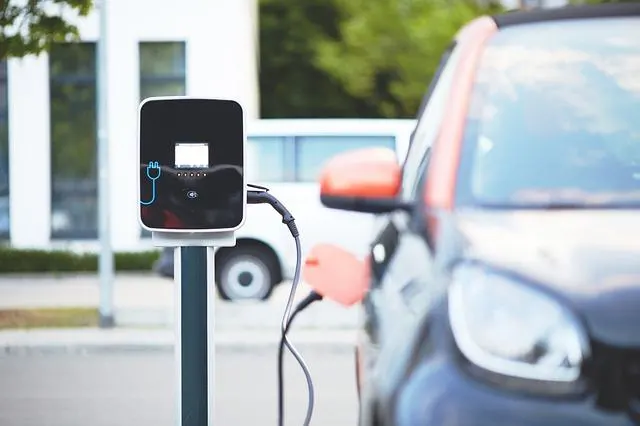 Turo is a car sharing company that allows users to rent other people's cars. Save the wear and tear on a personal vehicle with this gift.
11. RV parking membership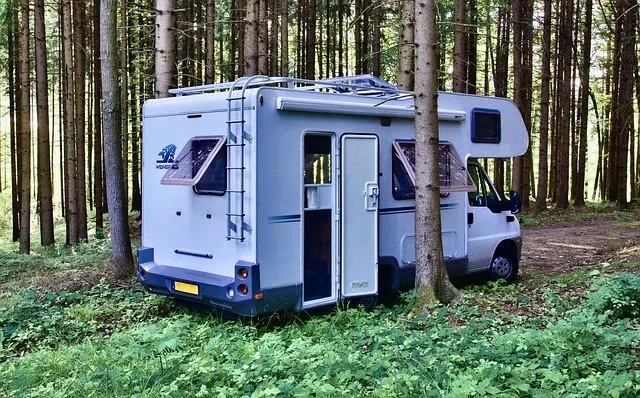 There are several companies that offer annual memberships for free or discounted RV parking, including Passport America and Thousand Trails.
Gifts for the Drive
12. Audible credits
You need entertainment on the road. Audible is my favorite app for downloading audiobooks and podcasts. You can find everything on here, from self-improvement to murder mysteries.
Give the gift of music with Spotify. You can get a gift card or purchase a subscription.
14. Air freshener
Air fresheners make a big difference, especially when there are several people in the car. Get an assortment and let the driver choose which they prefer.
Especially useful for those going on family road trips, these handy organizers go on the back of the car seat to save space and cut down clutter.
16. Cooler bag
This collapsible cooler bag will come in handy for stops along the way, for carrying everything from drinks to food that needs to be refrigerated.
17. Thermos
Staying hydrated is so important but tragically overlooked. A thermos takes up little to no space, is environmentally friendly and can be refilled at every stop. Bonus — it holds both hot and cold drinks.
18. Sunglasses
No one likes glare! Every driver needs a good pair of sunglasses, especially if they're cute to boot. This 3-pack provides extras because one will inevitably get lost or break.
A steering wheel can get really hot, especially if traveling to warm places for the first time. This makes driving more comfortable and fashionable.
20. Lumbar support
This gift will be a lifesaver after hours on the road, allowing the recipient to sit comfortably for long periods of time.
Gear and electronics
21. Portable speaker
It's possible that while road tripping someone will stop at a campsite or rental property. In this case, a portable speaker can keep the party going and is easy to carry.
22. Solar charger
Let's make use of mother nature's resources! This charger can recharge devices and save you the hassle of trying to find an outlet.
23. Umbrella
An umbrella is one of those things you don't think about until you need it. Don't let rain ruin the trip by taking advantage of this compact and colorful design.
24. Earbuds
These noise cancelling earbuds will allow everyone in the car to listen to what they like and tune out what they don't.
25. Tablet
While we definitely want to minimize screen time, sometimes a tablet is an easy and much-needed solution to entertain little ones while traveling.
26. Phone mount
Don't get a ticket for texting and driving when you're looking for directions — use a phone mount instead.
27. Portable WiFi
It's so important to stay connected while on the road, to get directions, use apps, etc. A portable WiFi makes it easy.
Staying Fresh on the Road
28. Hoodie
Temperatures vary from day to night and from indoor to outdoor spaces. Ensure maximum comfort with a plush hoodie.
29. Dry shampoo
Being in the car for hours on end doesn't exactly facilite the best hair day. Dry shampoo will help breathe some life back into your hairdo.
30. Luggage
No matter where the destination, a stylish set of luggage is always a good idea. Make it easy for road trippers to stay organized and relocate to their lodging at the end of the day.
31. Masks
With so many changing regulations it's good to have a stack of these in the car, and they come in bood colors to add a little bit of spice.
32. Slippers
Foldable slippers are great for staying in hotel rooms or simply wanting to take your shoes off in the car without letting everyone's feet roam free.
You'll probably need it, so embrace it! Get the sparkly kind with different scents. This is a great stocking stuffer that will absolutely get used.
Till next time, safe travels!
RELATED POST: 42 BRILLIANT GIFT IDEAS FOR FREQUENT TRAVELERS
Liked this post? Pin me below.