I spoke with Manuela from Girl Gone Green to her get best sustainable travel tips. Read on to learn more!
Manuela Baron is a sustainability expert. She has reduced her trash production so significantly she no longer owns a trash can! But it hasn't always been that way.
In her own words, Manuela "didn't grow up with hippie parents, wasn't into the outdoors and didn't have too many experiences outside."
It wasn't until she turned 18 and moved to Paris (by herself!) that she was able to be exposed to new surroundings, and some harsh realities.
Manuela would be in school from Monday to Thursday then travel around Europe on the weekends. She was dismayed by the common theme of trash and litter in otherwise world-class cities.
"I noticed it was always things like cigarette butts or Styrofoam containers – things with no sustainable solutions," she says.
She started to educate herself on sustainability, from palm oil production to fast fashion.
She became interested in the ways we could be better tourists. For instance, instead of always buying water bottles, was there a better solution?
"Traveling is such a great way to open people's eyes to different kind of worlds," Manuela says. "And a lot of other countries are more sustainable than the US."
She goes on, "I started trying all these different habits at home, wondering, 'could I be vegan?" And the more that lived in authentic truth the more questions I started getting. That's when I began answering people in bulk online."
Manuela's done it all – from van life to starting her own hemp farm, she's not afraid to try something new if it helps the environment along the way.
"Hopefully it inspires people's creativity of what they can do at home," she says. Something as simple as refashioning clothes and turning them into something else makes a big difference in consumption and waste.
Here are 5 of her best tips to be a more sustainable traveler:
1. Use Solar Energy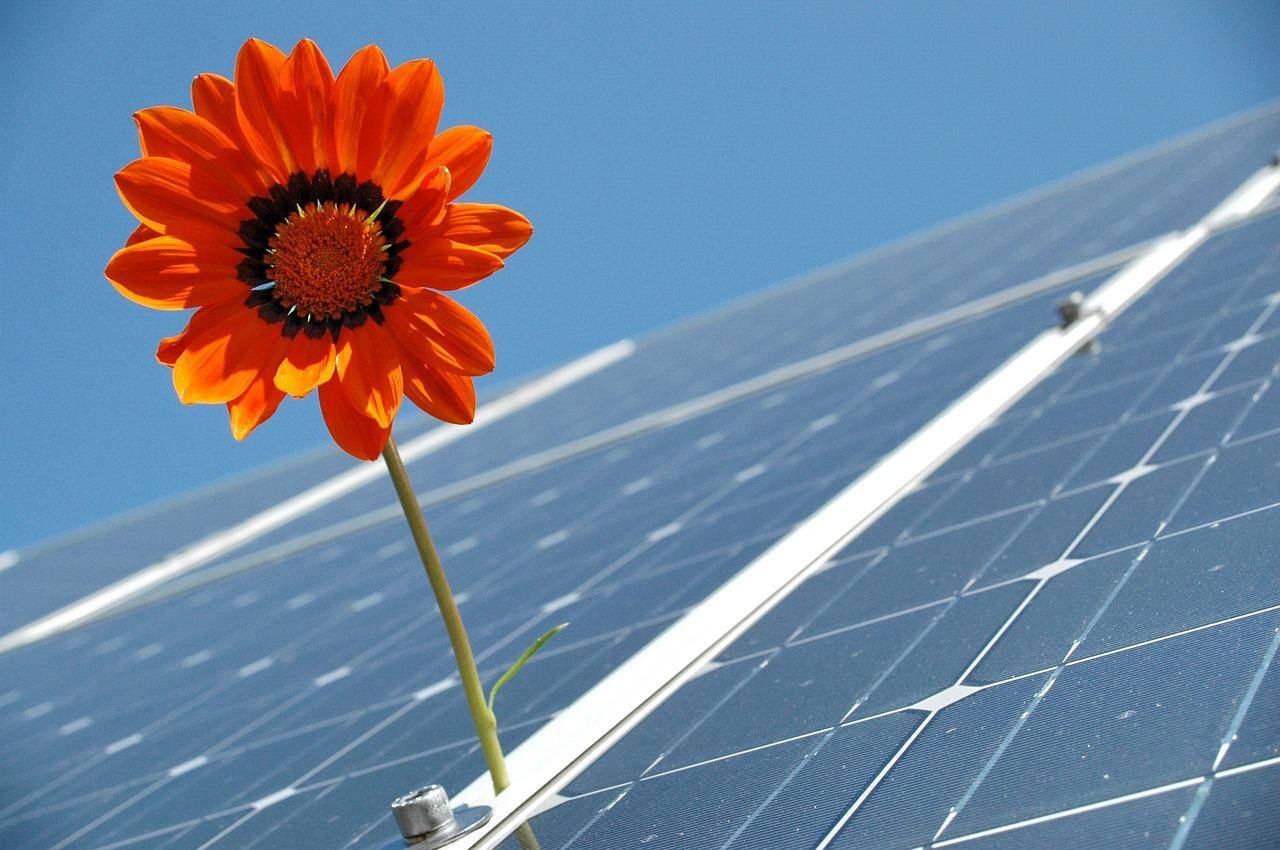 Did you know you can get solar chargers for portable electronic devices? Not only do you not need to worry about outlet converters but you can also bring these off the grid and stay charged.
Manuela has solar panels on the top of her van, allowing her to make the mobile home mostly self-sufficient other than gas required to move it.
"Everything we power in the van, from phones to the blender to the instant pot I use throughout the day, all run off solar energy," she says.
There are 400 watt solar panels installed, connected to batteries that convert the solar charge to power for all the electronics.
She swears by their efficiency, maintaining that absent 4 inches of snow or more blocking the panel they are easy to charge and a great bang for your buck.
Note: Want to learn more about solar energy? There are two organizations called Vote Solar and Solar United Neighbors that are making great strides in the space.
Vote Solar advocates for clean energy in the legislative and regulatory sectors of different states, which is where most decisions about electricity are made.
Solar United Neighbors works across the country to help people go solar, join together, and fight for their energy rights.
Together, they prepared the Ultimate Guide to Solar Energy. If you want to know more about how to go solar, how to make the most of it and how to advocate for your energy rights, click here to download the guide for free!
2. Travel Slower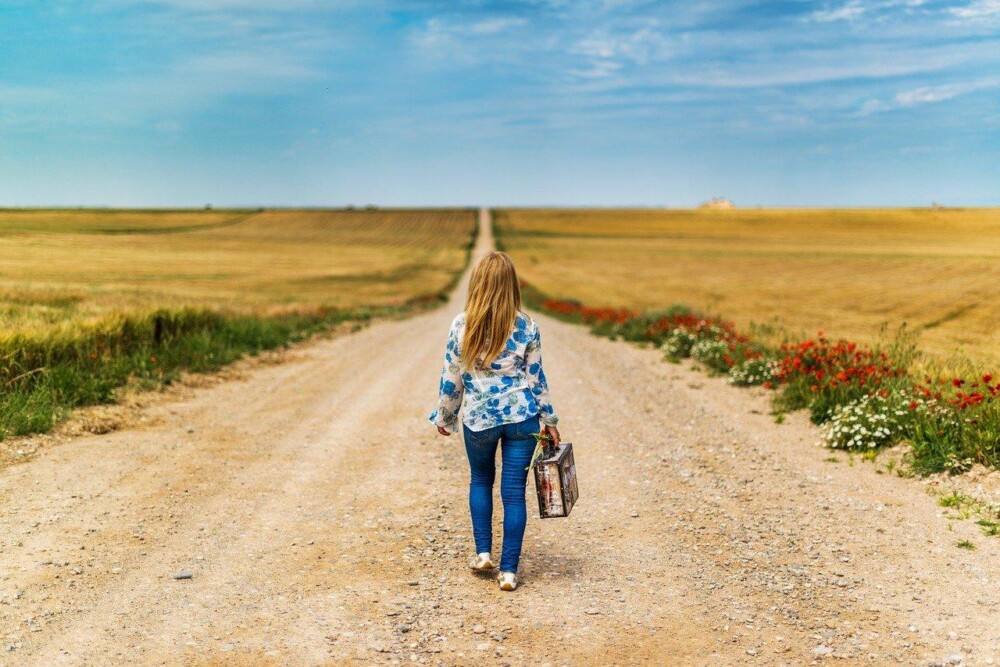 While not always feasible, one of the easiest ways to help the environment is by traveling slower.
Now more than ever, remote work opportunities are abundant. This means that you don't necessarily need to rush back from wherever you are to be back in the office by Monday morning.
Take your time with traveling so you burn fewer fossil fuels and limit your carbon footprint. Stay a month or longer at your destination. Many places are launching remote work visa programs to incentive business travelers – take advantage!
3. Cook More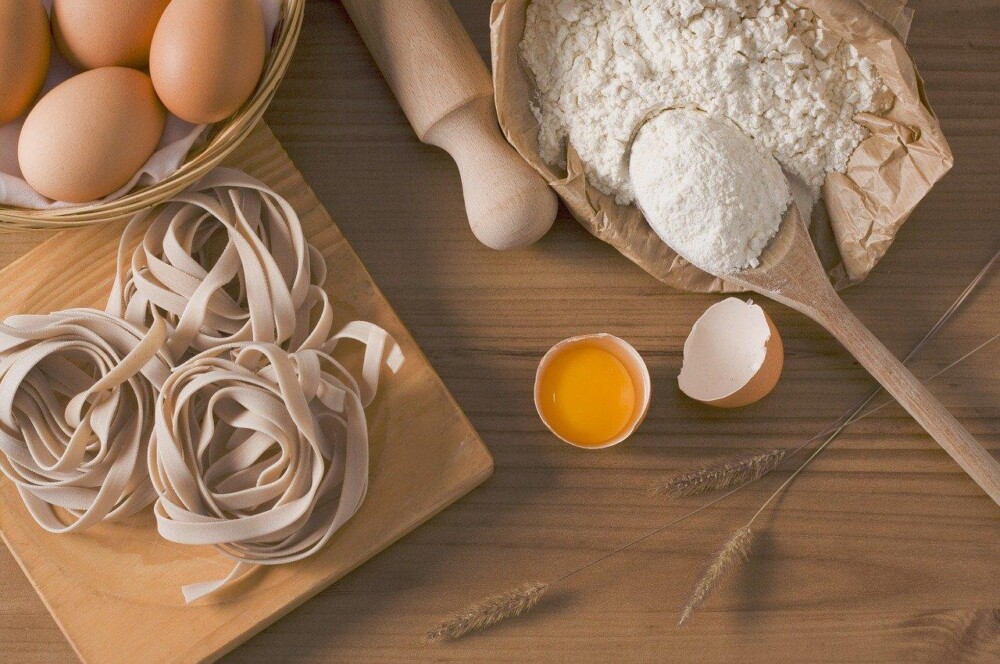 In particular, the amount of Styrofoam and plastics consumed in takeout containers is concerning.
Prior to the pandemic you could bring your own glass containers or Tupperware to a restaurant and request they be used for any takeout or leftovers. Now, even the utensils given to sit-down guests are plastic.
Combat the waste by cooking wherever possible. If you're traveling slowly, you should have plenty of time to cook meals in a destination, while still dining out here and there to try local spots.
Try shopping for ingredients at a local market and trying a new recipe specific to your destination.
This helps cut down not only plastics but also vacation spending as well, freeing up more money to splurge when you do go out.
4. Be Plastic Free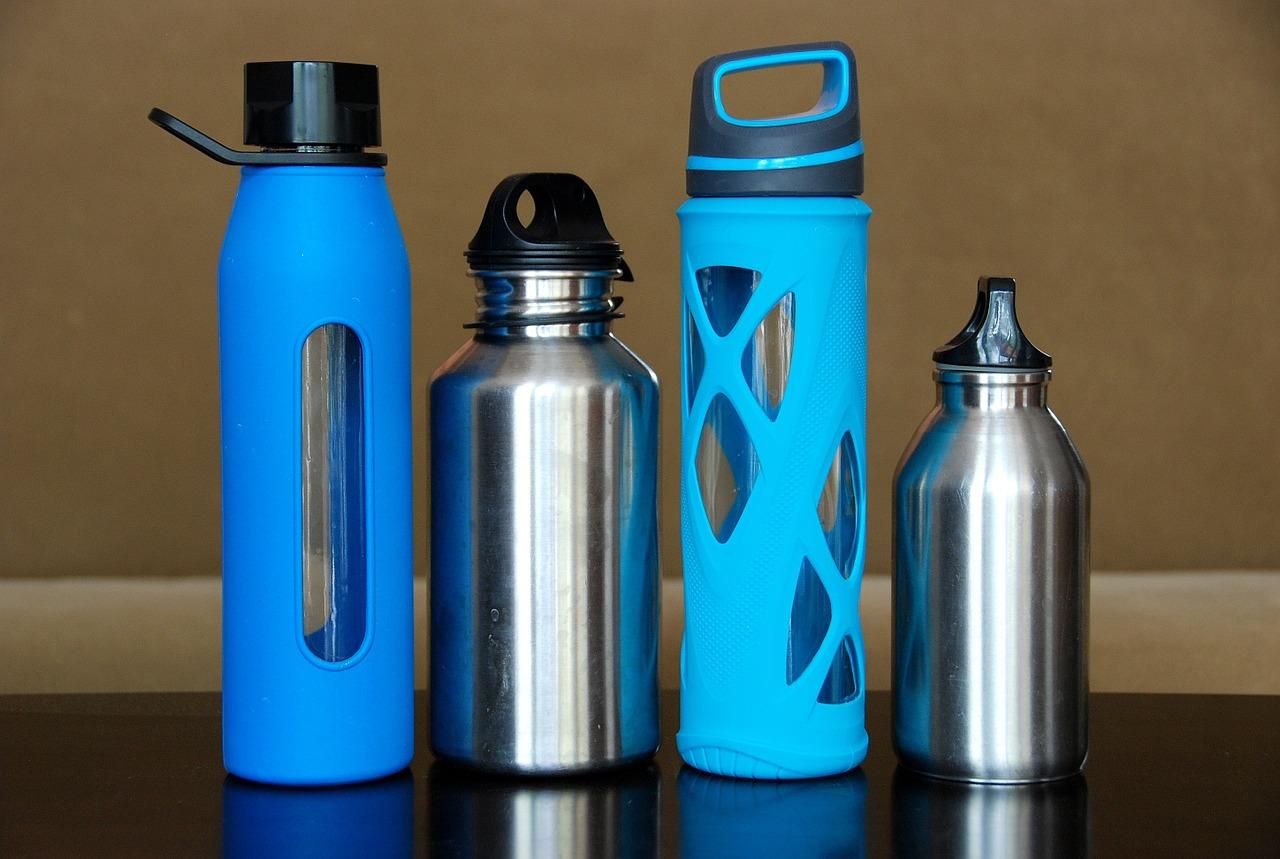 Wherever possible, think about ways to minimize your plastic impact. Can you bring a reusable tote bag for grocery purchases? What about a reusable water bottle for the plane ride?
Many locations, particularly those located on or around water, have started limiting their use of plastics. You won't find plastic bags in a department store in Hawaii, for instance.
Do your best to anticipate and preempt waste. Get a set of bamboo cutlery that you can easily travel with so you can hand back any plastic ones you receive when you get take-out. Consider carrying a metal straw is one is convenient and accessible for you to use.
5. Shop Local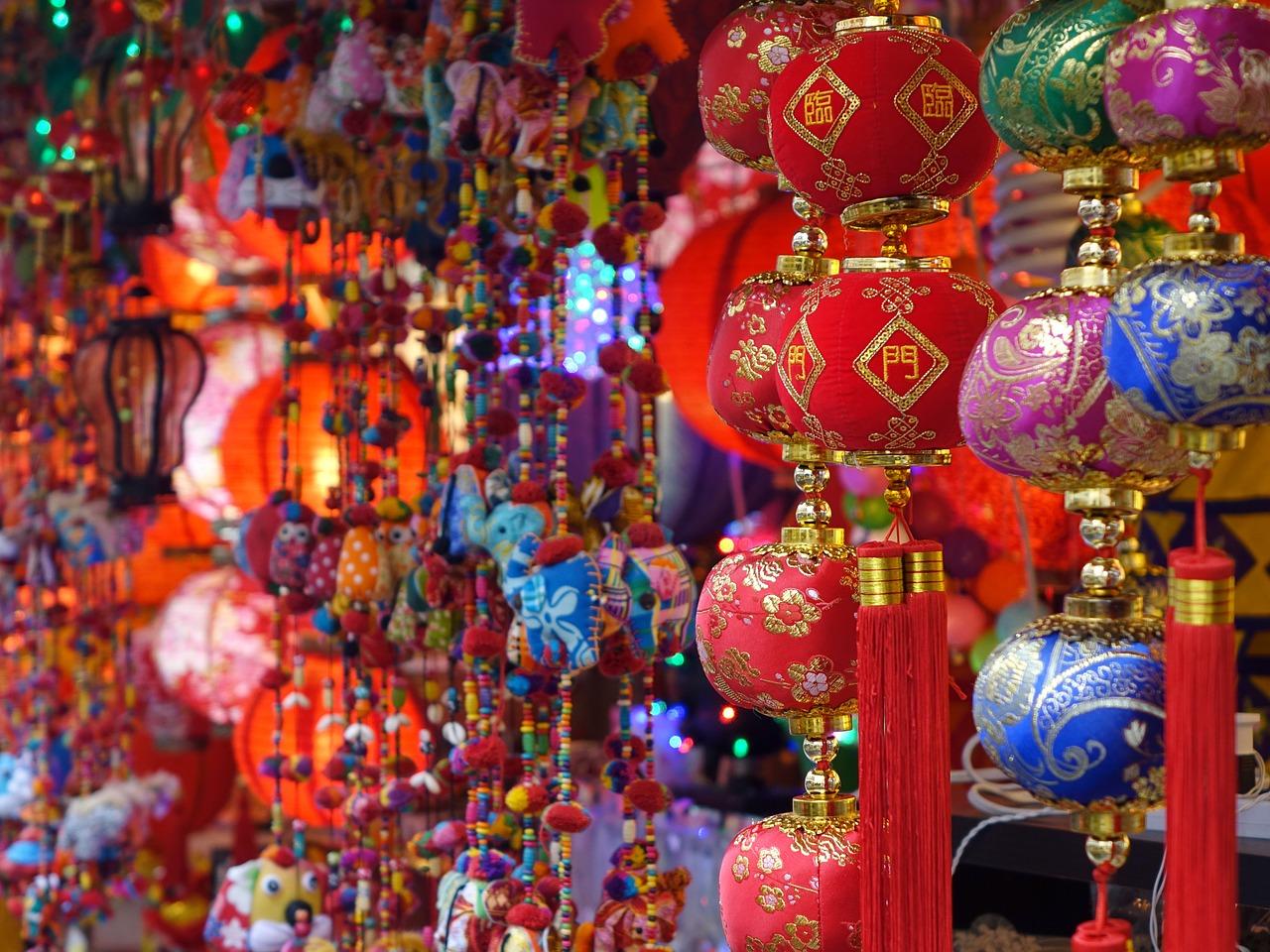 Manuela says, "When I go to a community I ty to shop at their local co-ops and farmers markets. I also eat seasonal foods and produce."
If you want to be a sustainable traveler, support the community of small businesses and vendors working to make sure you have a good visit.
Want to know more about Manuela? Find her on her website, The Girl Gone Green, or follow her on Instagram.
This post was prepared in collaboration with and sponsored by Vote Solar. All opinions are my own.