Thinking about visiting Hammam al Andalus in Granada? Here's what you need to know before you go.
I love luxury spa experiences. There's nothing better than getting to relax in a room full of delicious smelling essential oils and calming music.
In fact, I try to get to the spa as much as possible, and have enjoyed amazing experiences around the world, from the Blue Lagoon in Iceland to a flower bath in Bali.
Consider a hammam the original luxury spa. Typically, this is an experience you would find in Islamic countries. So I was surprised to see that there was a hammam in the middle of Granada, Spain.
Granada was a Moorish kingdom for more than 3 centuries, however, so the hammam seems to fit right in with the Moorish architecture and Alhambra palace.
Hammam al Andalus was my first experience of this kind and I can't wait to do it again soon.
Here's my review of Hammam al Andalus in Granada, Spain.
RELATED POST: 15 THINGS TO KNOW BEFORE VISITING MADRID, SPAIN
What is a hammam?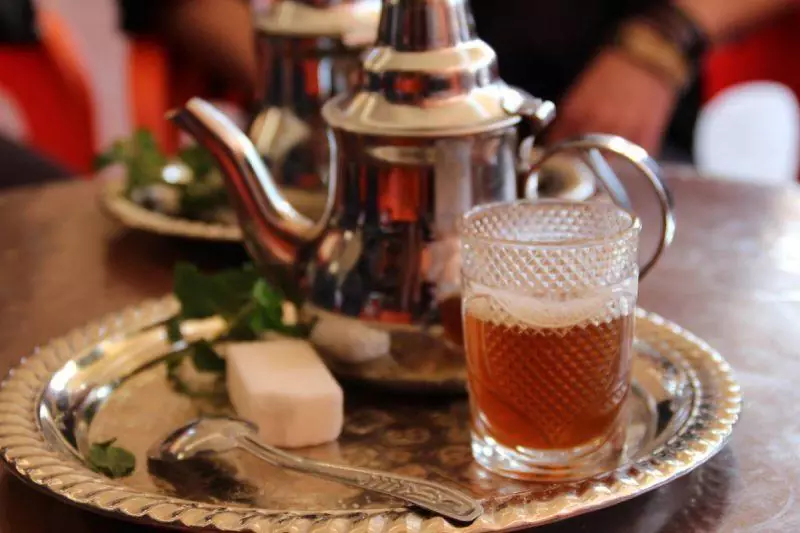 Hammams are Turkish bath houses that became popular during the rise of the Ottoman Empire. Typically, they're in grand enclosed paces with big open rooms, decorative architecture and large public pools.
Some hammams are gender neutral while others separate the bathing areas into male and female.
Some will have their guests get fully naked, others have you bring your bathing suits.
Most include a mixture of bathing, massage and steam to put the guests through a relaxation process that will have you floating out of the building by the time it's done.
About the Hammam al Andalus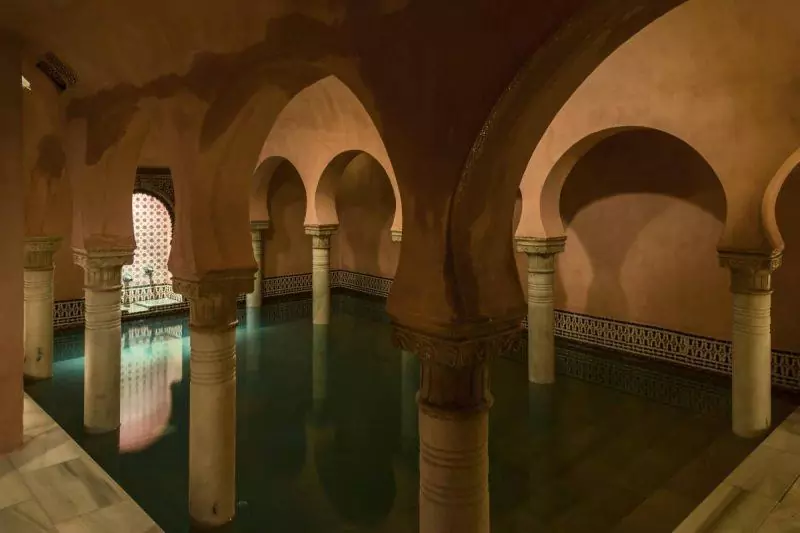 There's more than one Arab bath in Granada thanks to the unique history of the city, but Hammam al Andalus is located right at the foot of the Alhambra and can even be visited on the same day if you're short on time.
This is a modern hammam, although it's in the same location as an old bath house from the 13th century. There are four pools inside, each of varying temperatures. No pictures are allowed inside.
There's attendants that help you throughout the process. You begin by going into the locker room to put your belongings away and change. You leave your towel in the locker and go into the bath area only with your bathing suit.
From there, someone greets you and explains the process and the order in which you're supposed to go through the pools. You start with a shower to rinse off before hoping into a large, warm pool and working your way through heated pools and a cold bath in the middle.
The variation in temperatures is good for the skin and circulation. There's also an area with heated stones where you're encouraged to lie down and relax your back.
At some point, if you opt for a massage you'll be called to another room. You can pick one of four essential oils for your experience: pomegranate, amber, rose and lavender.
The entire experience from start to finish lasts about an hour and a half. When your time is up, you'll be ushered to the locker room to allow for the next group of guests to enter.
This hammam is gender neutral, so you can go with your spouse or family. It's recommended that you speak in hushed tones while inside (if at all) since people are trying to unwind. You don't need to have a massage to visit and can choose to just go through the pools if you'd like.
What do you bring to a hammam?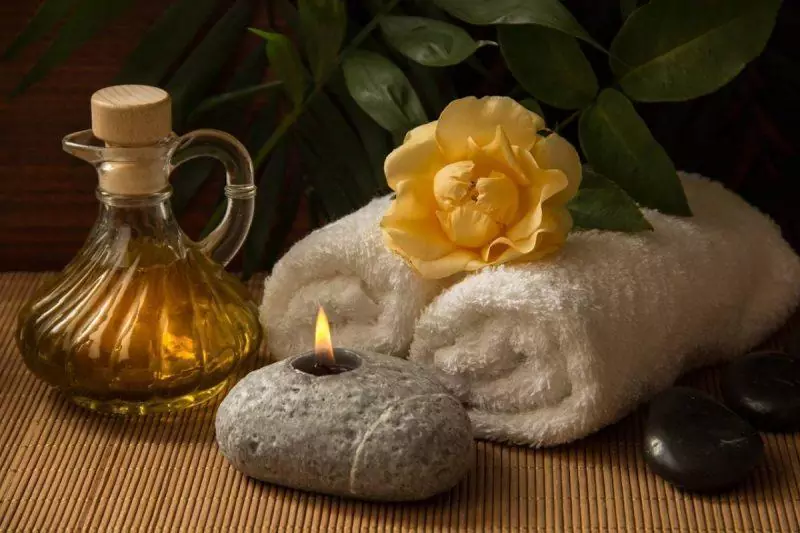 Traditionally, the only thing you need to bring is yourself! However, Hammam al Andalus requires bathing suits so bring one of those with you.
They provide towels, blowdryers and all the amenities, from soap to face lotion, so don't worry about bringing your own.
They also have a centrifuge to help dry your bathing suit quickly in case you still need to walk around with it for the rest of the day.
The lockers have their own locks so no need to bring your own. Tips aren't common for the bath house itself since you're not really receiving one-on-one assistance beyond the introduction, but if you're opting to get a massage bring some tip money with you. It's not necessary but appreciated.
Services offered
In addition to the baths, there is a steam room in the hammam.
There are different massage packages available, from deep tissue massage to a traditional Kessa, where the masseuse suds you up and exfoliates our body with an Arab glove and red grape soap.
Massage treatments range from 15 minutes to an hour.
Know before you go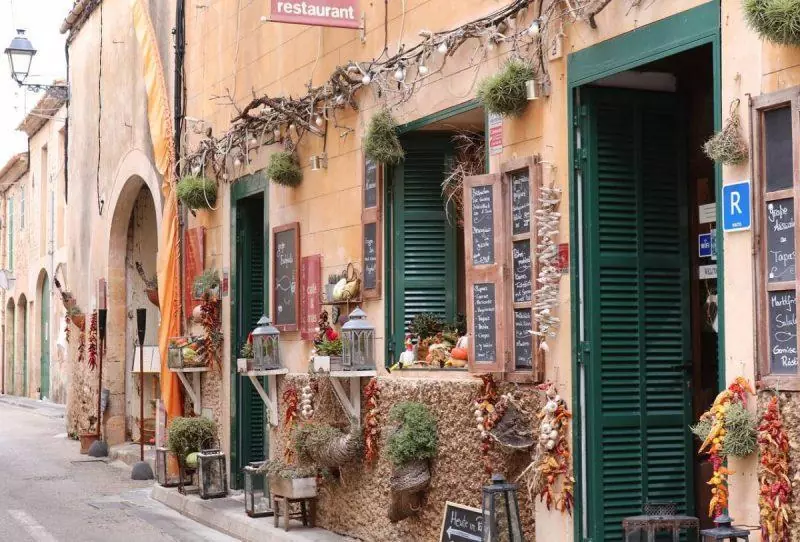 Parking around here is not easy. If you have a car, like I did, I recommend heading to Mercado San Agustin. It's located in the city center and has a large parking garage underneath where you can pay by the hour. The market is less than a quarter mile and 10 minute walk from Hammam al Andalus.
It's recommended that you arrive for your treatment early to get the most of the experience, about 15-20 minutes. They have a waiting room with hot tea. Unfortunately, I got a little lost walking and arrived later than anticipated.
I was still let in to join my group, but I didn't get as much time in the baths as I would have liked. This became clear when it was time to leave and I got a feeling my experience came to an end much too soon.
Till next time, safe travels!
RELATED POST: A REVIEW OF THE HOTEL CORTIJO DEL MARQUES IN GRANADA
*I was provided with complimentary admission to the hammam. All opinions are my own.
Liked this post? Pin me below!