Shady Rays is a brand of sunglasses you need to know, particularly if you're prone to losing or breaking glasses (like me!).
I've always struggled between wanting to look fashionable and not wanting to spend too much money on sunglasses.
Particularly because I'm always traveling. It's not intentional — things happen. Sunglasses get left behind, they break, they fall off boats.
But they are absolutely, 100% necessary. You can't enjoy something if you're squinting, and if it's bright enough you even get a headache.
Not to mention the wrinkles!
I notice immediately if I forget my sunglasses at home and never leave without a pair. They're an essential item in my purse or carry on bag, even in the middle of winter.
Since I discovered Shady Rays, they're my go-to.
Read on for my Shady Rays review.
What are Shady Rays?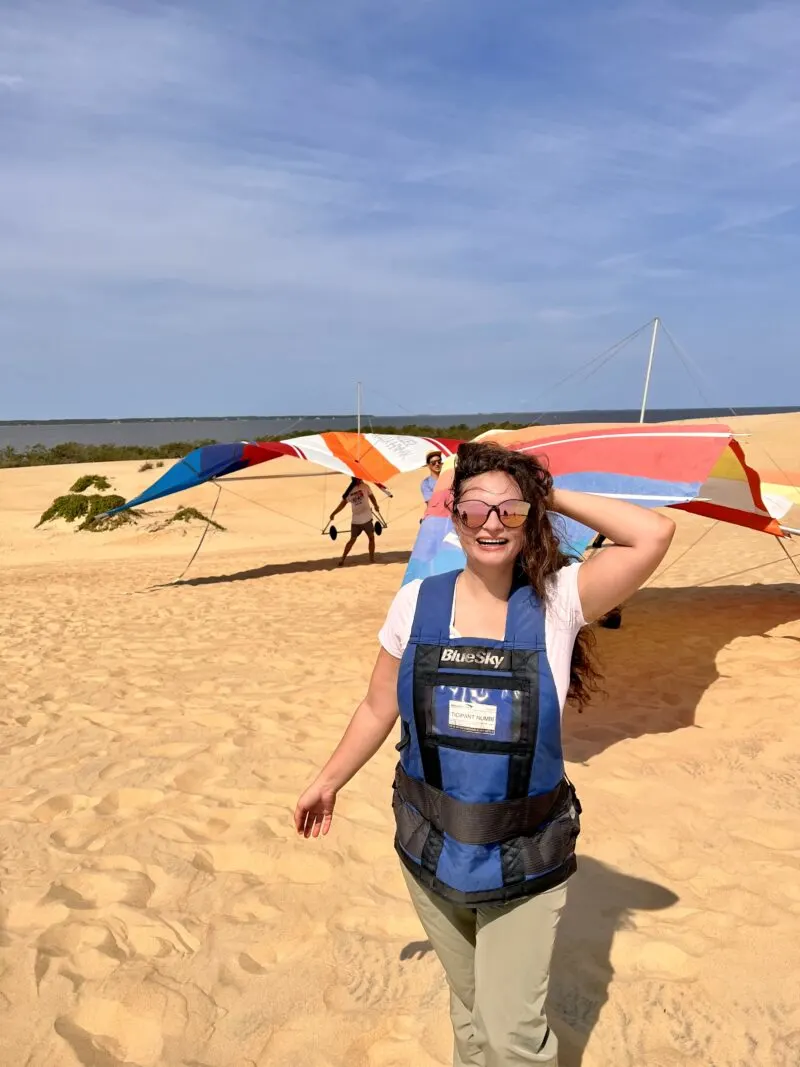 Shady Rays is an independent, American owned company that makes solid, reliable accessories.
Their pieces are made for adventurers, at a price point that is reasonable without sacrificing style.
Even better, this is a company you feel good supporting. For every pair of sunglasses that you purchase, Shady Rays donates meals to the Global Food Banking Network.
They have sunglasses for women, men and kids, as well as blue light glasses and snow goggles.
I had the chance to try 4 different pairs of women's sunglasses, at times in precarious situations like hang gliding or flying in a biplane with an open-air cockpit.
I was impressed by how comfortable they were and how easily they stayed on in high adrenaline settings.
You can shop their collection by activity, like running, hiking, and golf, or by fit for smaller or larger styles.
How much do Shady Rays glasses cost?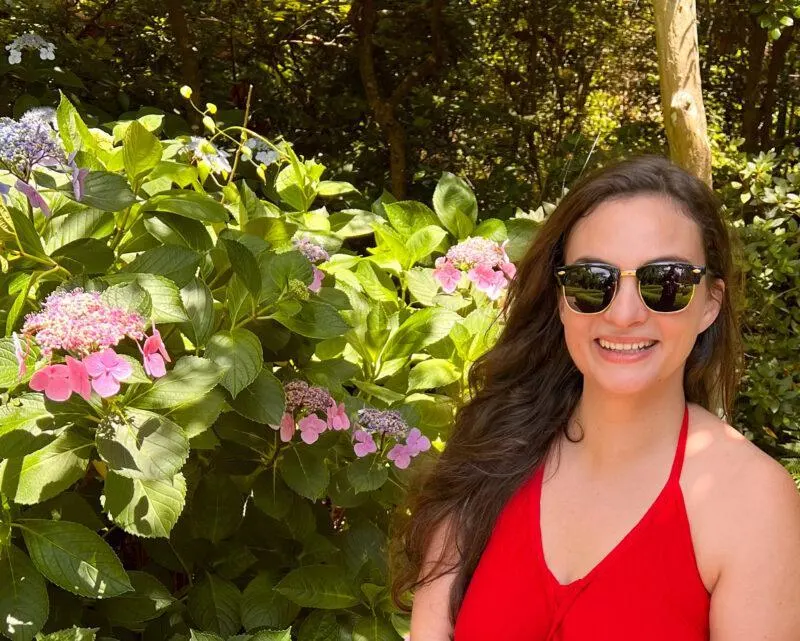 The price for Shady Rays glasses average anywhere between $55-$65.
They're a steal, considering the high level of craftsmanship and wide assortment available.
They're so sure of the quality they provide that there is a limited lifetime craftsmanship warranty, so if you discover a product defect or damage that wouldn't occur in the course of ordinary use, you're covered.
Coverage lasts for as long as you own the item and you can manually file a claim online.
If the defect is Shady Ray's fault, they'll replace the item at no cost to you.
What is Shady Rays' Replacement Policy?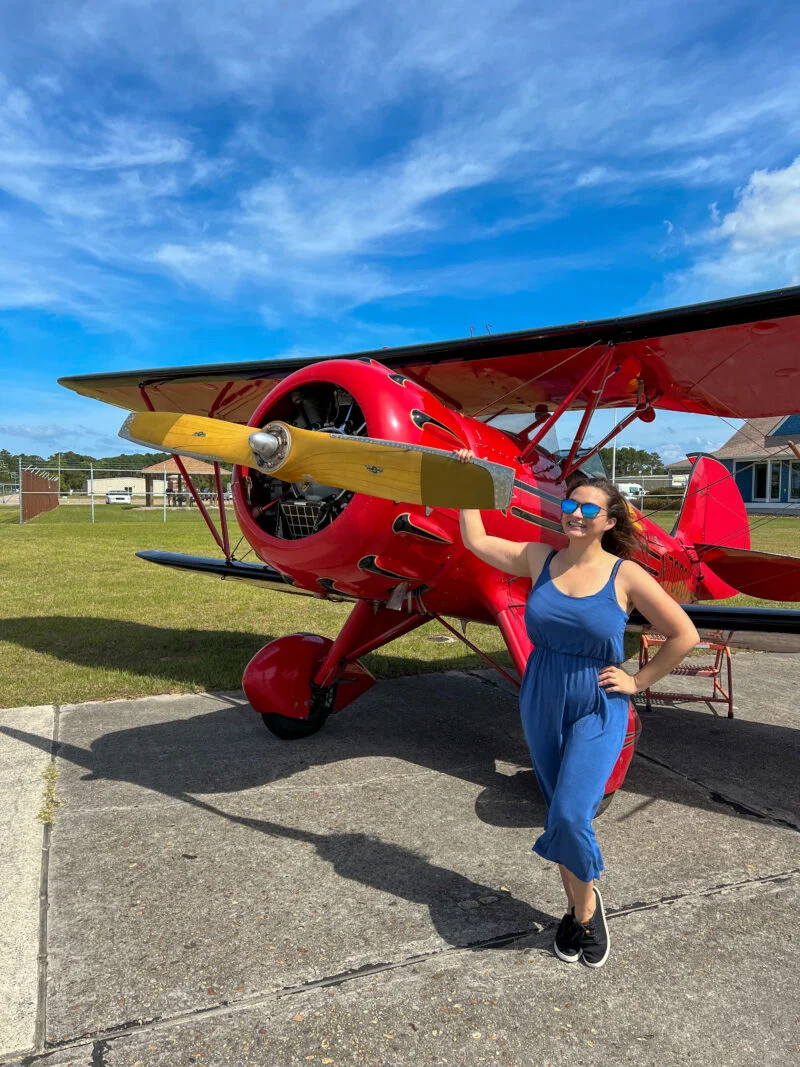 Many companies have replacement policies in the event of a product defect, but Shady Rays takes it one step further.
Their policy in the event of loss or damage is the best in the industry.
If anything happens to your glasses, for any reason, they'll send you a replacement pair for free. All you have to do is pay a small shipping fee.
The cost varies depending on where in the world you're located but its $9.89 for U.S. residents.
There are no questions asked and no excuses needed. You get a new pair should anything happen to your existing one.
To me, this is what sets the company apart from all the others and why you need to get yourself a pair of Shady Rays glasses if you're a frequent traveler or thrill seeker.
They also make a great gift for the clumsy and accident prone people in your life! In any case, make sure you keep your proof of purchase should you need to make a claim.
There are gift bundles available if you want to send a pack of 4, like I got. Each pair comes with its own bag/cover.
Are Shady Rays worth it?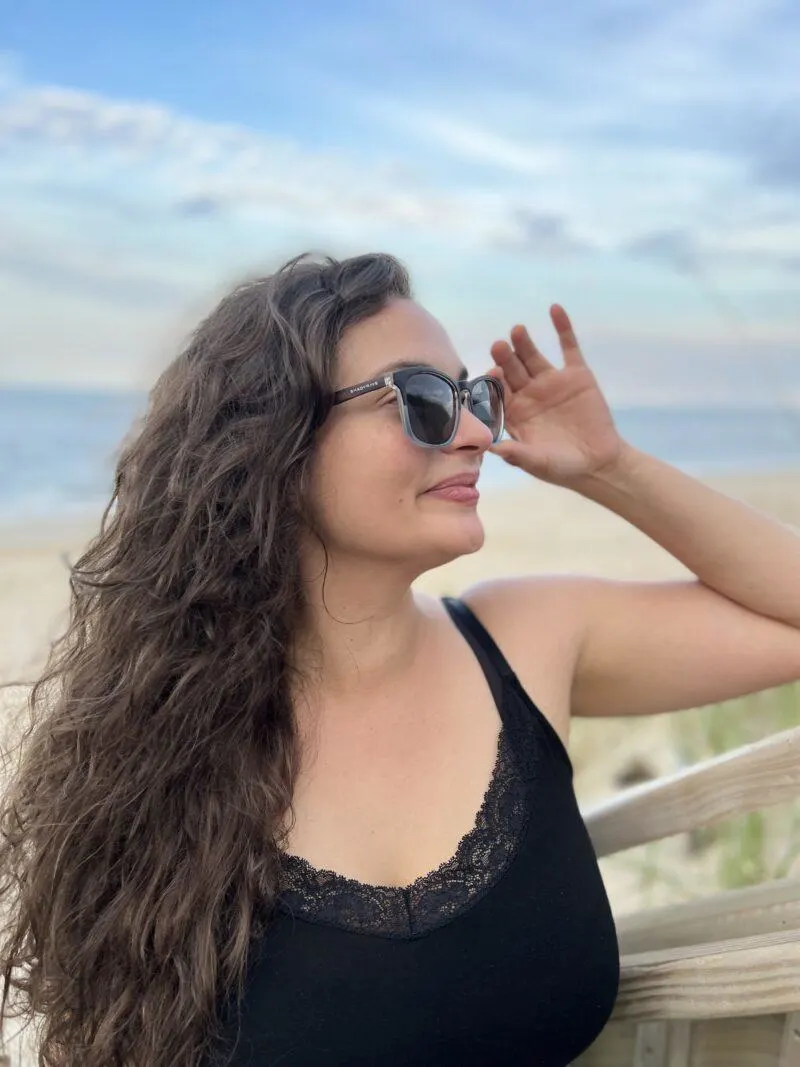 I was impressed by how cute these sunglasses was, and each one was a completely different design.
I wore them throughout my vacation in the Outer Banks, on the water for activities like parasailing and cruising or on land while perusing scenic gardens.
I found myself coordinating my sunglasses to my outfits and moods, hiding behind bigger lenses on a slow morning and wearing the bright blue reflective glasses when I wanted to attract attention.
Overall, I'm very pleased with them and am excited to recommend a company I know will provide value for fellow travelers.
Shady Rays Discount Code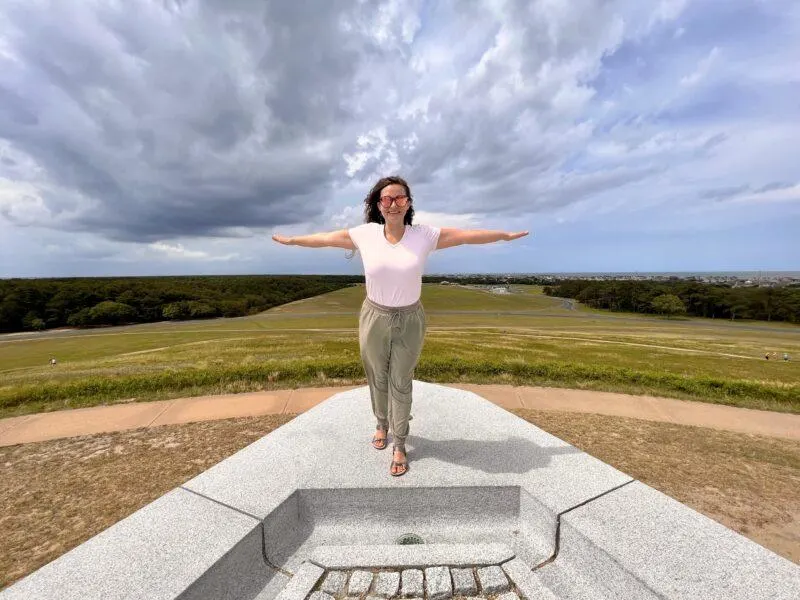 To that end, I've partnered up with Shady Rays and Visit Outer Banks to give you a discount code!
In addition, you can use the code "25OBX" to get 25% off your purchase in the Shady Rays store.
If you're looking for a quality pair of sunglasses to traverse the world with you, I recommend giving Shady Rays a shot.
Till next time, safe travels.
RELATED POST: FUN THINGS TO DO IN THE OUTER BANKS, NORTH CAROLINA