Camp Nou is not just a soccer stadium in Barcelona–it's a cultural experience. With over 265 million active players, soccer is the world's most popular sport, and few teams boast as vigorous of a following as fan favorite Futbol Club ("FC") Barcelona.
Affectionately referred to by fans as Barca, the team has won a record three FIFA World Cup trophies and seven FIFA World Player of the Year awards. Today, those hoping to catch stars Messi, Piquè and Neymar in action can catch a match at the legendary Camp Nou. Read on to find out how!
RELATED POST: BEST ATTRACTIONS IN BARCELONA, SPAIN
1) Stadium Capacity
With a capacity of 99,354, Camp Nou is the largest stadium in Europe. Built in 1957, the name means "new ground" since the stadium replaced the team's old home in Les Corts. Today, in addition to catching a game, guests can tour the stadium and visit the FC Barcelona Museum on the Camp Nou Experience. Tickets cost 23 Euro and include a walk on the field. With approximately 1.2 million yearly visitors, it is Barcelona's most popular attraction.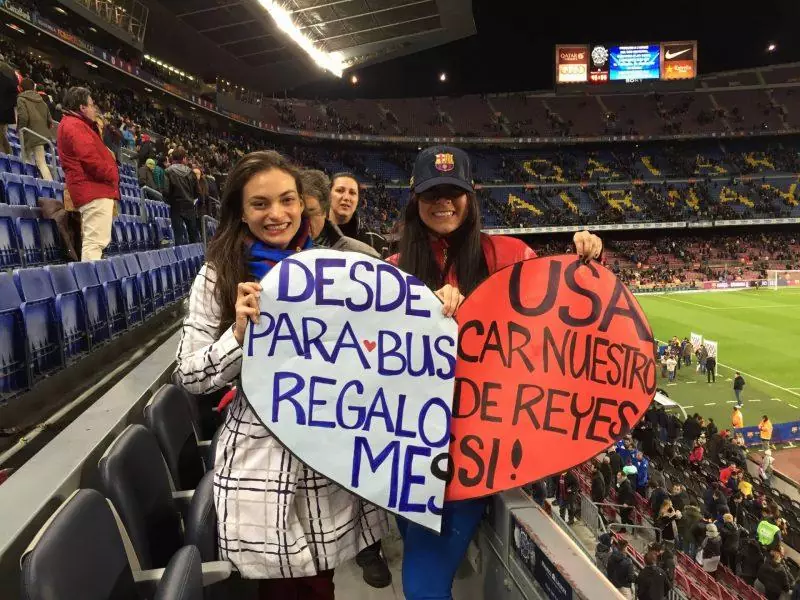 2) Camp Nou Tickets
Futbol season typically runs from the end of August till May. The easiest way to get tickets to a match is by visiting the FC Barcelona website directly. If you have a tendency to plan far in advance, be aware that some of the matches don't go up for sale until as late as a week before the game due to scheduling, so if you don't immediately see anything available during your travel dates, keep checking. While games do sell out, with so many seats, your odds of landing a ticket are high. Tickets and activities in Spain can be tricky.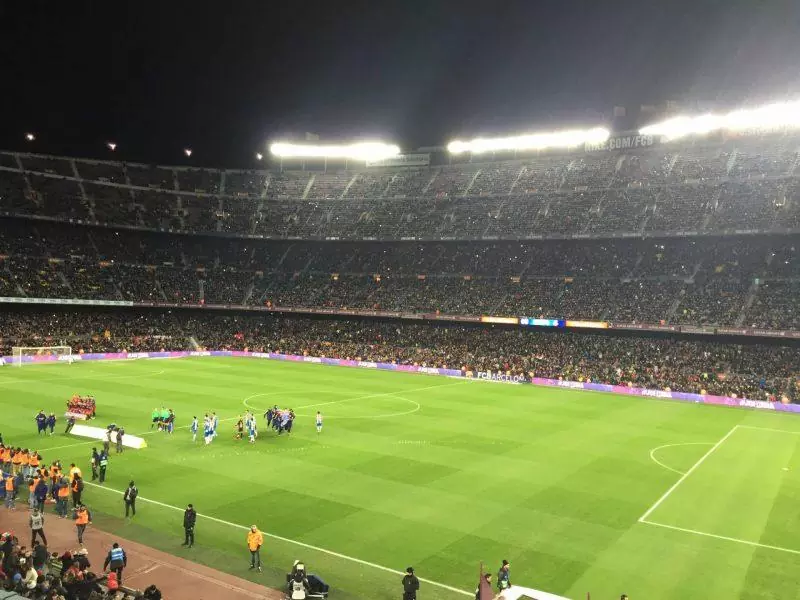 3) Camp Nou Stadium Setup
If you want a good view of the players, aim to sit in the first or second levels of the stadium. There are both covered and uncovered seats, referred to as the Tribunal and Lateral stands, respectively. While rain is a rarity, those hoping to err on the side of caution should splurge for seats on the Tribunal stand. Also, the closer you are to the home goal post, the rowdier the crowd gets. So, if you prefer to be in the middle of enthusiastic chants and organized cheers, sit in the first level by Goal Sud.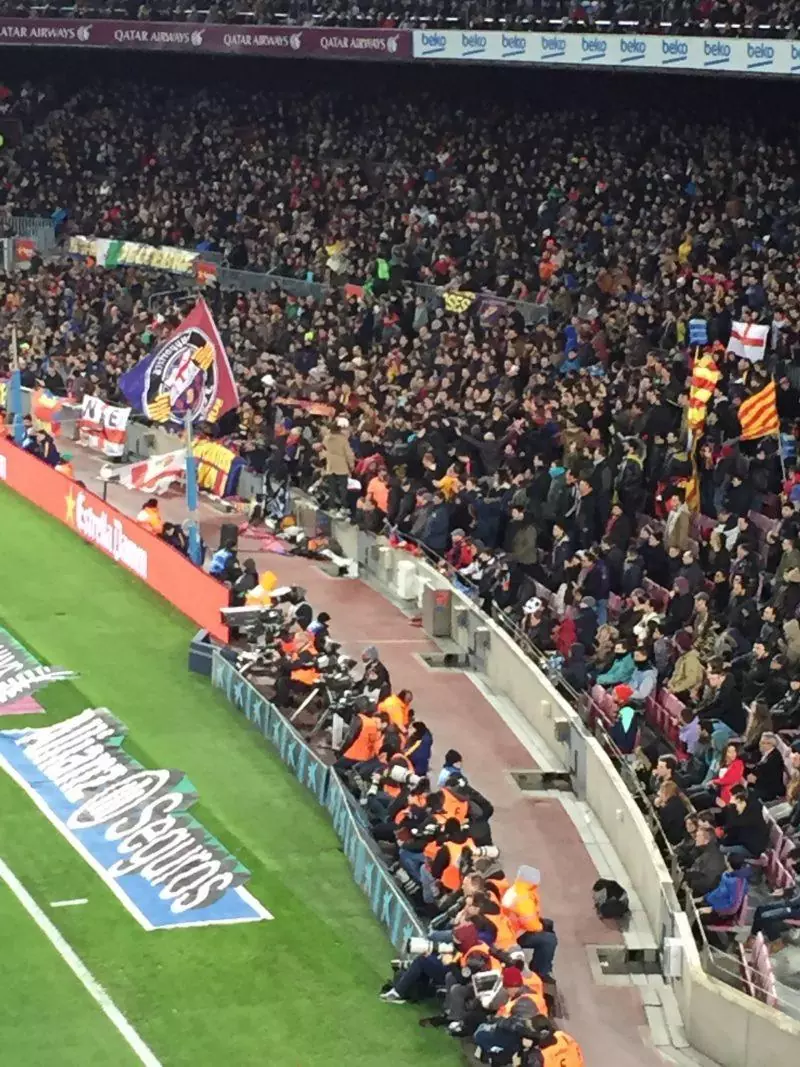 4) How to get to Camp Nou
The easiest way to get to the stadium is by metro. Take the green line (L3) to Les Corts or the blue line (L5) to Collblanc. From either stop, it's a 10 minute walk to the stadium. While there are taxis technically available as well as public parking, the streets are crammed with pedestrians prior to a match and driving around the area is next to impossible. Also, be cautious leaving the game as Barcelona is notorious for petty theft and you will likely be crammed in a crowd.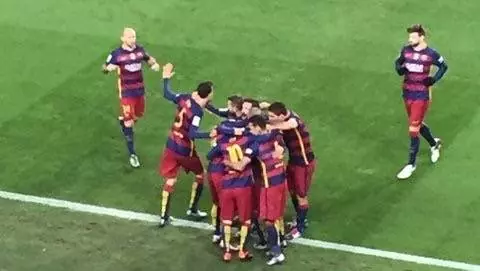 6) Camp Nou Experience
The concession stands inside the venue do not accept credit cards, so be sure to bring Euros if you want to purchase food or drinks while in Camp Nou. Seasoned fans, however, bring their own food, packing a picnic in a backpack. You'll find plenty of street vendors trying to sell you last minute snacks before you walk in, but with so many great cafes around Barcelona, there's no reason for you to eat mediocre food while there.
Even if you're not a sports fan, watching a match at Camp Nou is a once in a lifetime experience. If you have the opportunity, take advantage! And don't forget that you can still visit the stadium year-round for the Camp Nou experience, allowing you behind the scenes access to the premises and the ability to pose with one of the teams many trophies.
Till next time, safe travels!
Like this post? Pin me below!