Looking for places to eat in Tempe, Arizona? You can't go wrong with these picks!
Tempe has a surprisingly savory food scene, thanks in large part to the ASU Tempe campus.
There are so many different students from around the world enrolled, and their cuisines are reflected in local restaurants that have found an eager home for their menu offerings.
From informal cafes to 5-star restaurants, here are the best places to eat in Tempe, Arizona during your next visit!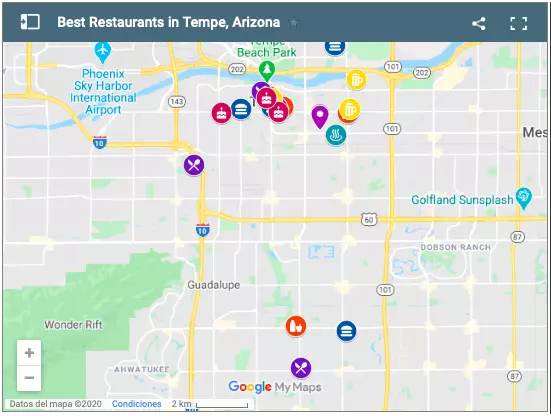 For Breakfast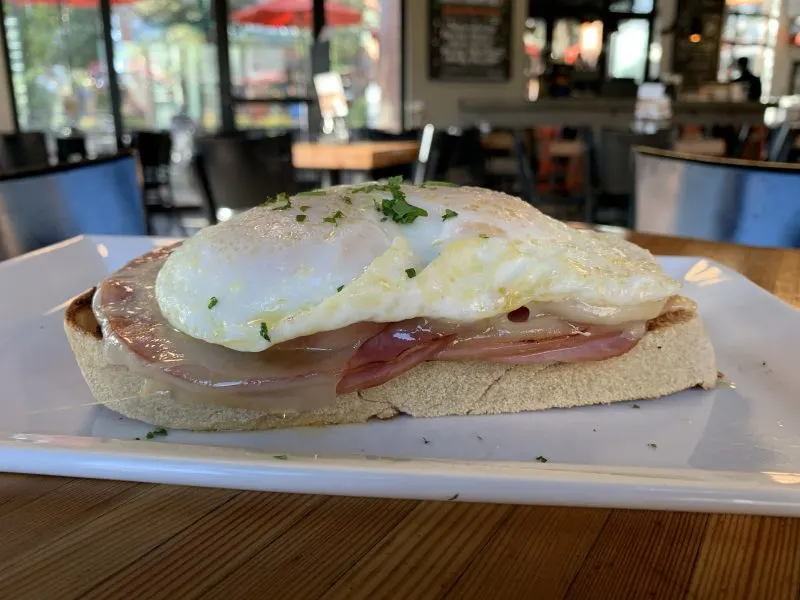 1. Crêpe Bar
Treat yourself to French crepes with a twist. There are savory, sweet and vegan options available. You can't go wrong with the "Papa K" or "First Time." They're open till 2pm.
2. Snooze an A.M. Eatery
This restaurant is in the heart of downtown Tempe. They serve several variations of Eggs Benedict, large smoothies and satisfying meals like shrimp and grits or a Croque Madame.
3. Daily Jam
With sandwiches, omelettes, southwest inspired dishes and fresh-squeezed juice, the Daily Jam is a popular spot for brunch. There's indoor and outdoor seating available.
4. Sunny's Diner
If you're with a group and want large portions and a wide variety at reasonable prices, Sunny's is the place to go. They have hearty items like a biscuit volcano with gravy, cheese, jalapeño and chorizo.
For Lunch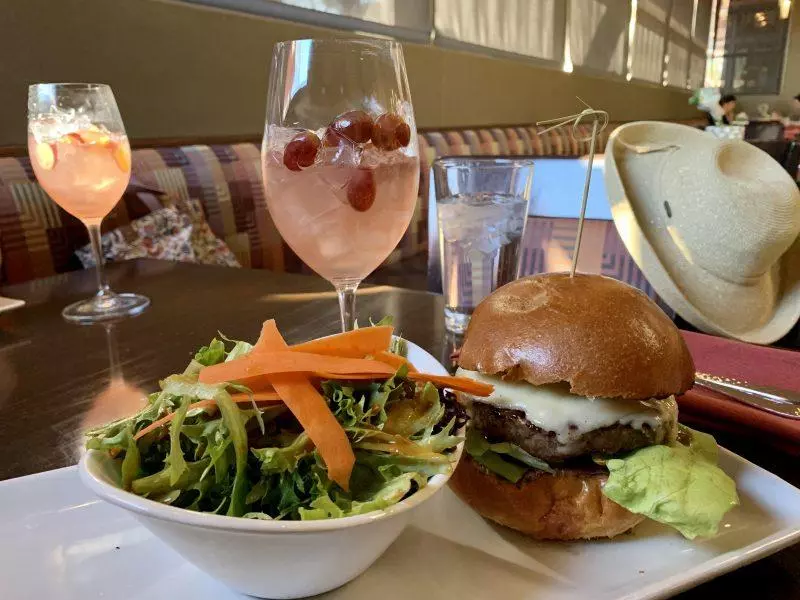 5. Singh Meadows
This is a unique location that has a produce market, cafe with fresh food options and an expansive outdoor area where you can eat, relax and read a book on loan.
6. Positano South Tempe
Looking for a Mad Men-style lunch? Enjoy the lavish chandeliers and mid-century furniture at Positano South Tempe. A good bruschetta and bottle of wine makes everything seem grand!
7. Cornish Pasty Co
This informal eatery serves traditional Cornish pasties with flavors like "Shepard's pie" and "Scotch Egg." They also have a wide selection of craft beers.
8. Yupha's Thai Kitchen
A favorite for vegetarians, this Thai restaurant offers many Pad Thai options and brings the flavor with garnishes like fried tofu. Don't feel left out, meat lovers — you can add a protein to any dish.
For Dinner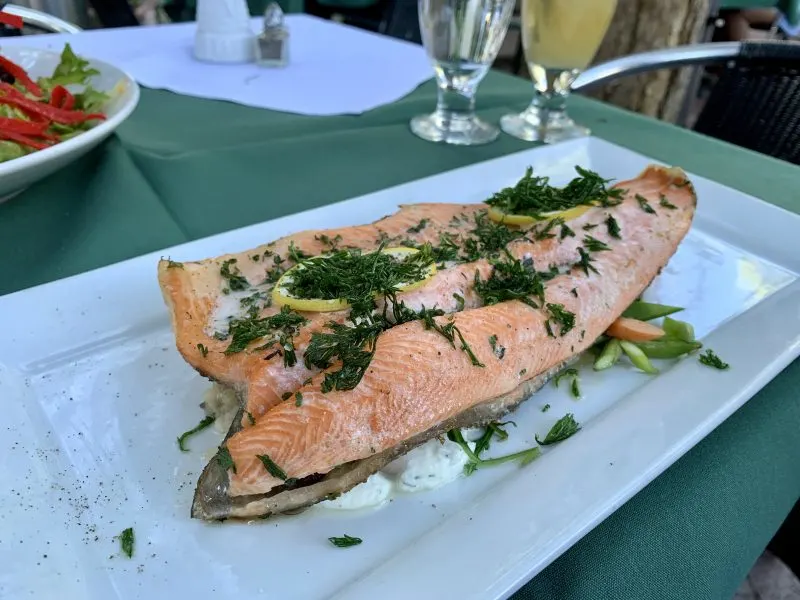 9. House of Tricks
House of tricks is an award-winning restaurant in a unique setting. They have two adjacent renovated houses as the dining room and the yard space of both converted into an outdoor dining area.
The bar serves craft cocktails that are carefully executed and the dinner menu includes high-end dishes like panic crusted grouper and chile rubbed filet mignon.
10. Ghost Ranch
*Note, this restaurant is temporarily closed until further notice.
Are you in the mood for authentic Mexican food in a lively atmosphere? You can have all the guacamole and tacos you're craving at Ghost Ranch, along with options like a Cowboy steak (14 ounce prime ribeye) and rainbow trout.
11. Top of the Rock
If you're looking for the ultimate date night, this is it. Perched atop of a butte overlooking the desert landscape, Top of the Rock is the perfect place to catch the sunset and treat yourself to world-class cuisine.
12. Culinary Dropout
This is a funky restaurant and bar with live music from local bands. The menu includes new takes on classic items, like a provolone pretzel bites fondue and BBQ pork belly nachos.
For Drinks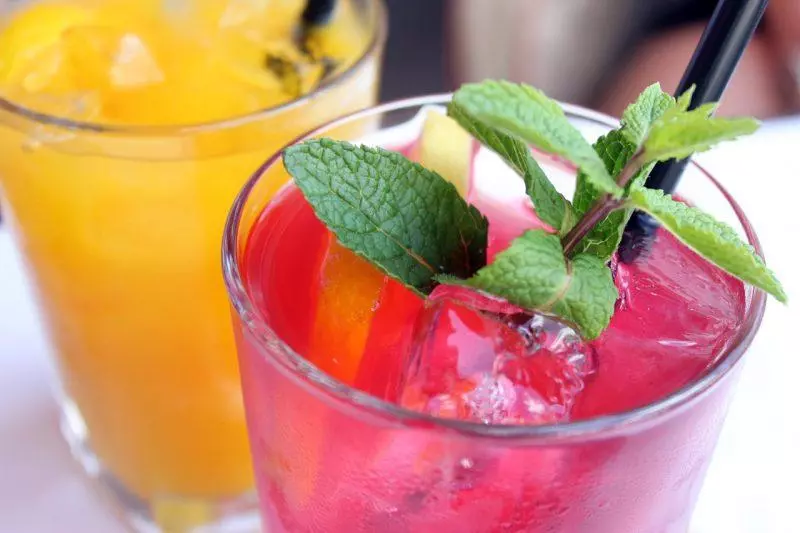 13. Thirsty Lion Gastropub
Located in Tempe Marketplace, Thirsty Lion Gastropub is a nice sports bar with flat screen TV's throughout. It's the place to be for big celebrations like football games and St. Paddy's day.
14. Social Hall
With pub games, fire pits, hammock swings and signature cocktails, you'll come for a drink at Social Hall and never want to leave.
15. Rúla Búla Irish Pub
Serving up pints of beer and plenty of whisky, this Irish pub is kind of a big deal. It was featured in Tricked, a fantasy novel by Kevin Hearne, and draws in fans of the book series on a daily basis.
RELATED POST: HORSEBACK RIDING AT KOLI EQUESTRIAN CENTER NEAR TEMPE, ARIZONA
For Dessert
Photo source: https://www.facebook.com/yumallergyfriendlybakery/
16. Tracy Dempsey Originals
Cakes, tarts, puddings, homemade ice creams, pastries and shared space with a wine shop make Tracy Dempsey one of the best places to feed your sweet tooth while in Tempe.
17. Insomnia Cookies
Looking for cookies at midnight? Insomnia cookies is open till 3am for when you get a late-night craving.
18. Yum AF Bakery
Gluten free, dairy free, egg free, nut free, vegan and still delicious? This is one of Tempe's up and coming businesses and a regular at the 6th Street Market.
Bonus: Spice Trail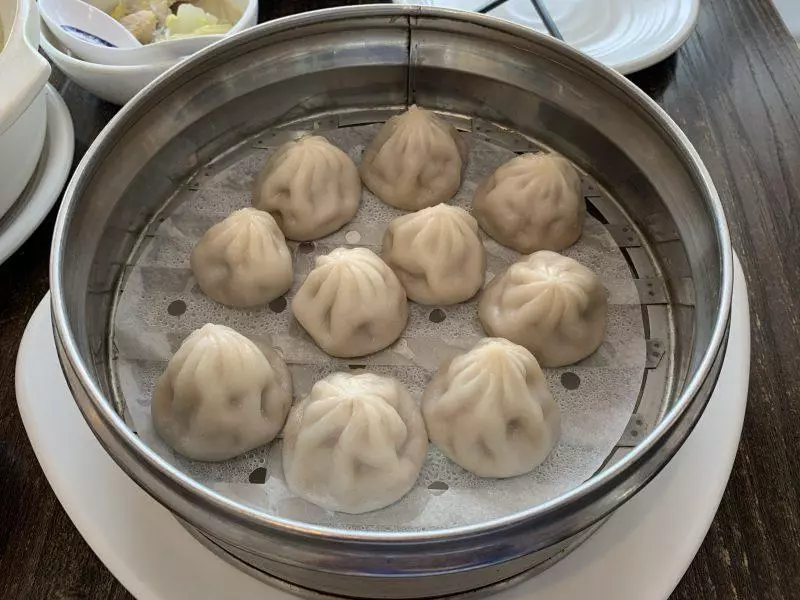 19. Haji Baba
This is a Middle Eastern grocery store and restaurant serving items like kebabs, gyros and baklava. While you're there, try the homemade rose water lemonade.
20. The Dhaba
This is an Indian market with on-site restaurant. Try items like the chicken tikka masala and lamb curry. You can choose your spice level from 1-10; choose wisely!
21. Chou's Kitchen
Tucked away in a strip mall, this is the last place you'd expect to find authentic Chinese food. Try the juicy steamed dumplings and Chinese clay pot dishes — they're both tasty and IG-friendly.
22. Curry Corner
Curry Corner is a Pakistani restaurant with diverse options. You can't go wrong with options like naan bread, tandoori wings and goat biryani. There are also vegetarian dishes available.
RELATED POST: FUN THINGS TO DO IN TEMPE, ARIZONA ON YOUR NEXT VISIT
These are just some of the best places to eat in Tempe. Did your favorite restaurant make the list?
Till next time, safe travels!
Liked this post? Pin me below.